PHOTOS
Reunited Or Wishful Thinking? Travis Scott Posts Video Of Himself Hanging Out With Kylie Jenner & Daughter Stormi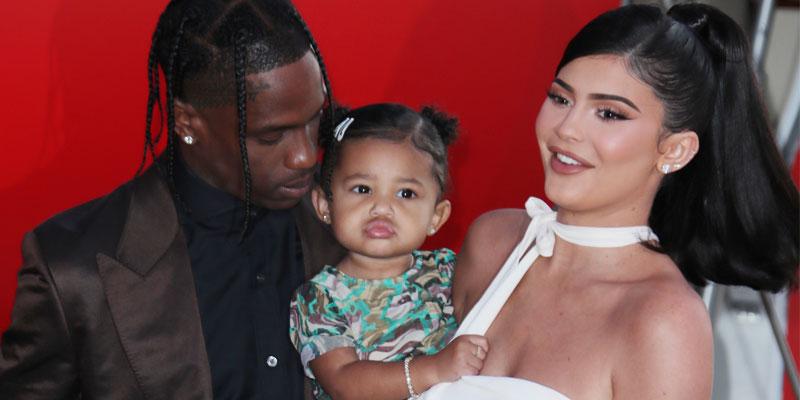 Travis Scott posted a video of himself hanging out with ex Kylie Jenner and daughter Stormi on his Instagram Stories on Sunday, October 13, and now fans are wondering if they're back together or whether he was just reminiscing about the good times they shared as a family. The couple split at the beginning of October but they appear to be on good terms.
Article continues below advertisement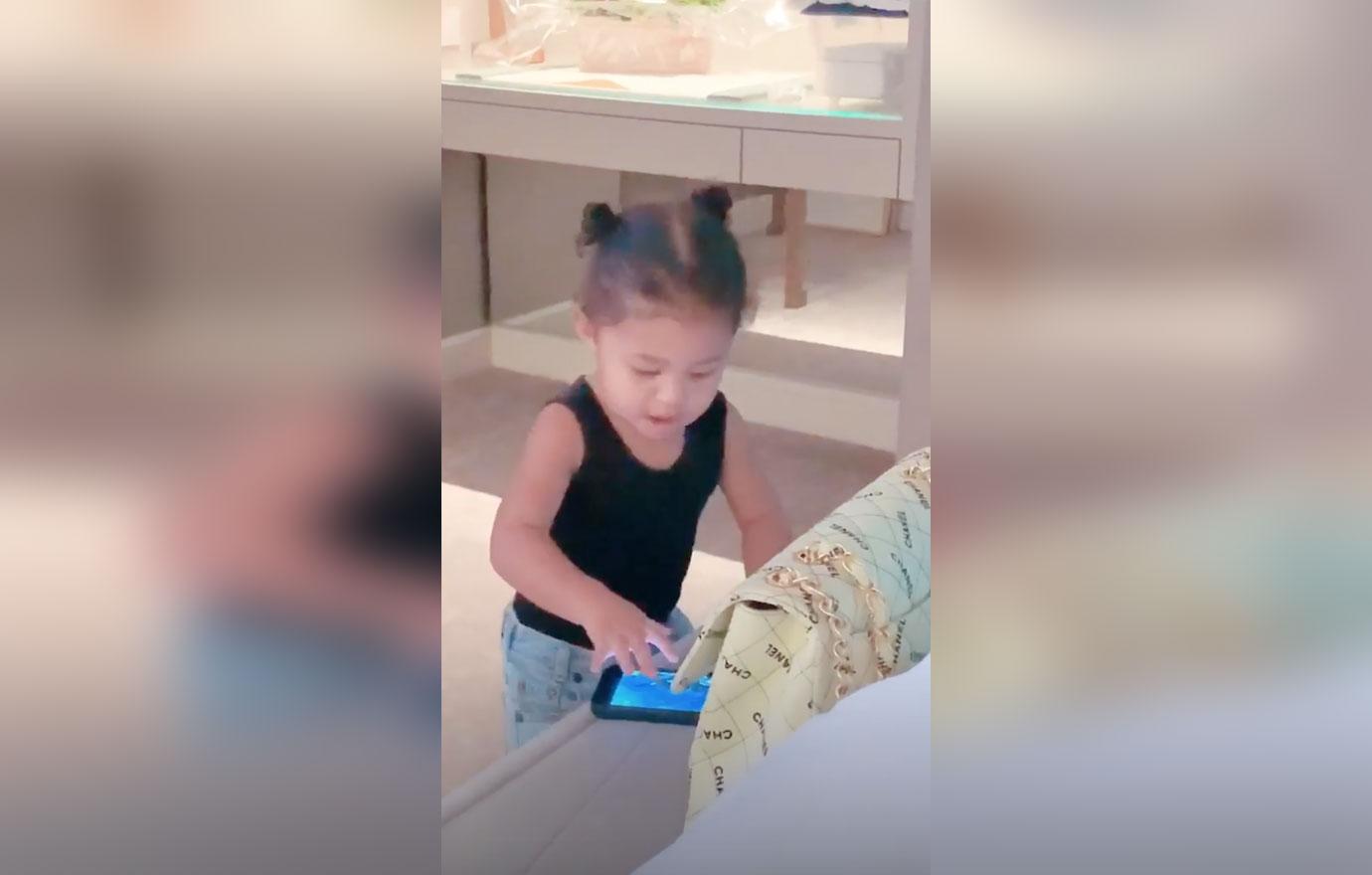 Travis, 28, filmed Stormi, 19 months, as she watched one of his performances on a phone. The toddler danced along to her daddy's music as Kylie, 22, laughed in the background. "She's so cute," the LipKit mogul could be heard saying in the clip. "Be careful, baby, don't pause it!" she added.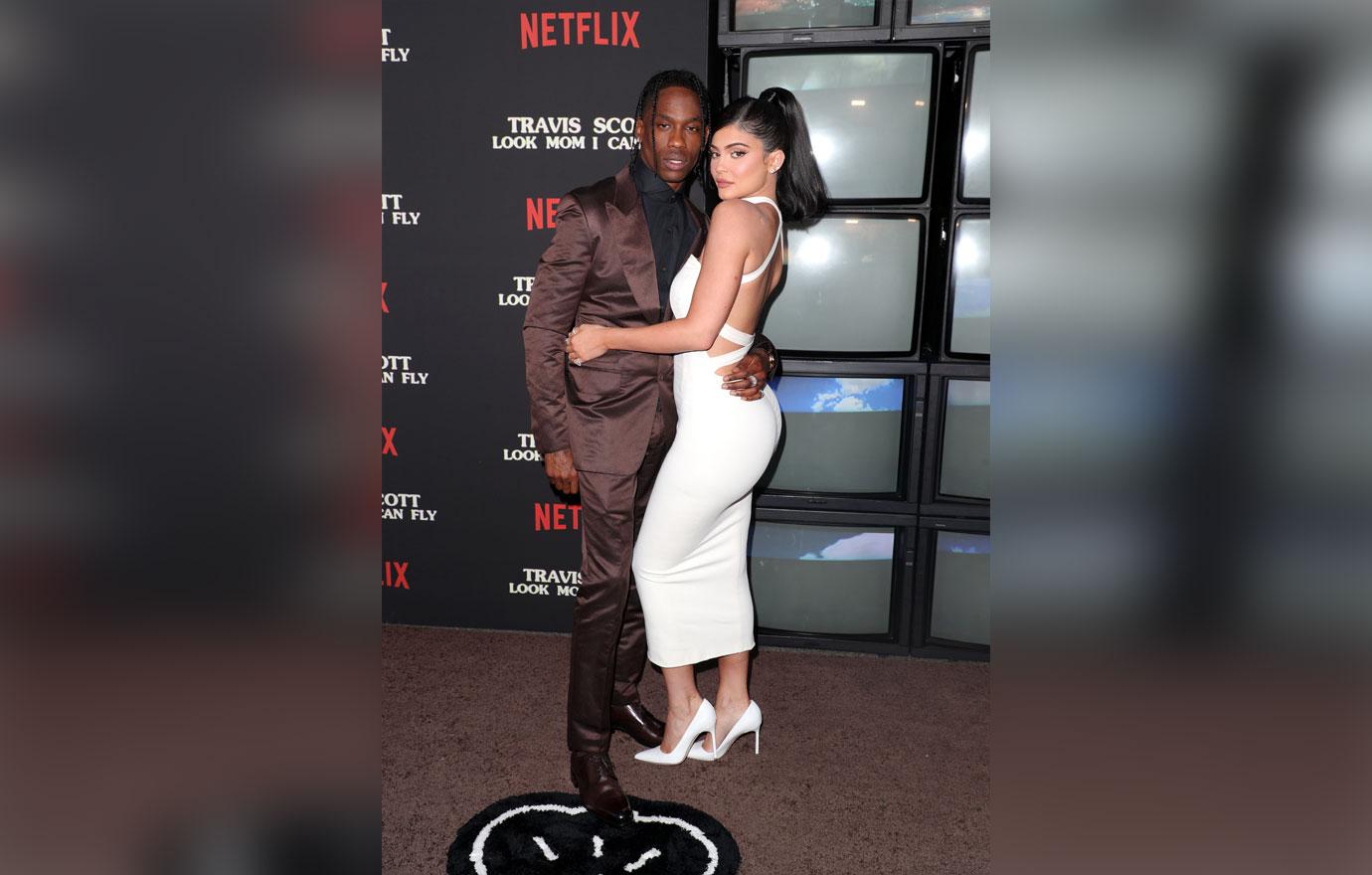 News of Kylie and Travis' split broke on October 1. Trust issues and their busy careers are said to have contributed to their breakup. Rumors swirled that the rapper had been unfaithful but he set the record straight and denied cheating on Kylie on October 4. "It's really affecting when you see false things said about u. Once again these false stories about me cheating are just simply not true. Focusing on life, music and family at this moment is what's real," he wrote on his Instagram.
Article continues below advertisement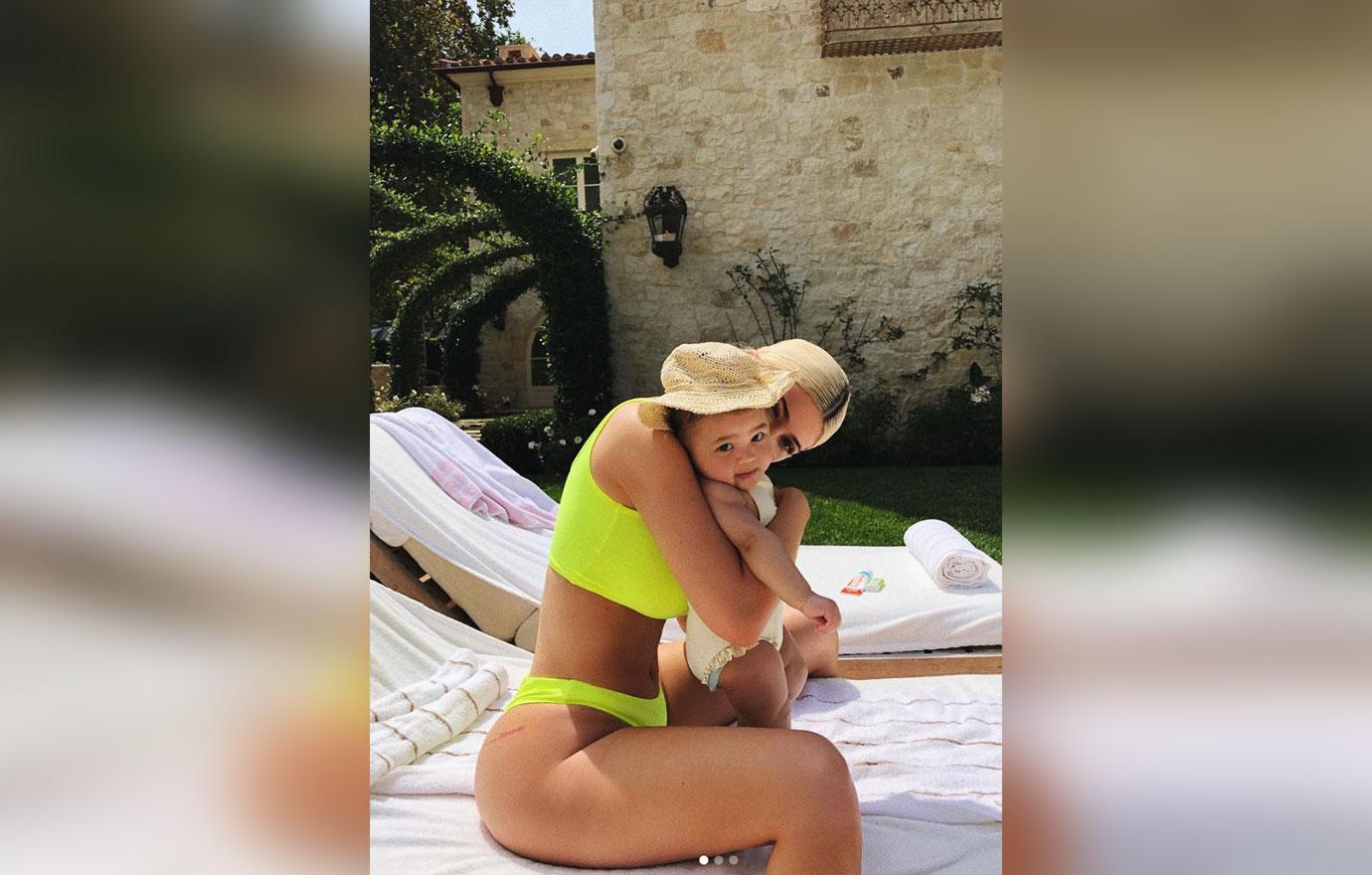 The pair are amicably coparenting Stormi and have an informal agreement to share custody. "It will be 50/50, but it's not a point of contention. It's really whatever is best for Stormi. Travis knows what an incredible mom Kylie is and will make whatever situation work. Travis still has a lot of love for Kylie and respects her as a mom. He will be very involved in Stormi's life," a source told Us Weekly.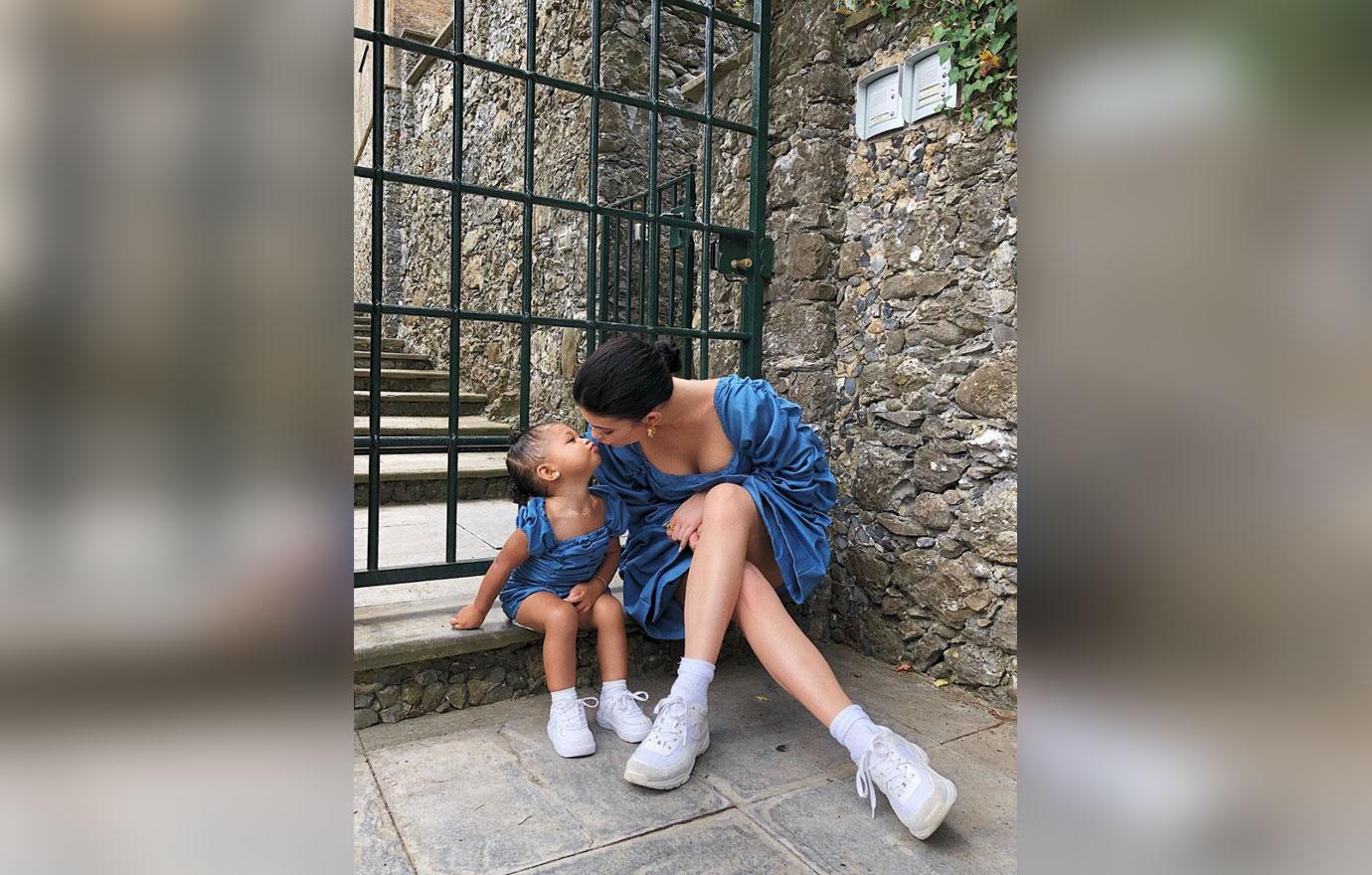 Kylie admitted during an Instagram Q&A on October 11 that she wants more children. "I can't wait to have more babies. But not ready just yet," she responded after a fan asked about her pregnancy plans.
Article continues below advertisement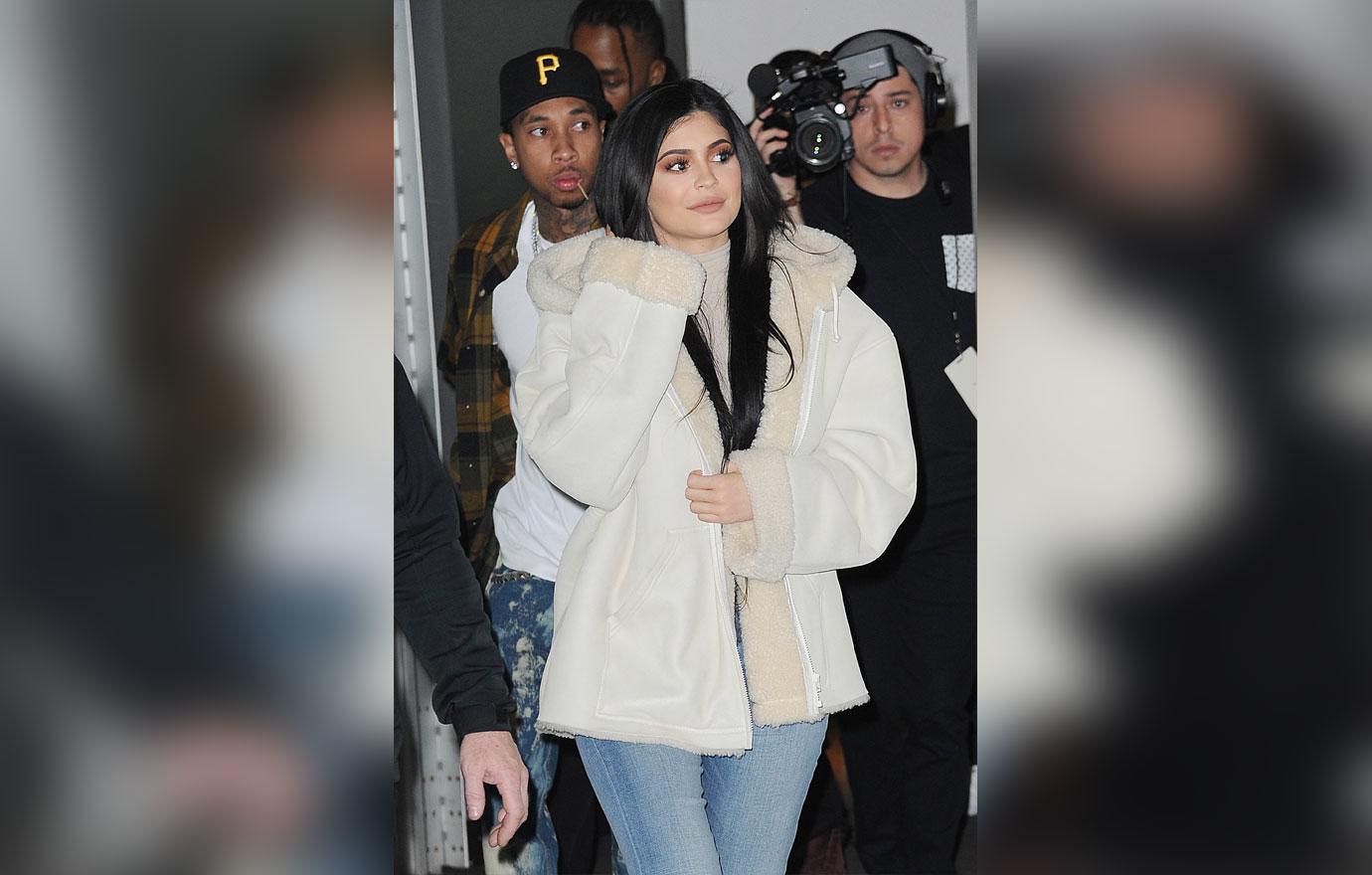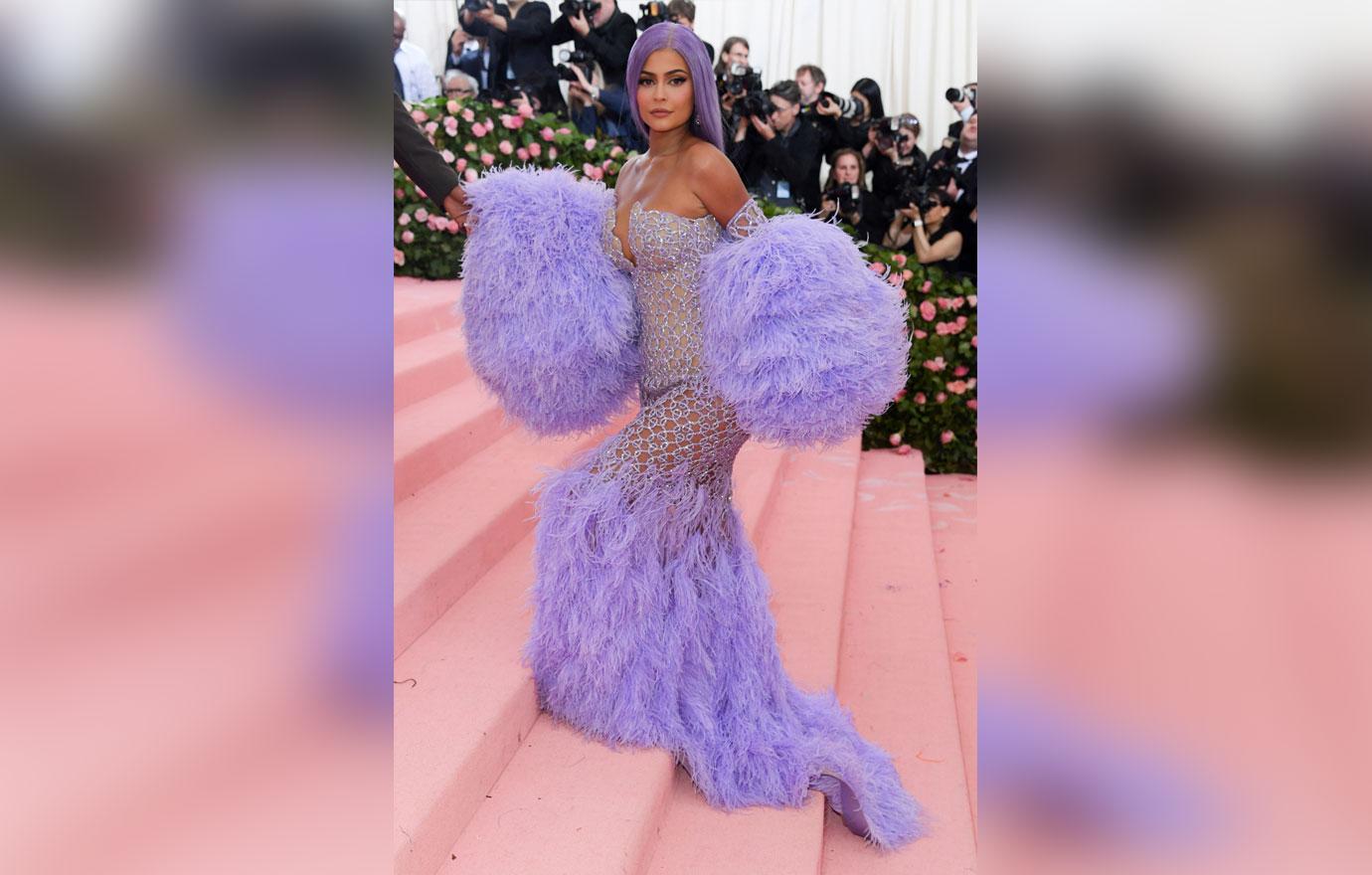 "The Internet makes everything 100 times more dramatic than what it really is. There was no '2am date with Tyga.' You see me drop two of my friends off at a studio that he happened to be at. Travis and I are on great terms and our main focus right now is Stormi. Our friendship and our daughter is priority," she tweeted on October 3.
Article continues below advertisement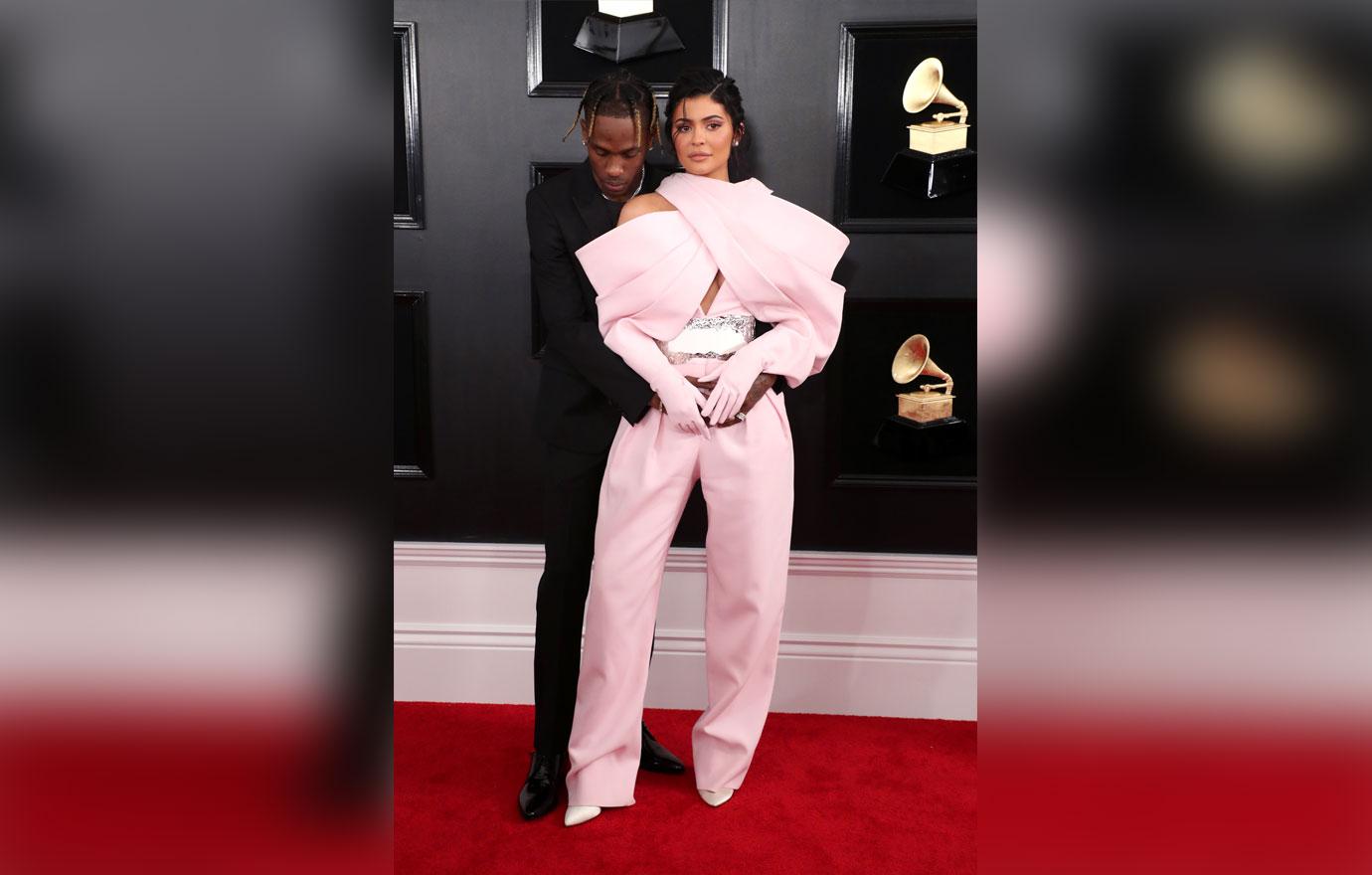 Do you think Kylie & Travis will get back together? Sound off in the comments below!