PHOTOS
Kylie Jenner & Travis Scott Enjoy Disney World Trip With Daughter Stormi Ahead Of Her Birthday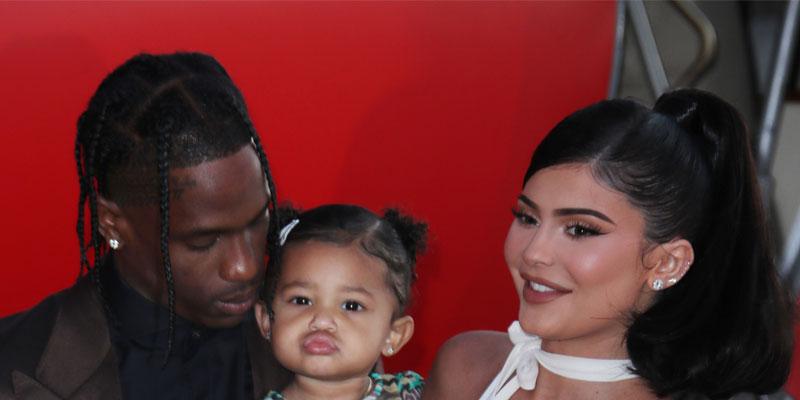 Kylie Jenner and ex-boyfriend, Travis Scott, are making sure that their daughter, Stormi, enjoys herself in the days leading up to her birthday! On Wednesday, January 22, the couple traveled to Disney World in Orlando for a family outing.
Article continues below advertisement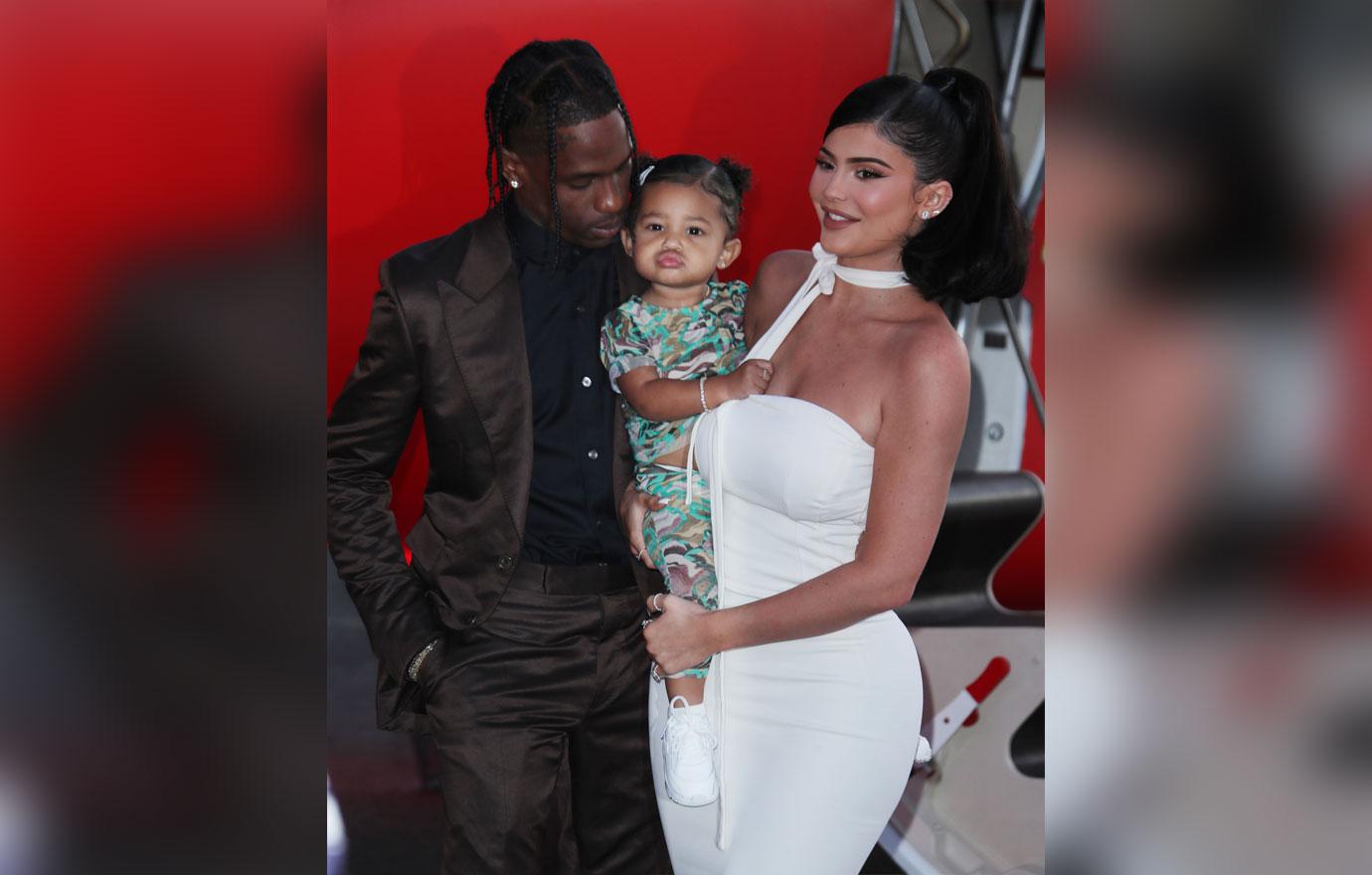 In several photos, the 1-year-old was captured rocking a purple and white-colored sweater. As for the Astroworld rapper, 28, he sported a black beanie, navy-blue jacket and white hoodie. The family of three were spotted riding together on the Peter Pan flight ride.
Article continues below advertisement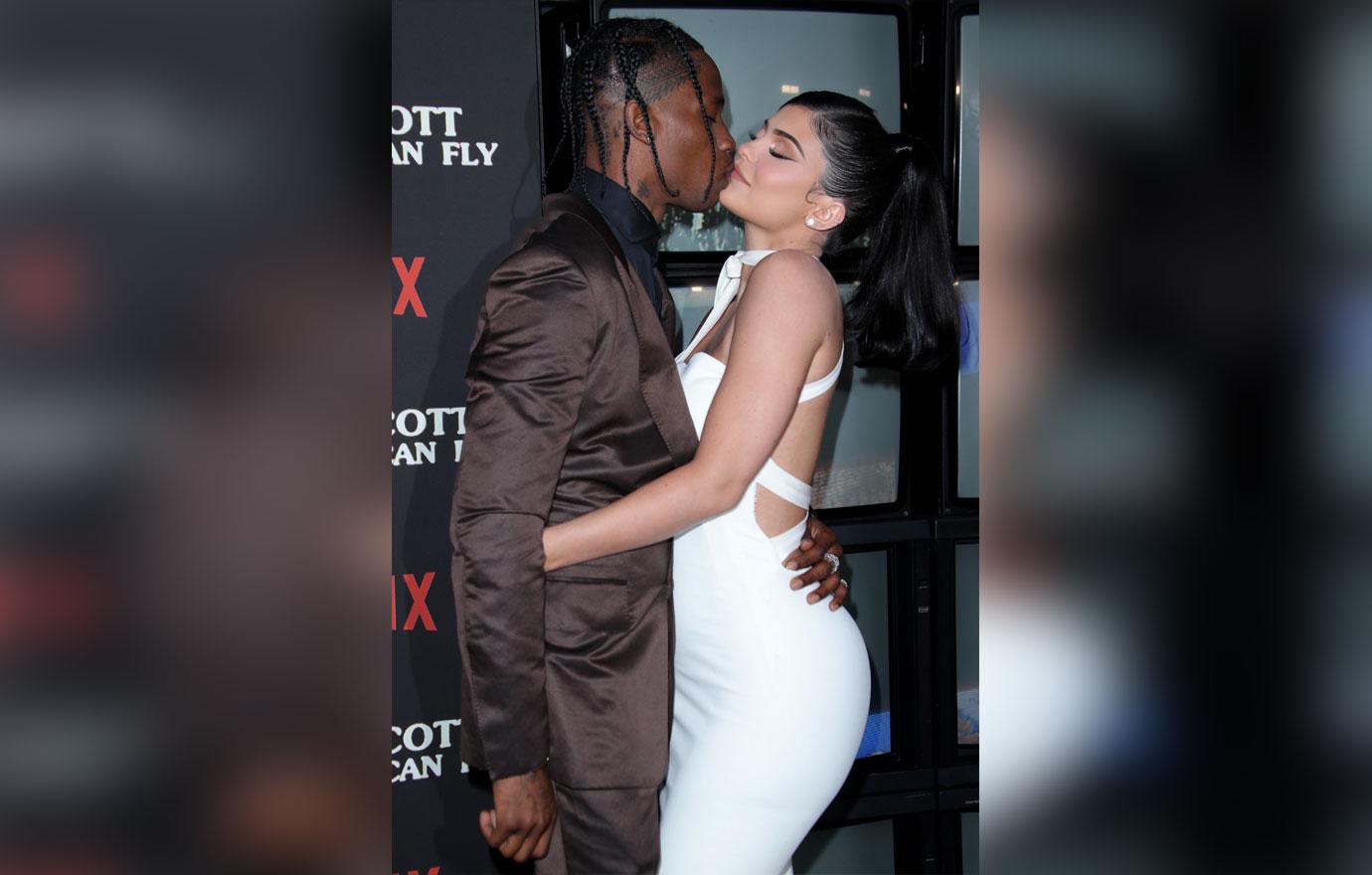 In the days leading up to Stormi's birthday, Kylie, 22, is doing her part to put a smile on her daughter's face. On Friday, January 17, Kylie announced that a makeup collection named after Stormi, will be released on her special day. "I think I've been waiting for this moment since the day I found out I was pregnant. An entire collection by @kyliecosmetics dedicated to my beautiful daughter. I can't wait for the reveal! You will fall in love," she wrote alongside an adorable video of her and Stormi.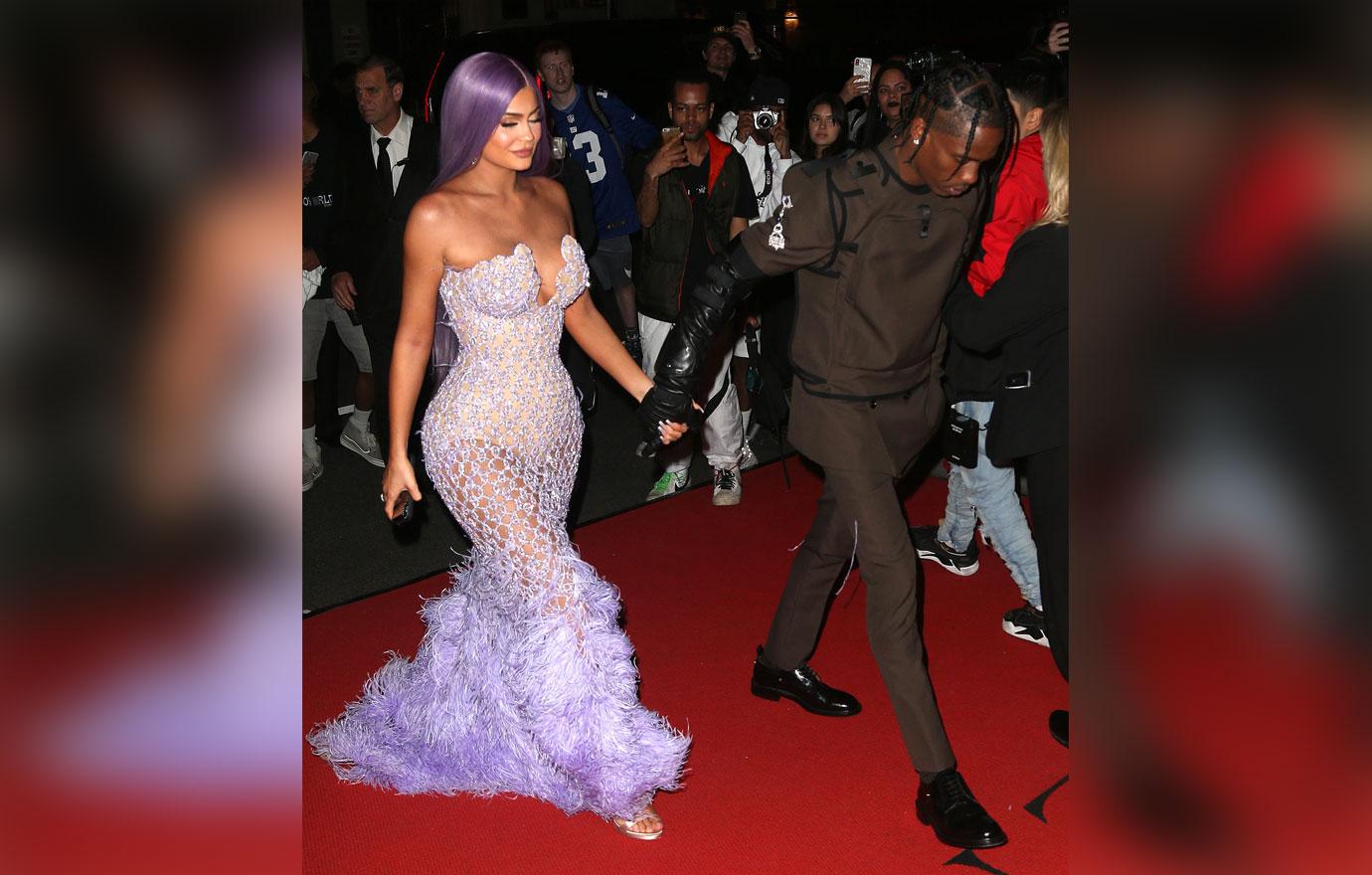 Earlier this month, fans assumed that Kylie and Travis weren't on the best of terms after she recreated the "Don't Talk To Me Ever Again" meme. The former couple called it quits in October 2019 after two years of dating. Following their split, Travis hinted that he wanted more than a coparenting relationship with the KUWTK star.
Article continues below advertisement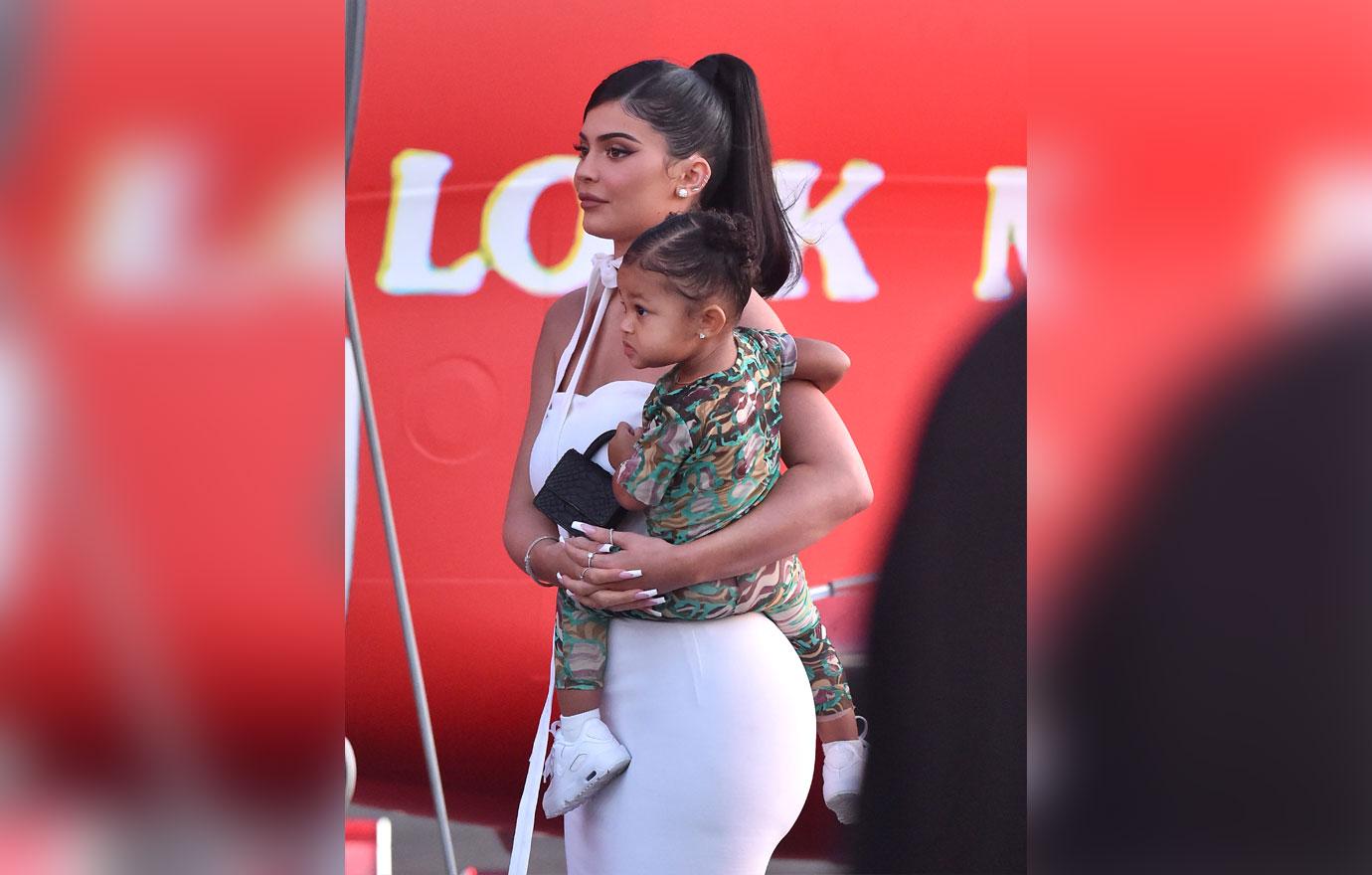 "He wants so much more," an insider informed Hollywood Life. "Travis feels like he is so much more, regardless of where Kylie's head is at." The insider added that Travis is hopeful that he will not remain "just friends" with Kylie for long. The source added, "Even if it ends up being a friendship over a relationship, he still hates that label."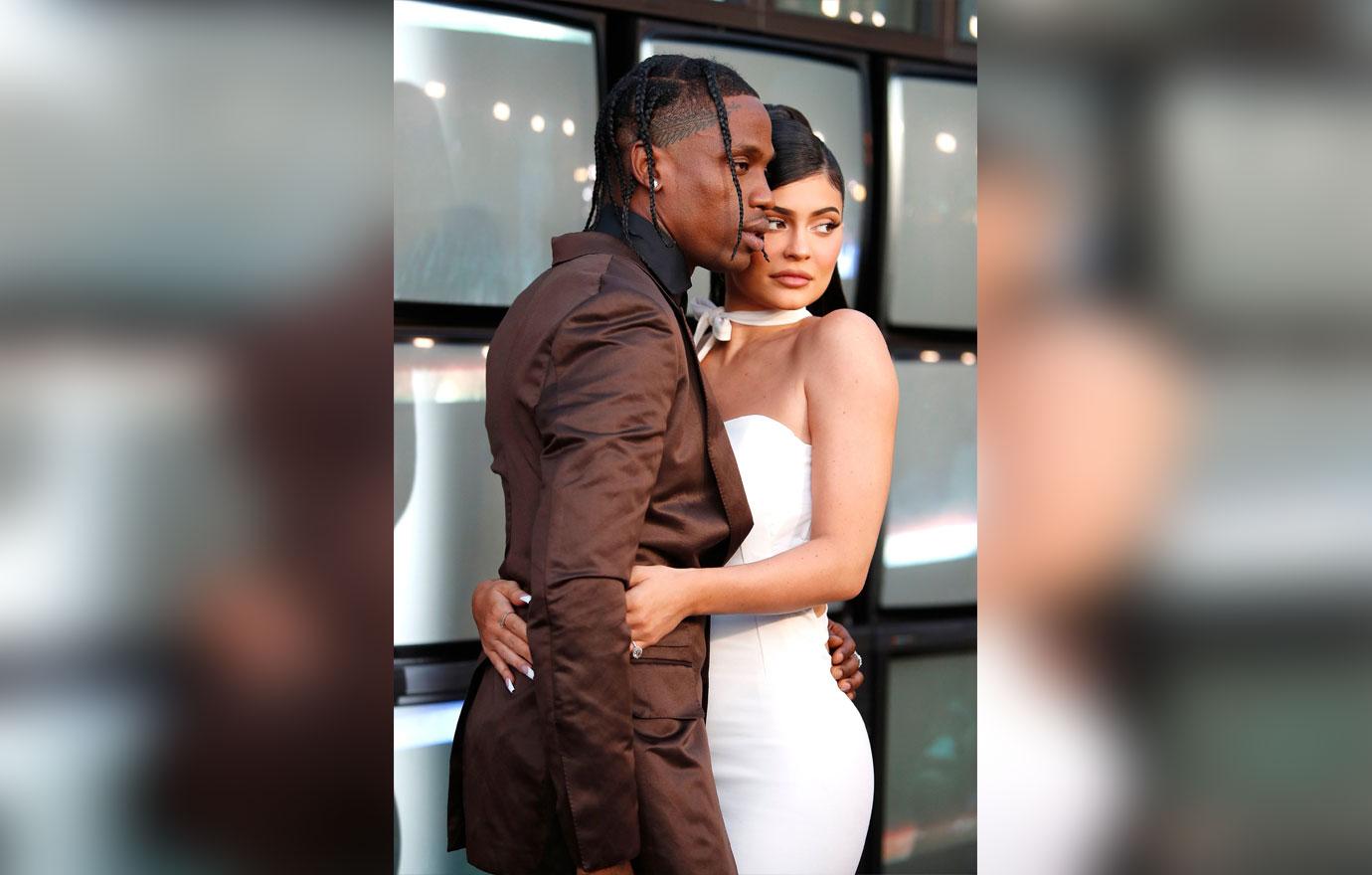 Regardless of their relationship status, Travis confessed in an interview that he will always love Kylie. "I love my daughter Stormi's mommy and I always will," Travis said of the makeup mogul before adding, "The hard part about relationships is just trying to be in one without a million outside voices interfering."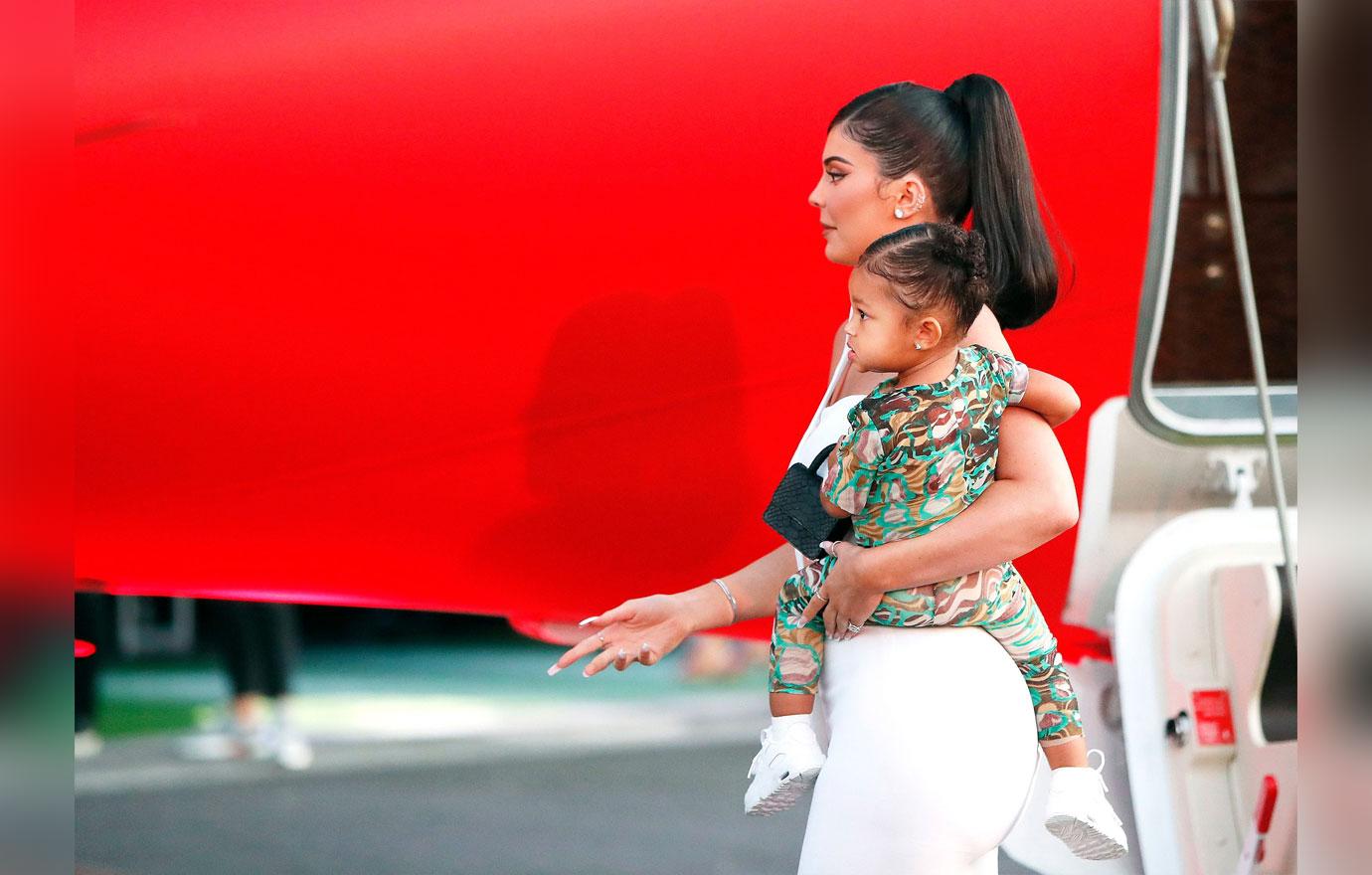 What do you think about Kylie and Travis' family trip to Disney World? Share your thoughts in the comments below!