PHOTOS
Kylie Jenner & Travis Scott Slammed For Parking In Space Reserved For The Disabled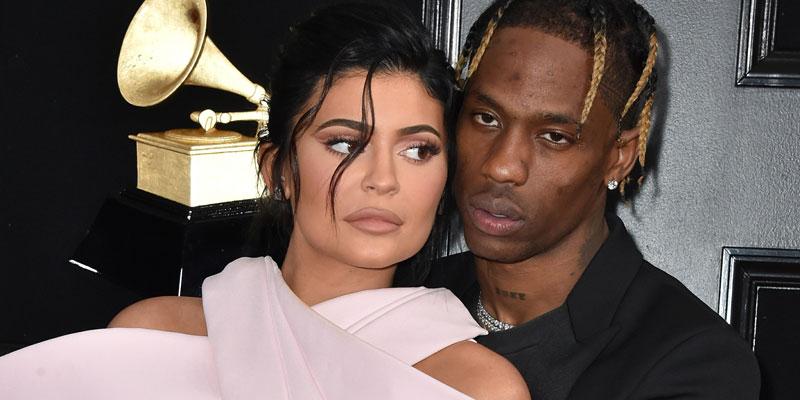 Article continues below advertisement
Kylie rocked an oversized pink jacket, and Travis, 28, clung to her. "Partners in crime 4evaaa," she captioned the post. Behind them hung the reserved parking sign.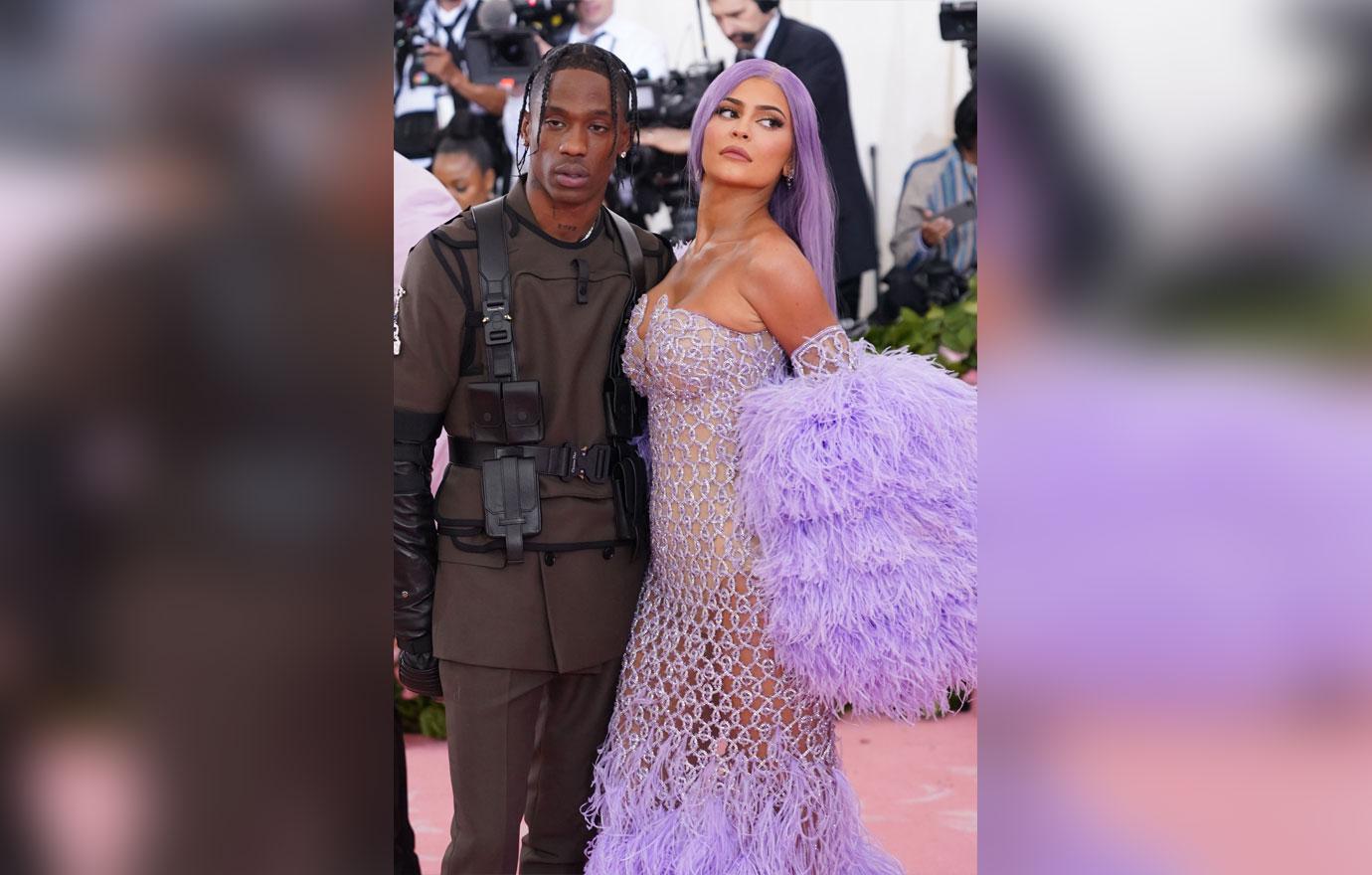 "Parking in a handicapped spot? Really? I hope you got a ticket," one fan wrote. "Shame on you guys for parking in a handicapped space. Guess you wouldn't know what its like to be handicapped. Coming from a handicapped person," another follower clapped back.
Article continues below advertisement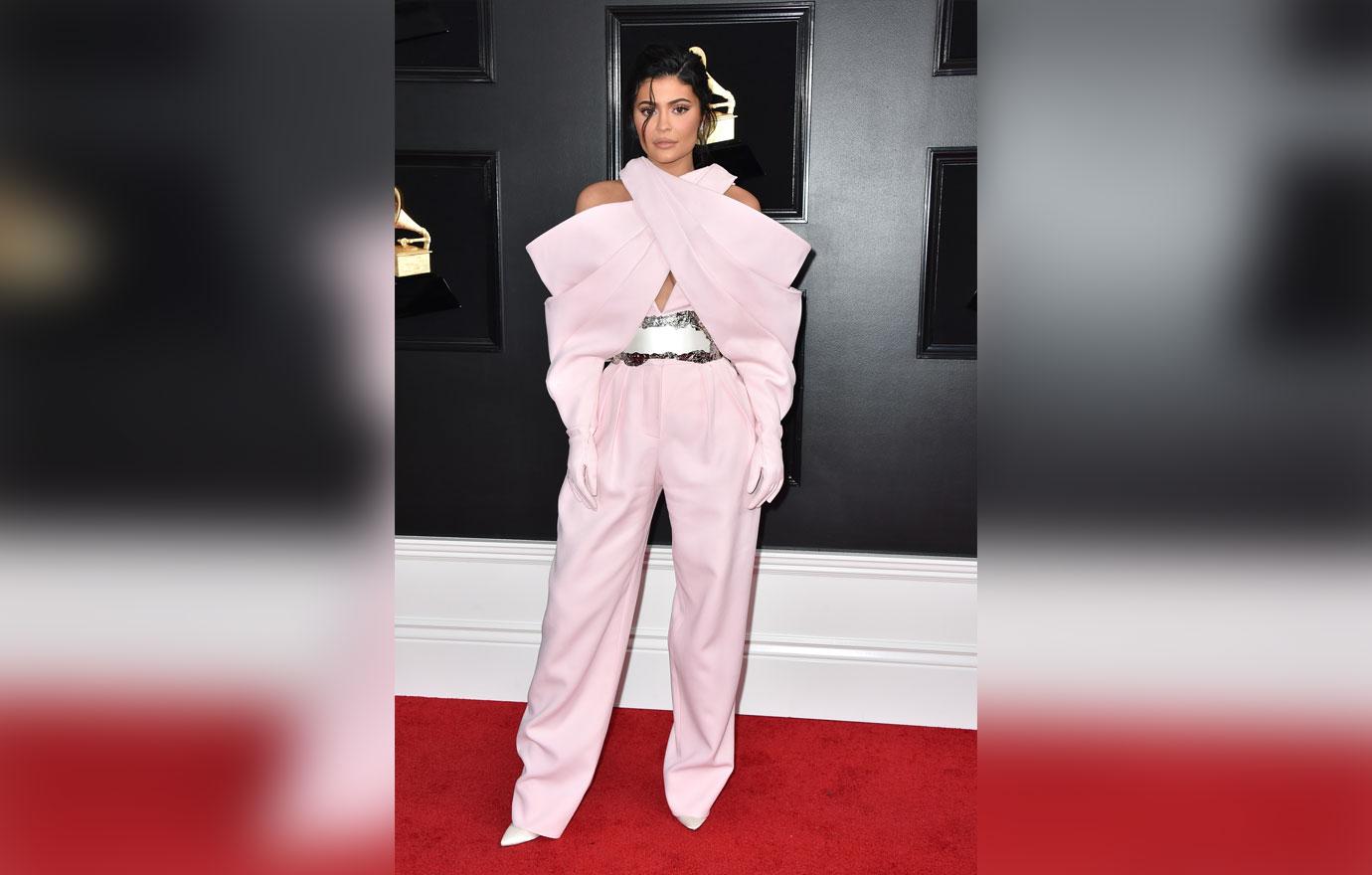 "Money and no manners! U are no better than anyone else. Money should not give u special privileges. God is watching u," someone chided.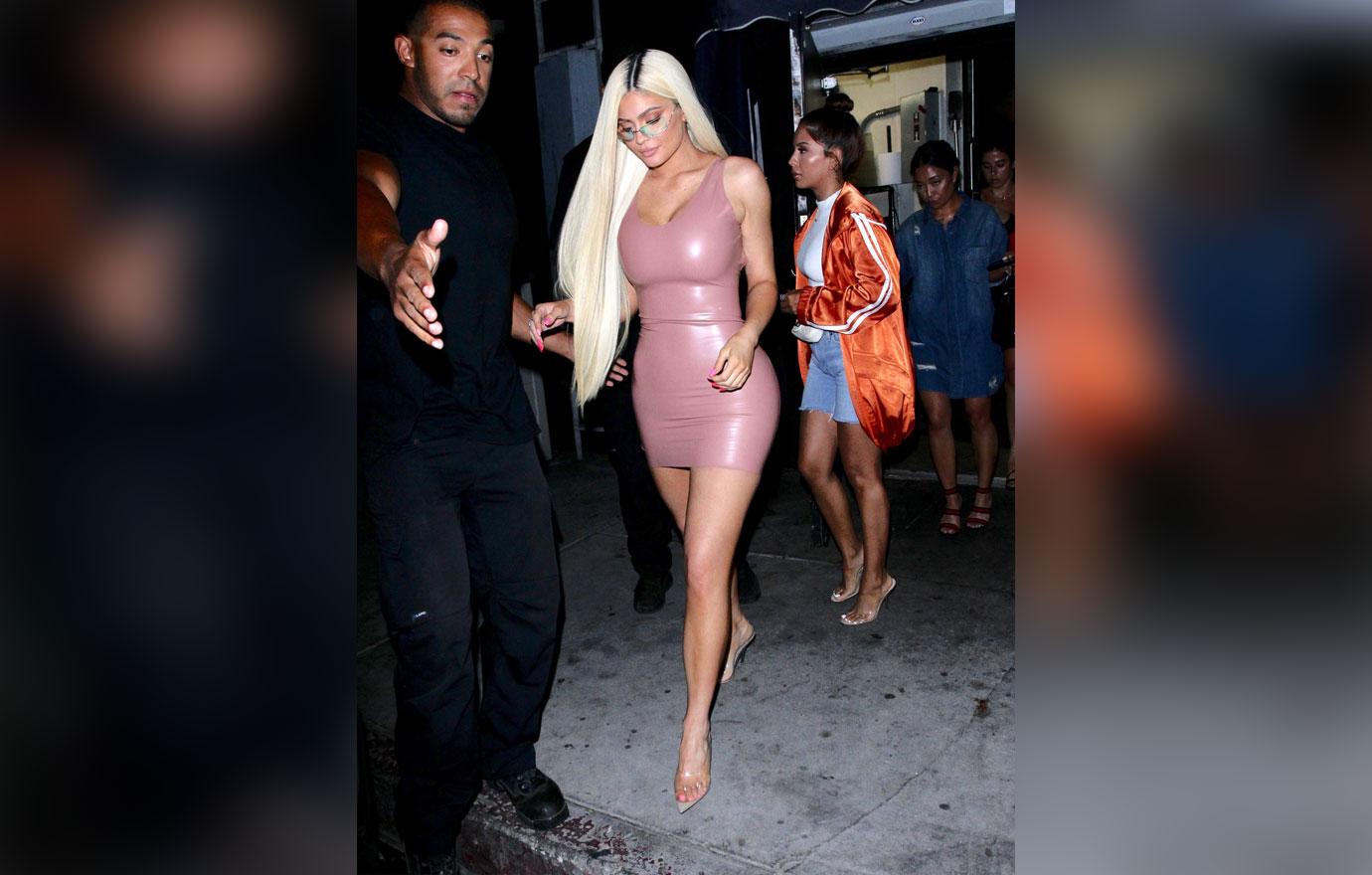 Others warned her to "watch out for karma" for her actions.
Article continues below advertisement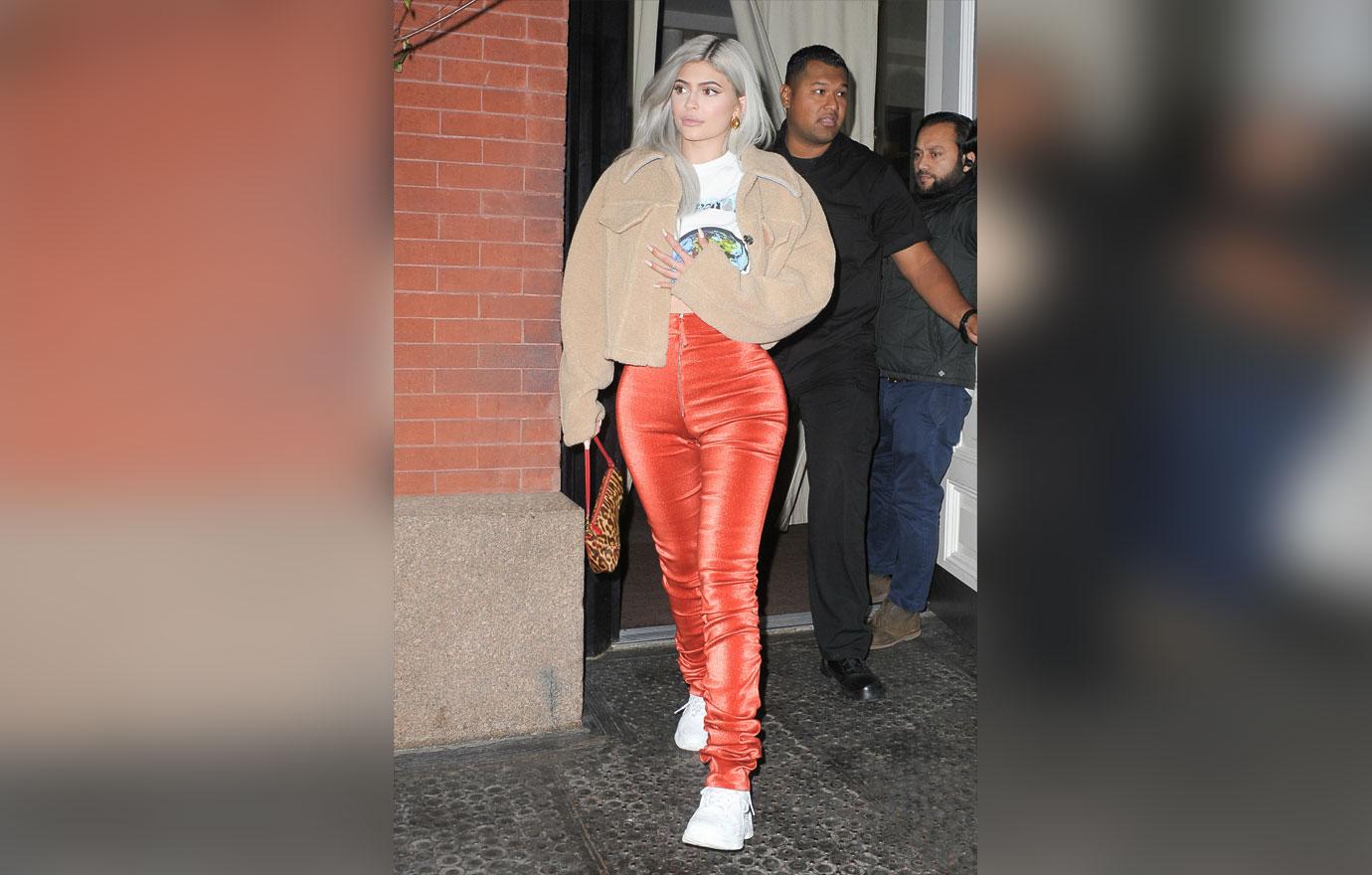 This isn't the first time one of the KUWTK stars parked in the wrong spot. In June 2018, Kendall Jenner had her $250,000 Ferrari parked in a disabled space outside of a Bel-Air restaurant.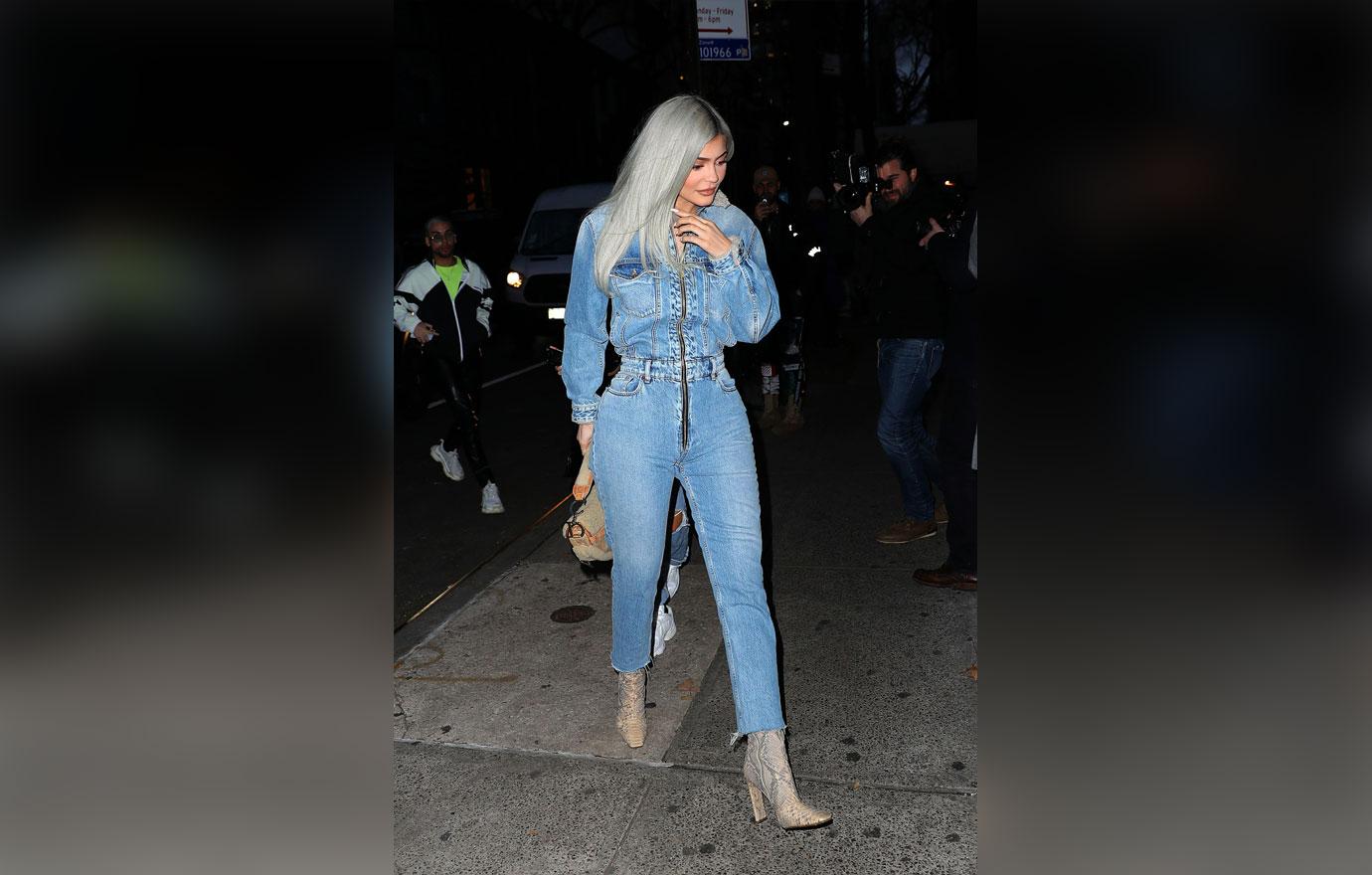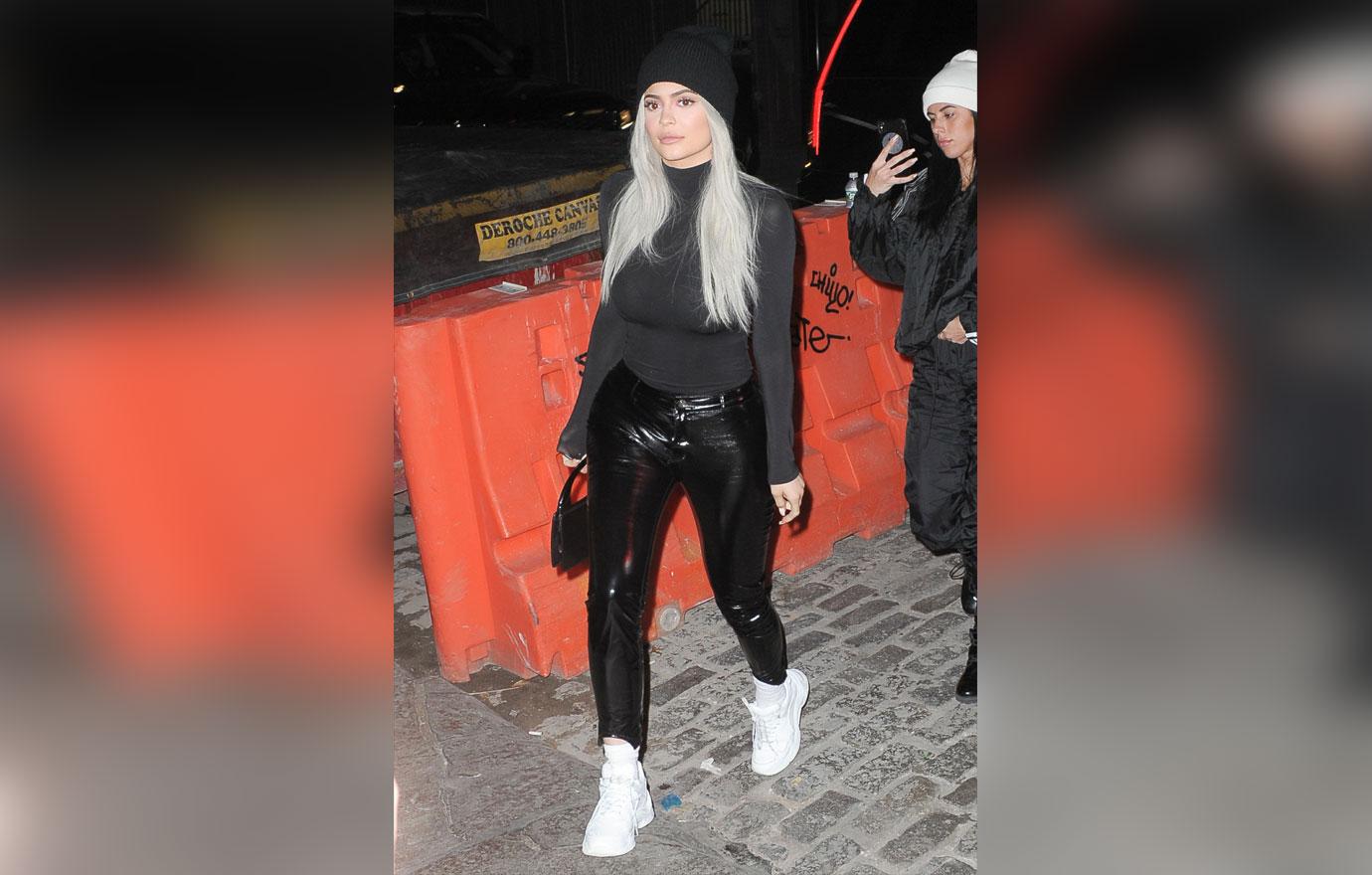 What do you think of Kylie and Travis' parking? Sound off in the comments below!