PHOTOS
Kylie Jenner & Travis Scott Plan To Spend Christmas In LA Together With Daughter Stormi — 'They Are A Family And That Hasn't Changed'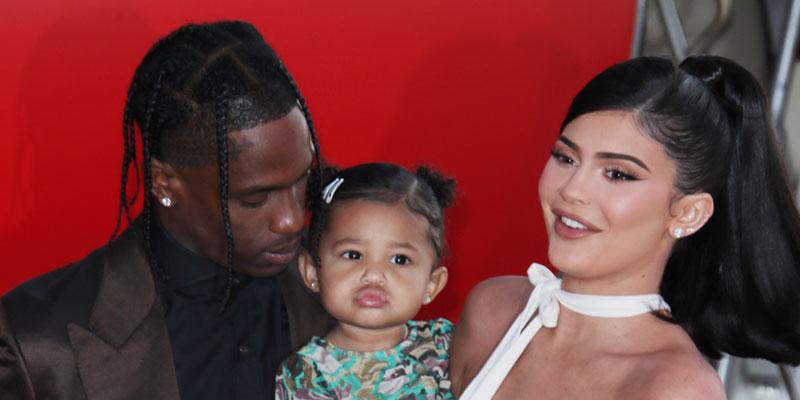 Article continues below advertisement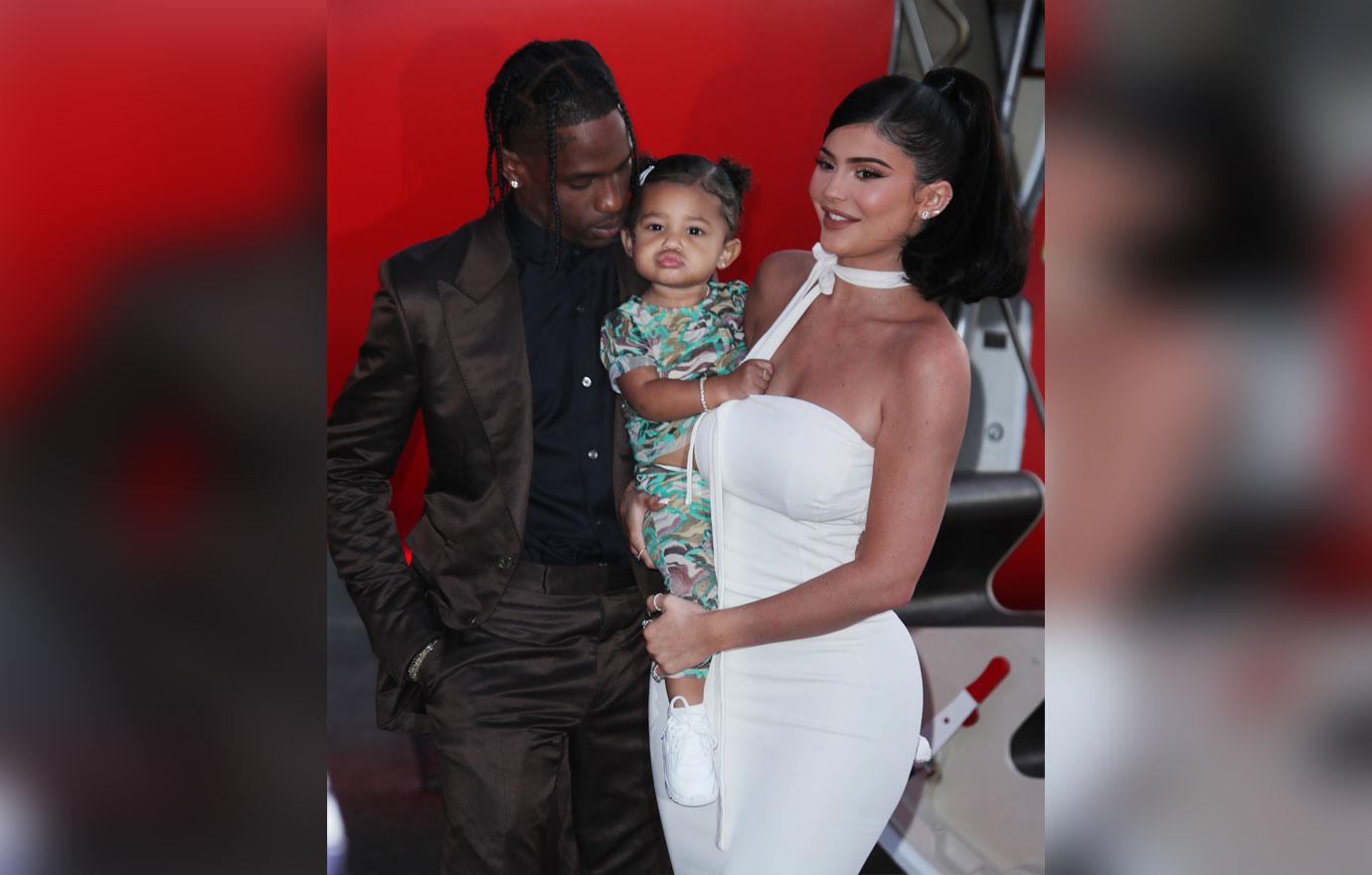 "Kylie and Travis will spend the holidays together with Stormi in L.A. They will be doing stuff together as a family to make it as a wonderful as possible for Stormi. Travis will be at the family party and several other gatherings as well. They are excited to give Stormi an amazing Christmas," a source told E! News.
The source continued, "Regardless of what their relationship status is, there's no doubt they will all be together for Christmas. They are a family and that hasn't changed. It's very important to Kylie and Travis that Stormi has both of her parents there. They are making memories with her that they hope will last forever."
Article continues below advertisement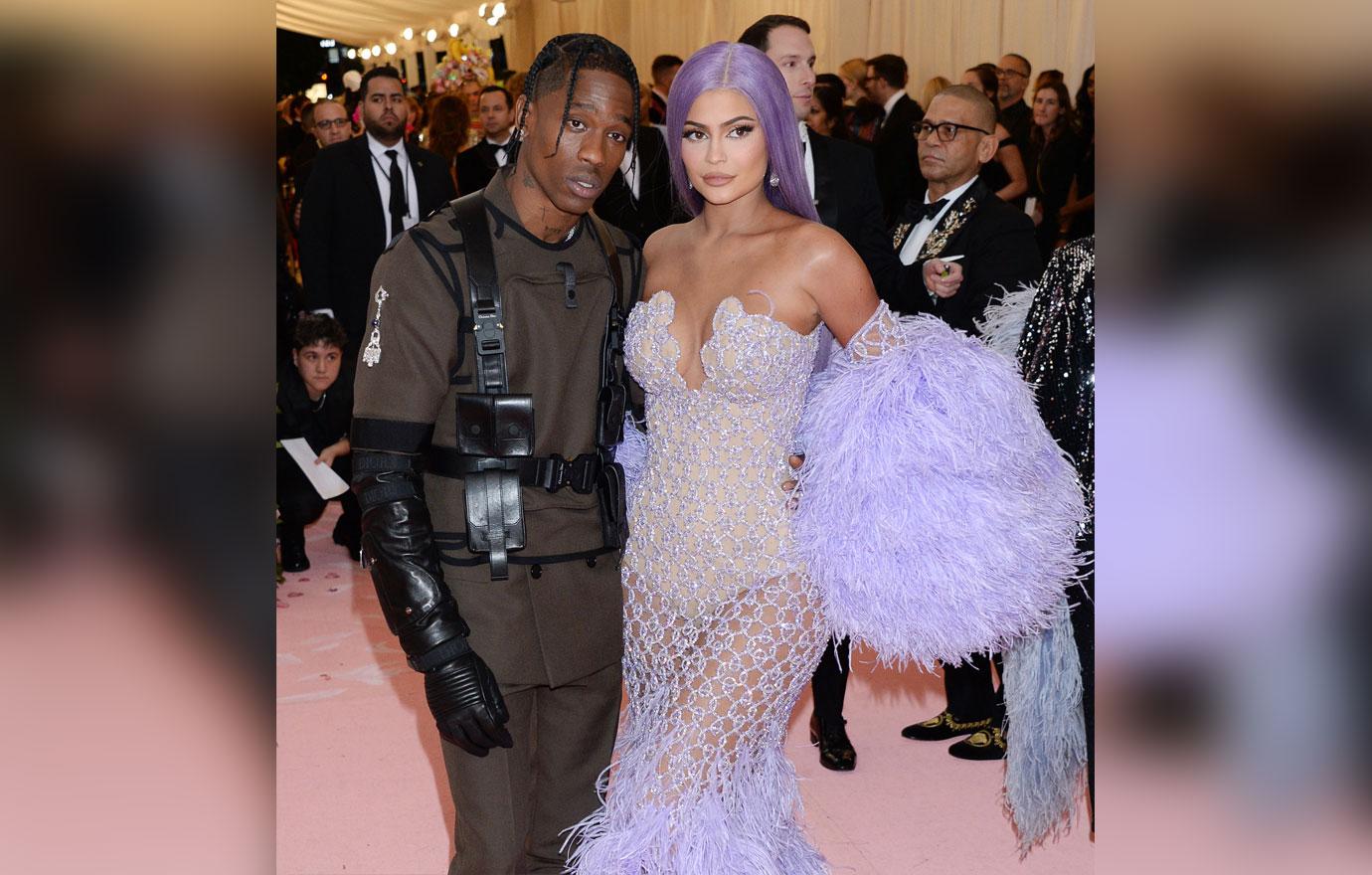 They won't just been spending Christmas together either. The pair are said to want a "normal" upbringing for Stormi, 22 months, so the plan is to be together for every big celebration and holiday going forward. "They want to keep things 'normal.' Travis is invited to all of the family events and will be there. Him and Kylie are on really good terms and want to spend every occasion together as a family of three. Kylie would never shut Travis out of holidays with Stormi and she is glad that he is included. Stormi is their first priority," a second source added.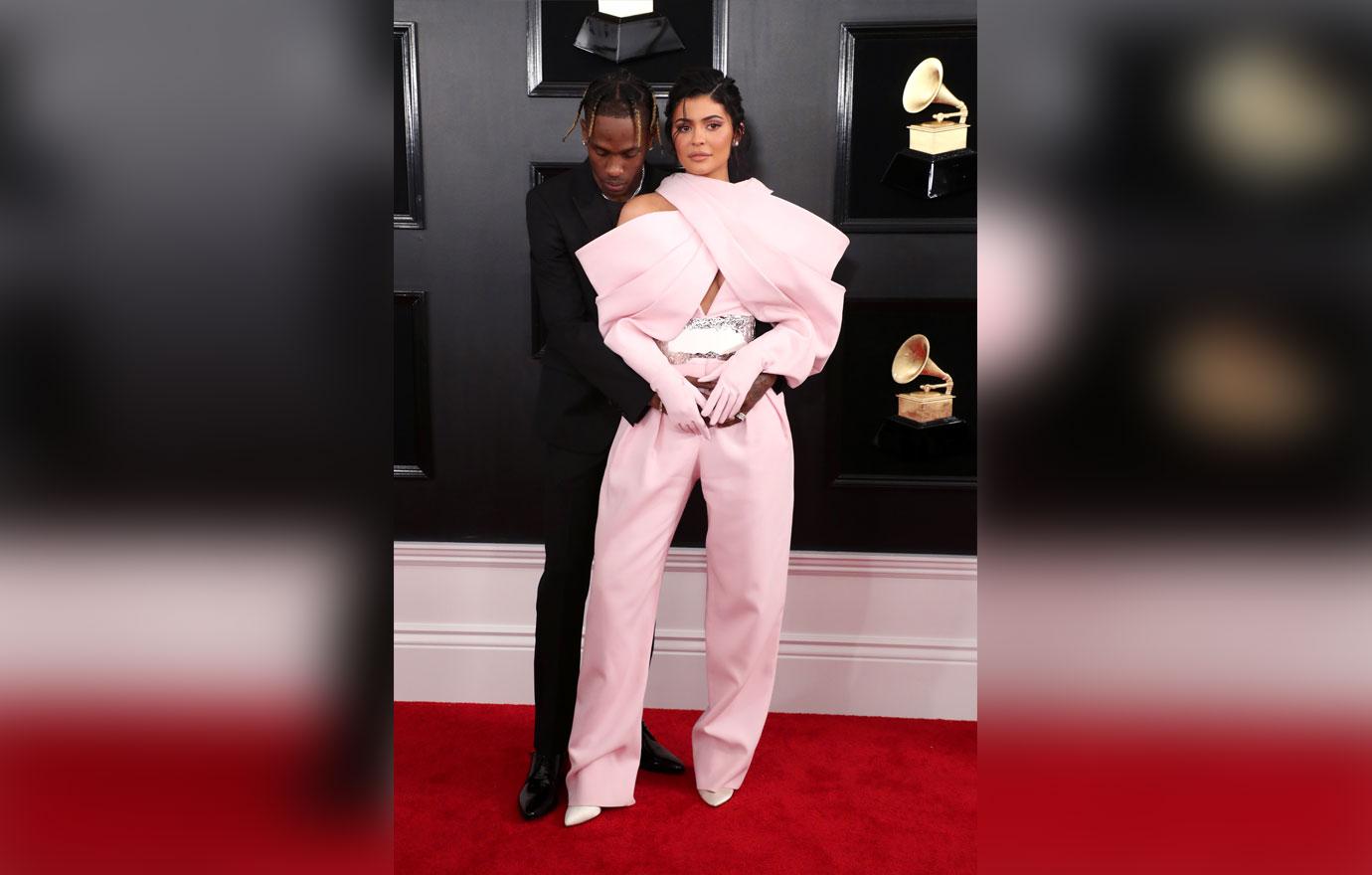 Article continues below advertisement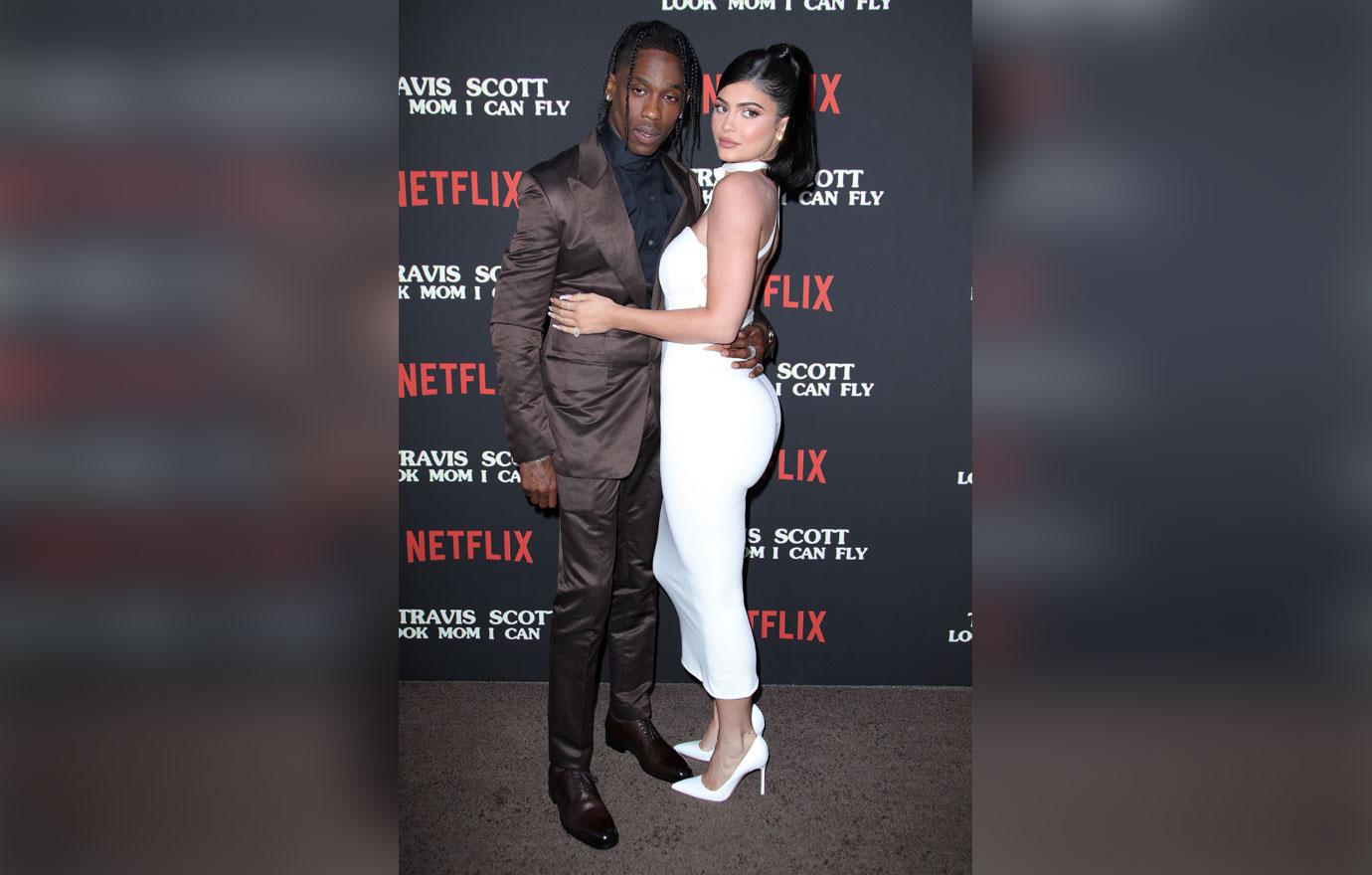 "They've been hooking up and having fun, and although Kylie swears a reunion isn't happening it's looking more likely every day. This wasn't something either of them intended but it's just happened organically as they're still extremely attracted to each other and don't find the same chemistry with anyone else," a source told RadarOnline.com.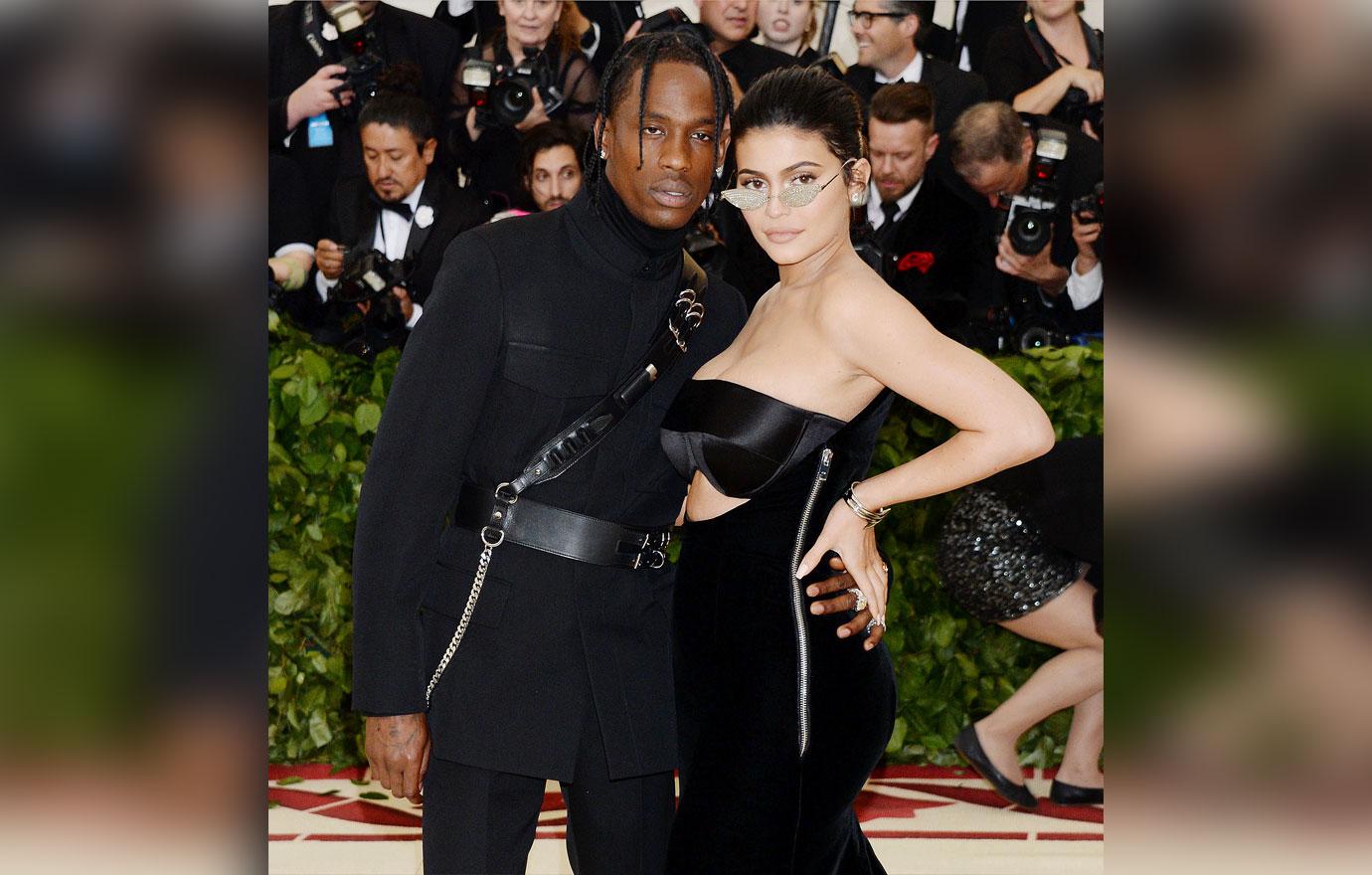 Kylie hopped on Instagram on Wednesday, December 18 to document her massive Christmas tree being decorated at her Calabasas home. She also shared photos of the presents she had already wrapped to place under the tree.
Article continues below advertisement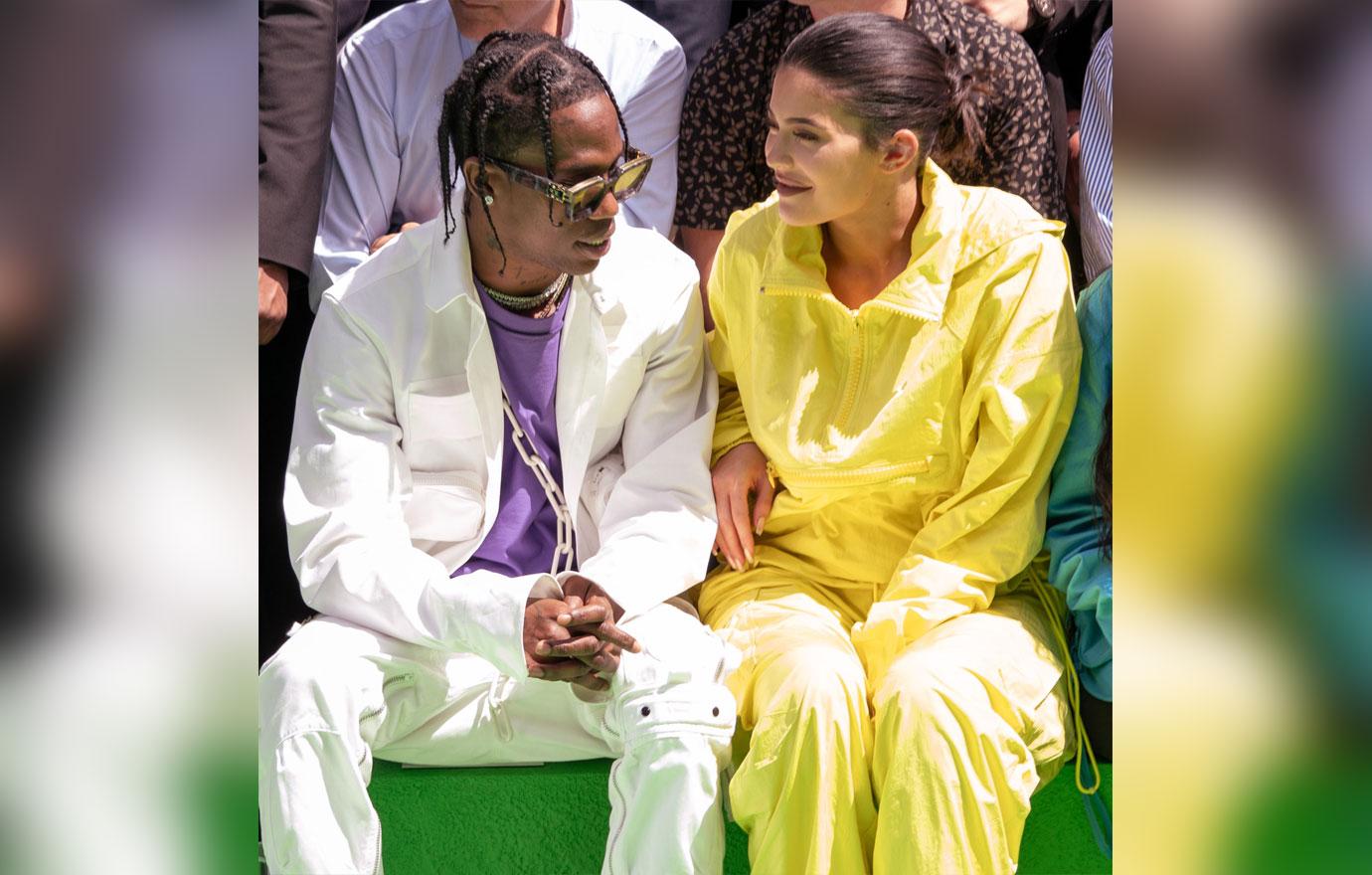 What do you think of Kylie & Travis spending Christmas together? Sound off in the comments below!