PHOTOS
Kylie Jenner's Family And Friends Worried Tyga Is A Bad Influence: Report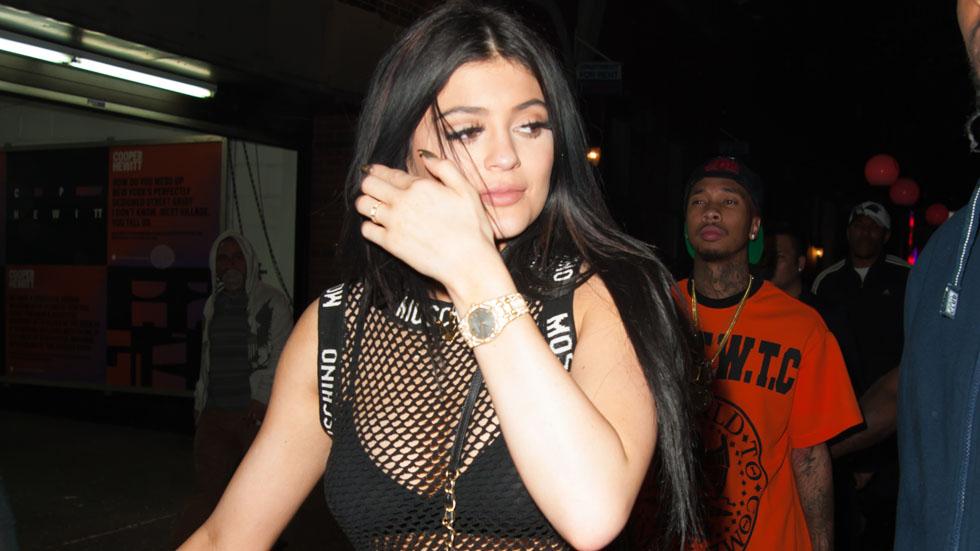 Kylie Jenner, Tyga, and Bella Hadid exit Up & Down in SoHo, New York City.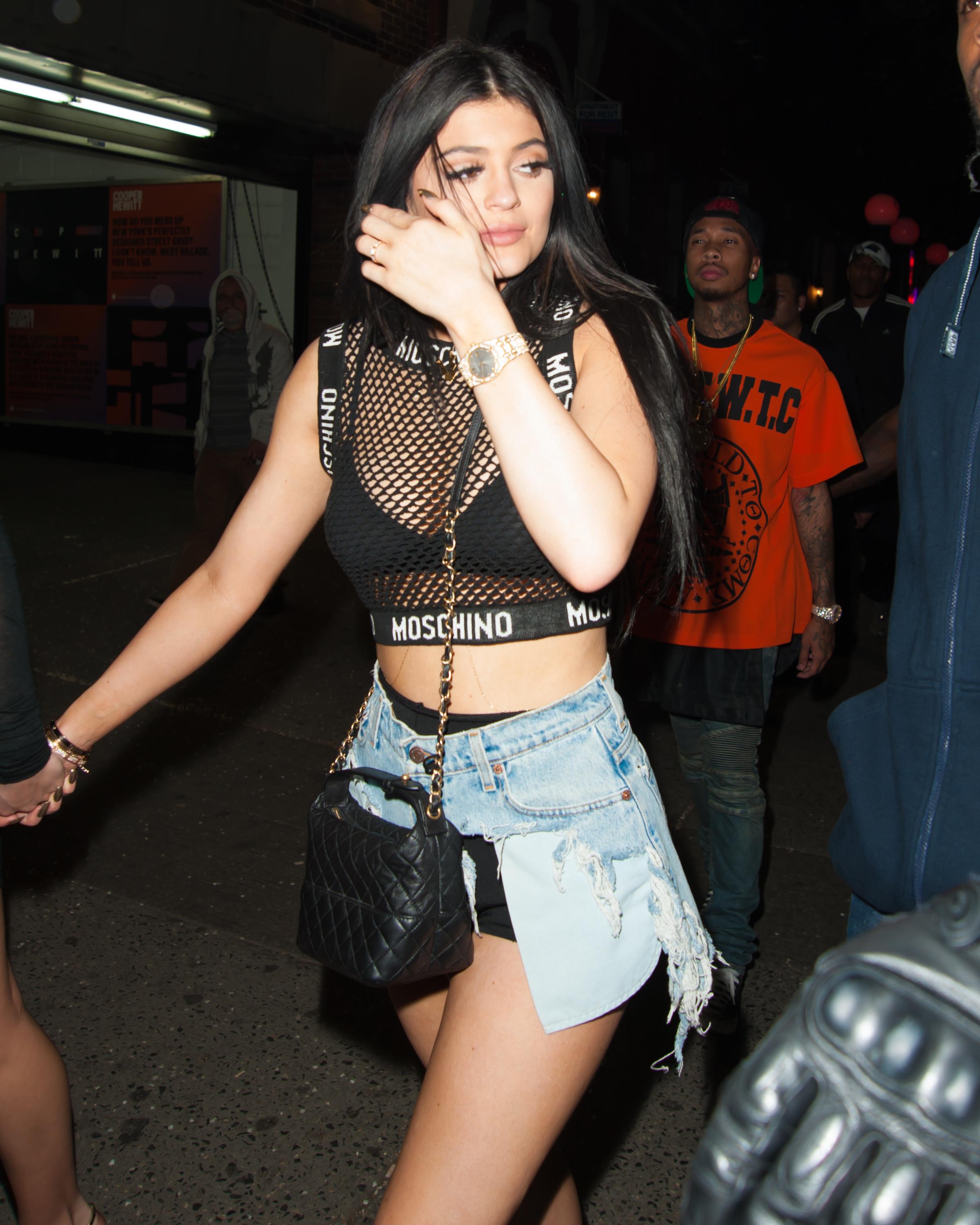 Kylie Jenner insists she's not a "wild child," but friends and family are worried about the 17-year-old and concerned that her boyfriend Tyga, 25, is a bad influence on her.
Article continues below advertisement
Kylie Jenner and Tyga pair up for a trip to Rite Aid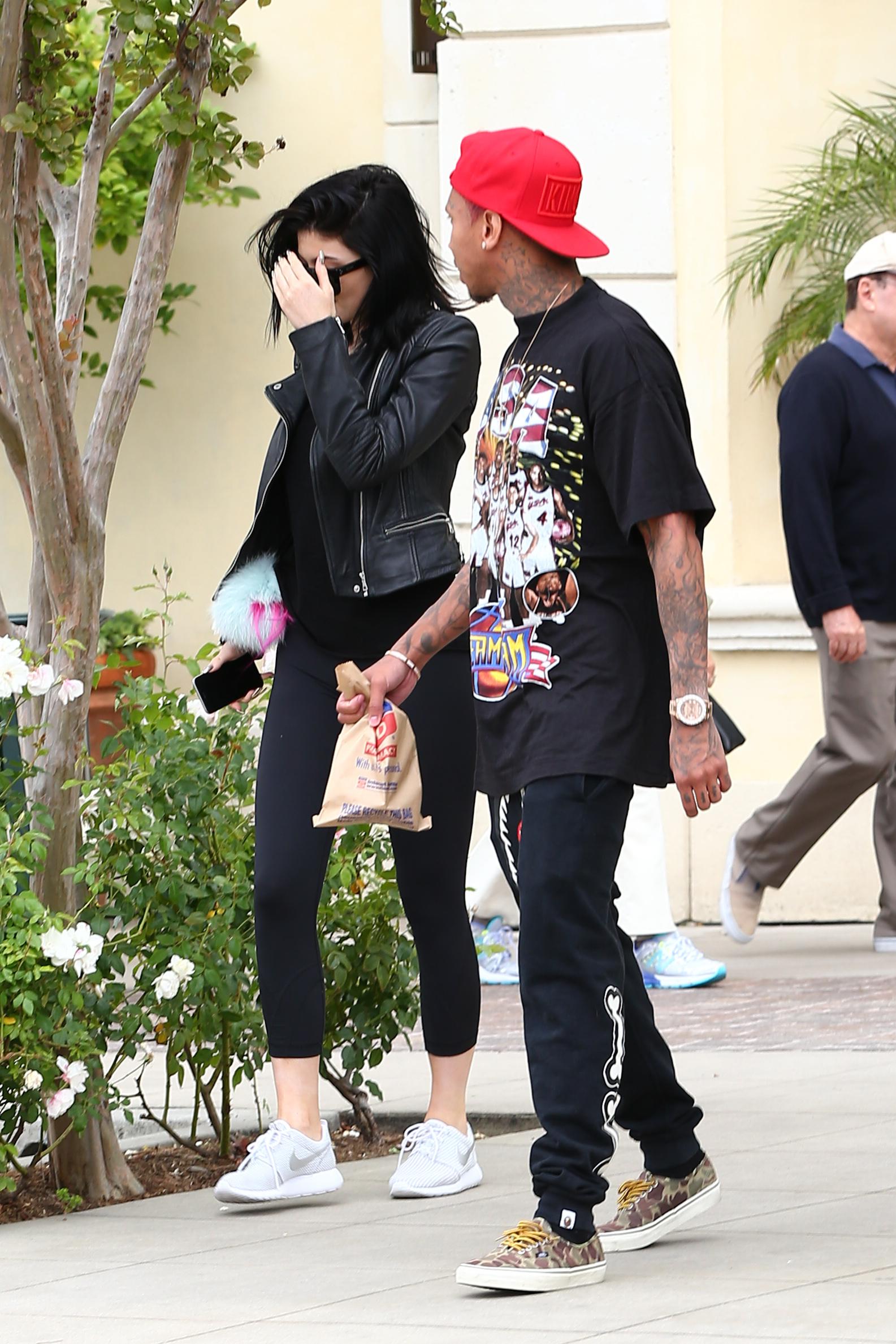 Friends of Kylie's told People that her family doesn't exactly think she's "out of control" but "a few are worried" about her because of her much older boyfriend and his crew.
Kylie Jenner is seen leaving Easter Sunday Church services with her possible boyfriend Tyga and his son King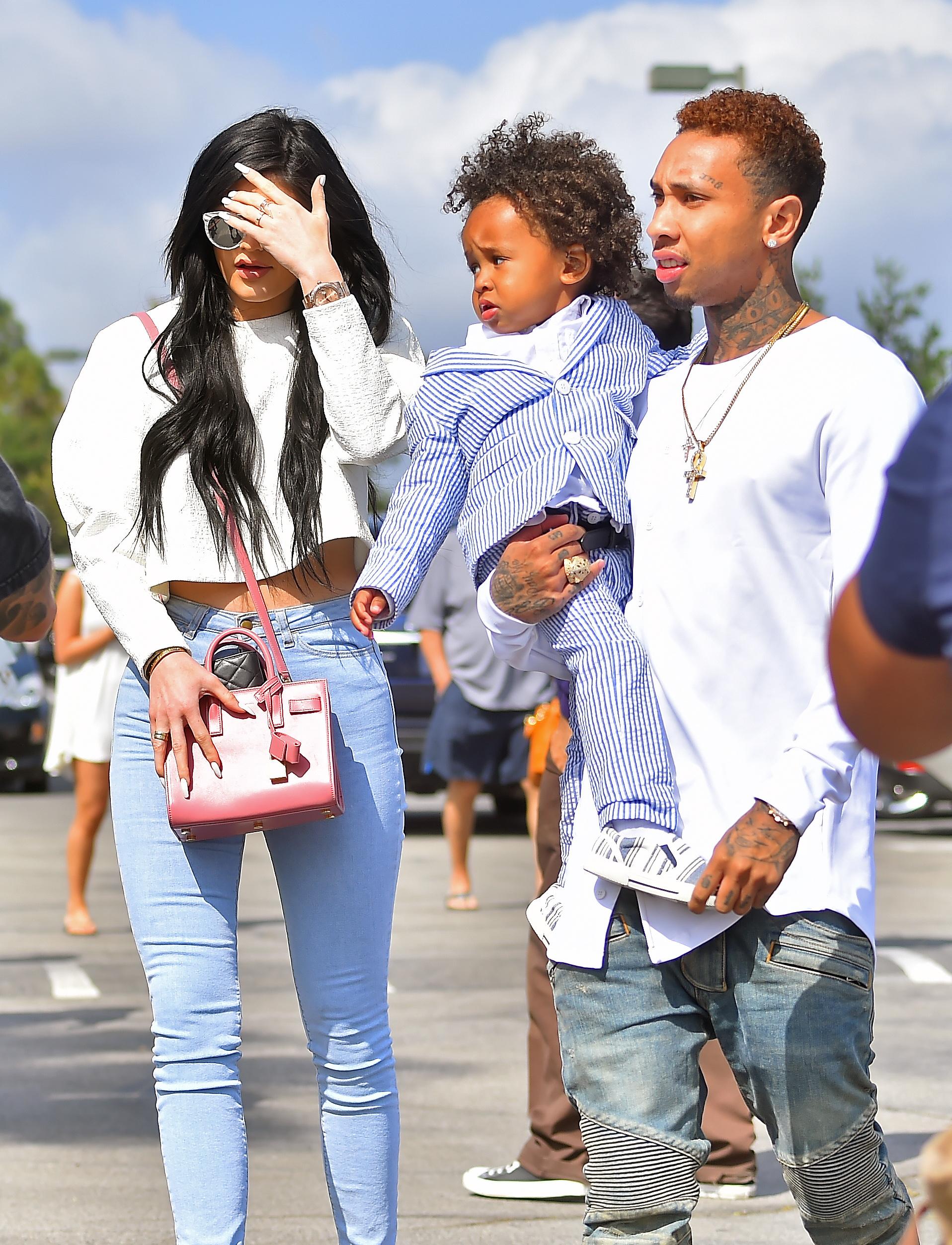 "A lot of Tyga's friends are enablers," a friend told People. "That makes her mom the most nervous. She doesn't want Kylie getting off track."
Article continues below advertisement
Kylie Jenner and Tyga arrive together at the Standard Hotel for the Met Gala after-party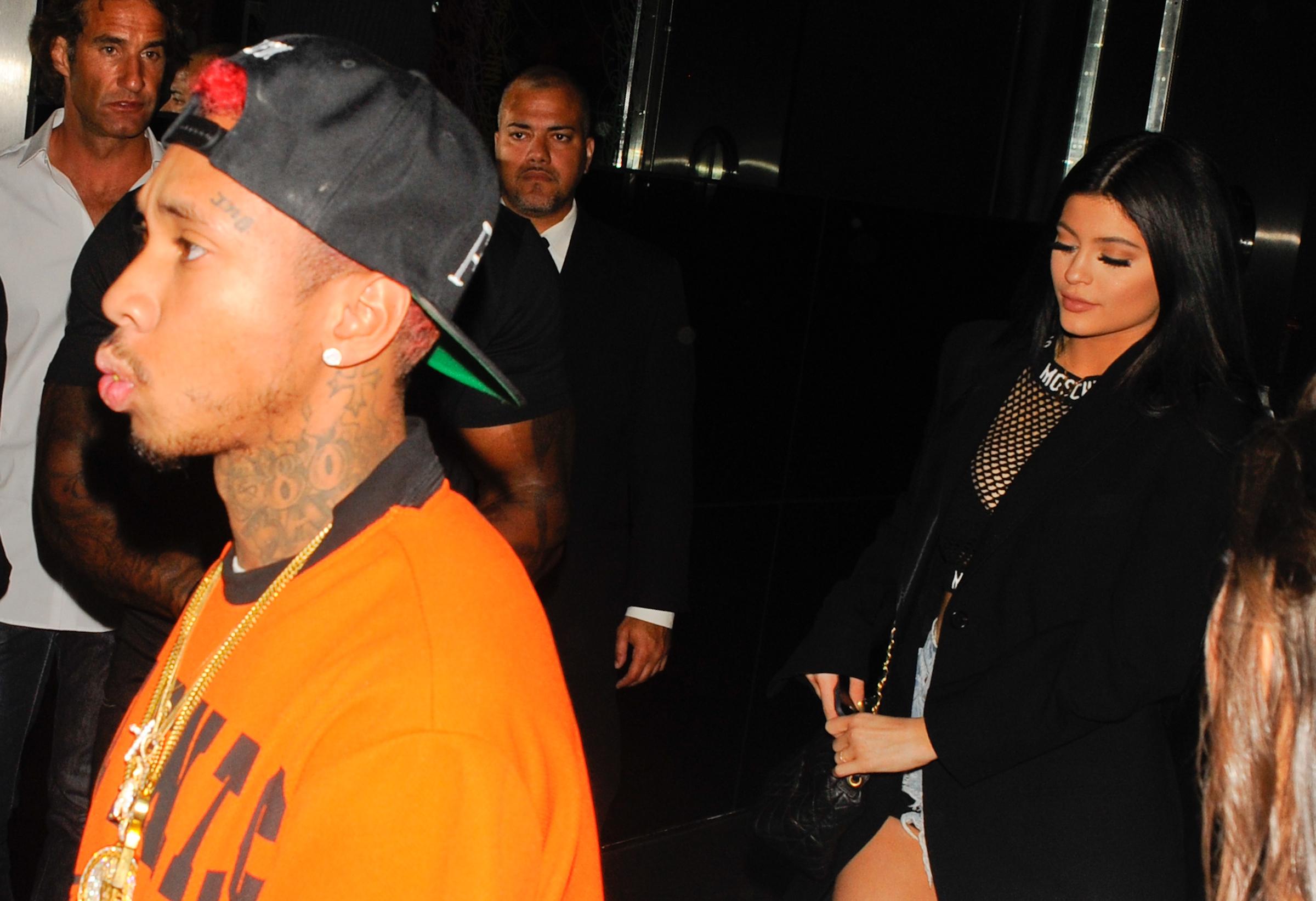 Though they have been quietly dating since September, the family is also "worried he will have a negative impact on her decision-making."
Article continues below advertisement
EXCLUSIVE: Kylie Jenner and Tyga have a romantic dinner at Koi in NYC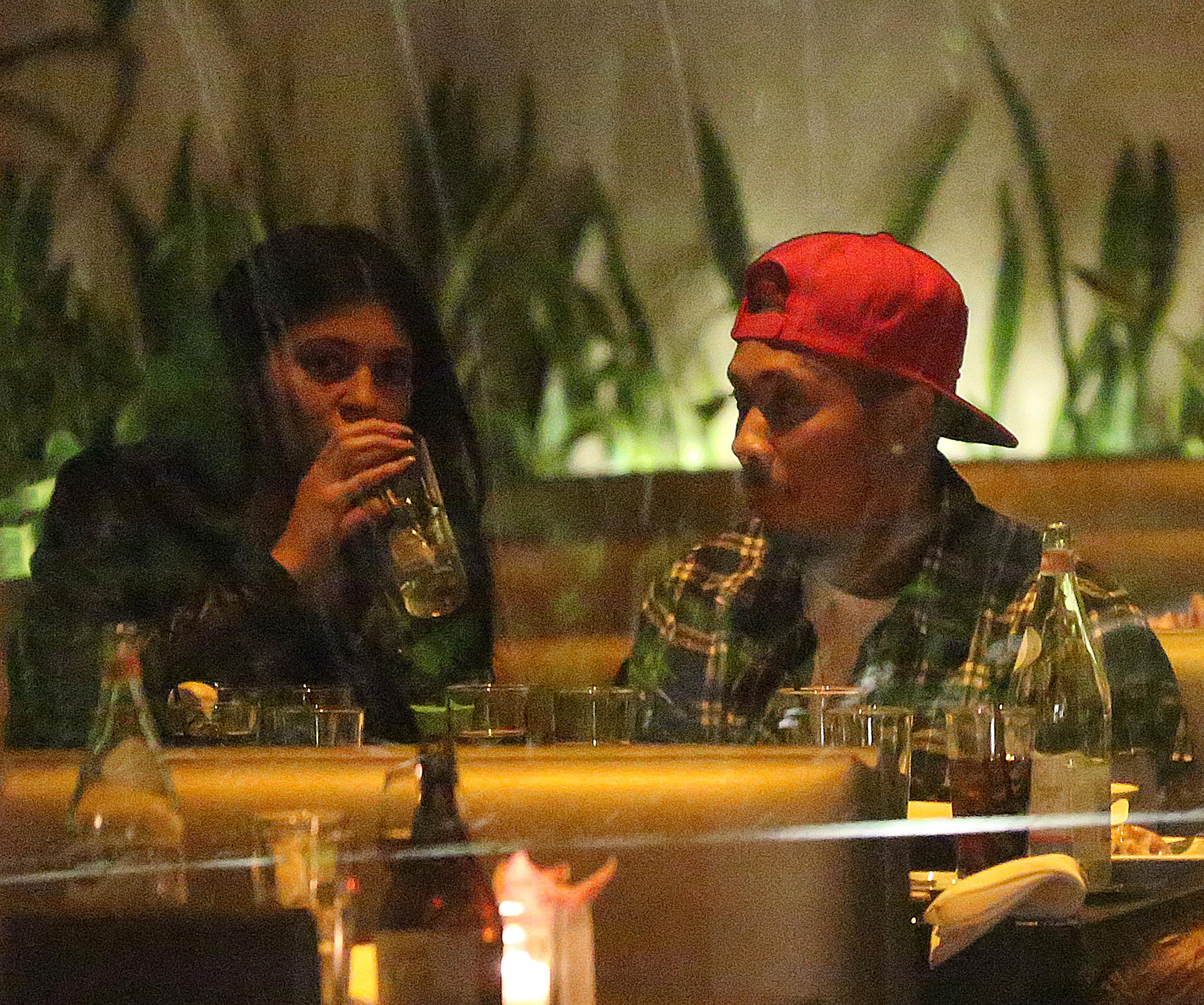 Article continues below advertisement
Kylie Jenner and Tyga make an adorable couple as they feed the homeless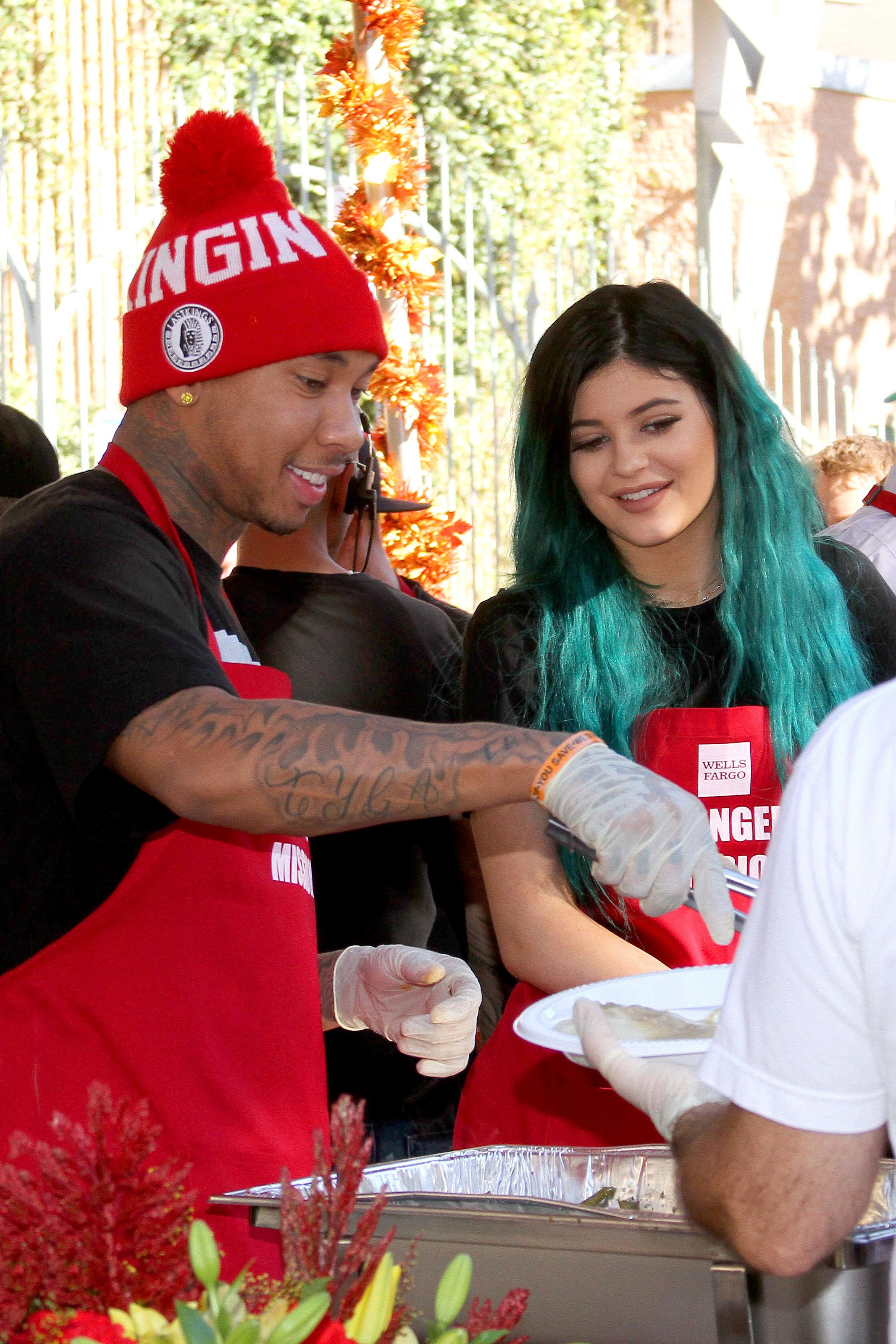 Meanwhile, the rapper's grandmother Kim Nguyen said Kylie has been great for him and definitely better than his baby mama, Blac Chyna. "We all love Kylie and think she is so much better for Tyga than Blac…She is such a sweet, lovely girl and seems to adore Tyga. So we didn't mind him splitting up from Blac. It was a relief for us all."
Article continues below advertisement
Kylie Jenner hurries past the cameras as she arrives at Craig's