PHOTOS
Kylie Jenner And Tyga Are No More—Find Out Why The Couple Split On Tyga's Birthday!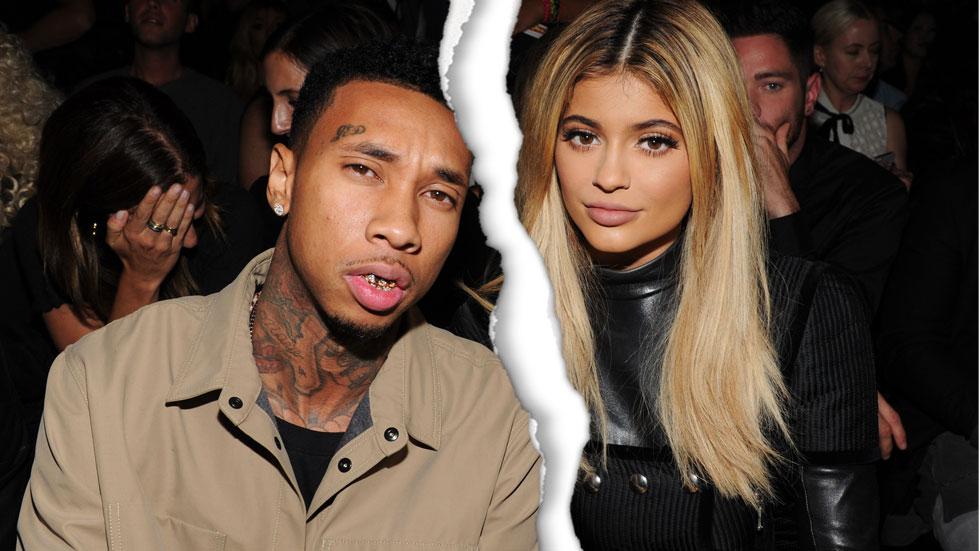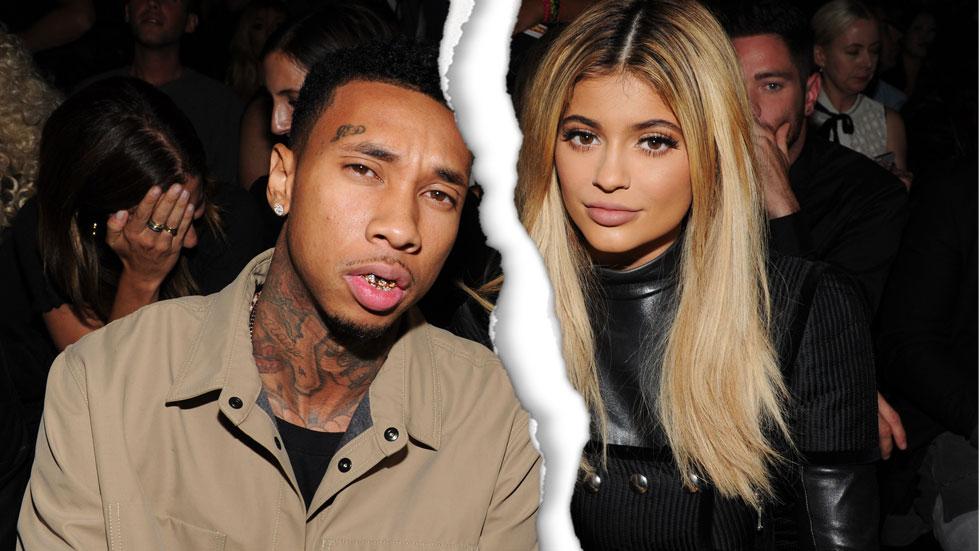 It looks like Kylie Jenner and Tyga won't be walking down the aisle soon after all! Just days after reports surfaced that the rapper wanted to marry the teenager "eventually," they've broken up!
Article continues below advertisement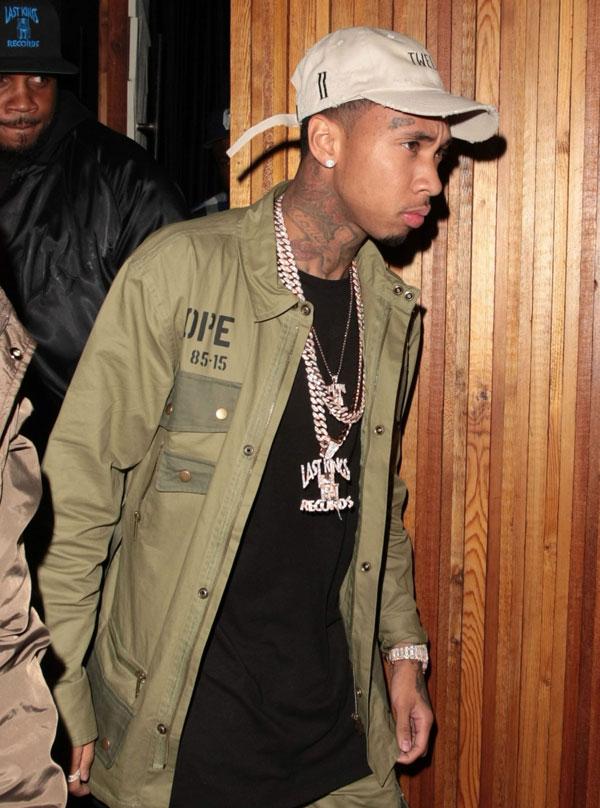 What's worse is that the two split on Tyga's birthday. Tyga turned 26 years old on Thursday, and Kylie was nowhere to be seen when he made a club appearance at 1 OAK in Hollywood.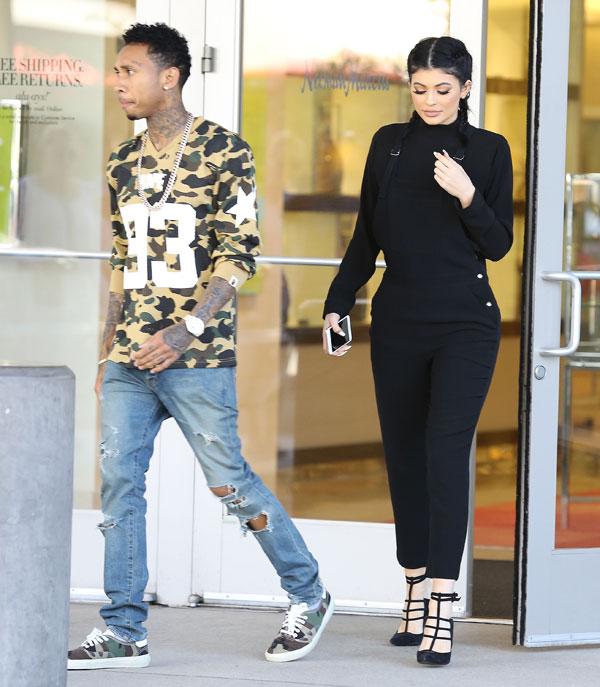 While the exact reason for the split is currently unknown, it was over "something Tyga did," according to reports.
Article continues below advertisement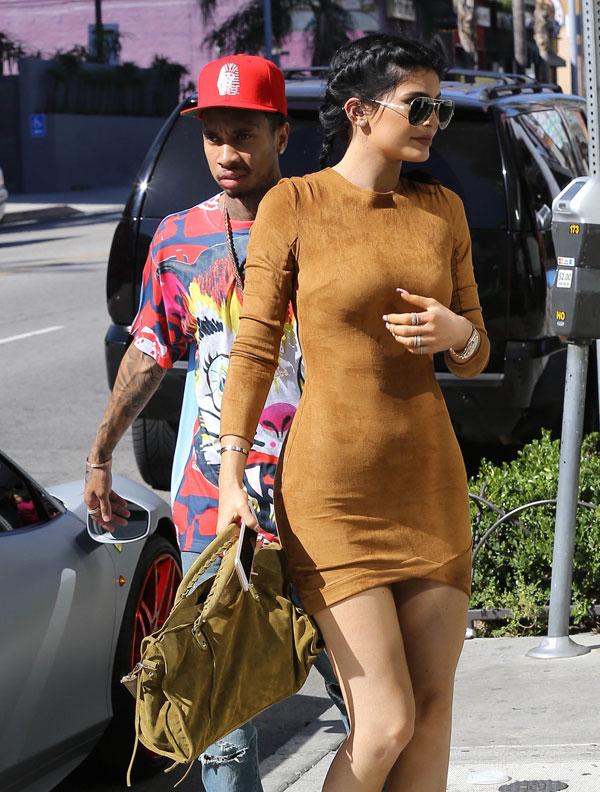 The rapper doesn't seem too happy about the split, and a source told E! News "he's devastated" and denies "doing anything" at all.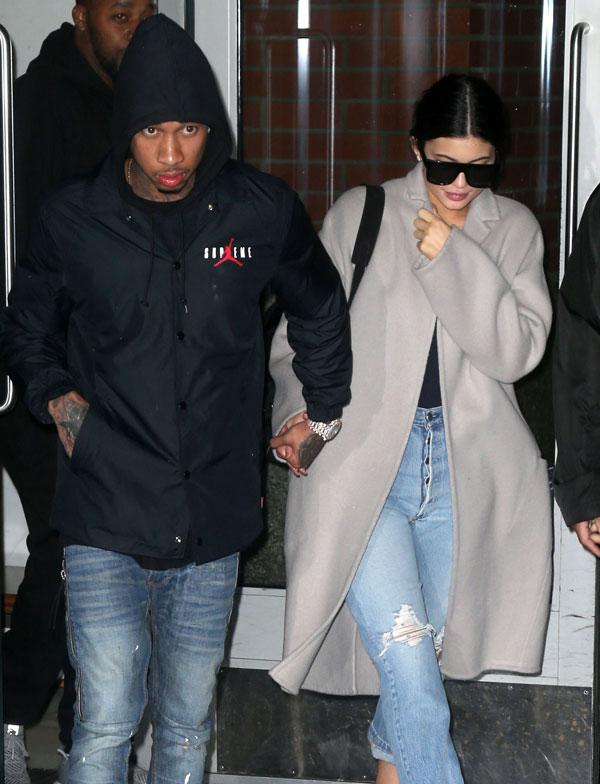 And if fans expect to hear any confirmation about the split from Kylie, it's unlikely. She revealed last month to Elle Canada that there are aspects of their relationship she likes to keep private.
Article continues below advertisement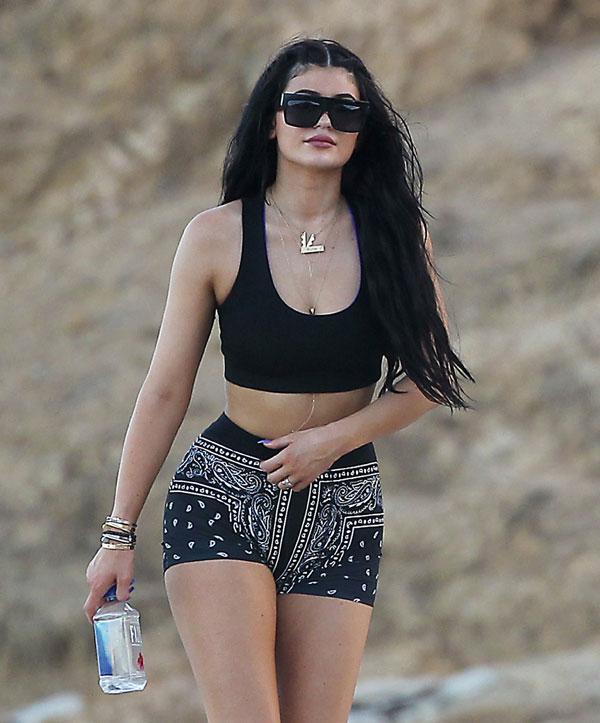 "I do think that if you let people in too deep, it gets hard," she commented. "Your fans get too invested, and then they know when you break up and make up. I don't want people to know every time we fight or break up, so I'd rather keep some things private."