PHOTOS
5 Reasons Why Rob Kardashian Abandoned His Family And Ditched KUWTK Reality Show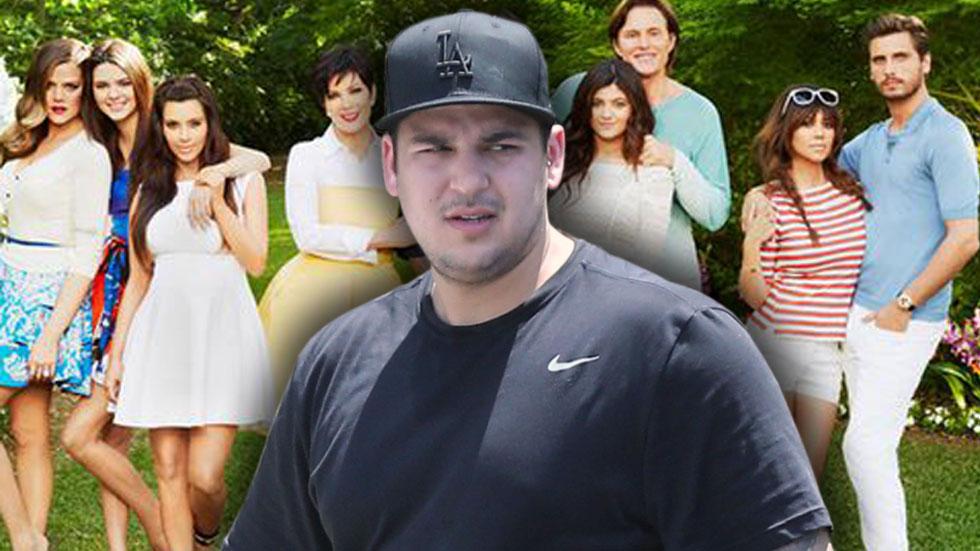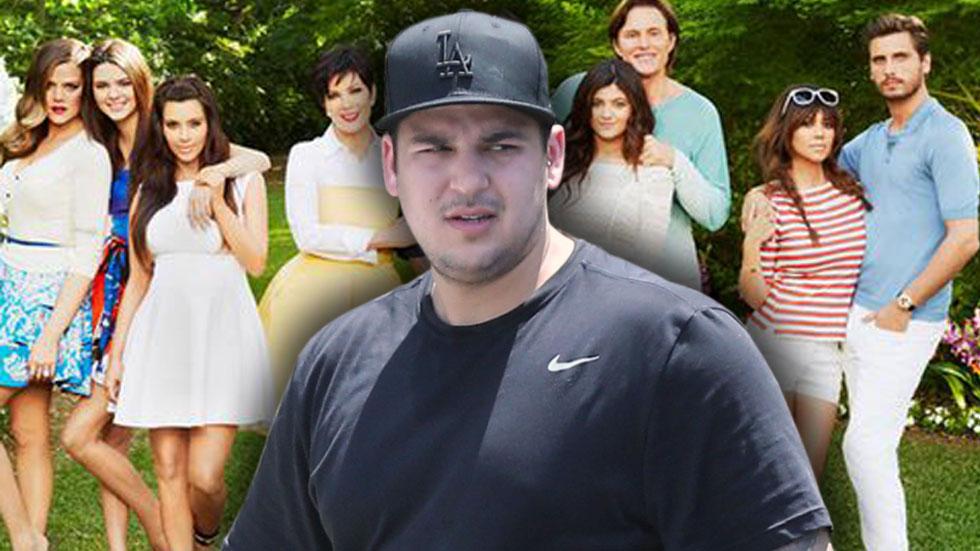 Things have been looking pretty bleak for Rob Kardashian as the former Keeping Up with the Kardashians star has reportedly been dealing with several personal problems over the past year. But his situation appears to be taking a turn for the worst following his public slam of his sister Kim Kardashian on Instagram, where he compared her to the psycho killer from the book Gone Girl. Though he's all but vanished from the public eye, many people remain intrigued by what led to Rob's downward spiral as his siblings continue to flourish in their reality TV fame.
Article continues below advertisement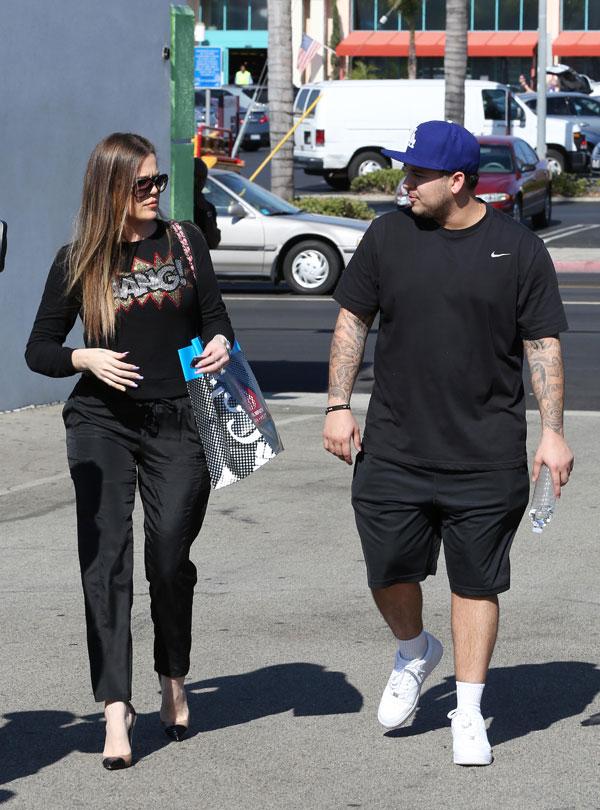 Many have summed it up as him simply being tired of dealing with the pressure of the spotlight. However, according to his family members and sources close to the Kardashian-Jenner crew, Rob's decision to distance himself from the reality TV dynasty was prompted by several issues.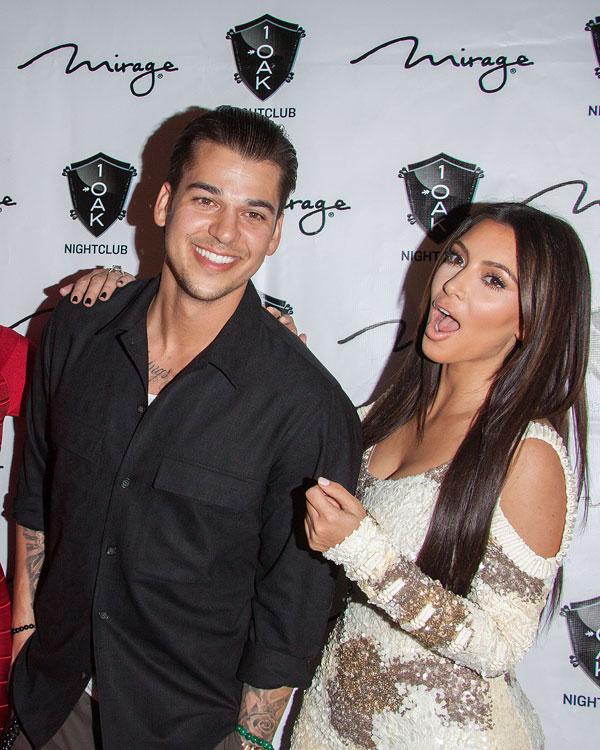 One major factor in Rob separating himself from his family may have to do with his anxiety with being in the public eye. Speaking to Wonderwall, his sister Khloe Kardashian recently revealed that her brother has "social anxiety" and has "become very introverted." But despite admitting that her brother appears to have made a decision to back away from the family, Khloe remained positive about his situation. "He's definitely not at his happiest place that he once was, and I know he can get to that happy place and he will," she said.
Article continues below advertisement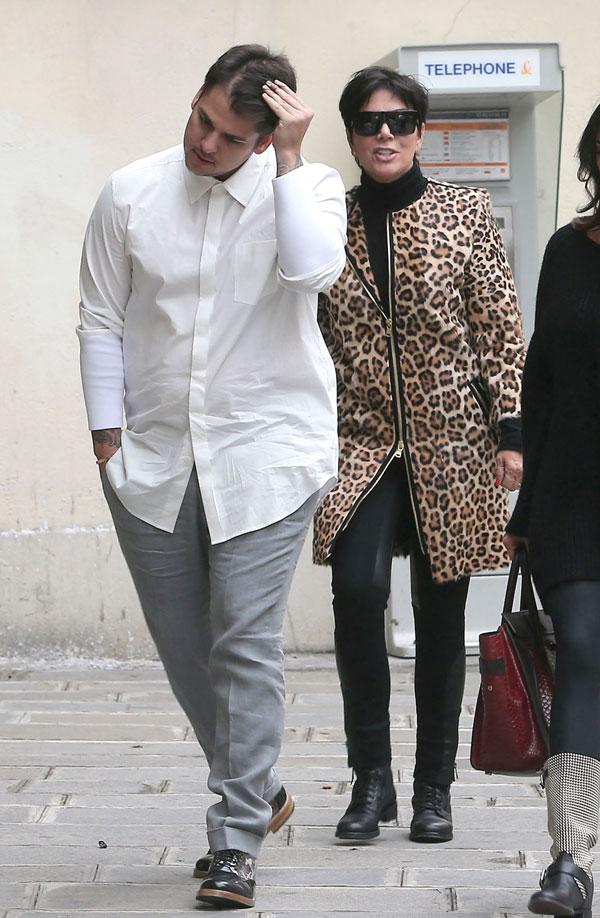 Sources close to the family also say that Rob has become frustrated with the control his sister Kim has over his family. A source speaking to RadarOnline.com said that Rob is tired of how she treats him and uses their mom Kris Jenner to get her way. "Whenever Kim gets mad at one of her siblings for not showing up at one of her events, or gets into an argument with someone, momager Kris is always dispatched to smooth things over," the source said.
MORE ON:
Keeping Up with the Kardashians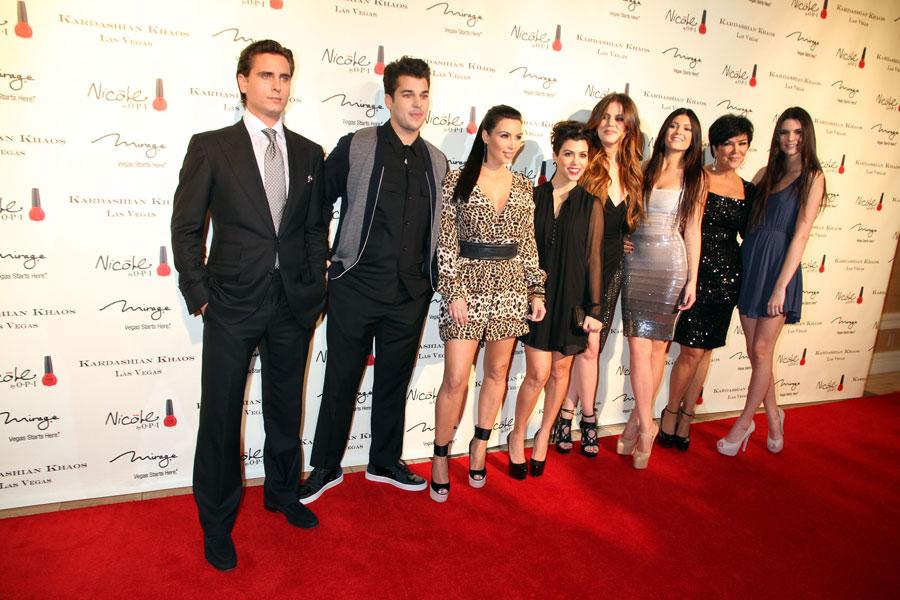 Article continues below advertisement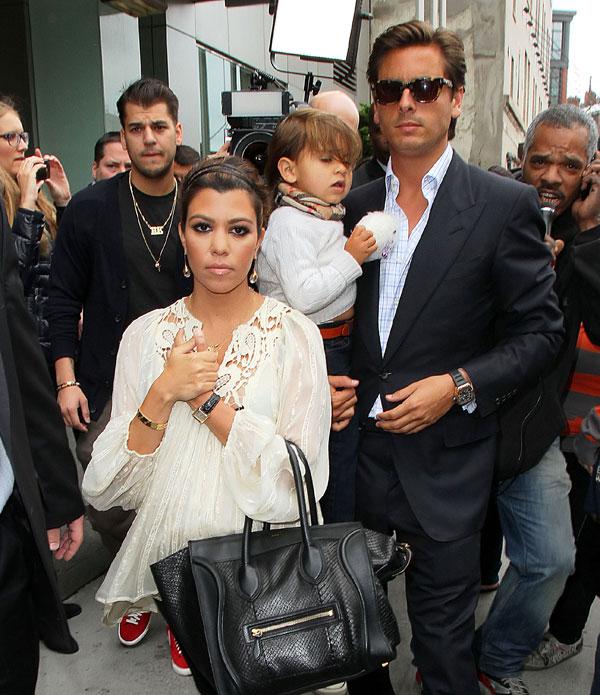 When it comes to the family's hit reality show, reports say he purposely cut down on the amount of filming he did during the show's ninth season last year. And when it came to taping the show's tenth season, which premiered on Mar. 15, a source told People that Kris decided she didn't want him participating in the show due to his fragile mental state. "Kris doesn't want Rob on the show when he is emotionally unstable," the production source said. And a second source added that Rob "has retreated more. He's sad, he's bitter, he's single. He is very depressed and has been for a while."