PHOTOS
Playing House? Kylie Jenner & Tyga Hang Out At Kendall Jenner's LA Home While She Parties With Friends In London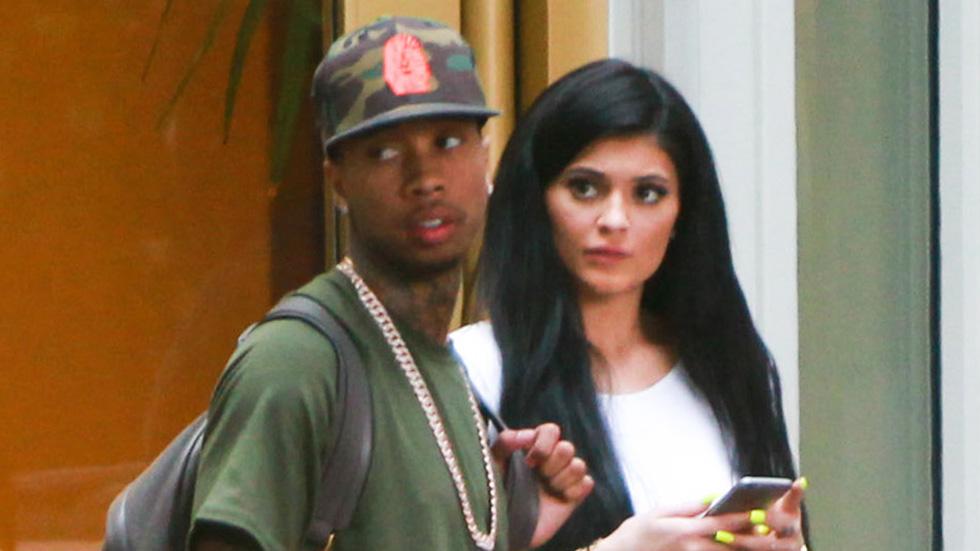 Kris and Kylie Jenner at the DailyMail Yacht Party photocall **USA, Australia, New Zealand ONLY**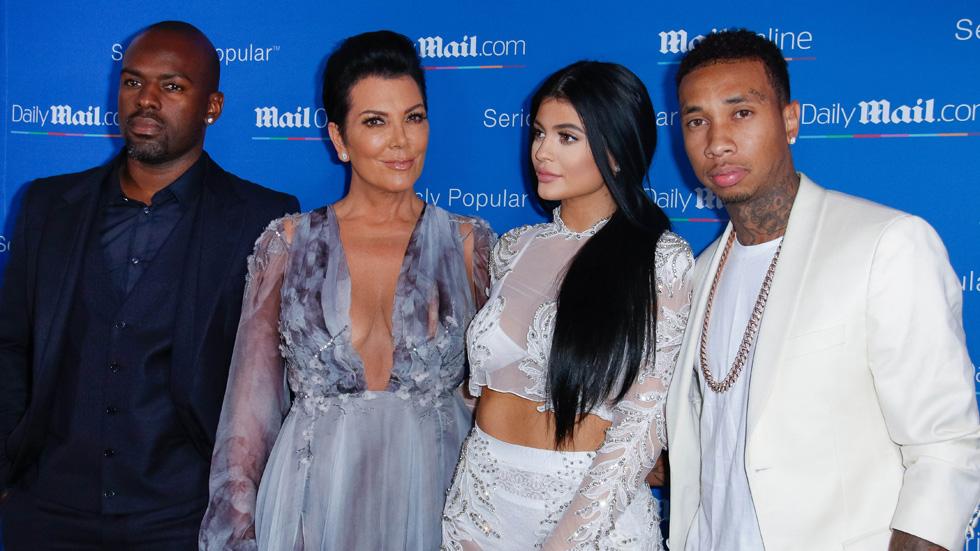 Since Kylie Jenner and Tyga made their red carpet debut last week at a yacht party in Cannes, it seems like the couple is slowly coming clean about their dating status. Their relationship is sort of scandalous since Kylie is just 17 and her beau is 25. But perhaps the twosome is gearing up for her 18th birthday in just a few weeks by going out together more and more—and by potentially playing house, too!
Article continues below advertisement
*EXCLUSIVE* Kylie Jenner and Tyga seen leaving Kendall Jenner's apartment in Westwood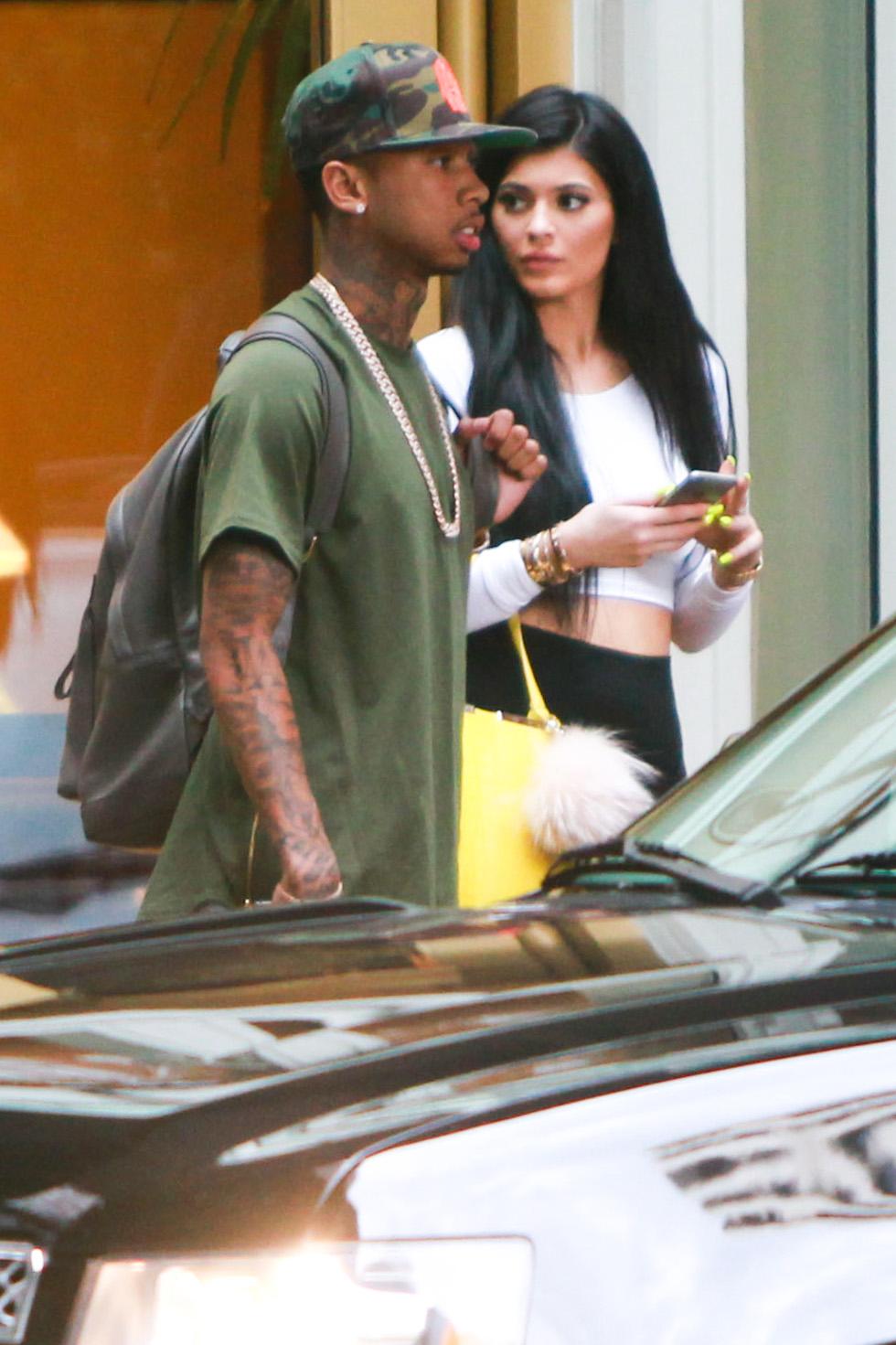 On June 27, Kylie and Tyga were seen outside sister Kendall Jenner's apartment in Westwood, CA.
Kendall Jenner, Cara Delevingne, Gigi Hadid and Joe Jonas attend the Taylor Swift concert in London **USA ONLY**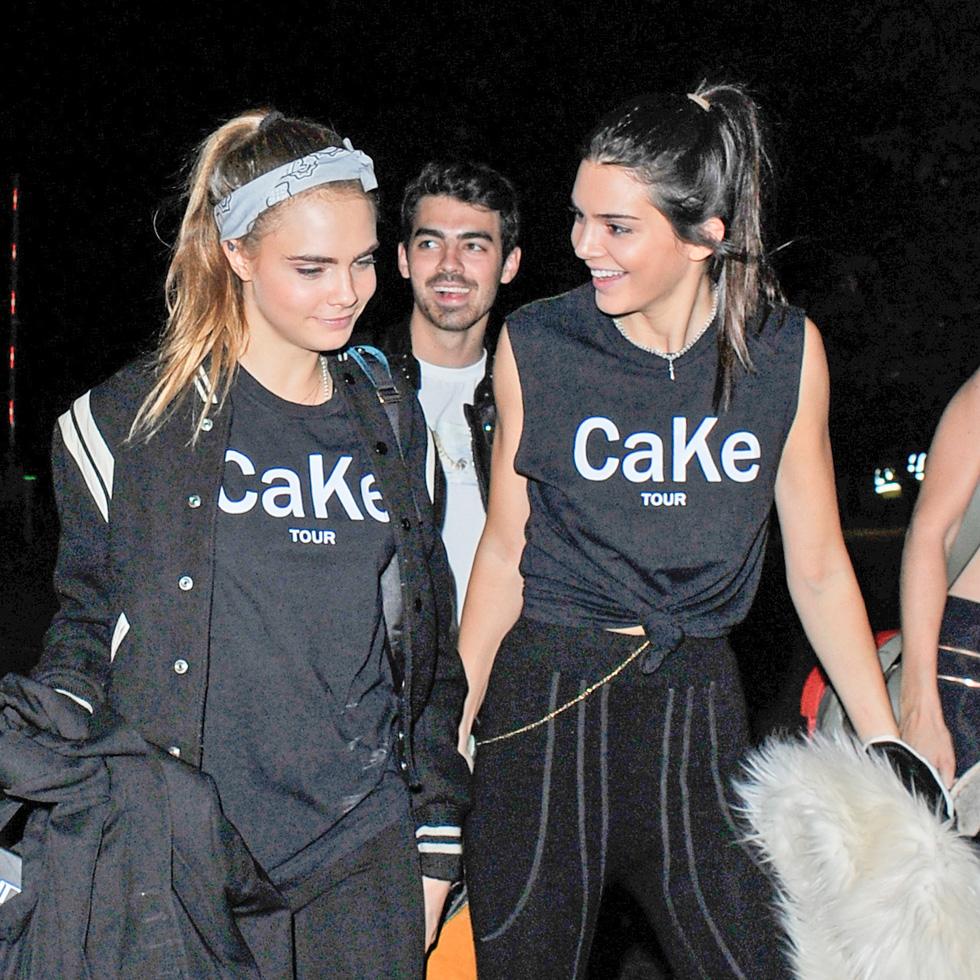 Perhaps they were house-sitting and/or preparing themselves for when Kylie moves into her house in August, though, because Kendall wasn't around. Instead, the model was in London the very same day partying with some pals including Cara Delevingne and Joe Jonas.
Article continues below advertisement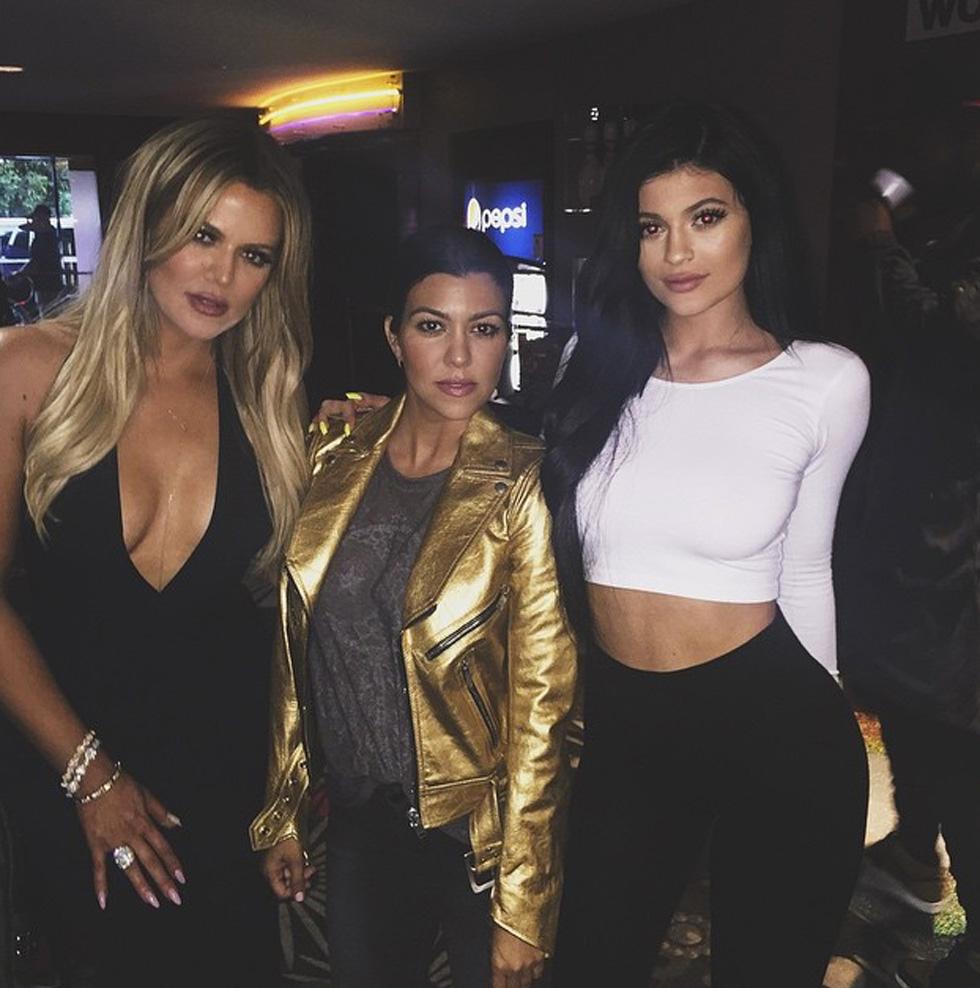 Article continues below advertisement
*EXCLUSIVE* Kylie Jenner and Tyga seen leaving Kendall Jenner's apartment in Westwood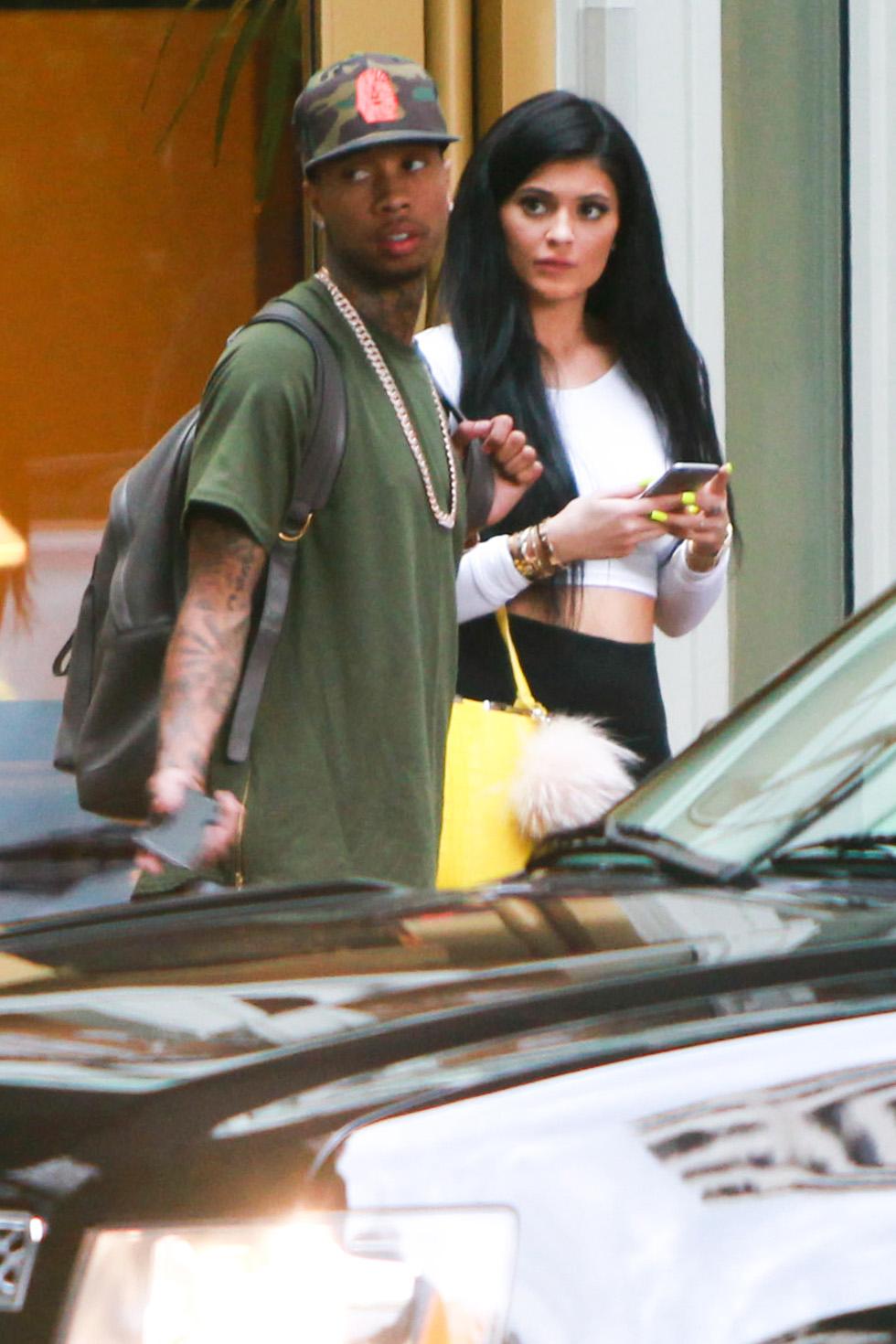 Article continues below advertisement
*EXCLUSIVE* Kylie Jenner and Tyga seen leaving Kendall Jenner's apartment in Westwood