PHOTOS
Tyga Says Any Song He Raps About Kylie Jenner Would Be 'Special' After NSFW Song Resurfaces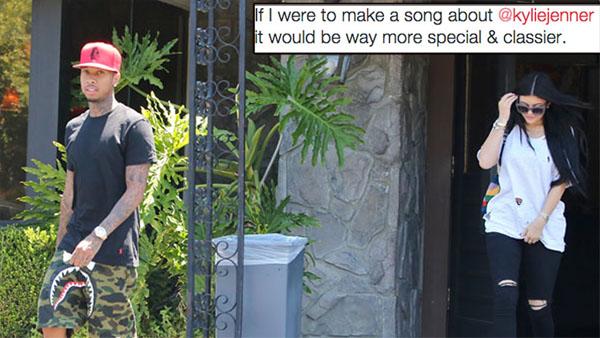 tygaa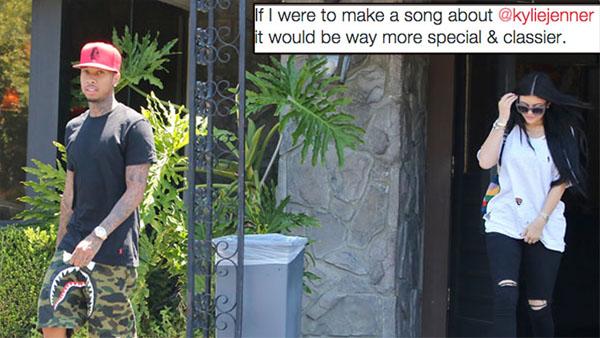 Is Kylie Jenner displeased with her rapper beau Tyga over a song he made talking about (NSFW warning) "Kardashian "p---y," and catching "a felony for it?" If she is, we certainly cannot tell.
Article continues below advertisement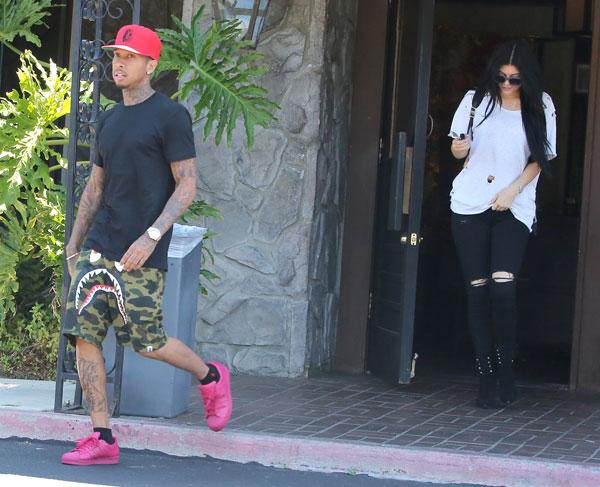 The two looked pretty comfortable together as they headed to lunch in Los Angeles, just hours after fans were in uproar over a pretty graphic song Tyga posted on Soundcloud.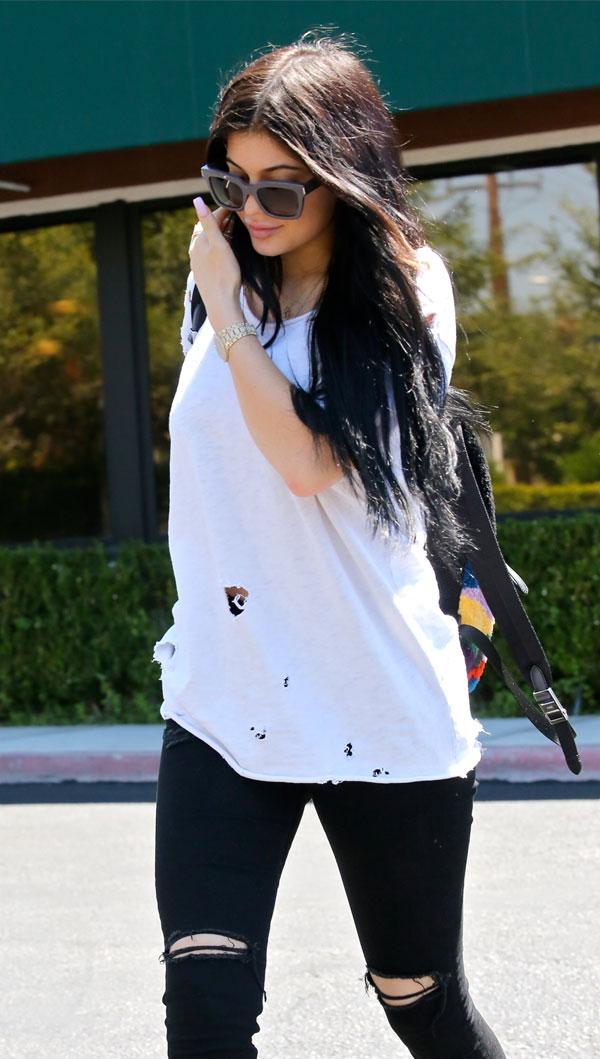 The track, called "Pleazer" seems to describe Kylie, who is only 17-years-old, in a pretty derogatory way.
Article continues below advertisement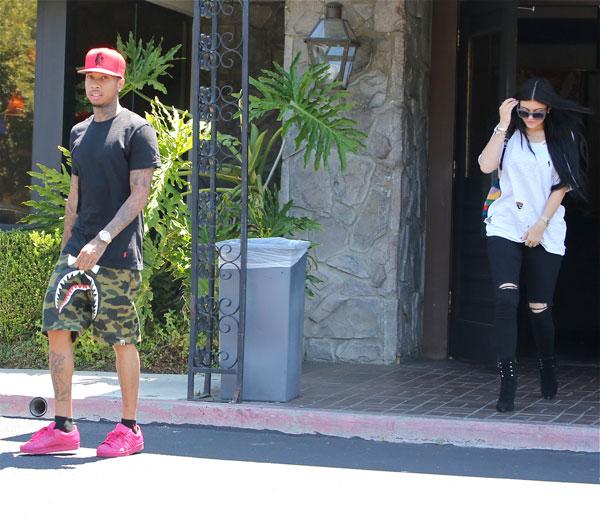 However, Tyga tried his best to clarify on Twitter, implying that the song is actually not about Kylie. "Pleazer is almost 2 years old! It still bangs tho!" he wrote. So the question is, which Kardashian is he referring to?
tyga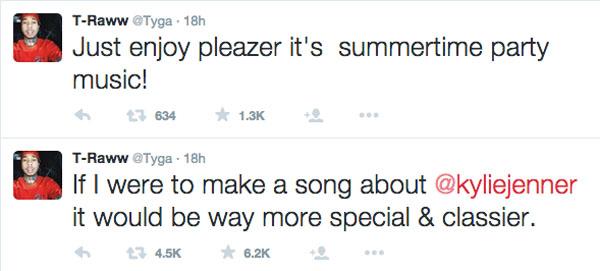 Article continues below advertisement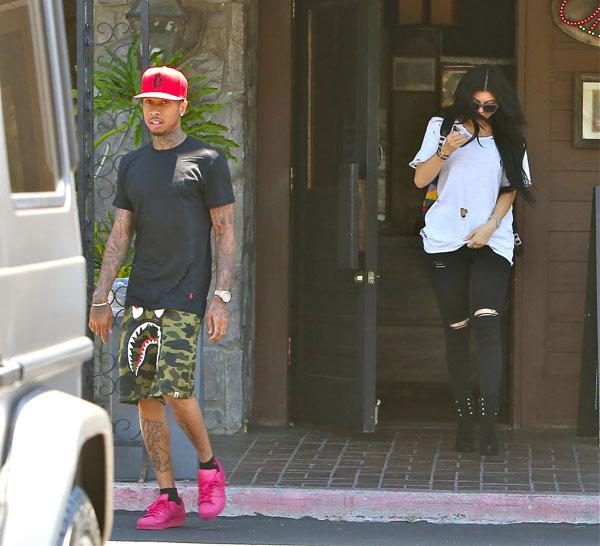 Meanwhile, for those hoping to hear a duet between Kylie and Tyga, you'll be waiting for quite some time. Reports earlier this month claimed Tyga was writing songs and producing an album for Kylie, but she denied those claims on Twitter. But then again, she also denied lip augmentation on the social media site... So maybe we will hear a duet soon after all.