PHOTOS
Mogul In The Making! Kylie Jenner Reveals That She Includes Baby Stormi In All Of Her Business Meetings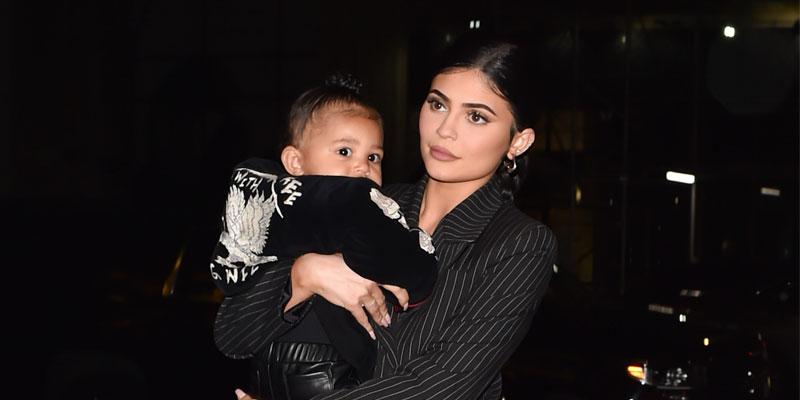 Kylie Jenner recently showed fans a "day in the life" in a YouTube vlog that gave her supporters a behind-the-scenes look of Kylie Cosmetics, Kylie Skin, motherhood, photoshoots and stepping out for her makeup artist's 24th birthday party! In the video, the billionaire revealed that she includes her young daughter in her business meetings as she plots to expand her empire. 
Article continues below advertisement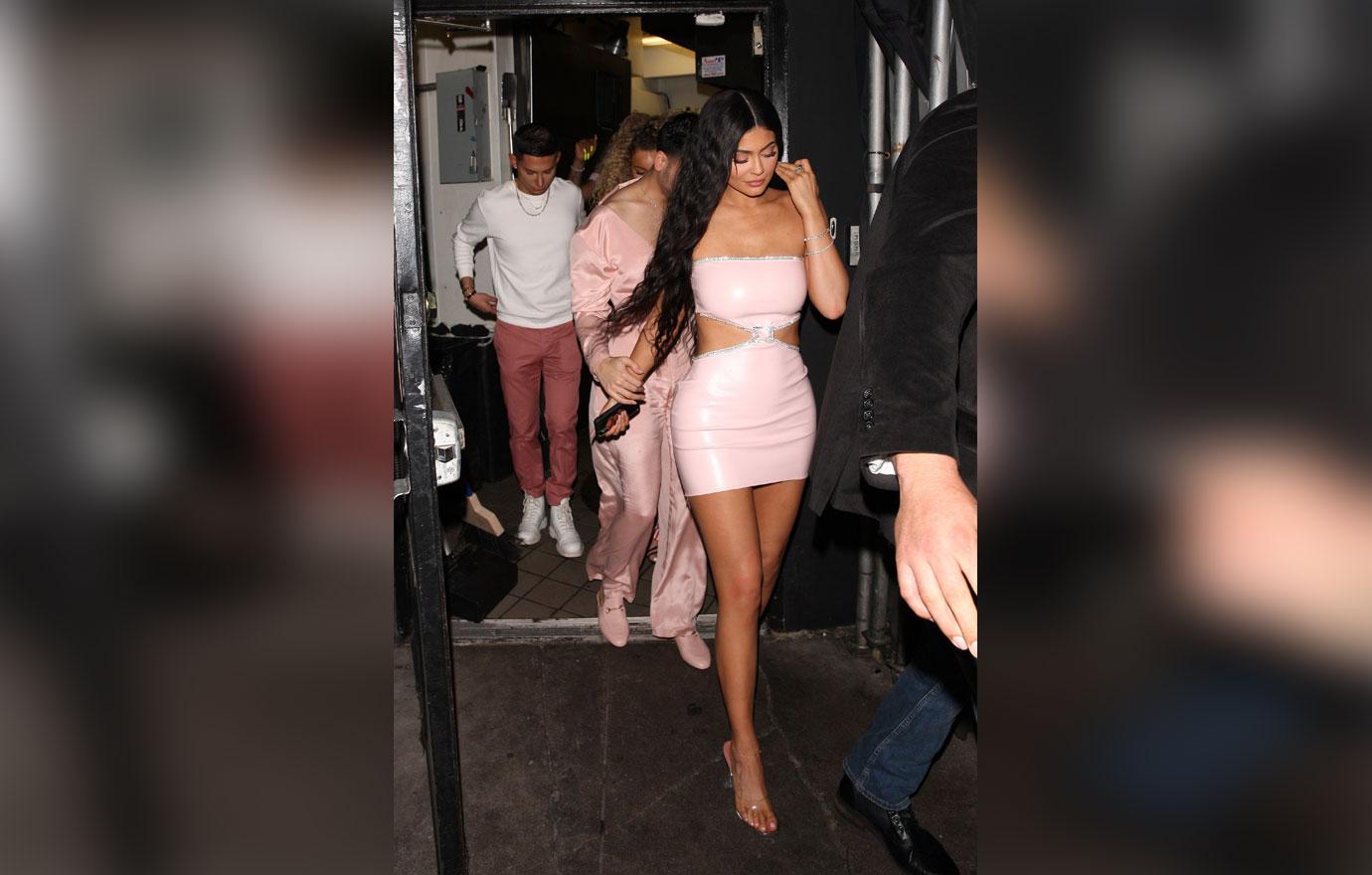 "I wanted to give you a glimpse into a typical day for me," Kylie said in the video description. "You guys have been asking to see my new office, but I thought it would be fun to show you everything from the moment I wake up, so I'm taking you into my home, my closet, my business, my photoshoots and more."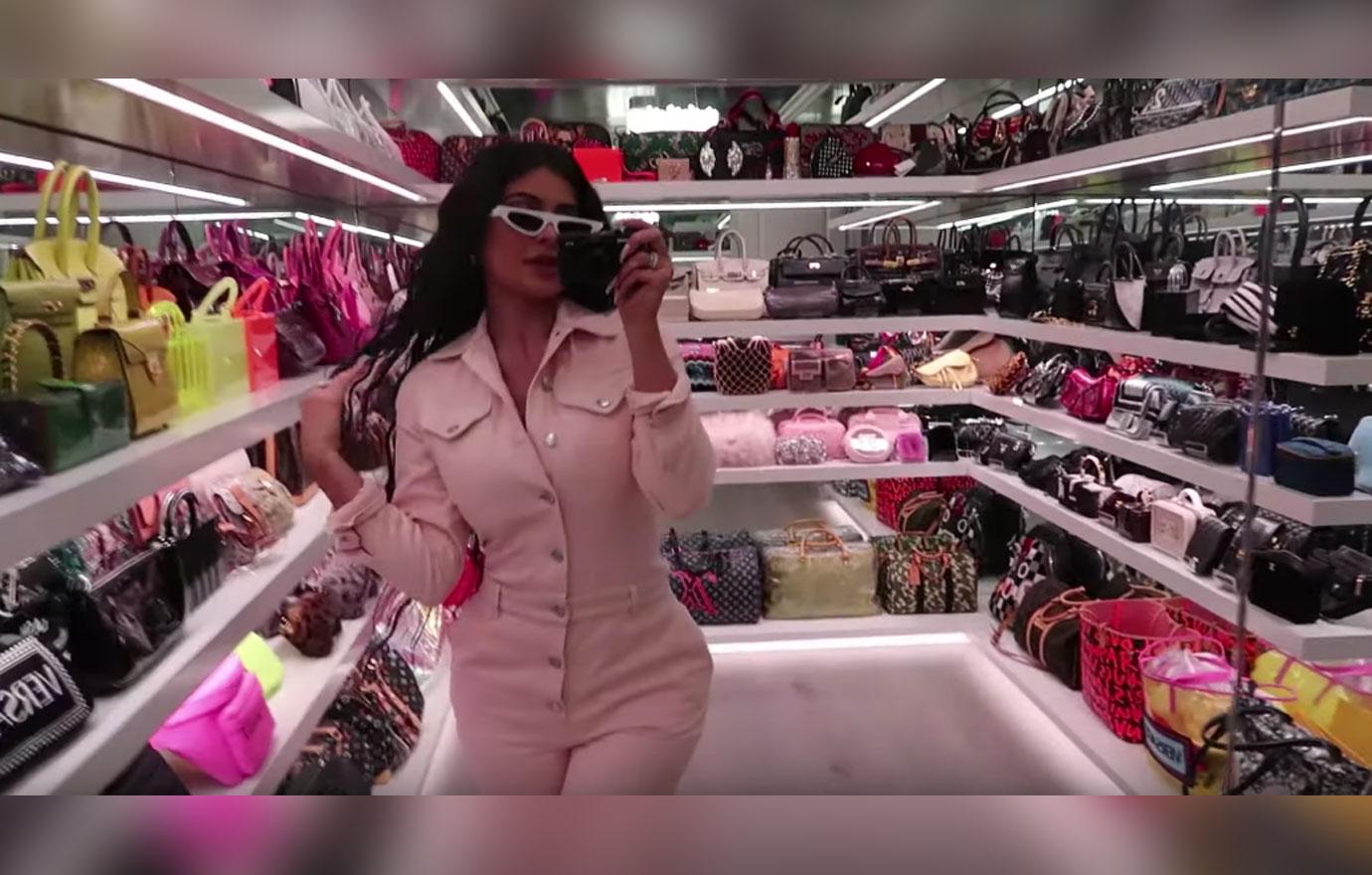 Before getting ready for the day, Kylie, 21, started the video when she woke up at 5:50am — explaining that she slept with daughter Stormi the night before. "I said that I was going to start this vlog a lot earlier, but I slept with Stormi last night. She woke me up at 6, wouldn't stop crying — it wasn't the time to grab my camera and start filming," she said.
Article continues below advertisement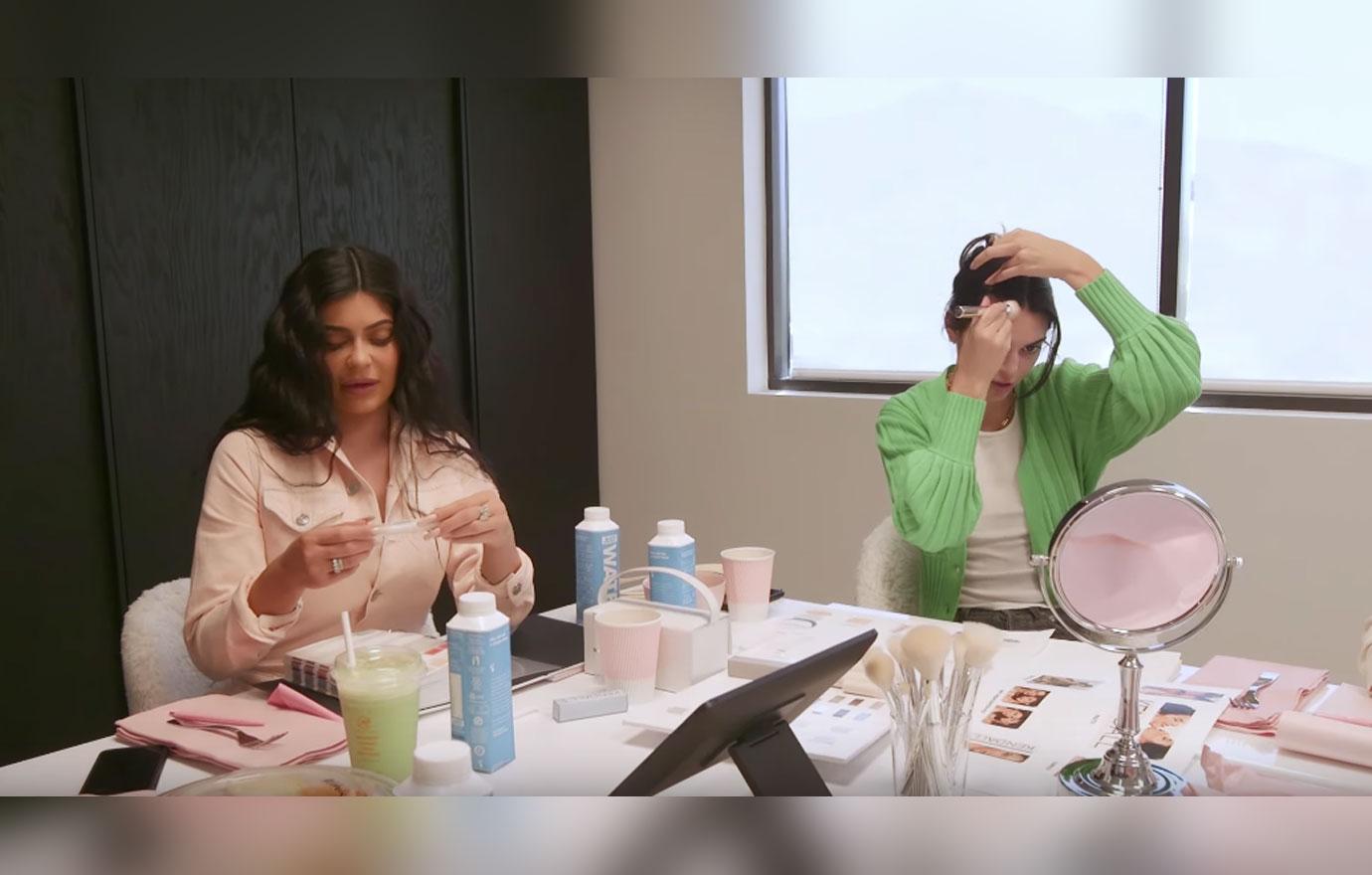 Later, she made her way to her new Kylie Cosmetic offices where she met up with her older sister, Kendall Jenner, for a collaboration meeting.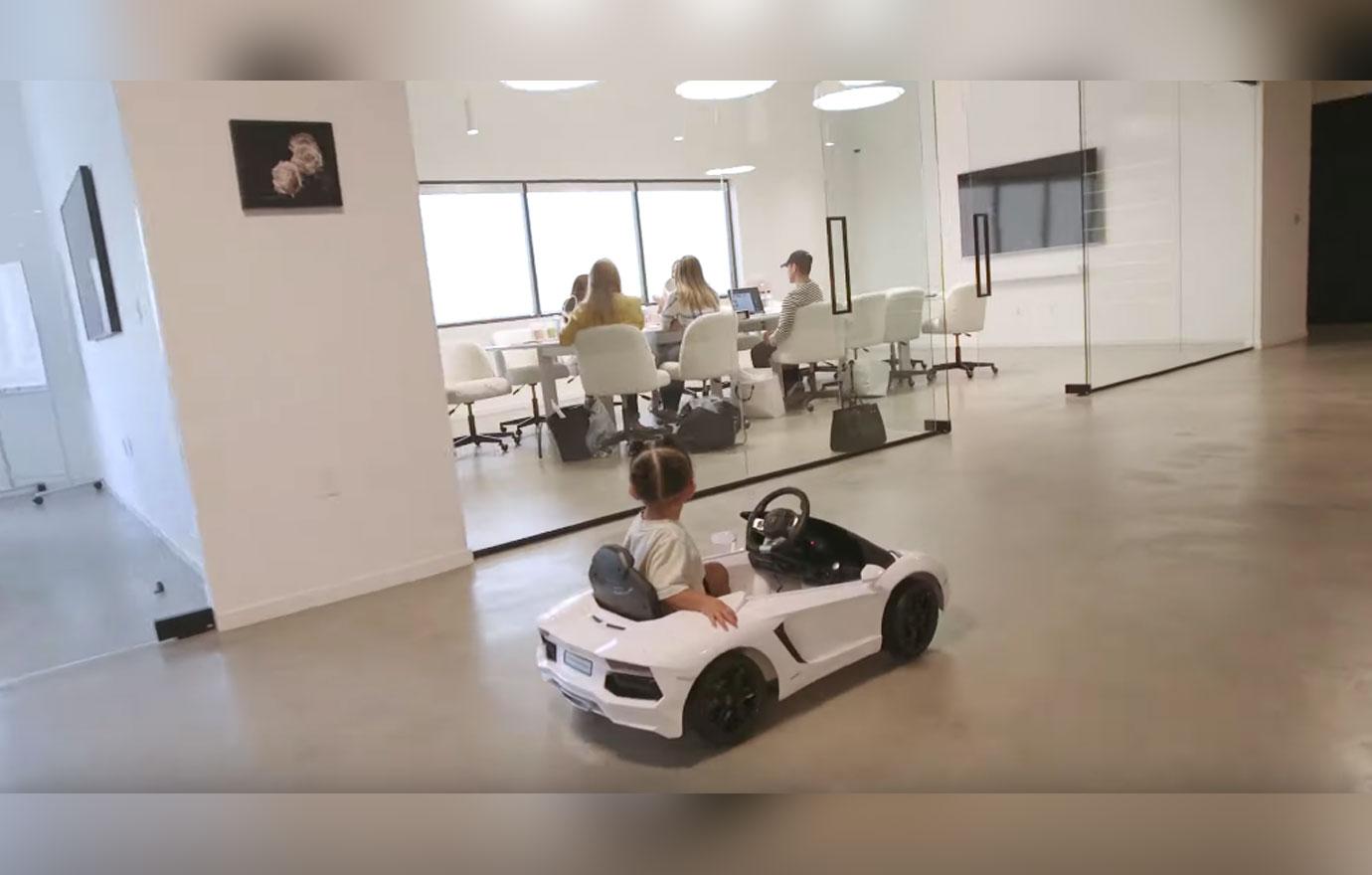 After Stormi, 16 months, spent the day at a farm with her cousins, her nanny brought her to the office to be with her mother. The beauty mogul filmed her daughter, who she shares with rapper Travis Scott, driving around in a mini car.
Article continues below advertisement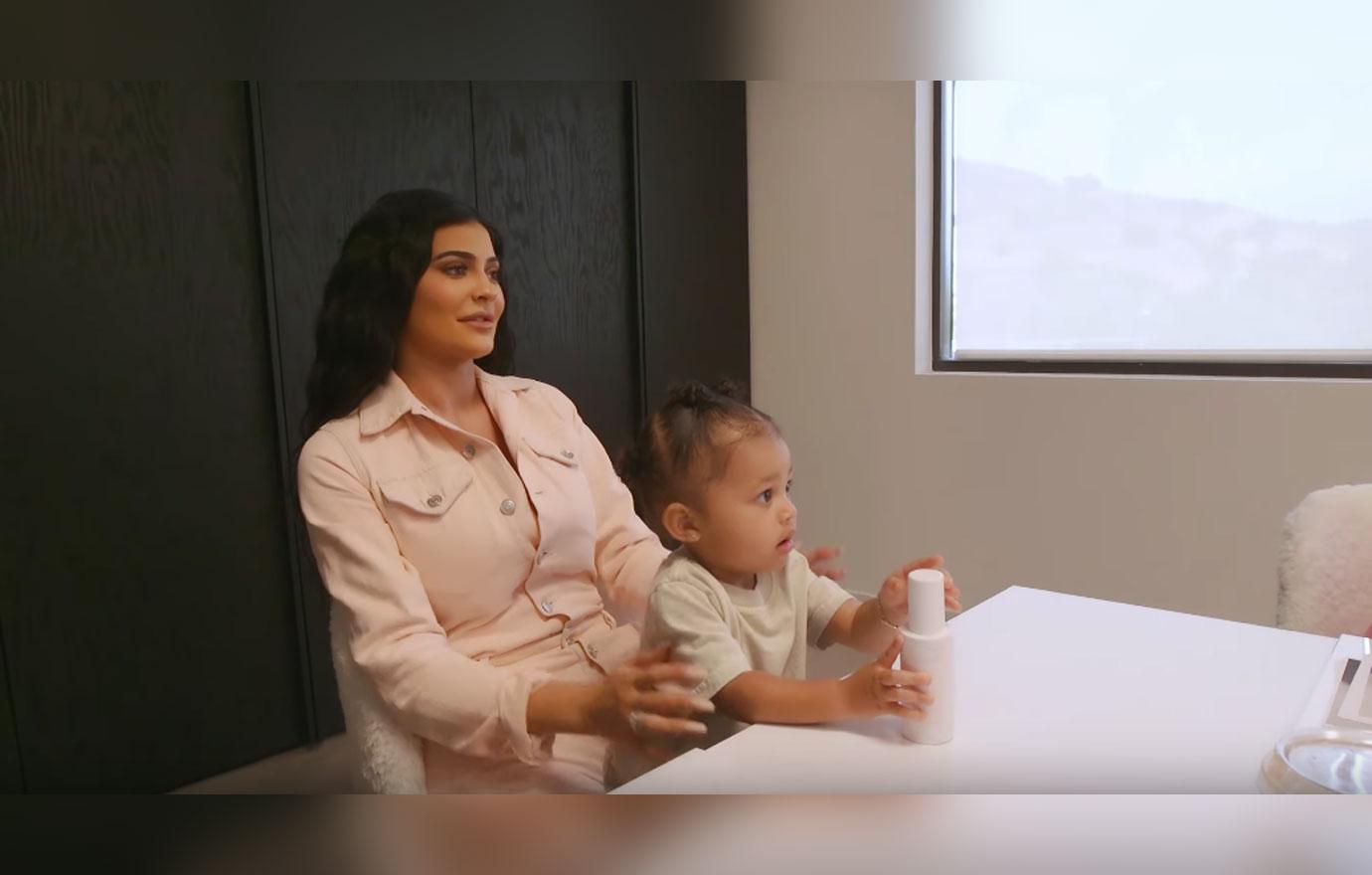 "Stormi is in all of my meetings. She really is," the 21-year-old said while holding her daughter in her lap during a Kylie Skin meeting.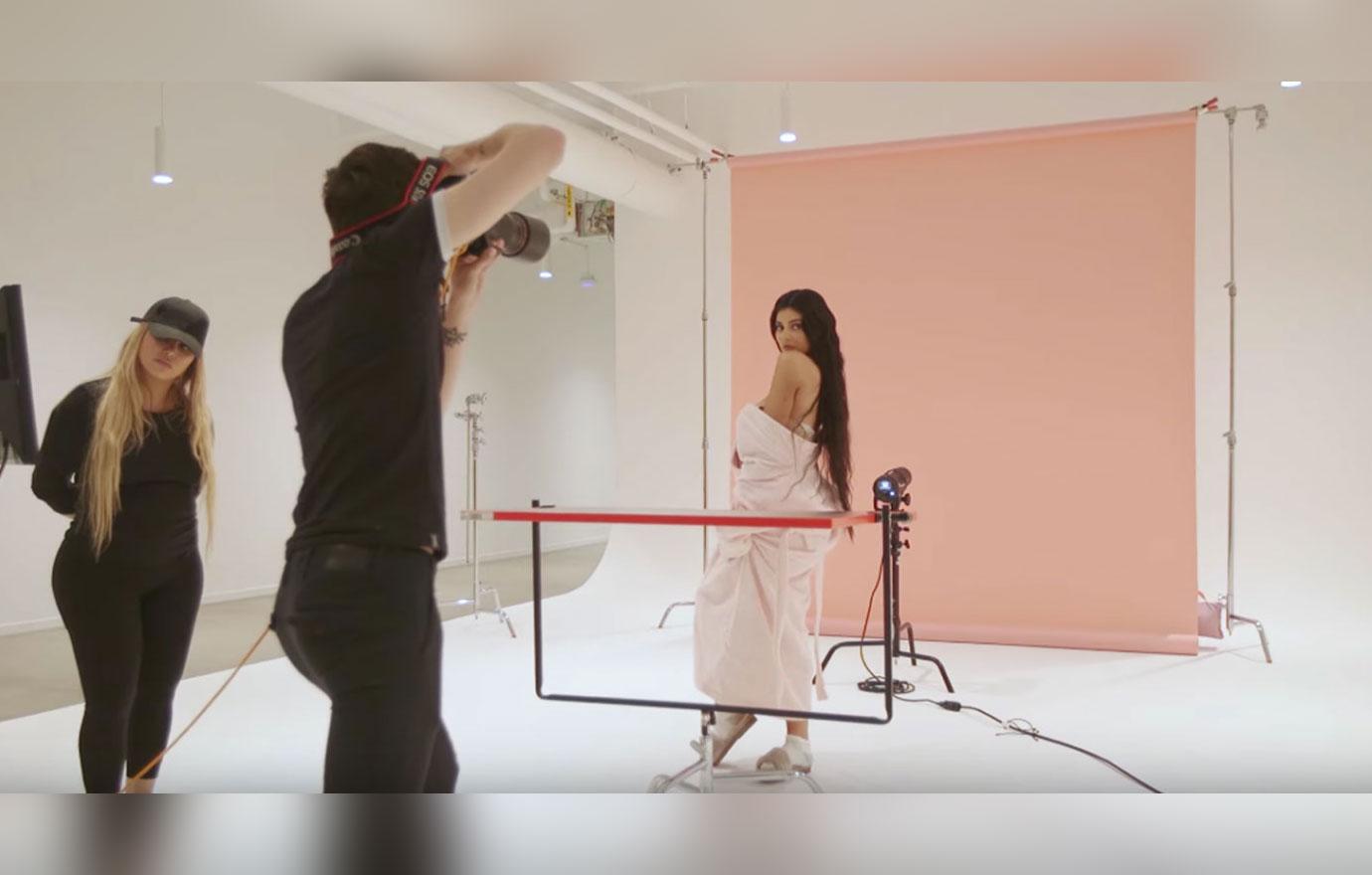 Later, the Keeping Up with the Kardashians star gave her fans a glance into a Kylie Cosmetics photoshoot for her iconic lip kits where she posed in a pink robe.
Article continues below advertisement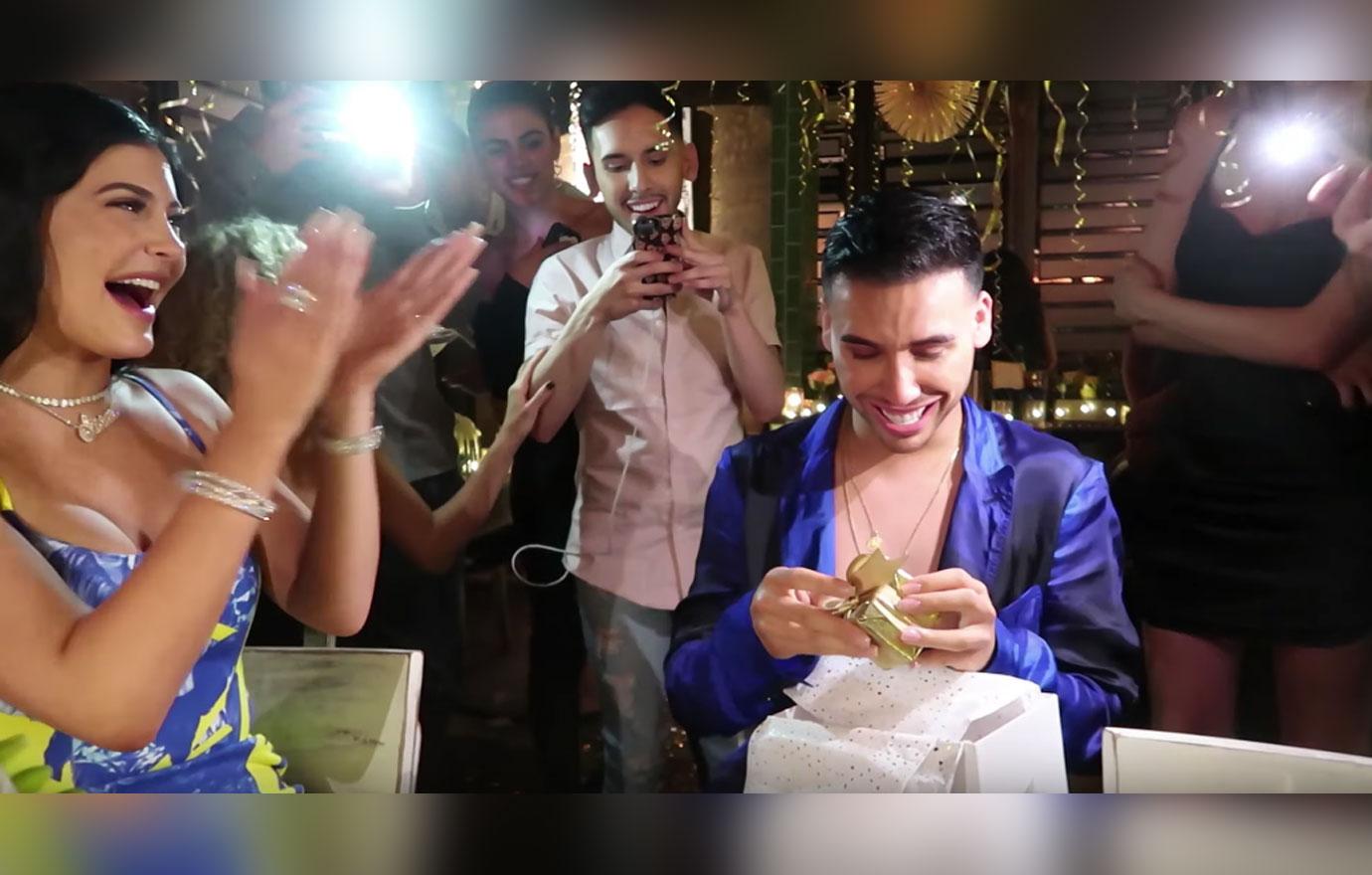 Watch the full vlog here!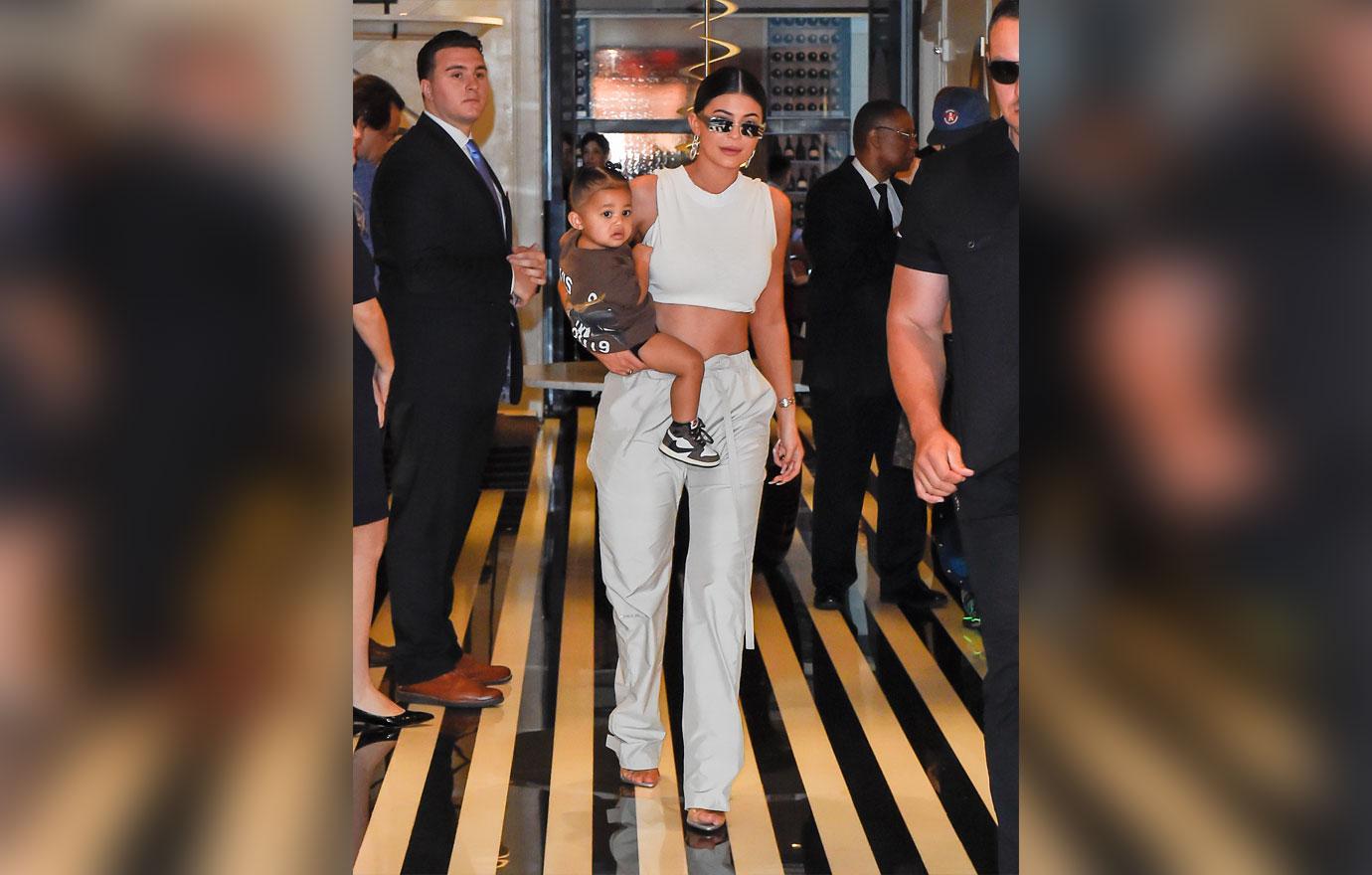 What do you think of Kylie's 'day in the life' vlog? Let us know in the comments below!