PHOTOS
Kylie & Kendall Jenner Are Working On A Makeup Collaboration – 'We're Going Big'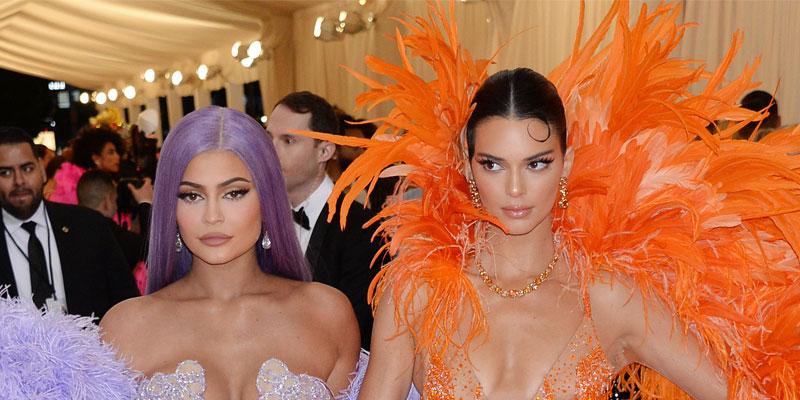 Kylie and Kendall Jenner are joining forces for an upcoming makeup collaboration! On Thursday, January 30, the supermodel revealed that she's working with Kylie Cosmetics to launch a collection.
Article continues below advertisement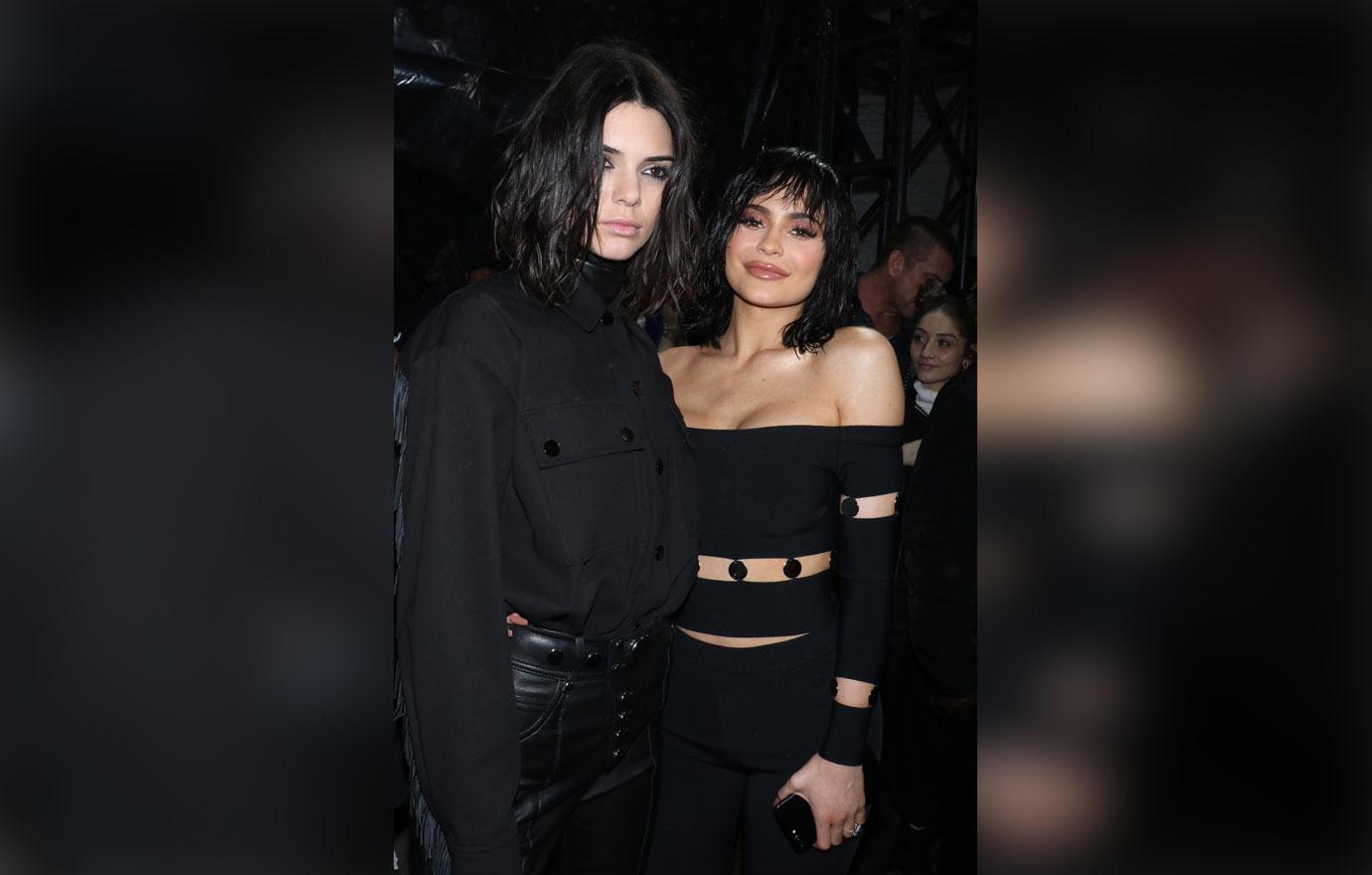 During an appearance on The Ellen DeGeneres Show, Kendall spilled the beans about her latest venture with her little sister. "Yes, we're very excited about it," the KUWTK star said when asked if she was working on a makeup collaboration with Kylie. "We've actually not said anything, that we're doing it, yet."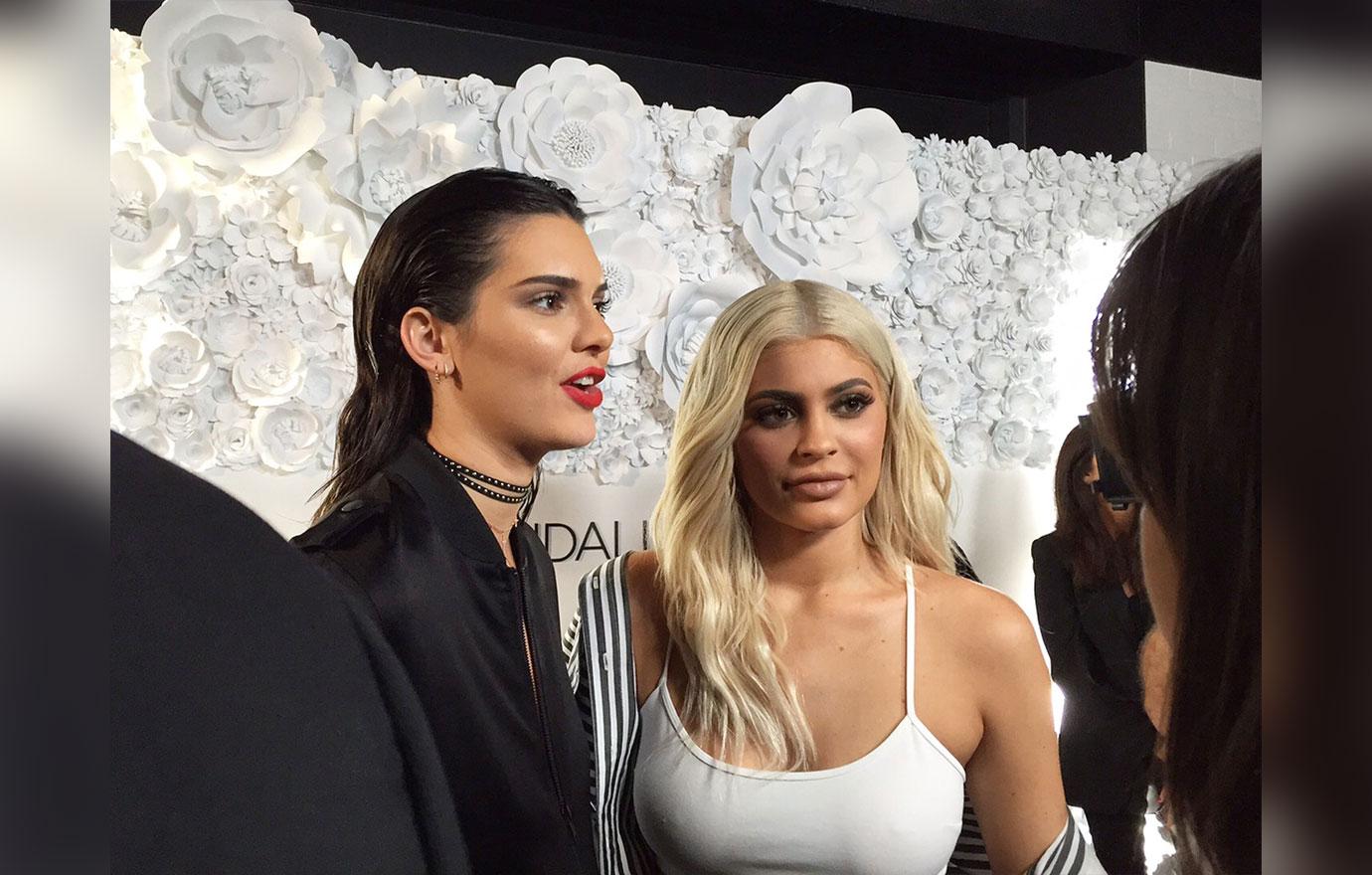 The catwalk queen confessed that she is the last member of the Kardashian-Jenner clan to work on a collaboration with Kylie Cosmetics. In the past, Kylie, 22, joined forces with her mom Kris Jenner and sisters Kim,  Kourtney and Khloé.
Article continues below advertisement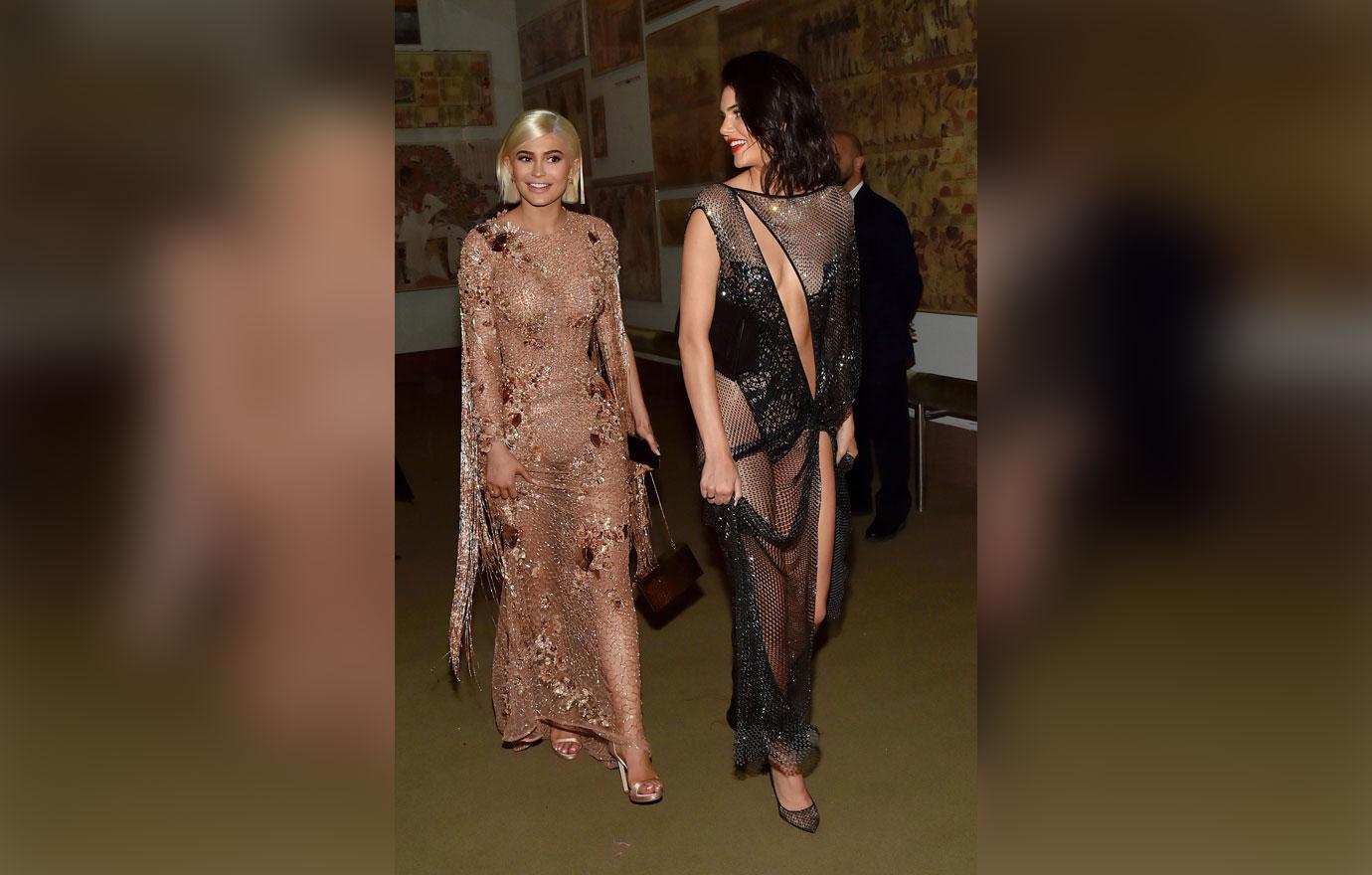 "We haven't done a collaboration yet. I'm the last sister — or the last family member — I think. I had a contract before with another makeup company, so now I'm able to do it," Kendall, who partnered with Estée Lauder from 2015 to 2017, said. During an Instagram Live session, Kylie also touched on trying to work around Kendall's makeup contract. "You know Kendall was in a contract for a really long time, so I couldn't do a collab with her. That's the only reason why I didn't collab with her," she said at the time.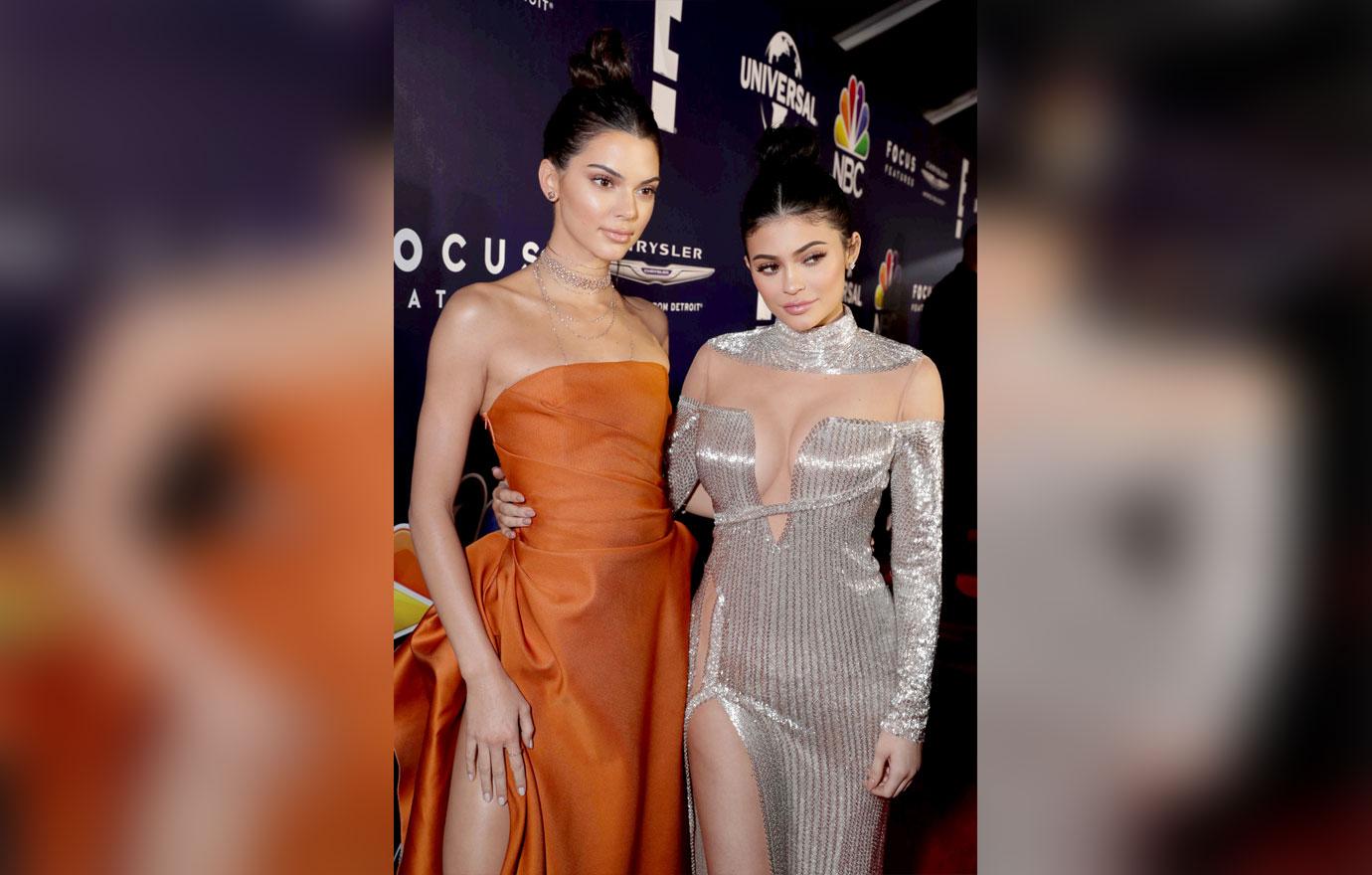 Before wrapping up her time at the daytime talk show, Kendall revealed that she and Kylie are giving the project their undivided attention. "I feel like we're really going big because I'm her full blood," she confessed. "We're taking it seriously."
Article continues below advertisement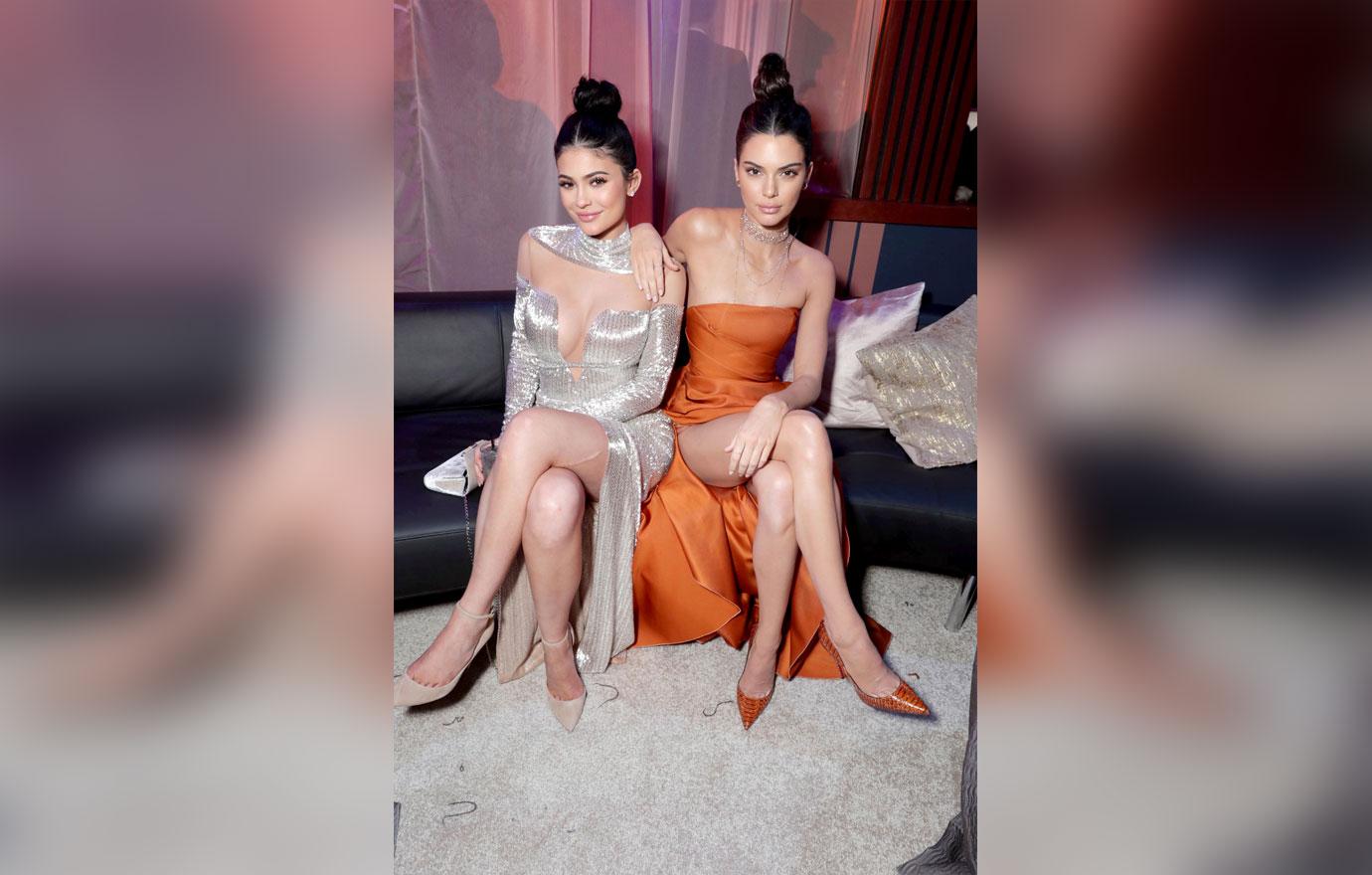 Kylie most recently teamed up with her 1-year-old daughter, Stormi. The upcoming collection will be launched on the toddler's birthday, Saturday, February 1. Earlier this month, Kylie gushed about the project on Instagram.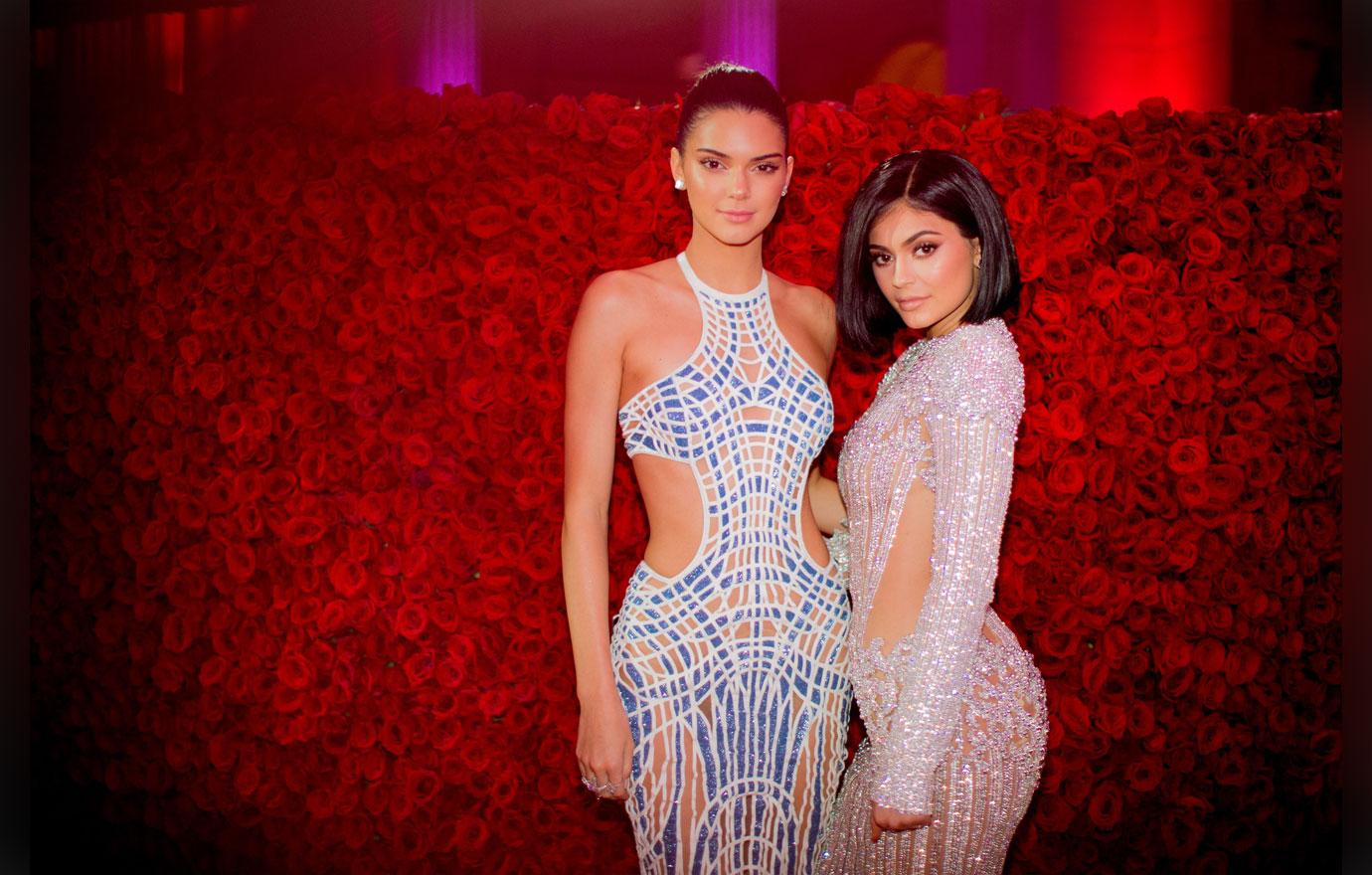 "I think I've been waiting for this moment since the day I found out I was pregnant??. An entire collection by @kyliecosmetics dedicated to my beautiful daughter. I can't wait for the reveal! You will fall in love. The Stormi Collection launches 2.1.20," she wrote at the time.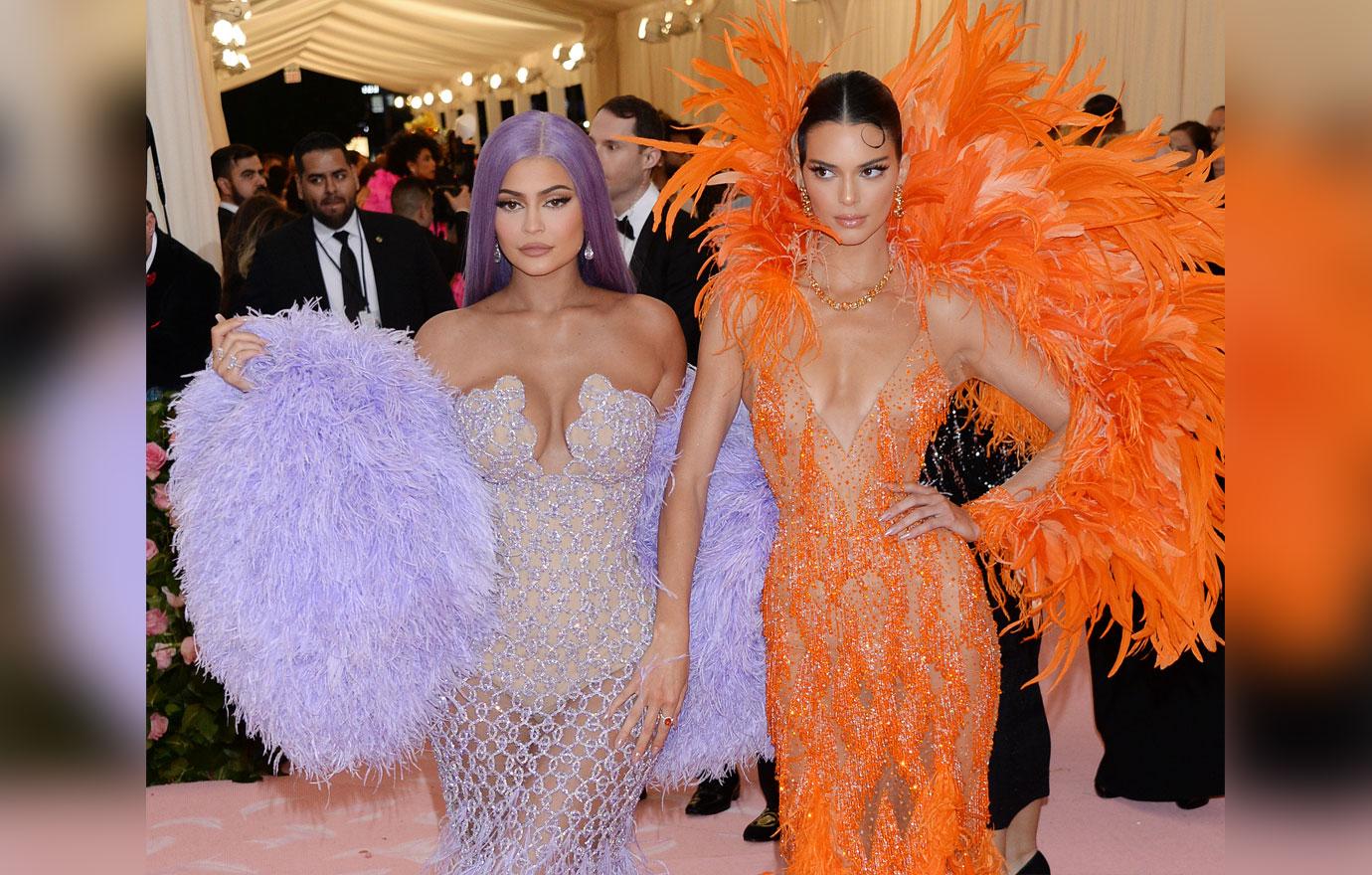 Will you be purchasing Kendall and Kylie's makeup collaboration? Share your thoughts in the comments below!