PHOTOS
Brody Jenner Says Sisters Kylie And Kendall Never Even RSVP'ed To His Wedding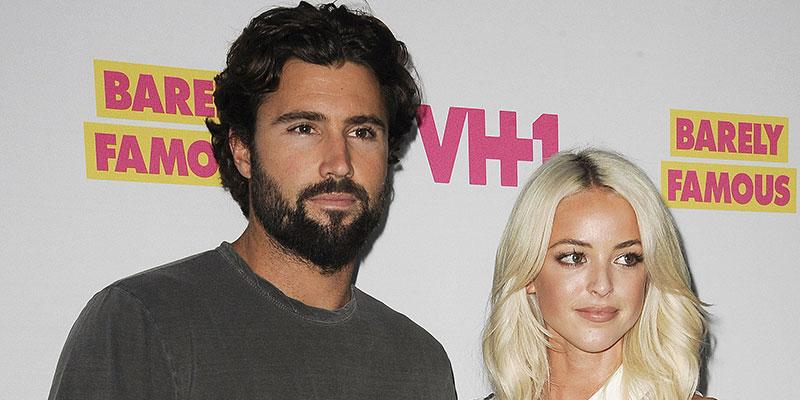 Caitlyn Jenner's no-show at son Brody and future daughter-in-law Kaitlynn Carter's Bali wedding weekend has continued to raise eyebrows—with rumors that there was drama between the father and son. But, according to a source for People magazine, the 68-year-old "has work commitments that have been set up for months and couldn't be changed in the end." However, when it comes to the question of Brody's sisters Kylie and Kendall's absence, he has now revealed that they never even bothered to RSVP. Read on for more.
Article continues below advertisement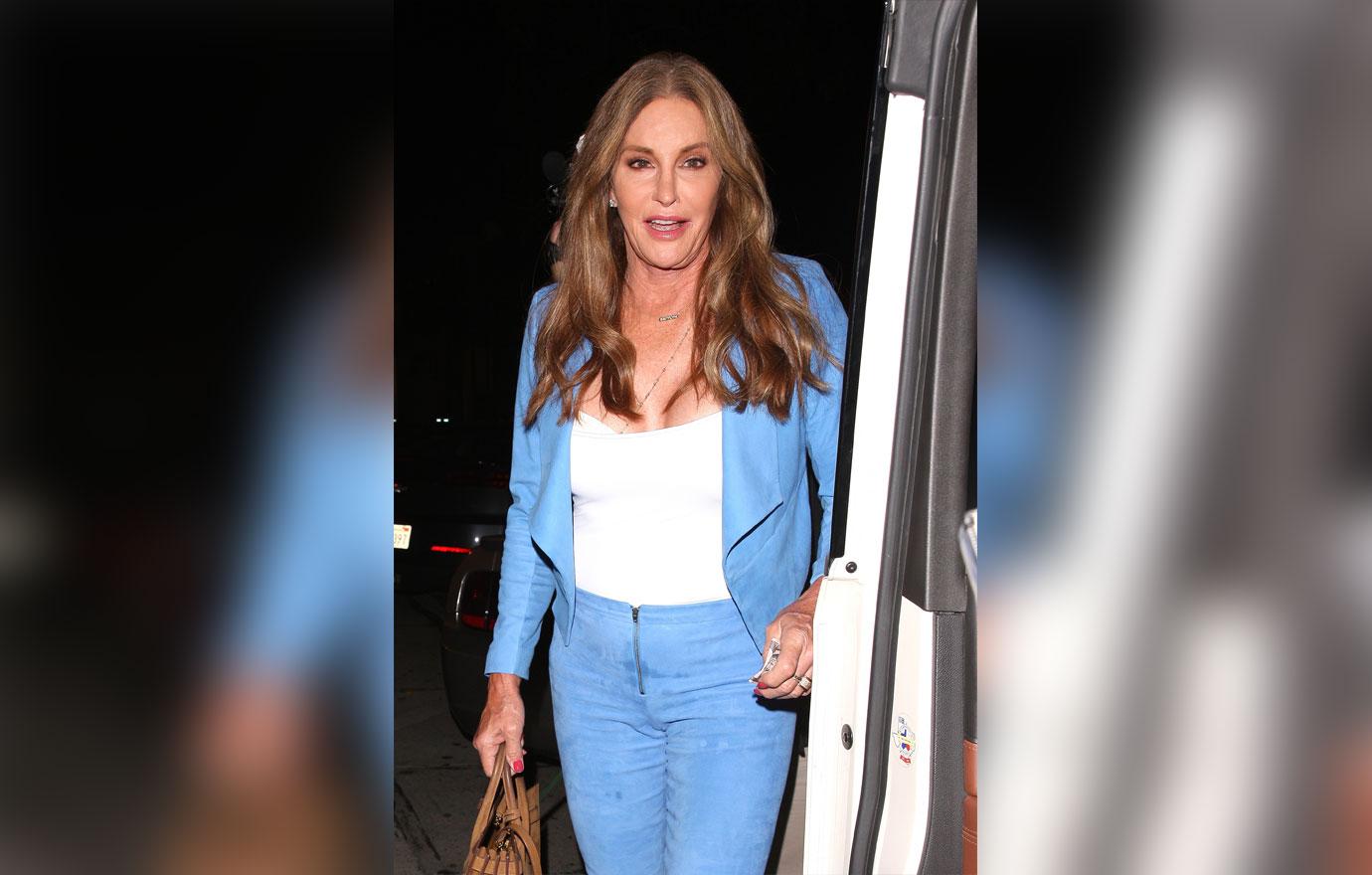 Looks like Brody and Kaitlynn's island wedding will be filled with mostly her side of the family. Though Caitlyn showed up for Kaitlynn's bridal show, she will not be present for her and Brody's big day. But "she will be throwing a big party for them when the newlyweds return to town," a source told People.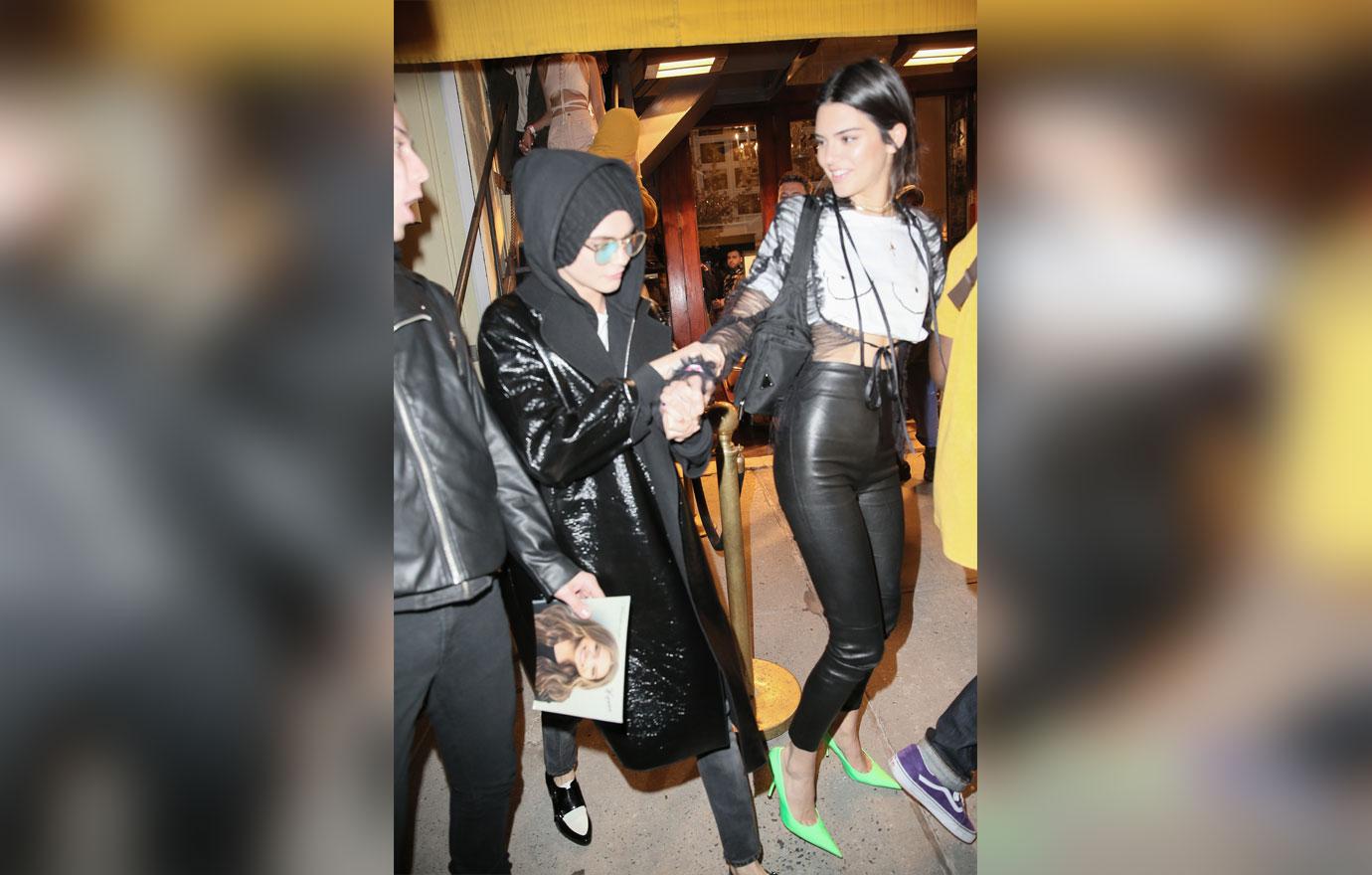 With his dad out of the picture, everyone has been wondering whether Kylie and Kendall will show up. That answer to that is also no. Not only will the two not be there, they didn't even bother to respond to the invite.
Article continues below advertisement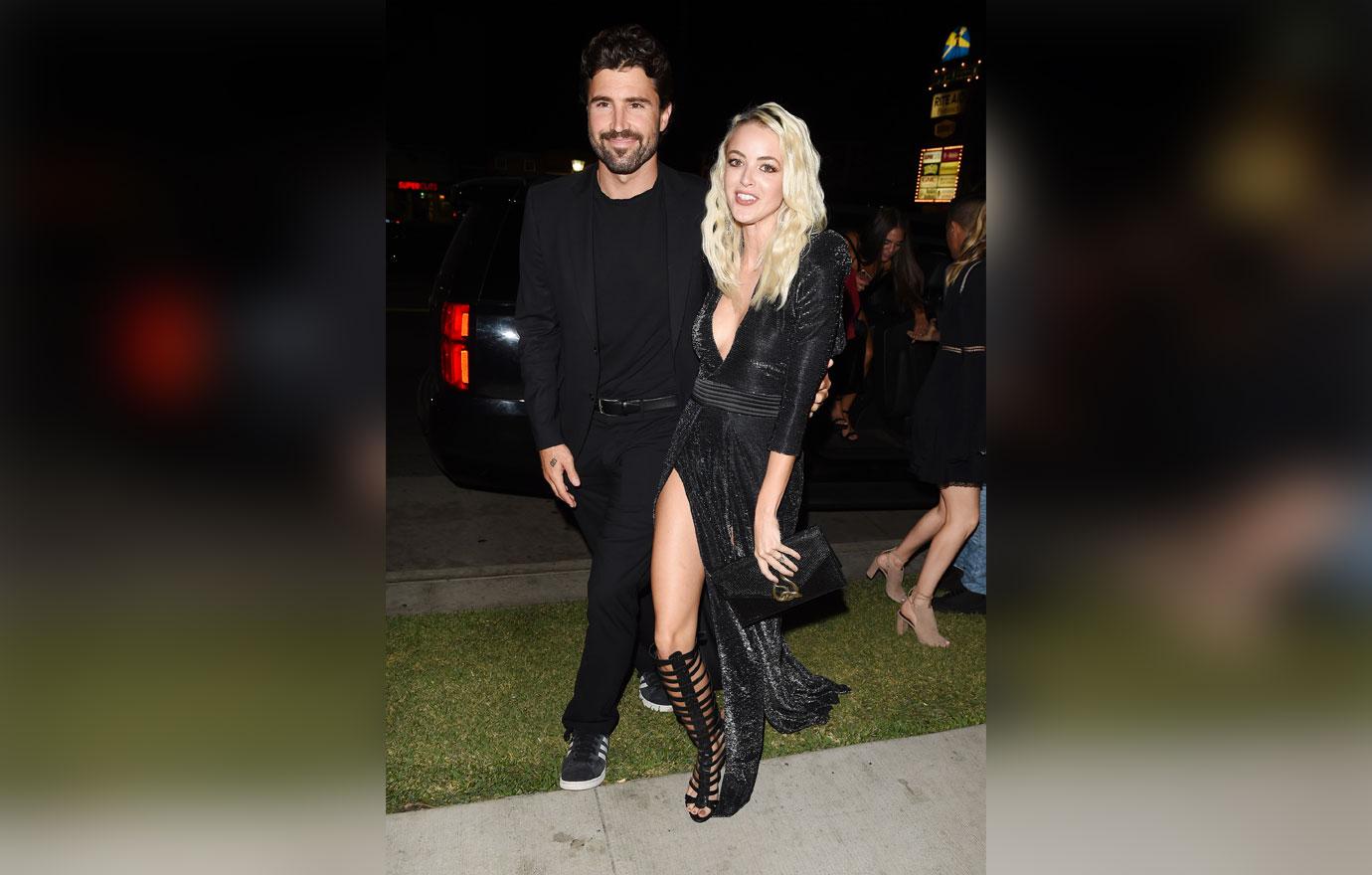 "My two little sisters, we never even heard from them. They never even RSVP'd I don't think," Brody told People. "We sent them an invite but we just never heard anything back. Well, they'll be missed. I would have loved to have had them there."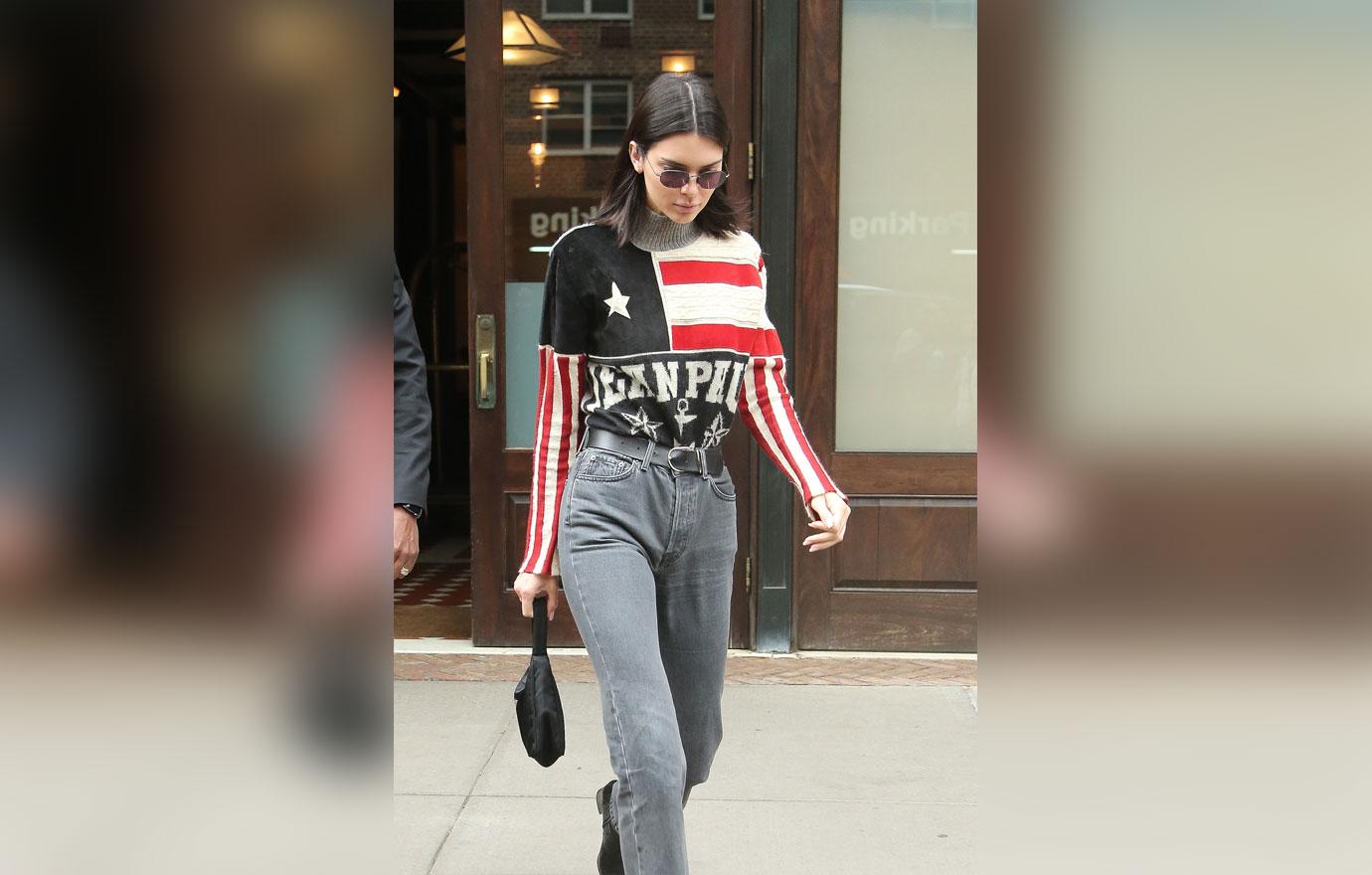 Granted, Kylie has been busy being a new mom to baby Stormi, but what has led Kendall to not even take a moment to respond to the invite?
Article continues below advertisement
Does it have anything to do with Brody calling stepsister Khloé's drama with cheating baby daddy Tristan Thompson a "f***ing mess?" Kylie and Kendall have unfollowed Tristan on social media, but haven't said much publicly about the whole scandal.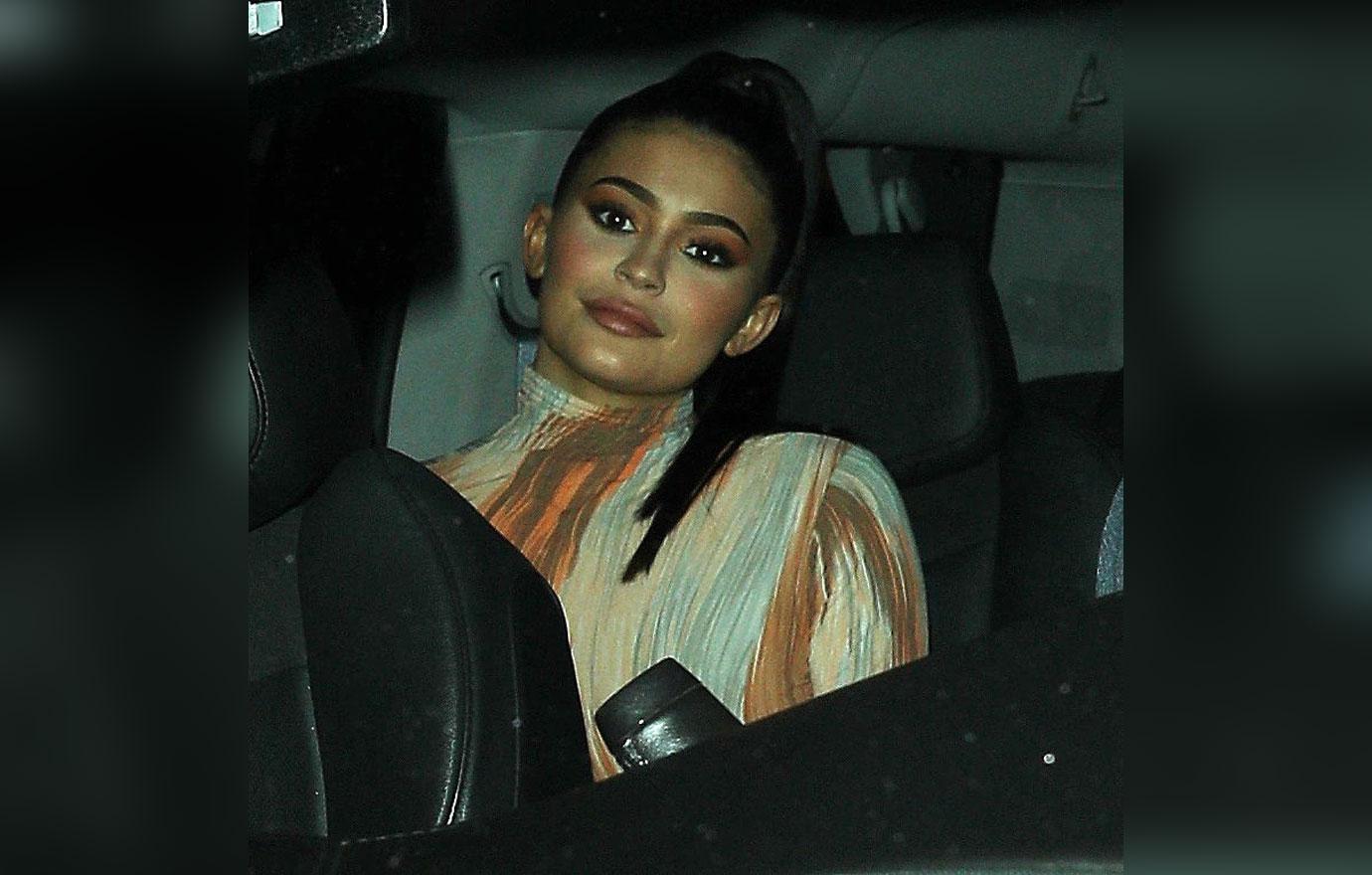 Brody and his sisters, who have different mothers (his is Linda Thompson and theirs is Kris Jenner), seemed to have had an estranged relationship for a while. Earlier this year, Brody said that he never even knew that Kylie was pregnant.
Article continues below advertisement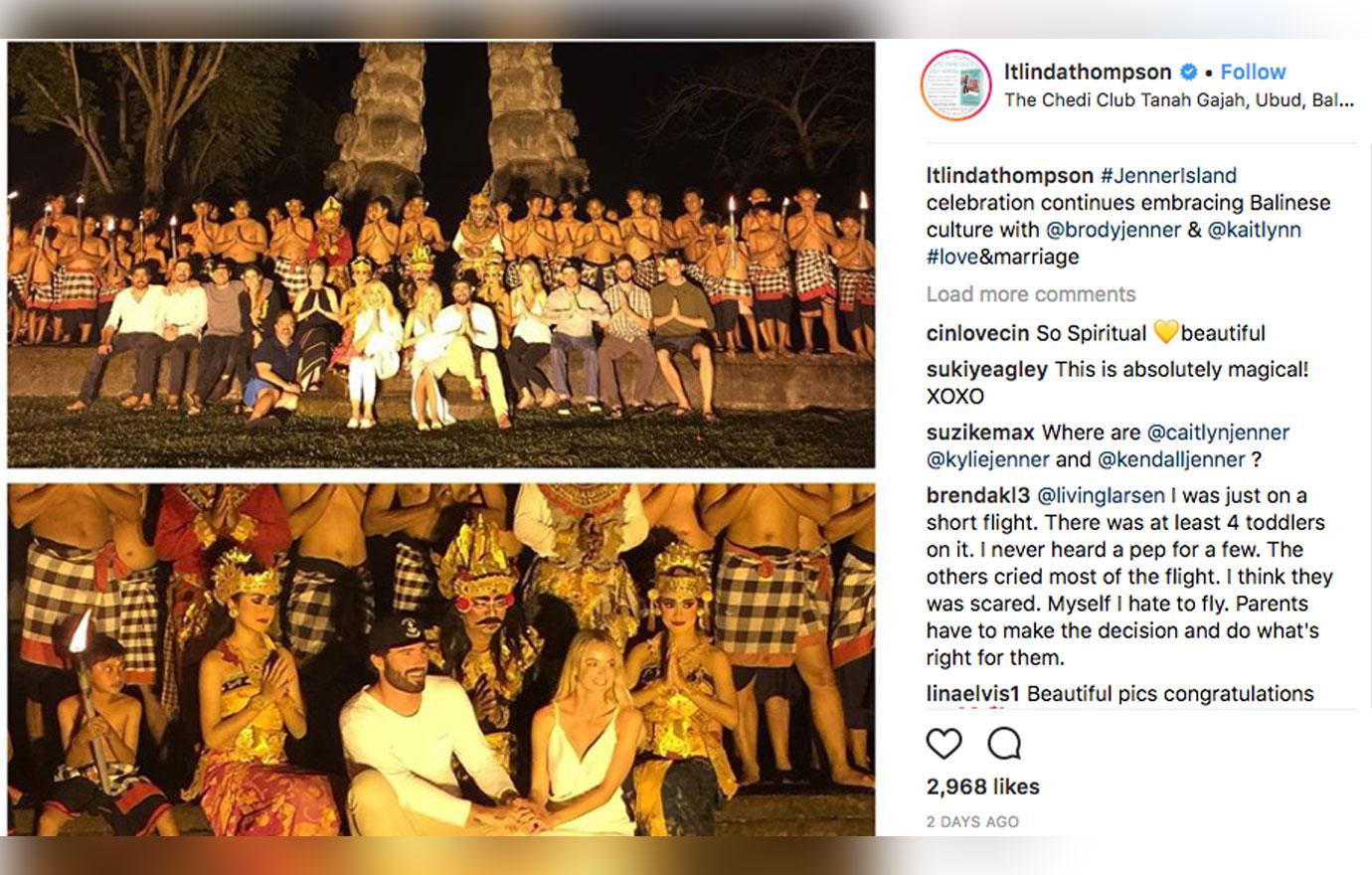 Regardless of any possible drama between Brody and his sisters, he will at least be supported his brother Brandon, who is the best man, and mother, who has already been posting about the wonderful time she's been having on the island. "#JennerIsland celebration continues embracing Balinese culture with @brodyjenner & @kaitlynn #love&marriage."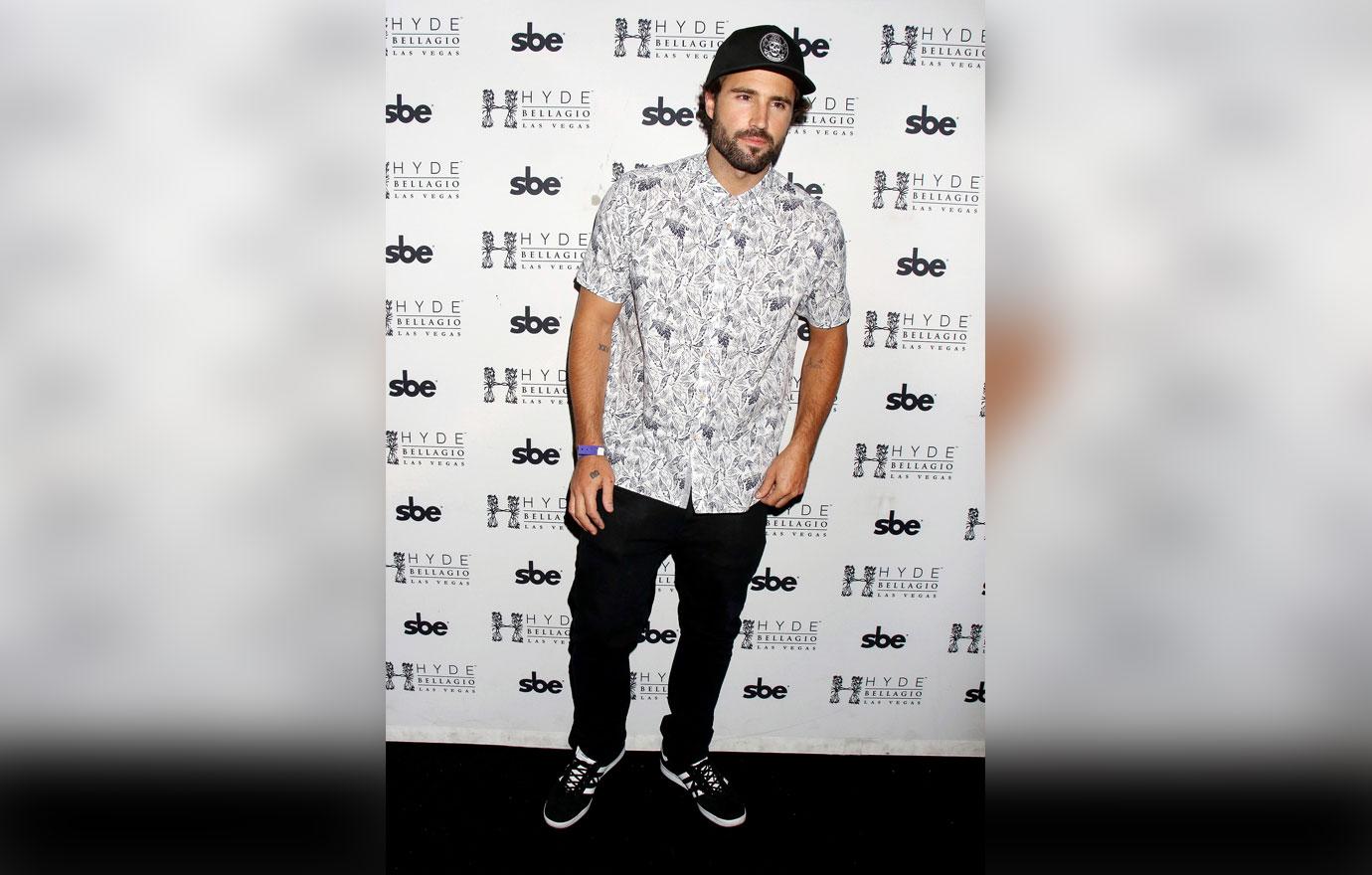 What do you think about Kylie and Kendall not even bothering to respond to the invite to Brody's wedding? Sound off in the comments section!