PHOTOS
Lamar Odom's Daughter Destiny Claims His Fiancée Sabrina Parr Punched Him In The Mouth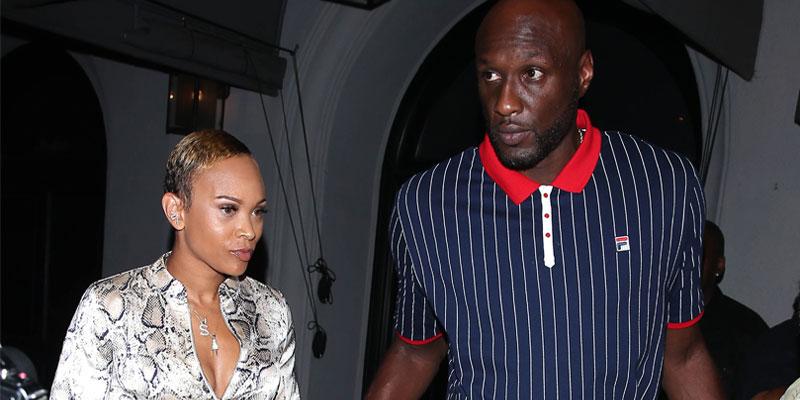 Lamar Odom's daughter Destiny claimed his fiancée Sabrina Parr punched him in the mouth and has been abusive to the former NBA star. The 21-year-old repeatedly commented on her dad's Valentine's Day tribute to his fiancée on Instagram with allegations of abuse.
Article continues below advertisement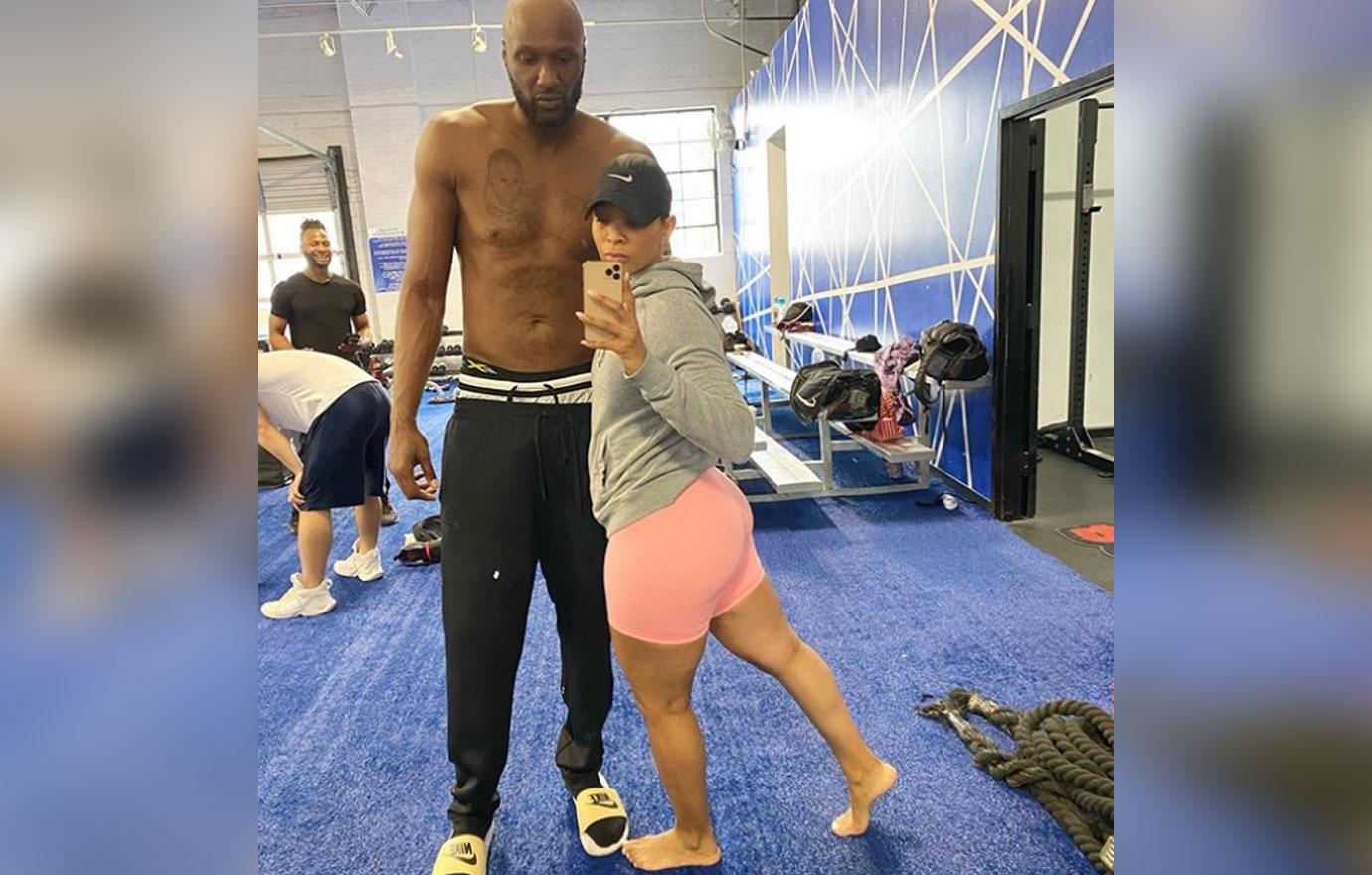 "Shout out to everybody with their Lovers and Loved ones on this special day of Love," Lamar captioned a photo on February 14 of him and Sabrina at the gym together. "Every day should be like this. 1 down 40 more to go Parr-Odom"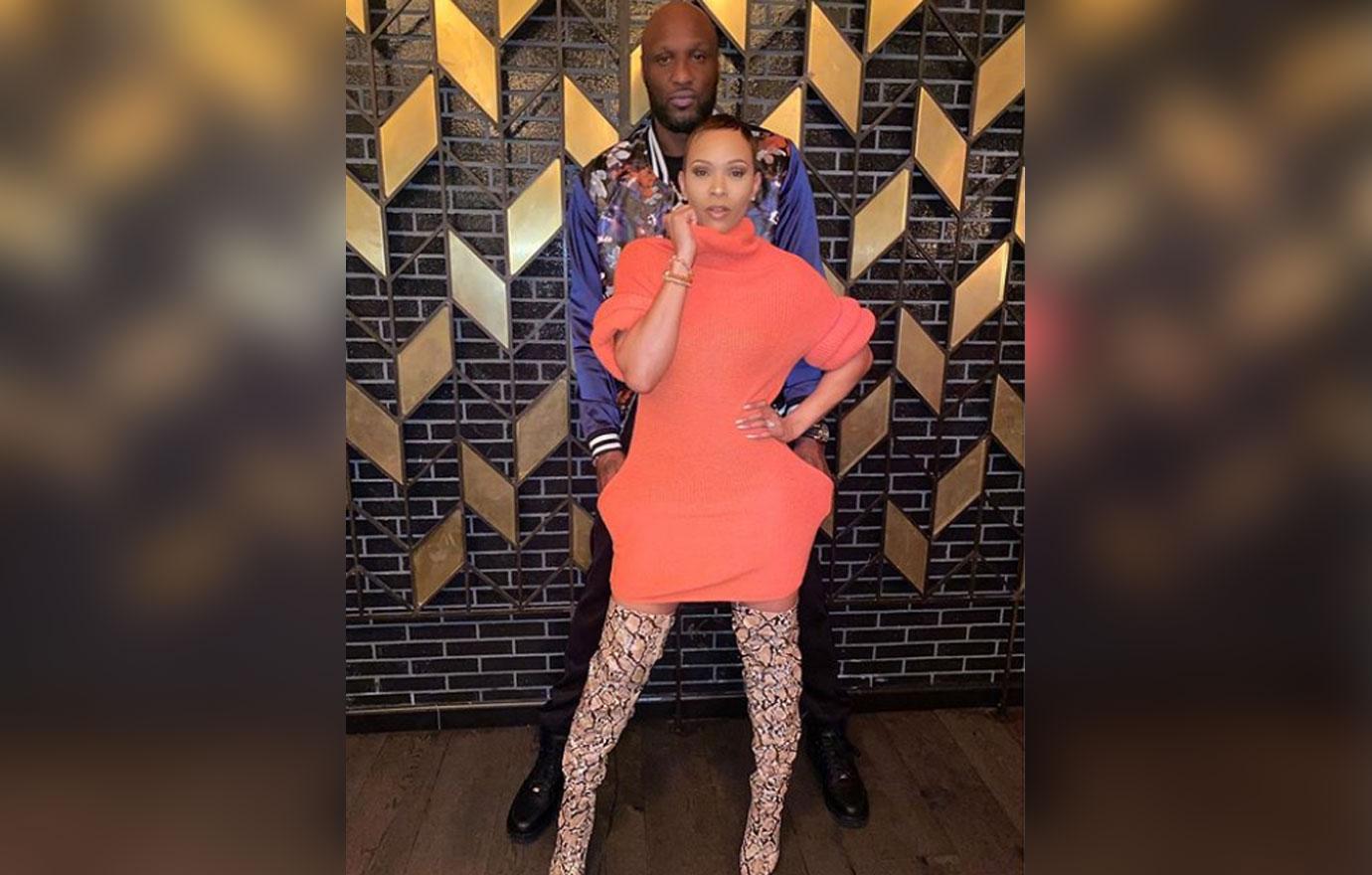 The former NBA star's daughter commented, "Was this before or after she punched you in the mouth?" Lamar deleted Destiny's comments before he and Sabrina turned off their comments altogether.
Article continues below advertisement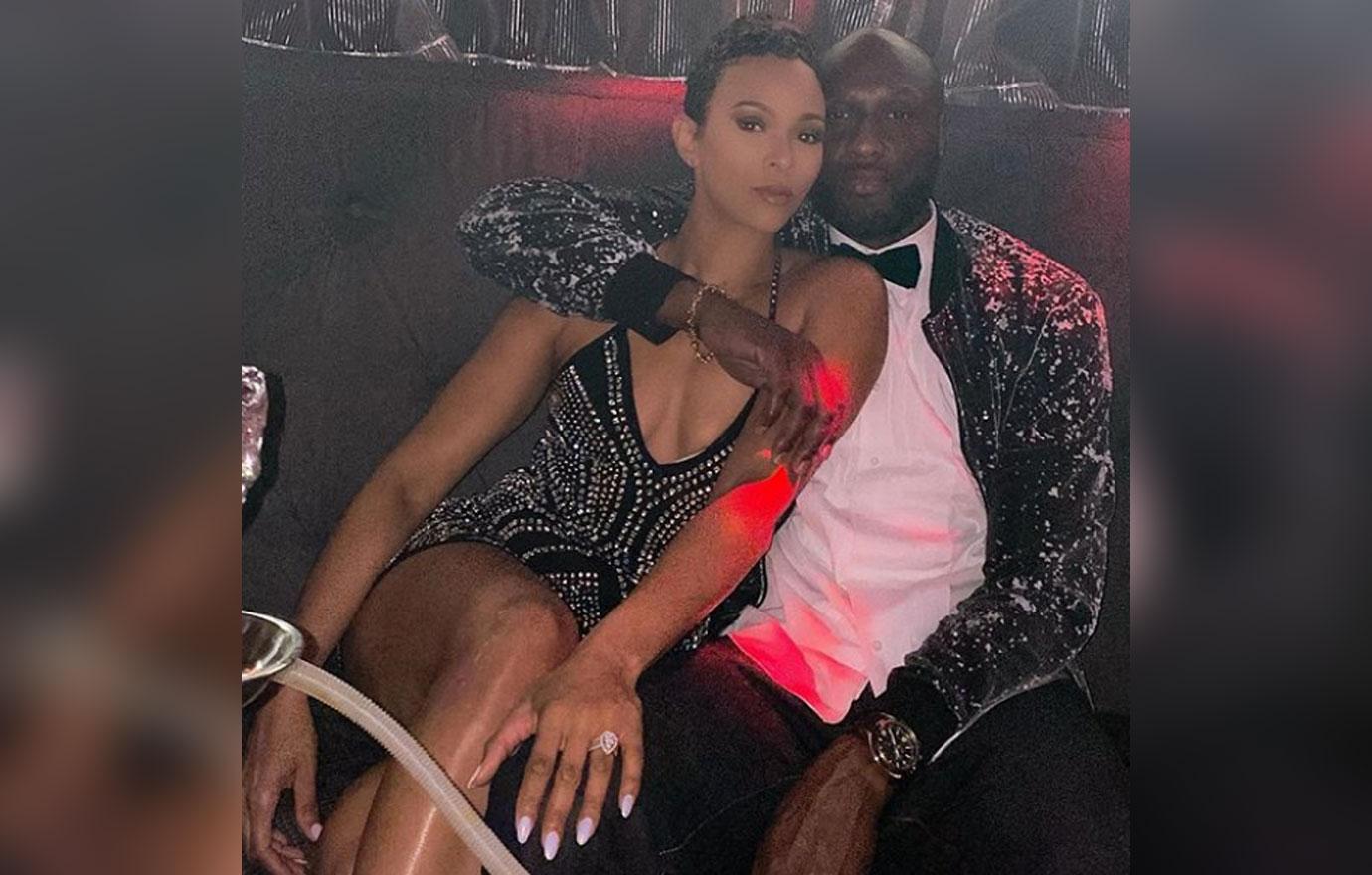 "Too bad I'm feeling petty and will comment constantly," Destiny wrote on her Instagram Story. "When abusers delete your comment before anyone can see it. Sabrina Parr you hate to see it."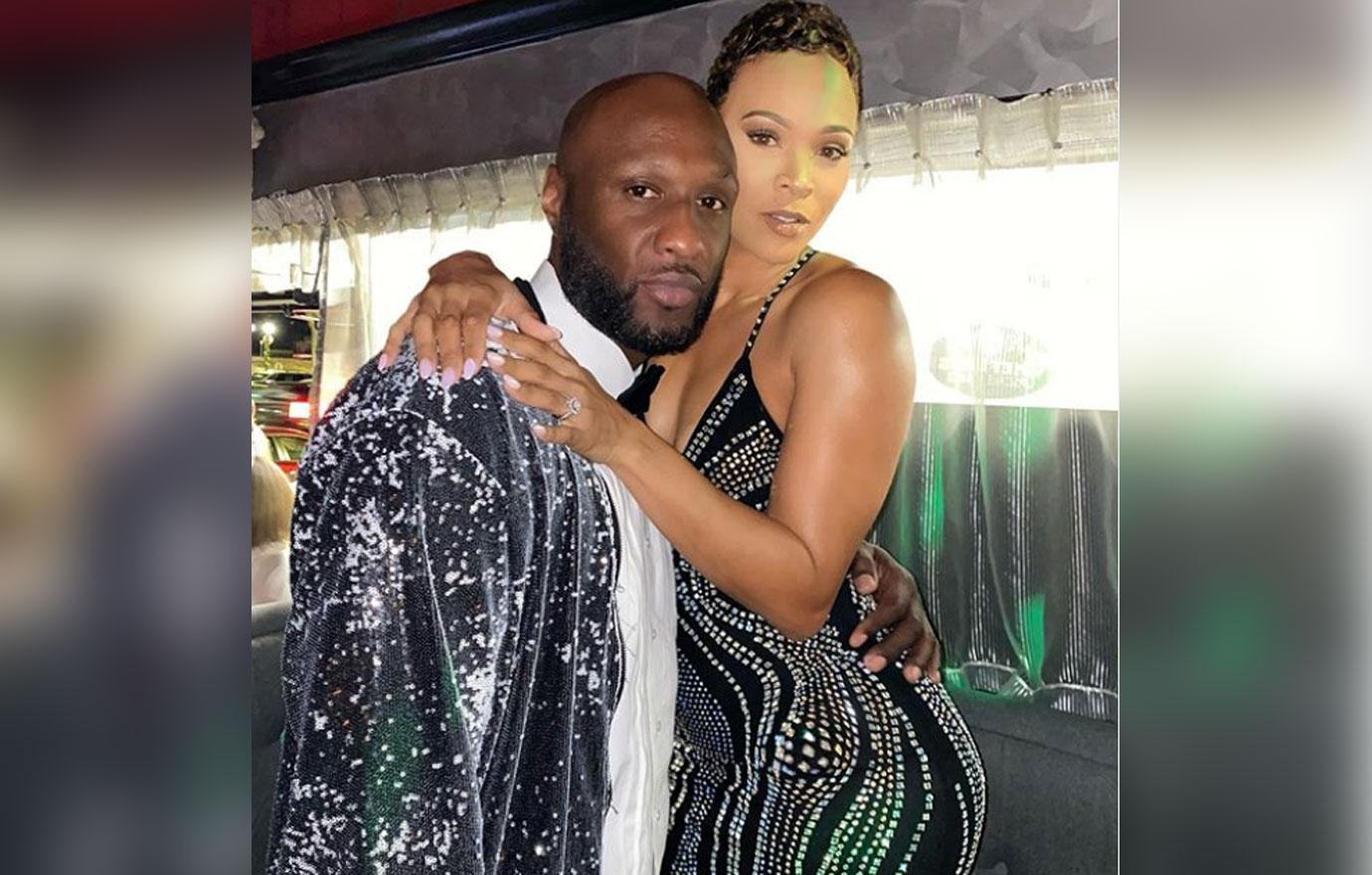 She continued, "Keep your hands to yourself. Women can be abusive too. It is never okay to lay your hands on someone."
Article continues below advertisement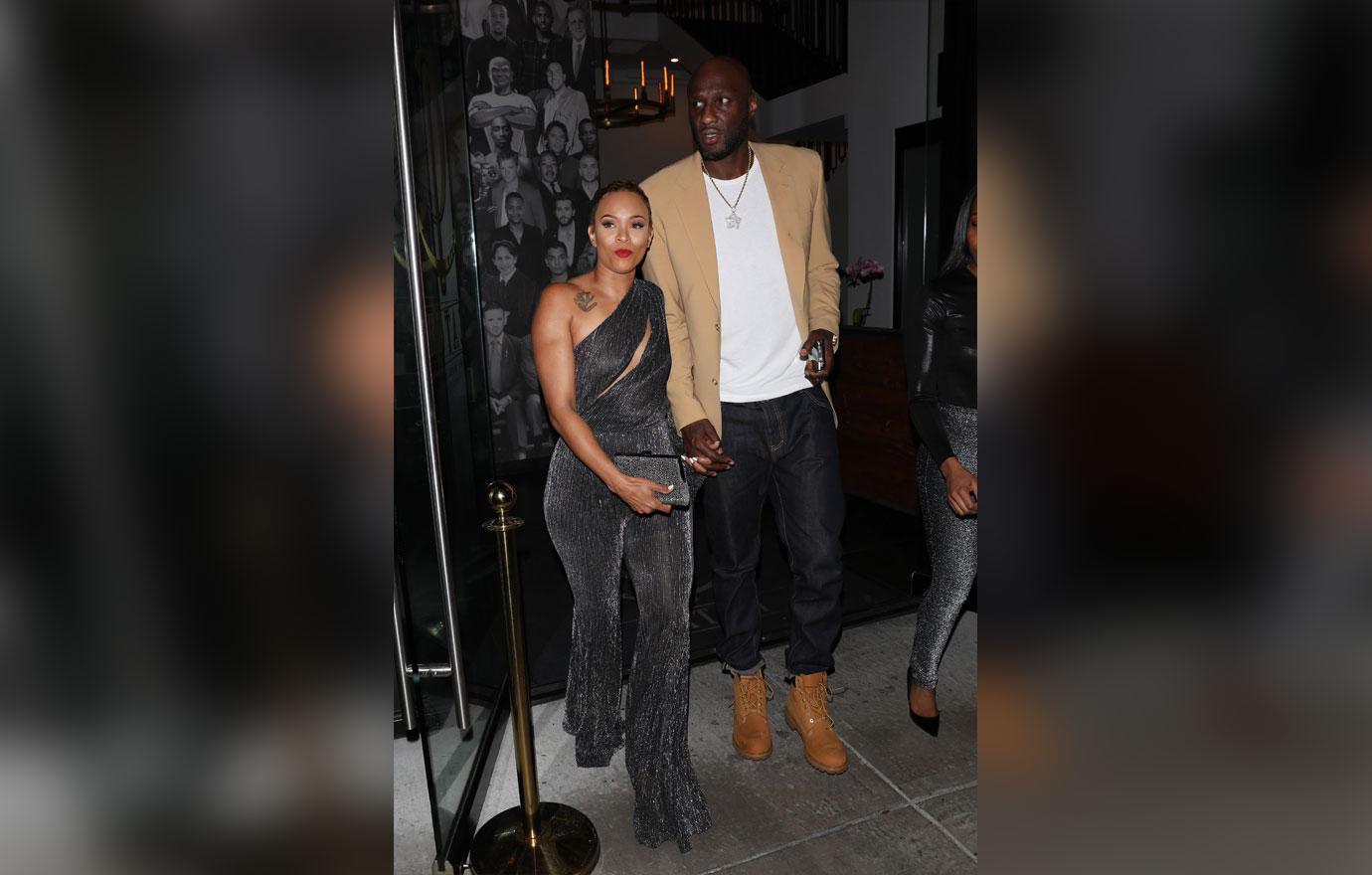 Sabrina was arrested in May 2015 and found guilty on three counts of felonious assault for attacking her ex-husband, Antonio Davis, with a trophy. According to court documents obtained by RadarOnline.com, she was charged with "attempting to cause physical harm to victim by means of a deadly weapon or dangerous ordnance, to wit: a trophy," "knowingly causing serious harm," and "knowingly causing or attempting to cause physical harm to victim, a family or household member." She served 156 days in jail and was sentenced to three years of probation.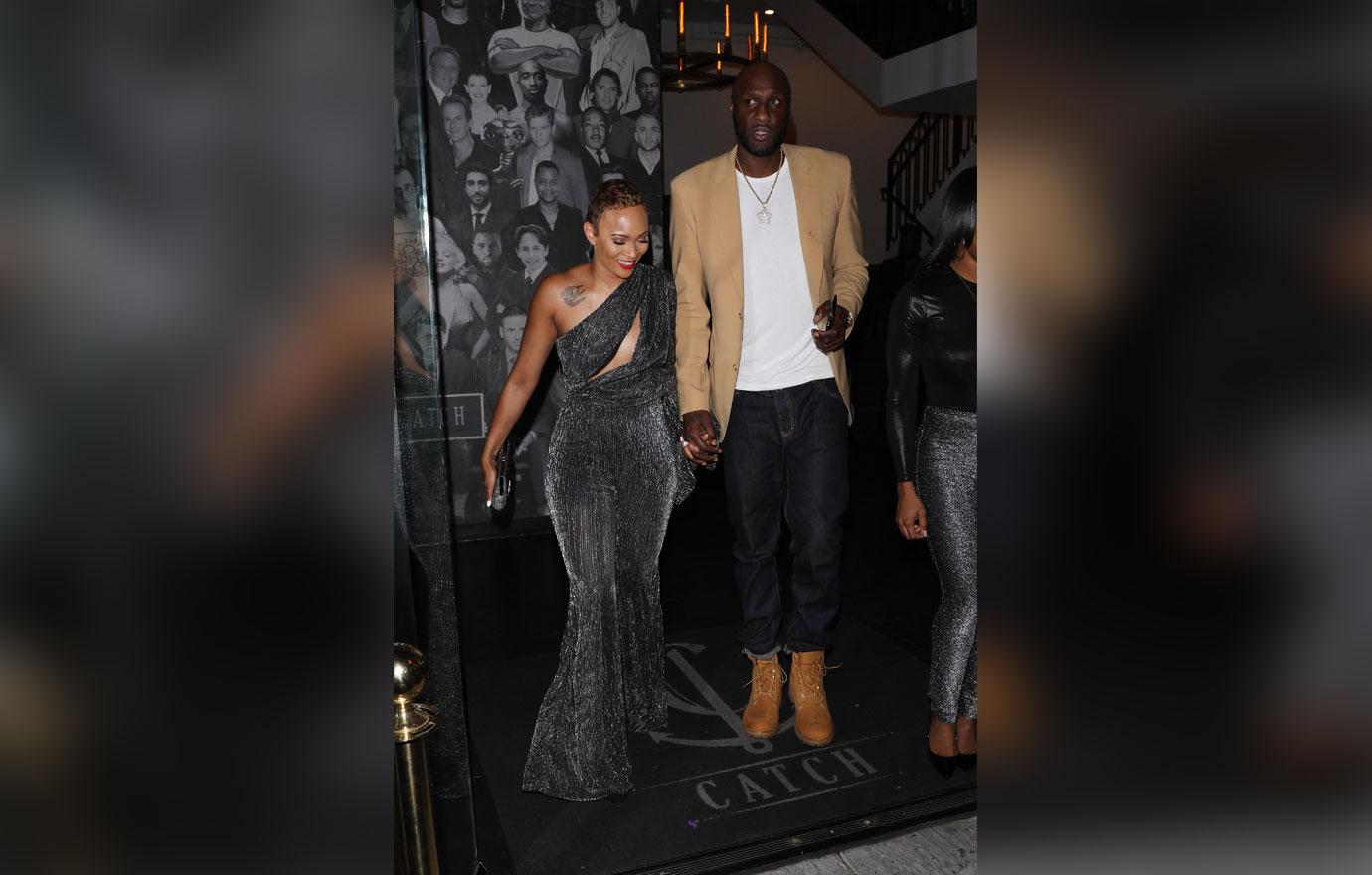 Lamar and Sabrina have yet to publicly respond to the Destiny's allegations.
Article continues below advertisement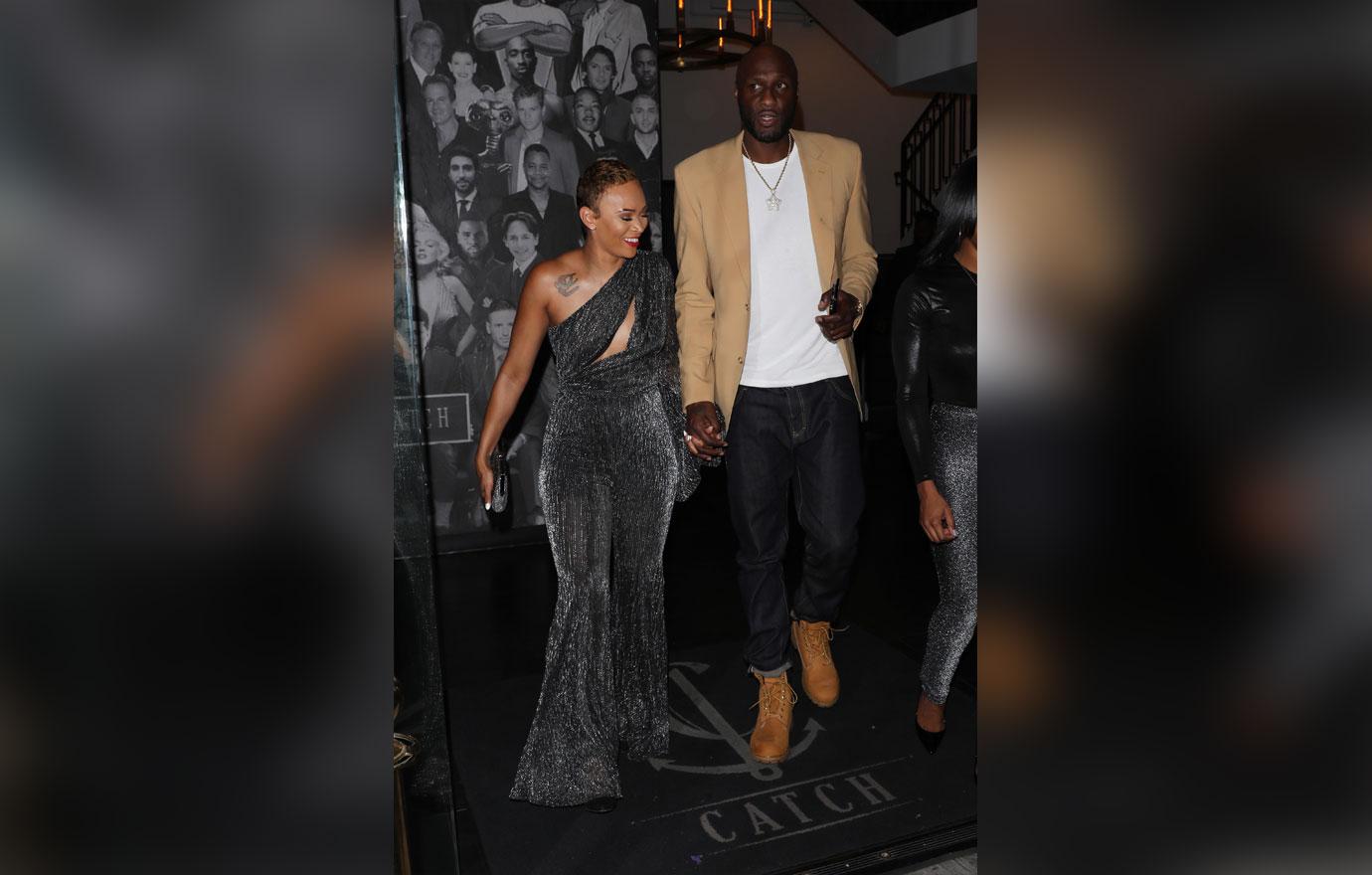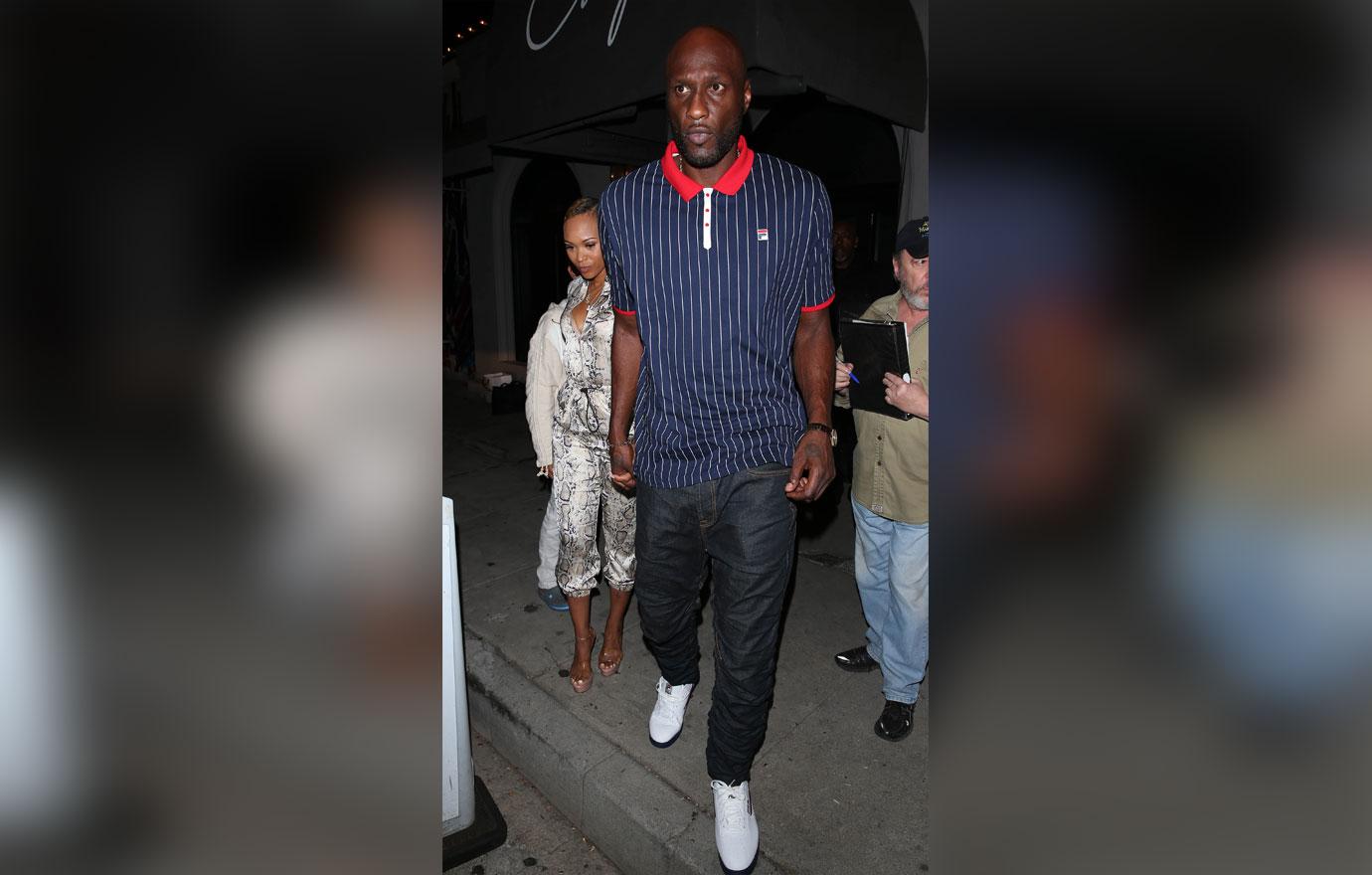 He continued, "Knew shawty for 4 months and already got you twisted. Family and friends already don't approve of homegirl but already she got you're a** in the sunken place. Shame family gotta find out on social media but that's been how life been all the time as the son of an Odom."
Article continues below advertisement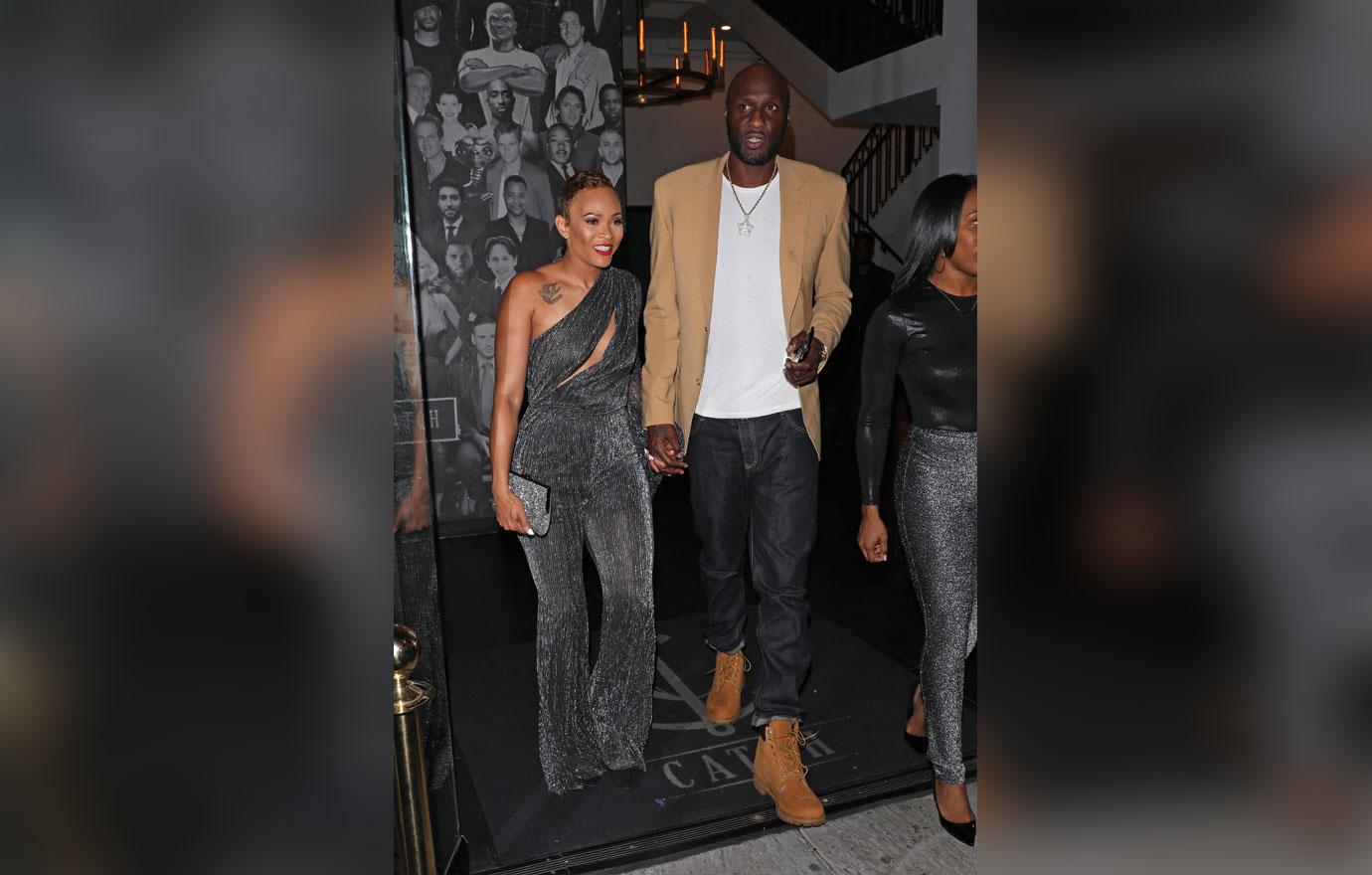 Lamar Jr. later apologized for his statement. "Last night I was emotional seeing my father got engaged through social media. I was hurt and caught off-guard," he admitted. "At the end of the day, I am a teenager that is becoming a young man. I have to be responsible for what I post, I have nothing but love for my dad and want what's best for him."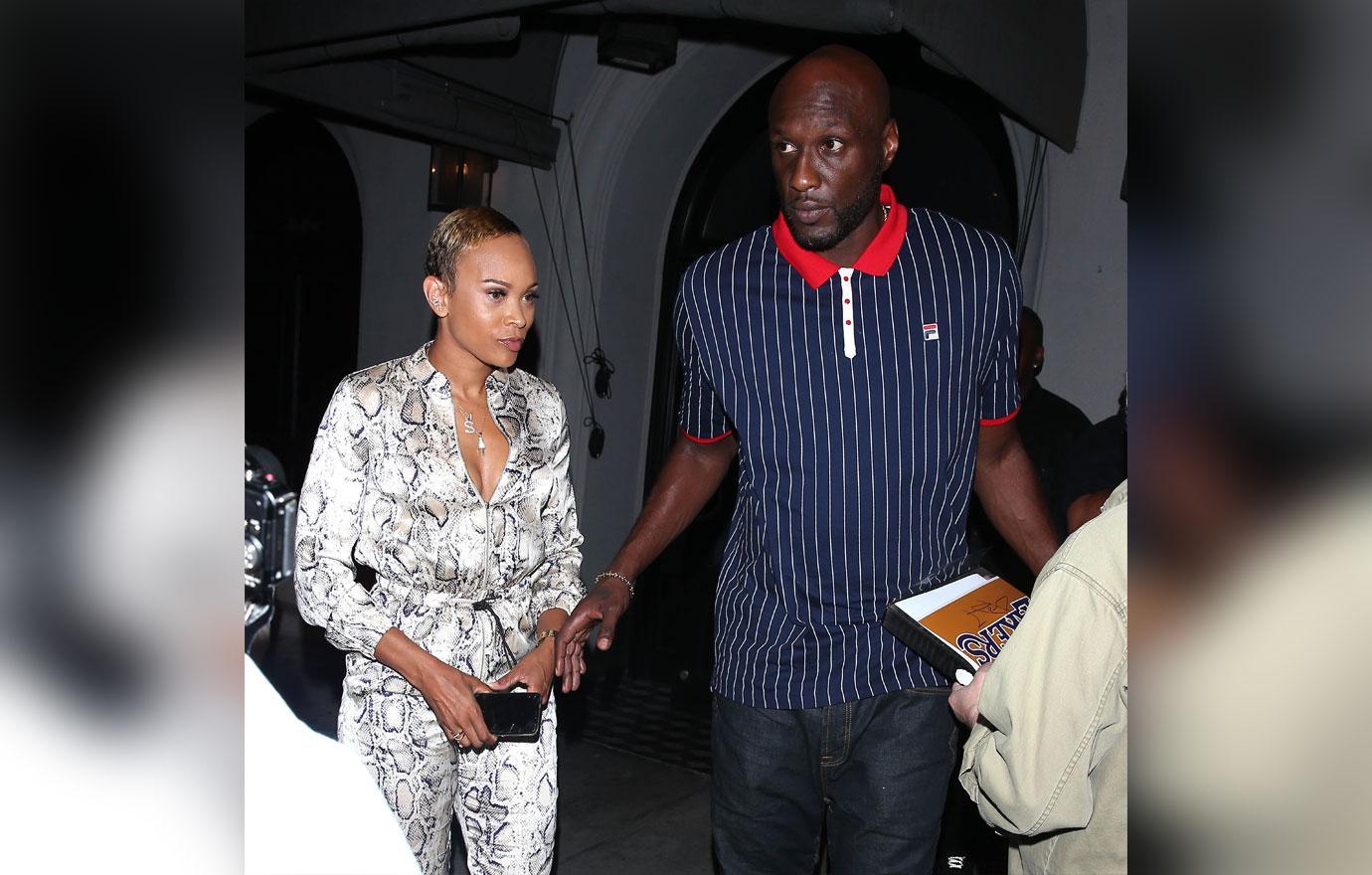 In January, Lamar gushed about Sabrina after she appeared to delete the post of their engagement on her Instagram. "She got my back even when she in front of me! This women right here is my backbone!! She's what's necessary," he wrote. "I'm amazed by her strength and grace everyday. I ain't trying to sound like a sucka but I don't care this what she do to me. Best woman I've ever had!!!"