PHOTOS
Lamar Odom Is Engaged To Girlfriend Sabrina Parr After Whirlwind Romance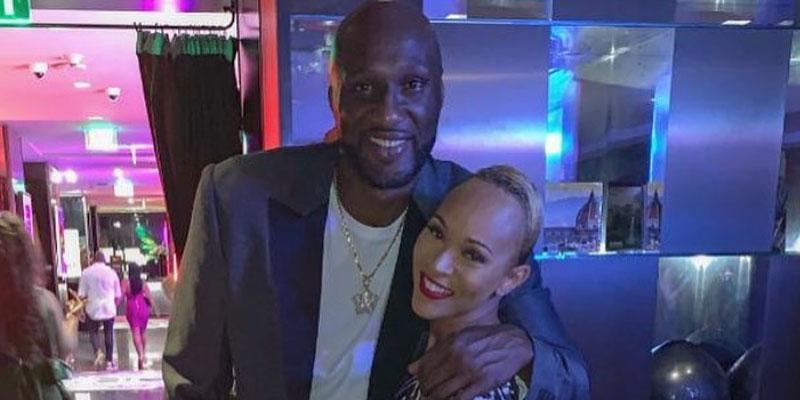 Lamar Odom announced his engagement to girlfriend Sabrina Parr on Monday, November 11. The basketball star shared a photo of himself and his new fiancee on Instagram and declared that she was "The One." The pair went public with their romance in August and Lamar called Sabrina his "most serious and committed relationship" on October 24.
Article continues below advertisement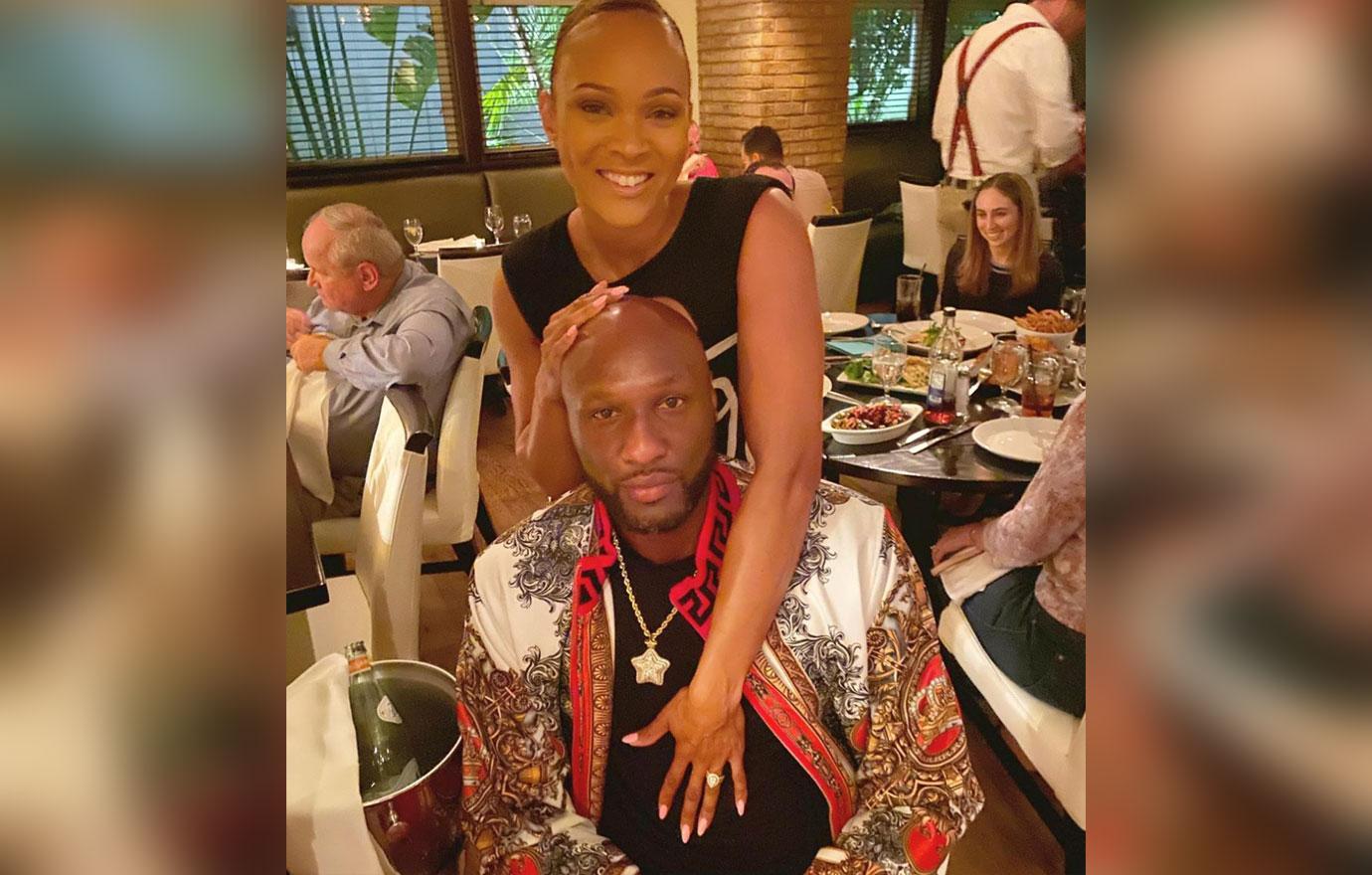 "Introducing my new fiancée!! Soon to be Mrs. Parr-Odom. She the ONE!!!! @getuptoparr," he captioned a photo of the two at a restaurant. Sabrina was sporting her new bling in the pic. "Happy for you sometimes we have to go thru things before we get it right, look at God," one fan wrote in the comment section. "I love the way she loves you Lammy. It's amazing to see you so happy, sober, and in love," another added.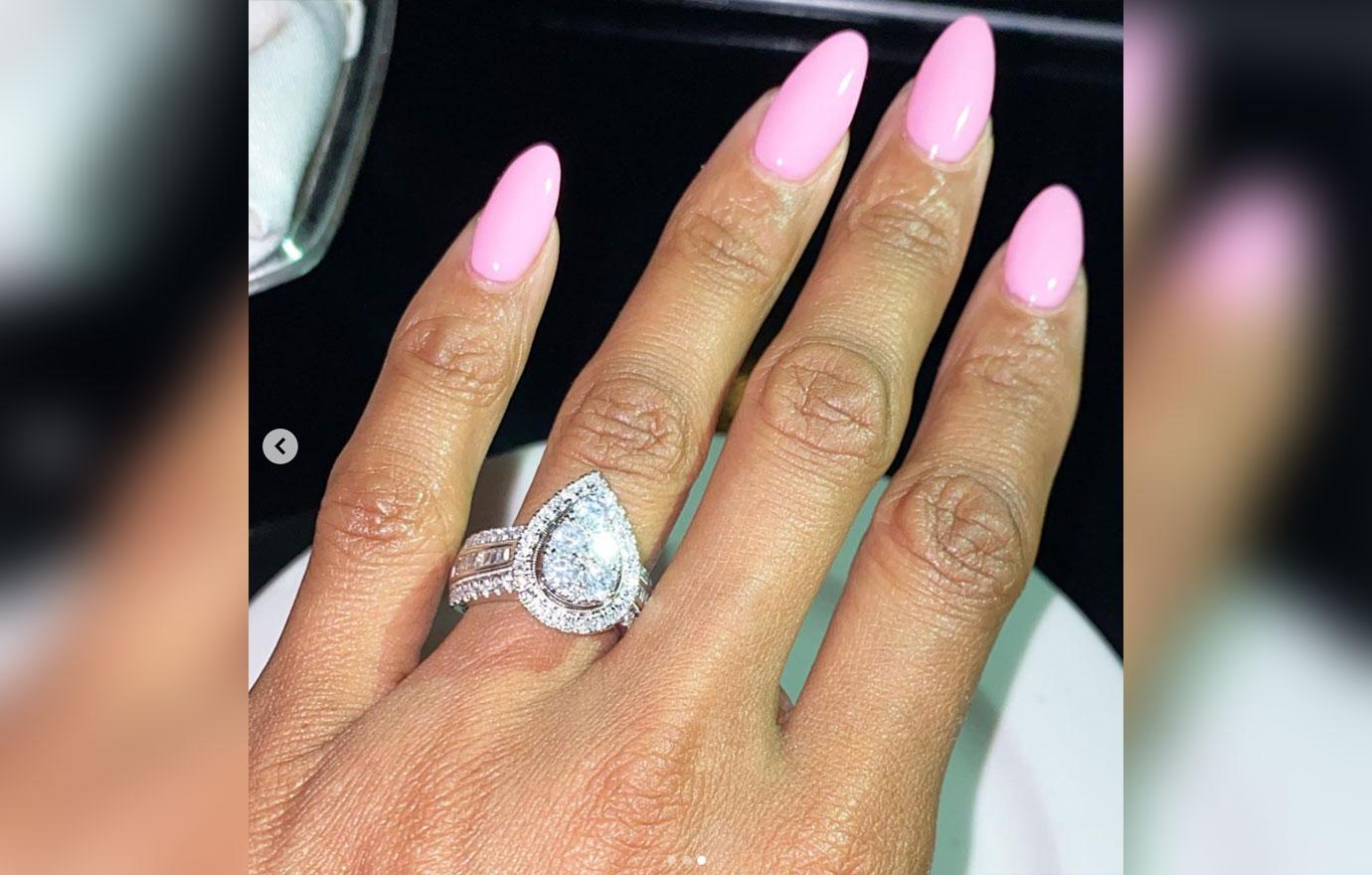 Sabrina shared the happy news on her own Instagram account with a close-up of her ring. "I SAID YES!!!!!" she captioned the images. NeNe Leakes, who was apparently on hand when Lamar got down on one knee, expressed her joy for the lovebirds in the comments section. "So glad I could be here wit you! Love both of you and praying over this union," the Real Housewives of Atlanta star wrote.
Article continues below advertisement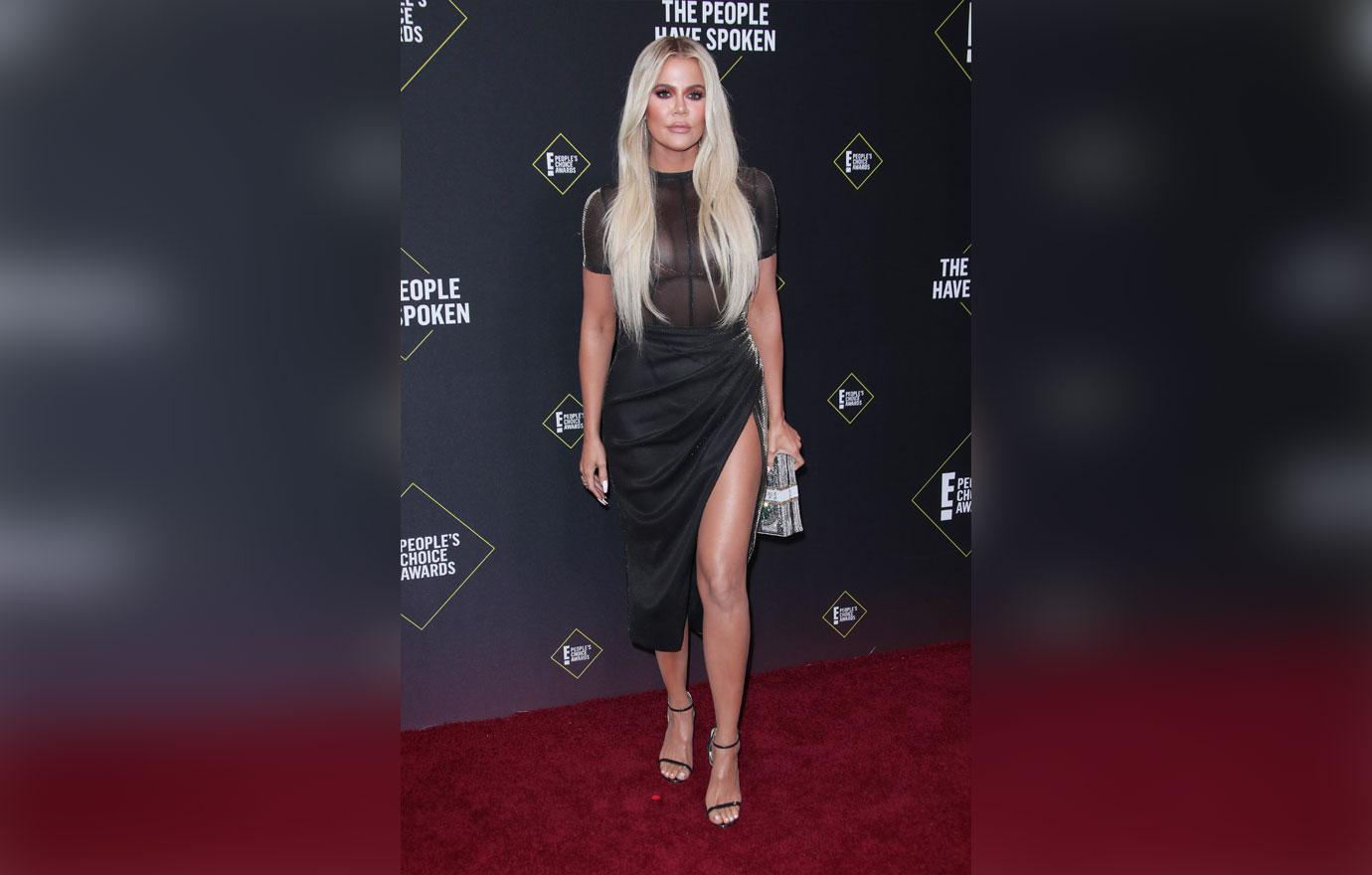 Lamar's famous ex Khloe Kardashian has yet to respond to the news on social media, but she shared some cryptic quotes on Instagram that could be interpreted as a response to the engagement news.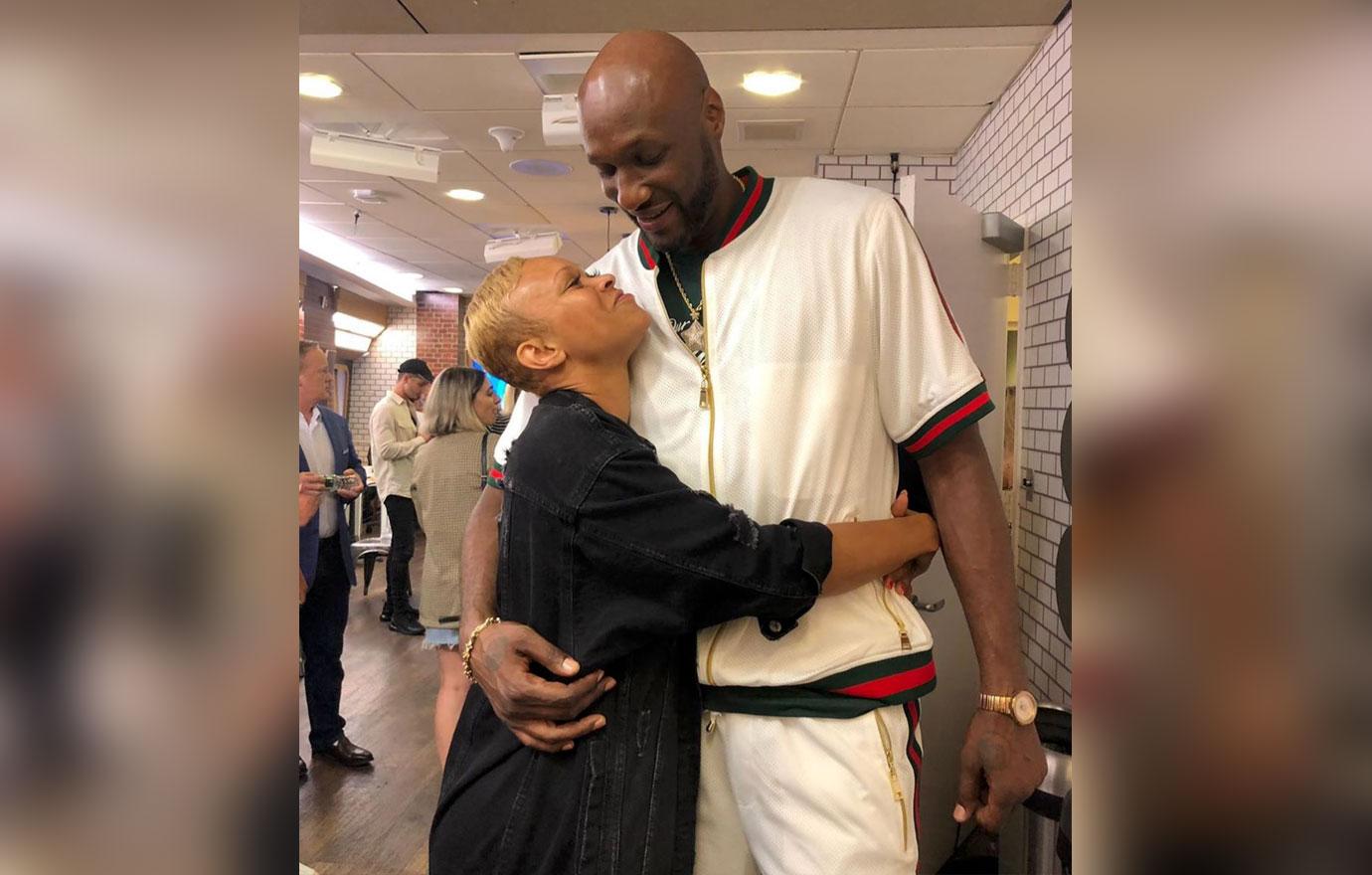 Lamar, 40, and Sabrina, 32, have moved at lightning speed since they went public with their relationship in August. The former Lakers star hinted at his plans to propose during a joint appearance with Sabrina on The Real in September. "If I had a ring I'd probably have asked her to marry me right now," Lamar said. "He did ask me early on like, if he asked to marry me now would I say yes. And I said, 'Sure,' but we wouldn't set a date for anything. I don't date with intentions of not getting married. It was like, if I'm going to be doing this and it's public, we're really going to be serious about this," Sabrina added.
Article continues below advertisement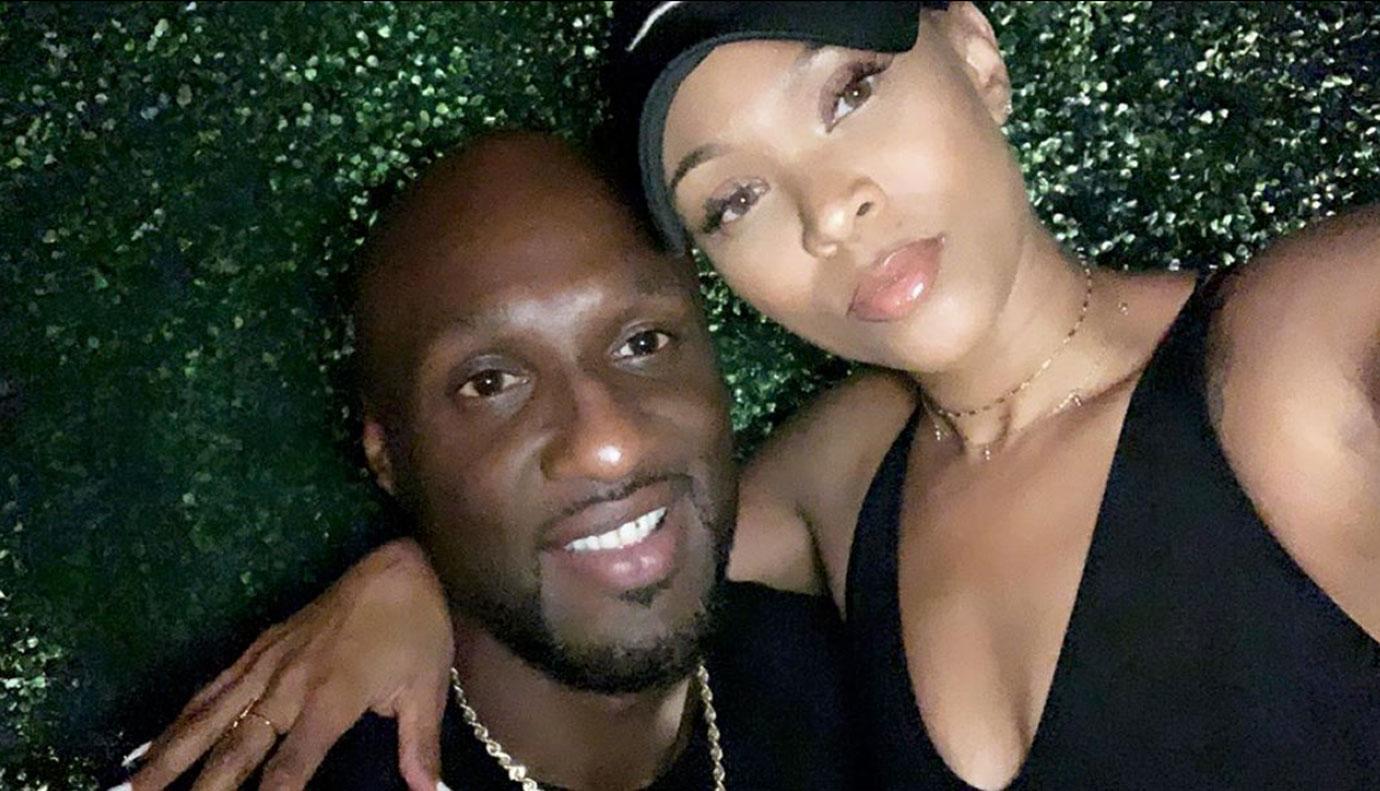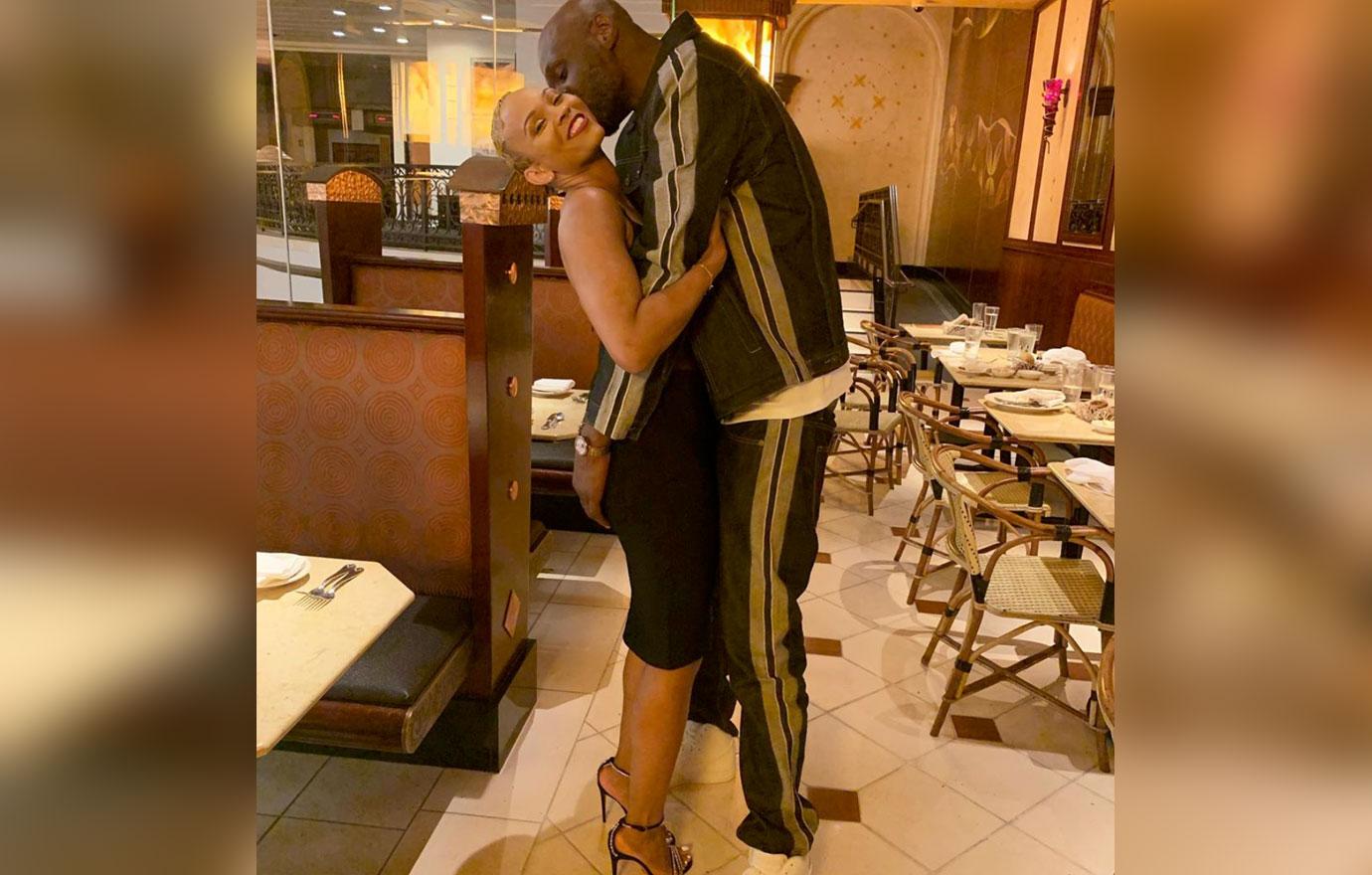 "Outside of my daughter, this is the most serious and committed relationship I've ever been in with a woman. I'm tired of people asking me questions about my exes based on old interviews and old comments! I said what I said then based on where I was in life at that time. I was young, wasn't sober and going through a lot. All of that is different now. I'm at where I want to be at!" he wrote on Instagram.
Article continues below advertisement