PHOTOS
Lamar Odom's Son Lamar Jr. Upset He Learned About His Father's Engagement To Sabrina Parr On Social Media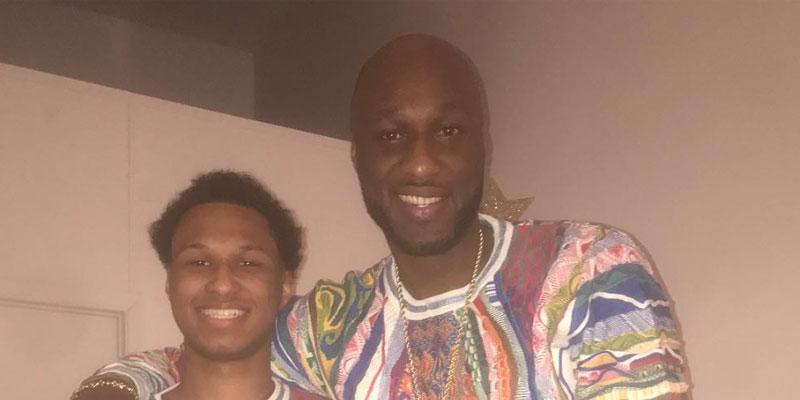 Lamar Odom's son Lamar Jr. was upset to learn about his father's engagement to Sabrina Parr on social media. The teenager vented his frustrations on Instagram shortly after the news broke, but later apologized for some of the comments he made. Lamar Jr. claimed that the NBA star didn't bother to notify his family before the proposal and blasted his dad's new fiancée.
Article continues below advertisement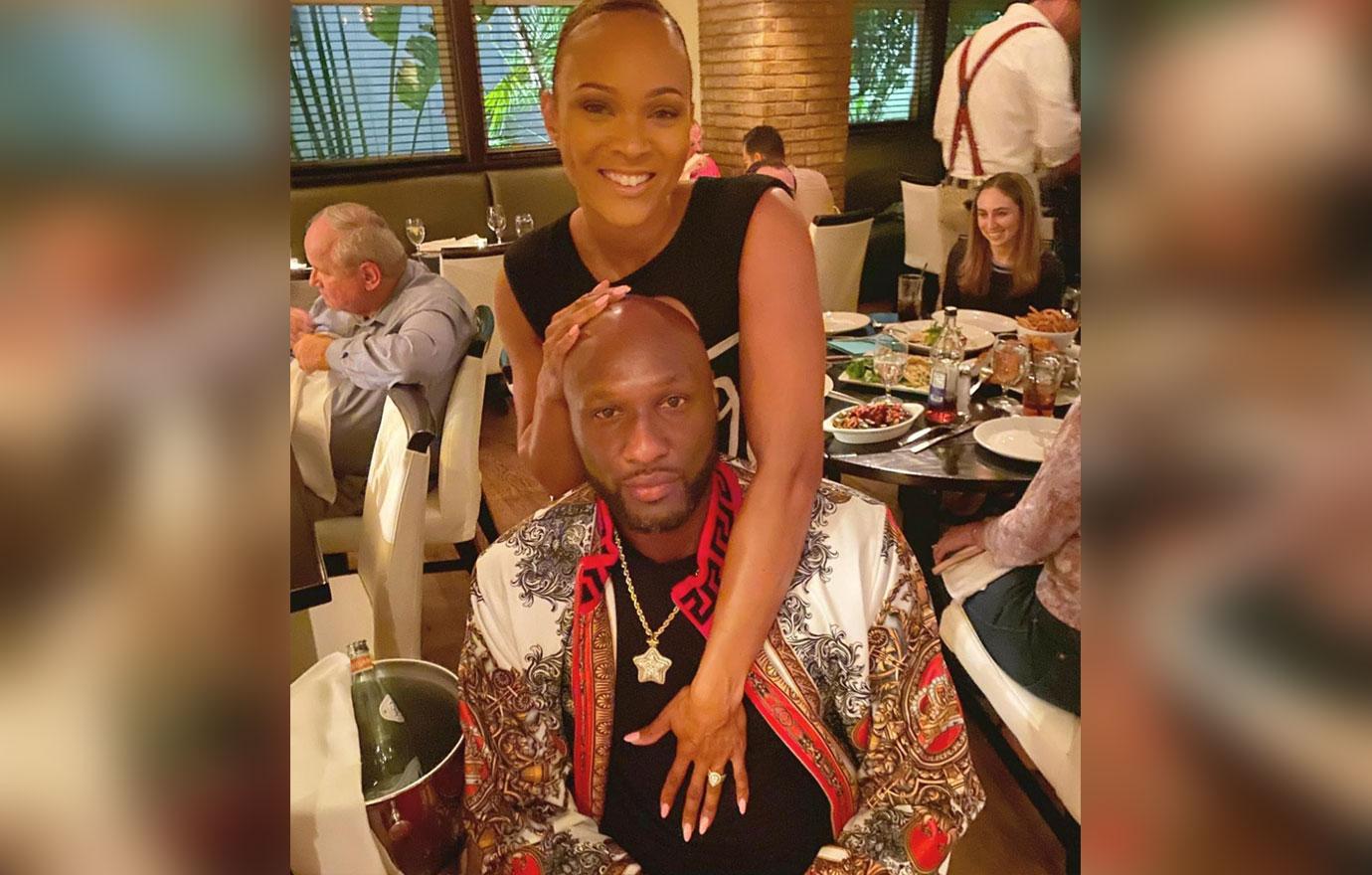 "Not a txt or phone call to see how people who've known this dude his whole life to see how we would feel or react. Knew shawty for 4 months and already got you twisted, fam n friends already don't approve of homegirl but she already got your a** ina sunken place. Shame family gotta find out on social media but that's been how life been all the time as a son of an Odom," Lamar Jr., 17, wrote.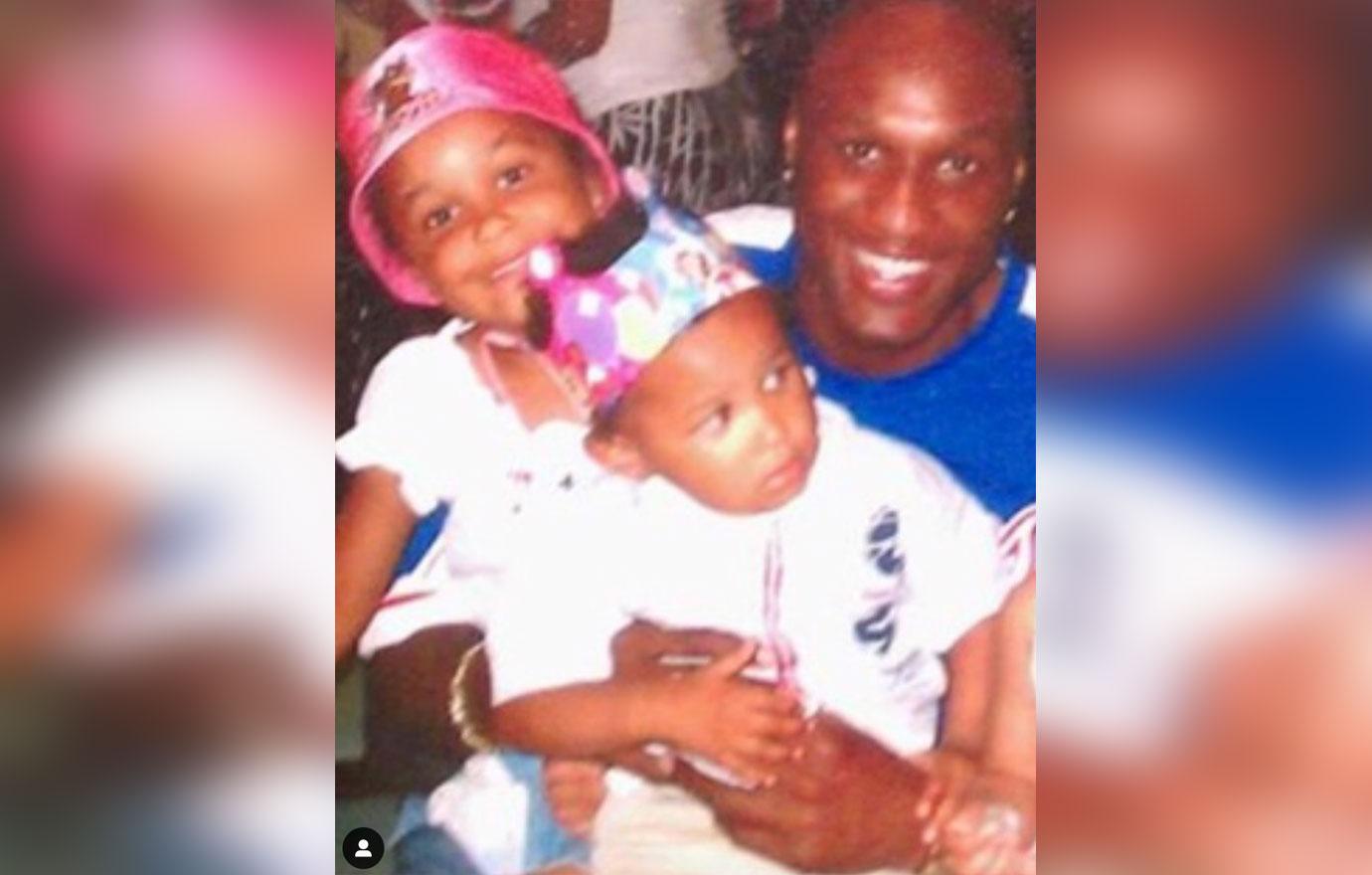 On Tuesday, November 12, Lamar Jr. posted a throwback photo with his father and sister Destiny and apologized for his actions. "Last night I was emotional seeing my father got engaged through social media. I was hurt and caught off guard. At the end of the day, I am a teenager, that is becoming a young man. I have to be responsible for what I post, I have nothing but love for my dad and want what's best for him," he captioned the snapshot.
Article continues below advertisement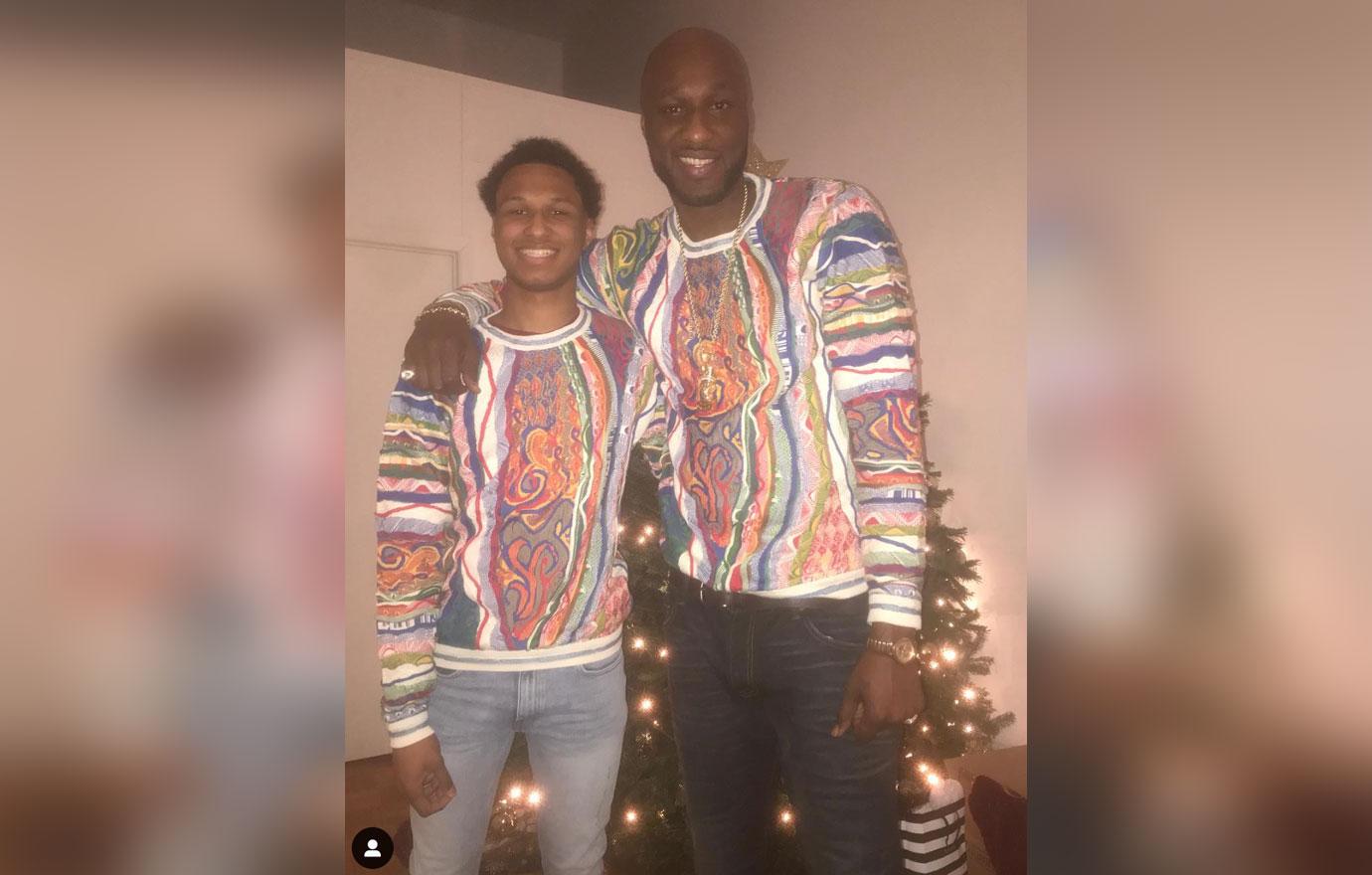 While some fans fully supported Lamar Jr.'s strong emotional reaction to the situation, others criticized him for airing private family matters on social media. "No need to feel bad for expressing how you feel," one person wrote. "It's not cool to do ur dad like that honestly some stuff u could've texted him that instead of put it on social media," another added.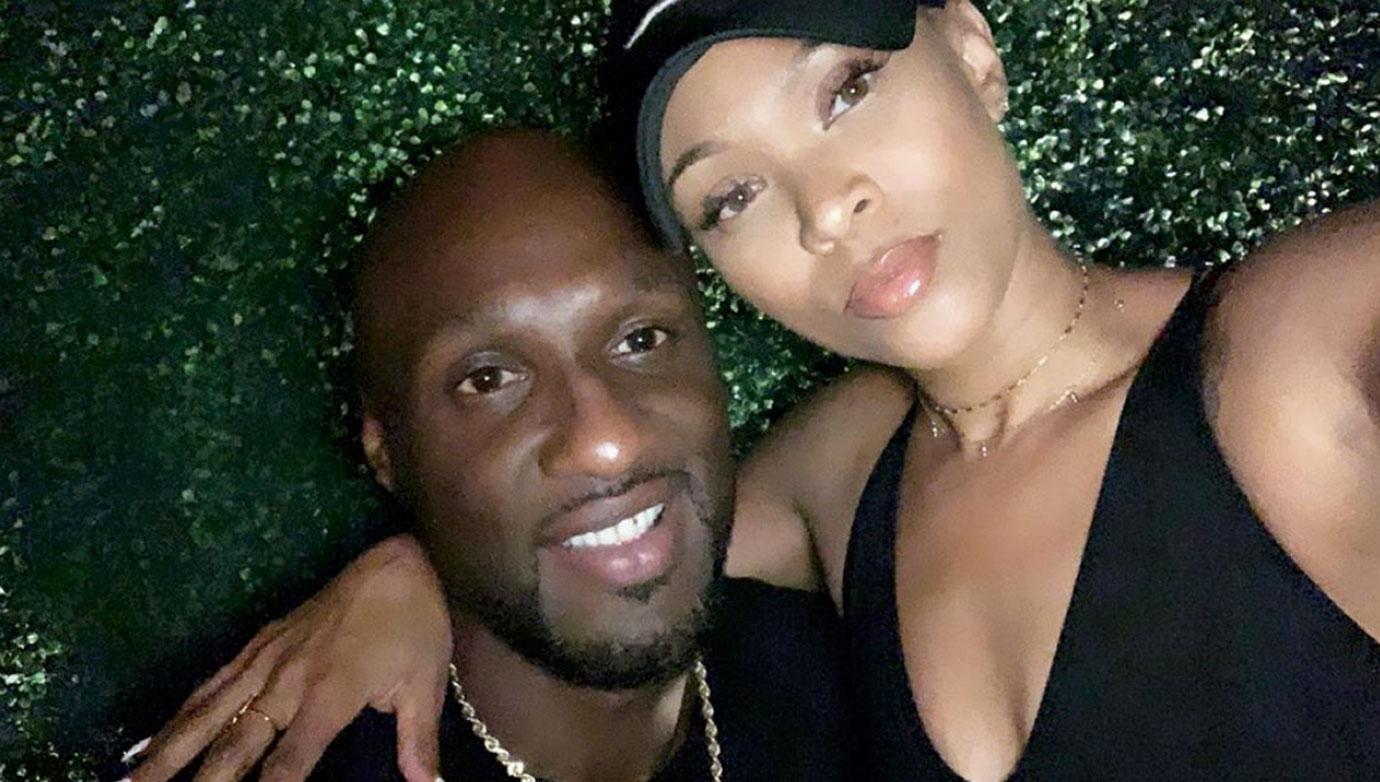 Article continues below advertisement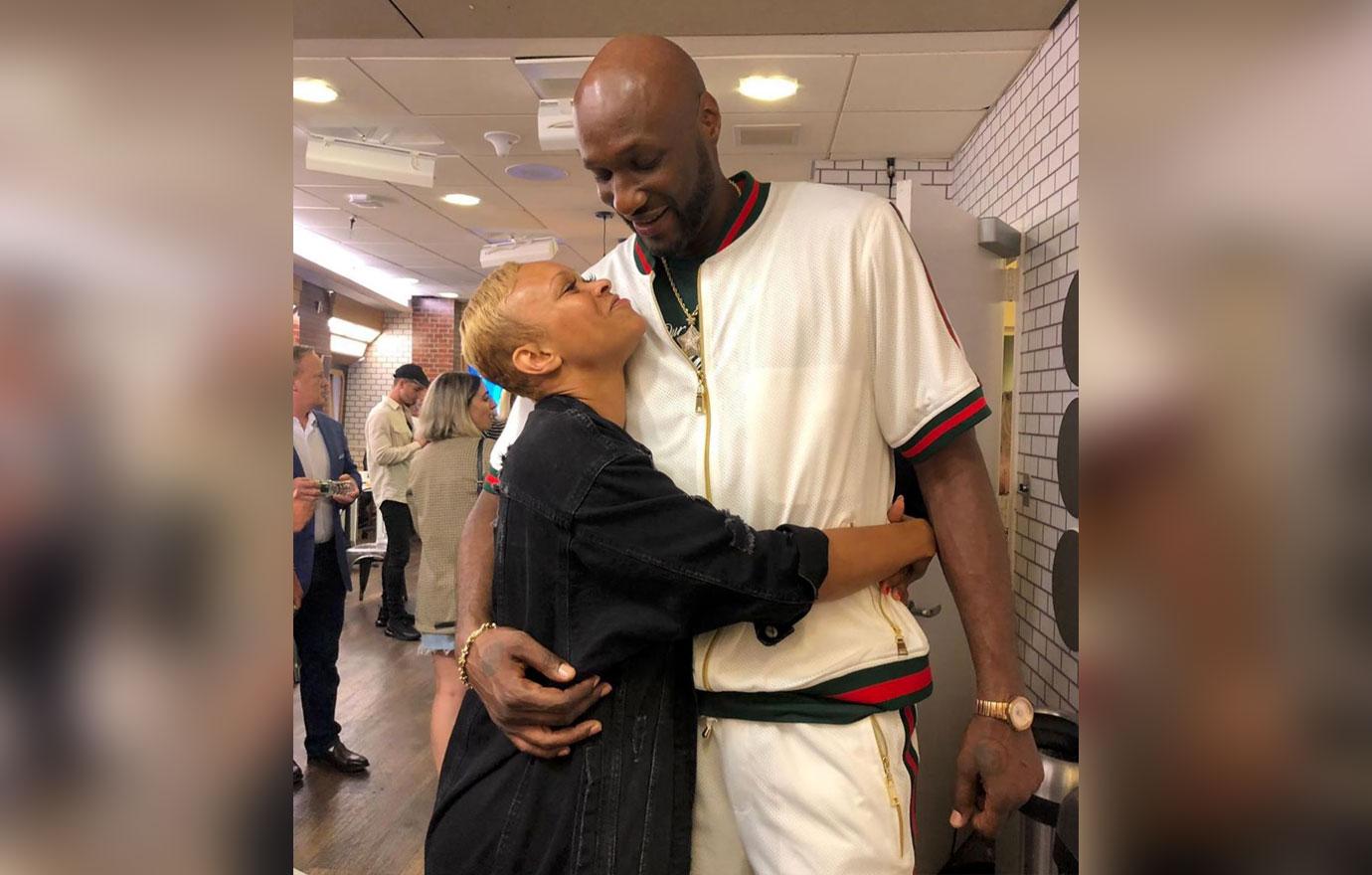 "Outside of my daughter, this is the most serious and committed relationship I've ever been in with a woman. I'm tired of people asking me questions about my exes based on old interviews and old comments! I said what I said then based on where I was in life at that time. I was young, wasn't sober and going through a lot. All of that is different now. I'm at where I want to be at!" he wrote on Instagram on October 24.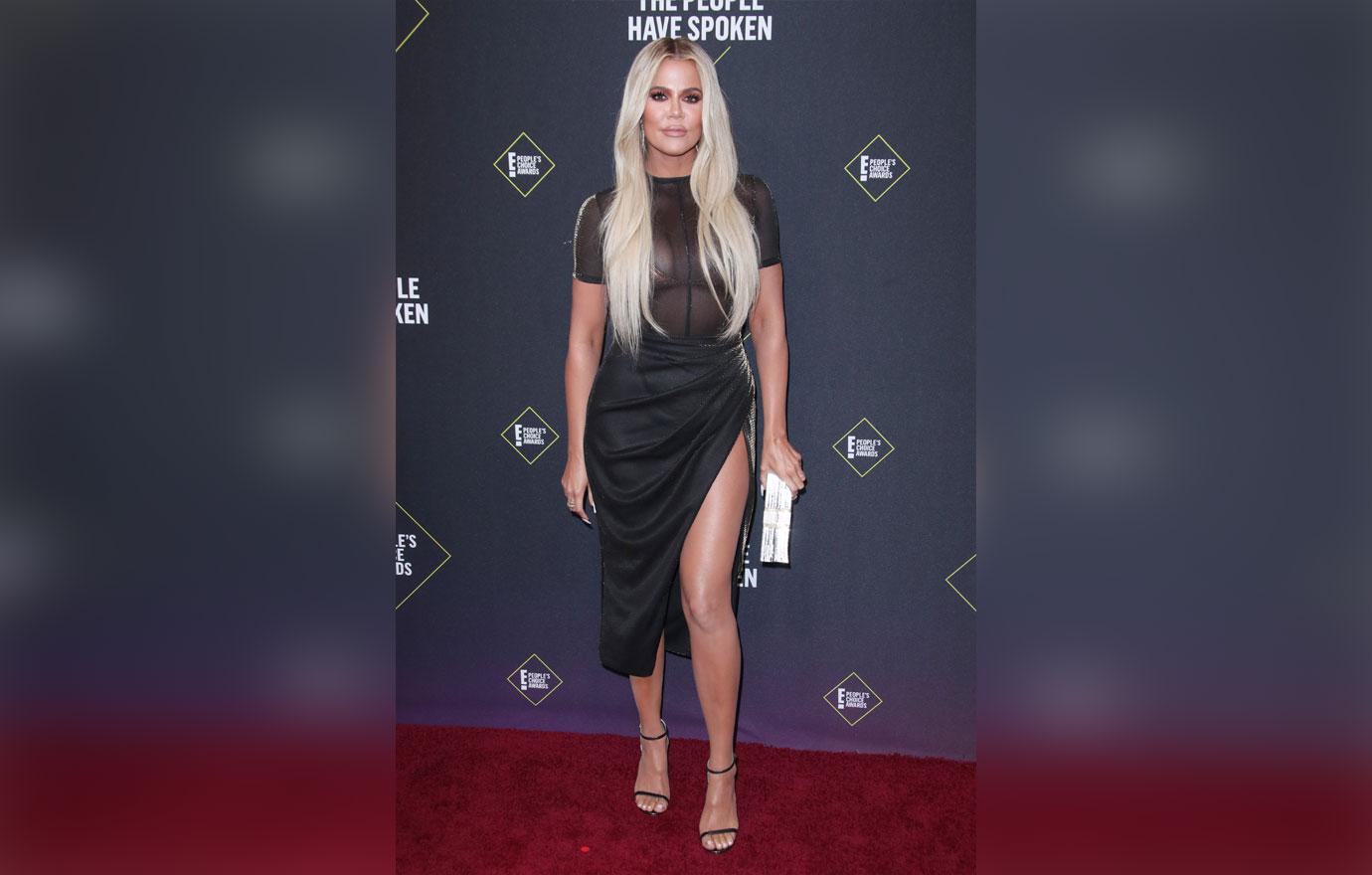 Article continues below advertisement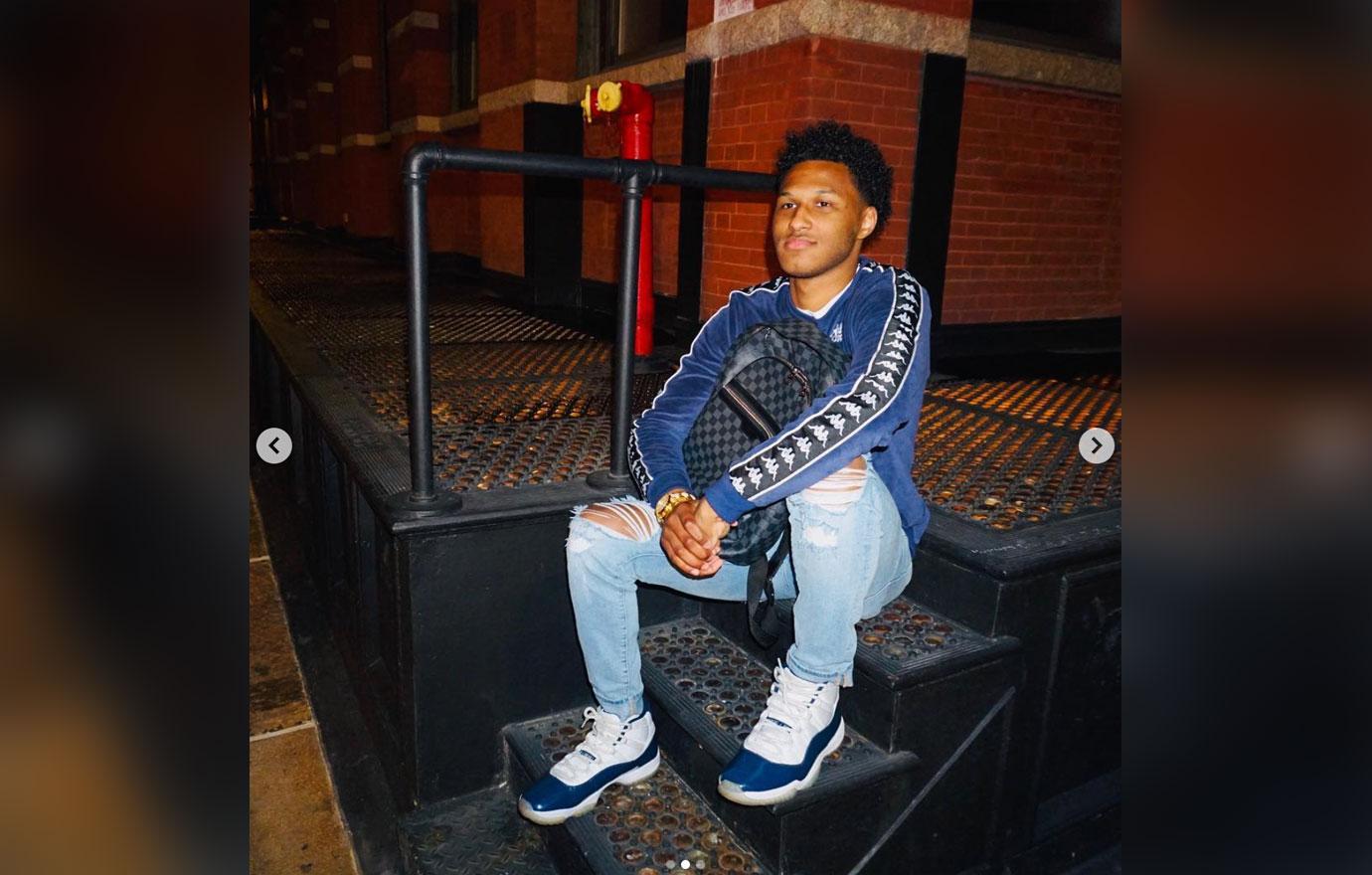 What do you think of Lamar's son's reaction to his engagement? Sound off in the comments below!