PHOTOS
Lamar Odom Found Unconscious One Week Before Court Hearing With Ex Over Their Children – Did Their Nasty Custody Battle Cause The Bender?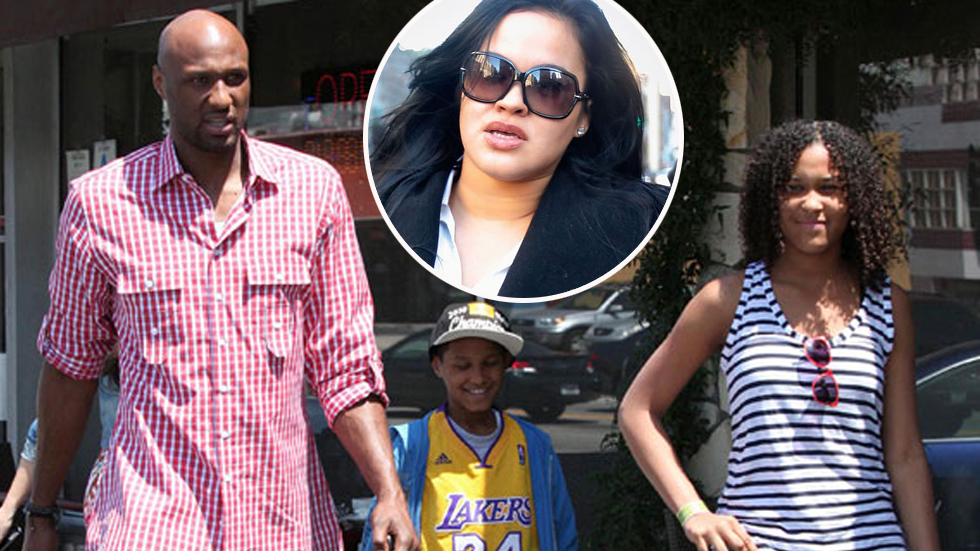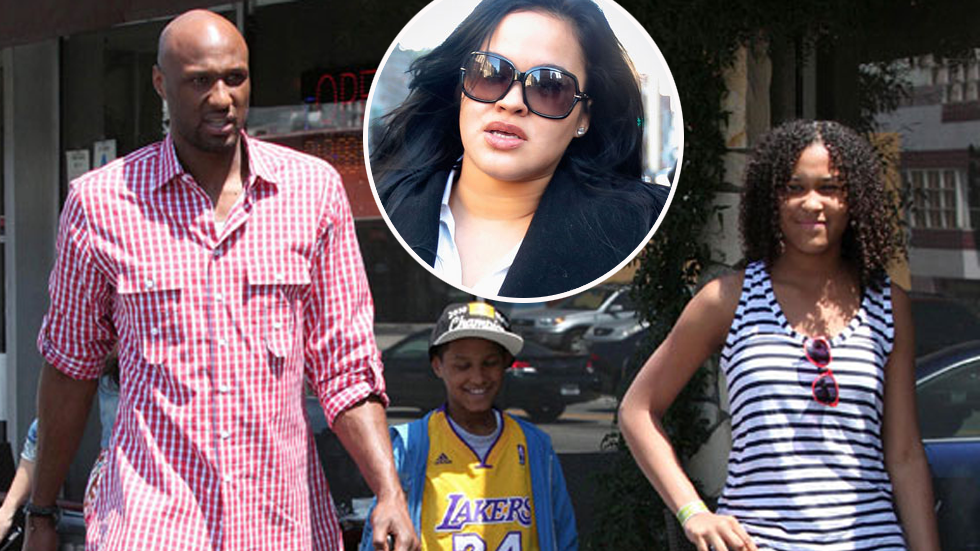 The skeletons in Lamar Odom's closet continue to emerge, as it has been revealed that the NBA star was set to go to court to fight his ex-girlfriend for custody of their children one week after he was found unconscious at the Love Ranch brothel in Nevada.
Article continues below advertisement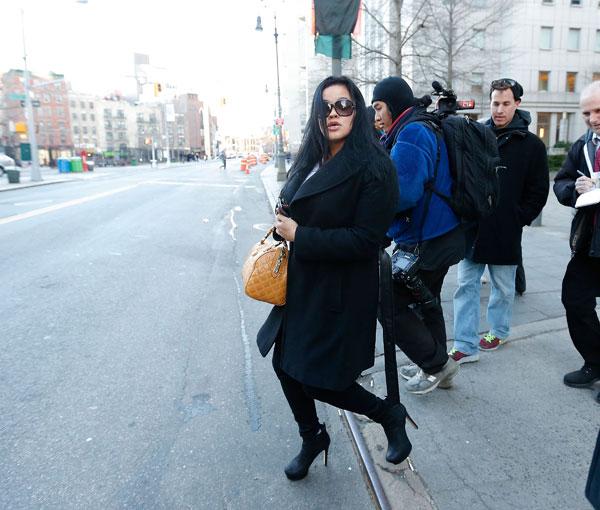 Lamar's ex-girlfriend Liza Morales and their children Destiny, 17, and Lamar Jr., 13, arrived in Las Vegas Wednesday night to see the reality star, who is currently fighting for his life at the Sunrise Hospital after overdosing on herbal Viagra during a three-day pill and booze bender.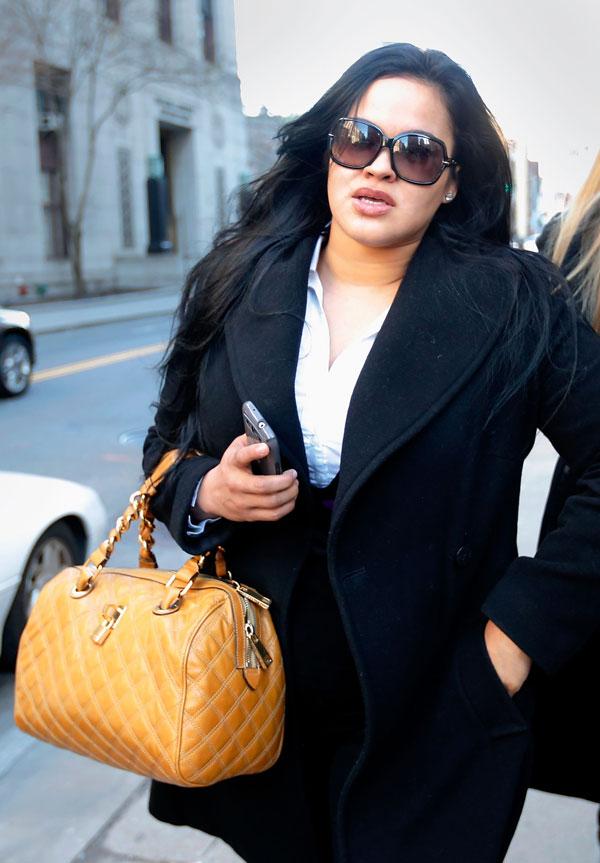 The longtime couple, who never tied the knot, began dating in the 11th grade and were together for over 10 years. Their relationship came to an end after the death of their youngest child Jayden from sudden infant syndrome and infidelity on Lamar's part.
Article continues below advertisement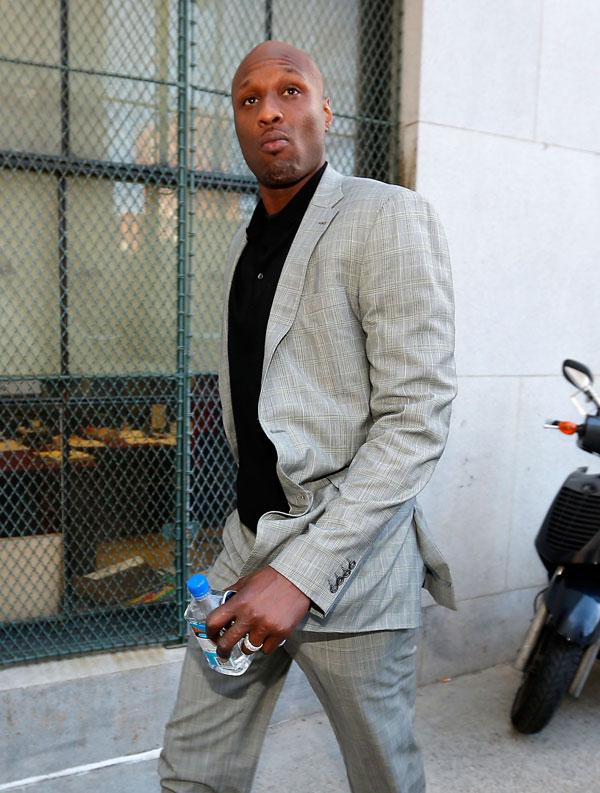 "'I struggled to deal with all the groupies around him and with whatever else that was going on and just stayed put," Liza wrote in 2013. "My denial came to an abrupt end in 2006 after the death of Jayden. I found out soon after that he'd had a long-term relationship with another woman — a relationship he said he'd end but he didn't — and that was that."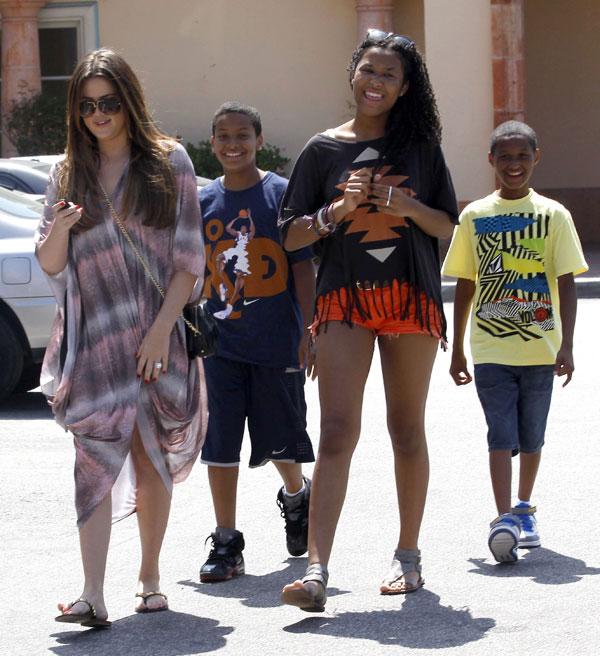 Article continues below advertisement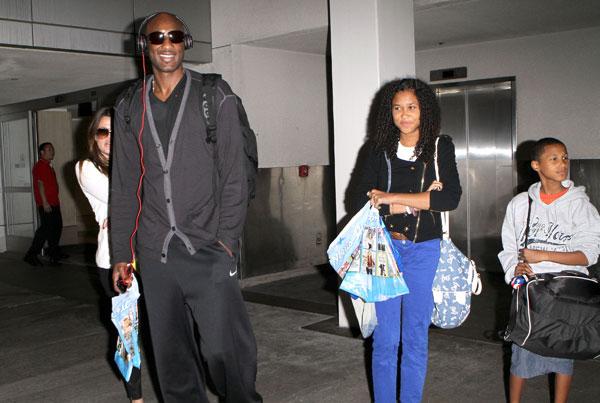 When Lamar married the Keeping Up With the Kardashians star, the ex couple communicated only through lawyers. Their custody battle has lasted six years and they were due in court to continue to discuss custody and child support on October 22.