PHOTOS
Lamar Odom & Girlfriend Sabrina Parr Leave 'Dancing With The Stars' Studio In Los Angeles As Romance Heats Up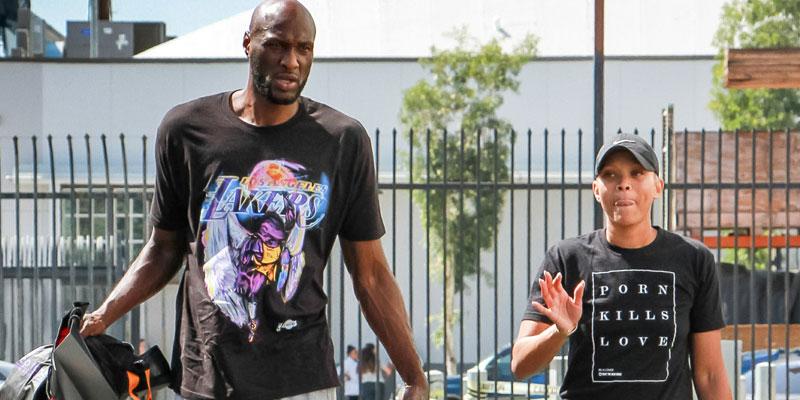 Couples who support each other, stay together. Lamar Odom and girlfriend Sabrina Parr were spotted leaving the rehearsal studio for Dancing With the Stars in Los Angeles. The former NBA star and the fitness trainer have been together only two months, but are already talking about serious commitments together.
Article continues below advertisement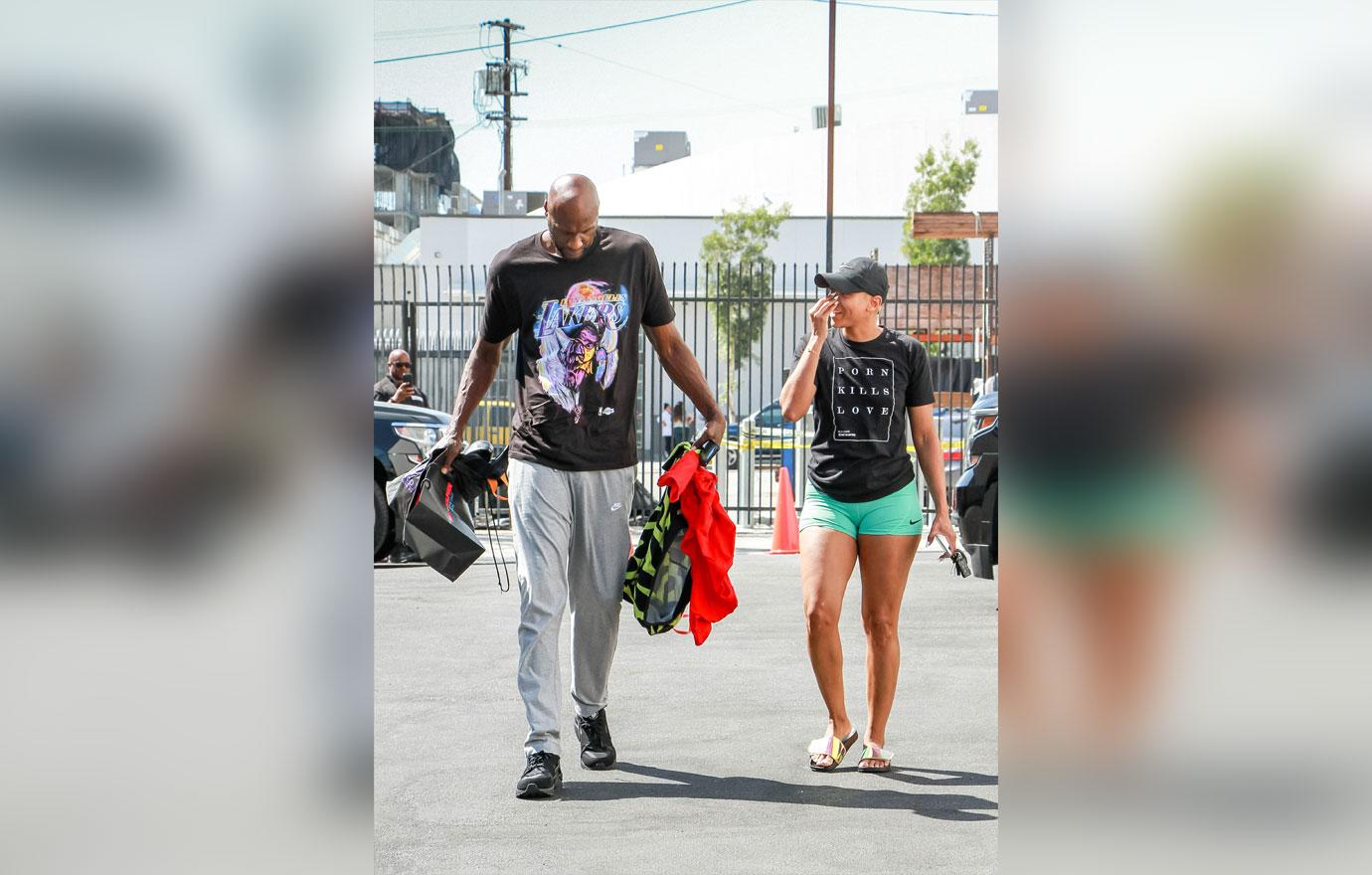 Lamar, 39, wore a colorful Los Angeles Lakers t-shirt and gray sweatpants with black sneakers. He carried a couple of towels and shopping bags. Sabrina, 32, wore turquoise shorts and yellow slip on sandals with a black t-shirt. She finished off the sporty look with a baseball cap.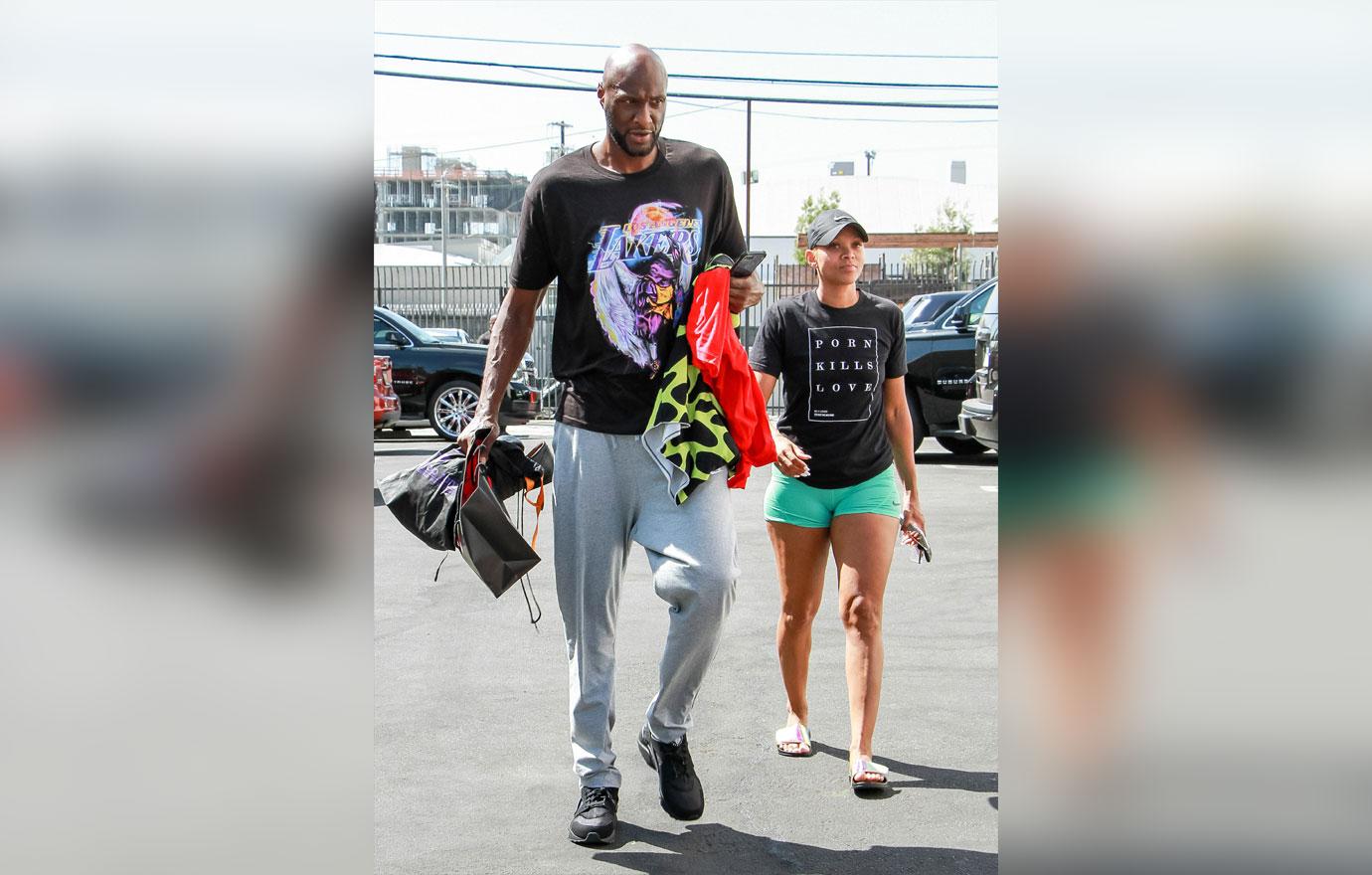 Things are already pretty serious with Lamar and Sabrina. They made their relationship Instagram official on August 2 with matching posts, and have already discussed marriage.
Article continues below advertisement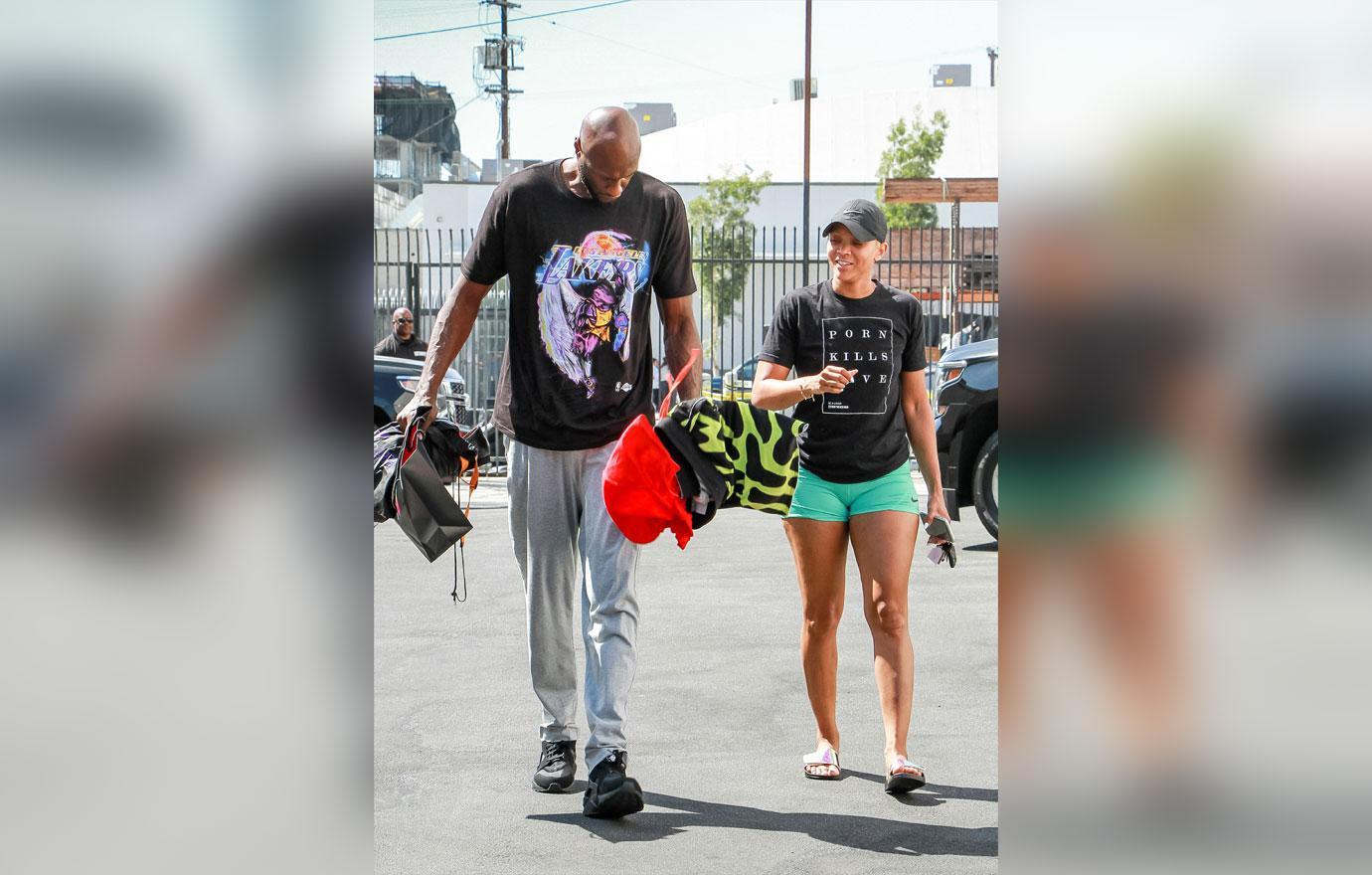 In an appearance onThe Real on September 19, Lamar revealed that they've brought up tying the knot some time soon. "If I had a ring I'd probably have asked her to marry me right now," he said. Sabrina, however, said she they're in no rush to commit.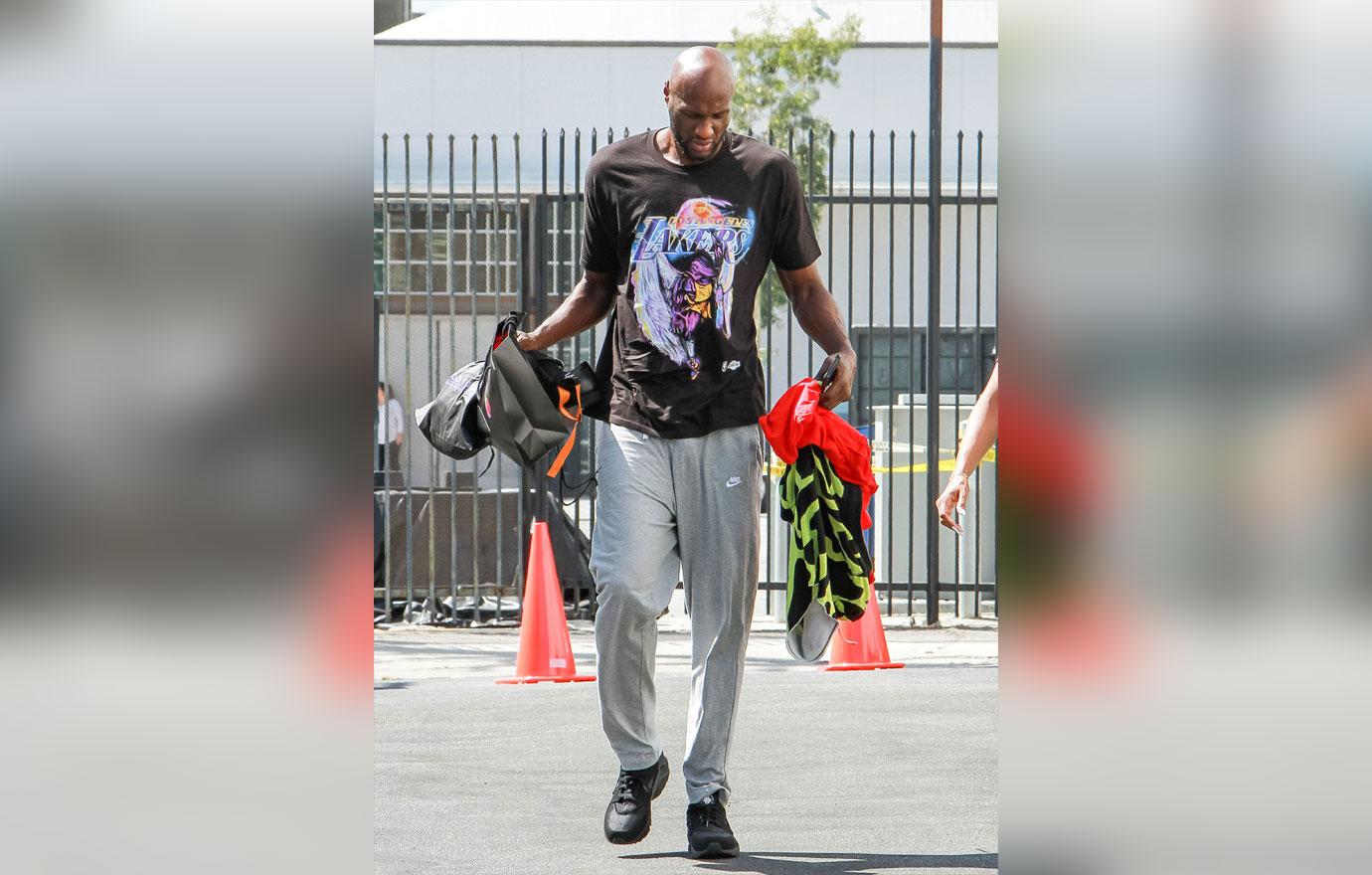 The fitness trainer added, "He did ask me early on like, if he asked to marry me now would I say yes. And I said, 'Sure,' but we wouldn't set a date for anything. I don't date with intentions of not getting married. It was like, if I'm going to be doing this and it's public, we're really going to be serious about this."
Article continues below advertisement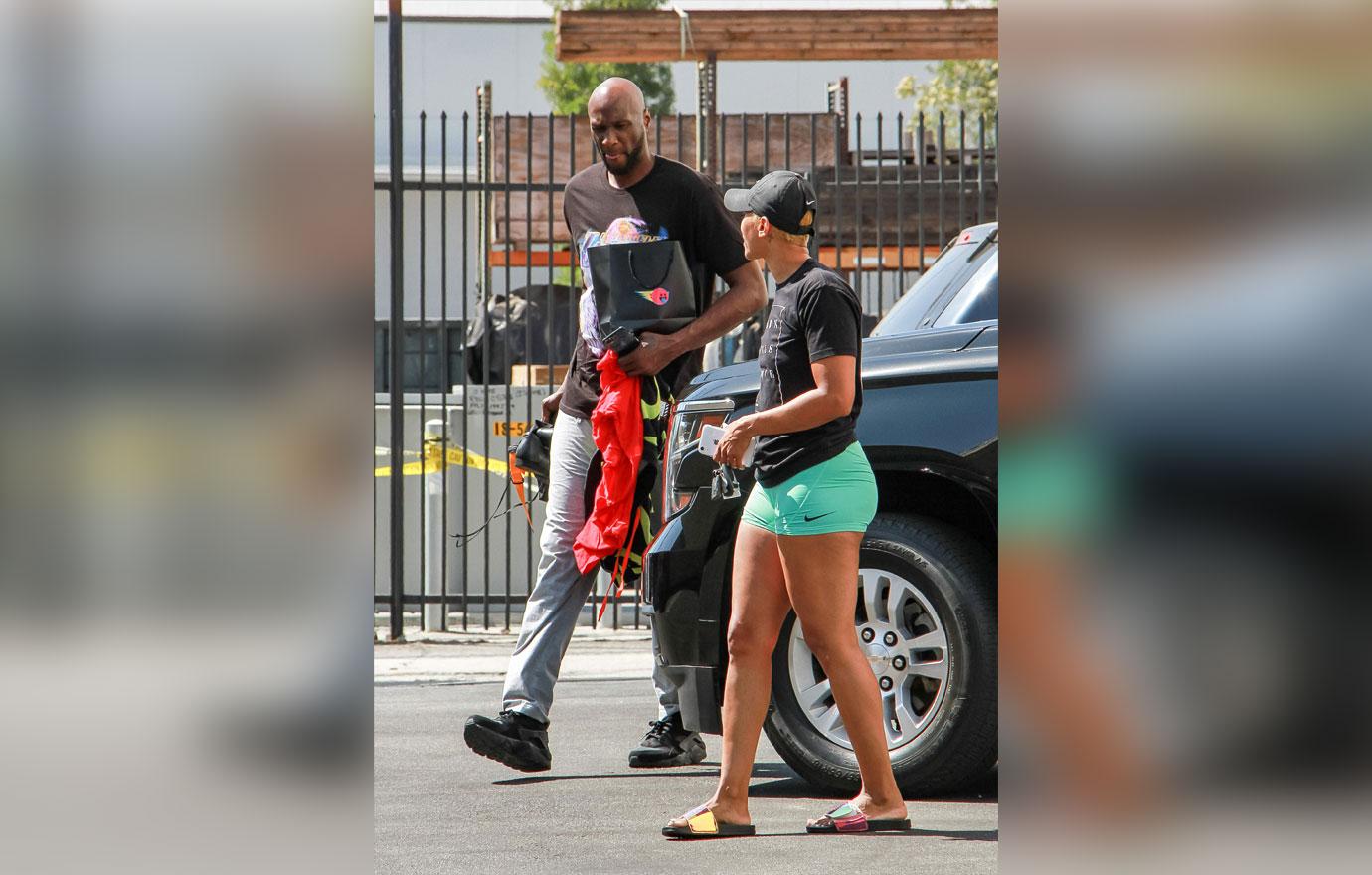 Despite the rocky period the former NBA star went through, Sabrina is very open-minded to giving him a chance. "You have to meet people where they are," she explained on Dish Nation. "He was never in the position to be someone's husband. He was sick; he needed to heal and to grieve. He experienced a lot of losses and he never had time to go through that. So I knew with my resources and personality and my attitude, I could help him, and initially, a woman is a helpmate."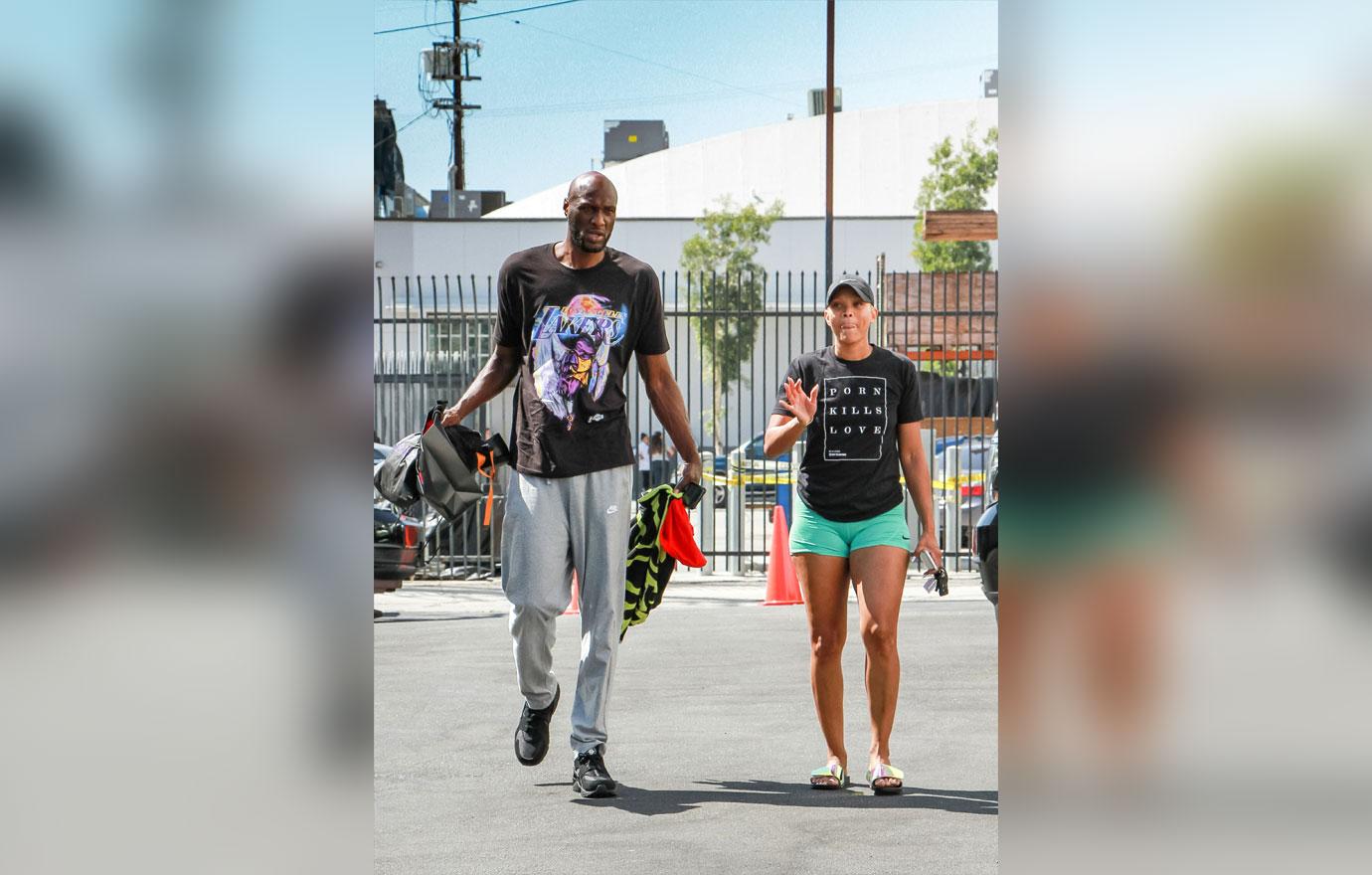 Lamar also announced on September 9 that he is making a reality show with his girlfriend, similar to the one he had with ex Khloe Kardashian.
Article continues below advertisement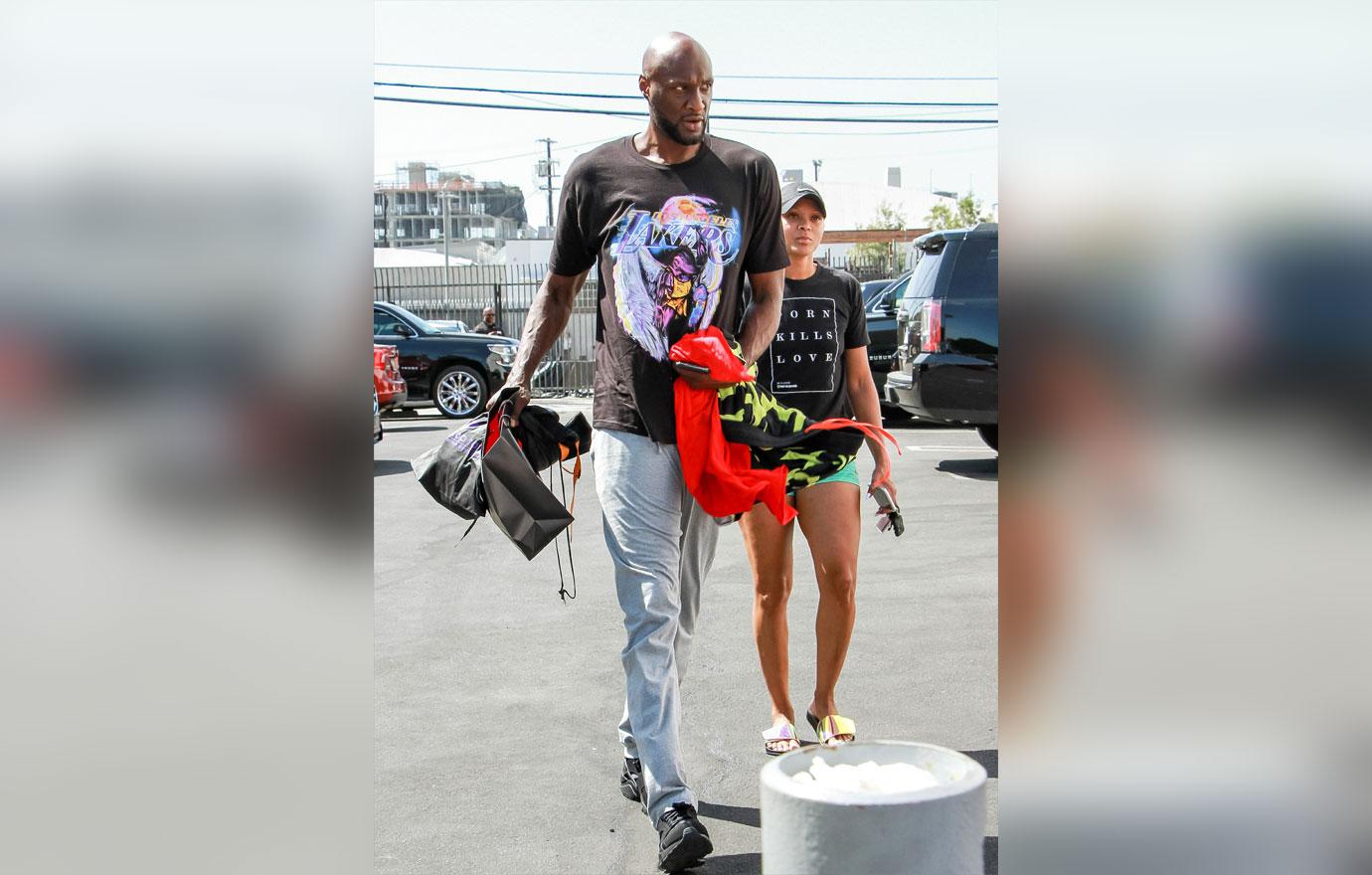 The former basketball player danced the fox trot on the September 16 episode of Dancing With The Stars. Although he earned one of the lowest scores in the show's history, he is determined to go out there and do his best.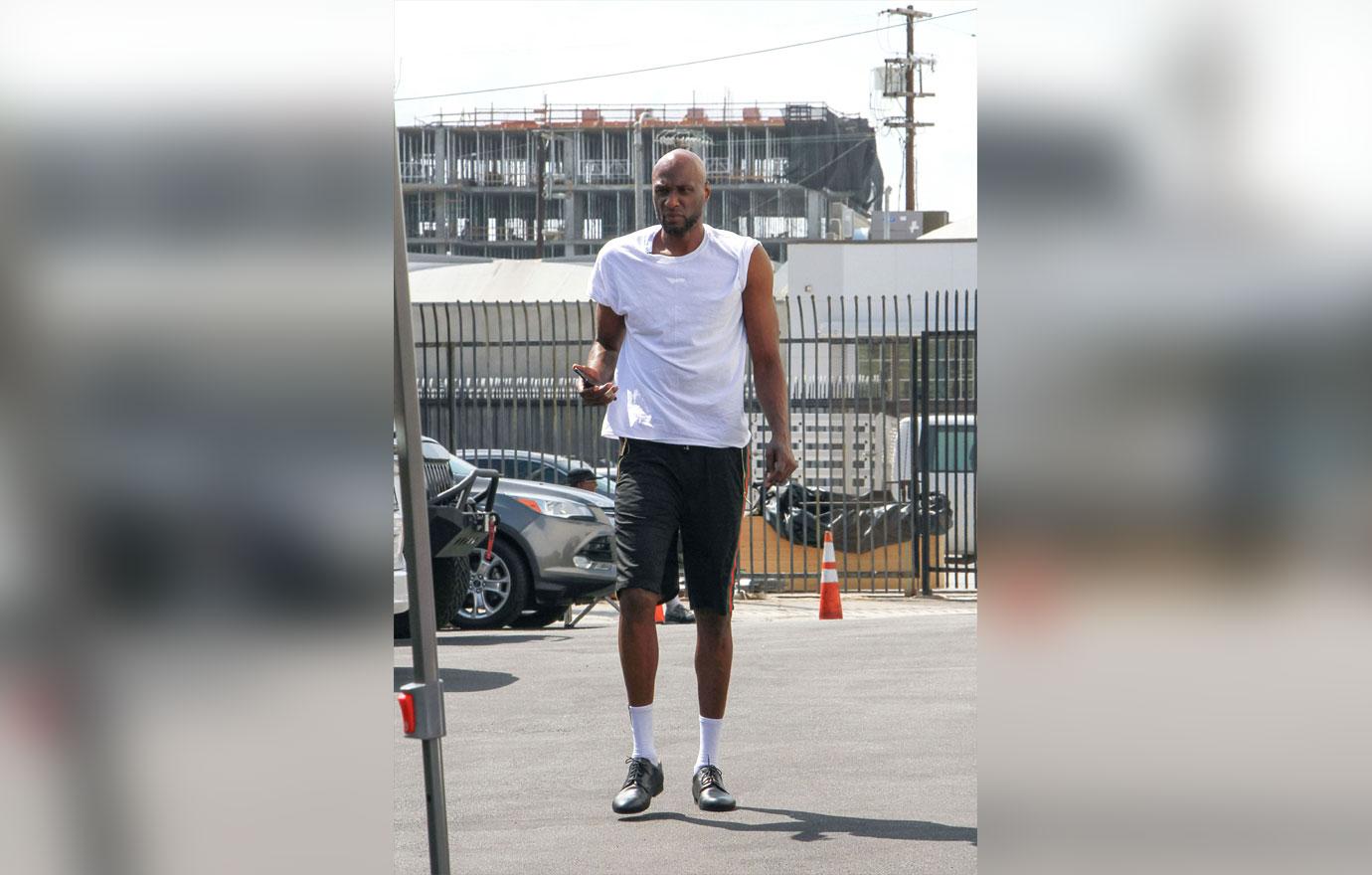 Do you think Lamar will win this season's Dancing With The Stars? Sound off in the comments below!