PHOTOS
Lamar Odom & Girlfriend Sabrina Parr Admit They're Already Talking Marriage On 'The Real' — 'If I Had A Ring I'd Ask Her To Marry Me Right Now'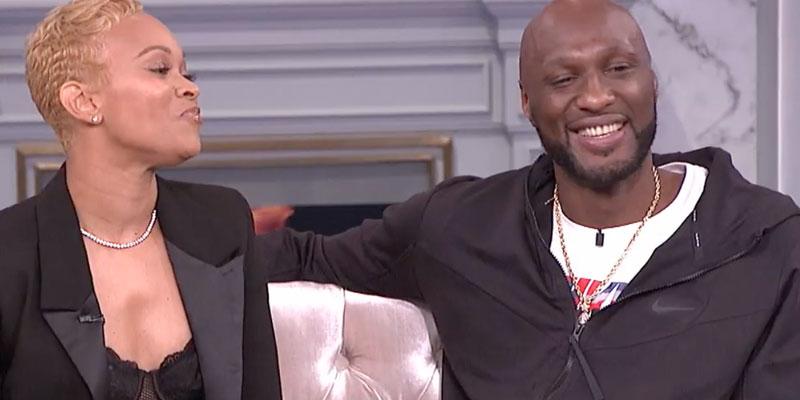 Lamar Odom and his girlfriend Sabrina Parr made an appearance on The Real on Thursday, September 19 and admitted that they've already discussed marriage! The pair went public with their romance in August but their relationship has gotten serious quickly, and the basketball star revealed that he was ready to propose.
Article continues below advertisement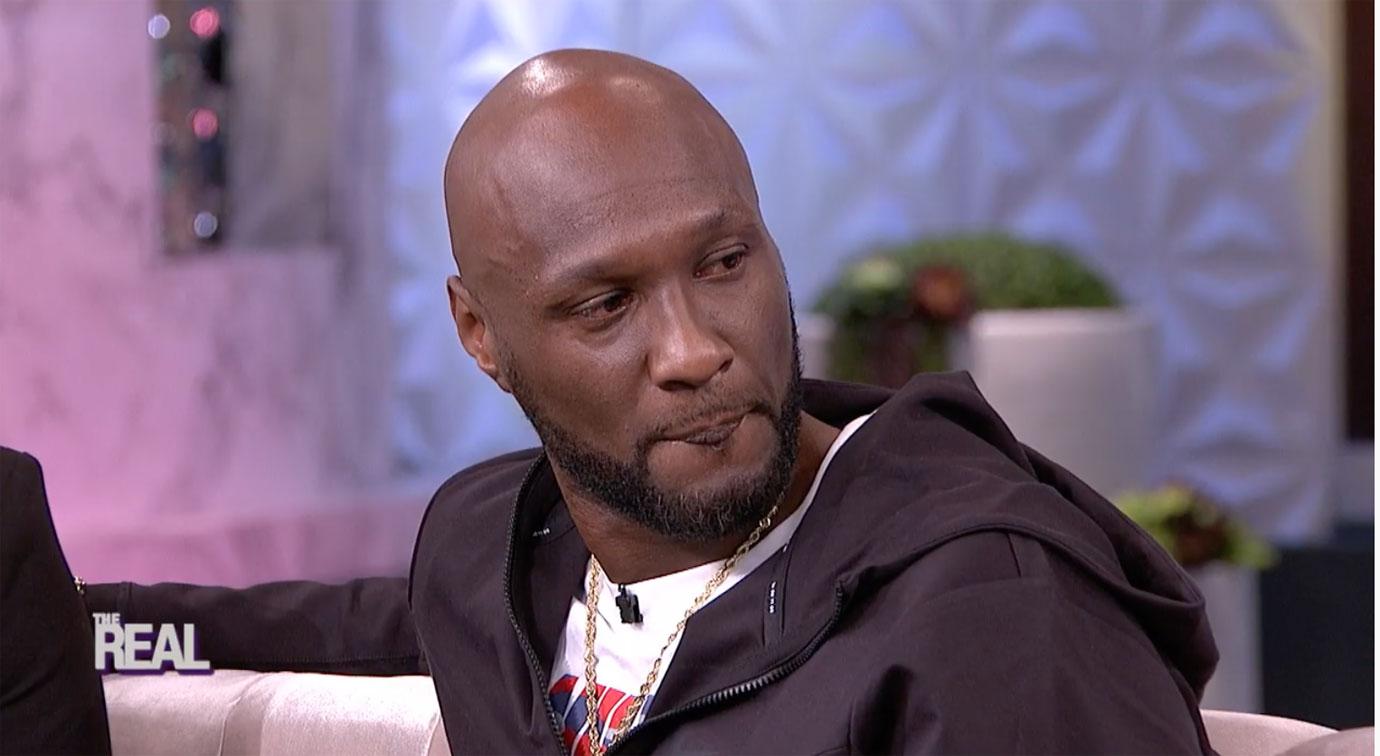 "If I had a ring I'd probably have asked her to marry me right now," Lamar said, prompting excited screams from hosts Loni Love, Adrienne Bailon, Tamera Mowry, and Jeannie Mai. "He's gonna need a ring. We're in no rush. We're going to do it with a ring when the time is right," Sabrina insisted.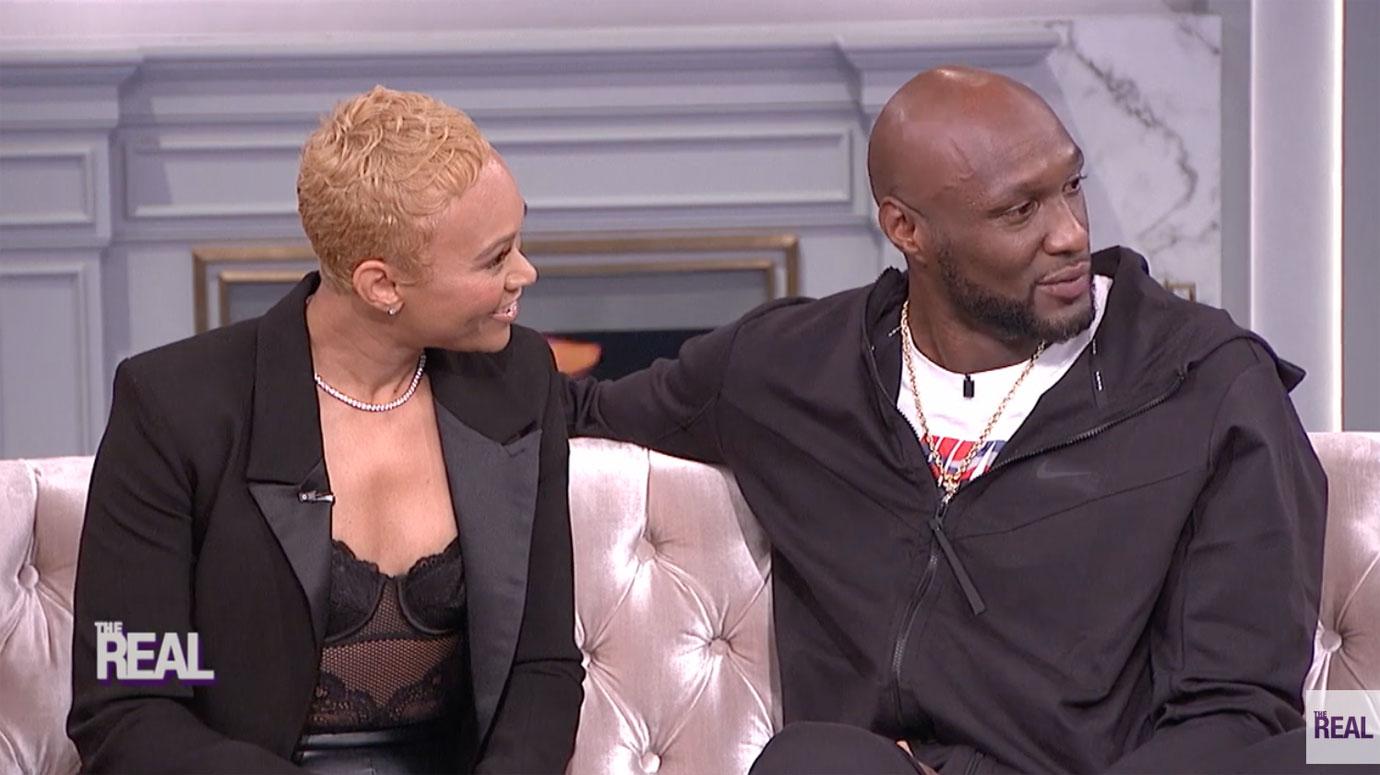 The fitness trainer continued, "He did ask me early on like, if he asked to marry me now would I say yes. And I said, 'Sure,' but we wouldn't set a date for anything. I don't date with intentions of not getting married. It was like, if I'm going to be doing this and it's public, we're really going to be serious about this."
Article continues below advertisement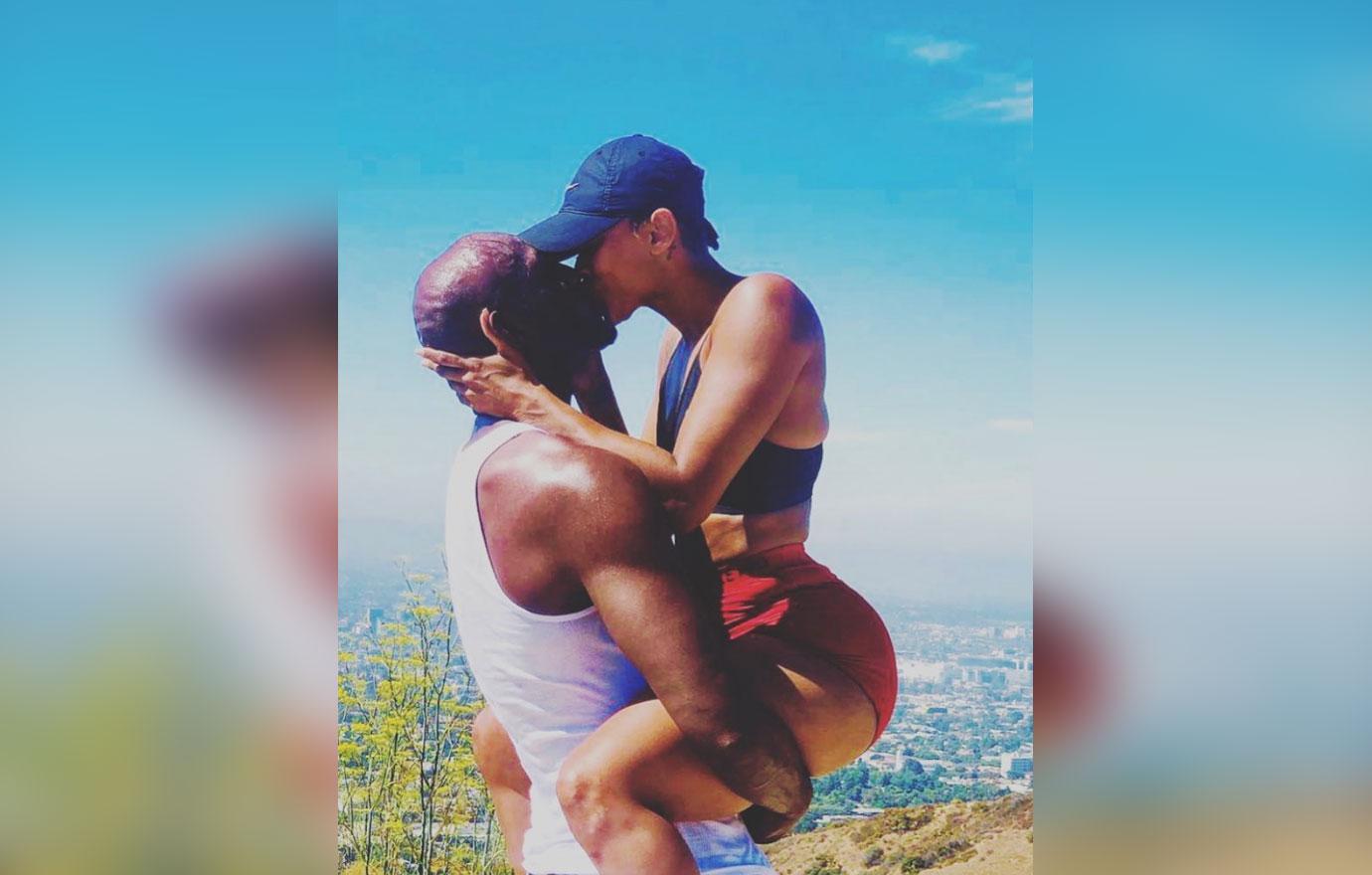 The lovebirds also discussed their viral toe-sucking video. "I love her feet. I mean I just dove in," the former Lakers star joked. "It was fine. I'm into it. It's just a sign of affection for me and I'm an intimate person so I didn't take it personal," Sabrina added.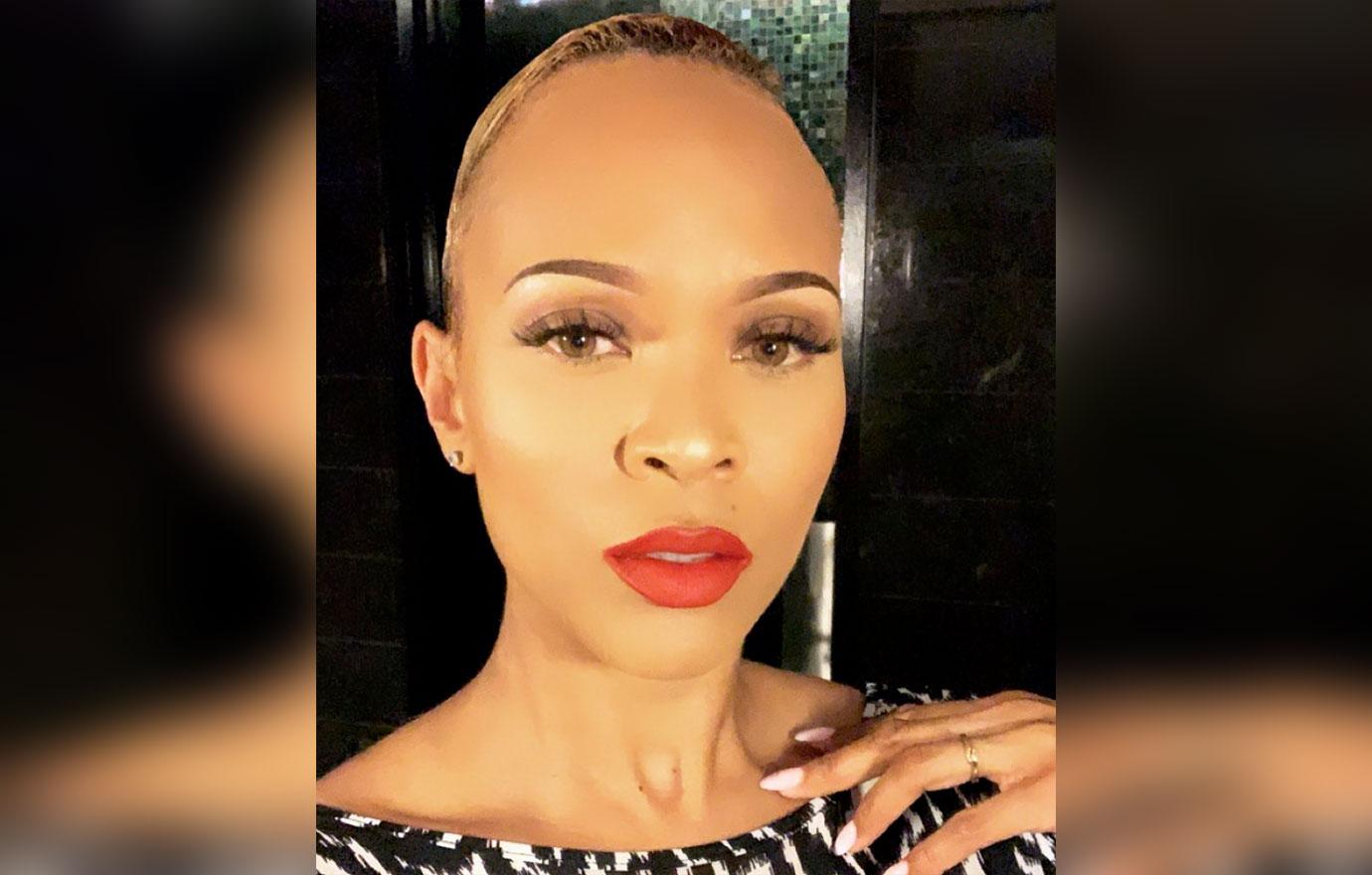 Sabrina, 32, recently explained why she decided to give Lamar a chance despite his troubled past. "You have to meet people where they are. He was never in the position to be someone's husband. He was sick; he needed to heal to grieve. He experienced a lot of losses and he never had time to go through that. So I knew with my resources and personality and my attitude, I could help him, and initially, a woman is a helpmate," she explained on Dish Nation.
Article continues below advertisement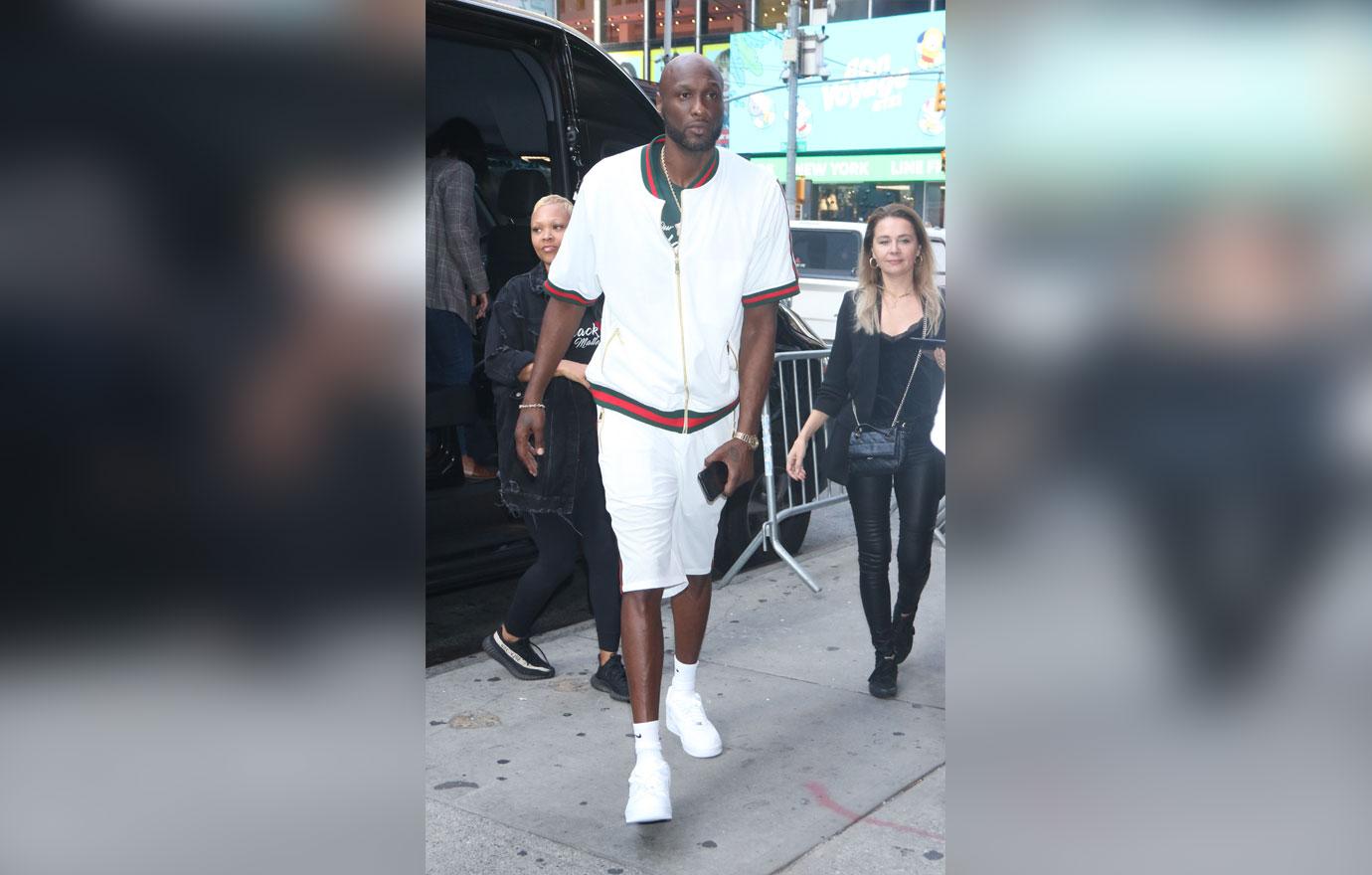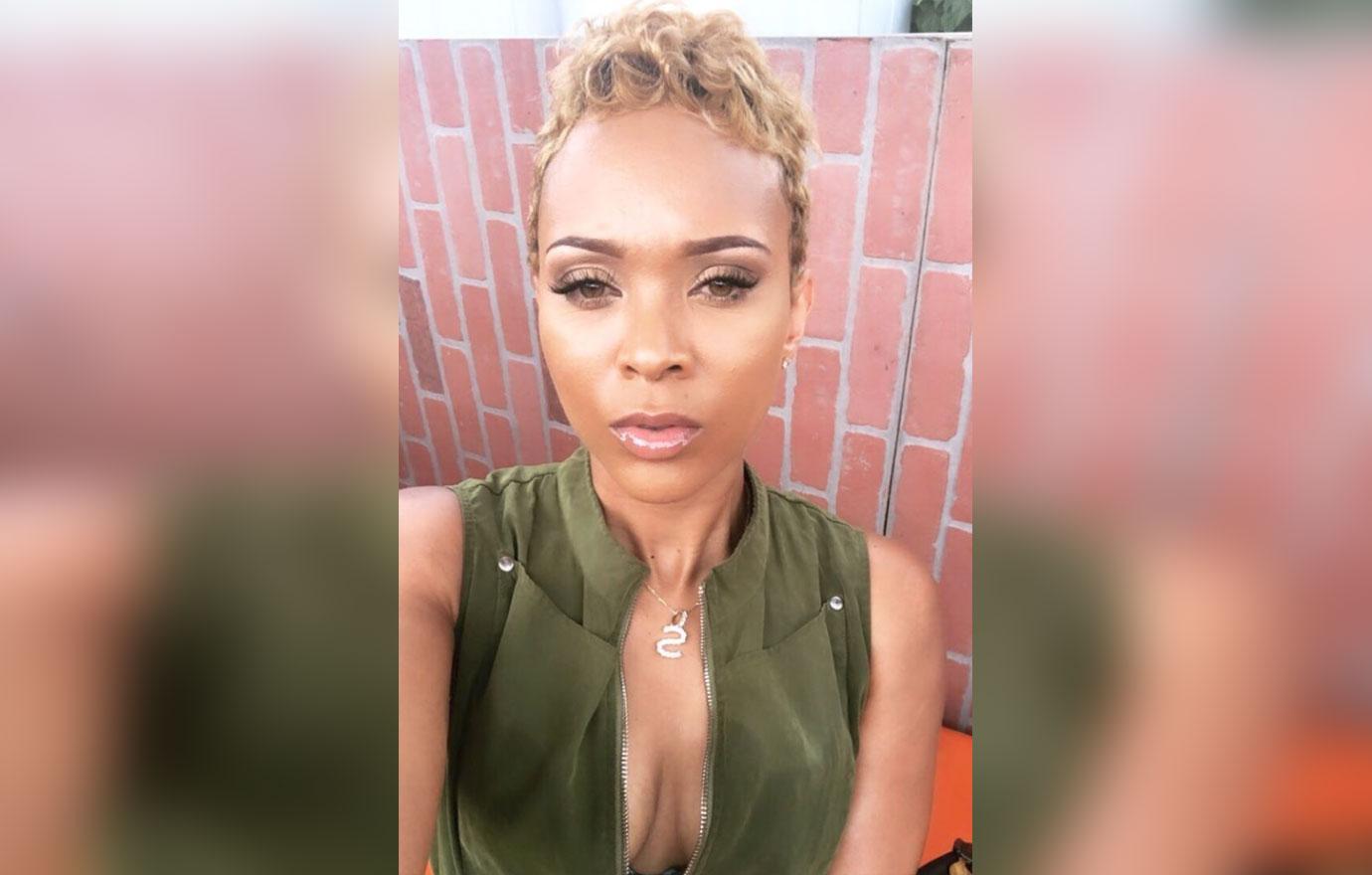 "Baby you give me goosebumps watching you grow!!!!! Just a few years ago you were on your deathbed! Couldn't walk or talk, got released from the NBA, going through a divorce, struggling with addictions, dealing with the losses of your son, mother, grandmother, best friend, cousin and just trying to figure out life. Here you are today tho ... healthy, CLEAN, working on your second book, getting back in shape, in therapy, Dancing with the Stars, loving one woman and you're ALIVE baby! Now that right there is a TURN ON!" Sabrina wrote in the comments section of Lamar's recent Instagram post.
Article continues below advertisement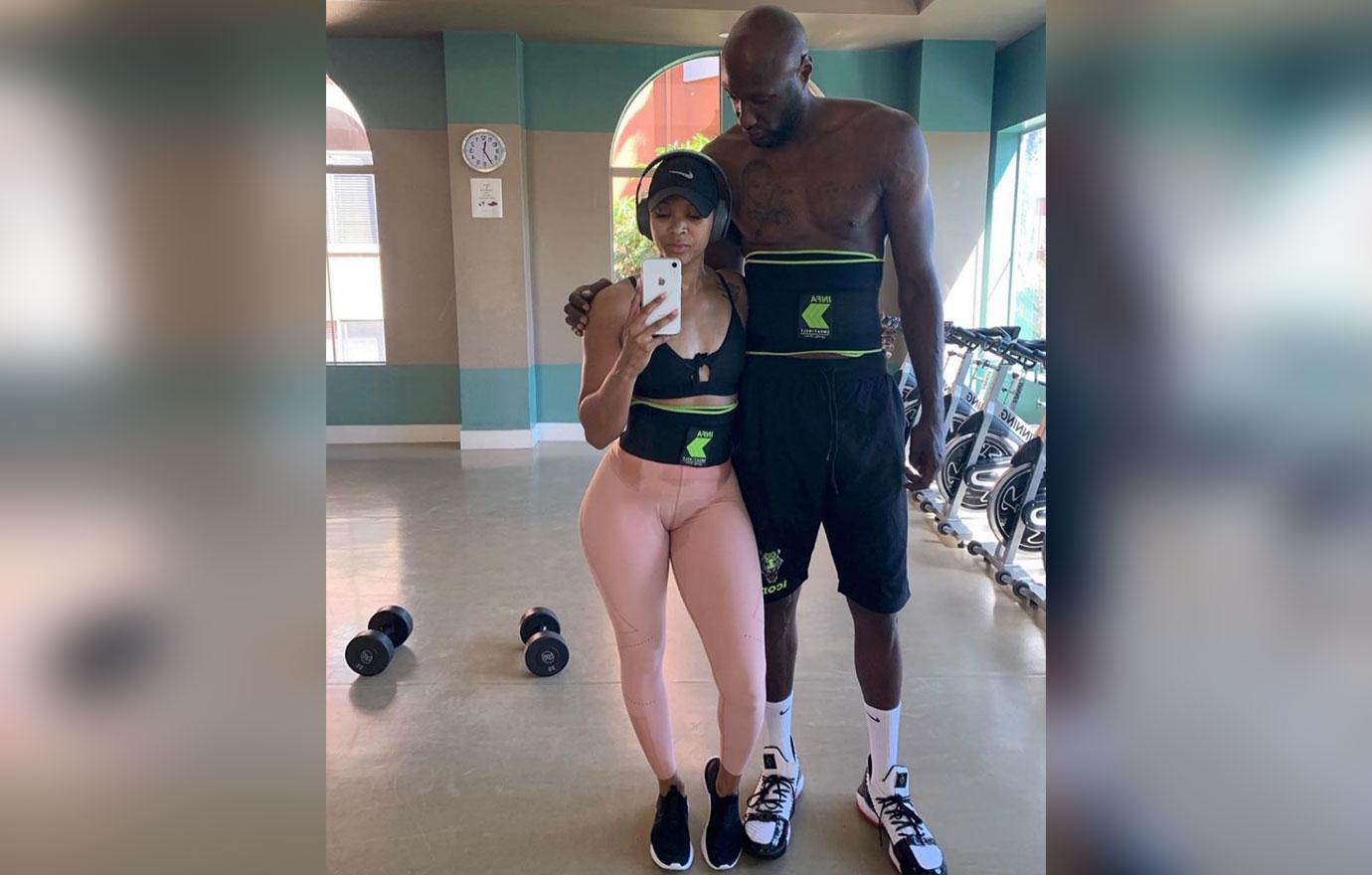 Do you think Lamar will pop the question soon? Sound off in the comments below!