PHOTOS
Lamar Odom Announces He's Filming A New Reality Show With Girlfriend Sabrina Parr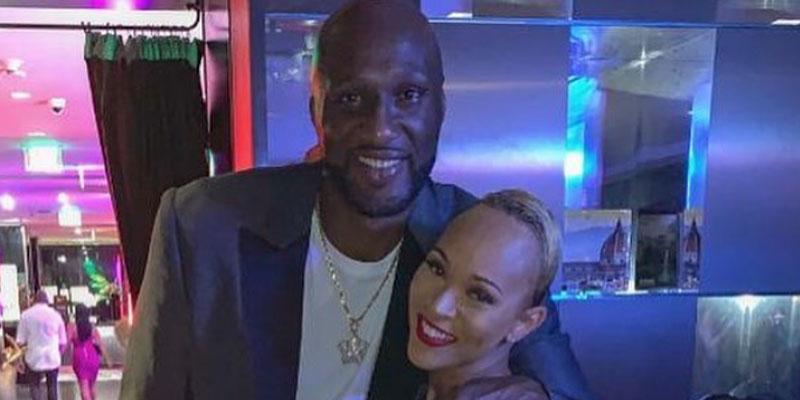 Lamar Odom announced that he's filming an upcoming reality show with his girlfriend Sabrina Parr on Monday, September 9. The basketball player is no stranger to having cameras follow him around, as he starred on Khloe & Lamar with ex Khloe Kardashian from 2011 to 2012 before their split in 2013.
Article continues below advertisement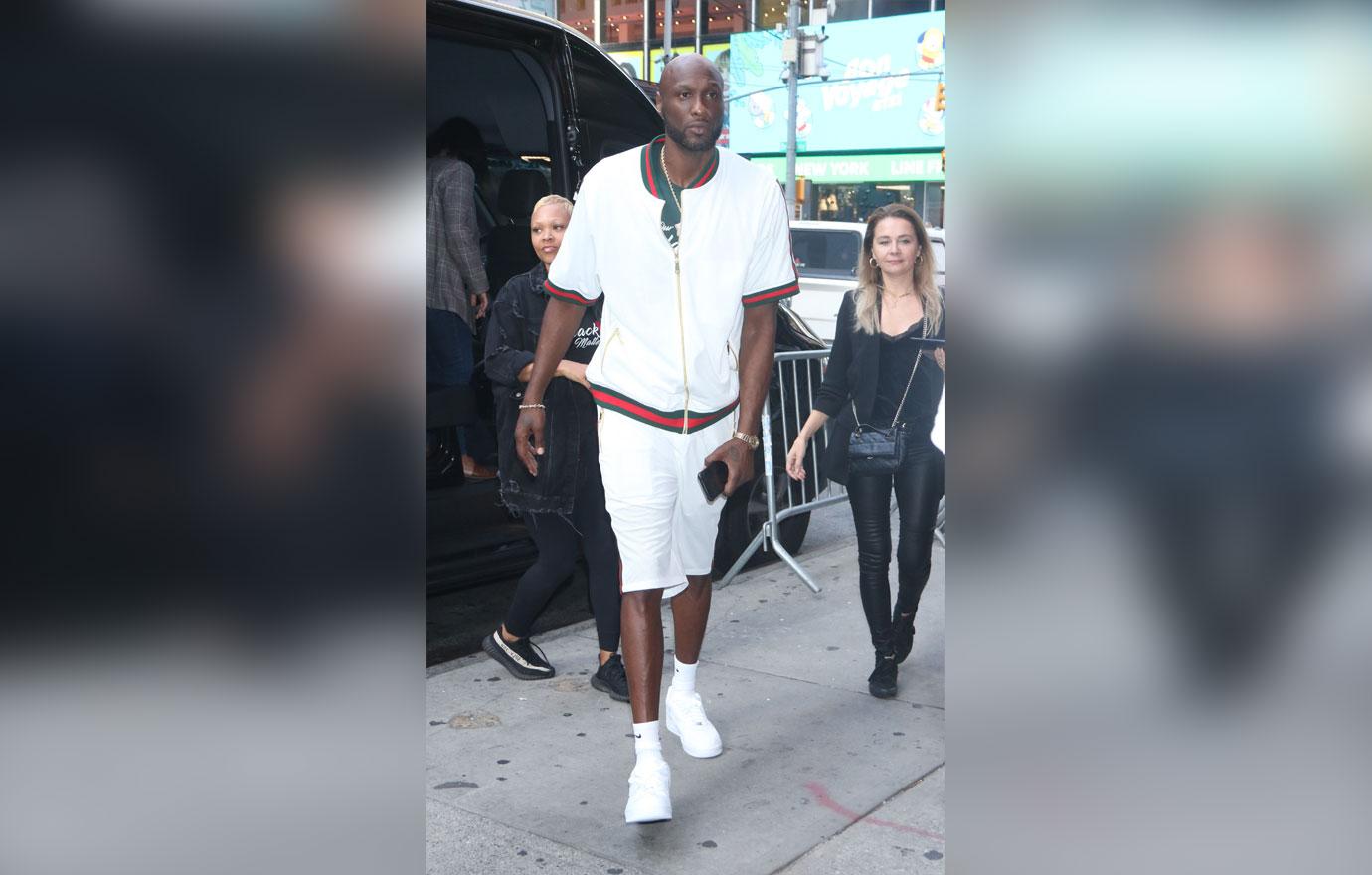 "Me and my girl, we have a new show. Sabrina & Lamar. Sabrina Parr is the star," the former Lakers star told photographers when they asked what he was filming.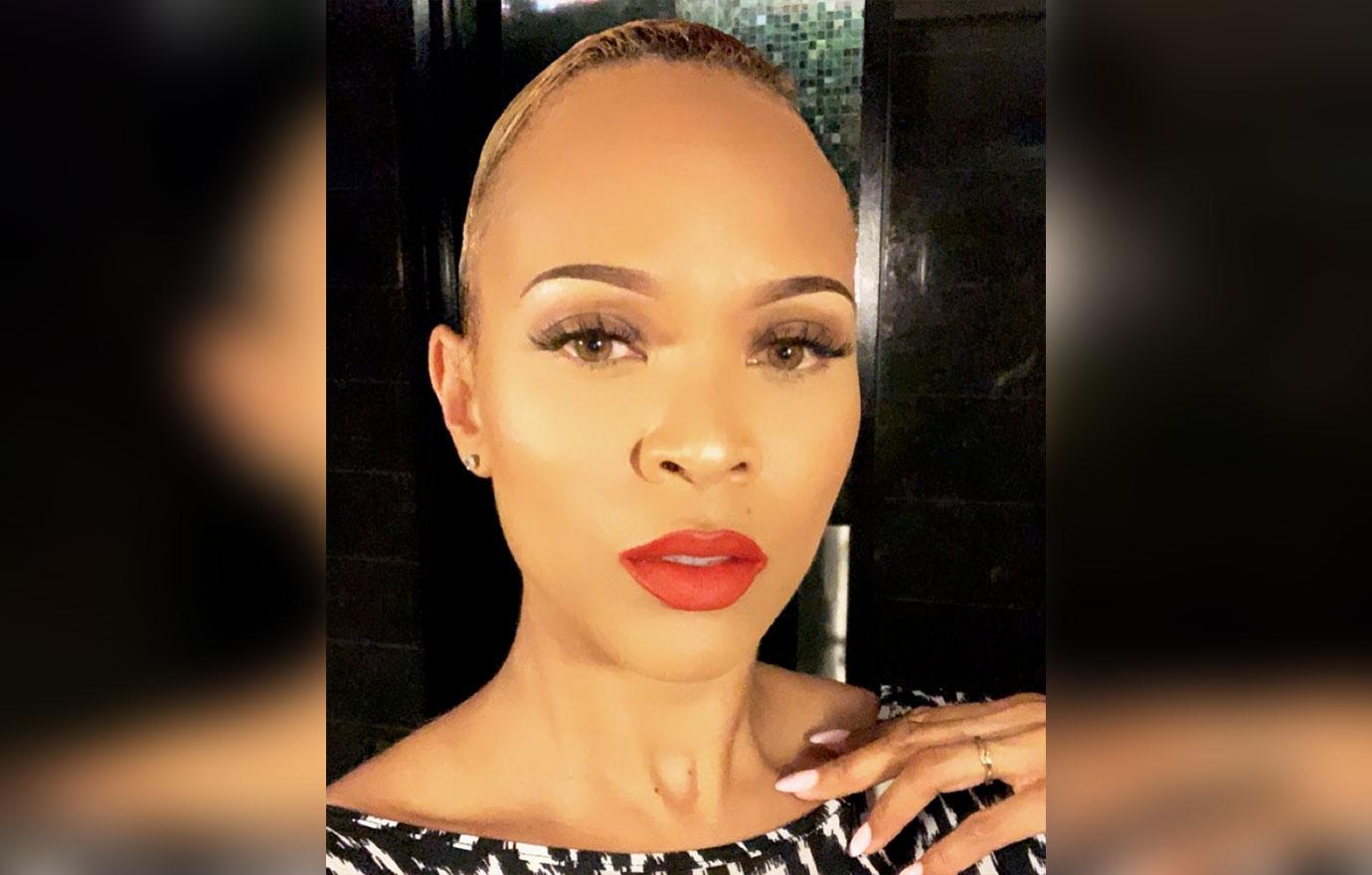 Sabrina clarified a few details on her Instagram after her boyfriend made the announcement. "@lamarodom just can't hold water to save his life lol. The secrets out now tho. By the way ... the show name is not Sabrina & Lamar lol. I'll tell y'all a quick story. From the day I met Lamar, he kept saying to me 'man you're like a star.' Then every time ppl would come up to him to get a pic, he would say 'that's Sabrina Parr. She's the real star.' That's exactly how he's treated me since day one tho ... like I'm the star and I'm the one who should get all the attention! That's why he said this to the media. He truly feels that way. Meanwhile ... I'm just tryna wear my Nike hat and sweats in peace lol. I think a lot of you will be surprised as to what exactly is gonna be included on the show," she wrote.
Article continues below advertisement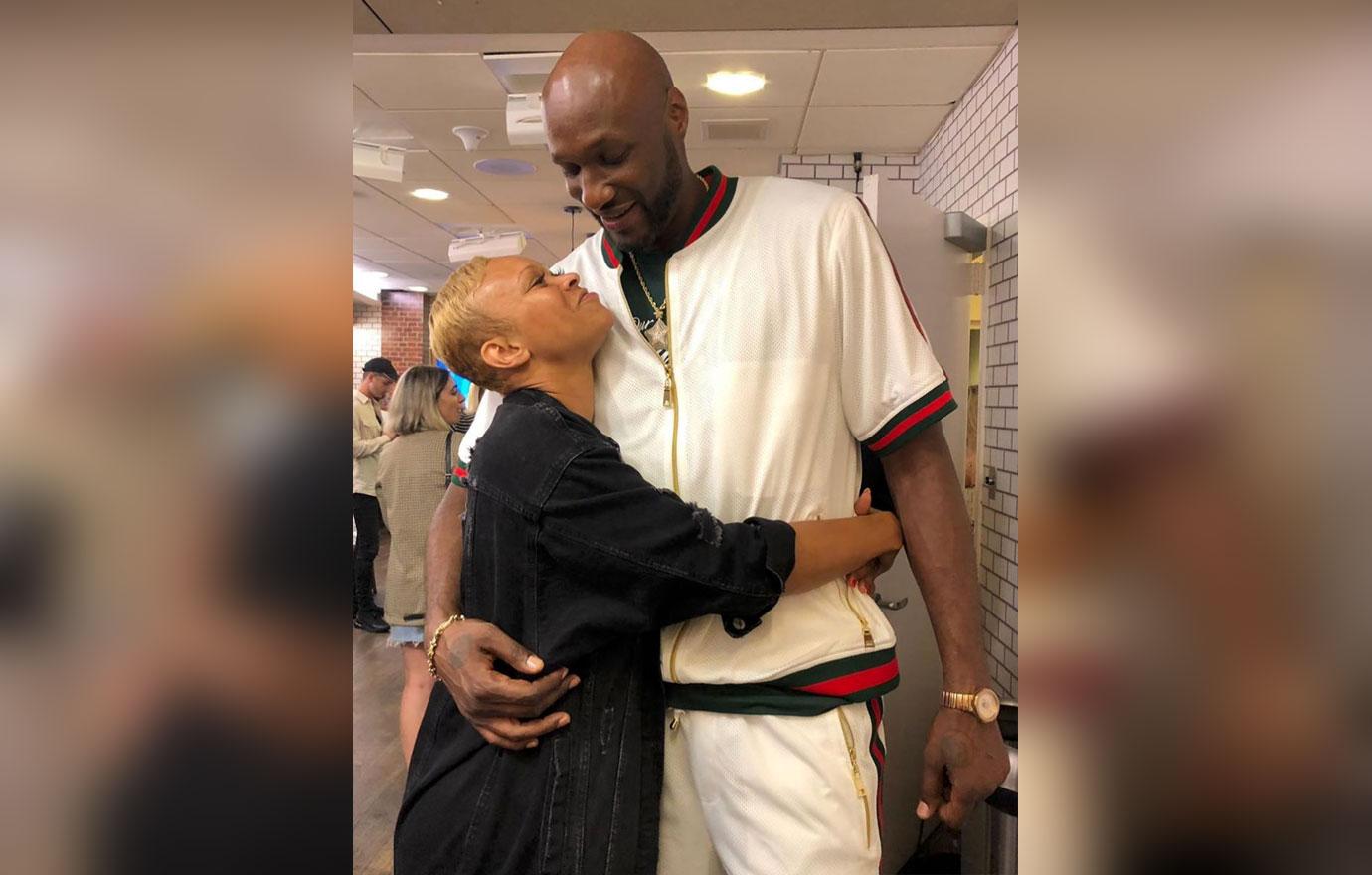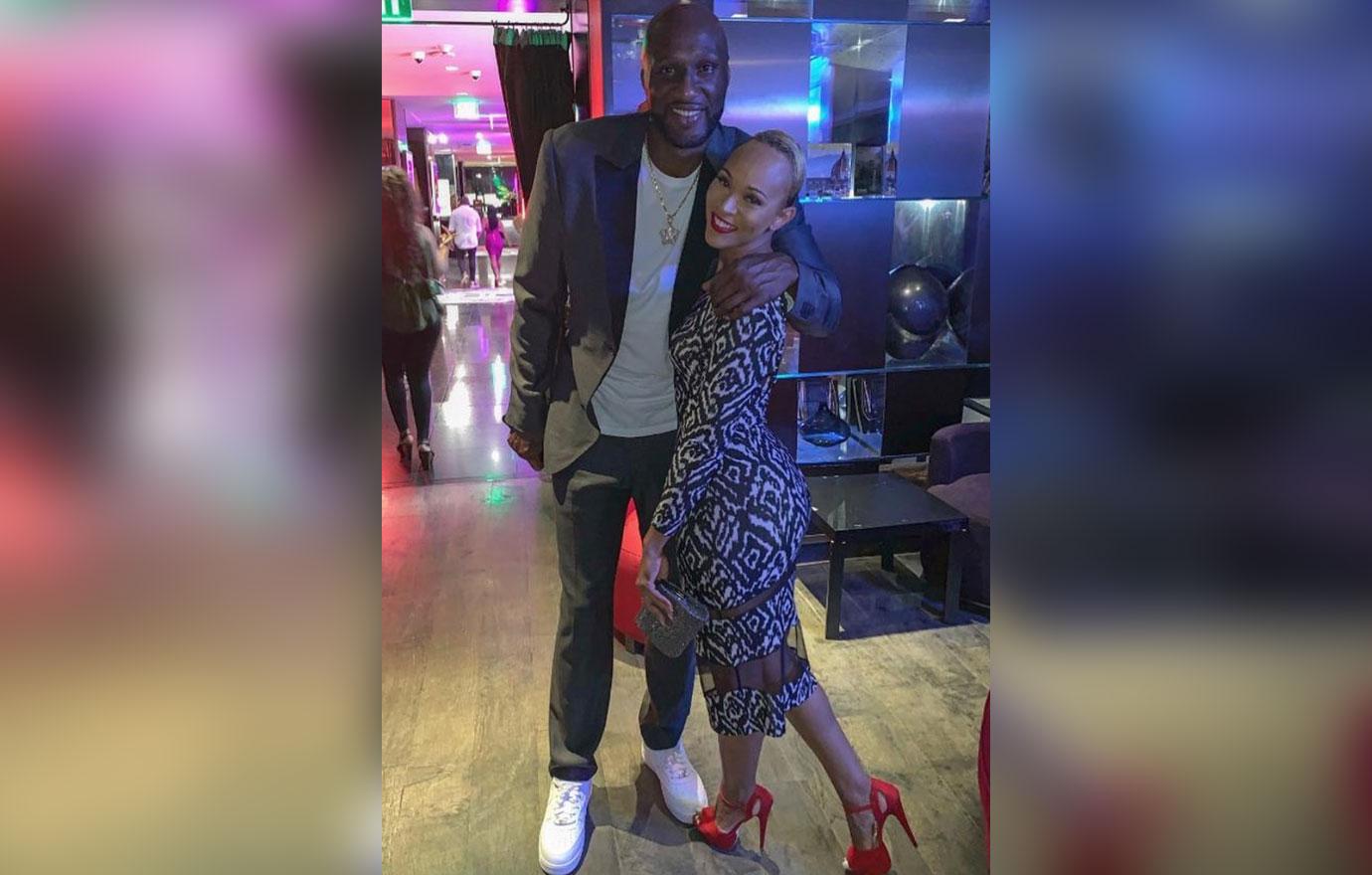 Sabrina, 32, explained why she chose to give Lamar, 39, a chance despite his troubled past during a joint interview on Dish Nation on August 13. "You have to meet people where they are. He was never in the position to be someone's husband. He was sick; he needed to heal to grieve. He experienced a lot of losses and he never had time to go through that. So I knew with my resources and personality and my attitude, I could help him, and initially, a woman is a helpmate," she said.
Article continues below advertisement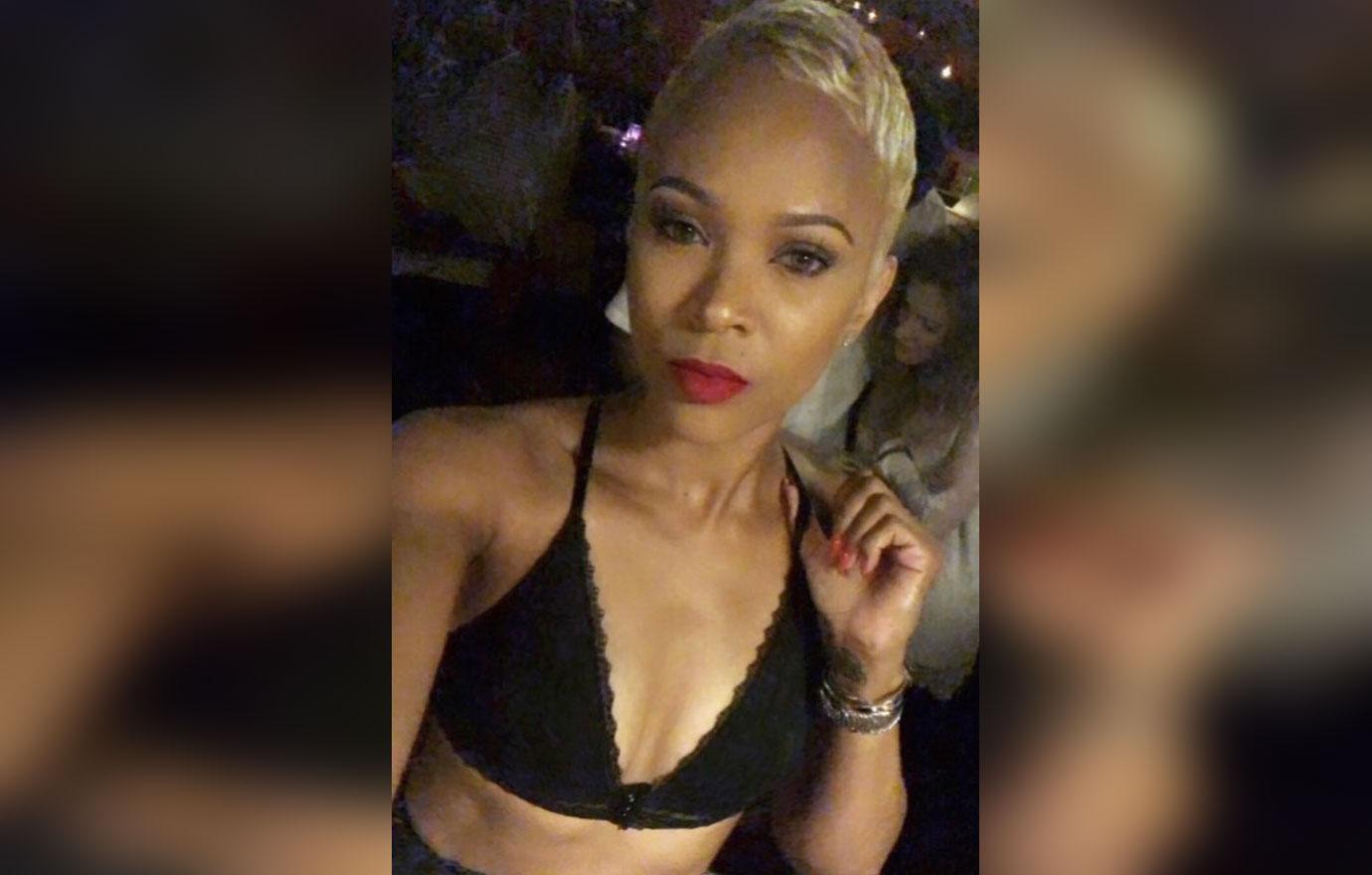 She added, "This relationship for me is different for me because he is not intimidated of me at all. I know how I come across and I'm okay with it. He embraced it, he said to me he needs someone aggressive because he's so laid back and passive."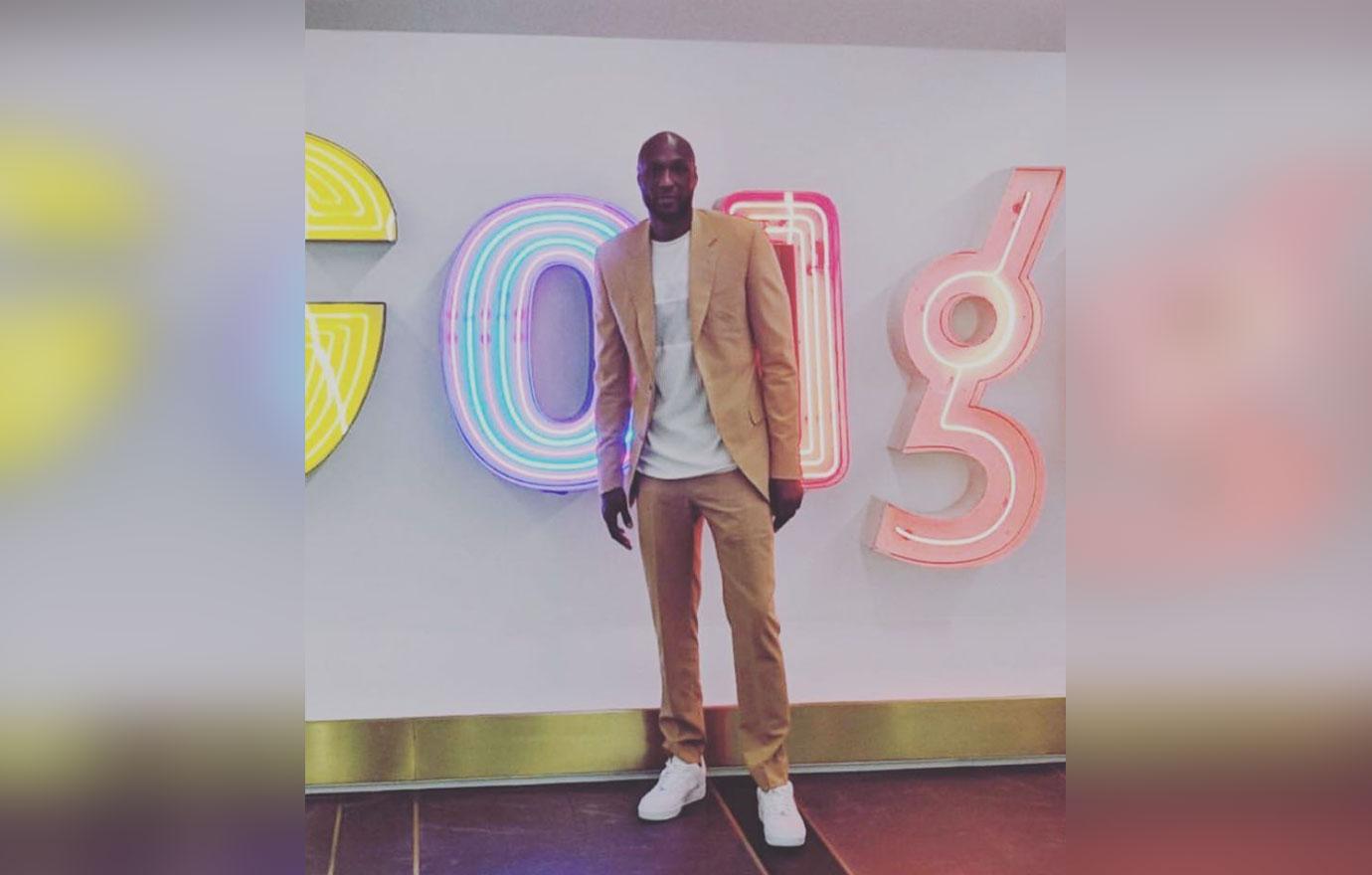 Lamar recently confessed that he'd quit watching porn in an effort to heal his sex addiction and stay committed to his relationship with Sabrina. He admitted that in the past, he would watch X-rated videos even during intimate moments with women. "I'm in the bed with beautiful women and I've still got my phone trying to get that extra something. It didn't matter. I could still have the porn doing what I do with a woman. It didn't matter. None of them ever said 'Lamar, you don't like me?' or 'I'm not good enough?' It's kind of crazy," he divulged on the Consider Before Consuming podcast.
Article continues below advertisement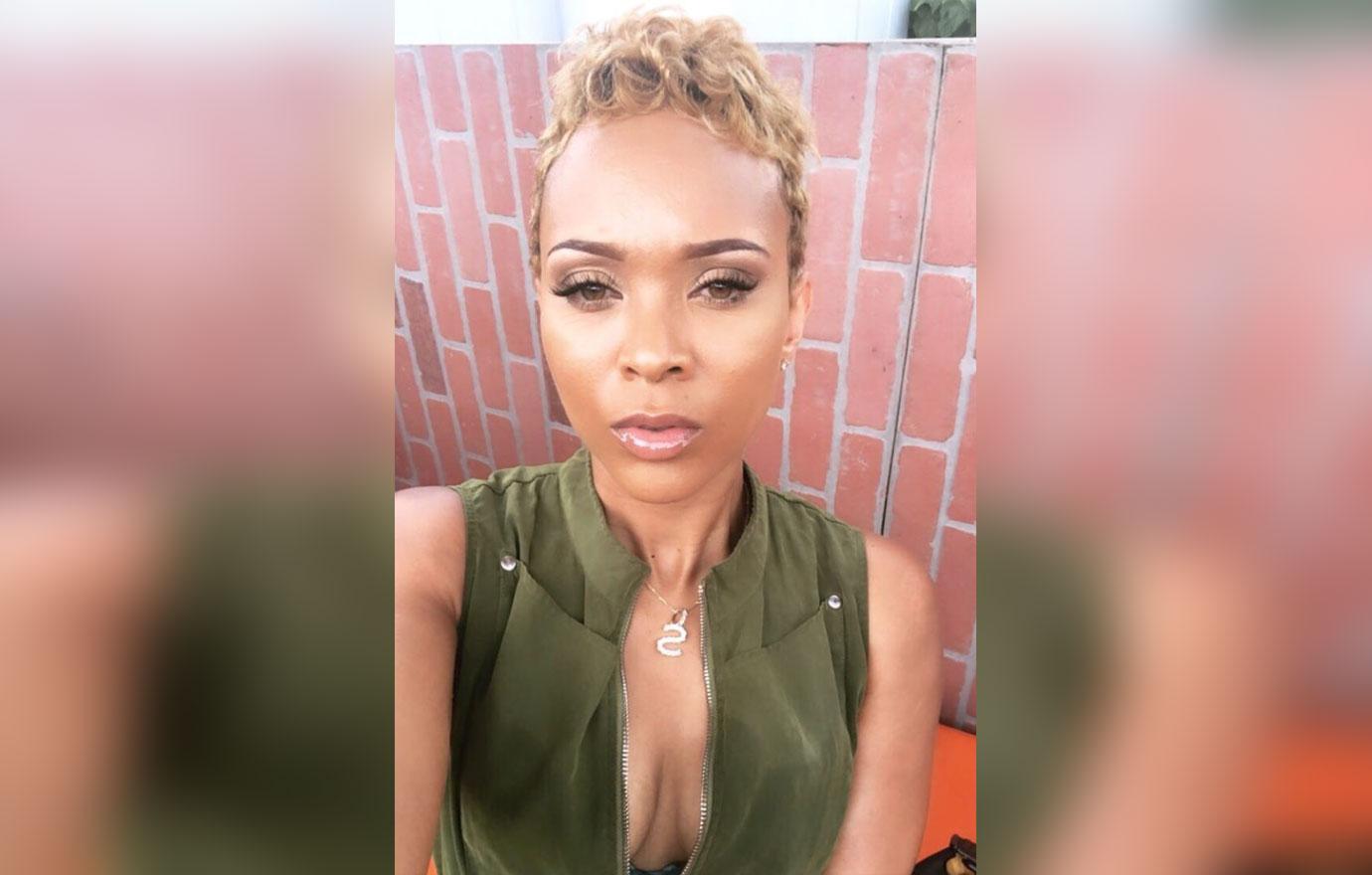 That all changed when he met Sabrina, who refused to tolerate the disrespectful behavior. "He was a sex addict. You can't watch porn if you're a sex addict and want a healthy life or to be with me," Sabrina declared during an interview.