PHOTOS
New Attitude! Lamar Odom Makes A DRASTIC COMEBACK & Is Spotted Smiling With Ex-Wife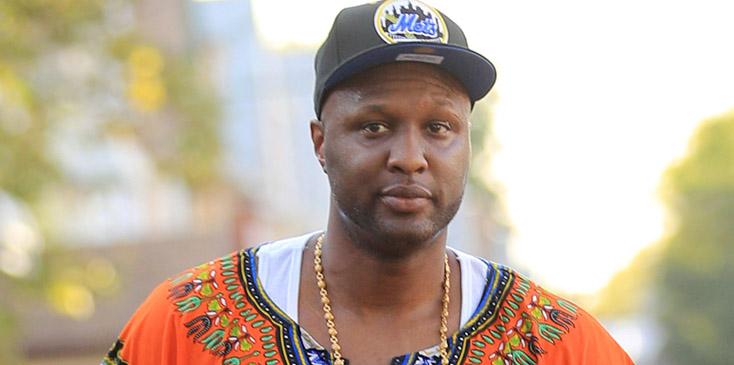 Lamar Odom wears the same outfit the third day in a row, with a†Modell's shopping bag with tank tops in it,†after being pictured in it at a strip club on the night of July 11, 2016 in Queens, NY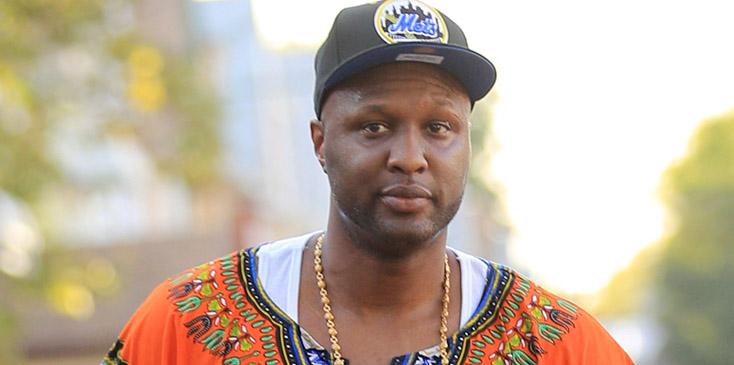 Article continues below advertisement
The former NBA star hung out with his two children, Destiny and Lamar Odom Jr., ex-wife Liza Morales, and friends. They all took a photo in front of a Christmas tree and he could not have looked happier.
Article continues below advertisement
spl1319145_012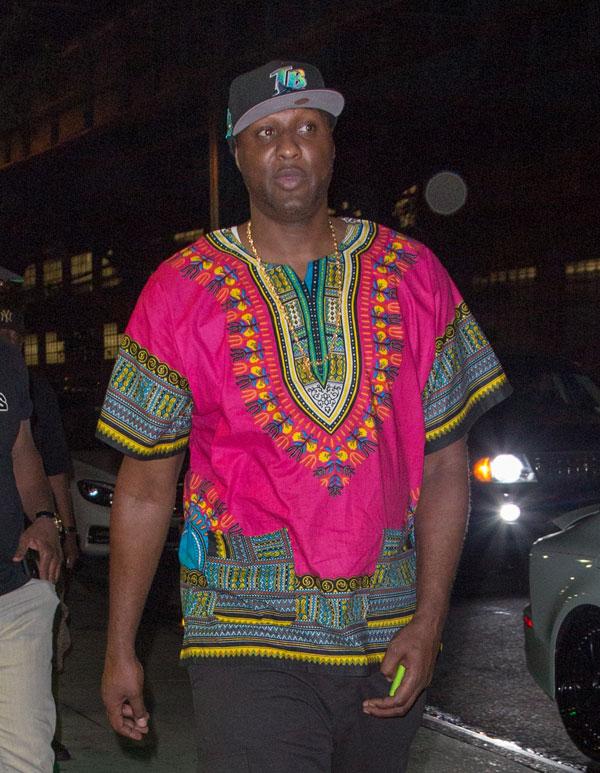 Just months ago, Lamar made headlines for his erratic behavior, as he was kicked off a flight after he threw up in the bathroom due to a little too much alcohol, which he drank while waiting to board.
Article continues below advertisement
spl1272736_001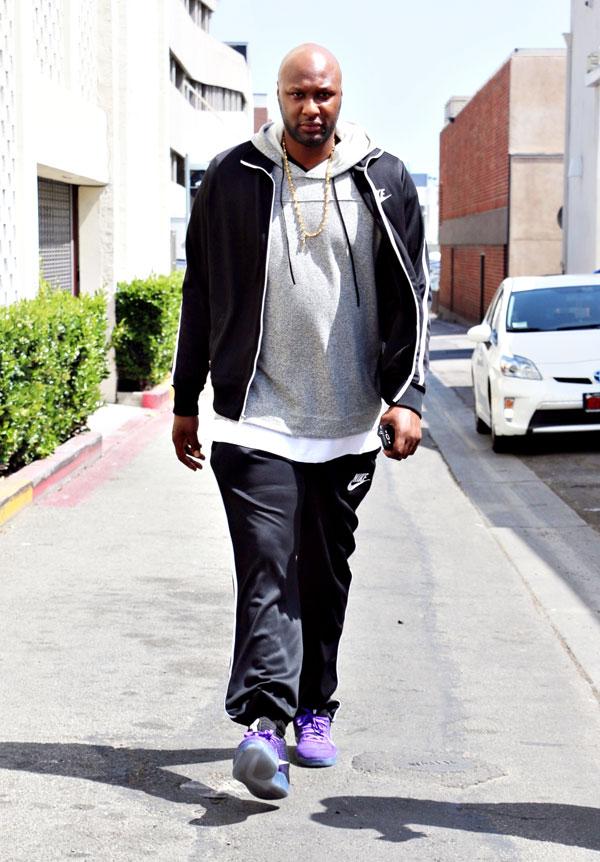 Additionally, Lamar had been seen in bars, strip clubs, and a liquor store, just months after his near death experience!
Article continues below advertisement
spl1253068_001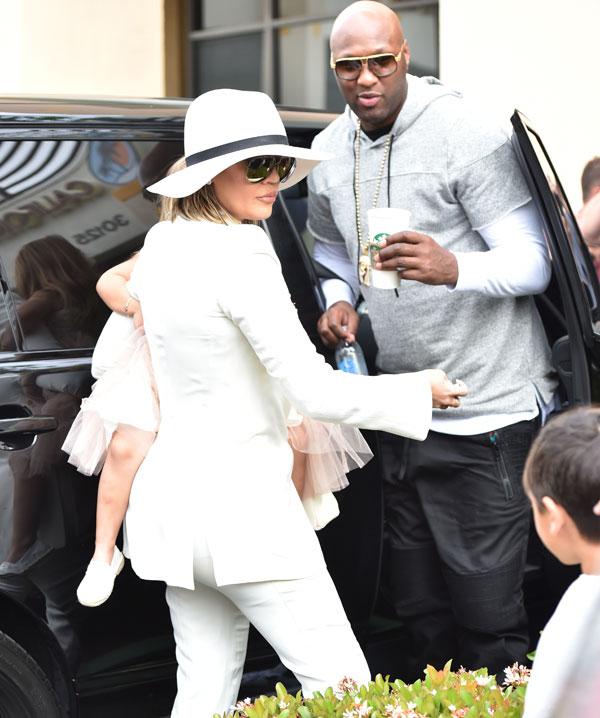 Last November, Lamar was hospitalized and almost died after drinking and taking drugs at a brothel in Nevada. At the time, though they were no longer in a relationship, Khloe Kardashian rushed to his side and stayed with him for weeks. After his health improved, it seemed they were going to reconcile, but once his health spiraled downhill again, Khloe posted cryptic messages on social media about letting go, and is now dating NBA baller Tristan Thompson.
Article continues below advertisement
spl1225581_007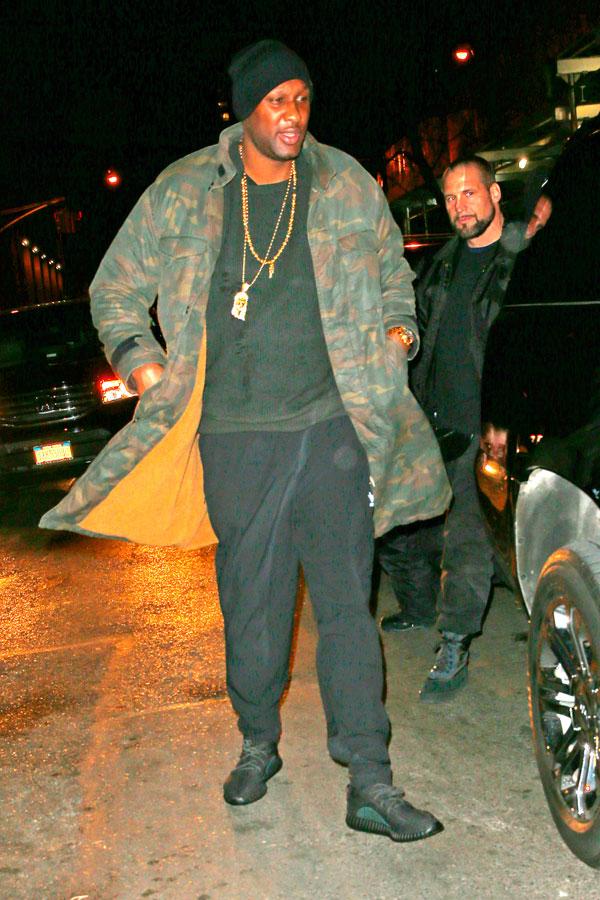 Lamar doesn't seem too bothered though! What are you thoughts on his improvement? Let us know in the comments section.