PHOTOS
Sad Anniversary! Lamar Odom Nearly DIED One Year Ago But Continues Bad Behavior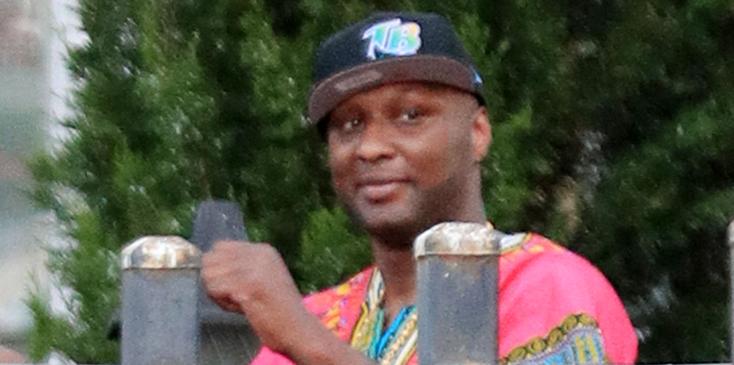 Lamar Odom seen as he peers over a fence in New York.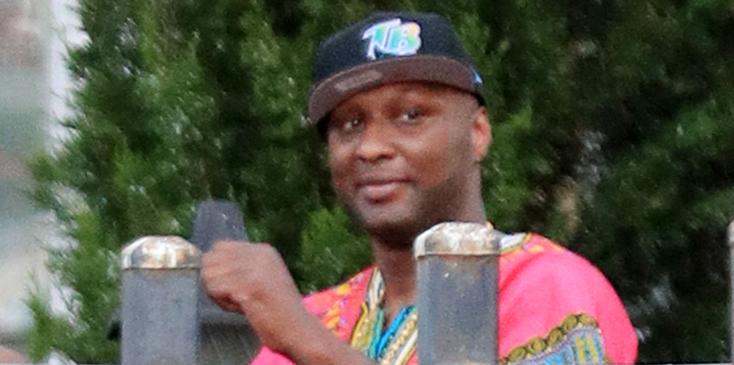 Thirteen is often seen as an unlucky number, and no one knows that better than Lamar Odom. The former NBA star was hospitalized back in 2015 on October 13th, after a drug binge at a Nevada brothel that left him on life support for several days. But how is he doing one year later?
Article continues below advertisement
spl1339395_003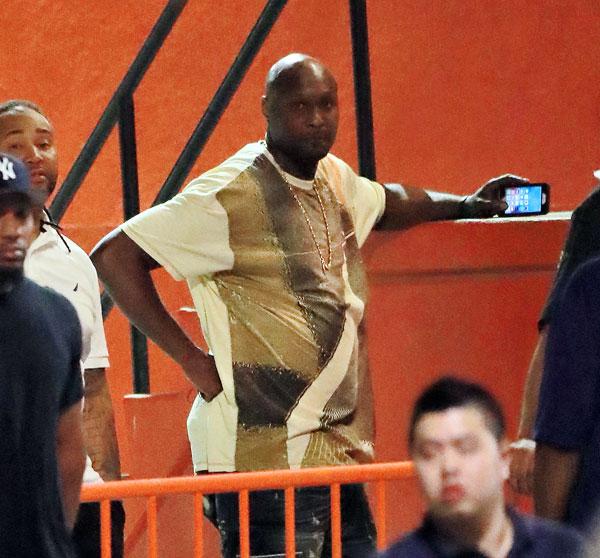 Lamar was lucky to have survived the life-changing ordeal, after doctors didn't expect him to make it through the first night he was admitted to the hospital. "They told me that he had four hours," Khloe Kardashian said on the Today show in November.
spl1319530_003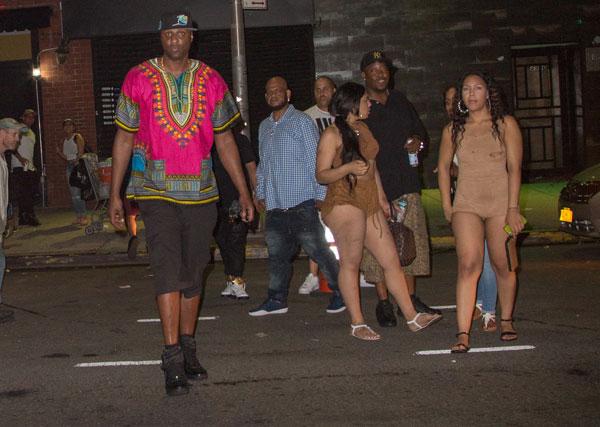 Article continues below advertisement
spl1308728_001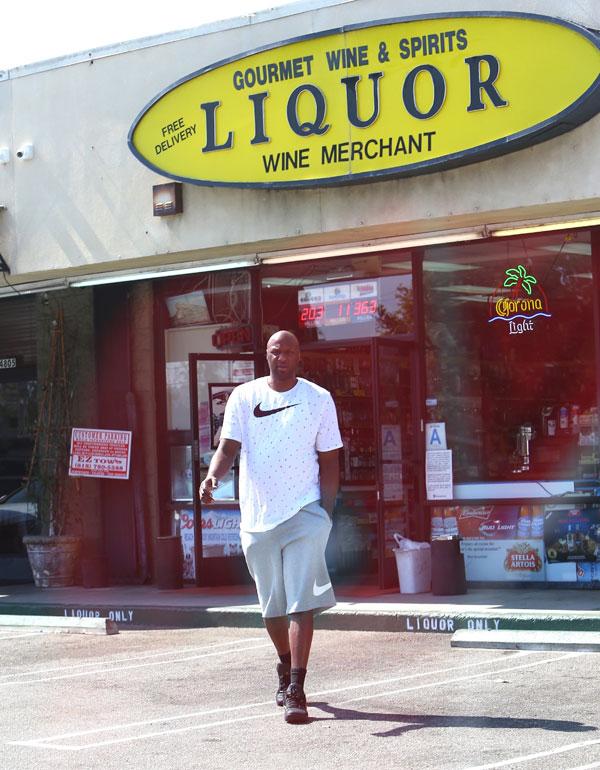 According to reports, he was seen at LAX drinking beers and whiskey drinks before boarding a Delta flight, and ended up throwing up more than once on the plane before being escorted off.
Article continues below advertisement
spl1253068_001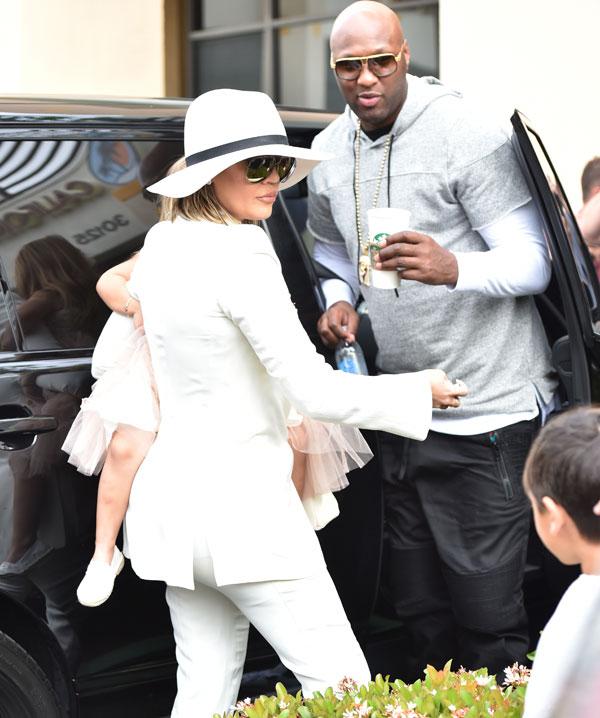 And the disgraced athlete was even caught smoking marijuana since his hospitalization, with a source told RadarOnline that he was not even trying to be discrete about it!
Article continues below advertisement
spl1225498_001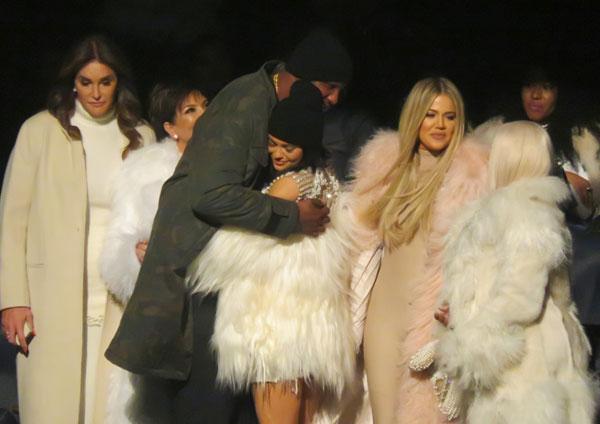 While the Kardashian family rallied around Lamar after his drug binge, especially his ex, Khloe, she gave up on trying to help him get over his addiction problems. Earlier this year, she posted a cryptic message on Instagram, and said, in part, "We have to learn to stop taking on peoples problems as if they are our own. Loving people does not mean we have to carry their burdens and confusions on our back."
Article continues below advertisement
spl1318957_005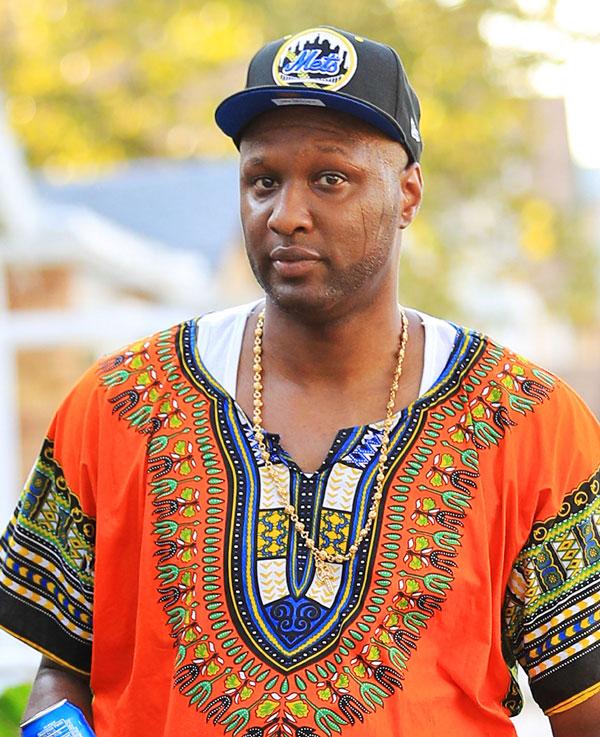 Do you think Lamar will ever be completely drug free? Let us know in the comments section.