PHOTOS
Lamar Odom Pens Emotional Message After Sabrina Parr Deletes Their Engagement Post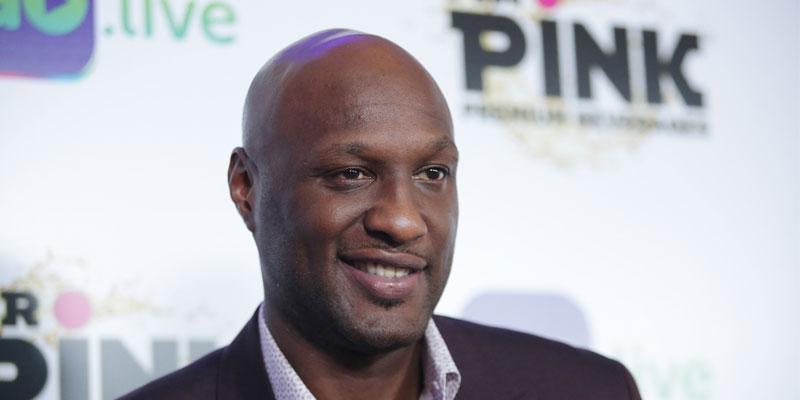 Lamar Odom has nothing but love for Sabrina Parr. On January 26, the NBA star wrote an emotional message for his fiancée on Instagram. This social media update came not long after Sabrina, 32, appeared to delete their engagement Instagram post from November 2019.
Article continues below advertisement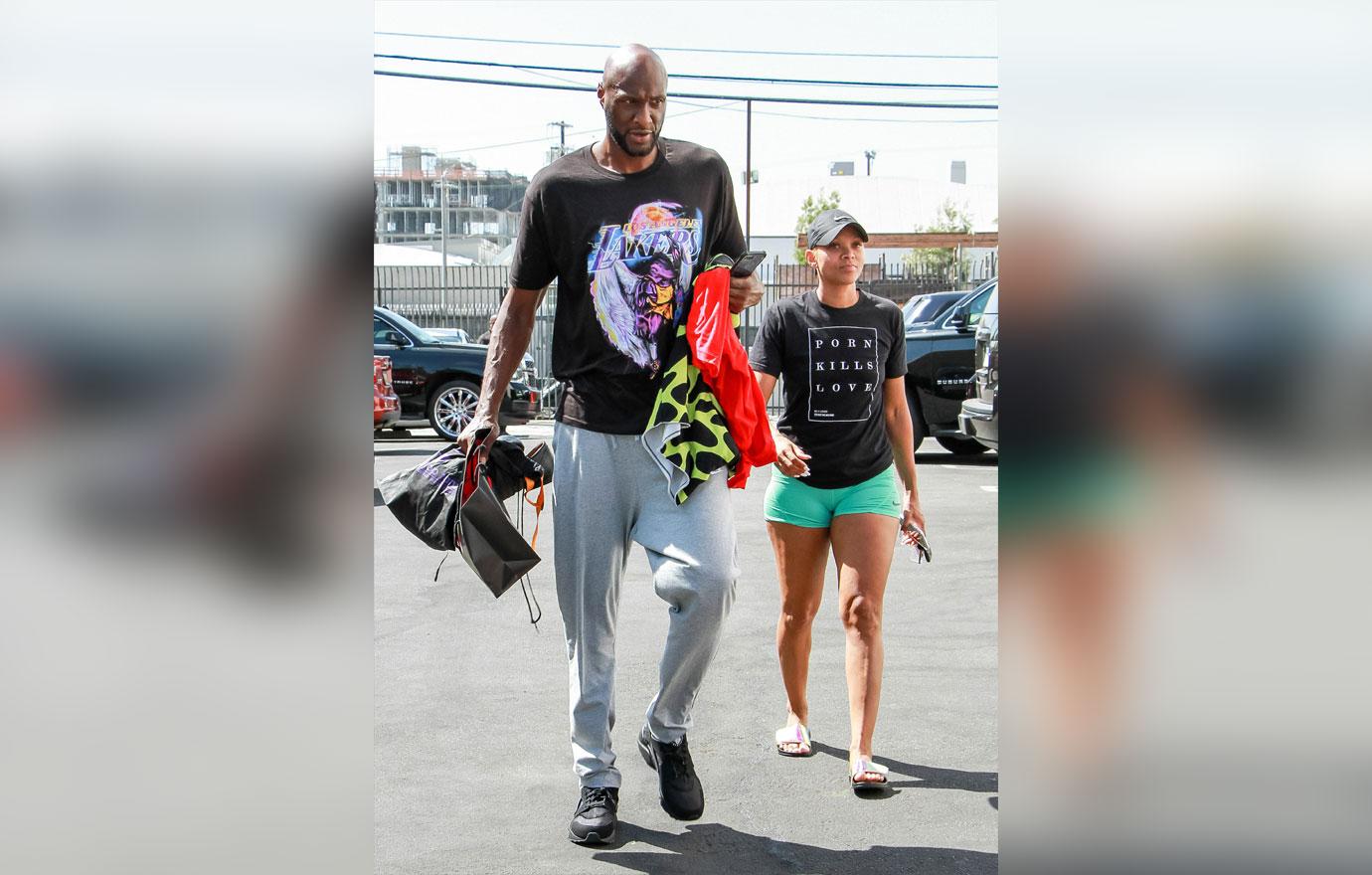 "She got my back even when she in front of me!!" Lamar, 40, began the Instagram caption. "This women right here is my backbone!! She's what's necessary, I'm amazed by her strength and grace everyday. I ain't trying to sound like a sucka but I don't care this what she do to me. Best woman I've ever had!!!"
He continued, "Never thought I could ever be with one woman, she took that desire away from me real talk it's all about you @getuptoparr !! Parr-Odom type s**t!!" The tribute to the personal trainer was posted under a picture of them posed together in front of an art-deco background. Lamar wore a purple print jacket and black pants, while Sabrina rocked an orange minidress and thigh-high snakeskin boots.
Article continues below advertisement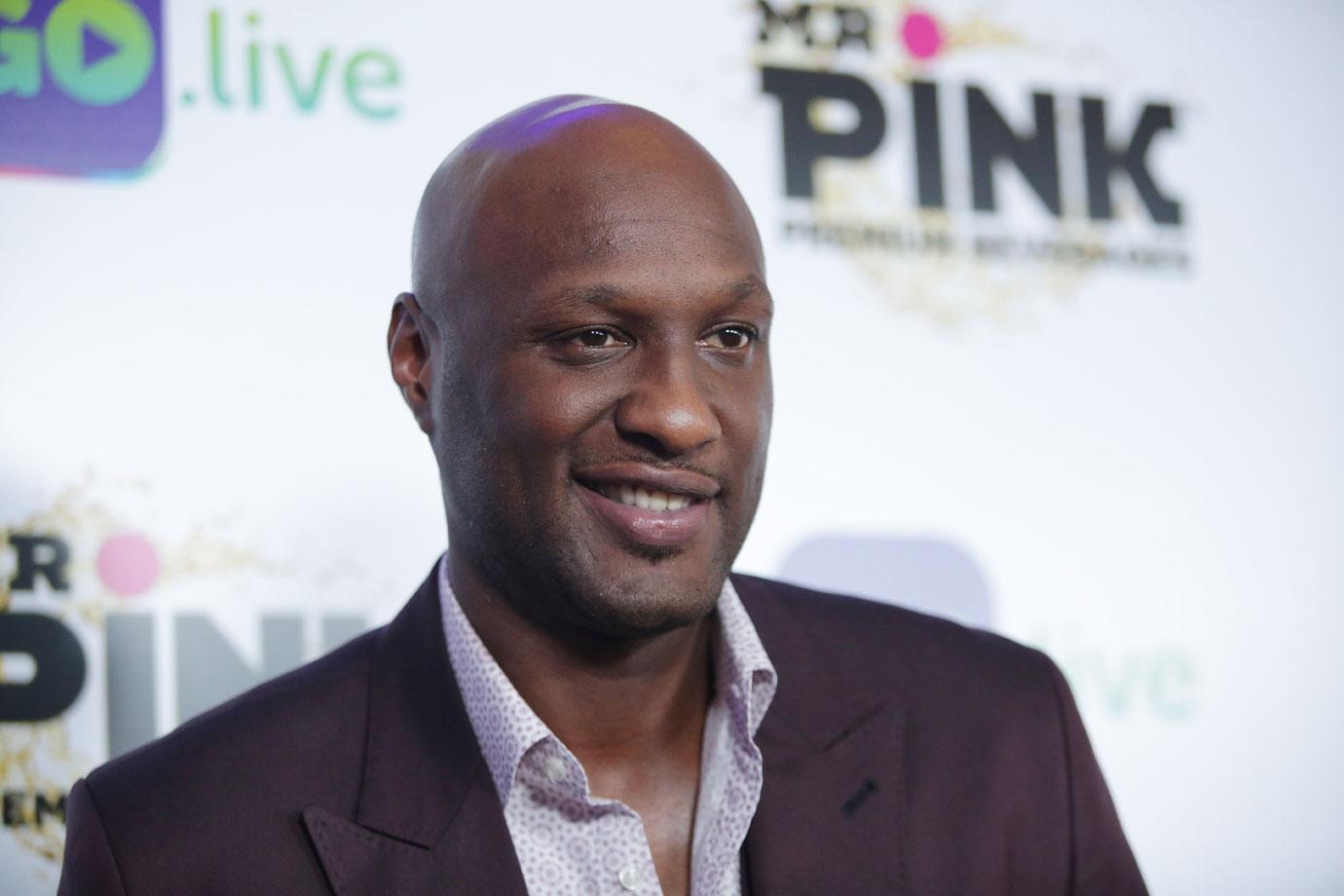 This Instagram post was shared online shortly after Sabrina seemed to delete several Instagram posts with her future husband, including their engagement announcement from November.
According to reports, the couple is still going strong. Sabrina claimed that she took down the pictures because of vanity, "health and fitness." The couple made their relationship Instagram official on August 2, 2019. They posted matching pictures of themselves, captioned "What we have is much more than they can see..." with a heart, star and trophy emoji.
Article continues below advertisement
Within two months of their relationship, Lamar and Sabrina were already talking about marriage. During an appearance on The Real on September 19, the native New Yorker said he was ready to commit. "If I had a ring I'd probably have asked her to marry me right now," he confessed. "He's gonna need a ring. We're in no rush. We're going to do it with a ring when the time is right," Sabrina insisted.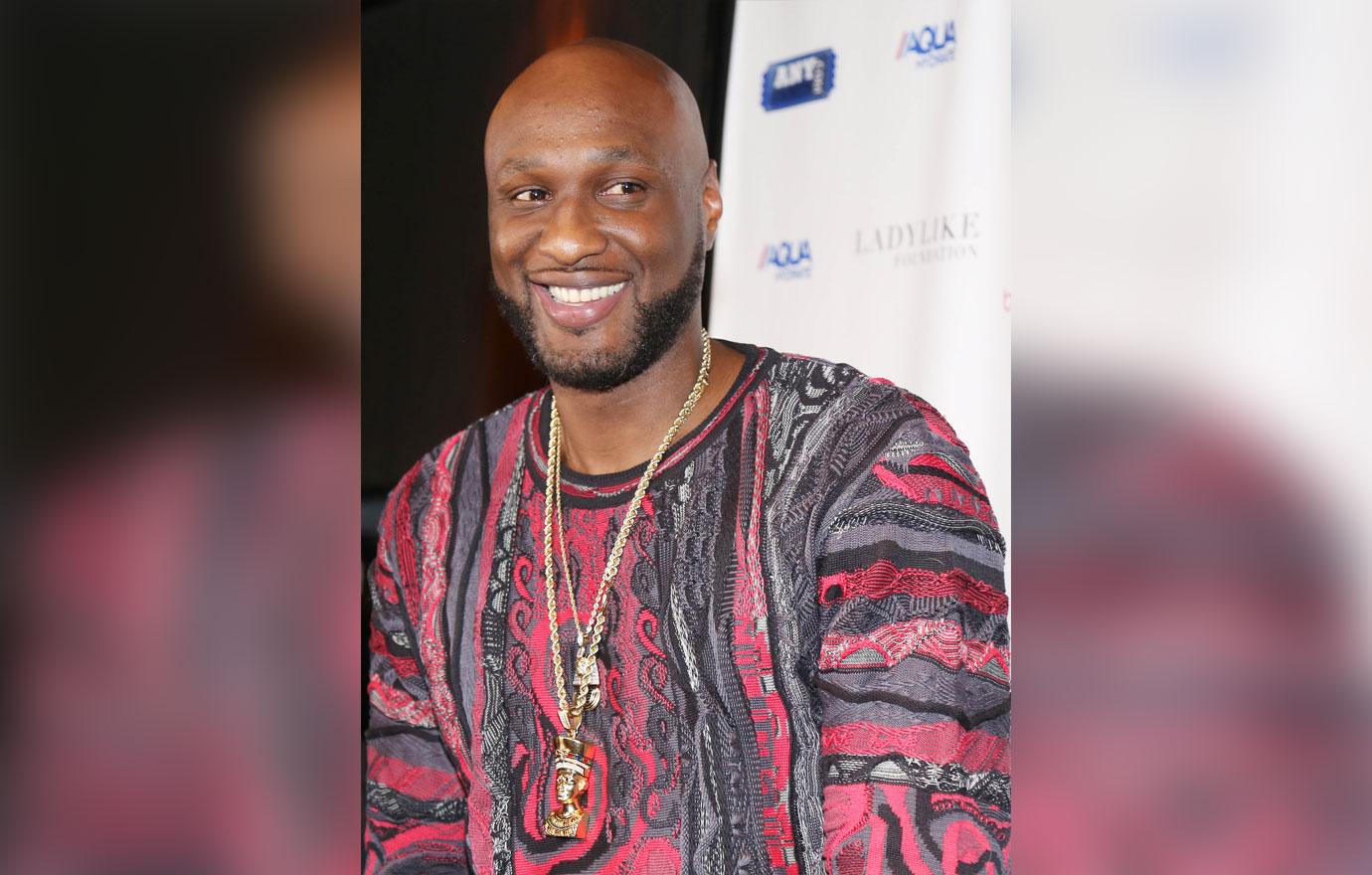 She added, "He did ask me early on like, if he asked to marry me now would I say yes. And I said, 'Sure,' but we wouldn't set a date for anything. I don't date with intentions of not getting married. It was like, if I'm going to be doing this and it's public, we're really going to be serious about this."
Article continues below advertisement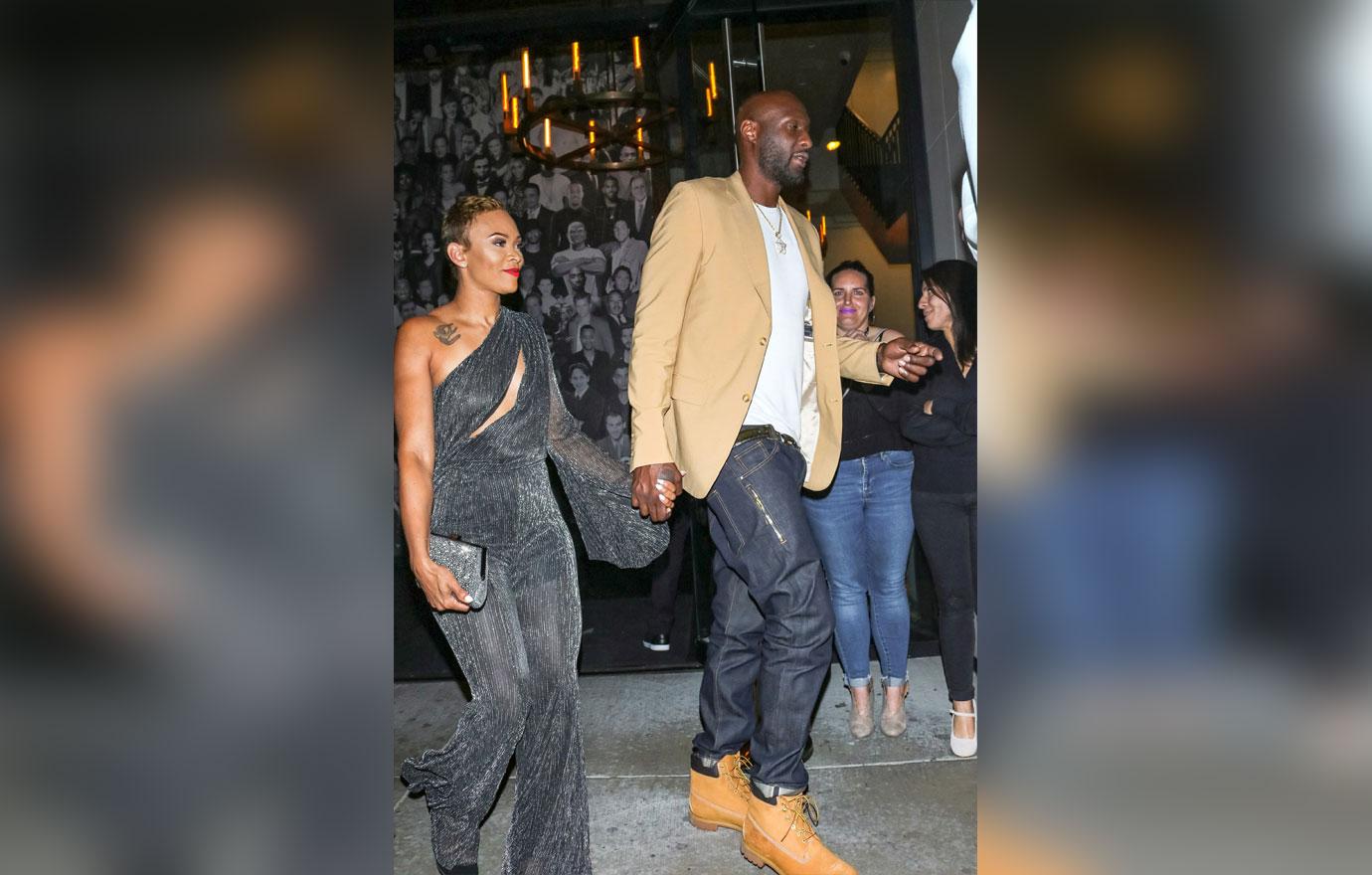 Lamar popped the question to Sabrina on November 11, 2019. "Introducing my new fiancée!! Soon to be Mrs. Parr-Odom. She the ONE!!!! @getuptoparr," he wrote on Instagram at the time underneath a photo of the two at a restaurant.