PHOTOS
Lamar Odom Could Be Facing Legal Trouble Amid His Drug Abuse Scandal!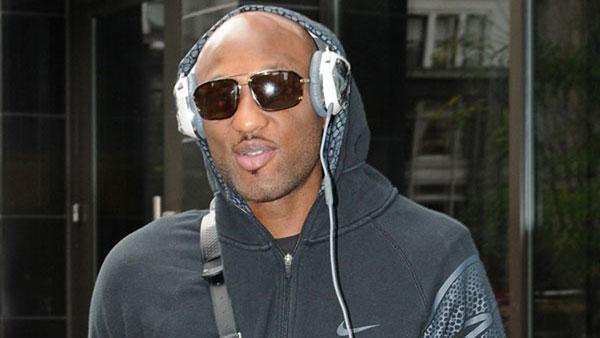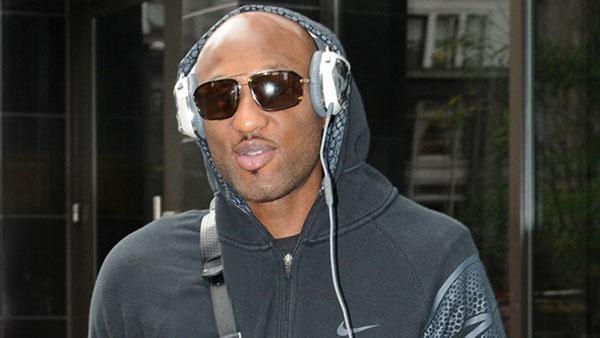 Lamar Odom may be in the midst of a long battle as he works on his recovery process after falling unconscious at a Nevada brothel last month due to a drug binge. But he potentially has another issue to face—drug charges!
Article continues below advertisement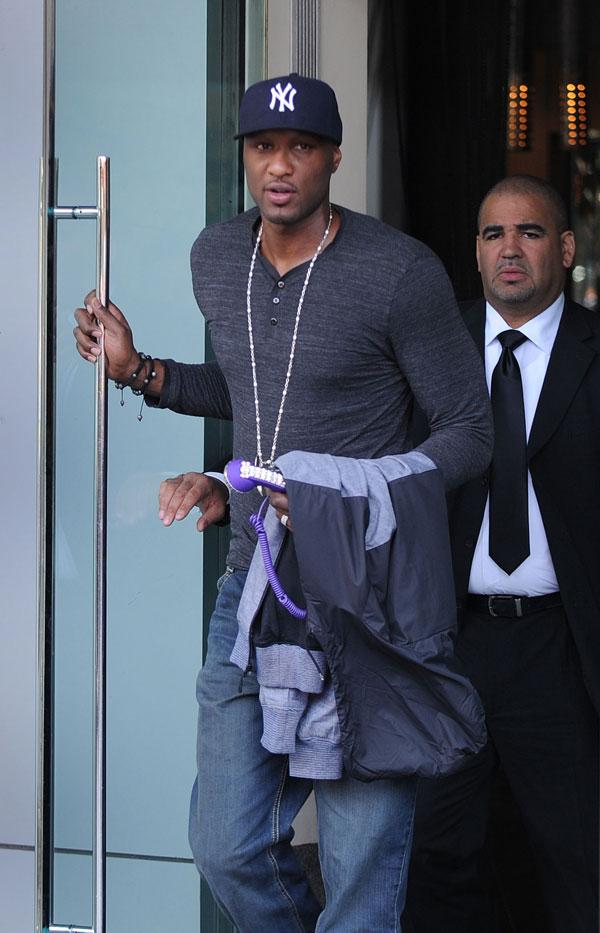 According to the Associated Press, the Nye County Sheriff's Office is considering filing a charge of unlawful use of cocaine or being under the influence of a controlled substance, against Lamar.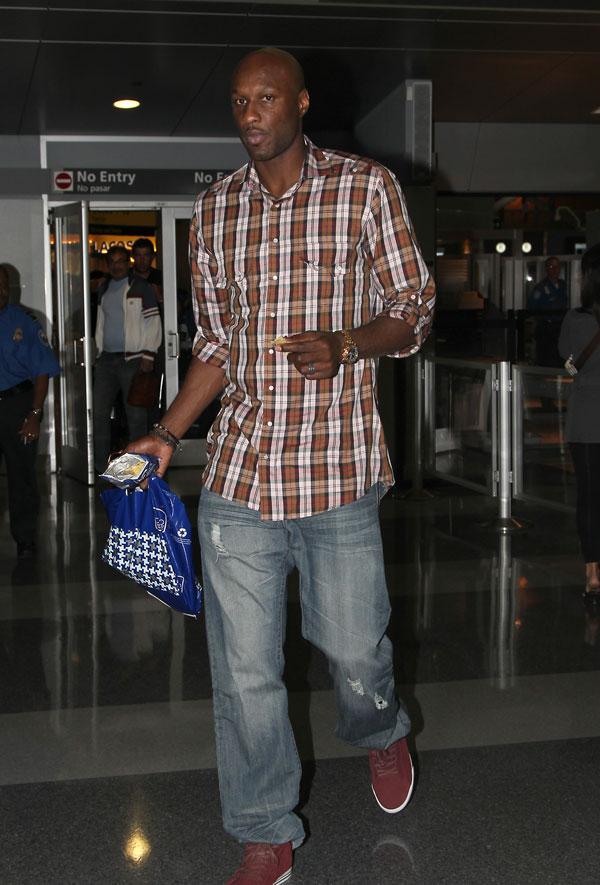 When the 36-year-old was found at the Love Ranch brothel in Nevada, he had "virtually every drug imaginable" in his system, according to reports, including crack cocaine, after partying for several days with prostitutes.
Article continues below advertisement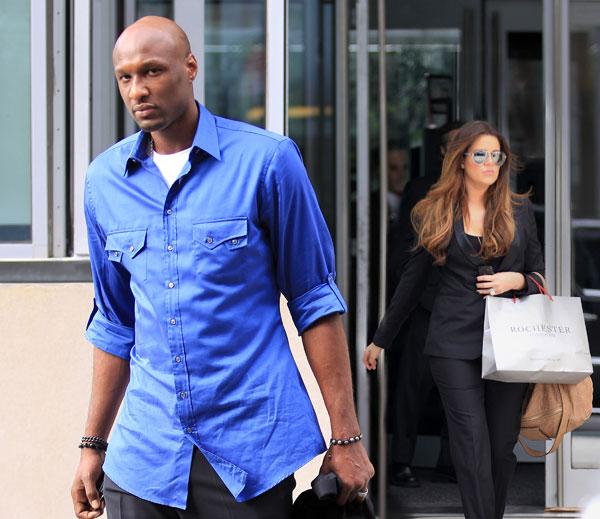 And while he is now recovering in Los Angeles, he still is unaware of how he ended up in his unfortunate predicament. "We tell him he had a brain injury," Khloe Kardashian told Ellen DeGeneres on Monday.