PHOTOS
Lamar Odom Sells His Home For Cheap After Announcing Move To China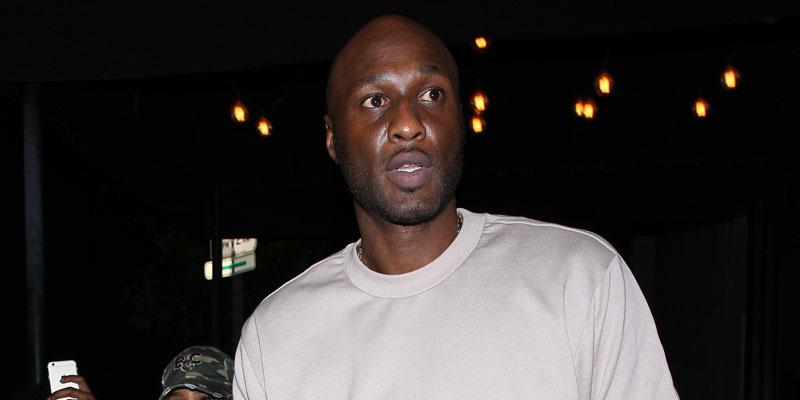 Lamar Odom is saying goodbye to his Miami digs! The former NBA star finally sold the Florida mansion, which he's owned since 2003 when he played for the Miami heat. Lamar is moving to China and got rid of the home fast — but he had to sell it for half price!
Article continues below advertisement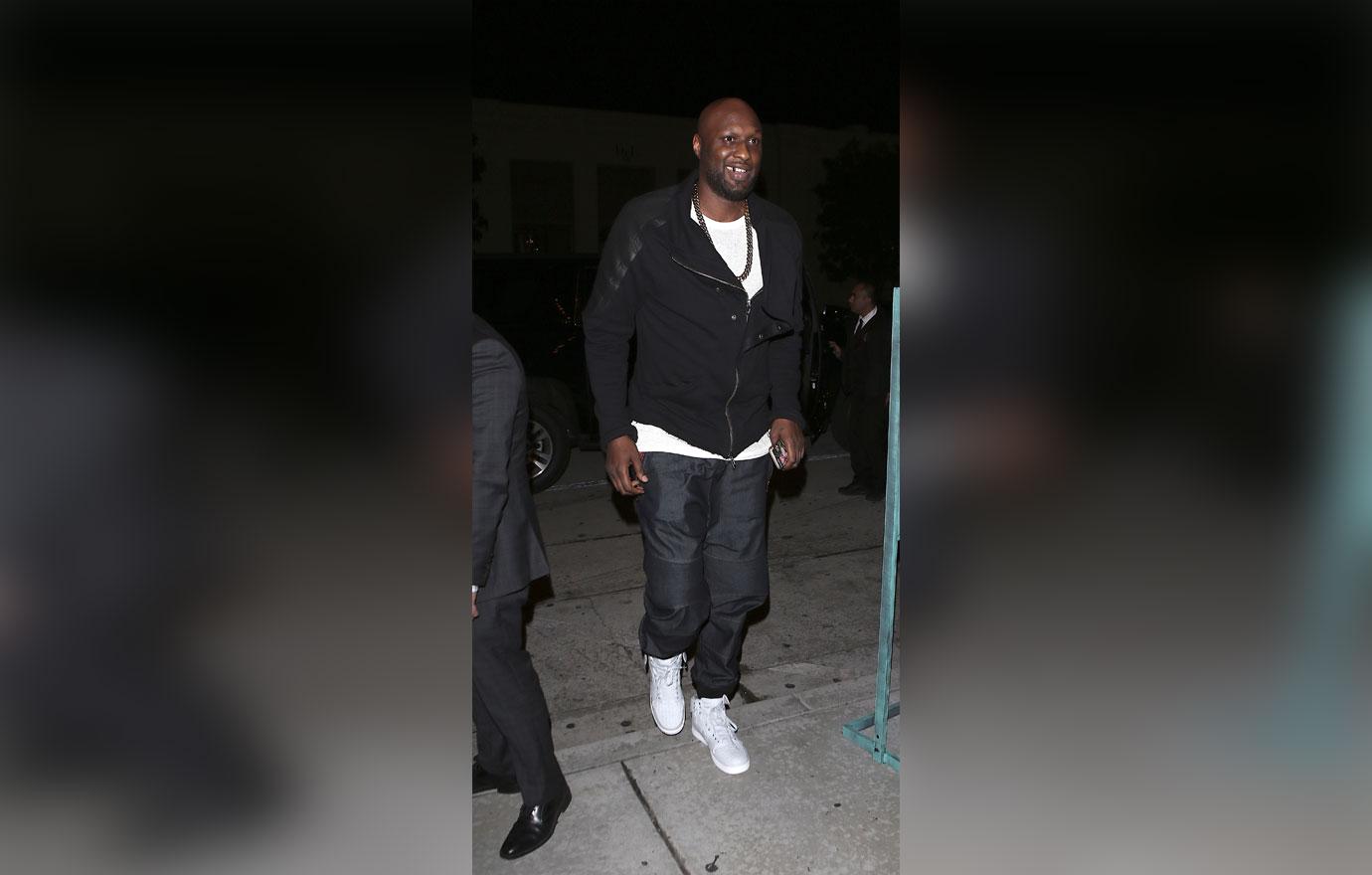 According to reports, Lamar sold the home for just $2.6 million, which is exactly half of the $5.2 million price he originally listed the home for.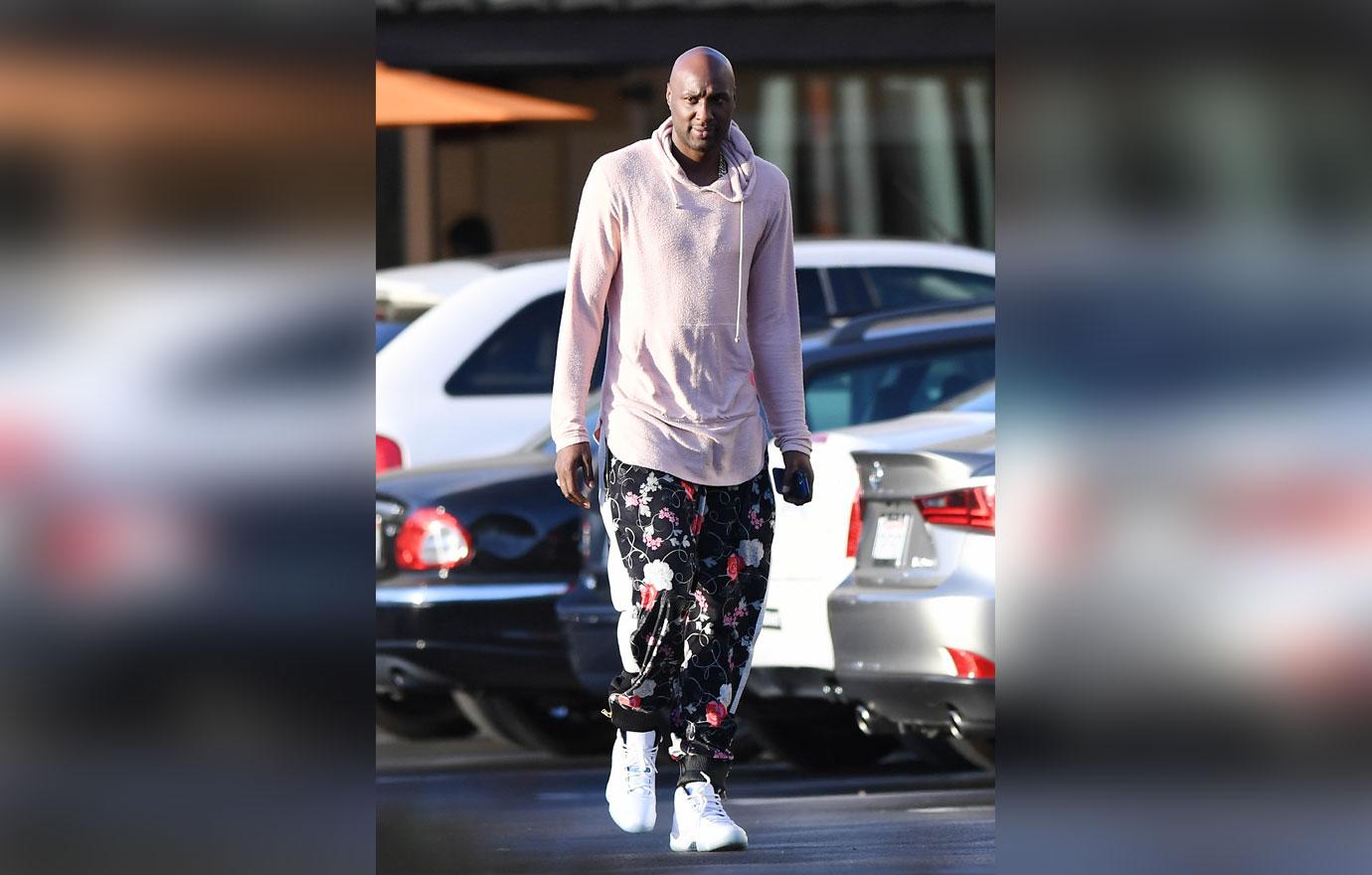 The mansion contains six bedrooms, nine bathrooms, a basketball court, and a swimming pool. There's also a movie theater, home bar, and billiards room.
Article continues below advertisement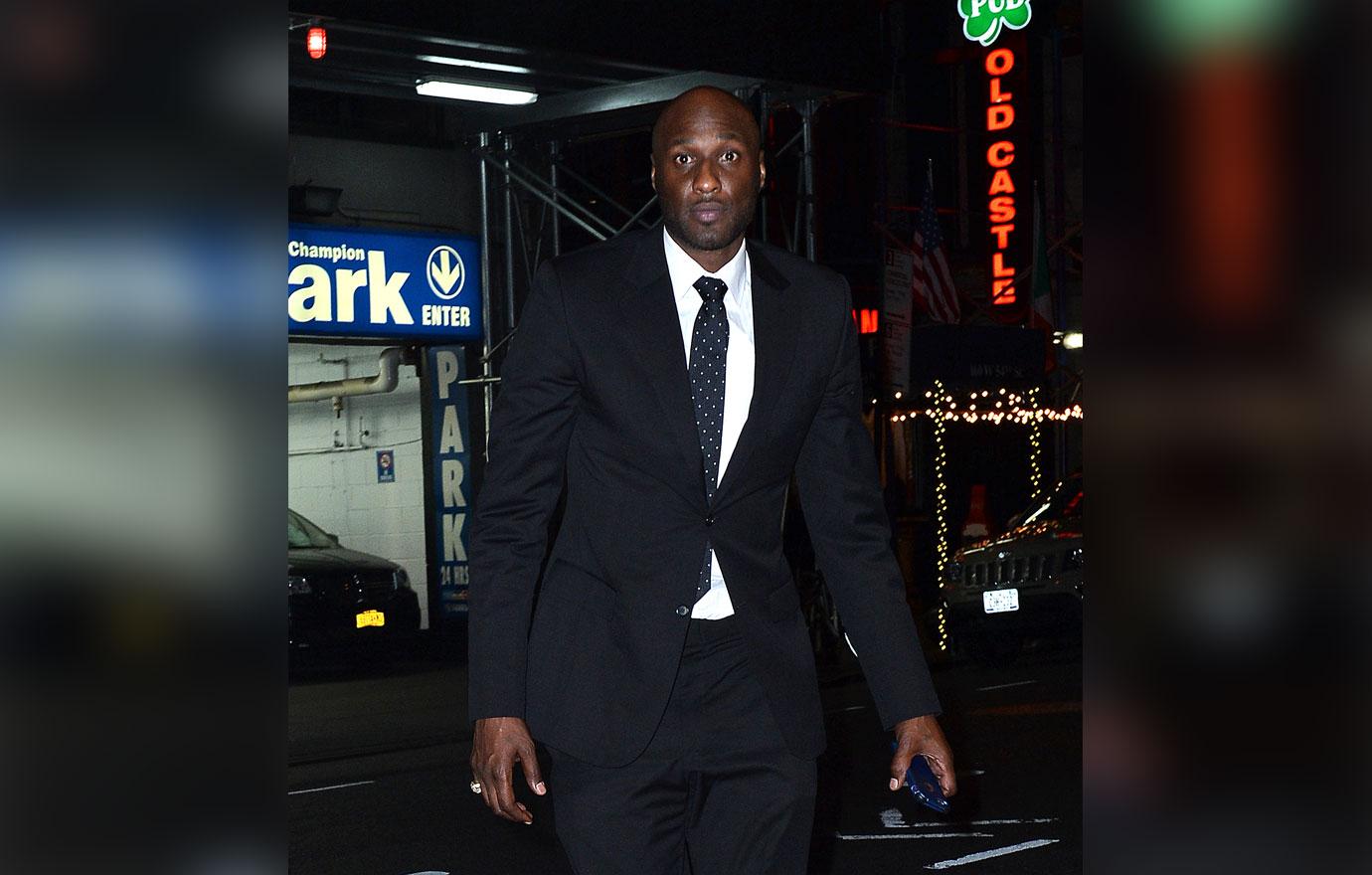 Lamar recently announced he is moving to Shenzhen, China, after signing a contract with Ninety Plus. "It's a huge step for me and I feel so happy to be writing new episodes of my life in another country that's so HUGE in basketball," he wrote on Instagram.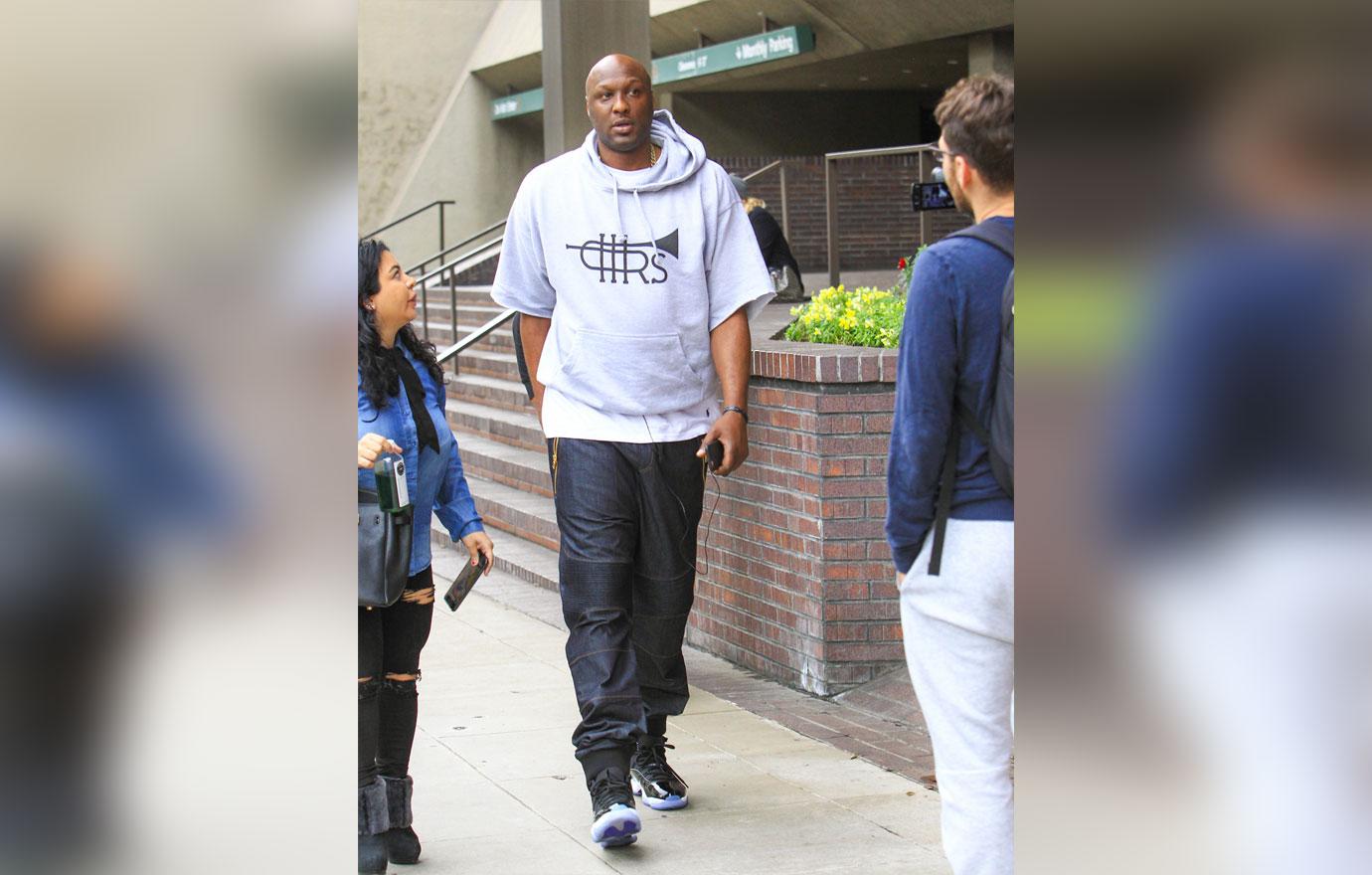 "I am grateful to have you all as my supporting fans through my ups and downs. I have so much love for you all and I will be sharing some exciting stuff about my new journey with you here," he finished.
Article continues below advertisement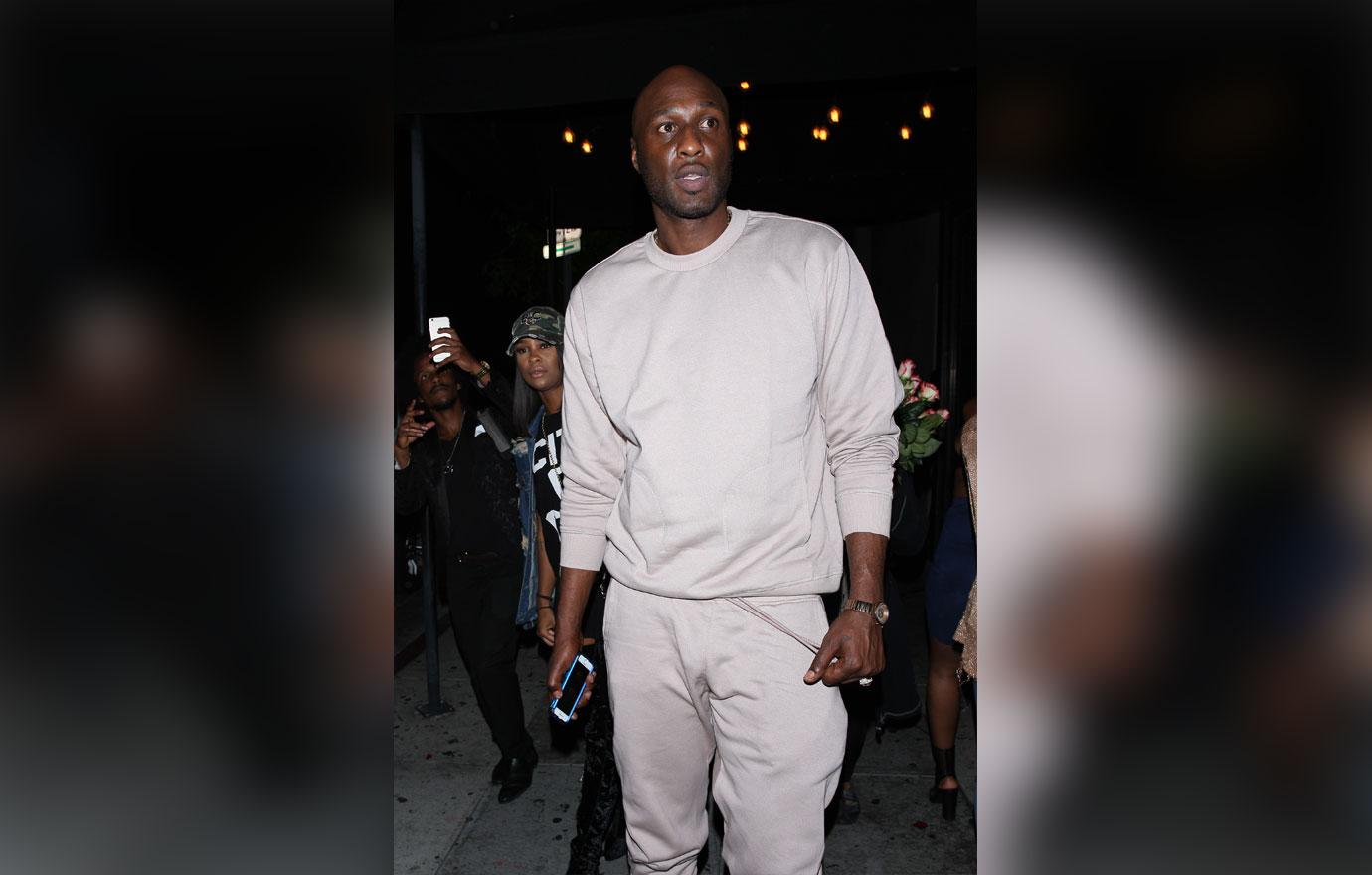 Lamar's move to China comes as his ex-wife Khloe Kardashian celebrates her new family life with daughter True and boyfriend Tristan Thompson. Although Lamar has previously been vocal about wanting Khloe back, his move across continents suggests the former NBA star may finally be getting over his ex.
What do you think of Lamar selling his Miami mansion for cheap? Sound off in the comments below!