PHOTOS
Lamar Odom Moves To China As Ex Khloe Kardashian And Tristan Thompson Get Closer Than Ever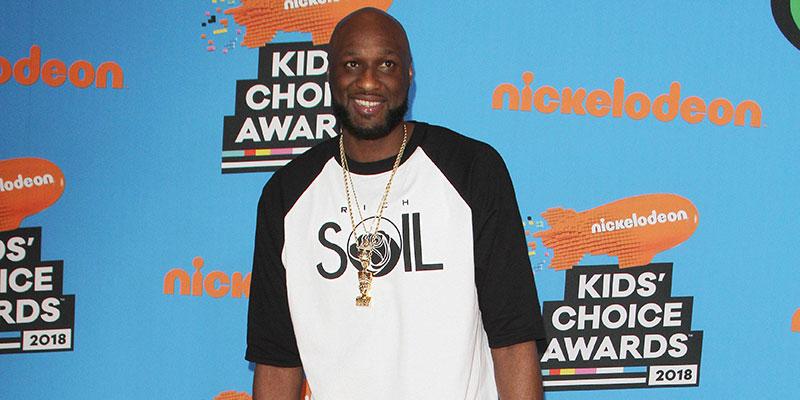 Article continues below advertisement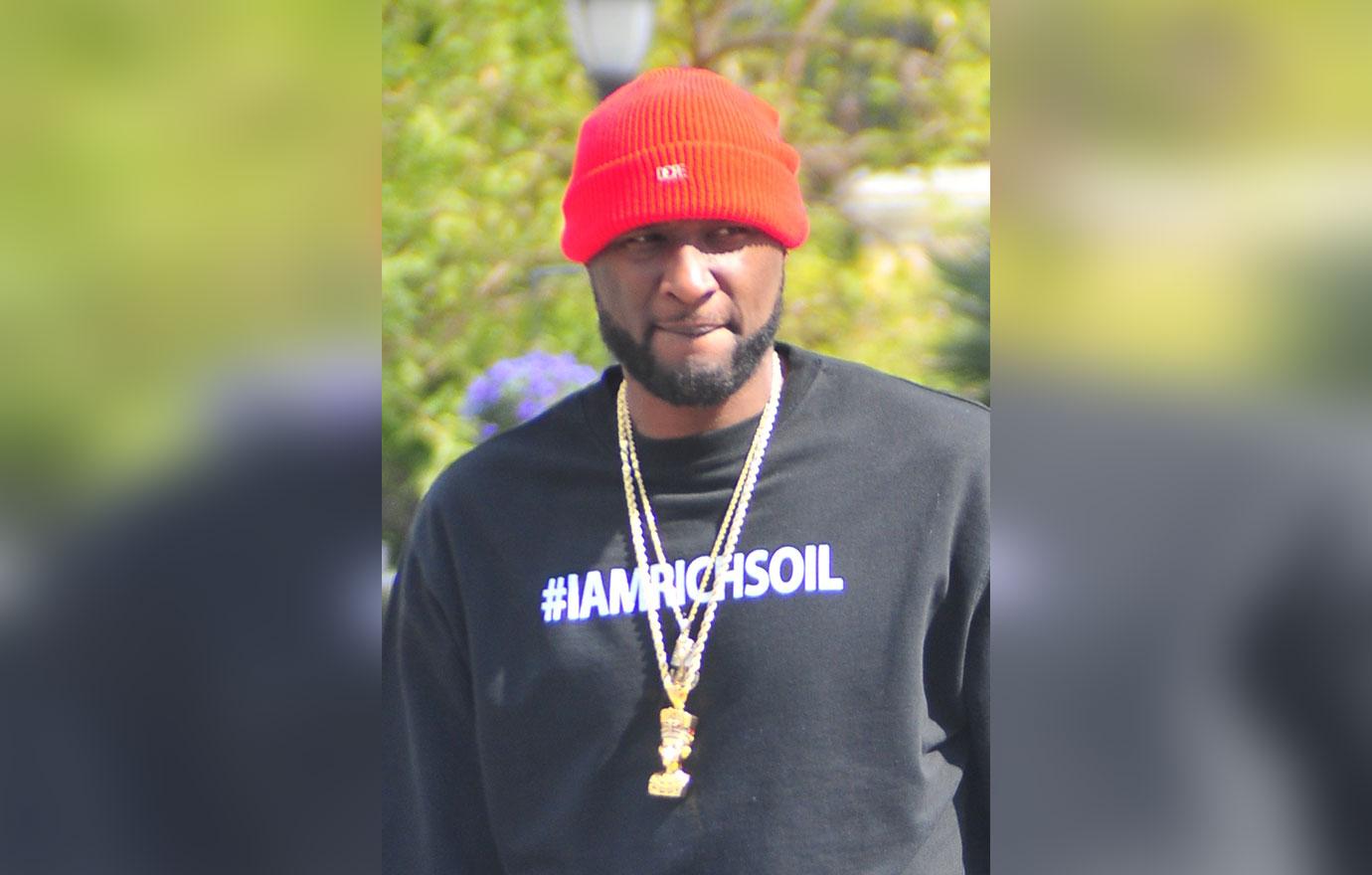 Moving across the world might sound like a sudden decision, but according to Lamar's since-deleted Instagram post, he couldn't be happier about it. In fact, it sounds like he's about to make some major bling.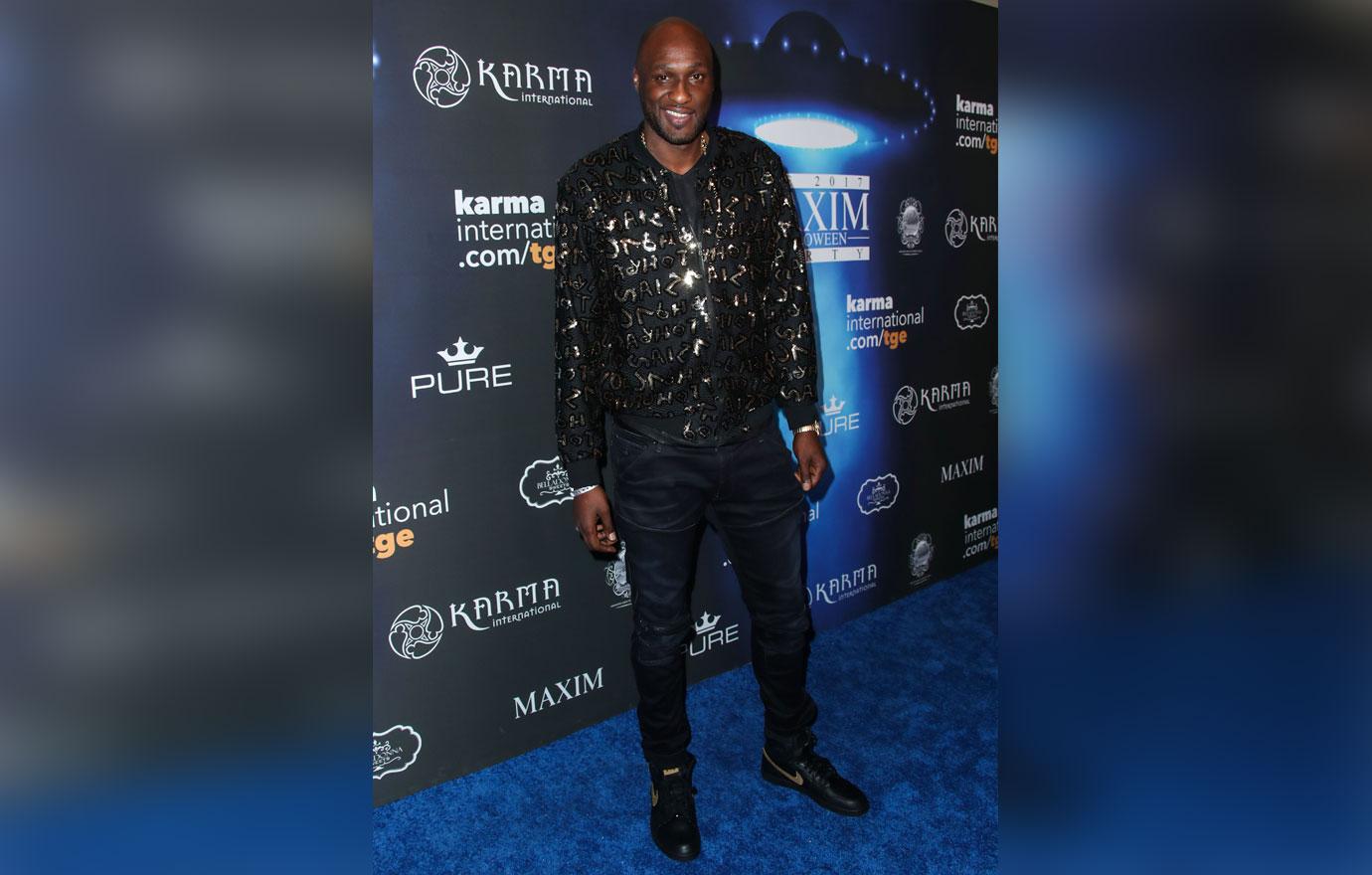 "Happy & Proud to announce that I have signed a global management contract with my new @ninetyplusofficial family and decided to move to Shenzhen, China."
Article continues below advertisement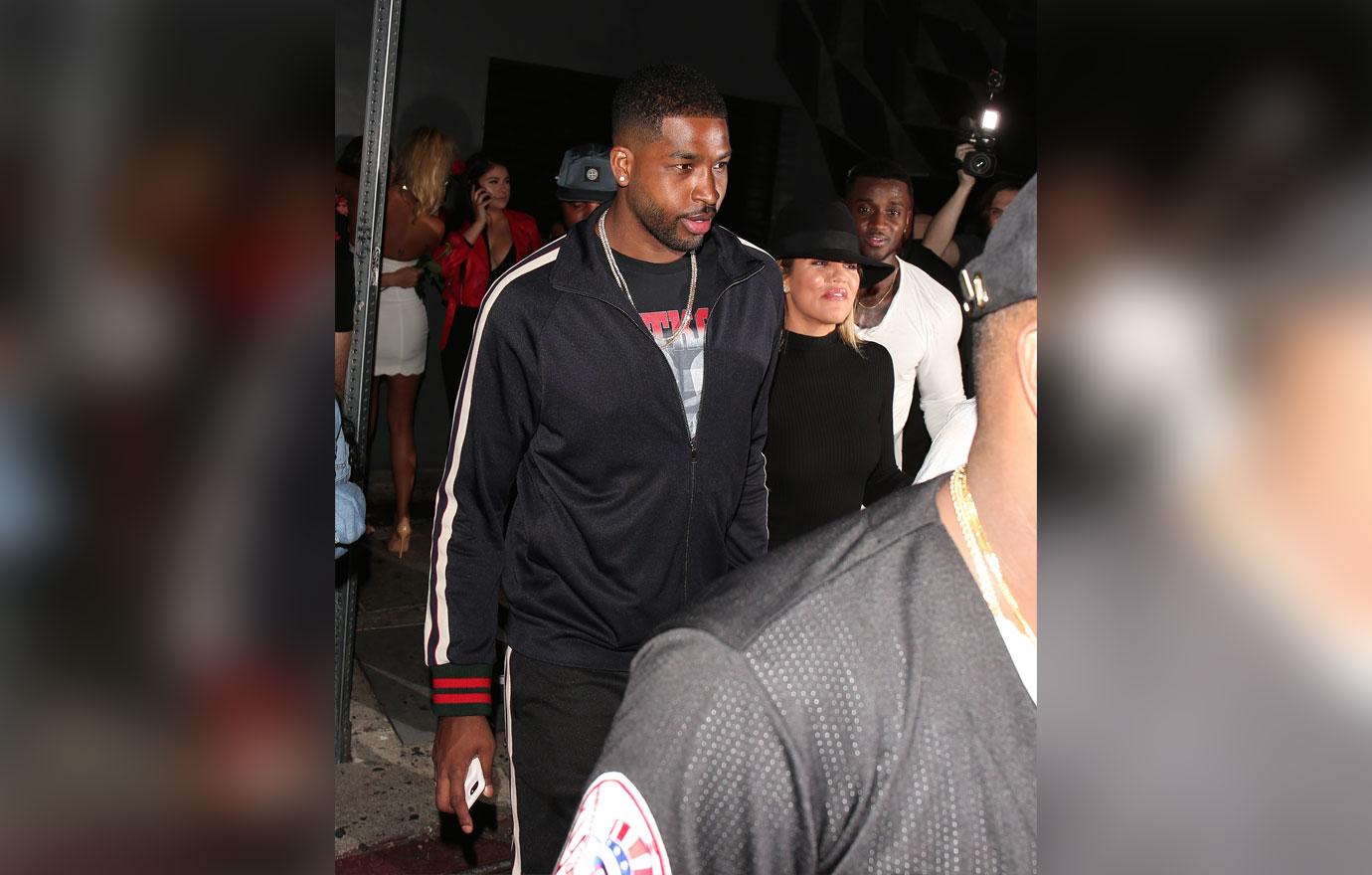 So, it was a business decision to skip town—and incidentally get as far away from his ex as possible. Despite Tristan's cheating scandal, Khloe has decided to stick by her man and the two have gotten closer than ever since the birth of their daughter True, 2 months. Her decision to remain by his side has definitely turned some fans off. Did Lamar also find it too much to bear?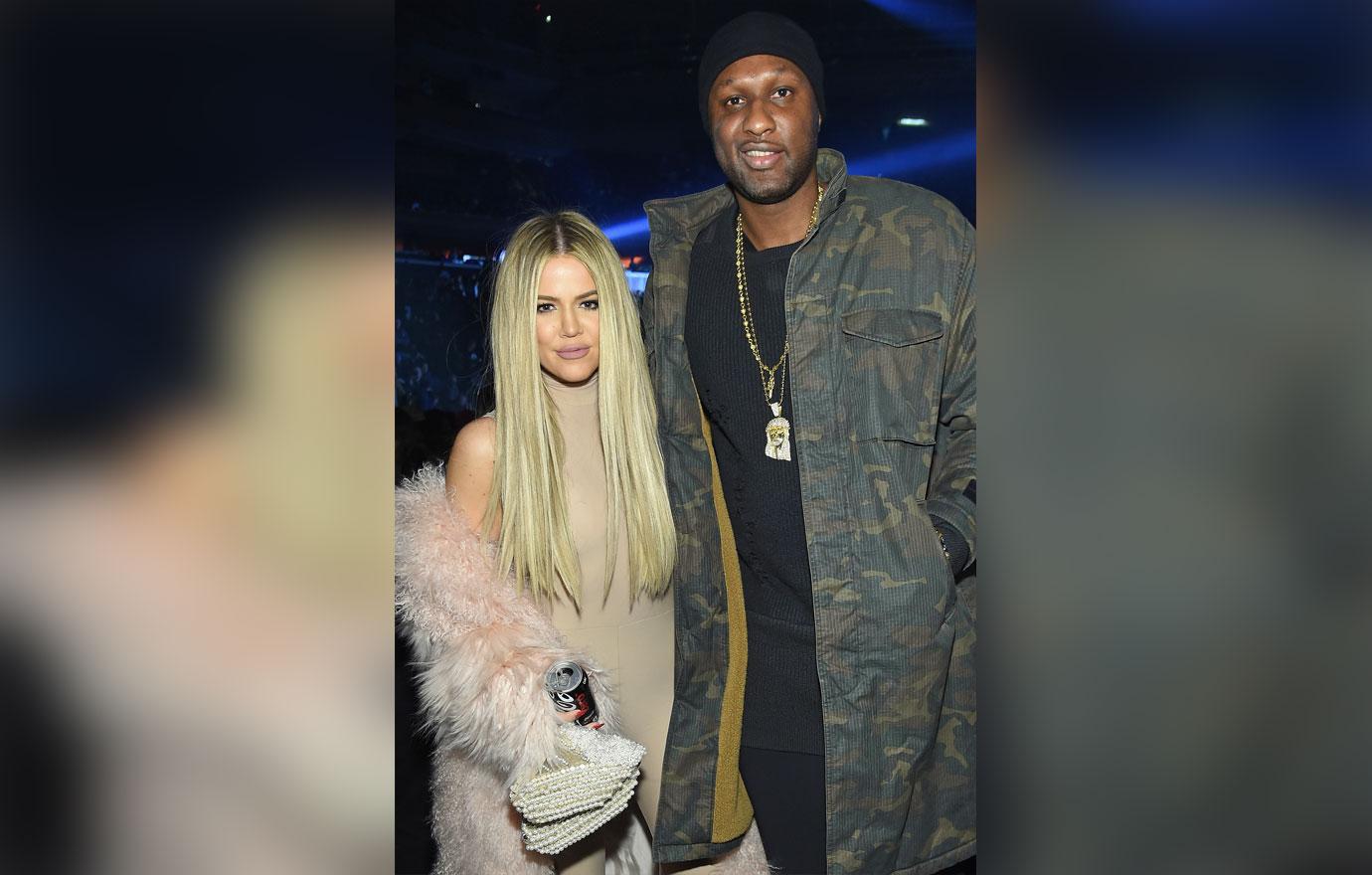 Though it sounds like he's going to be quite busy with his new gig, just a few weeks ago Lamar also announced that he's going to publish a memoir that will include intimate details about his and Khloe's failed relationship. Perhaps he'll finish writing it in his new digs.
Article continues below advertisement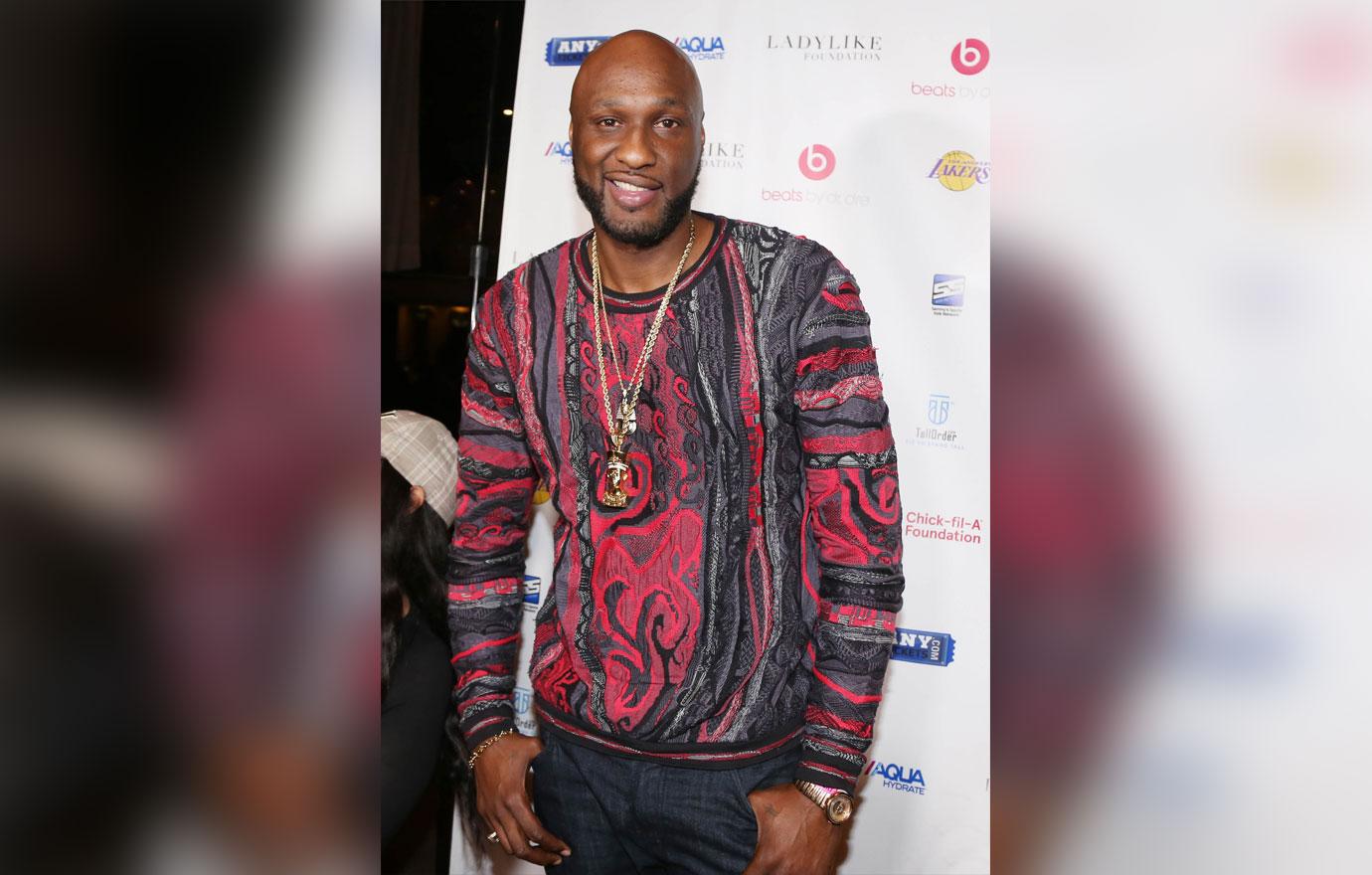 Meanwhile, Lamar fans seemed to be in total support of his move, showing their love on Ninety Plus Official's latest Instagram post, which includes a pic with the former basketball star. One person commented, "Yesssss well done for getting Lamar away from the Kardashian curse! May you be successful"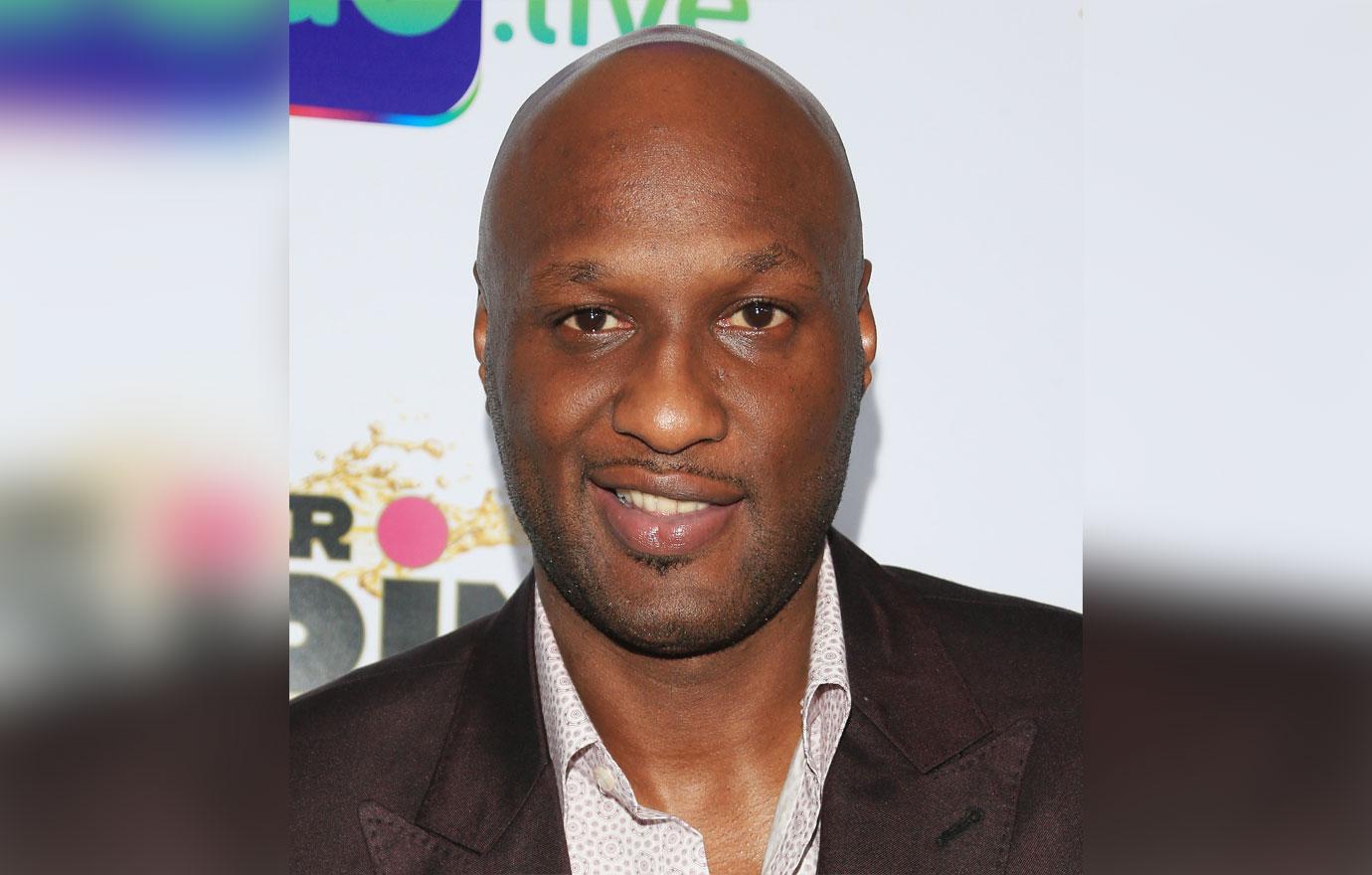 What do you think about Lamar moving to China? Sound off in the comment section!