PHOTOS
Suspect On The Run? Police Reveal Accomplice Theory Following Las Vegas Massacre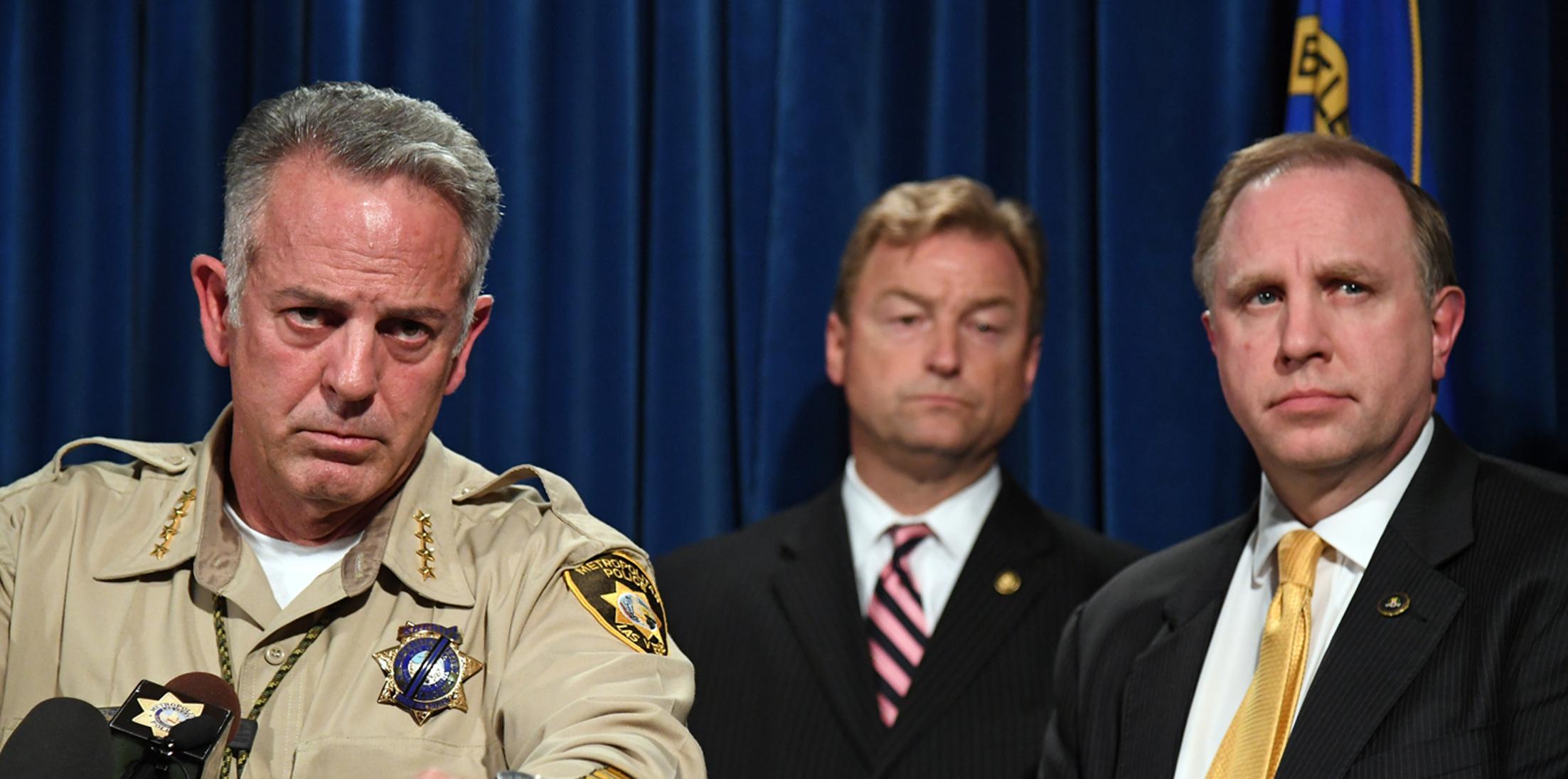 Article continues below advertisement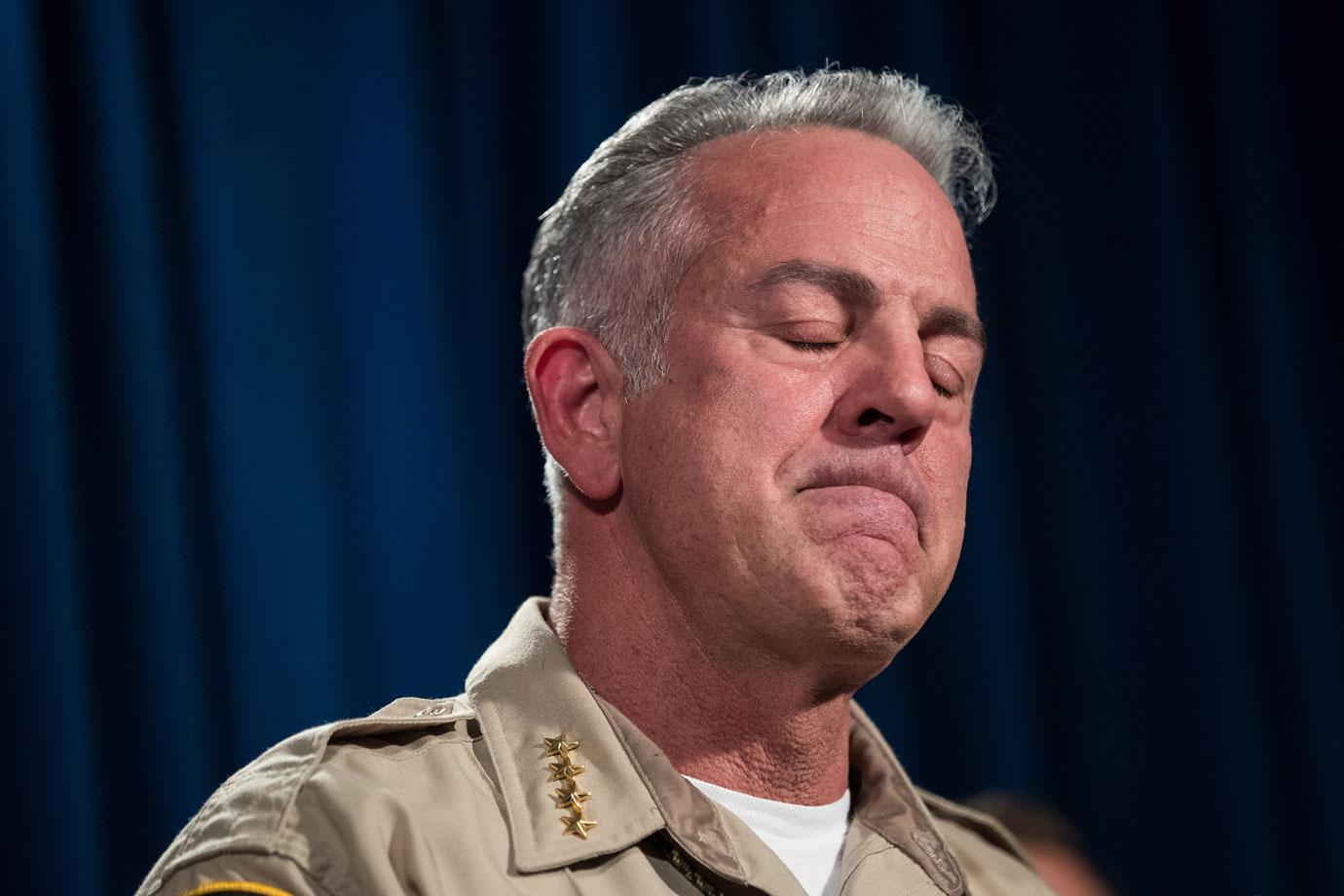 During a recent press conference the Sheriff told reporters that he believed the killer only ceased firing on victims in order to figure out how he could escape, as SWAT teams closed in on his room.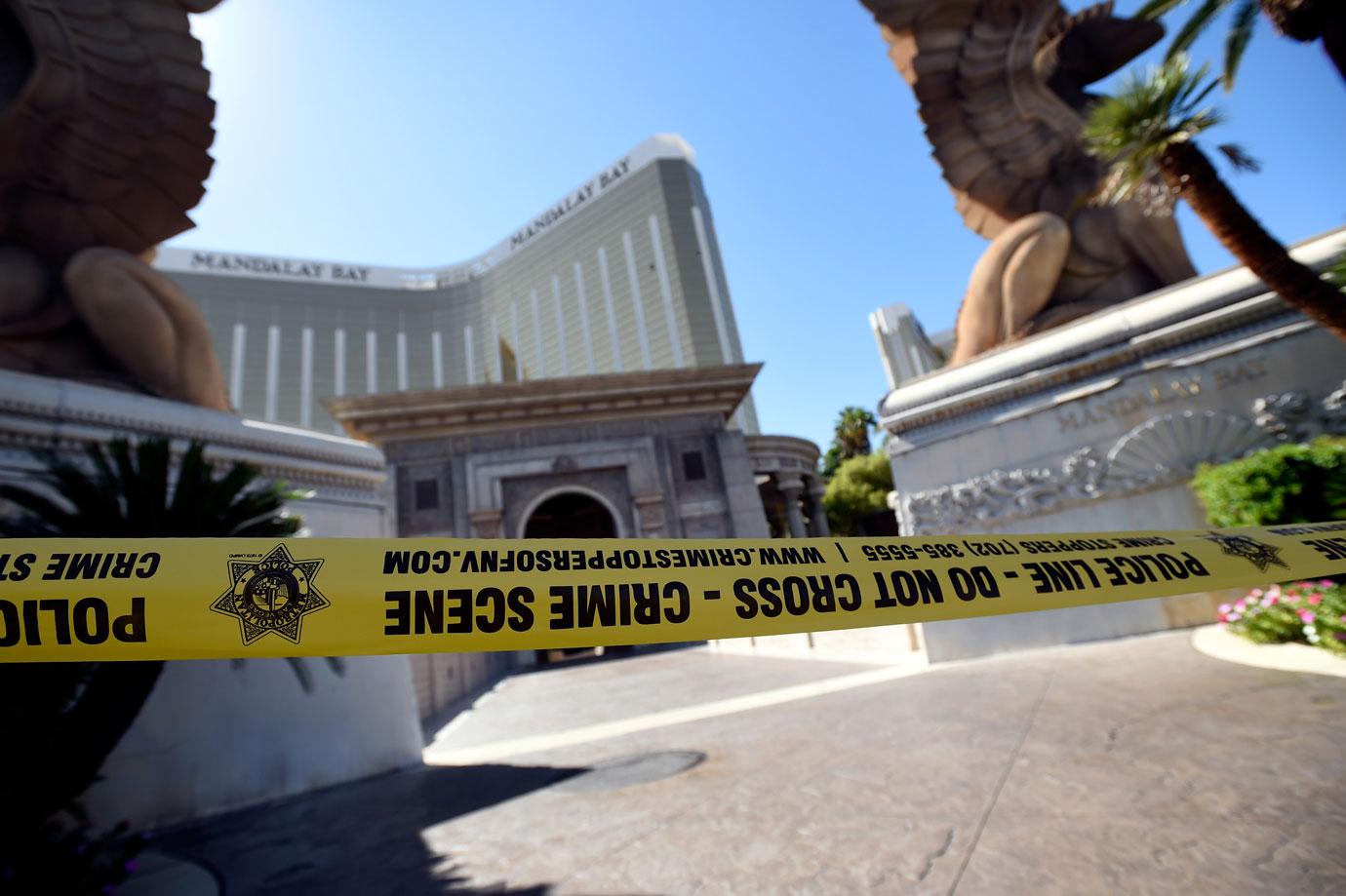 "He was doing everything possible to see how he could escape," he said.
Article continues below advertisement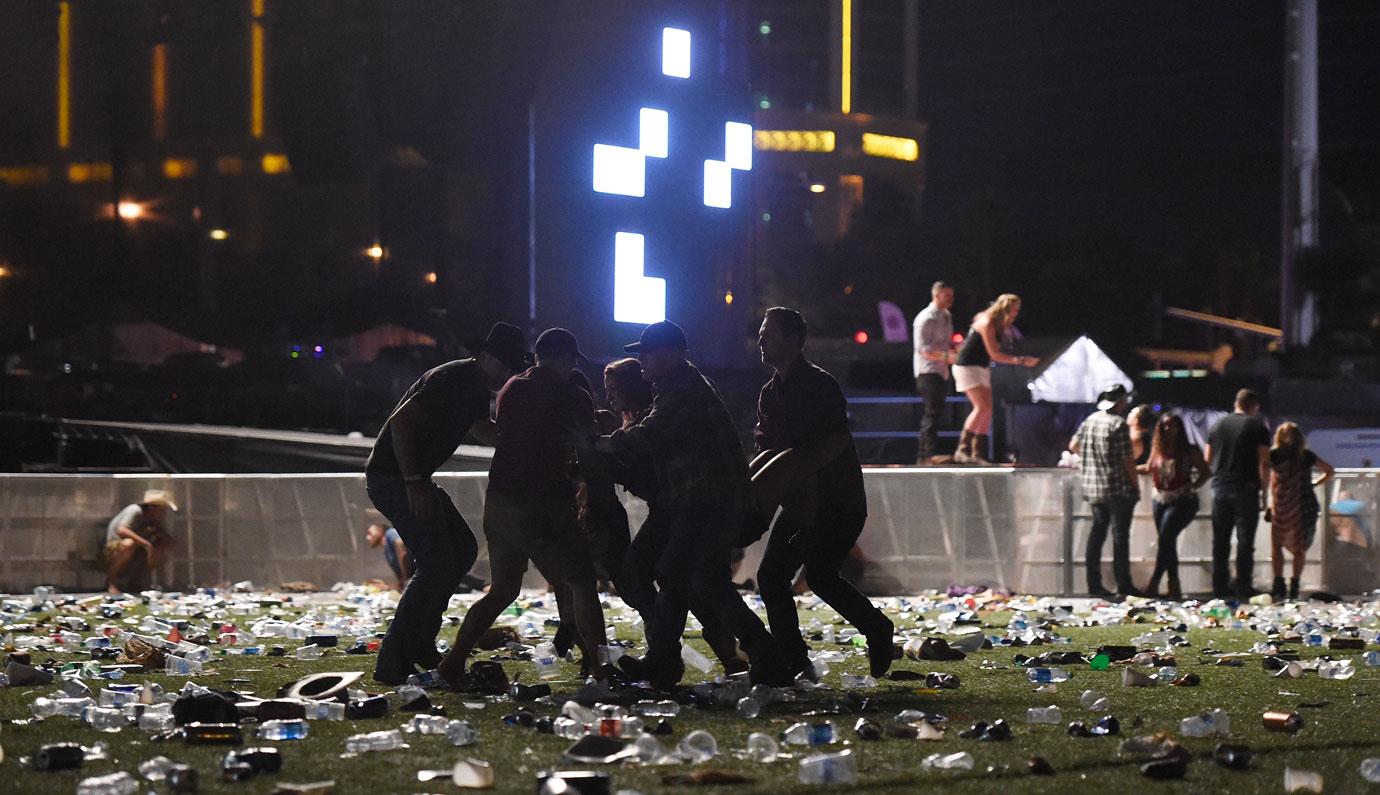 While the Sheriff notated that they found 50lbs of the explosive Tannerite in the gunman's vehicle, as well as 1,6000 round of ammunition, he declined to answer if the murderer planned to use his car to escape.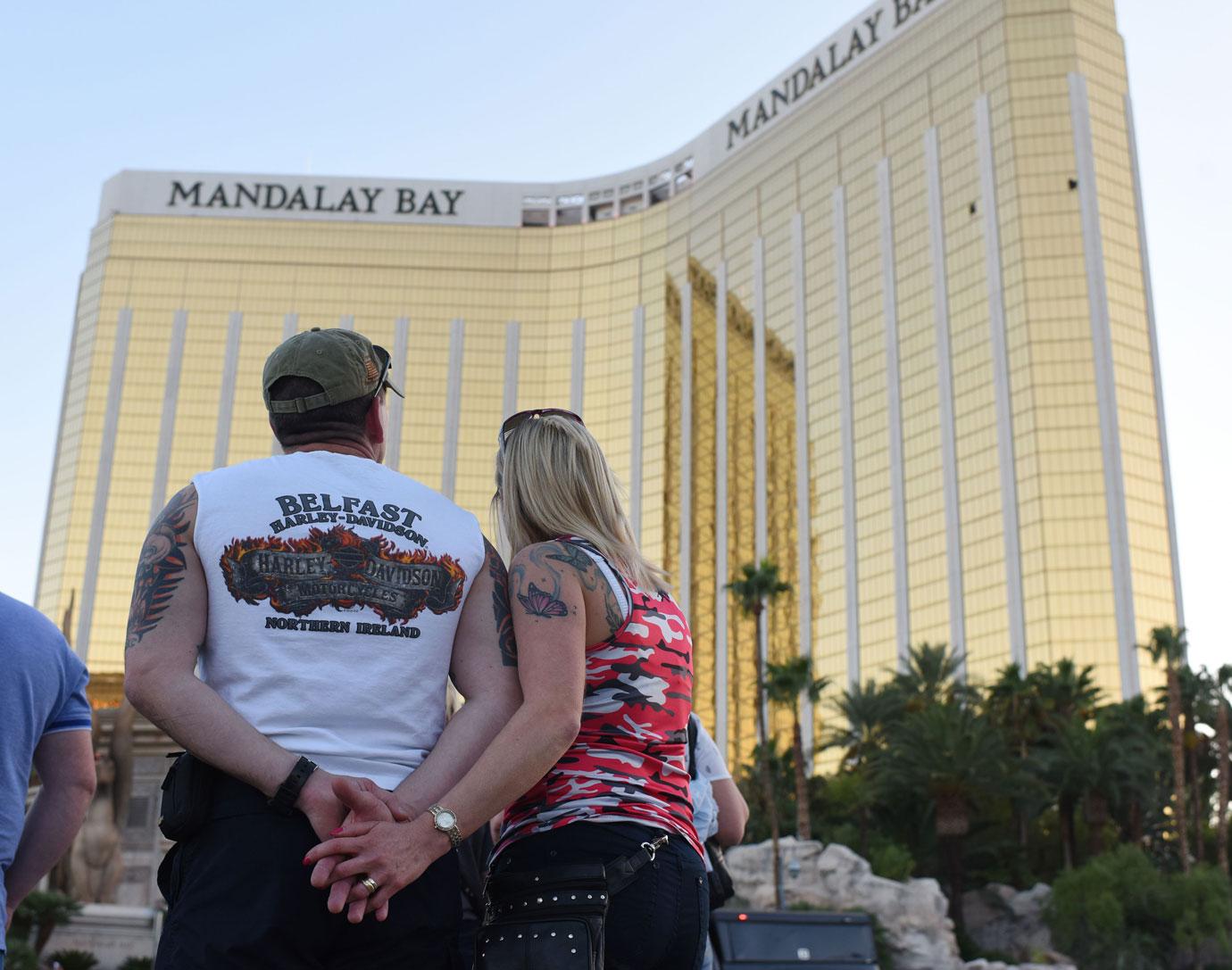 However, Sheriff Lombardo did say that the gunman would have had to be "super" to pull it off by himself.
Article continues below advertisement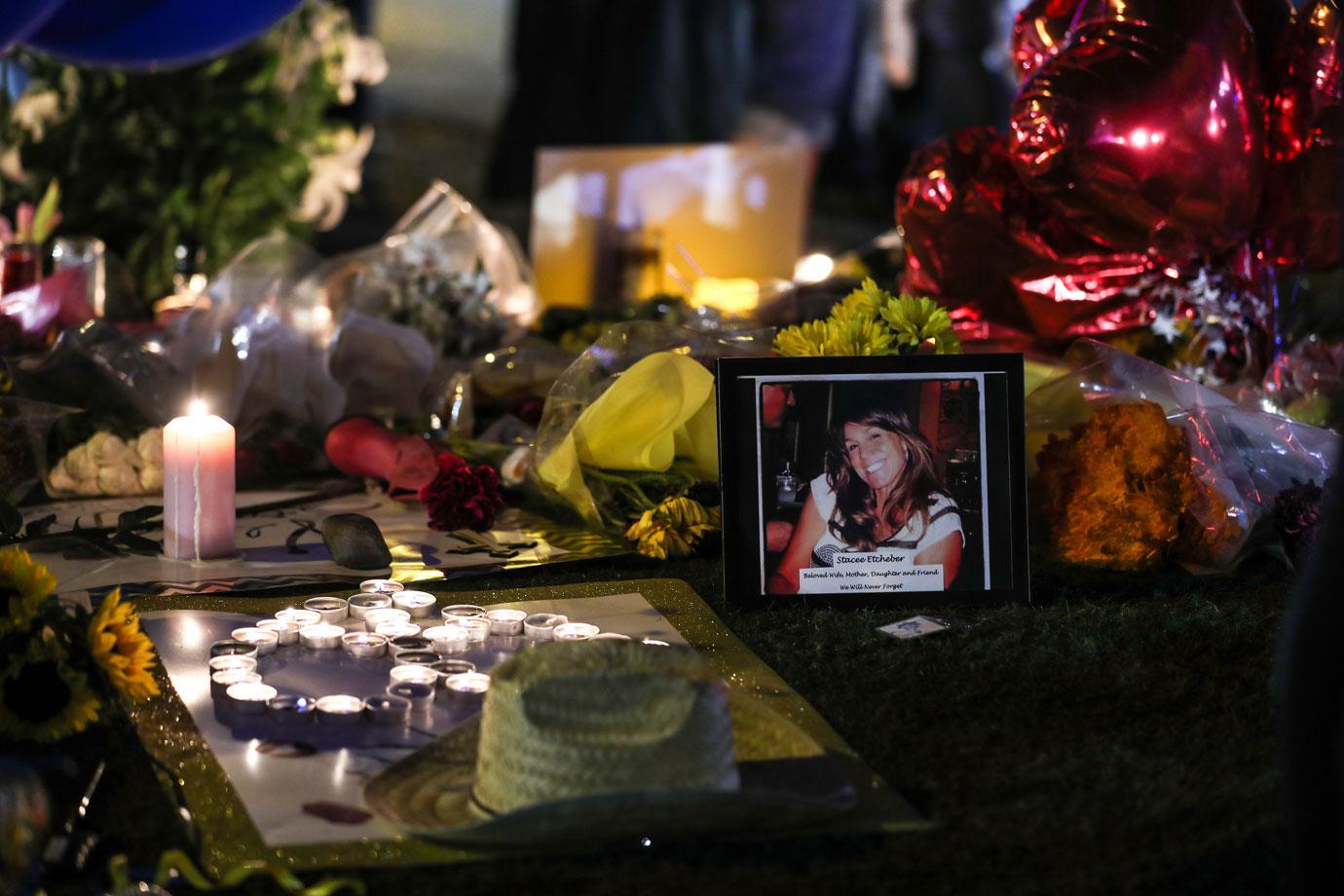 "Maybe he's a super guy that was working this all out on his own, but it would be hard for me to believe that," he told the press.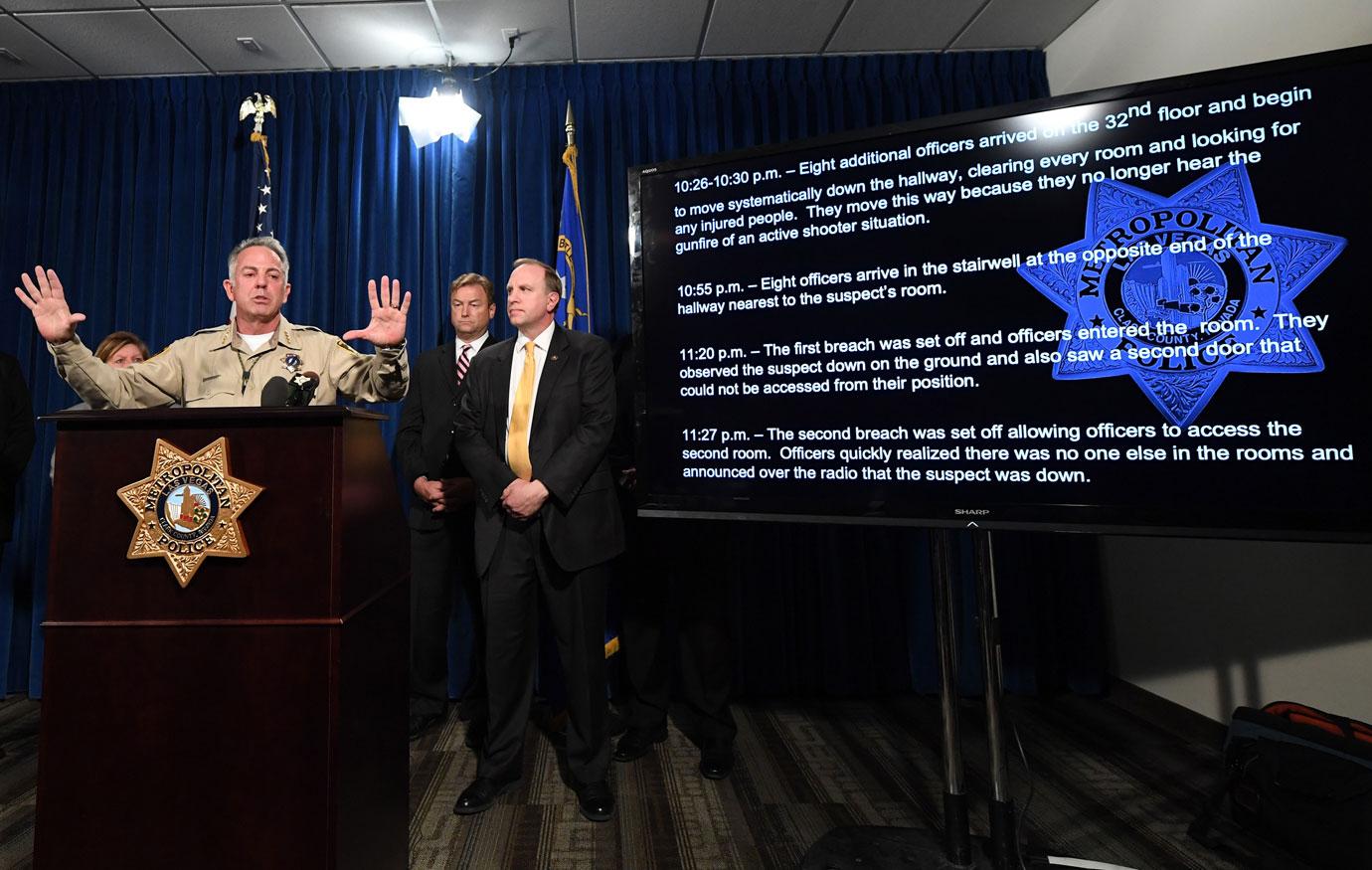 "Look at the weapon obtaining, the amounts of the explosive Tannerite available - do you think this was accomplished all on his own, face value?" he rhetorically asked the sea of reporters. "You have to make the assumption, he had to have help at some point, and we want to ensure that's the answer."
Article continues below advertisement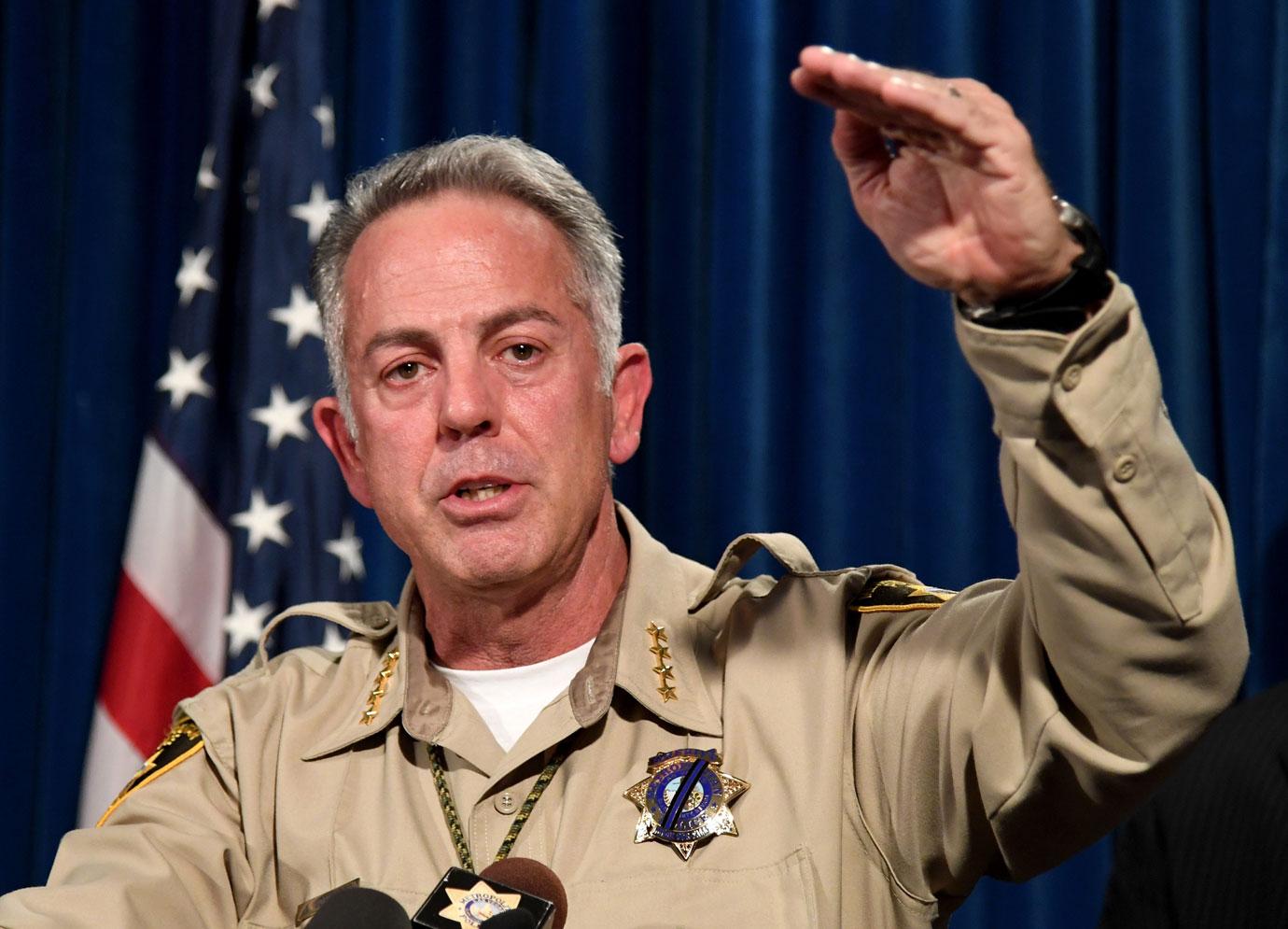 He continued: "Put two and two together: another residence in Reno with several firearms, okay, electronics, and everything else associated with it, large amounts of ammo, a place in Mesquite. We know that he had a girlfriend. Do you think this is all self-facing? An individual, without talking to somebody, just sequestered among themselves? I mean, come on folks."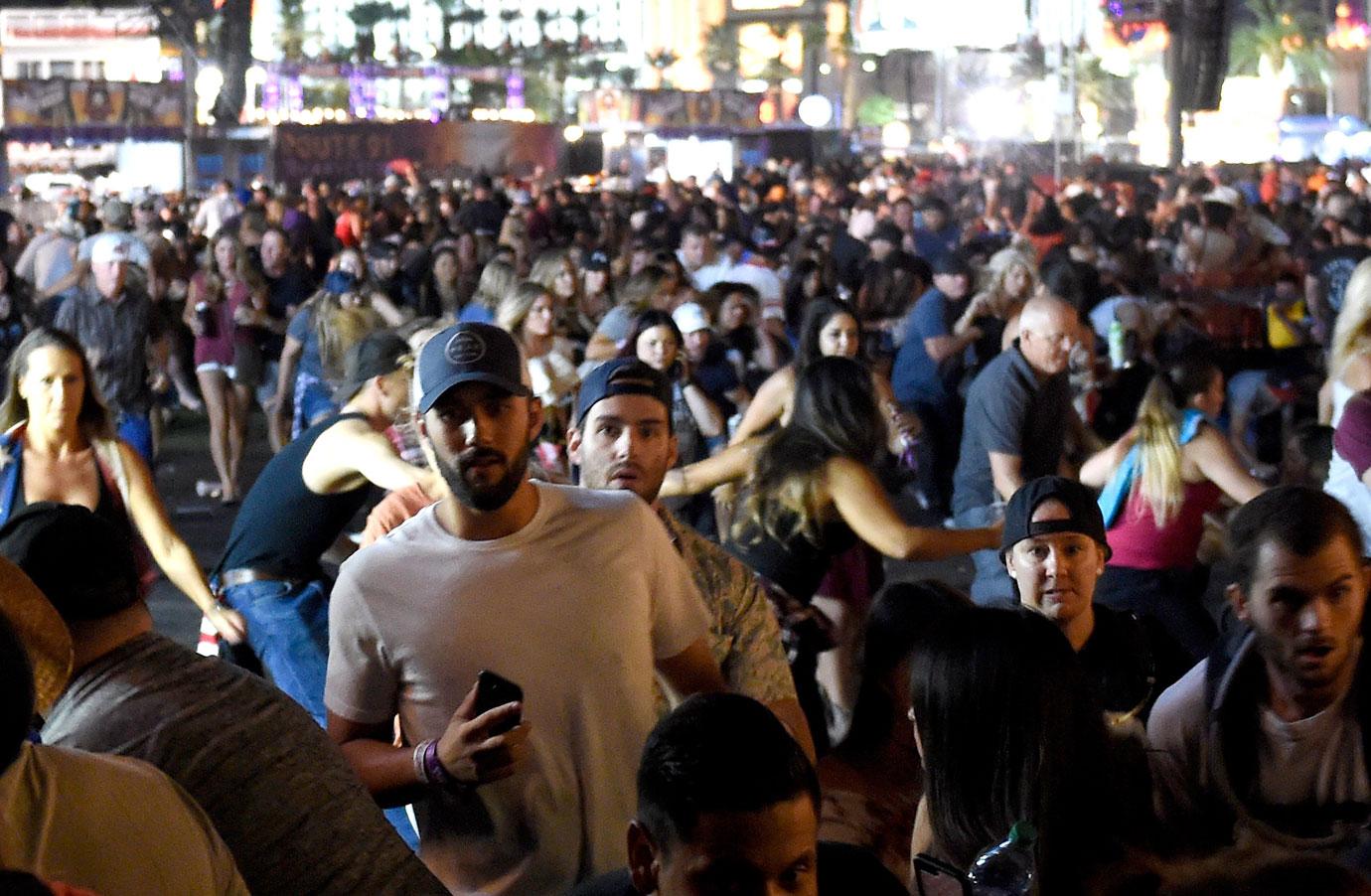 The shooter's girlfriend, Marilou Danley, arrived back to the States from the Philippines on Tuesday and has reportedly been cooperating with the FBI. In a statement, read by her lawyer, on Oct. 5, Marilou said she had no idea about her 64-year-old boyfriend's murderous plan.
Article continues below advertisement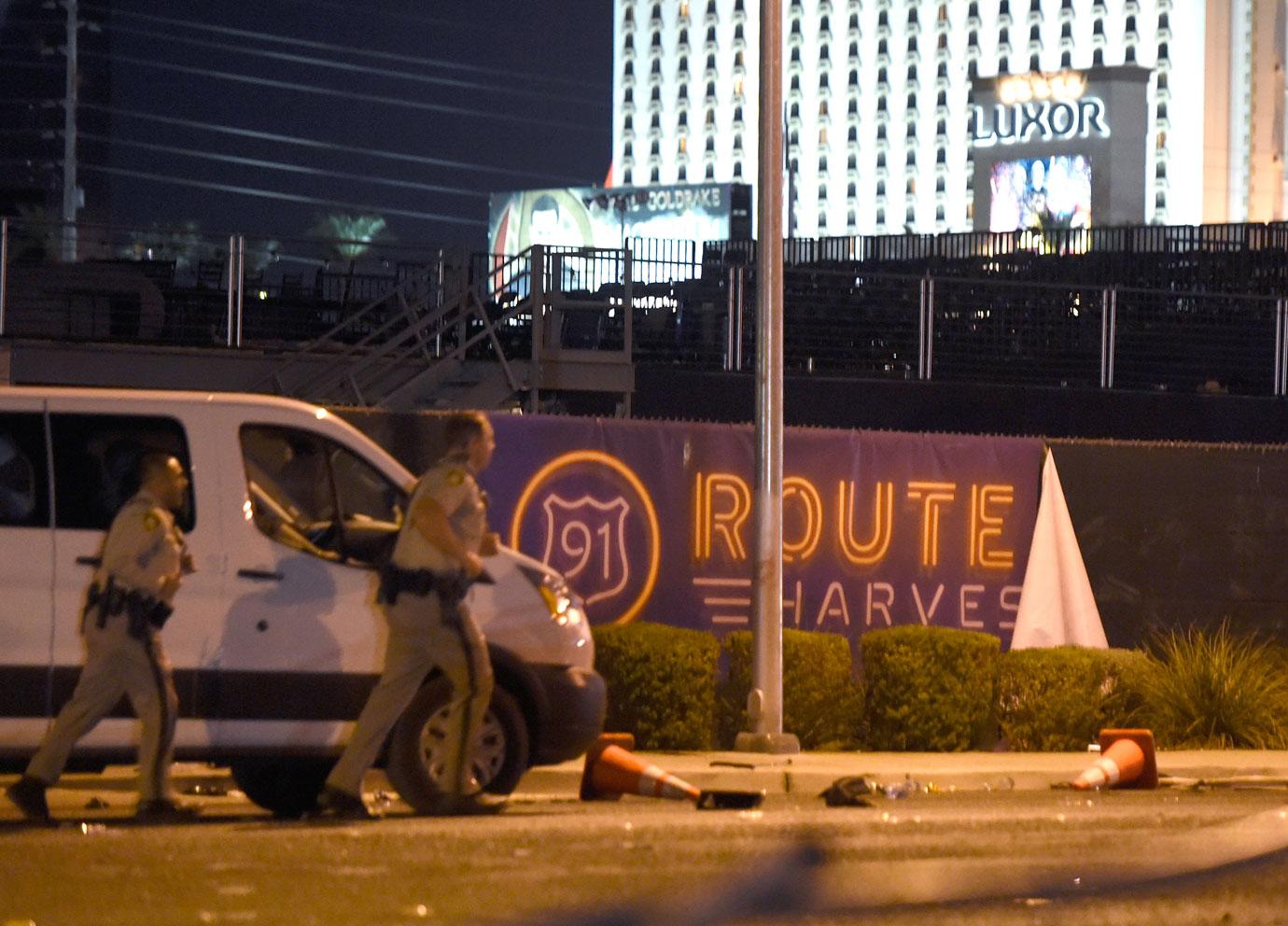 Police are now reportedly looking for a woman the gunman was spotted with days before his attack.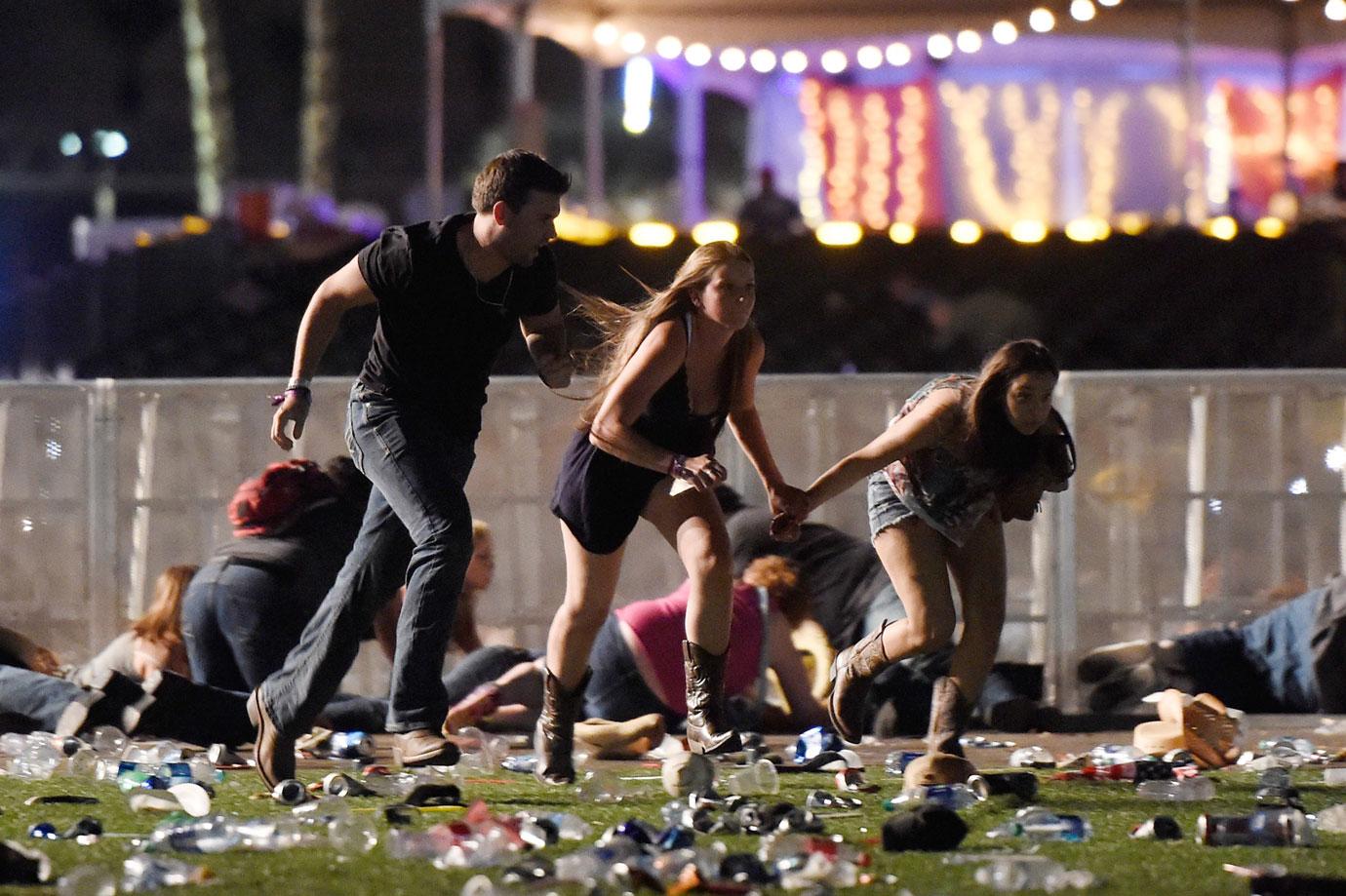 Another clue that the mass murder may have had help came from a room service receipt that showed the killer ordered room service for two guests days before the massacre, according to DailyMail.com.
Article continues below advertisement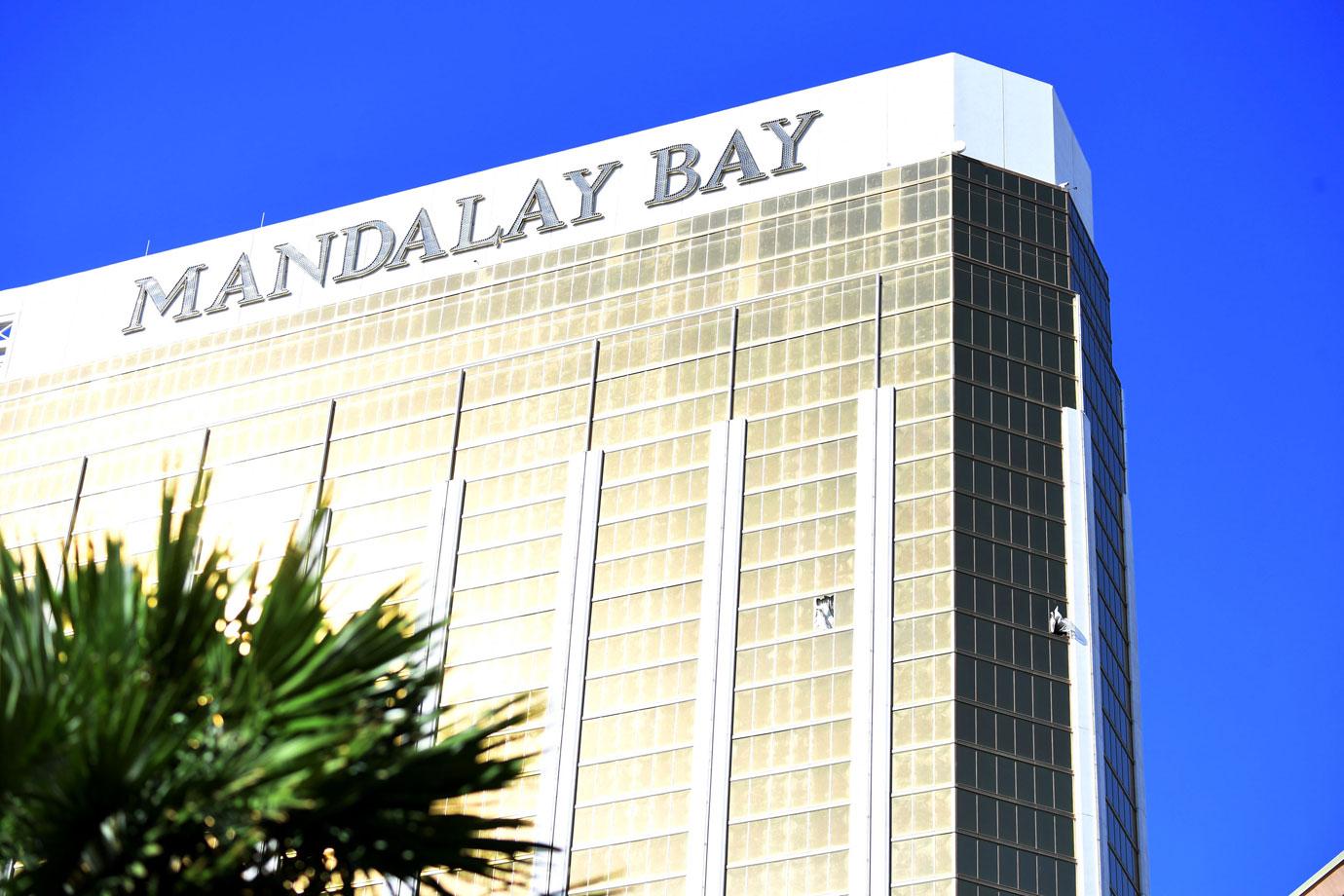 As police continue to investigate the shooting, the killer's motive -- and where he possibly planned to strike next -- remain a mystery.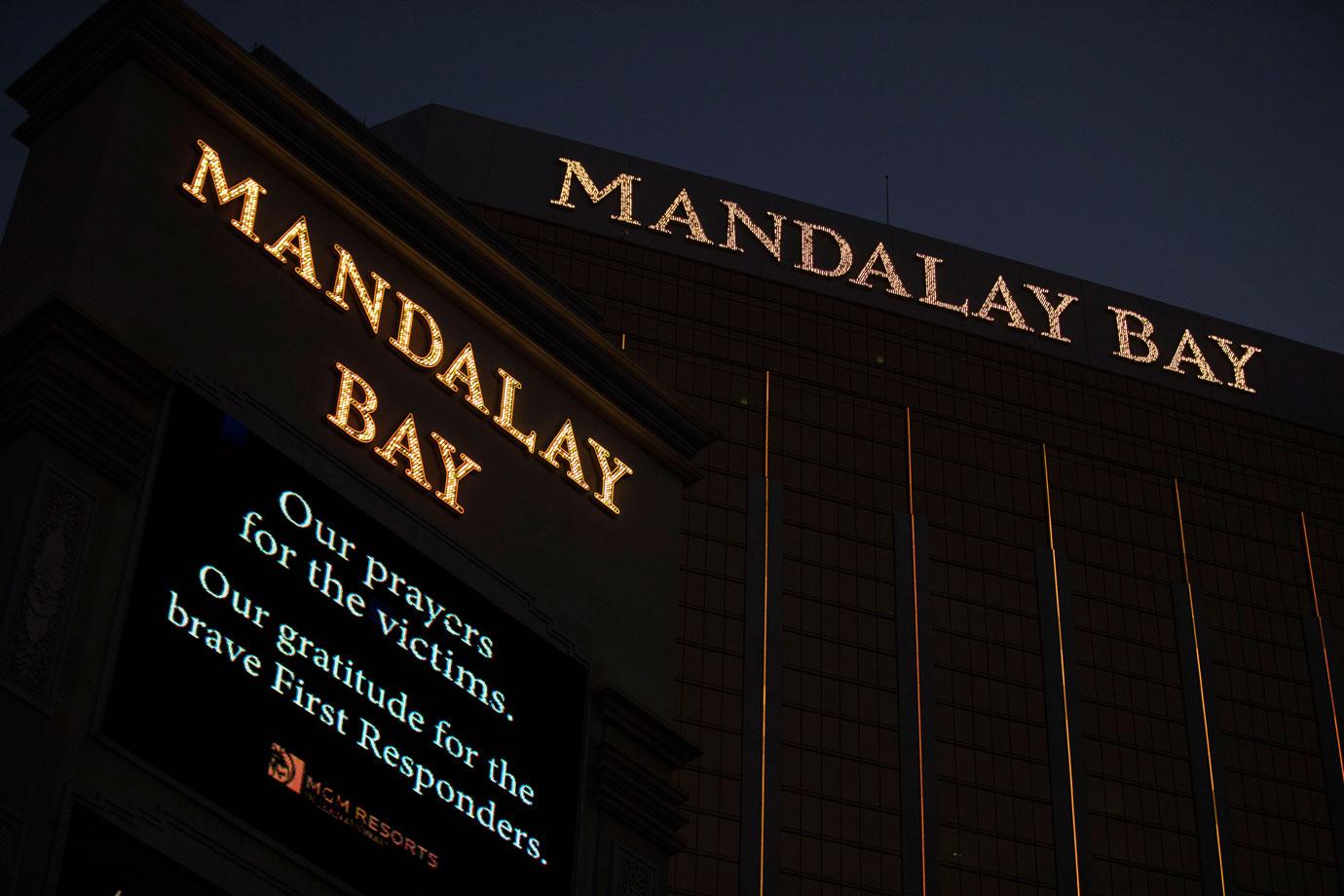 Do you think the gunman had help? Sound off in the comments!