PHOTOS
Brother Of Las Vegas Shooter Has Meltdown On Camera — 'We're Wealthy… Everybody Doesn't Work At Taco Bell'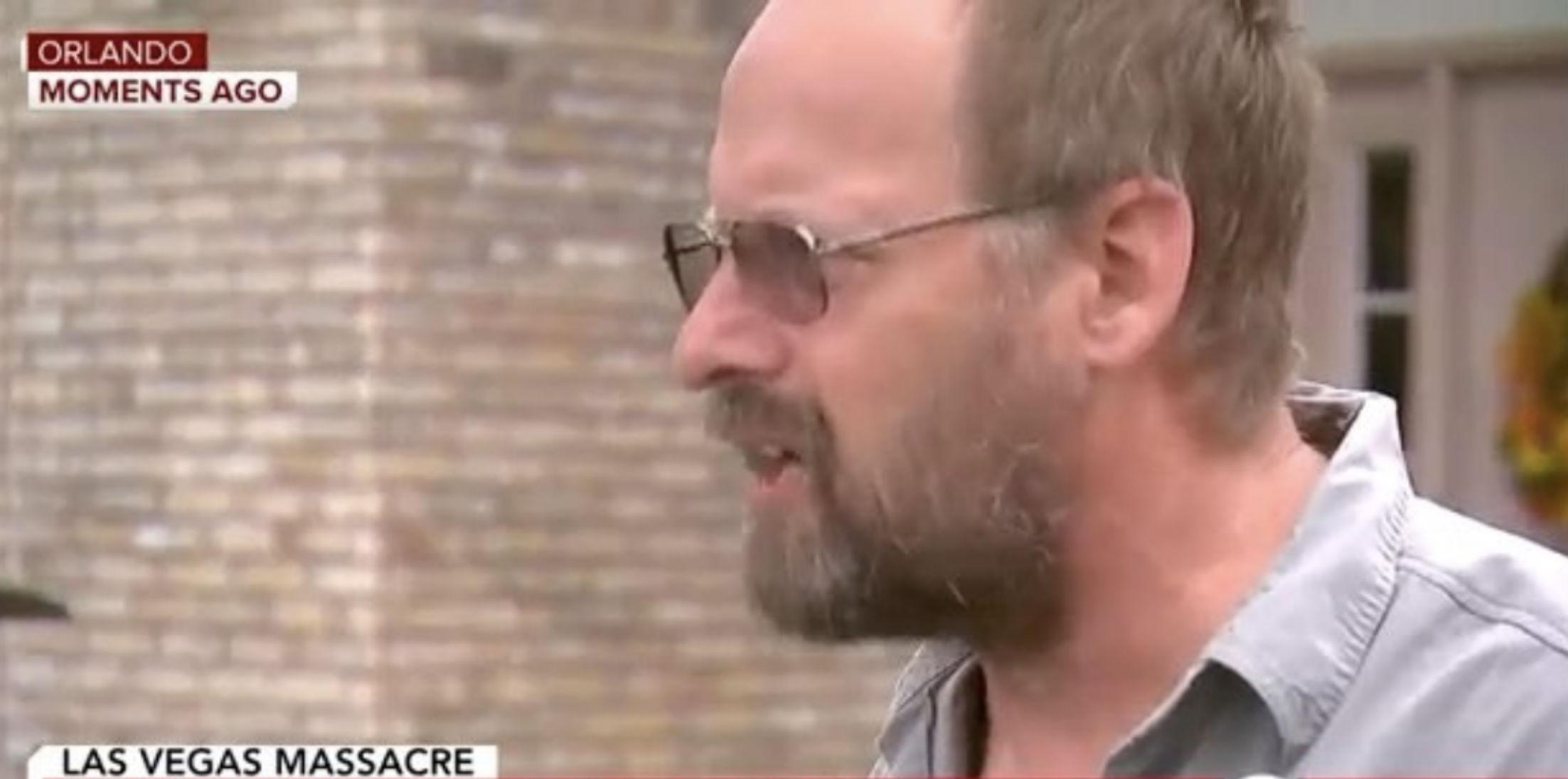 Eric Paddock gets candid in yet another interview but this time, he's defending his brother, Stephen Paddock, for being "wealthy." In response to critics disbelief on how wealthy Stephen is, Eric goes on record claiming "not everyone works at Taco Bell." Click the gallery to hear what the brother of the Vegas shooter has to say about their wealth.
Article continues below advertisement
There's a lot of chatter concerning the $100,000 dollars Stephen sent to his girlfriend in the Philippines. 100k is chump change, "sorry if that hurts people," the disgruntled brother says.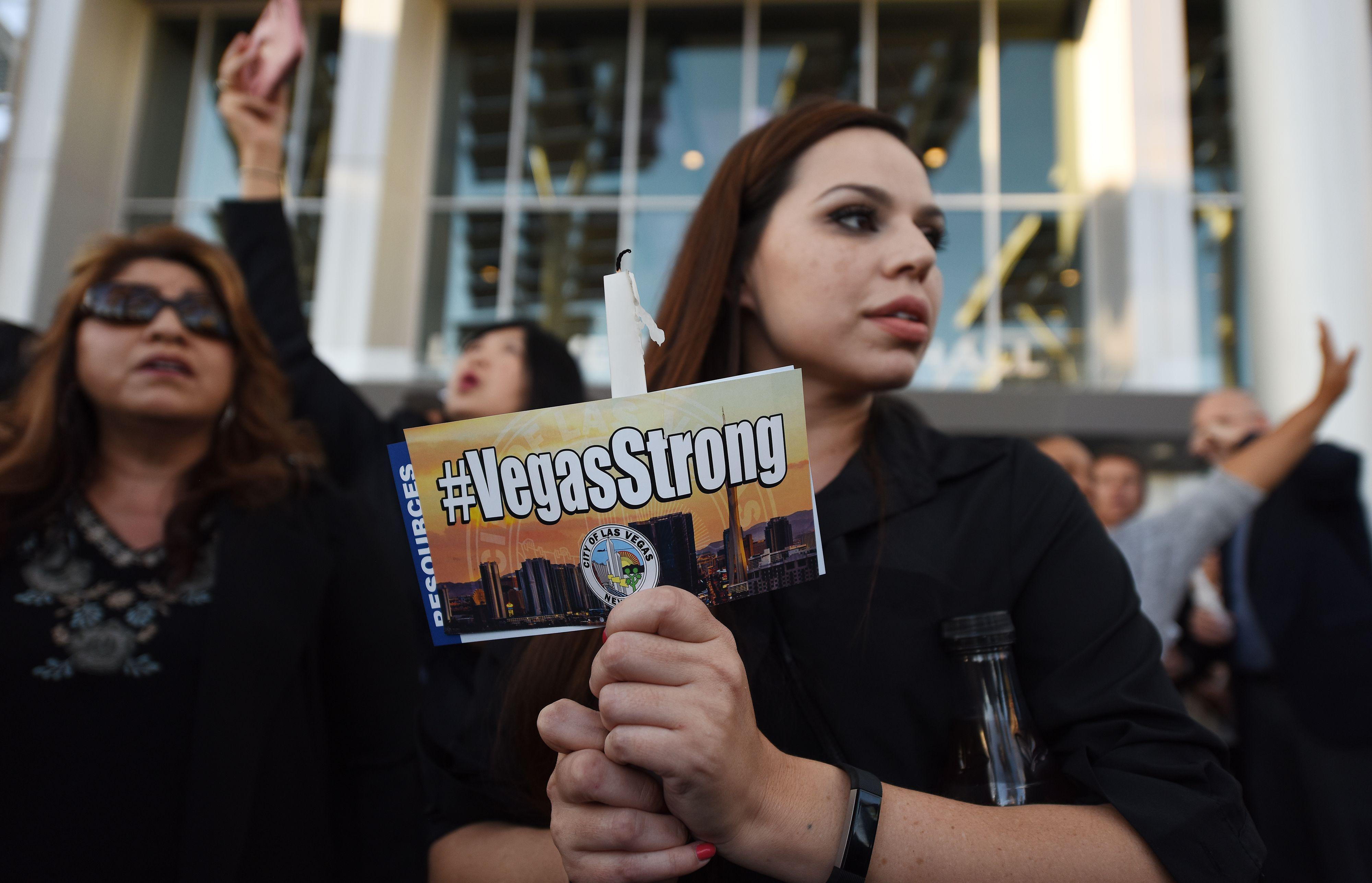 He wants people to understand the level in which people live and that "not everybody works at Taco Bell."
Article continues below advertisement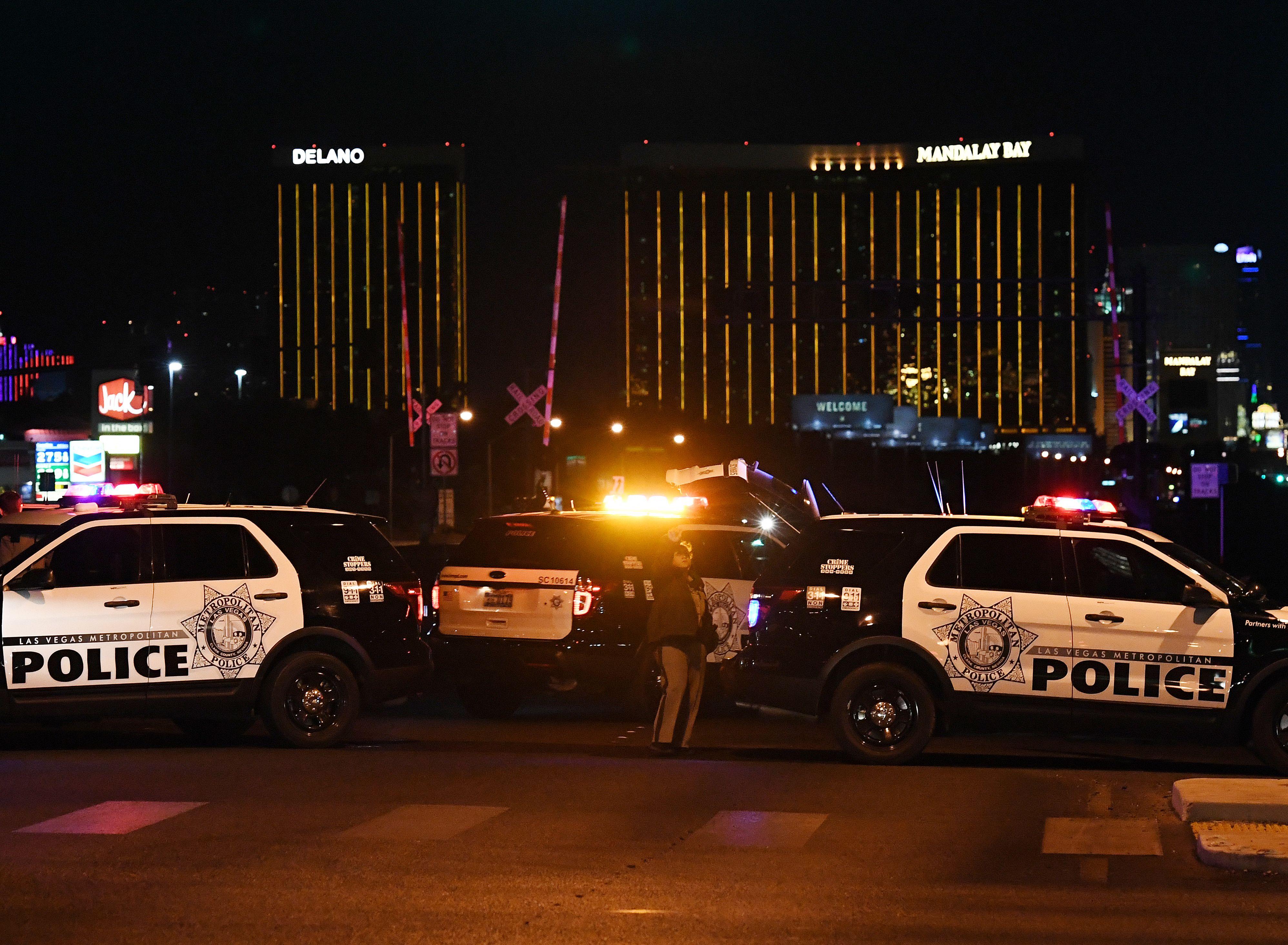 He clarifies with an anecdote that Stephen gambles that much money in hours, and most importantly, if there's an issue then hotels will be unhappy with everyone.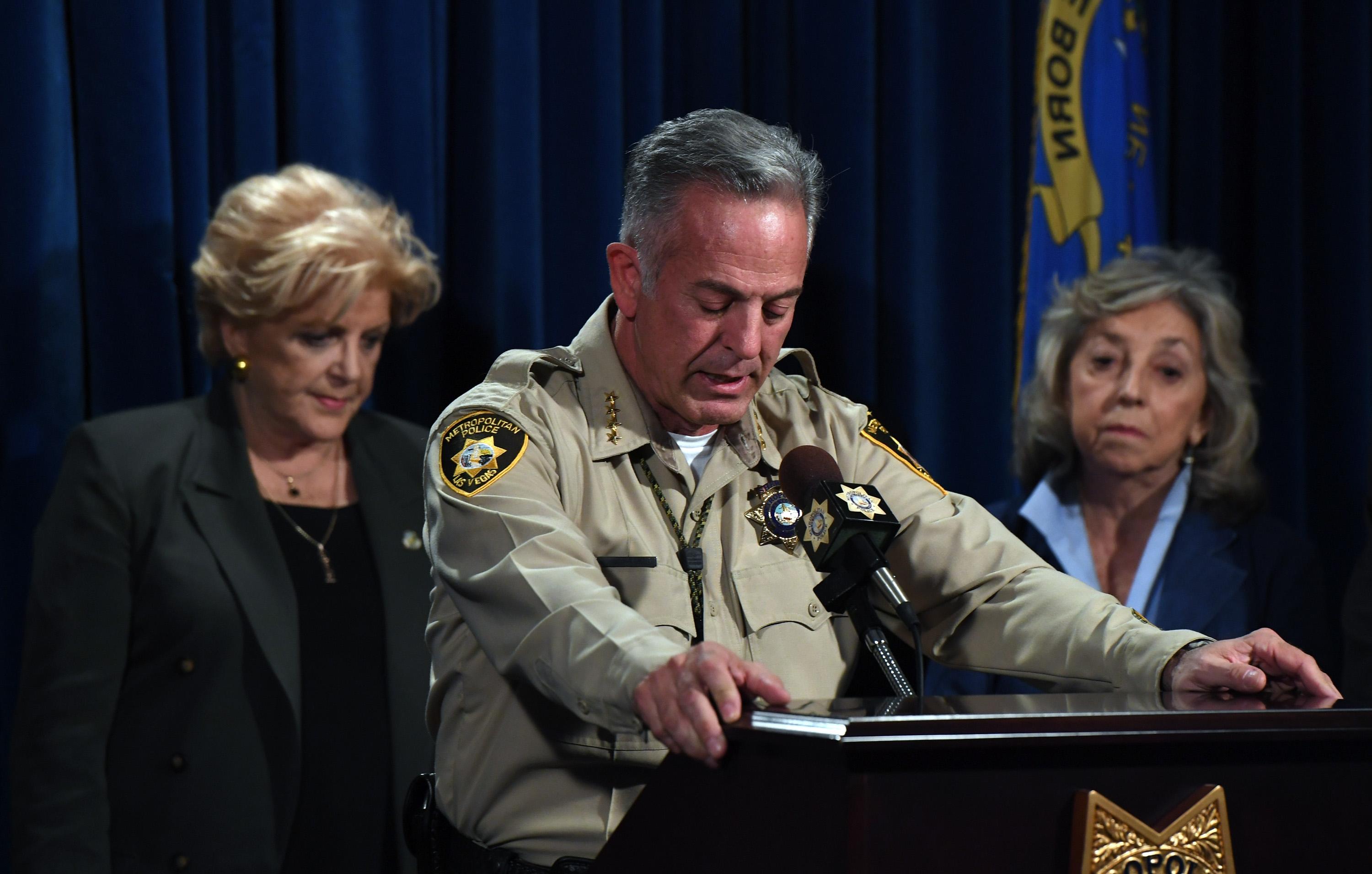 Eric first spoke to reporters after he received the devastating news that his brother killed nearly 60 people at a Las Vegas music festival.
Article continues below advertisement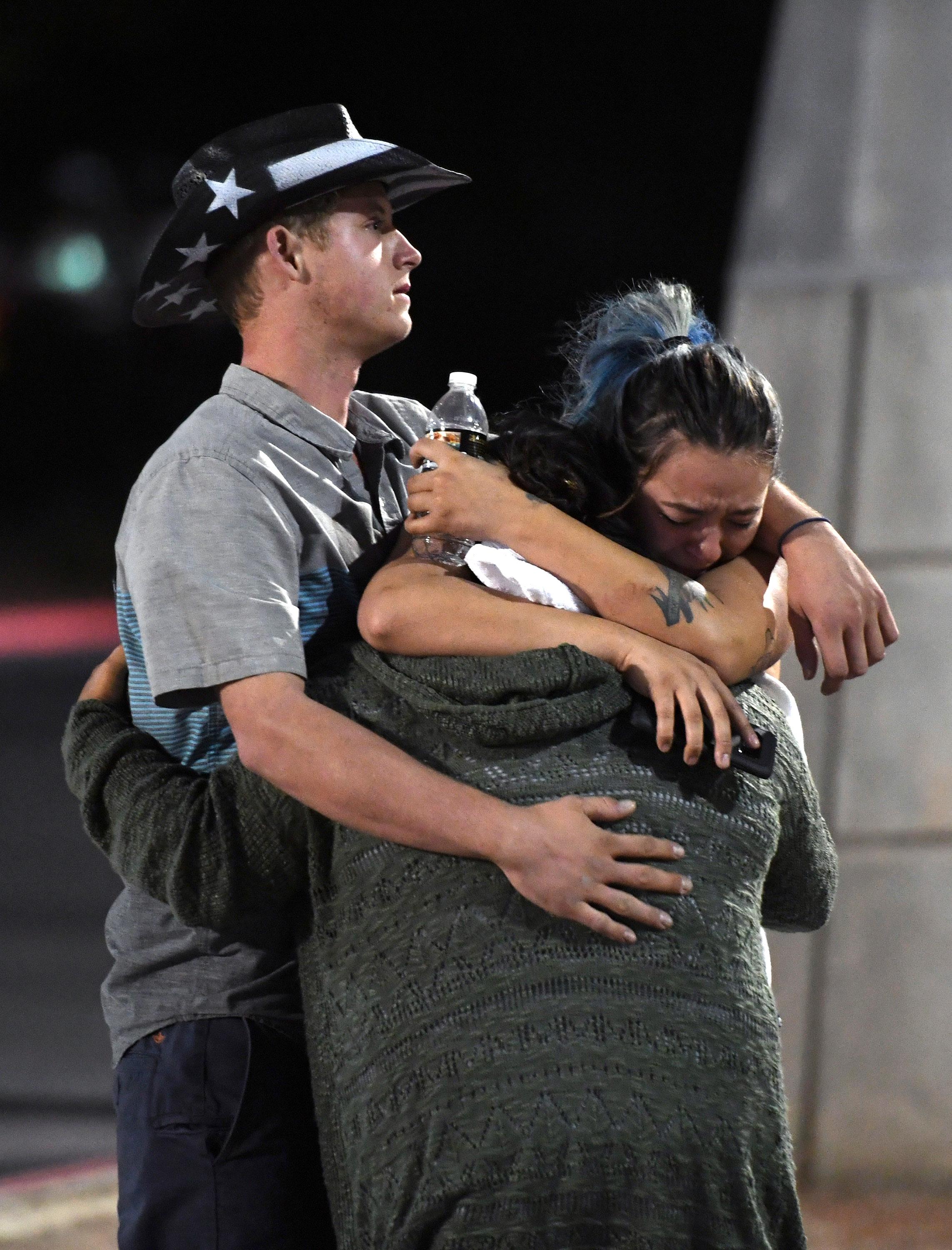 It was recently reported that the Las Vegas shooter bought 33 guns in the last 12 months.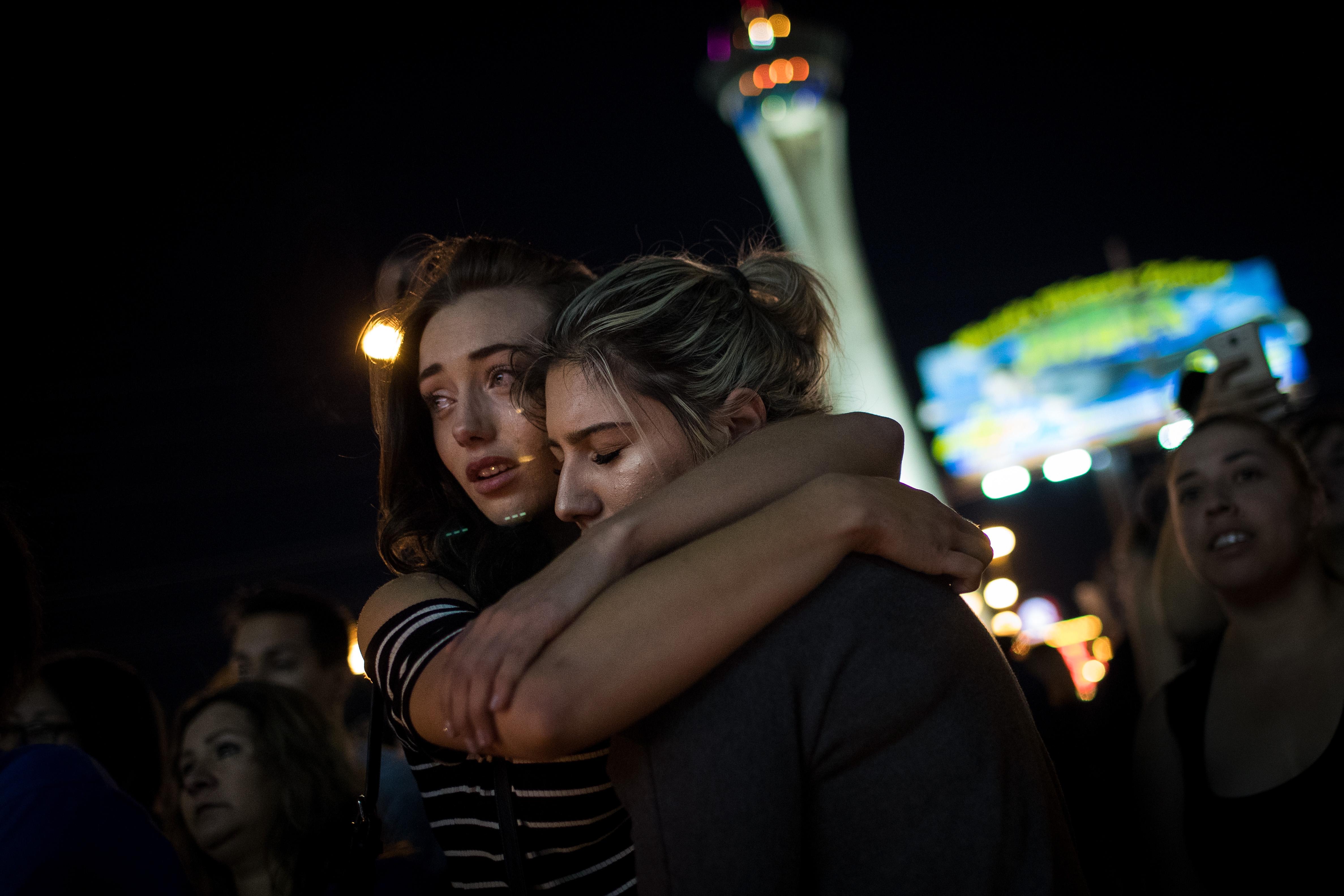 Are you keeping up-to-date with this horrific tragedy? Let us know how you feel in the comments section.