PHOTOS
Best Buds?! Teen Mom 2's Corey Simms & Jeremy Calvert Are Becoming Close While Leah Calvert Is In Rehab: Report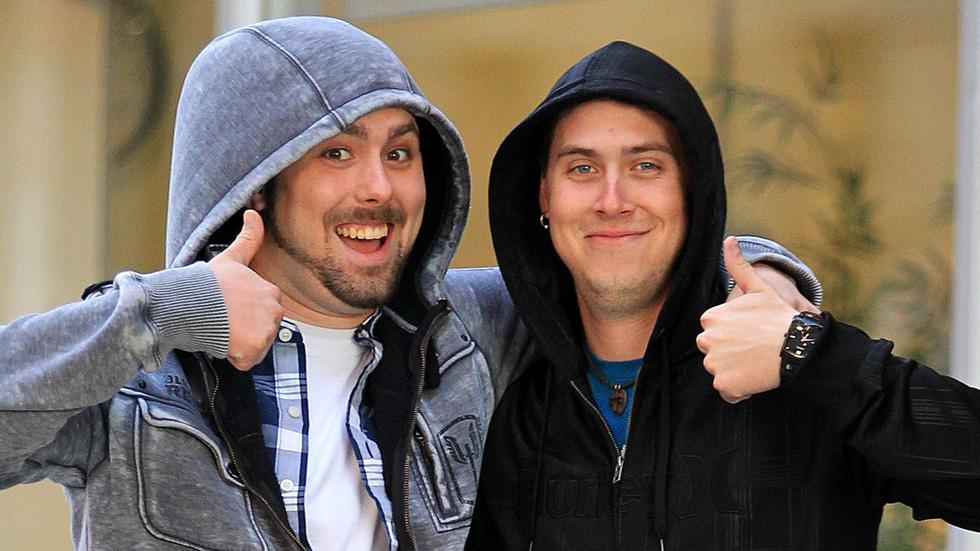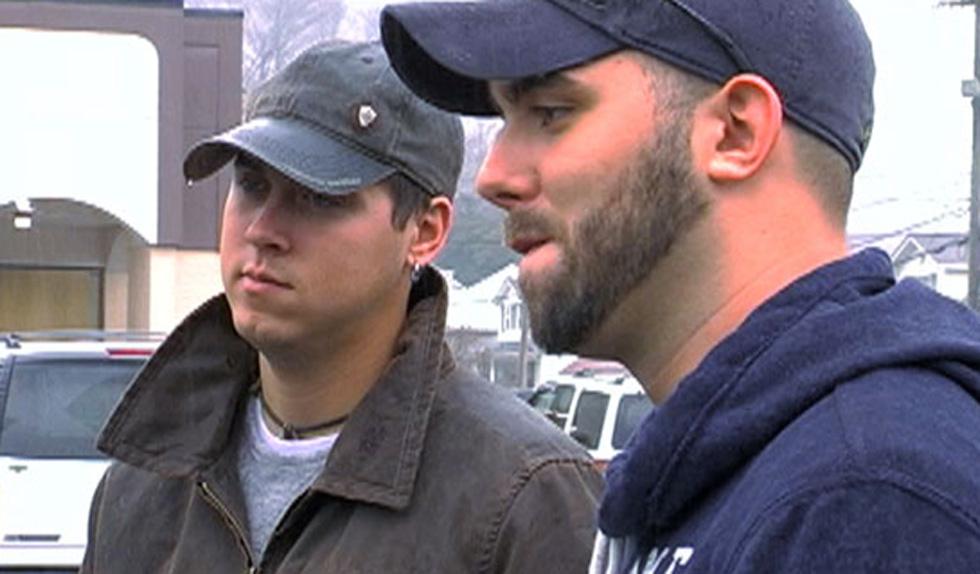 Teen Mom 2's Corey Simms and Jeremy Calvert actually have a lot in common, so it's no surprise that they're becoming besties! A new report claims that Leah Calvert's two ex-husbands are leaning on each other while their daughters' mother is in rehab and are actually growing pretty close in the process.
Article continues below advertisement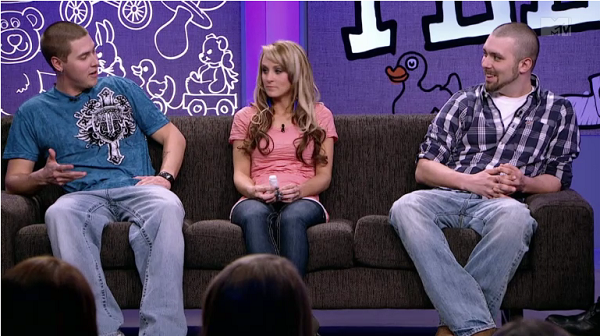 Though the dads have clashed in the past, especially because Jeremy took his wife's side when she was battling Corey for custody, RadarOnline reports that the guys have put their differences aside and are talking a lot while Leah is reportedly getting treated at a rehab center. They've both had similar experiences while married to Leah—Corey and Leah got divorced because she cheated on him with her ex, and that's reportedly the same reason for Leah and Jeremy's divorce, which according to reports became official on June 8.
Funny shot of Teen Mom 2's Leah Messer's ex husband Corey Simms posing for a shot with Jeremy Calvert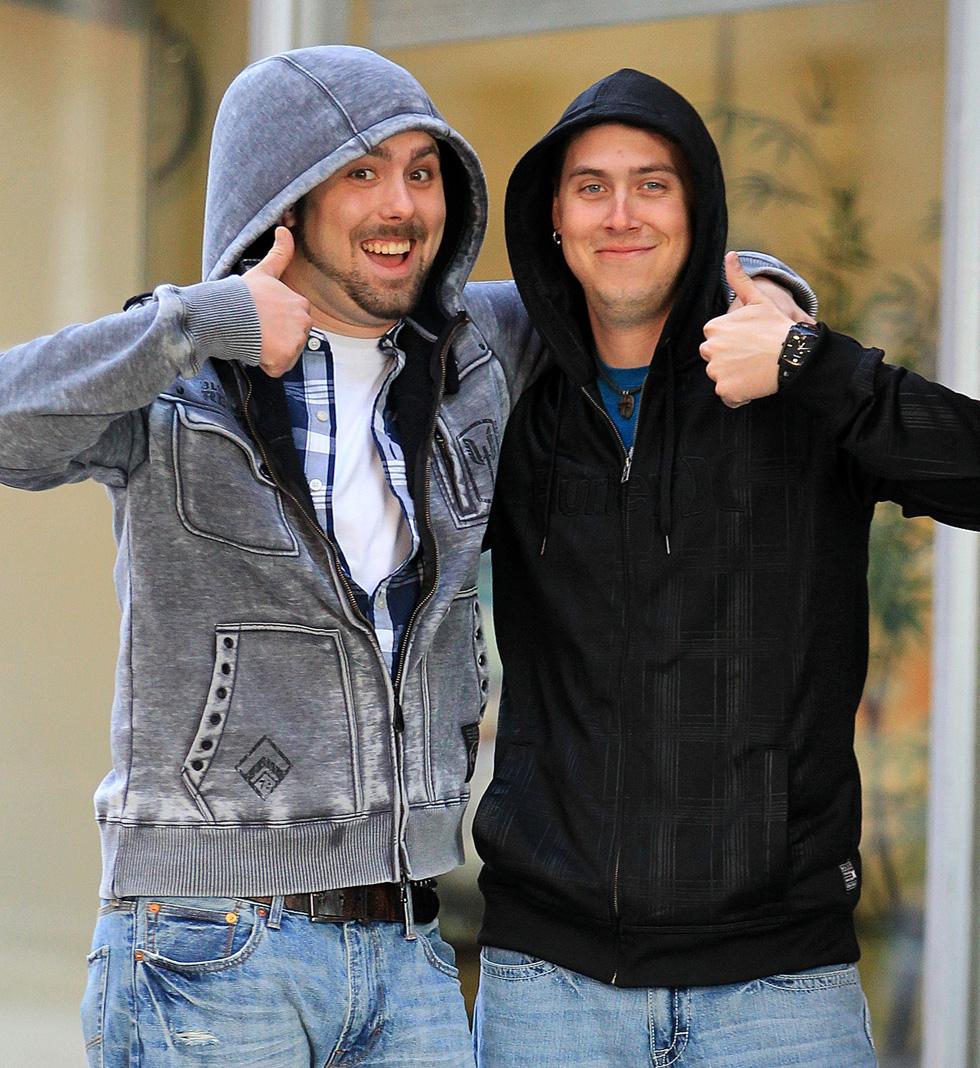 Radar's source also says that Corey is giving Jeremy divorce and custody arrangement advice since Corey's been there, done that with Leah already. Plus, both dads are playing Mr. Mom right now and can probably use all the help they can get!
Article continues below advertisement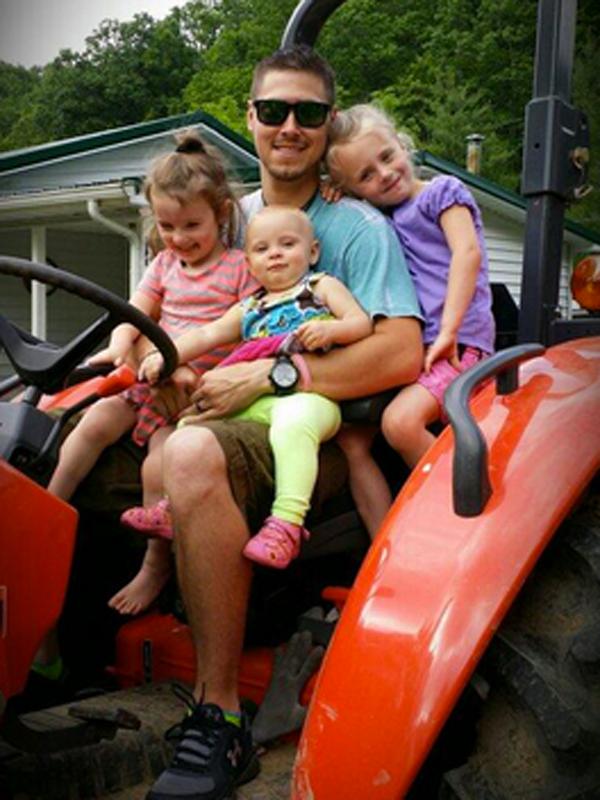 The site also says that Corey, who's dad to Leah's five-year-old twins, Ali and Aleeah, and Jeremy, whose daughter is 2-year-old Adalynn, arrange visits with their kids so that the sisters can spend a lot of time together even in their mom's absence. The twins are staying with Corey and his wife Miranda while mom's away, and Adalynn is in the care of both Leah's mother and her sister.