PHOTOS
Teen Mom 2 Tots! See What Leah Calvert's Three Daughters Have Been Up While Their Mom Is In Rehab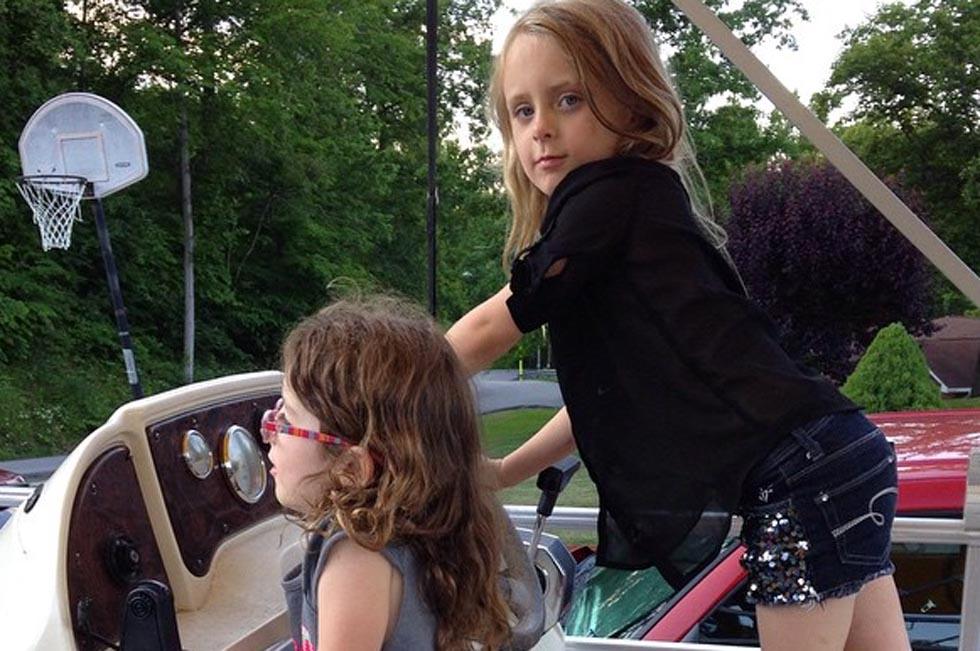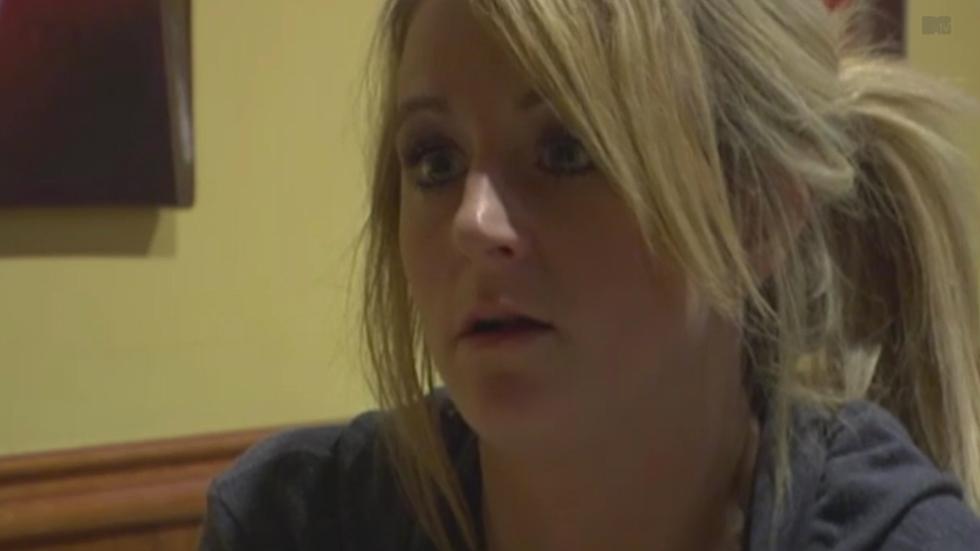 Teen Mom 2's Leah Calvert is going through a hard time right now. She's reportedly finishing up a 30-day-stint in a Utah treatment center and also reportedly finalized her divorce from Jeremy Calvert earlier this week while she was there. But the good news? Life is proceeding as usual for Leah's three daughters, twins Ali and Aleeah and two-year-old Adalynn, who are being well taken care of while she's away. Here's a little look at what they've been up to while their mommy gets help.
Article continues below advertisement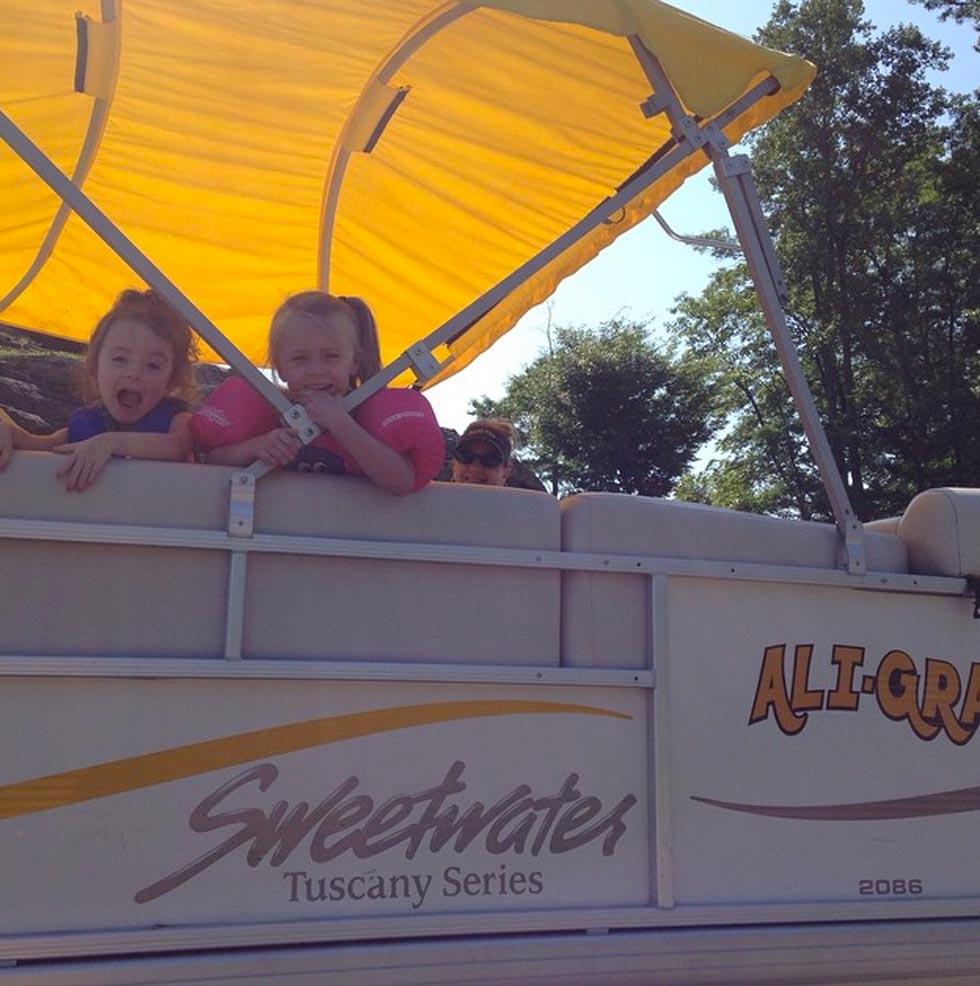 Reports claim that Ali and Aleeah have been staying with their dad, Corey Simms, during Leah's treatment, and from the photos we've seen, they seem to be quite enjoying themselves. Corey's dad Jeff Simms, an avid tweeter, shared this photo on June 9 of his granddaughters on a boat named after them!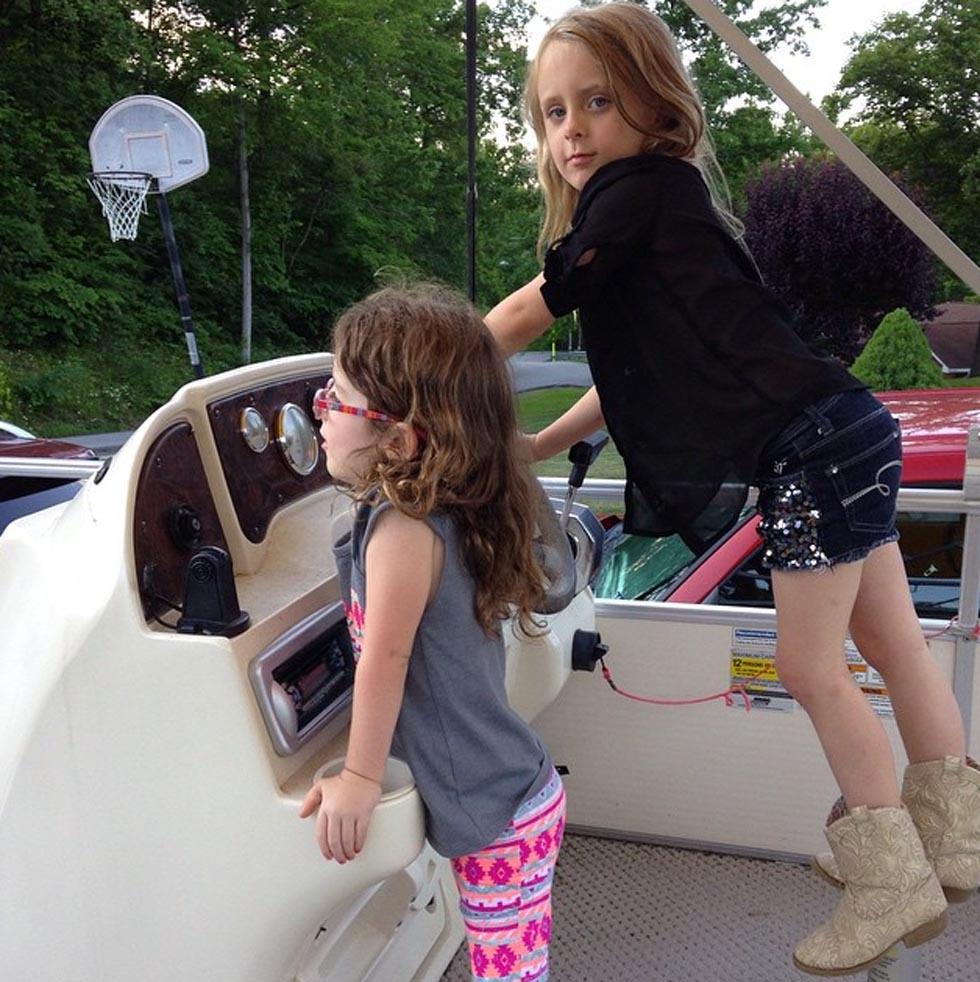 "Twins did some driveway sailing, amazing imaginations!," Jeff wrote in another photo of the five-year-olds on the boat.
Article continues below advertisement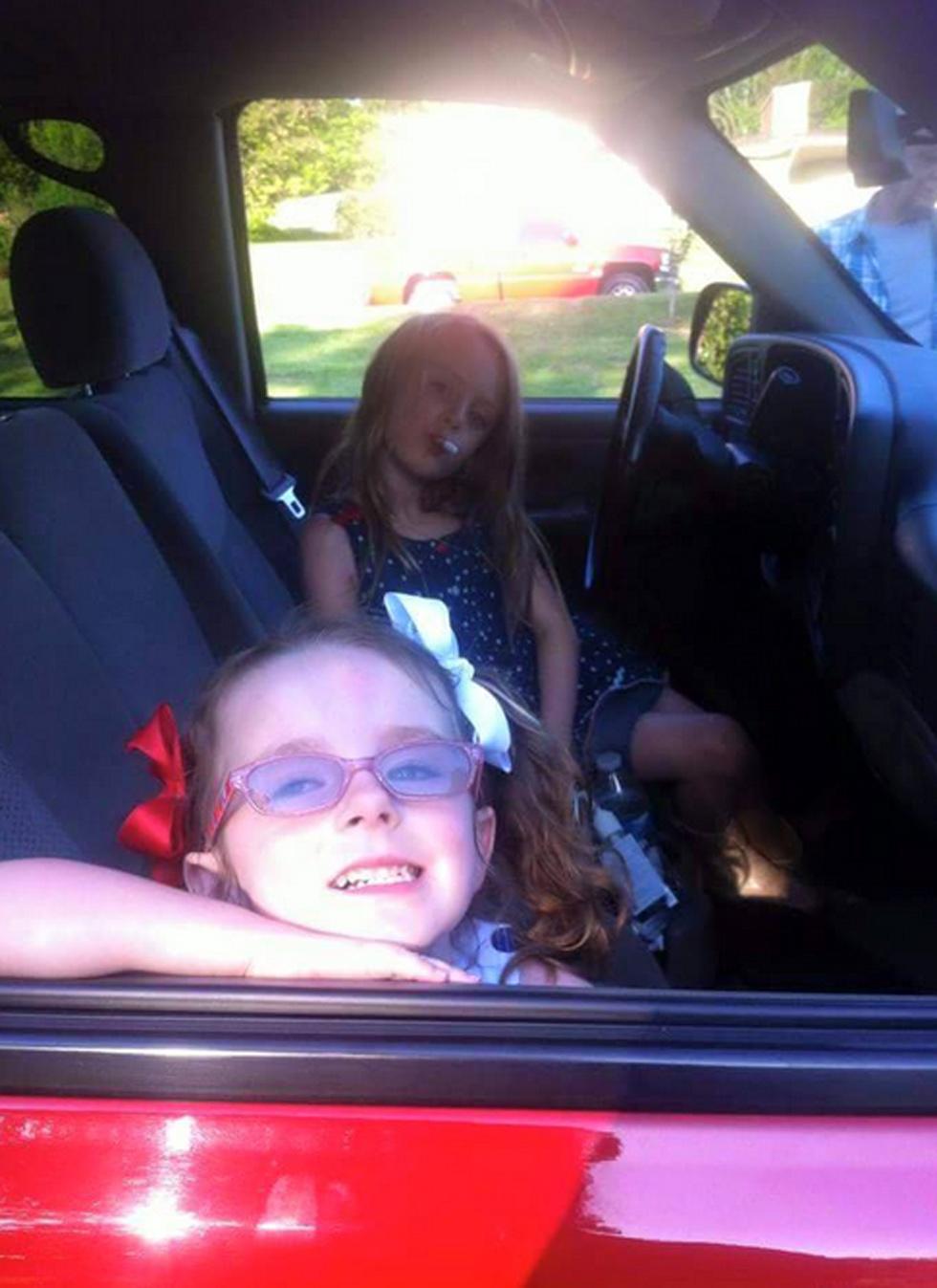 Jeff also posted this photo of the twins dressed in red, white and blue for Memorial Day. According to The Ashley, Leah apparently entered rehab on May 20, so the girls spent the May 25th holiday with the Simms crew.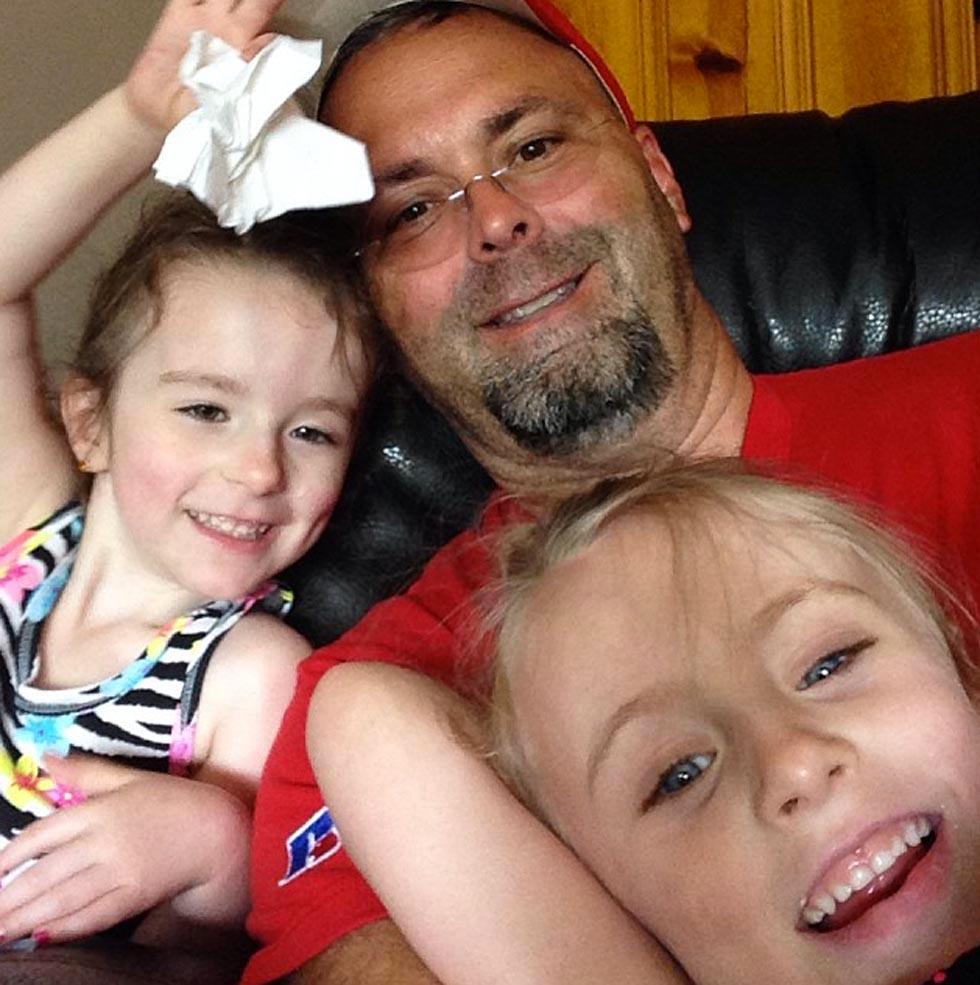 Article continues below advertisement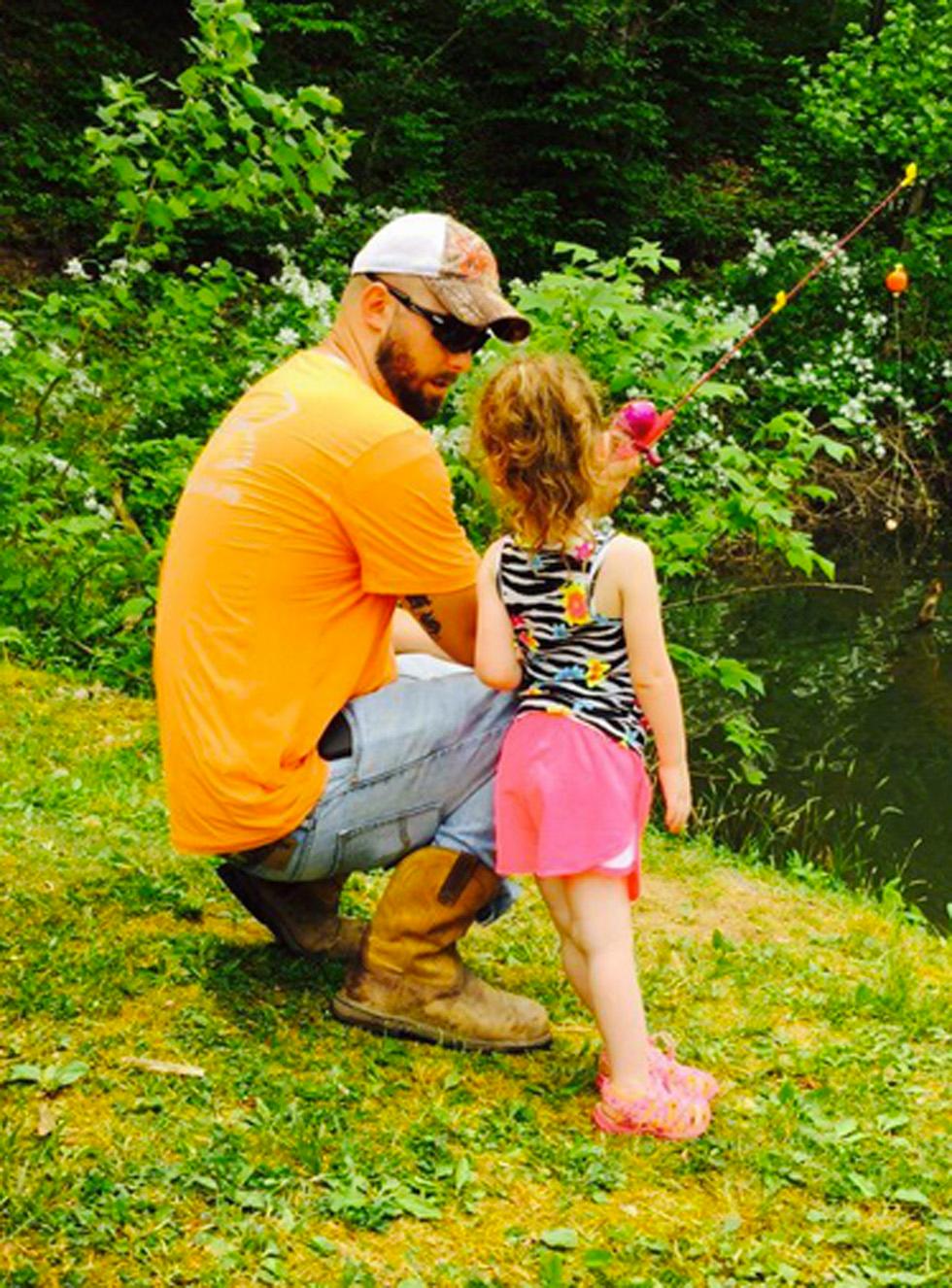 Corey posted a few photos on May 17 of his fishing trip with both his daughters. "Country girl," he wrote with the sweet pics.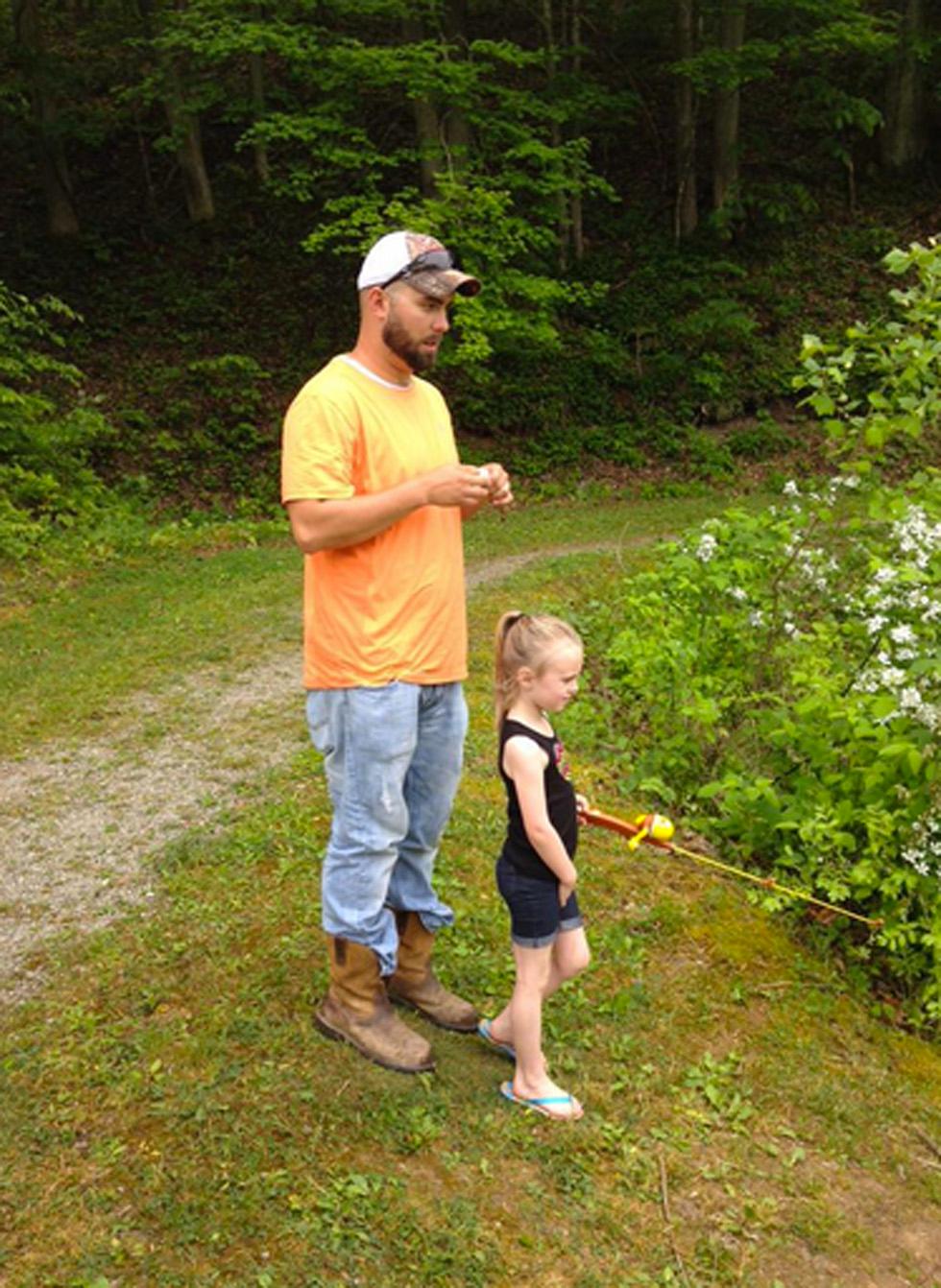 Corey and his wife Miranda are also supposedly expecting their own child, so it's good Corey is getting in some extra time with his girls before the new baby comes!
Article continues below advertisement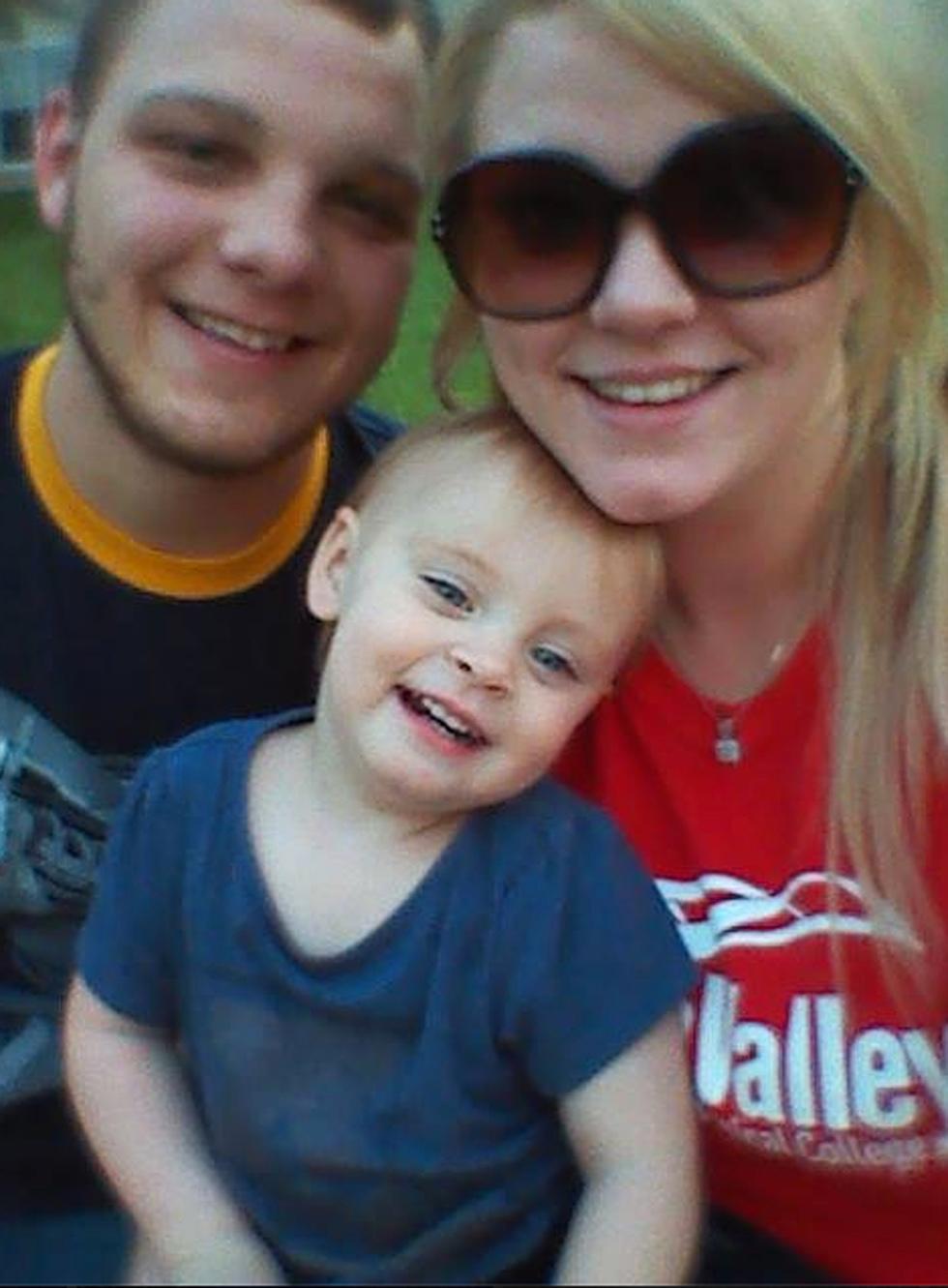 As for Adalynn, Leah's two-year-old daughter with estranged husband Jeremy? Since Jeremy goes out of town for work a lot, Addie is under the care of Leah's sister Victoria Messer and her new husband, Brian Jones.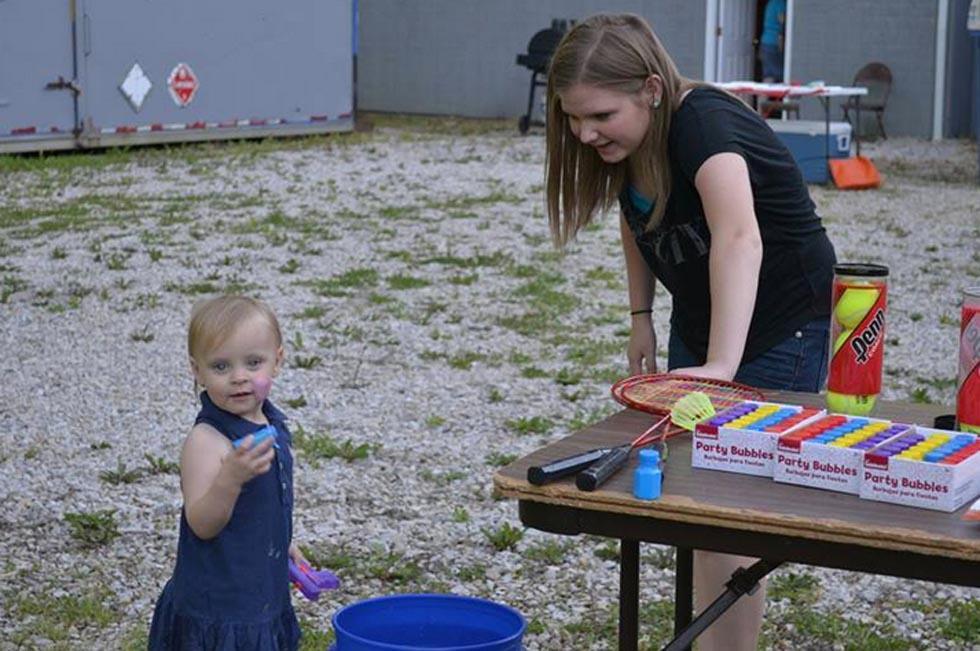 She still gets to see her older sisters, though. A series of photos posted on May 29 to Leah and Jeremy Calvert's Facebook fan page show Addie playing with chalk at a fair, the same one at which Ali and Aleeah got their faces painted.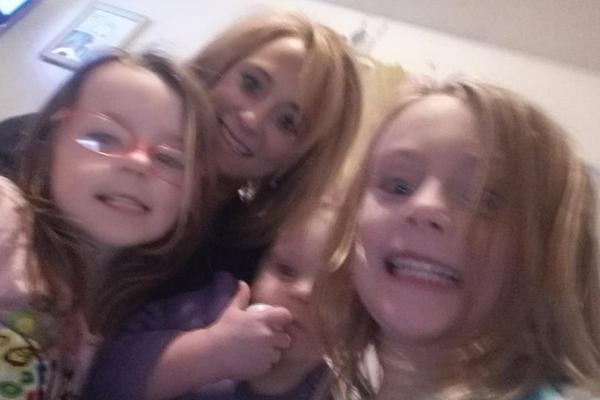 If the calculations are correct, Leah will return home from treatment on or around June 20, at which point she'll be reunited with her girls. We hope MTV cameras will be around for that because we could really use a couple of heartwarming mother/daughter moments on the new season.
PS: The new season of Teen Mom 2 premieres Thursday, July 9 at 10pm on MTV! Are you happy that Leah's girls are being taken care of? Tweet us @OKMagazine.
PHOTOS: Jenelle Evans' Charges Get Dropped
PHOTOS: Find Out The Gender Of Jo And Vee's New Baby