PHOTOS
Teen Mom 2's Leah Calvert Delayed Rehab Because She Didn't Want To Lose Custody Of Her Daughters: Report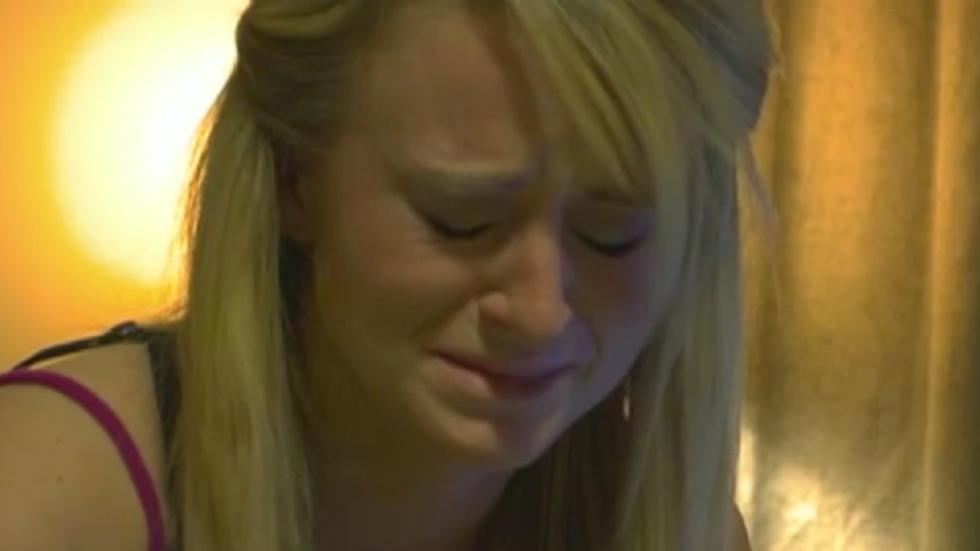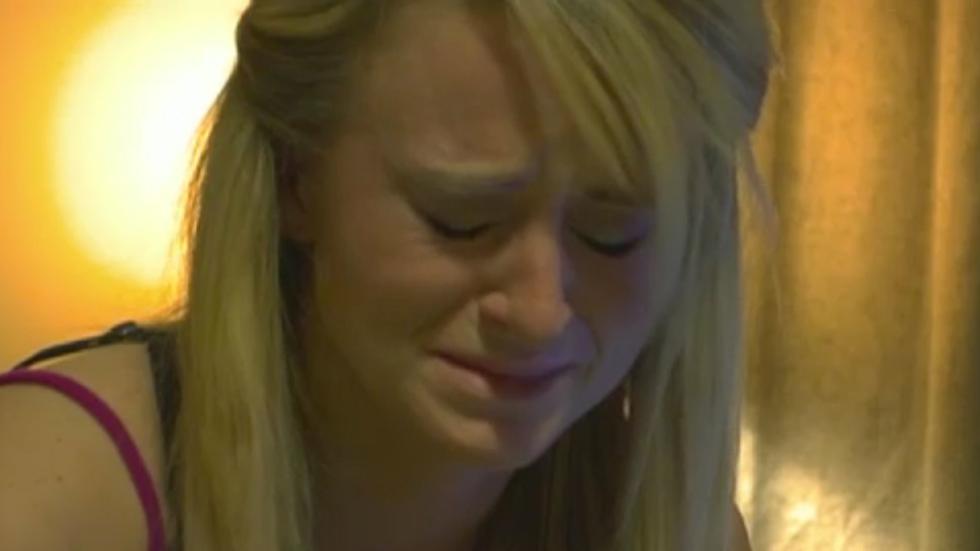 The Teen Mom 2 season 6 trailer that was released earlier this week has confirmed what we've been unsure about for months—Leah Calvert is clearly battling some drug-related issues. And, as MTV put it in a press release, she decided to "go away for intensive therapy" once she hit her breaking point. But now there are more details explaining why Leah didn't go rehab last month when she was originally supposed to, and not surprisingly it has a little something to do with her custody battle(s).
Article continues below advertisement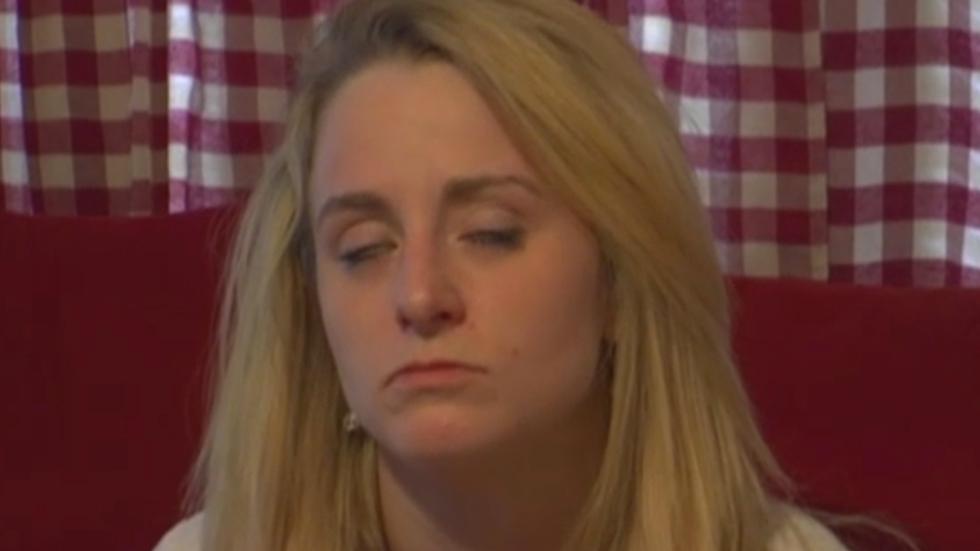 Life & Style reports that even though Leah is getting help now, she originally sought help a few weeks ago at a treatment center in Utah. However, she decided not to go through with it because she feared that both her ex-husband, Corey Simms, who's father to her five-year-old twins, and estranged hubby Jeremy Calvert, father of two-year-old Adalynn, would try to file for sole custody while she was away.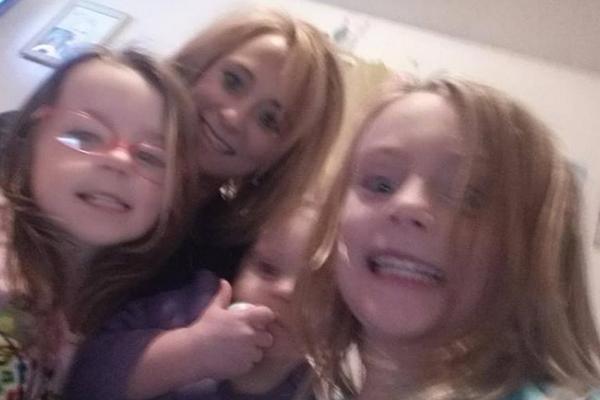 The magazine reports that both Corey and Jeremy, who are allegedly using the same lawyer, thought about having an emergency hearing while she was gone to make sure that they get sole custody. However, both dads have apparently agreed to hold off on making moves on the custody front until Leah returns home to West Virginia. We bet she's in for quite the treat when she gets back!
Article continues below advertisement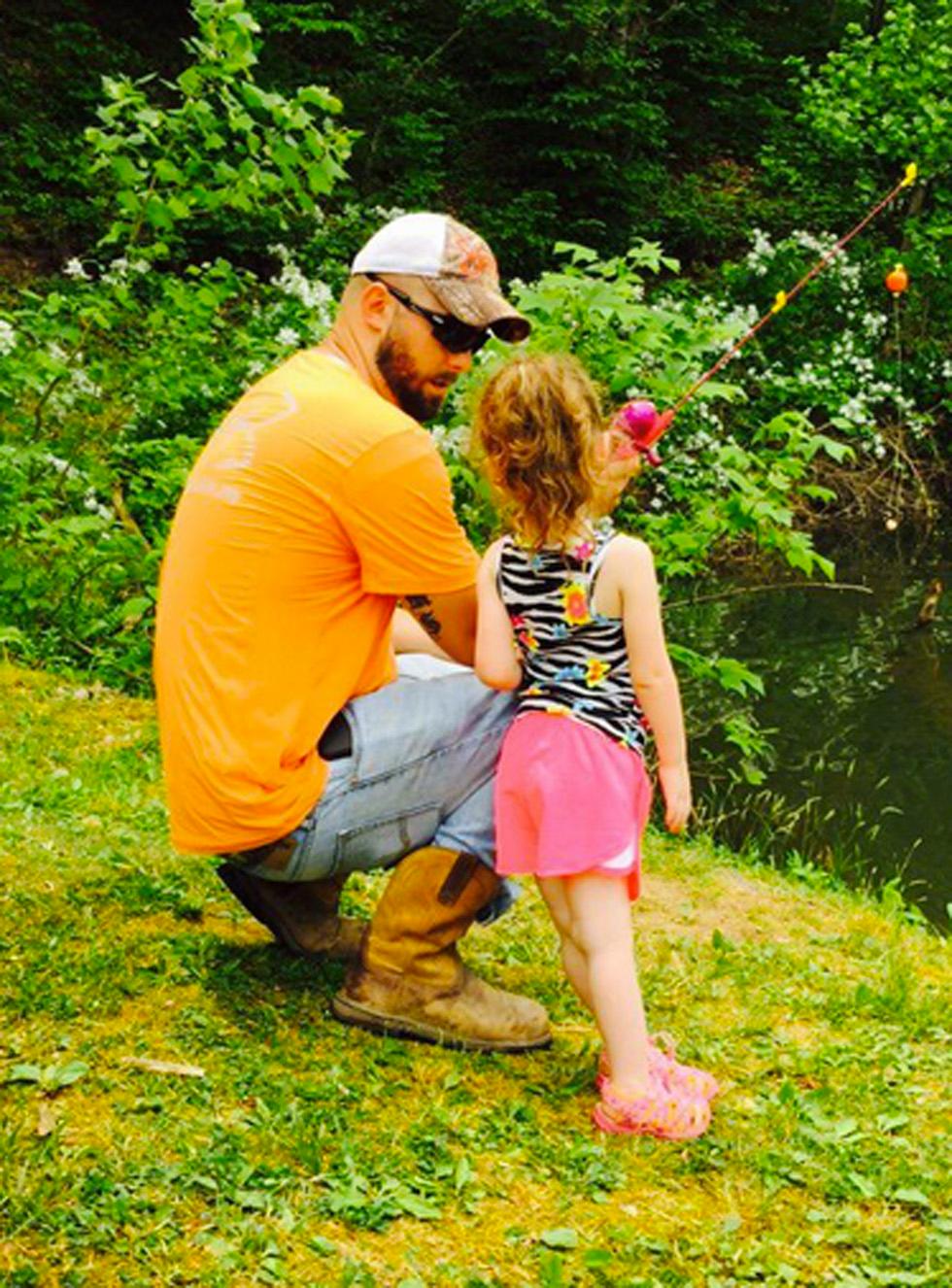 During Leah's stint in rehab, Ali and Aleeah are staying with Corey and his wife, Miranda, while Addie is staying with Leah's sister, Victoria since Jeremy has a busy work schedule.