PHOTOS
The 9 Most Shocking Moments From The Teen Mom 2 Season 6 Trailer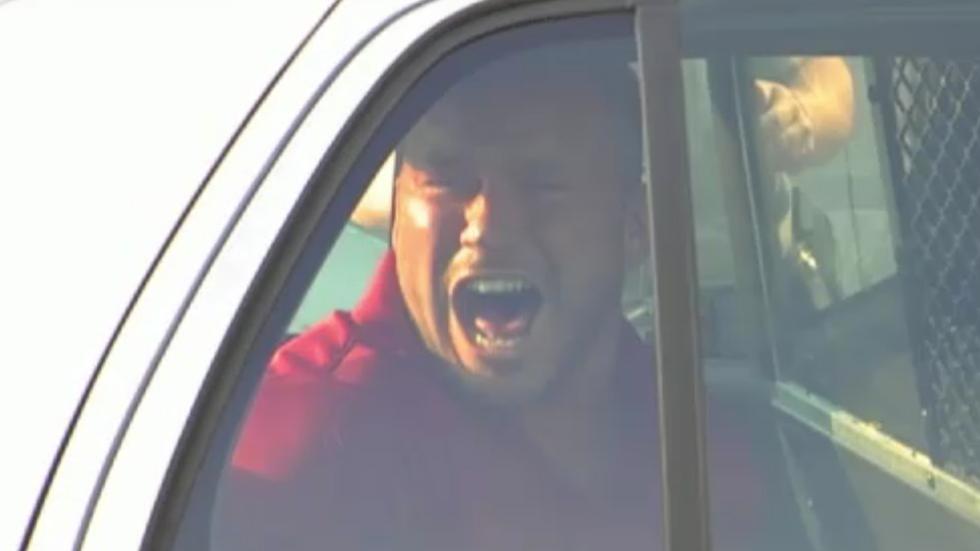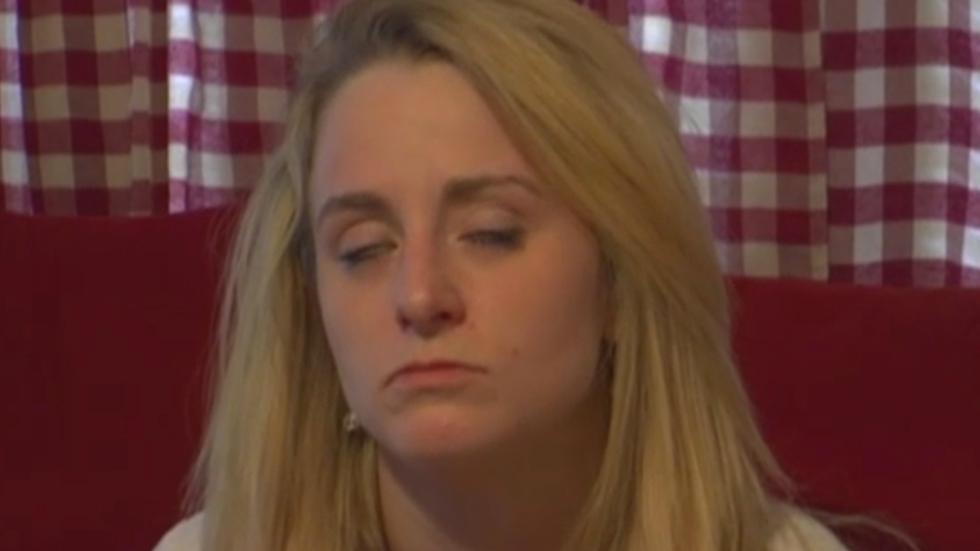 It's been a busy day here at OKMagazine.com between the news of Kim Kardashian's pregnancy and Bruce Jenner's reveal as a woman. But to us, the Teen Mom 2 trailer that just dropped is the most jaw-dropping news of all! Click through the photos to see the biggest moments from the season six trailer, what we can expect from the new season, and more deets.
Article continues below advertisement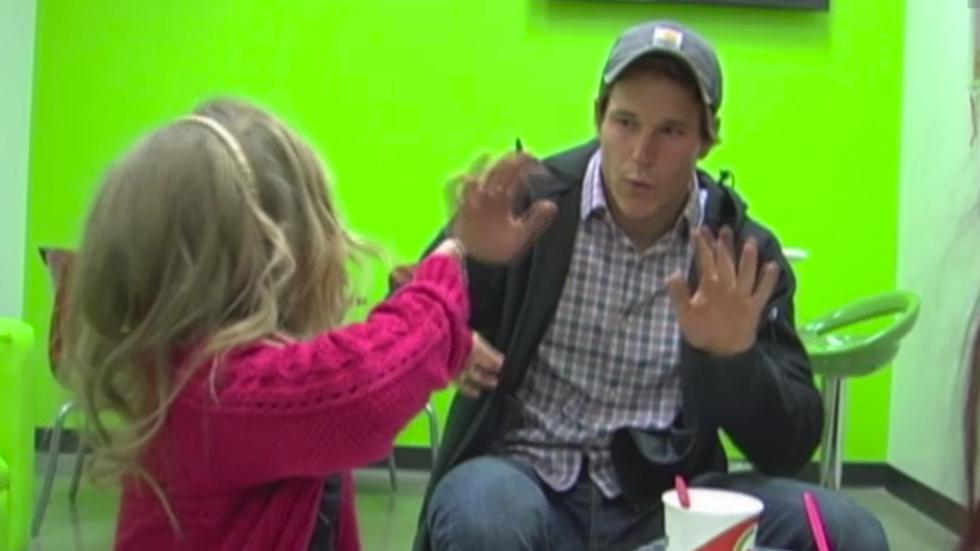 There's an upside and a downside to Chelsea Houska's story this year. The good news is that we get to meet her new boyfriend, Cole DeBoer, who's the first guy we've seen Chelsea with other than Aubree's dad, Adam Lind, throughout the entire course of the show. And he's quite the upgrade!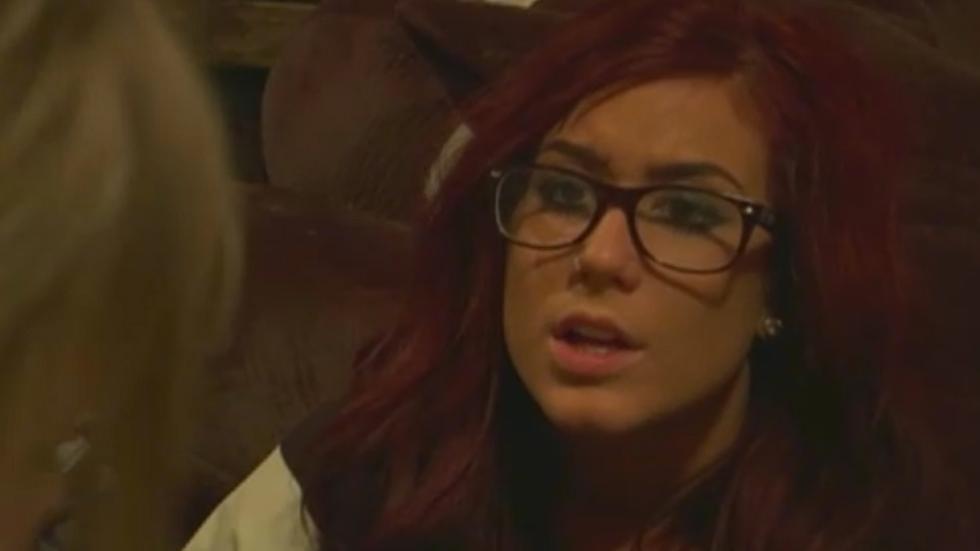 But the bad news pertains to Adam, as the trailer shows a glimpse at Adam wanting to file for joint custody. "My dad promised me I would go with him...you can never ever break a promise," five-year-old Aubree says to a stunned Chelsea. Meanwhile, Adam says "I'm taking her back to court." Uh oh!
Article continues below advertisement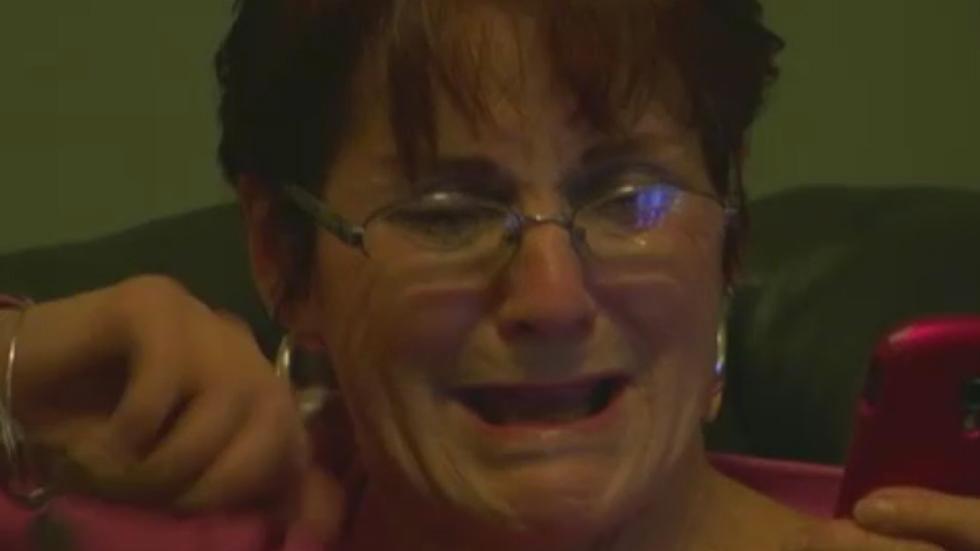 Custody issues plague Jenelle Evans, too, this season, as she attempts to file for full custody of her son, Jace, who's been living with her mom, Barbara, since he was born. "When I get Jace back you will NOT see him" Jenelle says on the phone to Babs, to which she replies, "It'll kill me and it'll hurt him!"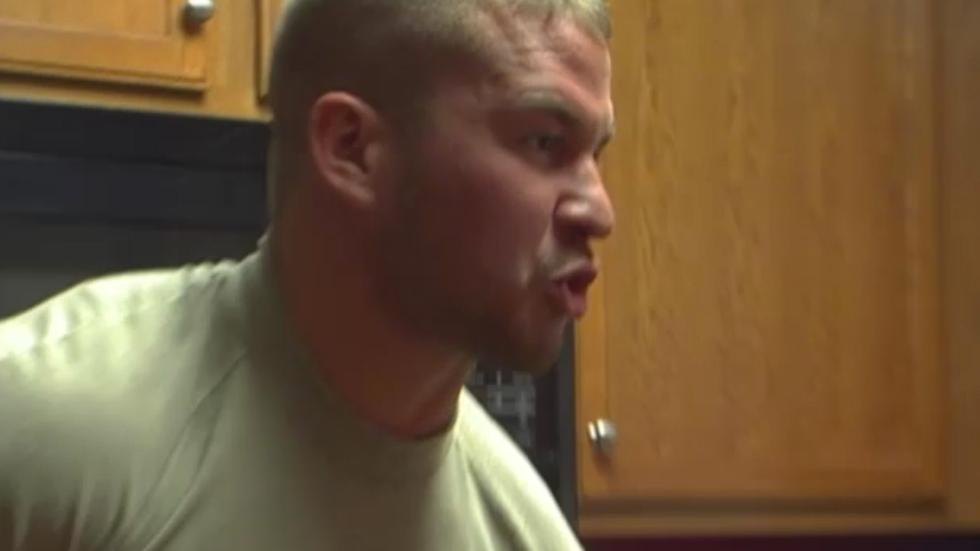 Article continues below advertisement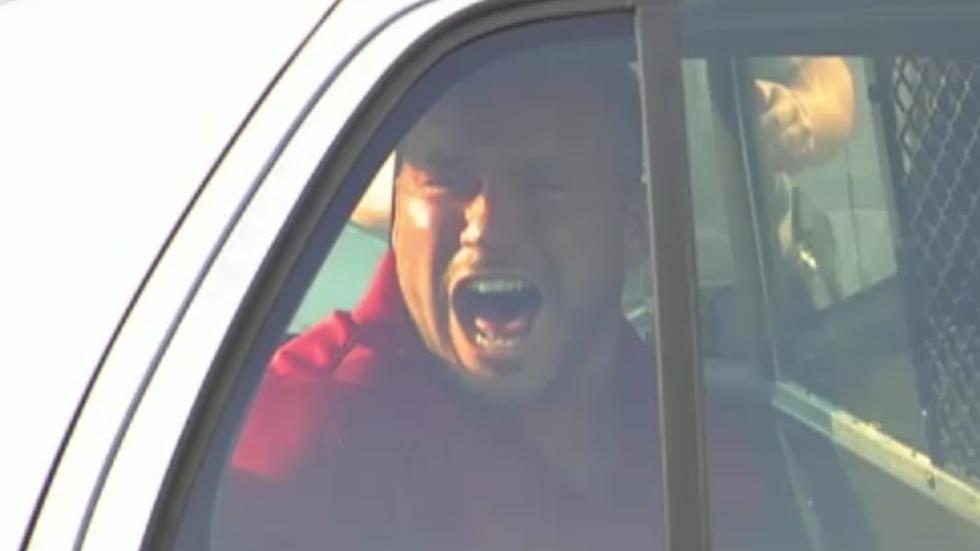 But perhaps the best moment of the trailer? When Nathan gets arrested after a series of fights with Jenelle and yells, "Jenelle please, I didn't do anything!" as he gets cuffed and put into a cop car. We feel bad for him but come on, it's kind of funny, no?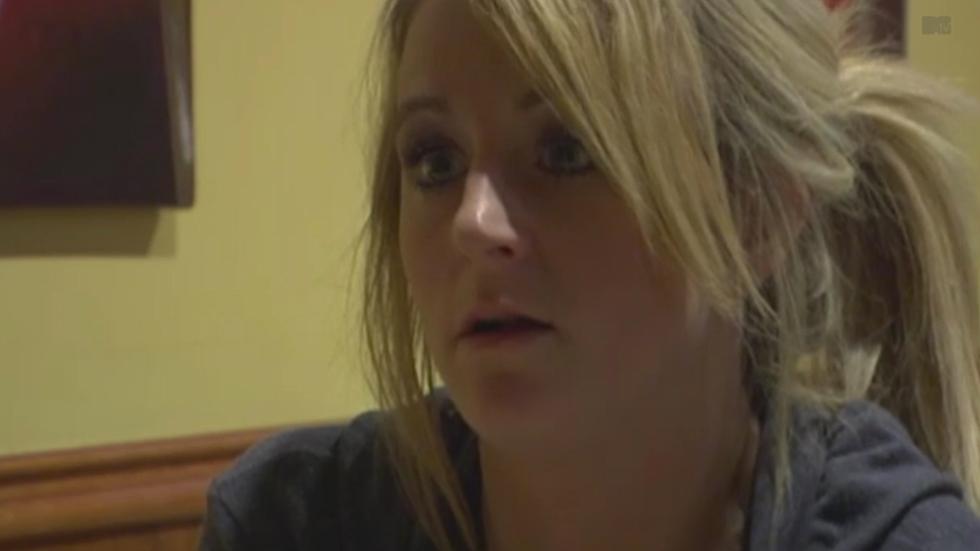 Leah Calvert's reported issues with drugs seem to be clear in the season 6 preview. In the first few seconds of the trailer, Corey Simms, the father of her twin girls, confronts her, saying "I know there's a problem." Later, Leah admits that "I've been accused of being an unfit mother, using drugs..."
Article continues below advertisement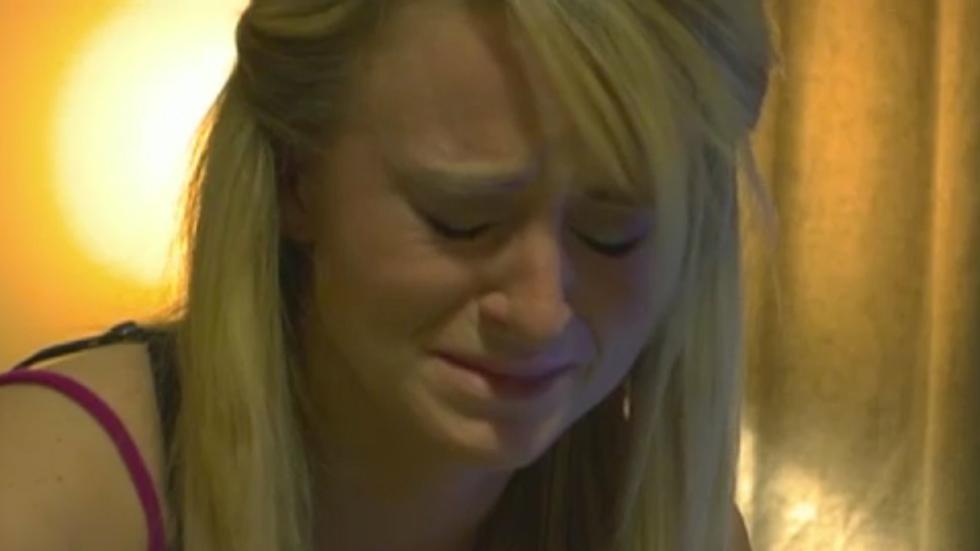 As for her marriage? It also looks to be in bad shape, as Leah's husband Jeremy Calvert tells her, "The girl I fell in love with ain't the girl I got now." Their relationship issues stemmed from an alleged cheating incident last fall.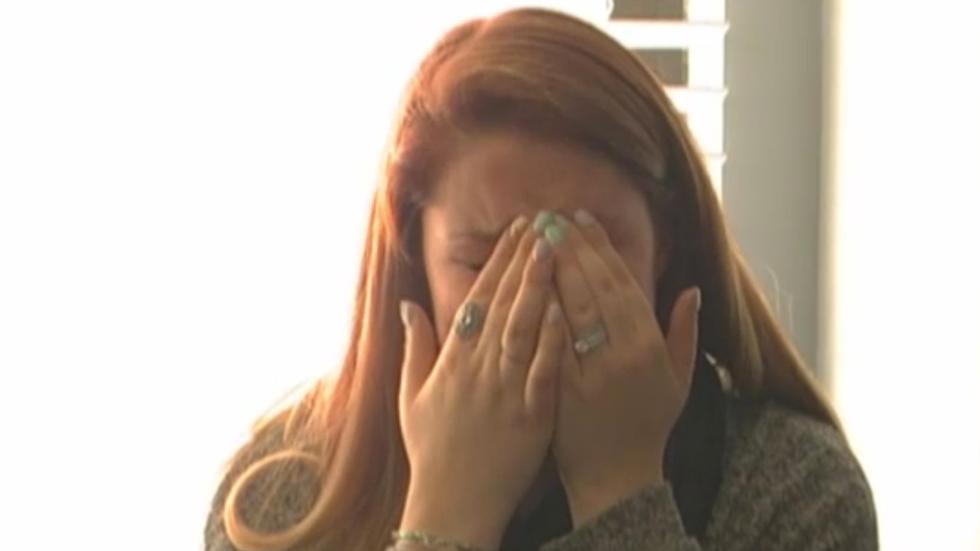 And despite denying reports that there were issues with her marriage, Kailyn Lowry will be attending couples therapy this season with husband Javi Marroquin as they attempt to work on their jealousy issues which began when he found her texting another guy. "Get out of my face," Javi says in the clip before walking out of the house. A tearful Kailyn later says, "We are on the edge of divorce."