PHOTOS
Teen Mom 2's Leah Calvert Is Going To Rehab, Will Lose Custody Of Daughters—Report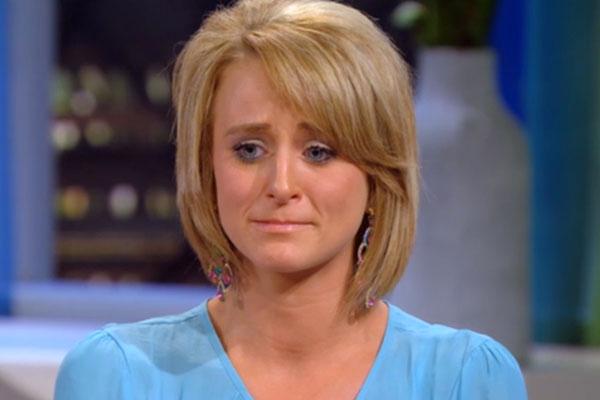 Watch: Teen Mom 2's Leah and Kailyn Discuss Their Exes' New Girlfriends
Article continues below advertisement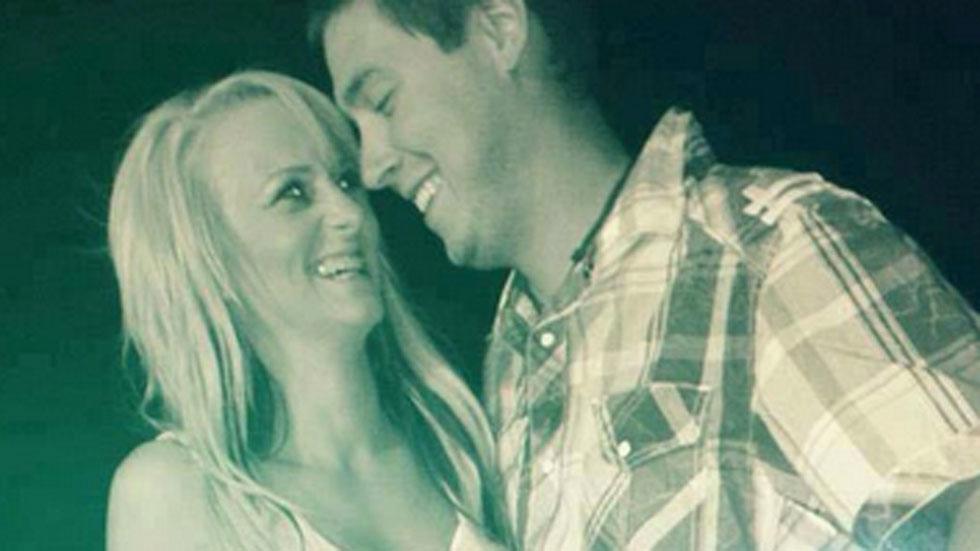 Despite hints that Jeremy and Leah Calvert's marriage may be crumbling for good, a second divorce might be the least of Leah's problems right now. New reports claim that on top of Leah's marital issues, the Teen Mom 2 gal is also headed to rehab—and as a result will soon be fighting for custody for all three of her daughters!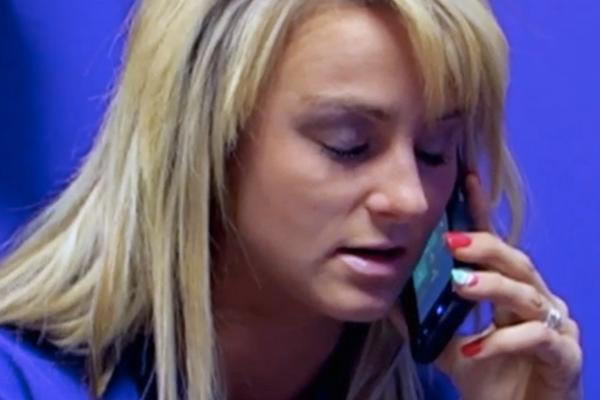 In Touch reports that Leah's pill-popping problem has gotten so bad that she's finally agreed to get help. We saw a bit of her struggle on a 2014 episode of Teen Mom 2 in which she falls asleep mid phone conversation after taking too many sleeping pills, but the mag claims her addiction goes beyond just sleeping meds. She's also reportedly been overdosing on anxiety-reducing Xanax, narcotic pain meds Lortab, and has been dependent on Vicodin and Percocet since the birth of daughter Adalynn in 2013.
Article continues below advertisement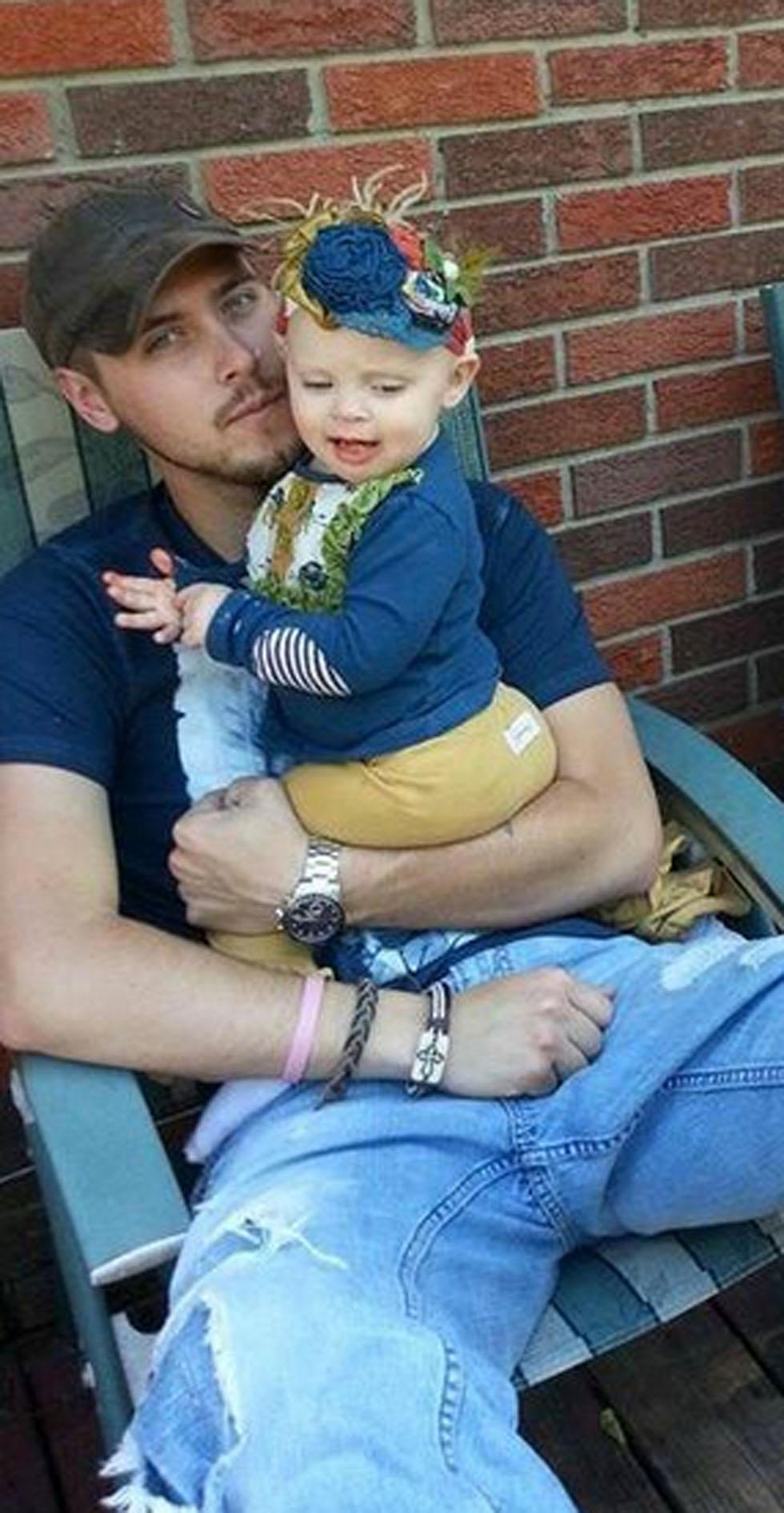 And while Leah is away at treatment (which MTV could potentially be footing the bill for), Jeremy, who the mag claims has finally filed divorce papers, will be taking care of the couple's little girl Addy and thus filing for primary custody. And divorce proceedings are seemingly underway, as Leah has also reportedly moved herself and her girls out of her and Jeremy's home and in with her mother, Dawn.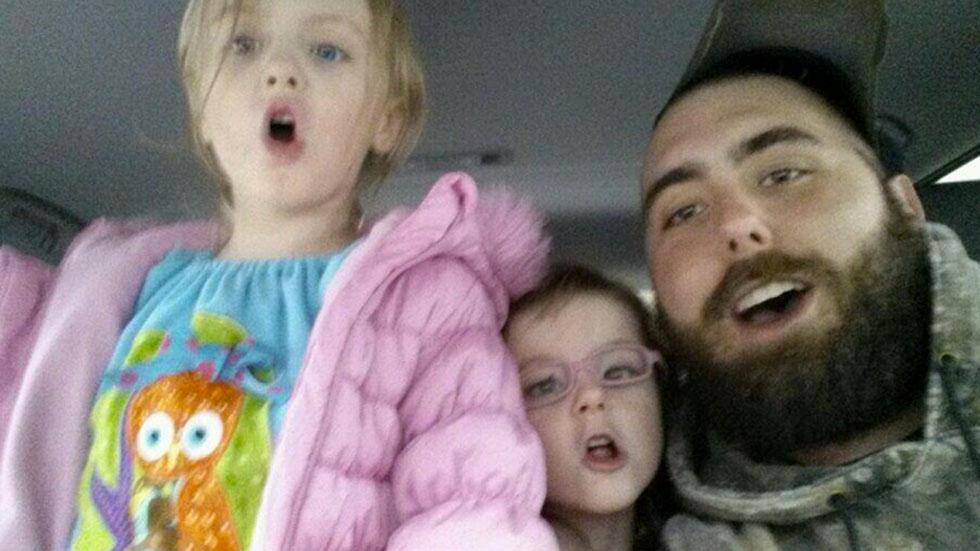 Leah is already is an ongoing custody battle with her ex, Corey Simms, the father of her five-year-old twins, Ali and Aleeah, which we also saw play out on the show. And rightfully so, Leah wants to keep her rehab stint under wraps as she's afraid it'll hurt her case more, giving Corey and his wife, Miranda, full custody.
Article continues below advertisement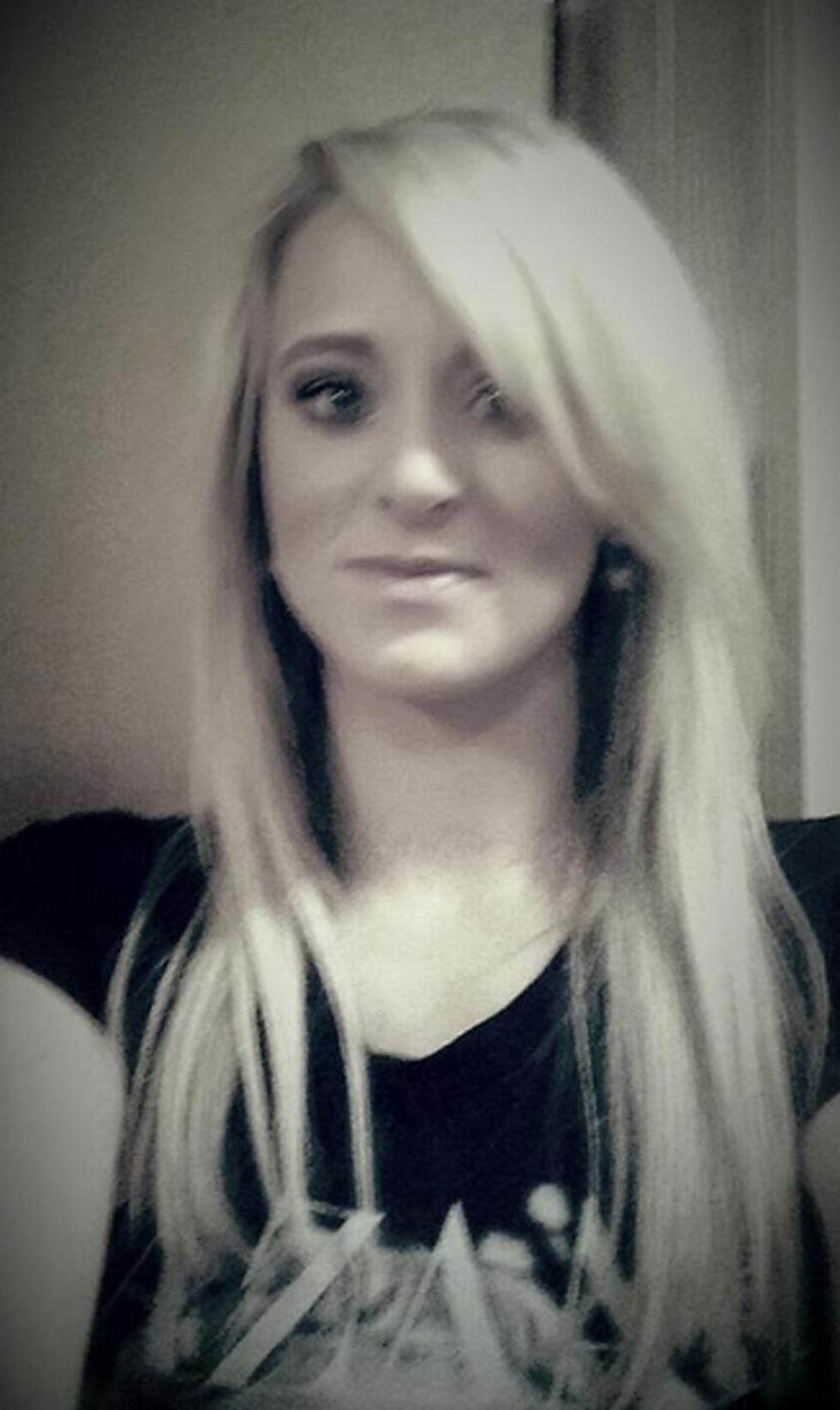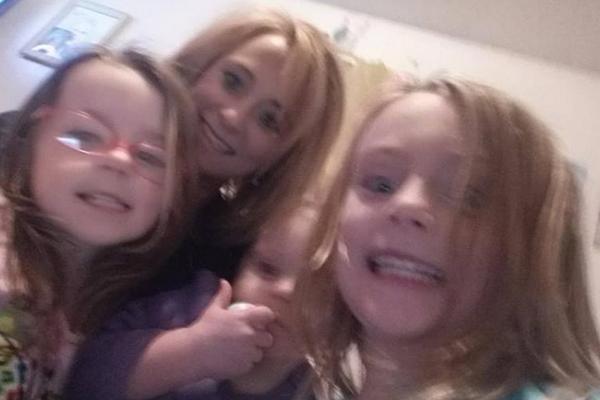 Leah has remained relatively mum on the situation as she's most likely under contract with MTV, but we're hoping for some sort of update—hopefully a good one!—soon.
Do you really think Leah is going to rehab? Will she lose custody of her kids? ​Tweet us @OKMagazine.