PHOTOS
Teen Mom 2's Jenelle Evans Shares Inspiring Message With Fans (And Haters)—'If I Can End Up Here So Can You'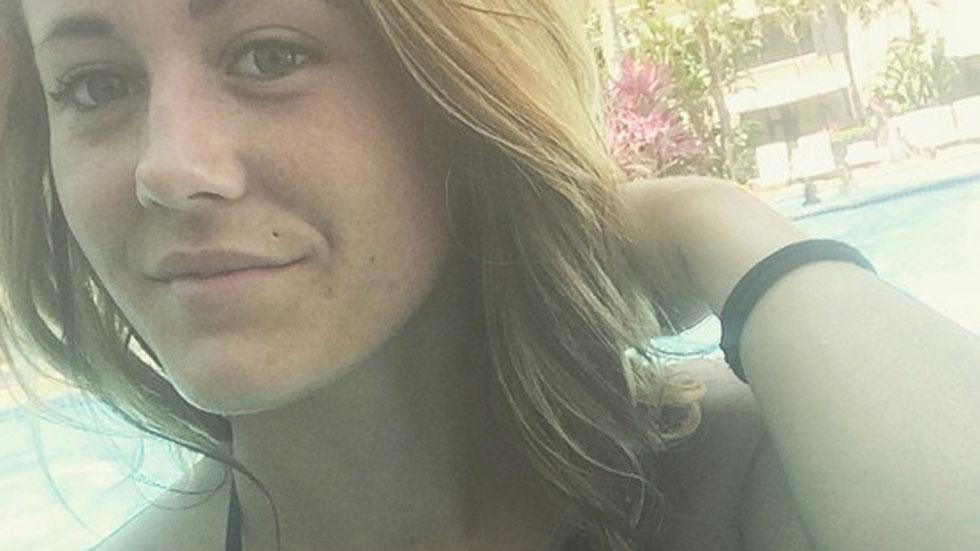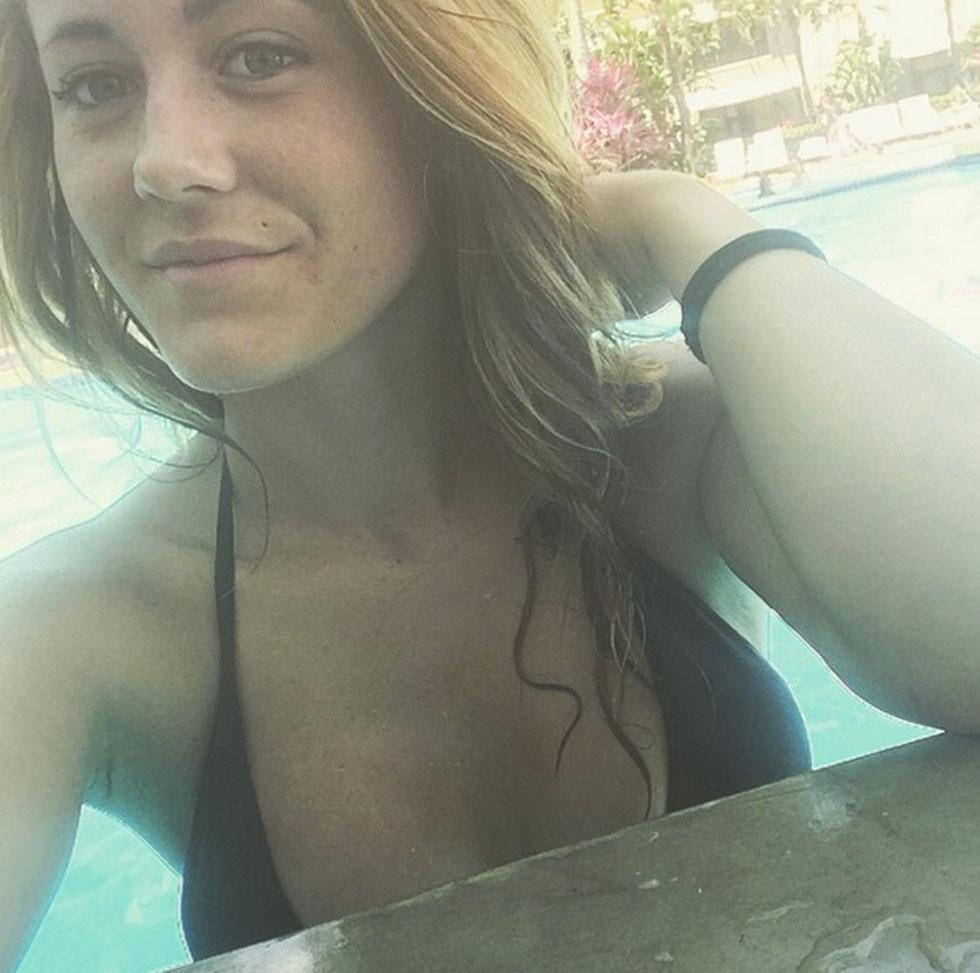 It's still unclear where exactly things stand with Jenelle Evans and Nathan Griffith—though all social media signs point to "dunzo"—but here's what we do know about Jenelle right now: she sure is happy! The Teen Mom 2 star took time out of her Puerto Rico vacation to pat herself on the back and share some inspiring words with her social media followers.
Article continues below advertisement

On both Facebook and Twitter, Jenelle said that she is about to start her externship and is both nervous and excited about her next chapter. "I'm so proud of myself for how far I have come after everything I have went through!" she said before adding that she'll be graduating with her Medical Assistant's degree in a few months.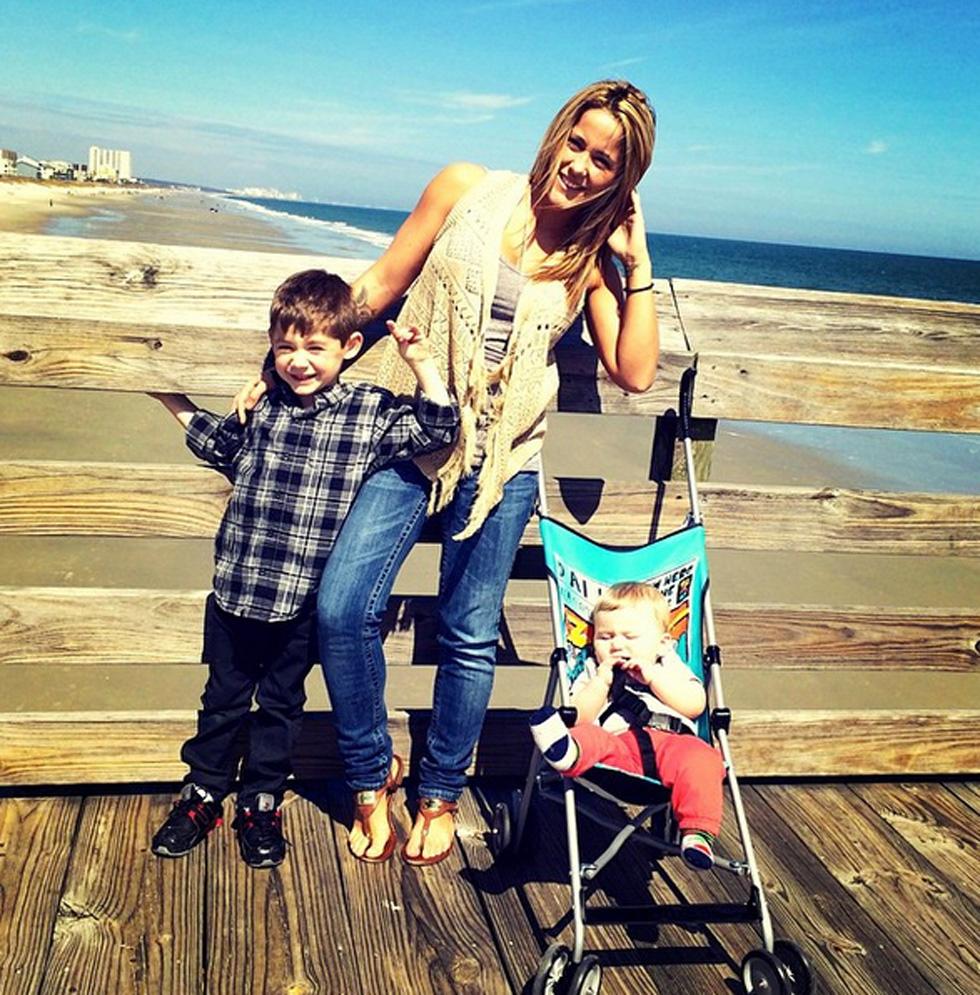 Jenelle then added, "And for all of U that was in my past situation(s)... If I can start from the bottom and end up here... so can u." Jenelle has been clean and sober for years now and aside from her academic achievements, she is also the mother of two young boys—Jace, of whom she's trying to regain custody from her mom, Barbara, and Kaiser, who lives with her in Myrtle Beach.
Article continues below advertisement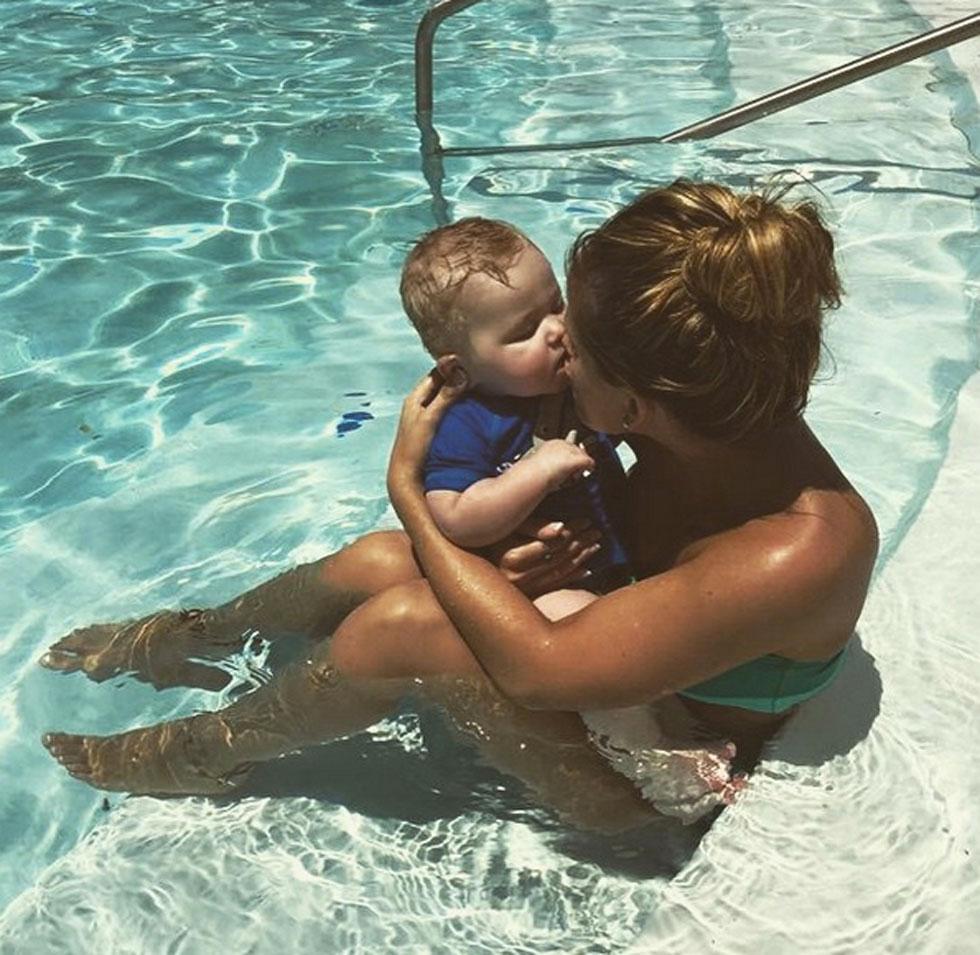 Jenelle is currently in Puerto Rico on spring break, a vacation that some fans originally thought to be a surprise destination wedding for herself and Nathan. But since Nathan seemingly ended things with Jenelle shortly before the flight, she took the trip solo with just Jenelle and her nine-month-old baby.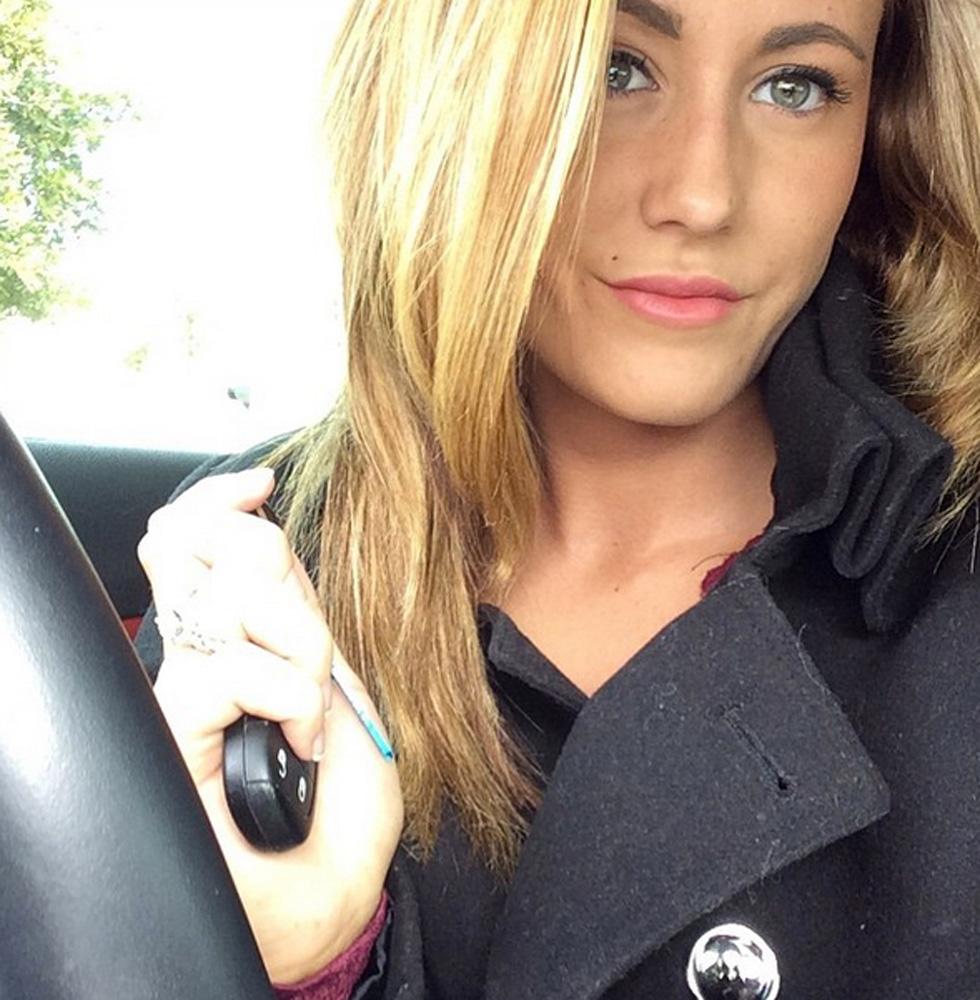 And sure, her relationship might be over, but we've gotta give this one to Jenelle—she really has come a long way since we first met her on 16 & Pregnant. With her loser boyfriends like Kaiser, Gary, and Courtland out of her life, Jenelle's cleaned up her act, gotten sober, enrolled in school, and made her kids her first priority. Sure, there was that one time in February when Jenelle got arrested for driving with a suspended license, but hey, it's better than going to the slammer for possession of drugs!
PHOTOS: Proof That Jenelle's Trip Was Supposed To Be a Destination Wedding
PHOTOS: Jenelle Tweets About Heartbreak As Nathan Reveals That He's Single
PHOTOS: Jenelle Evans Reveals The Secrets To Her Weight Loss