PHOTOS
Is Leah Calvert Addicted to Pills?! Her Grandmother Addresses the Crazy Rumors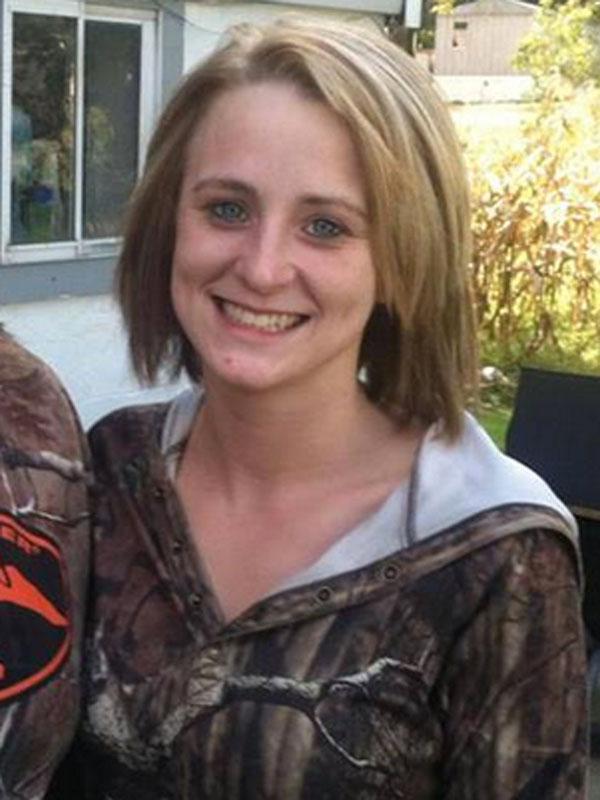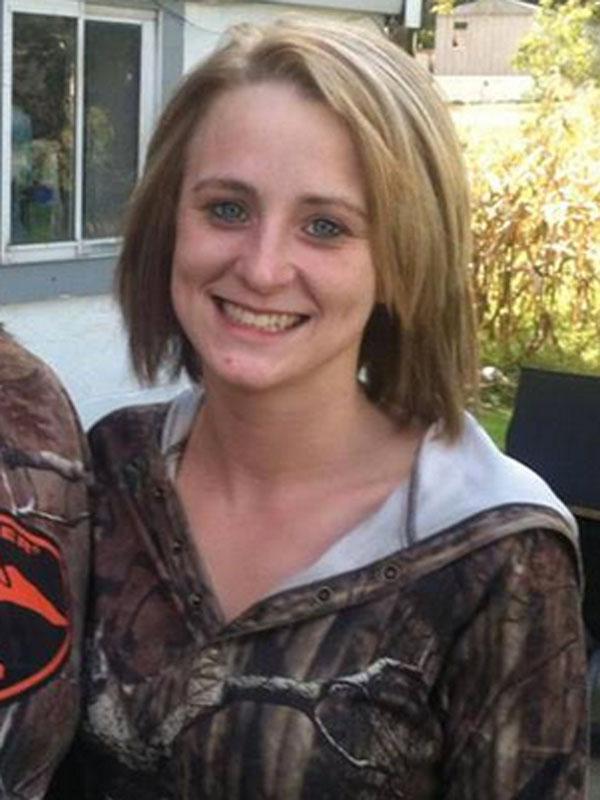 Article continues below advertisement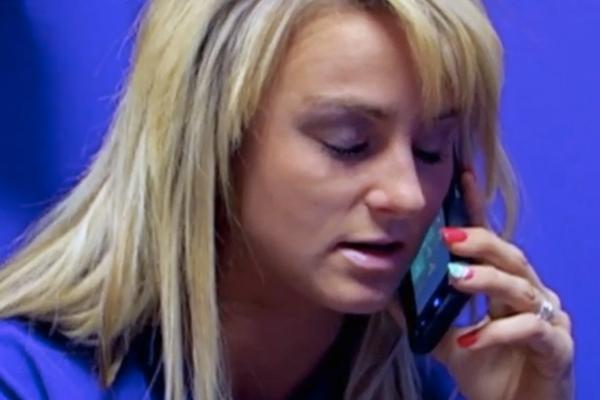 The latest rumor surrounding Leah is that she's addicted to pain pills, and as a result she will lose custody of the twins and her friends will pose an intervention. Sure, we saw her have a little incident with taking too many pills on Teen Mom 2 this season, but don't believe everything you read. Oh yeah, and there's also rumors flying that she got the medicine from her grandmother!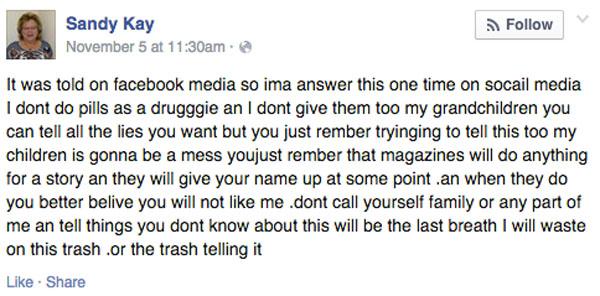 But Leah's grandma Sandy is saying that none of this is true. "I dont do pills as a drugggie an I dont give them too my grandchildren," she wrote on Facebook in slightly uncomprehensible English. Well, there you have it.
Article continues below advertisement

Leah's mom, Dawn Spears, chimed in as well, commenting below her mother's status update. Dawn said, "I'm tired of the bullshit pill stuff," and it seems like both Sandy and Dawn are hinting that a family member was responsible for spreading these rumors. Yikes! Trouble in West Virginia!