REALITY TV
Teen Mom 2 Recap: Leah Calvert Overdoses on Anti-Anxiety Pills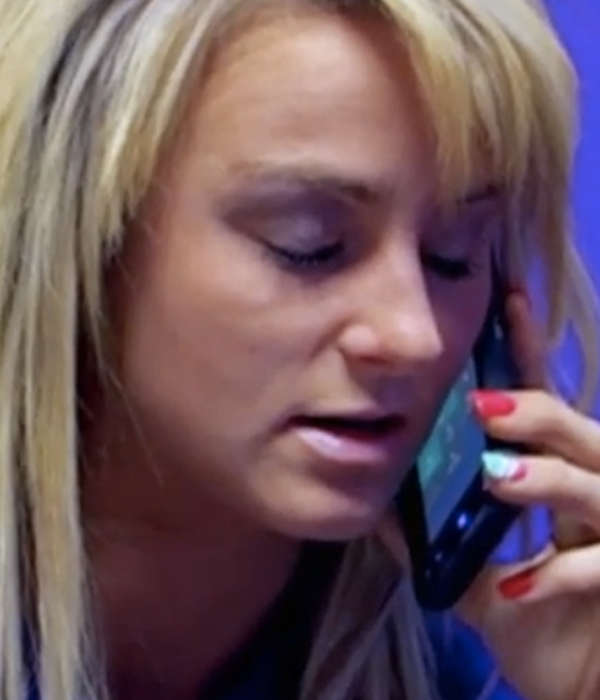 Oh boy, tonight's Teen Mom 2 was a doozy. Someone OD'd and someone else went to jail, so yeah. There's that. Here's tonight's Teen Mom 2 recap—and don't forget to vote at the end for which girl you felt the worst for this week!
OK! Exclusive: What You Don't Know About RHONY Star Kristen Taekman's Marriage
Kailyn finally does tonight what we've been waiting for her to do forever—Kail, Javi, Jo and Vee finally go on that double date! Kailyn has the idea to visit Jo and Vee's apartment to see where Isaac lives when he's there, and this leads to an impromptu double dinner date at the diner that wasn't even awkward at all. OMG, Hallelujah.
Article continues below advertisement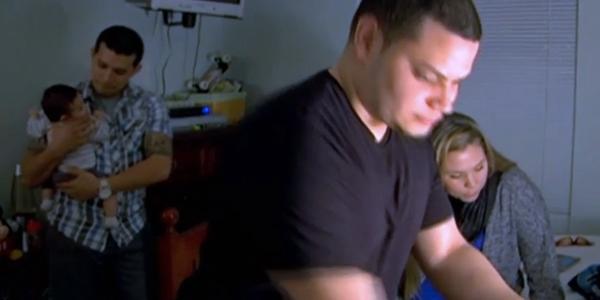 OK! Exclusive: Exciting Details about Kailyn Lowry's New Gig!
Chelsea is so distraught over the situation with her license that she hires a lawyer to help her fight it. Without her license she can't work, so that sucks, but meanwhile she's loving life in her brand new house, so that's the upside! Also, Aubree spends the weekend with Adam but considering their three-month trial period of him getting her every other weekend is just about up, we're going to assume this arrangement is going to come to an end sooner than later...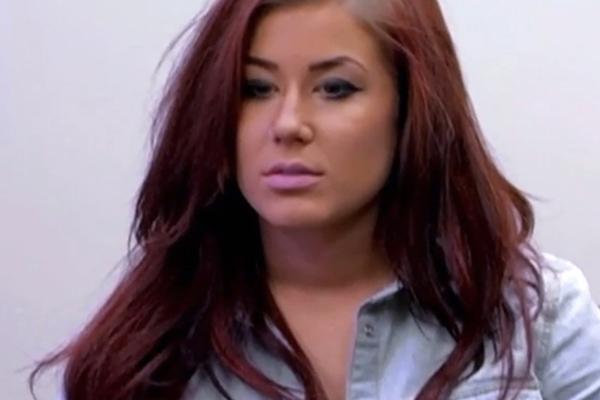 OK! News: Find Out Why The Big Bang Theory Has Shut Down Production
Leah promised Jeremy last week that she'd start seeing a doctor to talk out her issues, and this week she comes full throttle, drugged-up on anti-anxiety meds that the doc prescribed her. The pills make her so sleepy that she literally falls asleep at work and slurs her words—that phone convo she had with Ali's physical therapist was so hard to watch! Meanwhile, Ali is no closer to getting her wheelchair because of Corey's sucky insurance, so life trudges on for the Simms family...
Article continues below advertisement