PHOTOS
Leah Messer Celebrates Custody Win Of Twins – How Does Corey Simms Feel About Losing Time With His Daughters?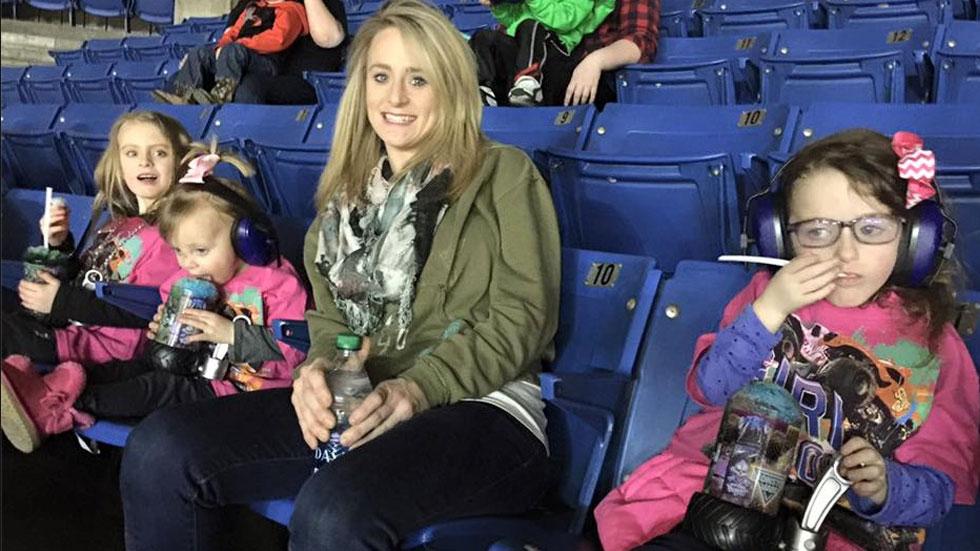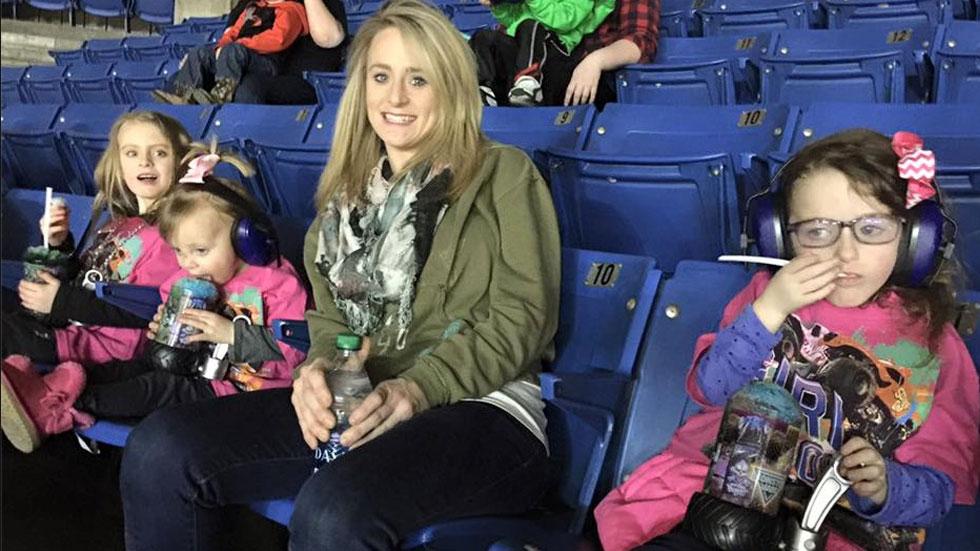 Leah Messer is getting another chance to prove she's a good mother to her daughters! The Teen Mom 2 star received 50/50 custody of her twins Ali and Aleeah, 6, on January 27 after her ex-husband Corey Simms was granted full custody of the girls in October. The mother-of-three celebrated the custody win with a family-fun weekend!
Article continues below advertisement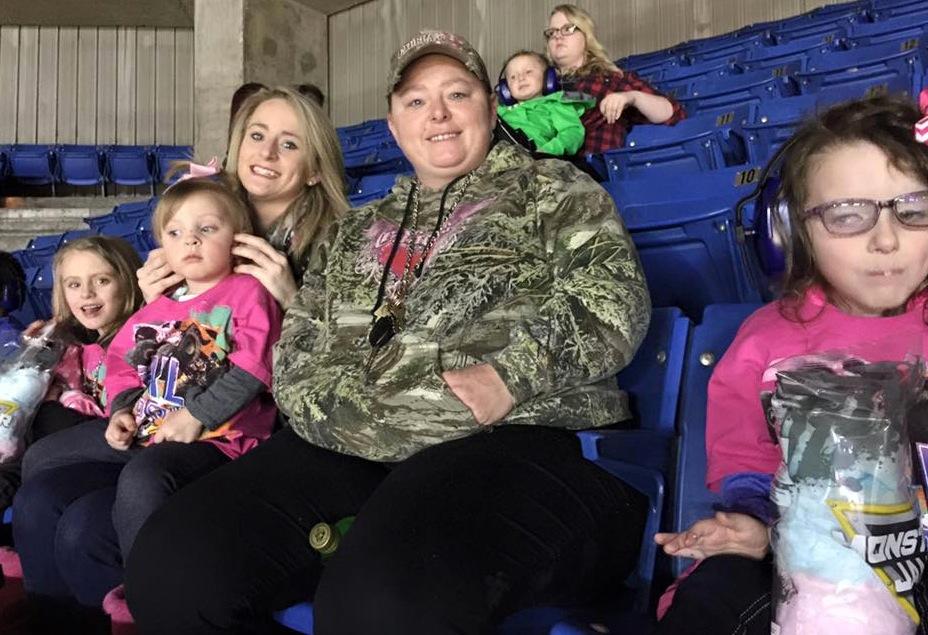 The gang's all here! Leah was all smiles as she enjoyed Monster Jam with her twins and her 2-year-old daughter Adalynn with ex-husband Jeremy Calvert.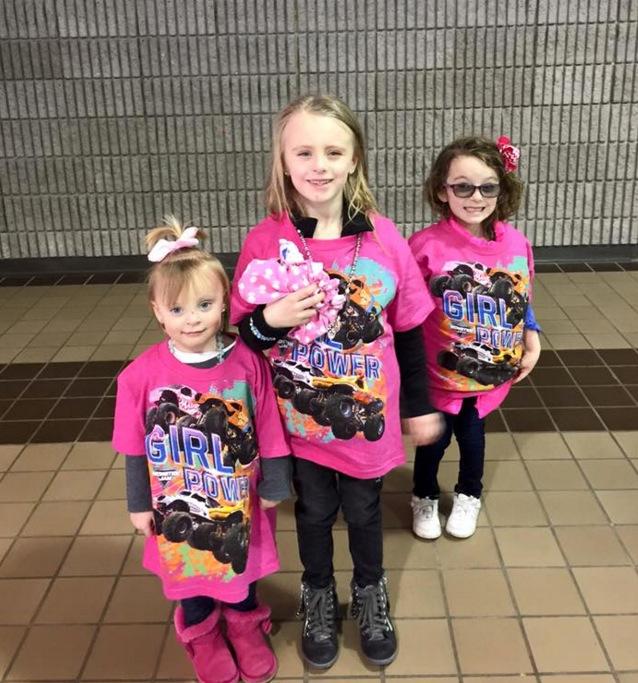 The sisters looked ecstatic to be able to spend more time with their mama! Leah will now have the twins on Thursday through Sundays, as their father will have them for the remainder of the week and one weekend a month. They will reportedly "split the bills 50/50."
Article continues below advertisement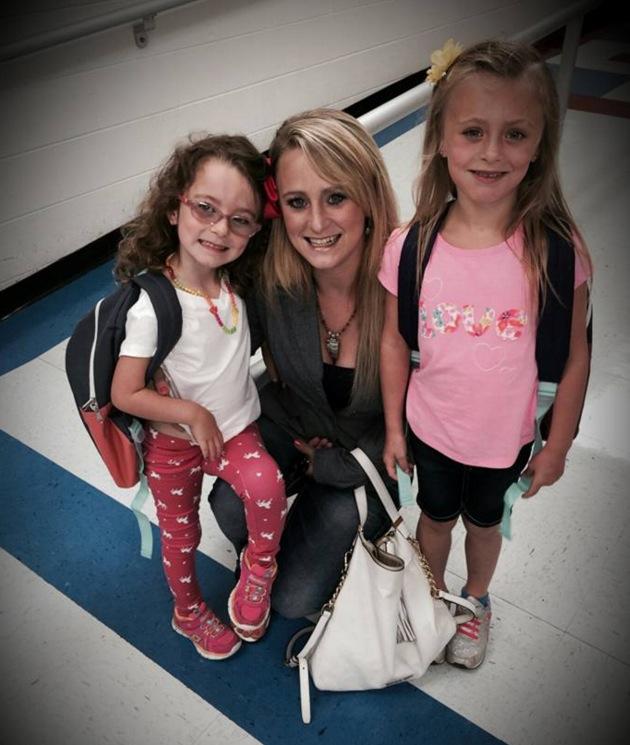 "Leah is doing great," a source told Us Weekly. "She had confidence that she would be proven right and get her custody rights back."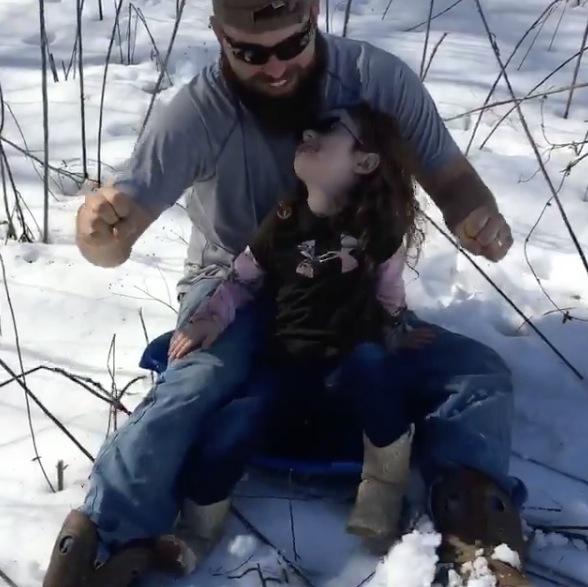 Article continues below advertisement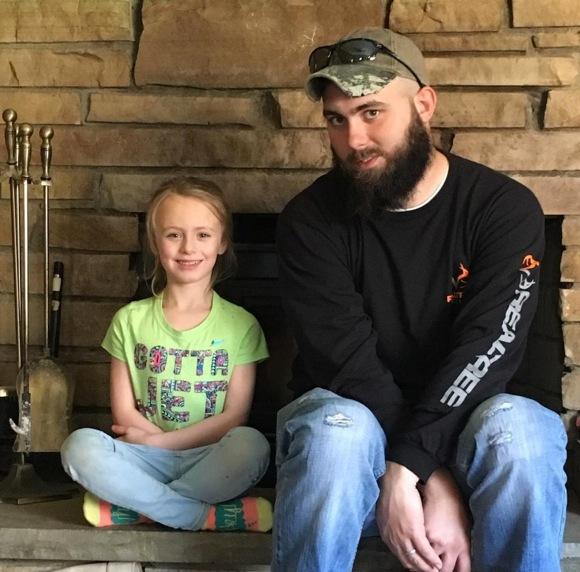 Of course, fans will see everything play out on the small screen! "MTV filmed Leah and Corey explaining to their families what happened inside the courtroom," a source said. "That footage will probably help fans understand why Corey did what he did in regards to custody."