PHOTOS
Leah Messer Texts 'I Love You' To Ex-Husband Jeremy Calvert – Is Boyfriend T.R. Dues Worried She'll Cheat Again?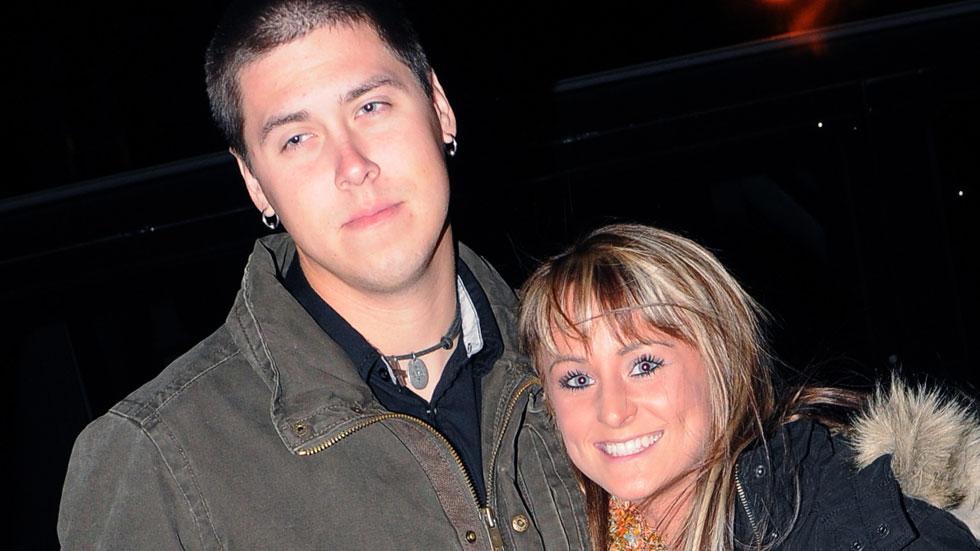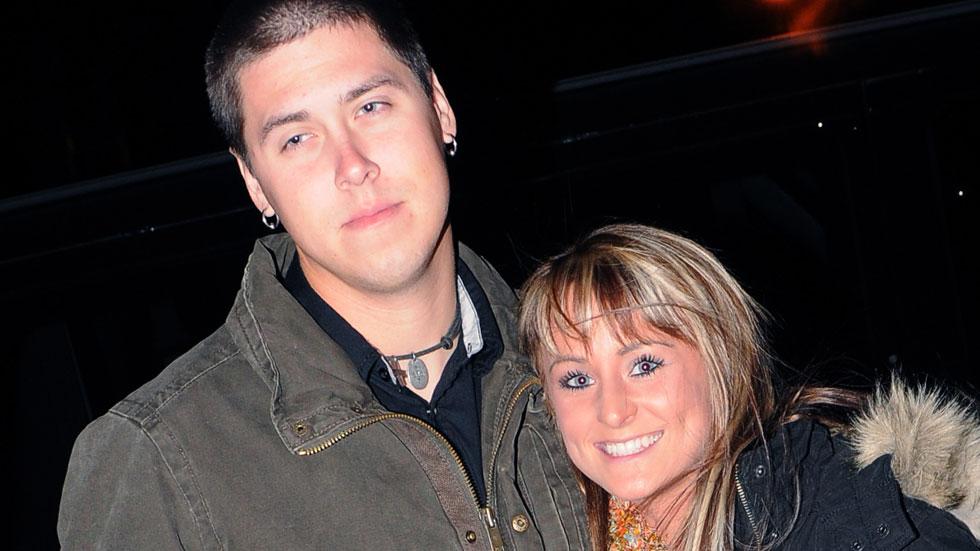 Leah Messer has cheated on boyfriends with exes in the past – and her latest victim may be T.R. Dues! The personal trainer busted his girlfriend sending flirty text messages to her ex-husband Jeremy Calvert.
Article continues below advertisement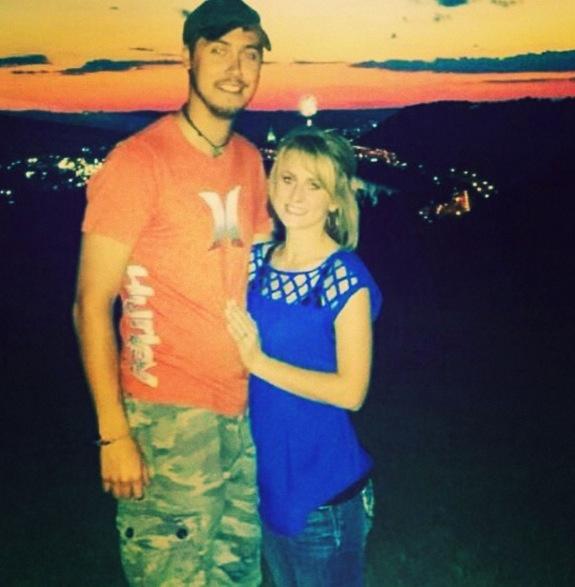 "T.R. looked in Leah's phone, and saw she had written 'I love you' to Jeremy, and even called him 'babe,'" a source told RadarOnline.com. "He was furious!"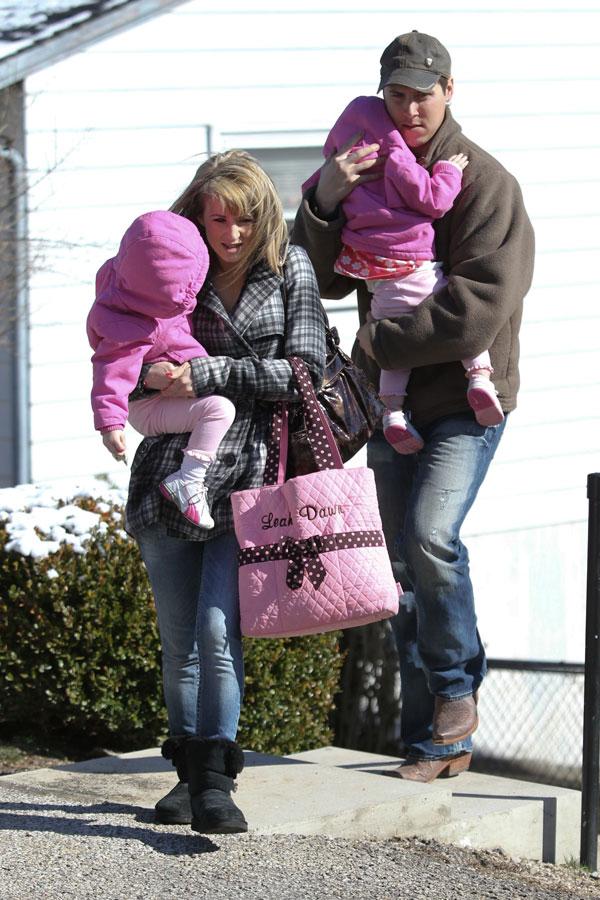 Leah, 23, and Jeremy, 26, have praised each other for their amicable co-parenting relationship of 3-year-old Adalynn ever since their divorce was finalized in June.
Article continues below advertisement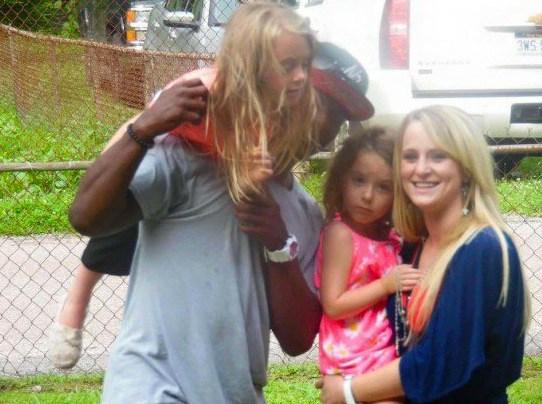 After T.R., 32, realized their co-parenting relationship may be more serious, he is considering moving out of Leah's Charleston, West Virginia home. "He wants to get his own apartment, just in case things go south," the insider said. "Friends are warning him that Leah cheated on her exes, and is likely to do it to him too."