PHOTOS
LeeAnne Locken Is Leaving 'The Real Housewives Of Dallas' After 4 Seasons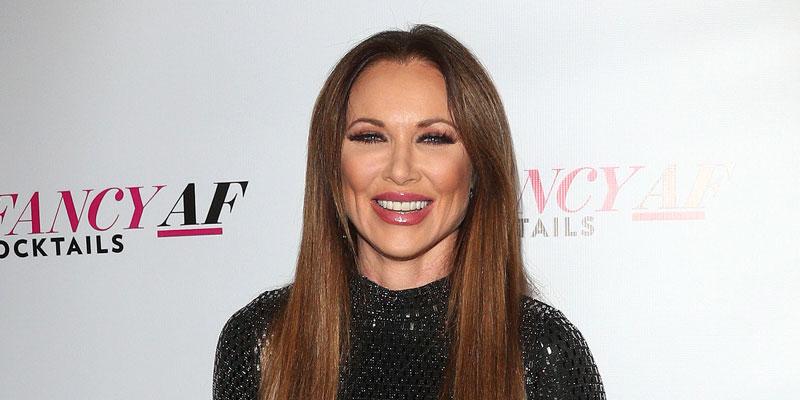 LeeAnne Locken is saying goodbye to The Real Housewives of Dallas. On Tuesday, February 25, the 52-year-old shared that she will not be returning to the Bravo reality show after four seasons. The departure comes following accusations of racism due to comments she made on the show.
Article continues below advertisement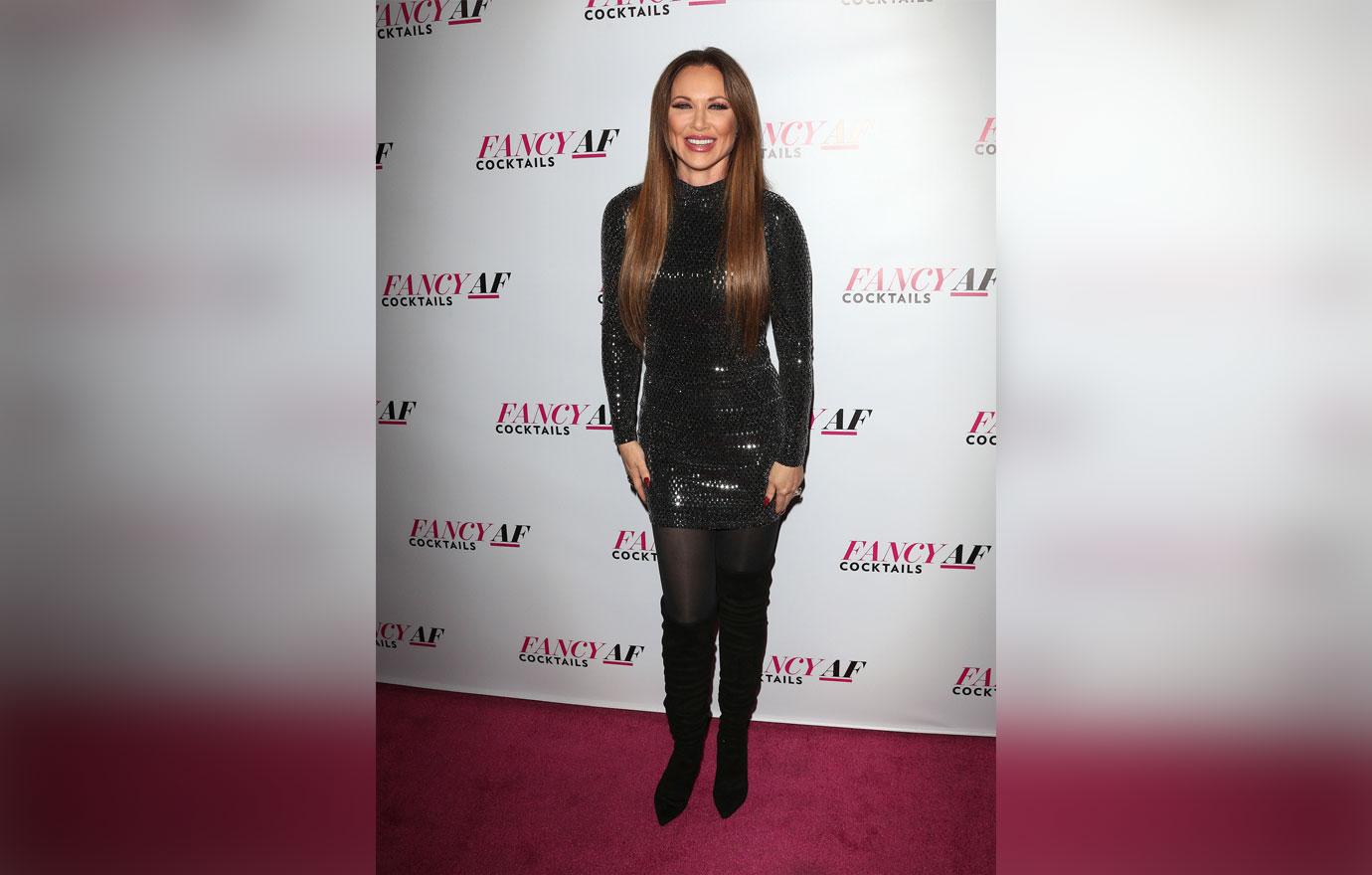 In a statement, LeeAnne thanked her fans for watching her journey on the show since April 2016. "The last four years have been a trolley-slapping good time but after much consideration, I have made the personal decision to step away from RHOD," she said.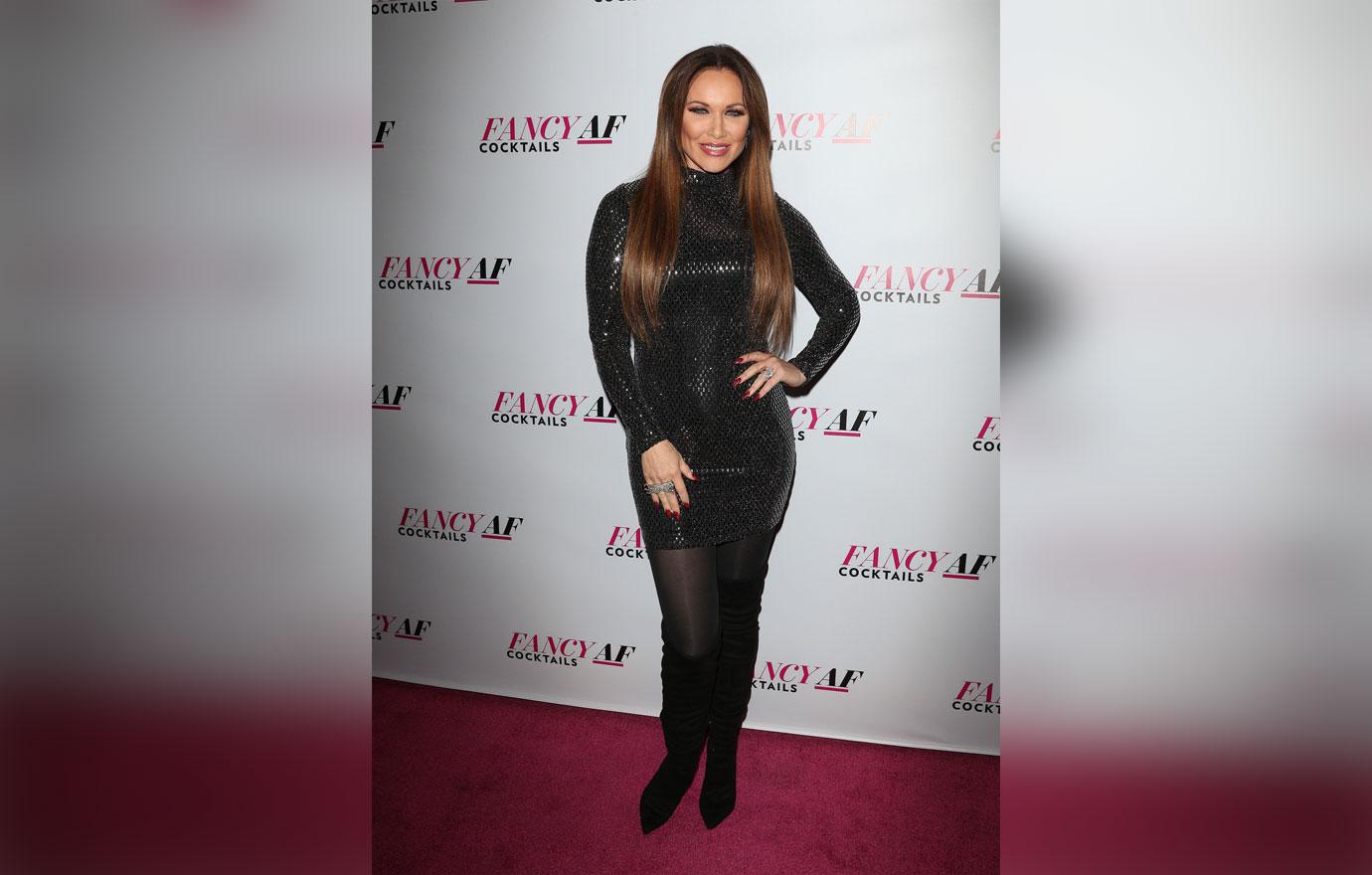 "Getting to share my wedding with the viewers last year brought me tremendous joy, however, the season was very personally challenging for me. I am looking forward to stepping away from the cameras and spending quality time with my husband and friends, traveling, but most importantly, getting back to philanthropy, which was my main reason for joining the show," she added.
Article continues below advertisement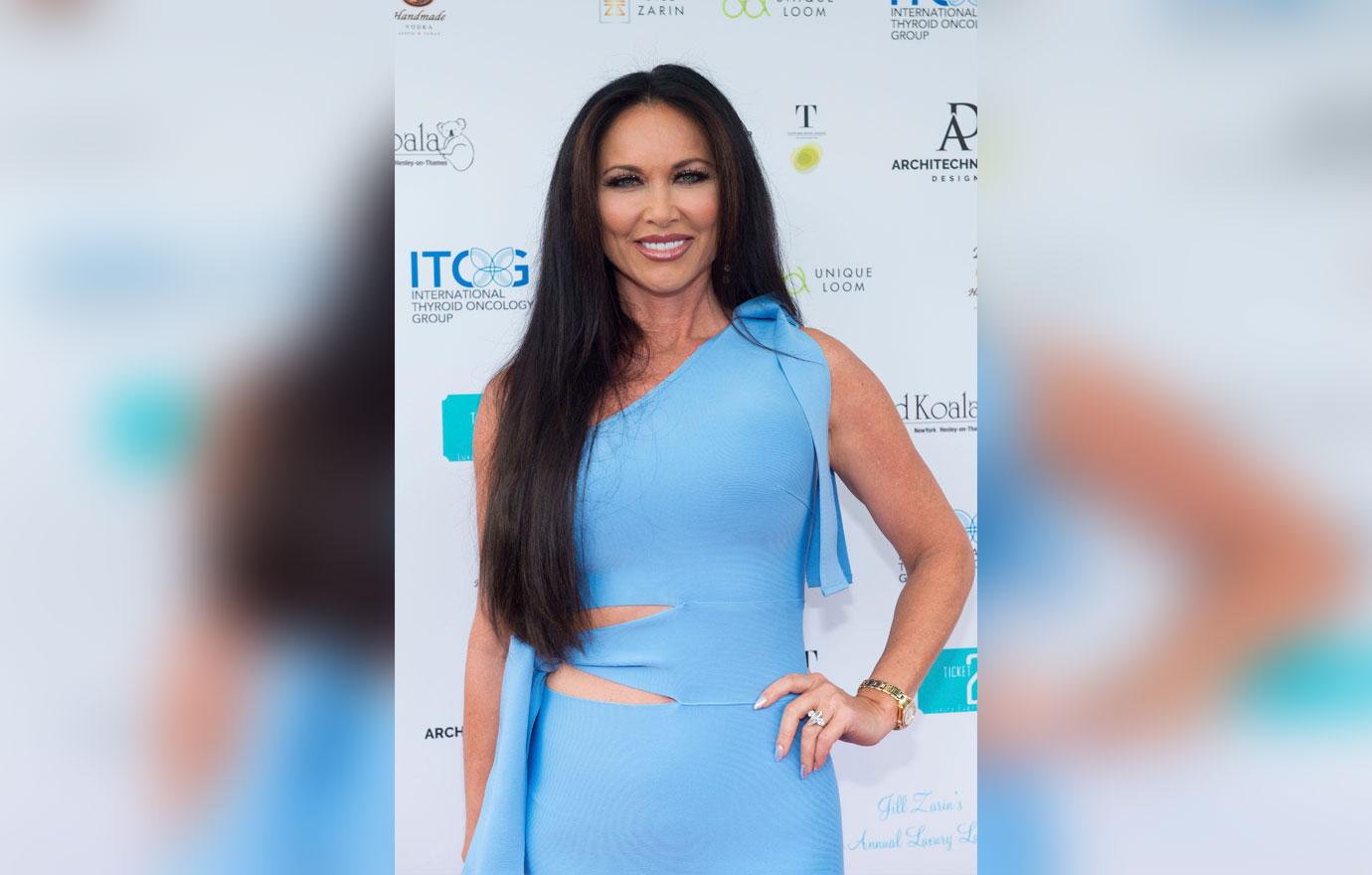 As RHOD viewers might recall, LeeAnne caught backlash from fans after she made racially insensitive comments about her castmate, Kary Brittingham, during a trip to Thailand last season. At the reunion, LeeAnne apologized for calling Kary, 49, a "chirpy Mexican" and reasoned that she doesn't believe in discrimination.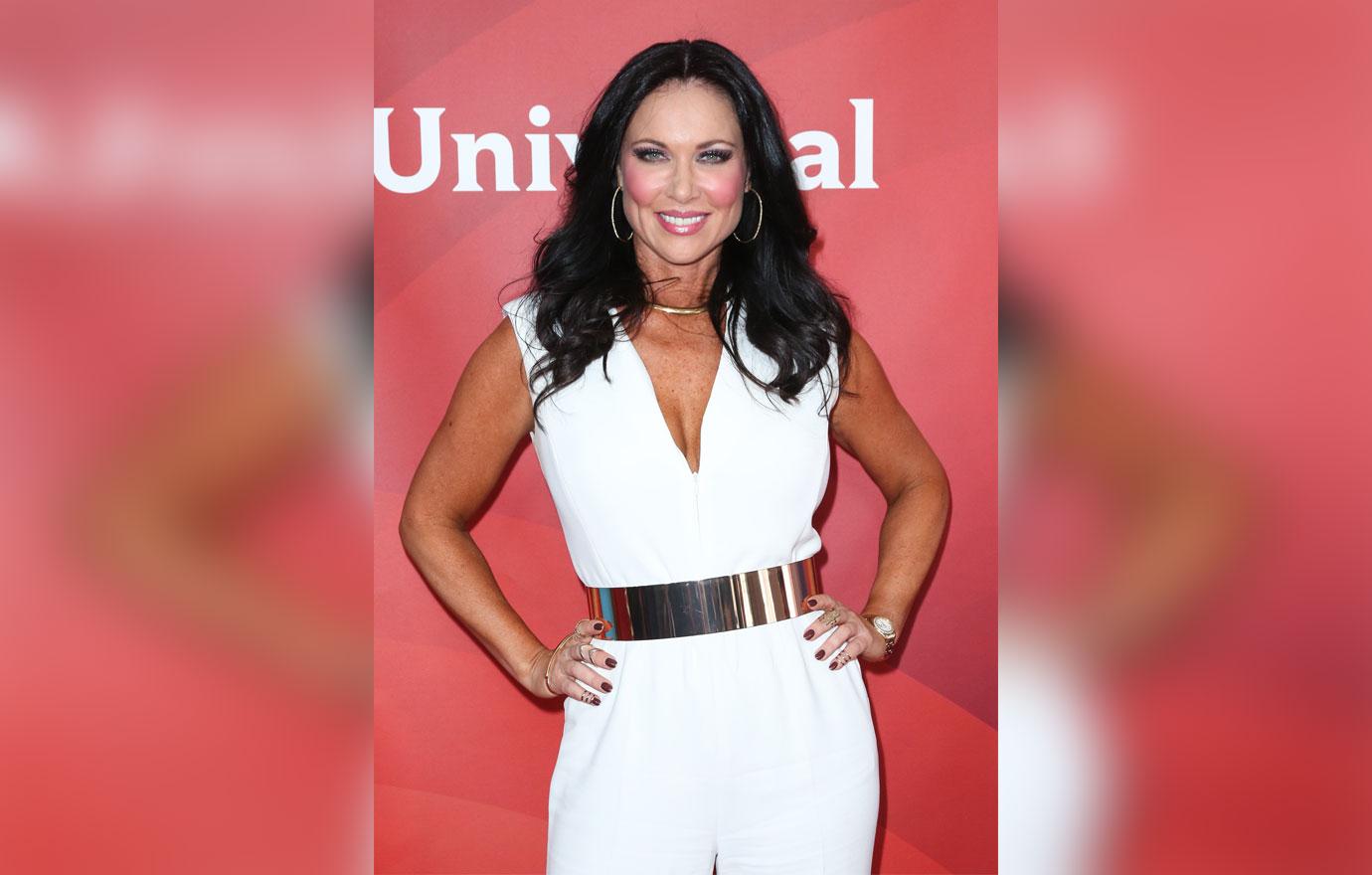 "I know every bone in my body, and I know I don't have a single bone that believes in discrimination," LeeAnne said at the time. "I believe in inclusion."
Article continues below advertisement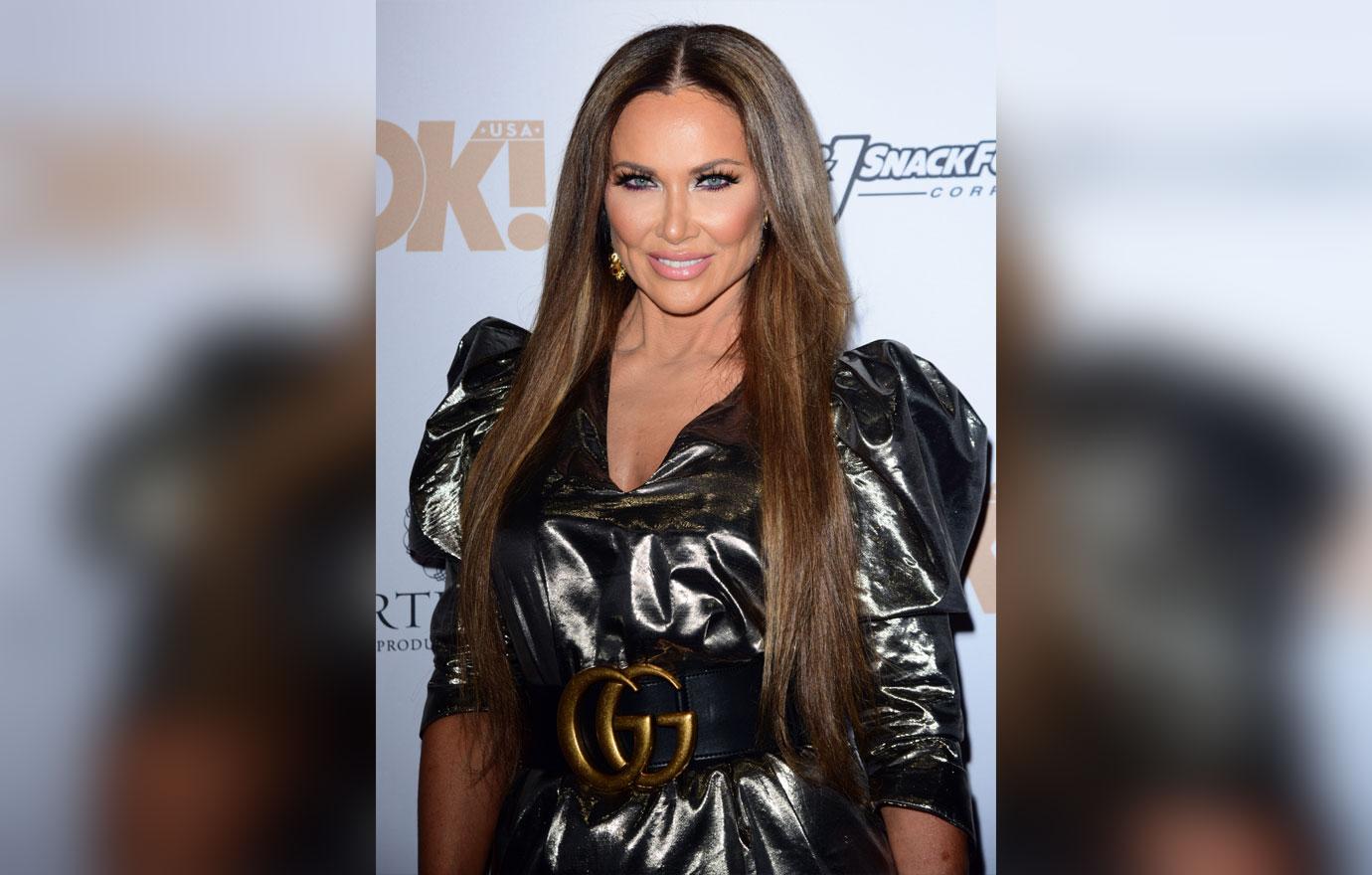 She also released a statement apologizing for her controversial remarks. "I am deeply sorry to those that I have hurt or offended with some of my comments. It was never my intention to hurt anyone and I will use this as a learning experience to be more aware of my comments in the future. My commitment moving forward is to continue my work fighting for equality and acceptance of all humans," the statement read.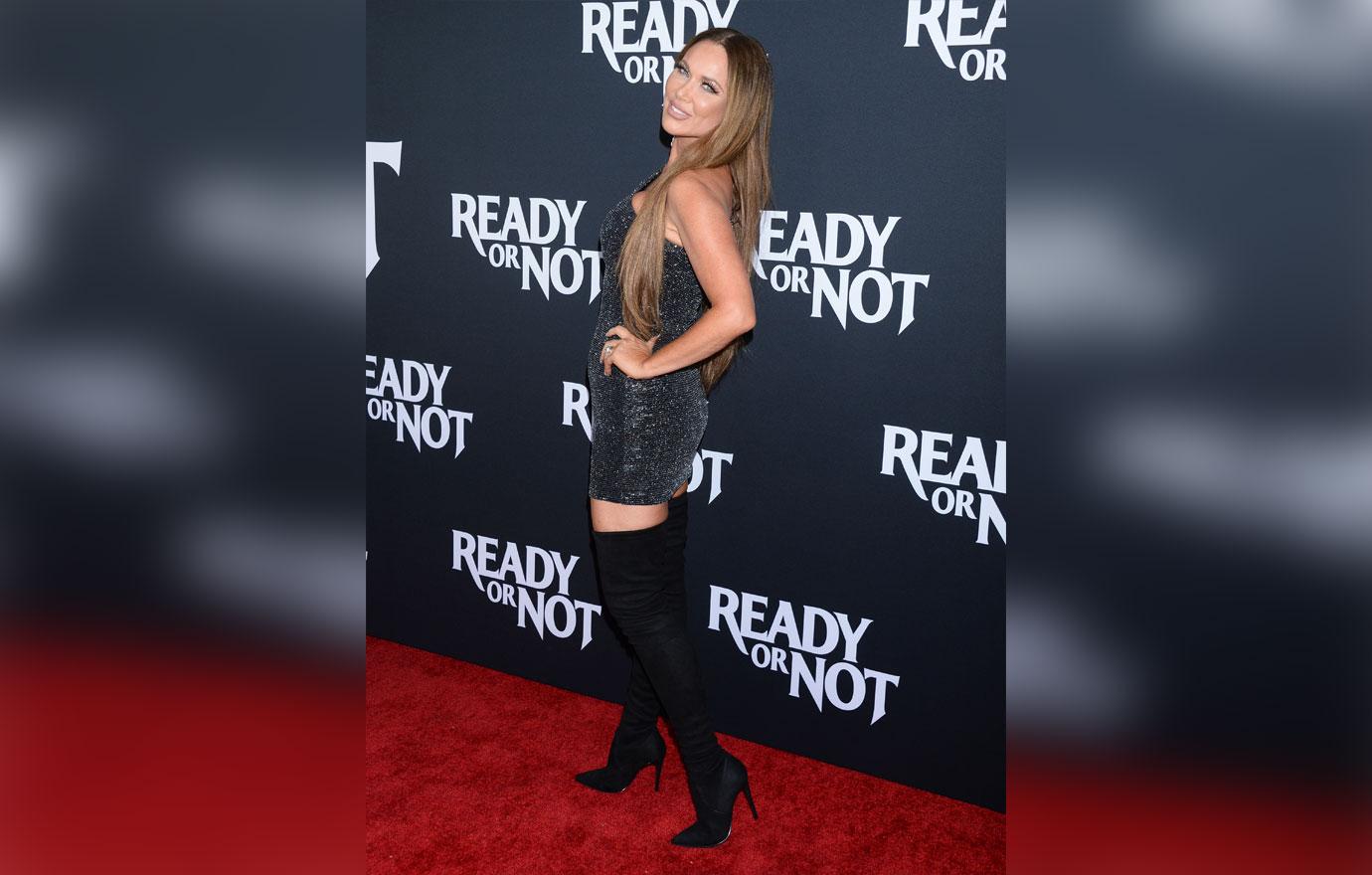 Following LeeAnne's surprising announcement, fans have expressed their disappointment. "What? You're leaving the show? It won't be the same without you," one fan wrote underneath a photo of LeeAnne's extravagant wedding. Another agreed, "The show will not be the same. I wish you nothing but happiness and success." A third shared a similar sentiment, "I'm heartbroken to hear the news. I wish you much love with whatever life has planned for you."
Article continues below advertisement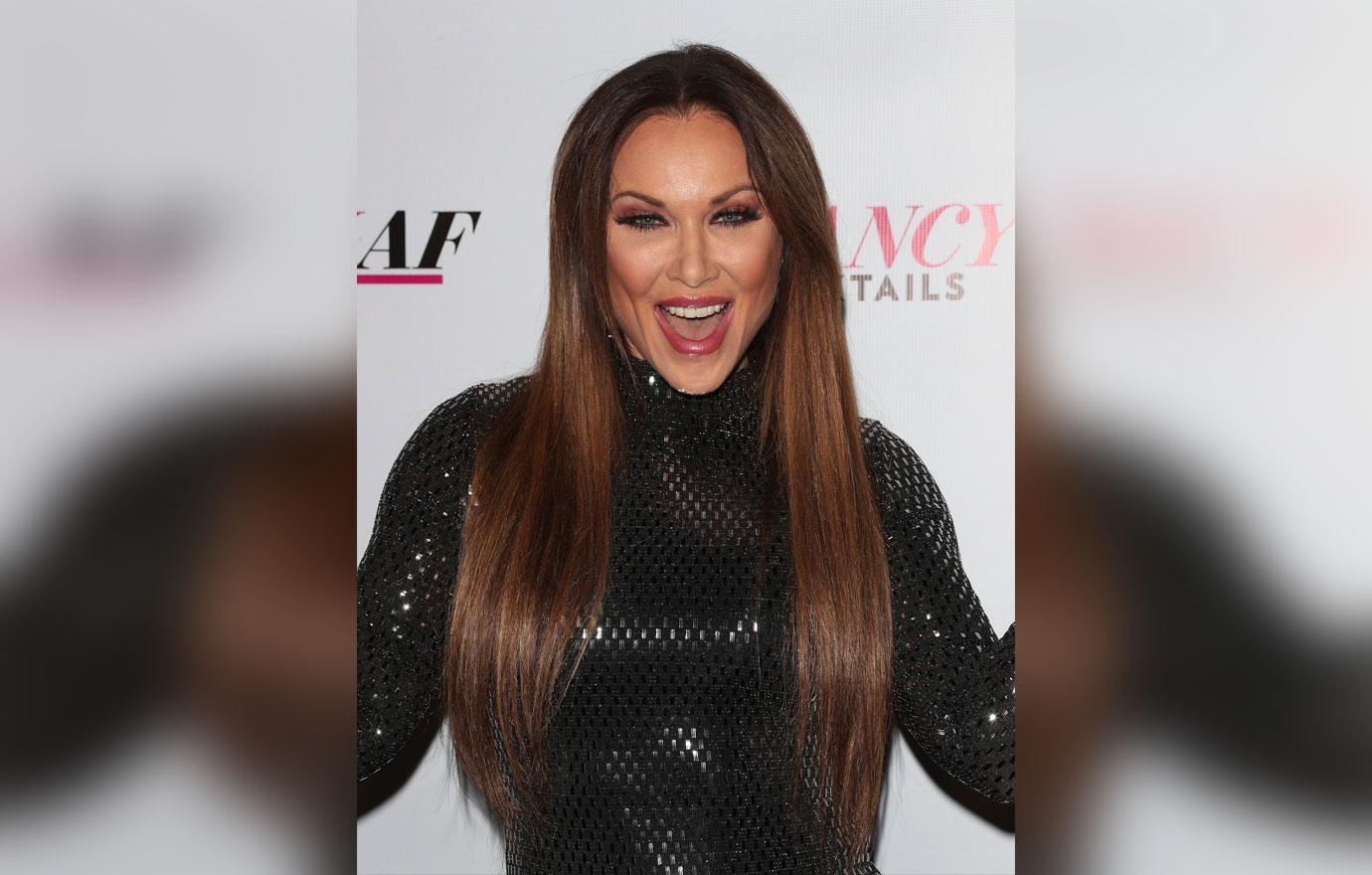 What do you think about LeeAnne's announcement? Share your thoughts in the comments below!