PHOTOS
'RHOD' Cast Insists LeeAnne Locken Is Not Racist After Her Comments About Kary Brittingham's Mexican Nationality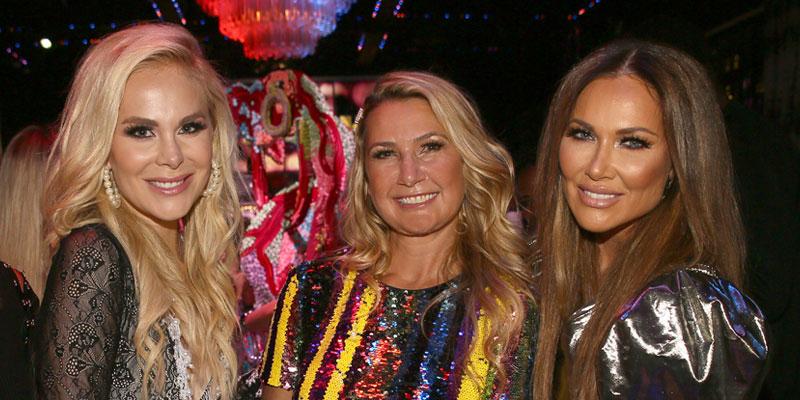 Article continues below advertisement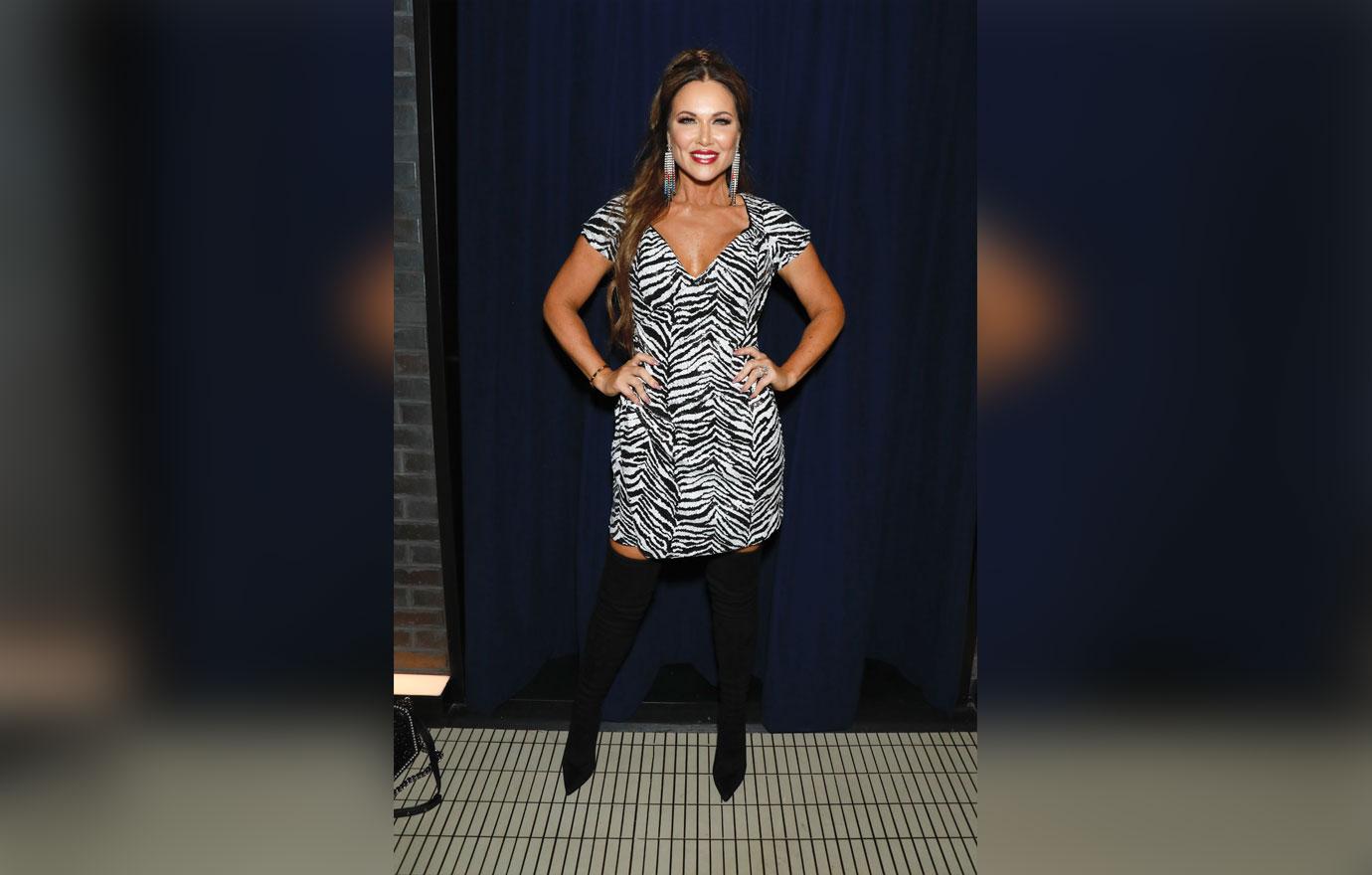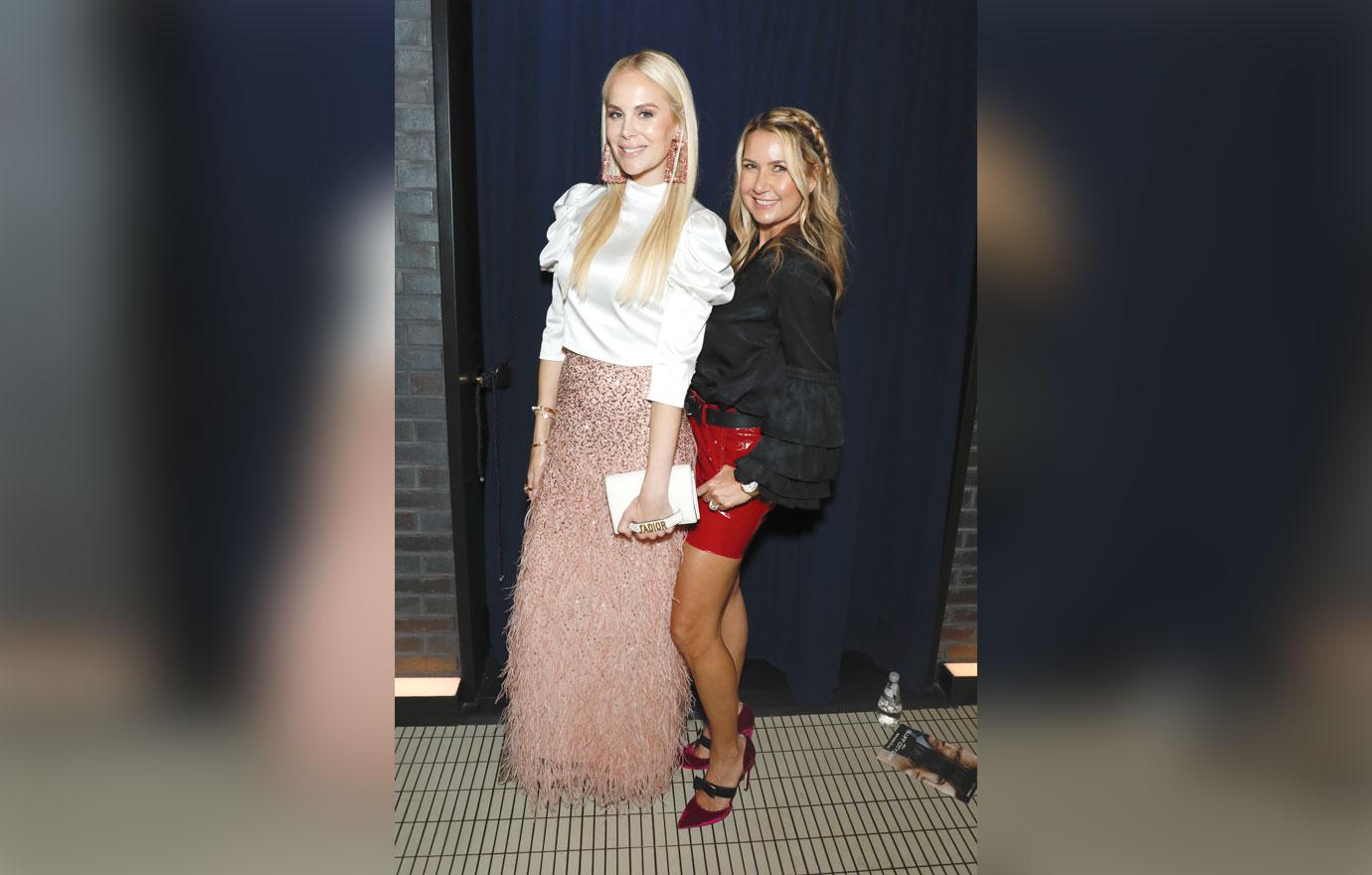 "I need to be honest with you. You know when you asked me has LeeAnne ever talked bad about you?" Kameron, 36, told Kary, 49, on the finale of RHOD. "I didn't want you to get hurt, you know? And the thing that she said was she called you a 'C' word." Kameron's husband prompted her to tell the full story and she revealed, "LeeAnne also called you a 'Chirpy Mexican.'"
Article continues below advertisement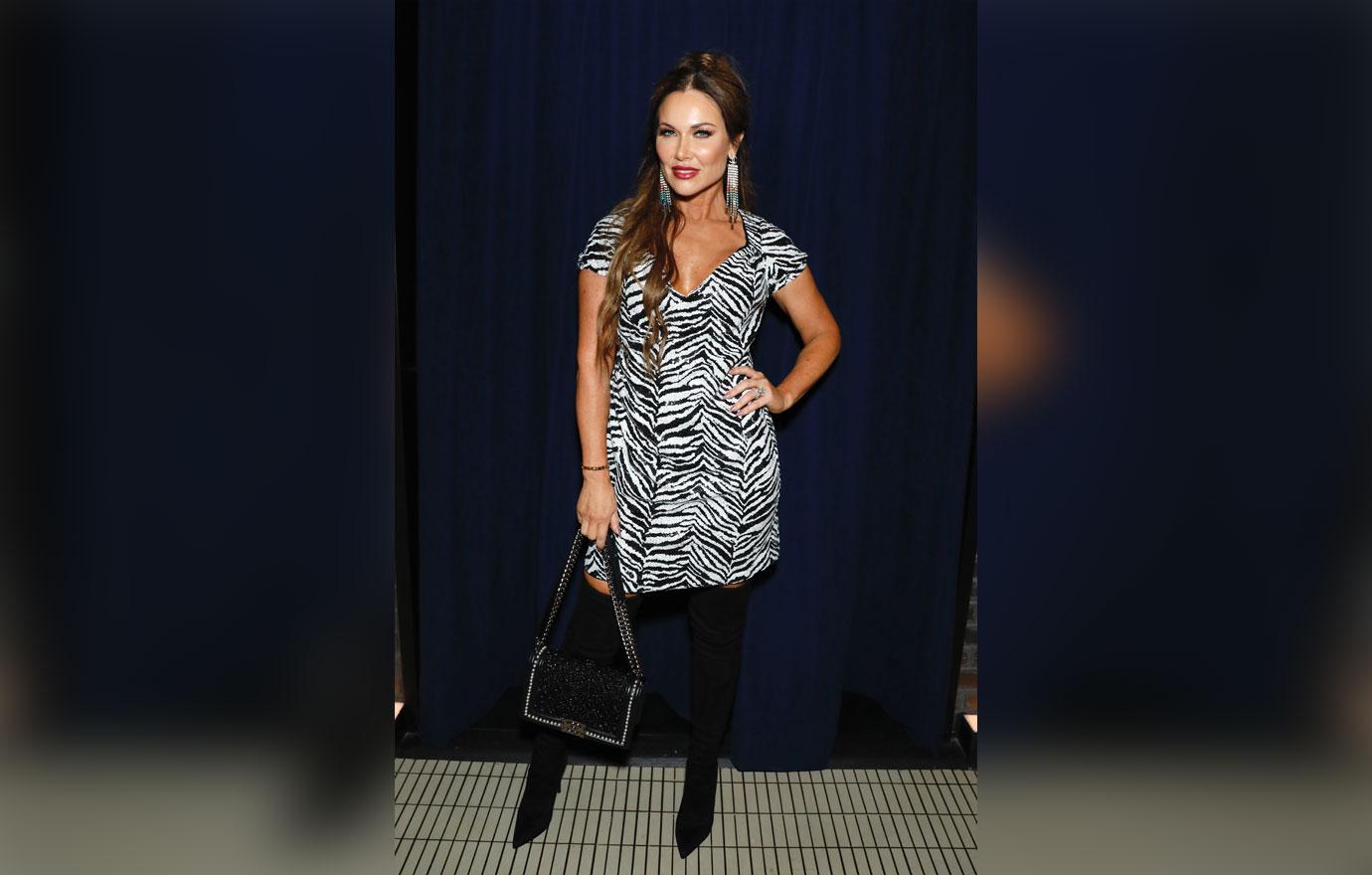 Kary confronted LeeAnne at an event, but LeeAnne insisted it the comment wasn't inappropriate. "I don't care that you're a Mexican," she told the cameras. "I've slept with plenty of Mexicans, by the way. Hot f**king lovers. I don't think being Mexican is negative."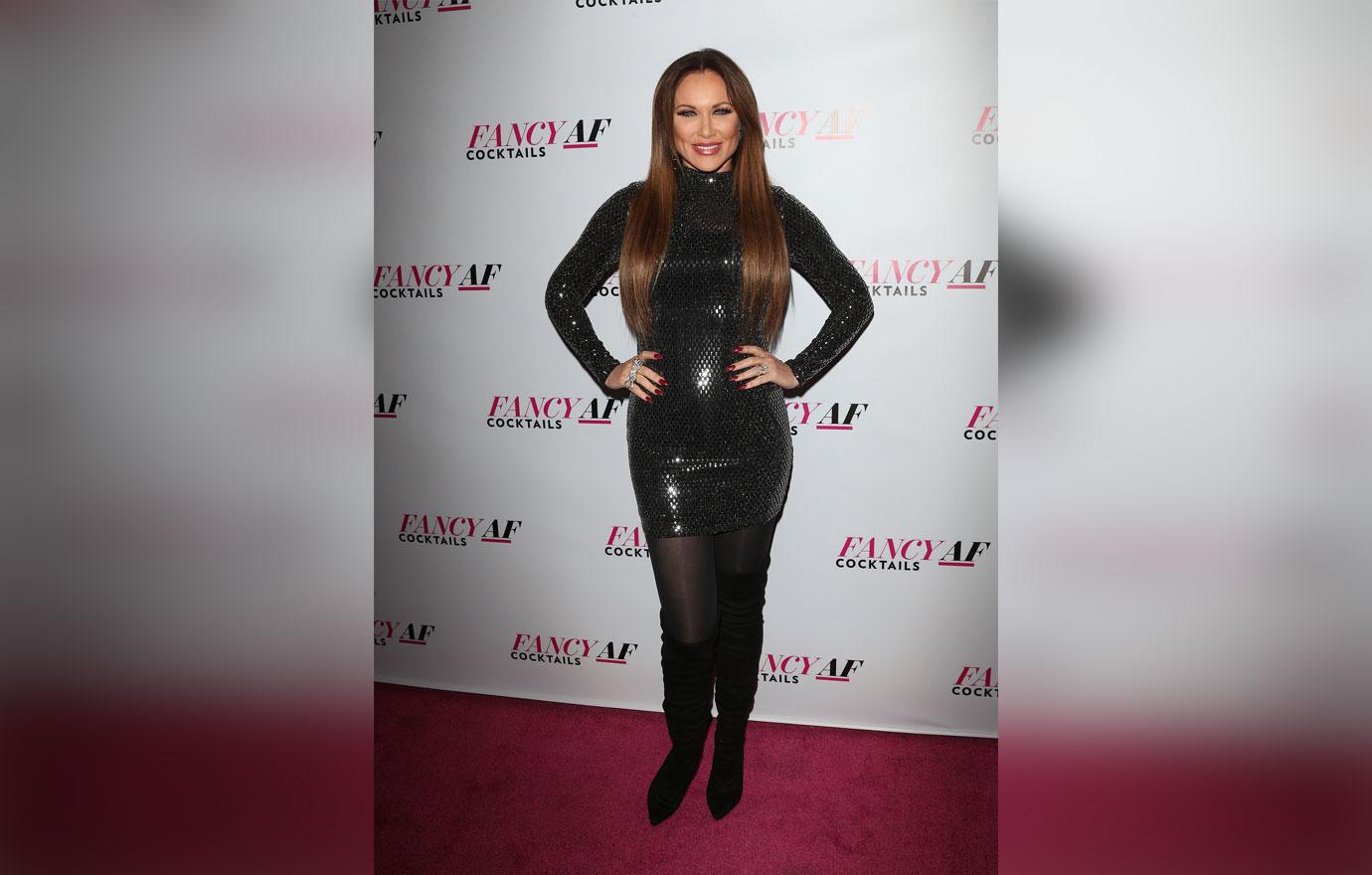 D'Andra Simmons also approached LeeAnne and said the comment was "derogatory." LeeAnne shot back, "It was used with derogatory words, but the Mexican part was not derogatory."
Article continues below advertisement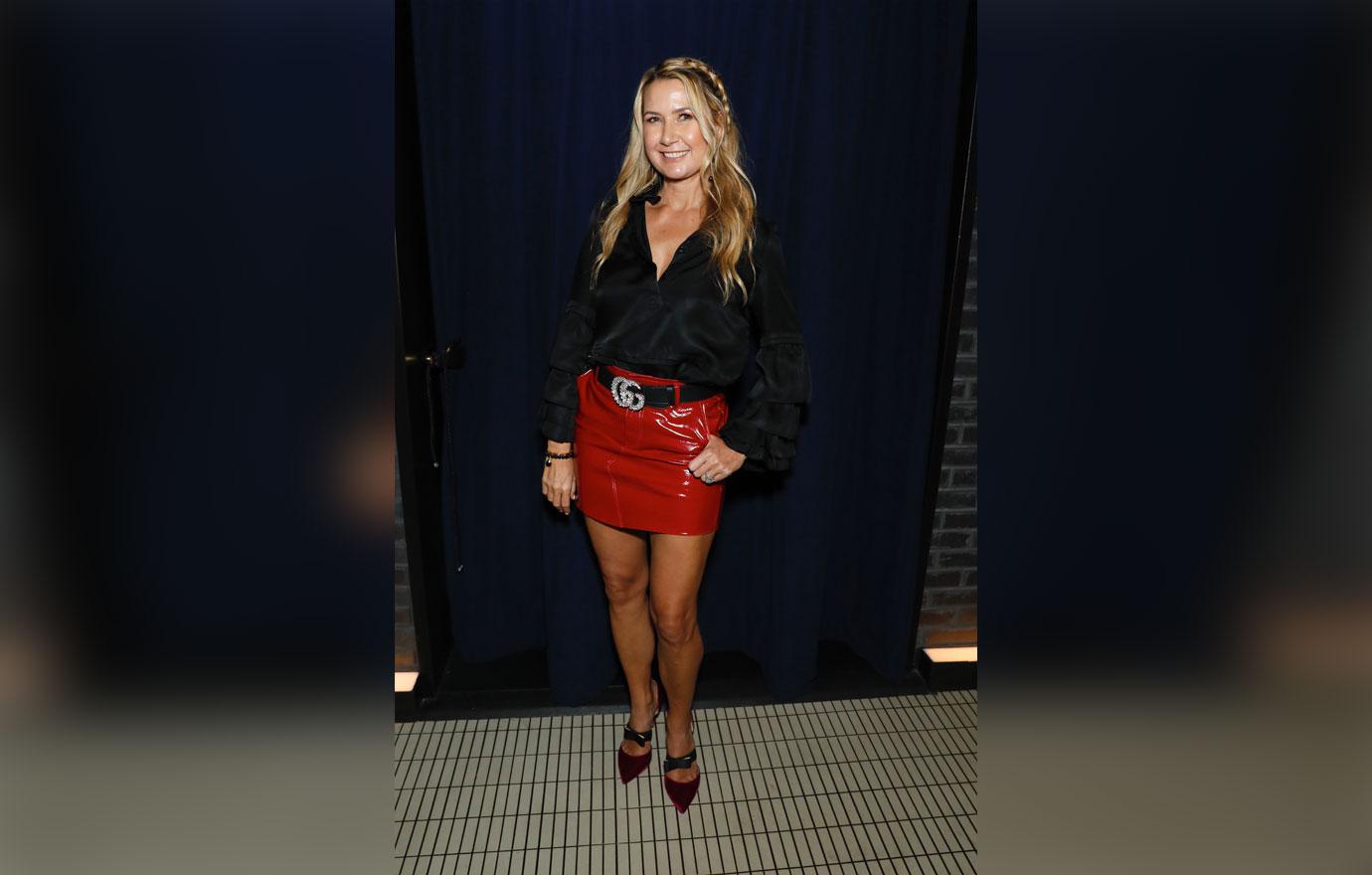 "I want to say, if me calling you a Mexican offends you I will never say it again. I never meant it as derogatory. I apologize if that hurt you," LeeAnne told Kary. The RHOD newcomer didn't accept the apology. "If Kameron never said anything to me, you would not be saying this to me right now," she responded.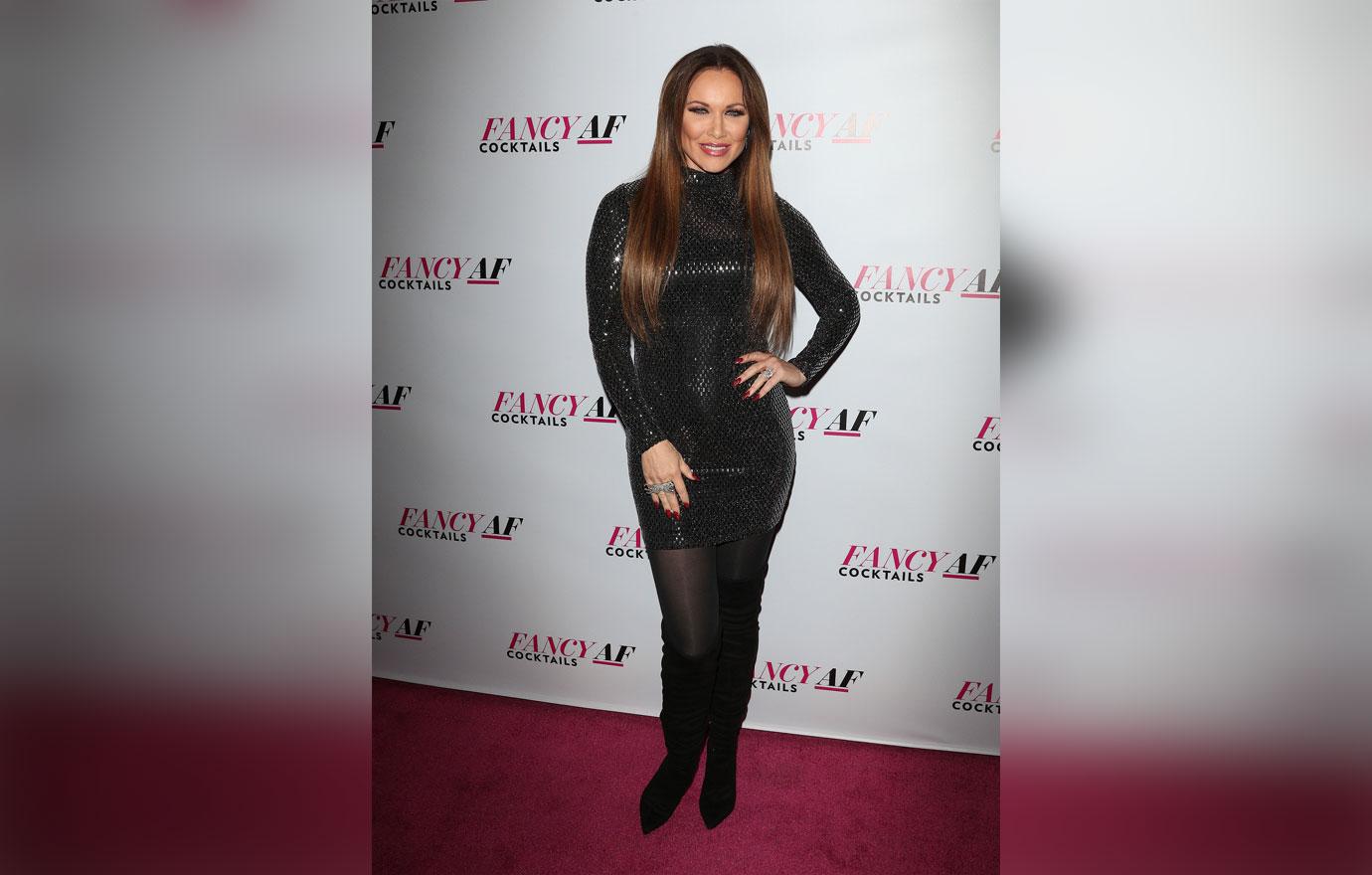 Producers then asked the RHOD castmates if they thought LeeAnne is racist. "I don't think she's racist, I think she just says really dumb s**t," Stephanie Hollman said. Kameron similarly responded, "LeeAnne is not a racist. I know she's not. But I know she did not use her words properly, and she has to fix that." Brandi Redmond admitted, "I feel uncomfortable even answering this."
Article continues below advertisement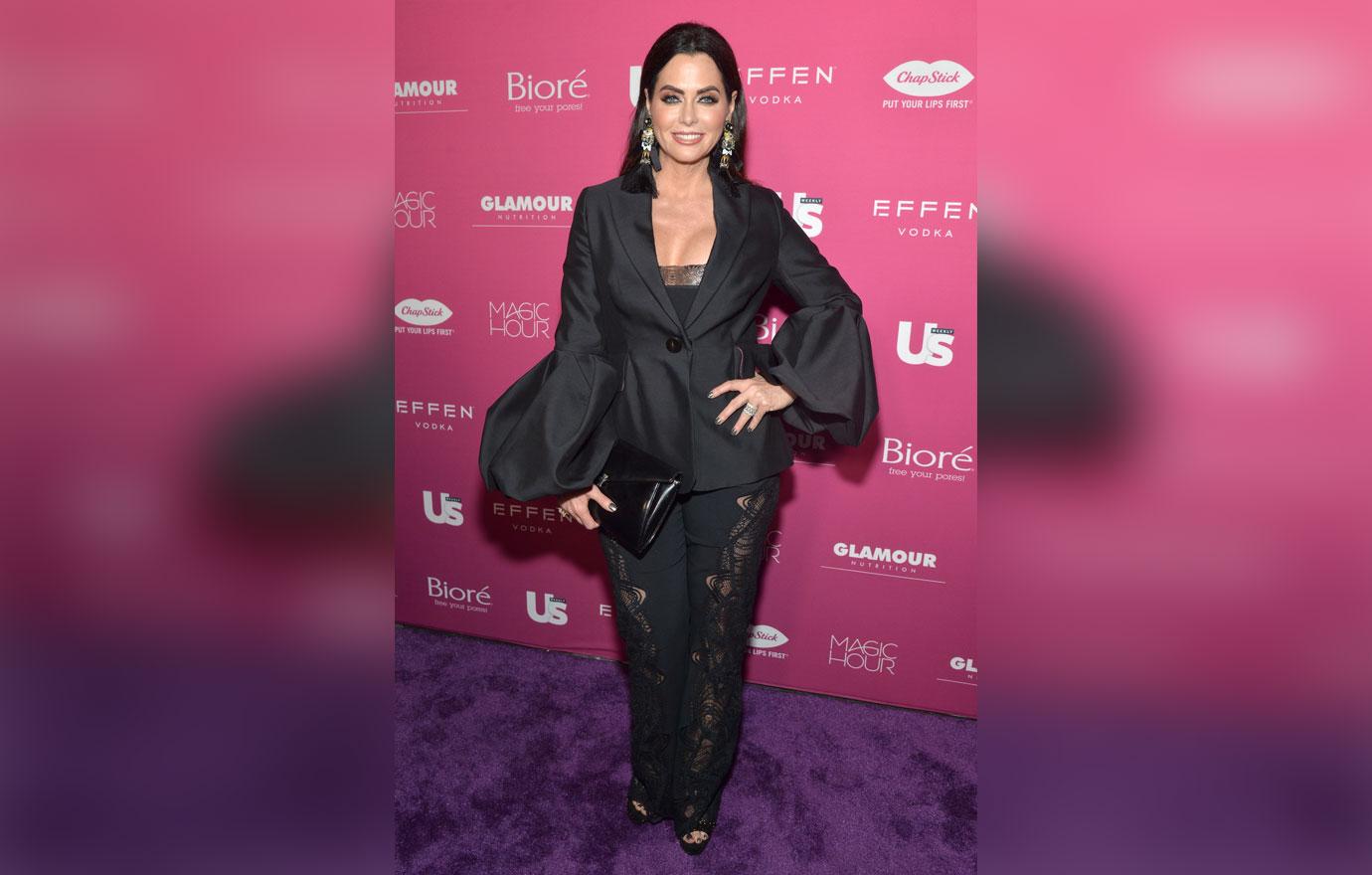 D'Andra, 50, was the only castmate to argue otherwise. "What you say is who you are," she said.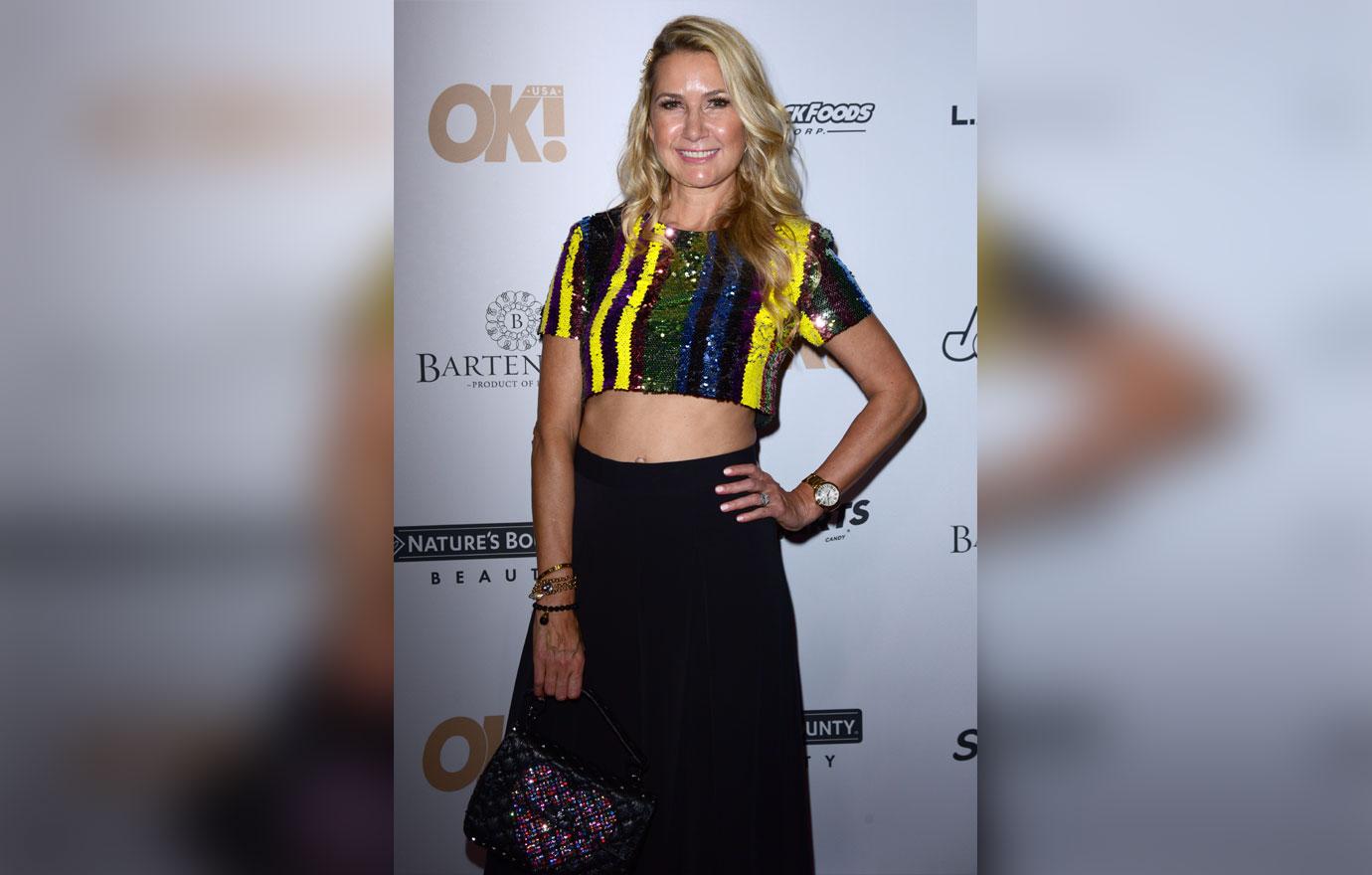 LeeAnne issued an apology on Twitter on December 11 ahead of the finale. "I am deeply sorry to those that I have hurt or offended with some of my comments on Real Housewives of Dallas Season 4," she wrote. "It was never my intention to hurt anyone and I will use this as a learning experience to be more aware of my comments in the future. My commitment moving forward is to continue my work fighting for equality and acceptance of all humans."