PHOTOS
Lena Dunham Reacts To Taylor Swift Talking Politics & Names Her Least Favorite T.Swift Ex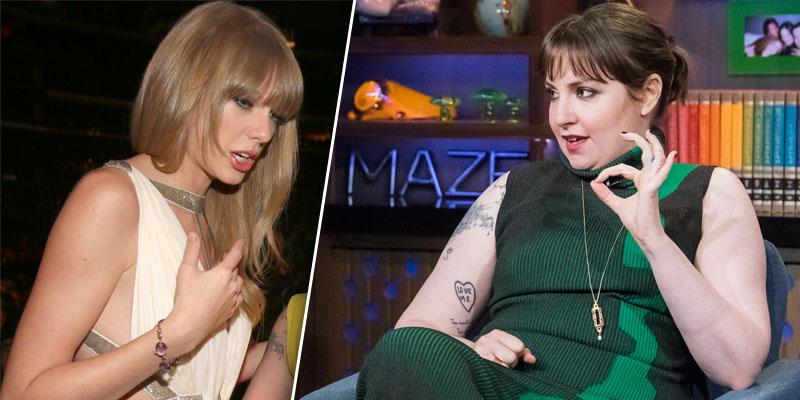 Lena Dunham dished on her best friend Taylor Swift on Watch What Happens Live With Andy Cohen on Wednesday night, October 10. After a few viewers and even her Girls co-stars called in, she opened up about her friend Taylor.
Article continues below advertisement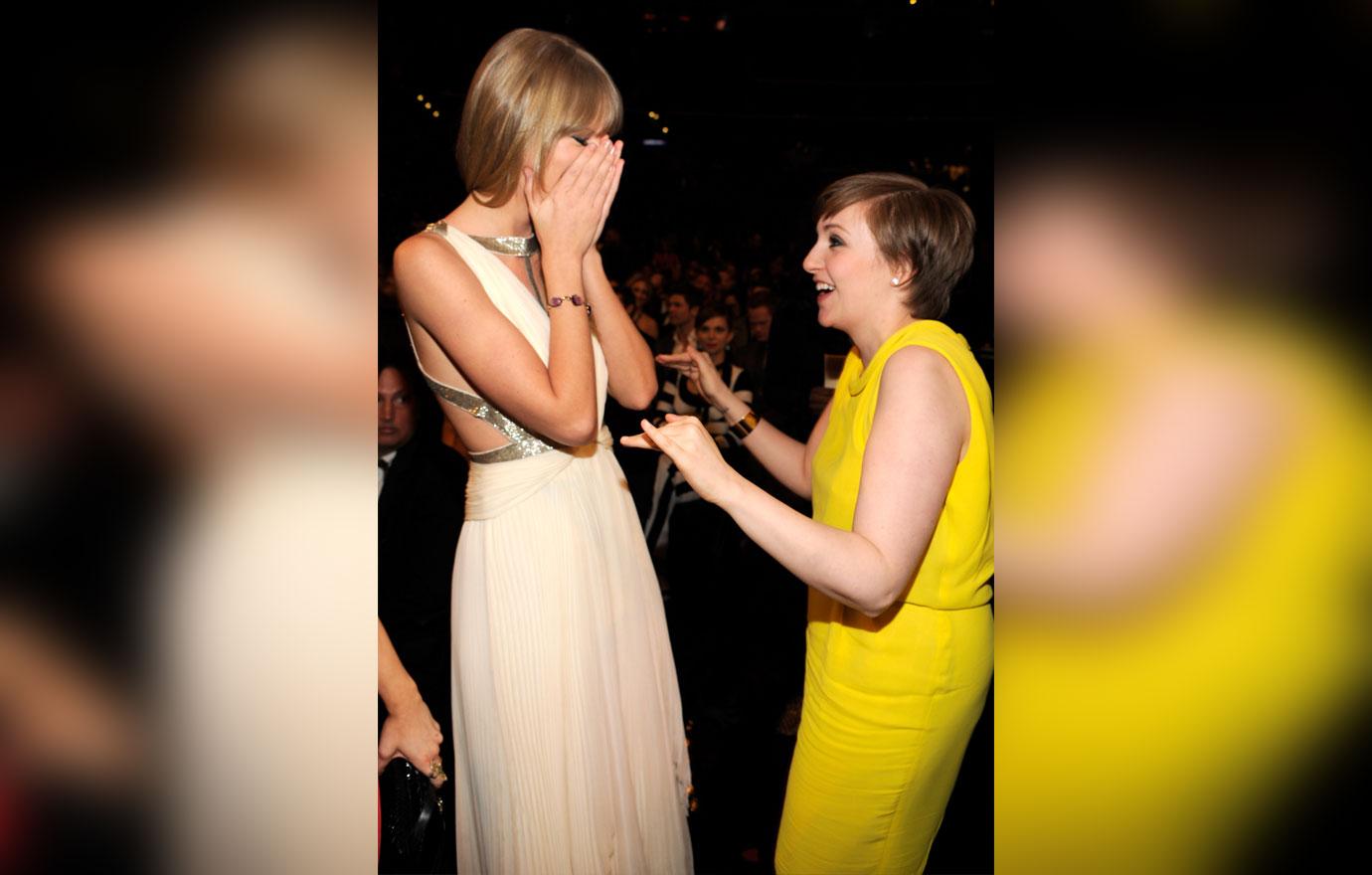 When asked about Taylor talking politics and even endorsing two Democrats, Lena said, "That was really amazing. I'm always proud of Taylor."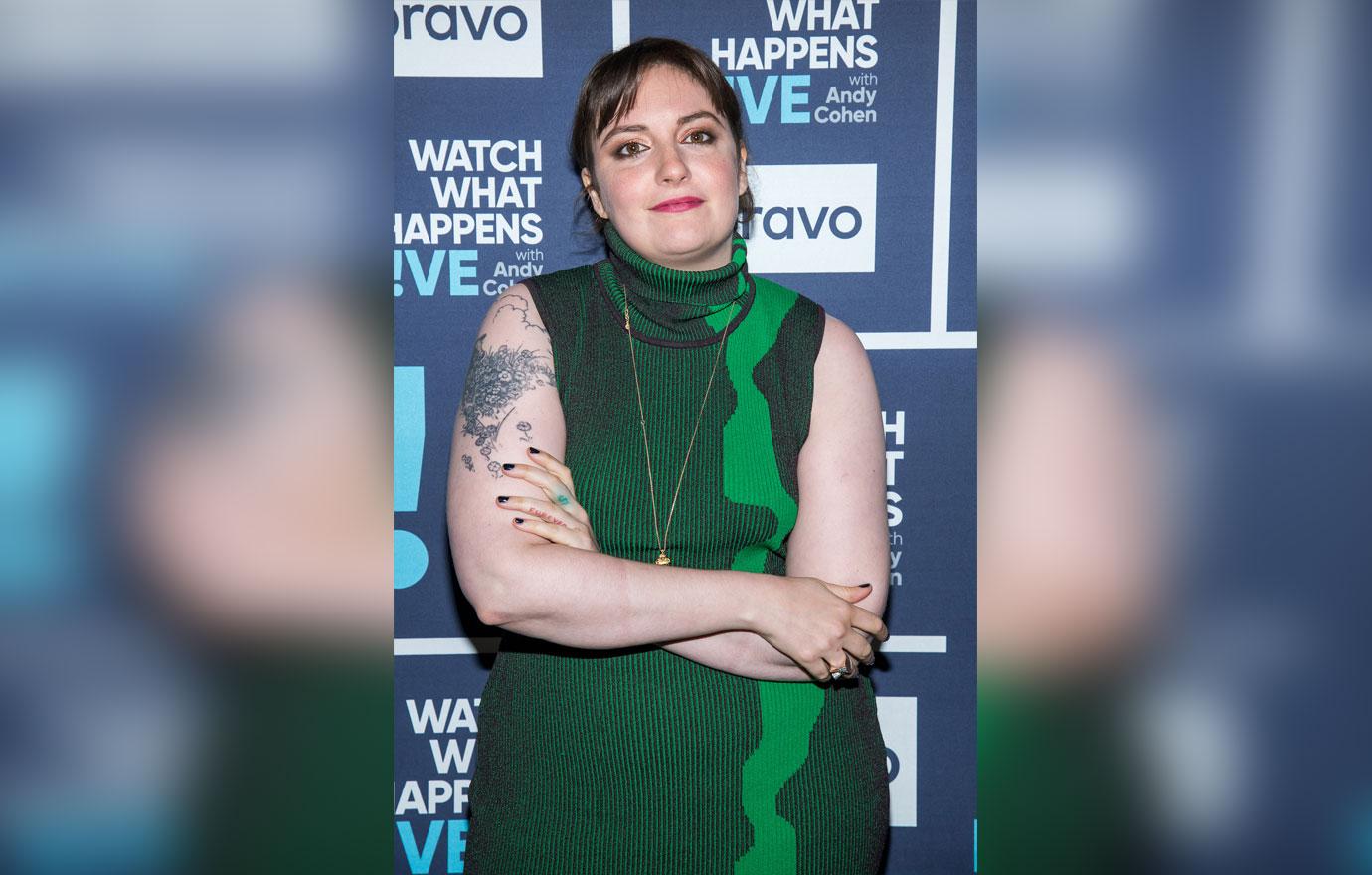 She continued, "Not only is she an amazing friend to me on a personal level, but she's an amazing friend to lots of people in the world."
Article continues below advertisement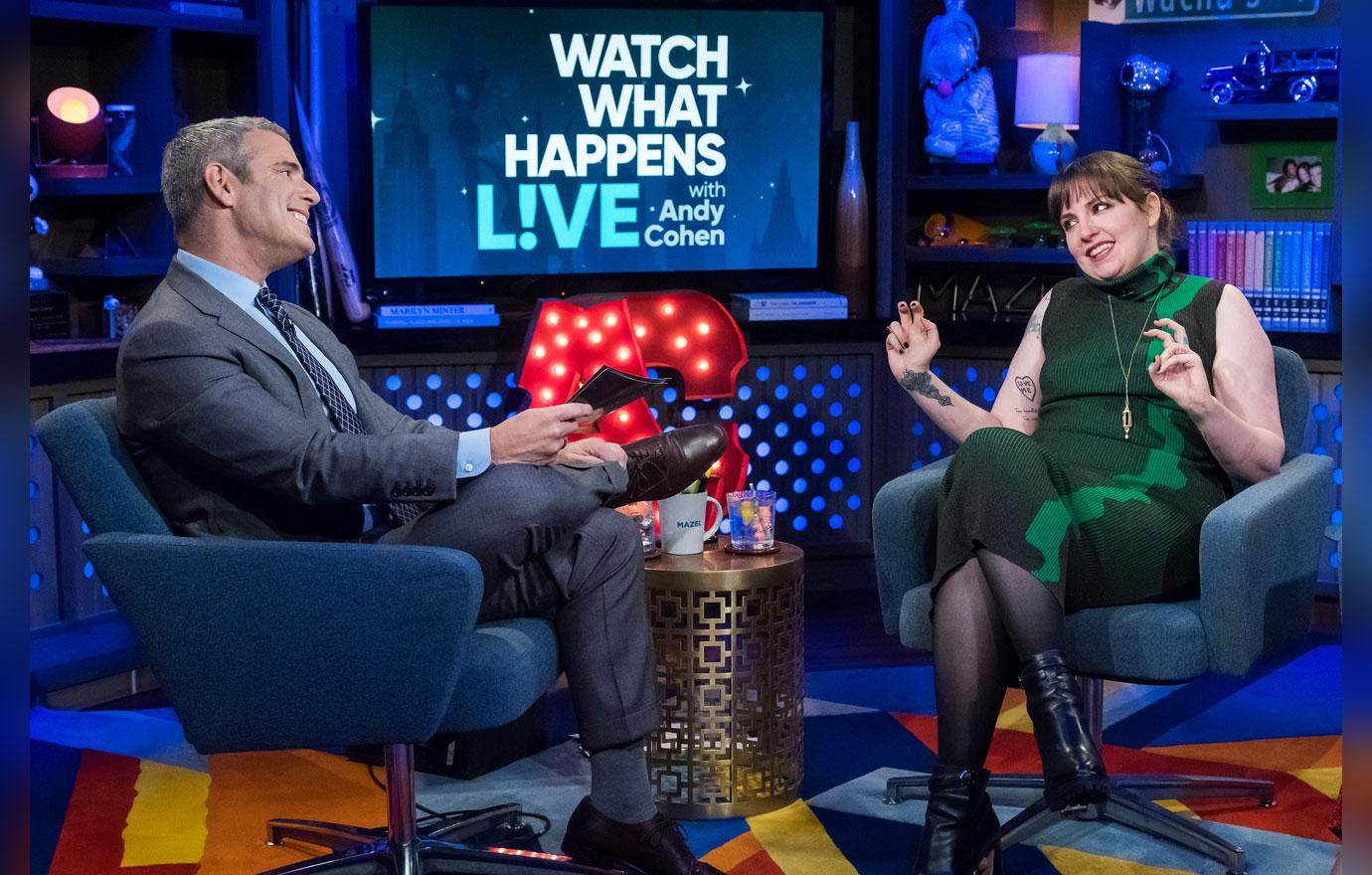 Lena explained to Andy Cohen, "She felt it was time for her to talk about politics, and I never judged her for considering that a private domain, but I think she chose a really, really powerful time to speak out and I'm so moved and honored to be her friend."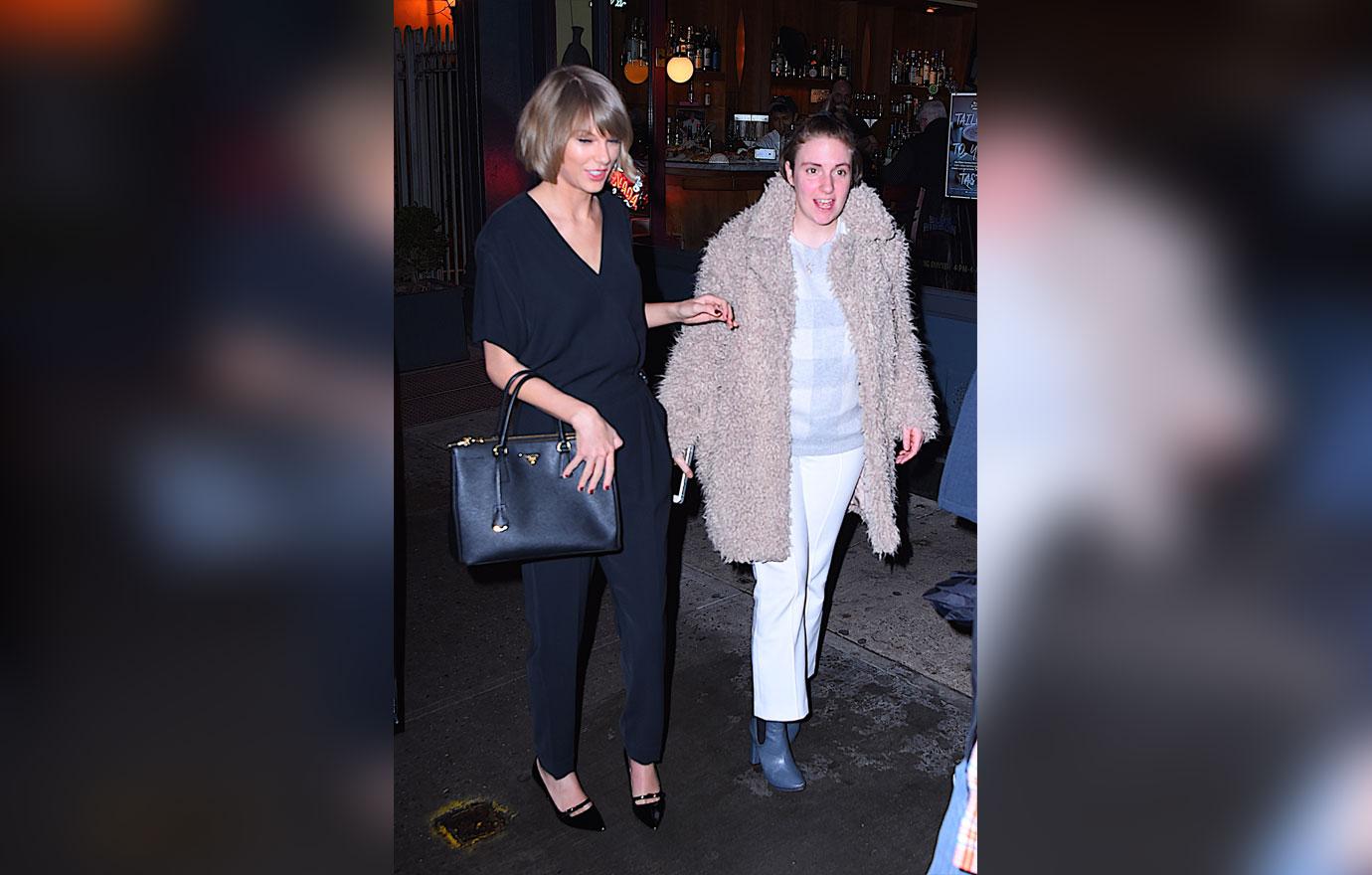 The next Taylor-related question was asked by her Girls co-stars Andrew Rannells in a game called "Plead The Fifth." The actor candidly asked which of Taylor's ex's did she disliked the most.
Article continues below advertisement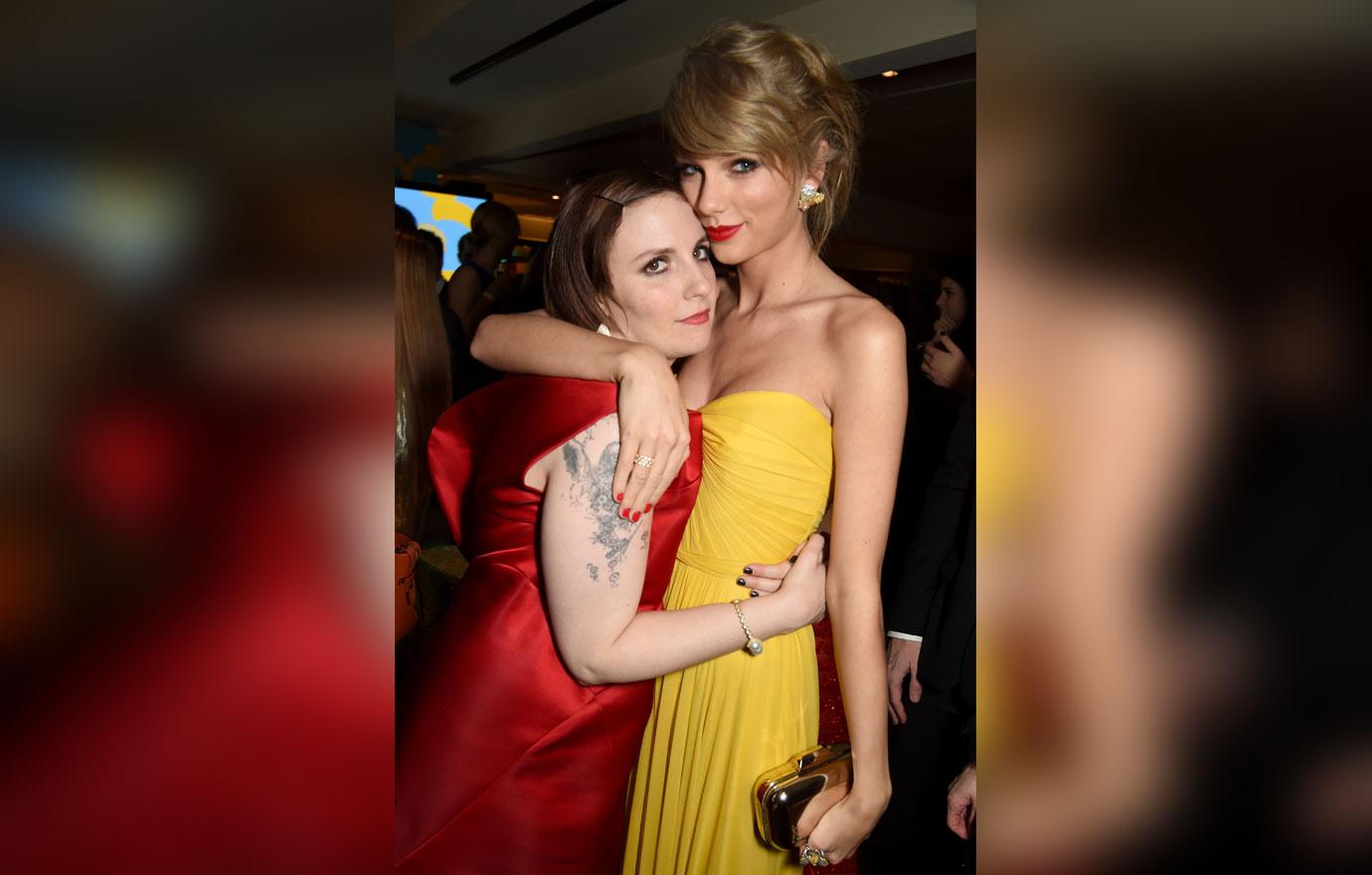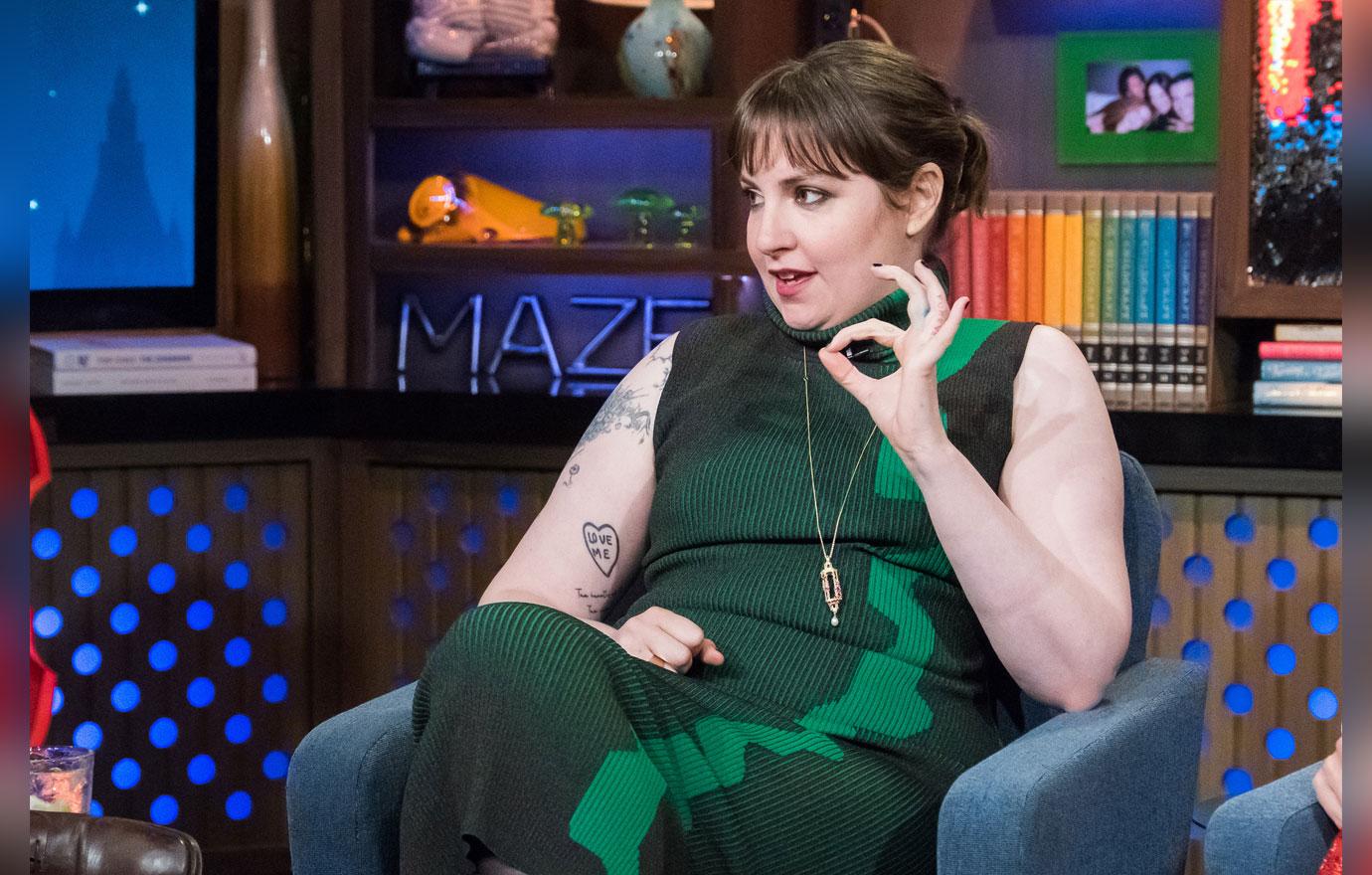 Ultimately, she said, "My least favorite was Calvin Harris because I felt that he was petty in the public, and who needs to do that?"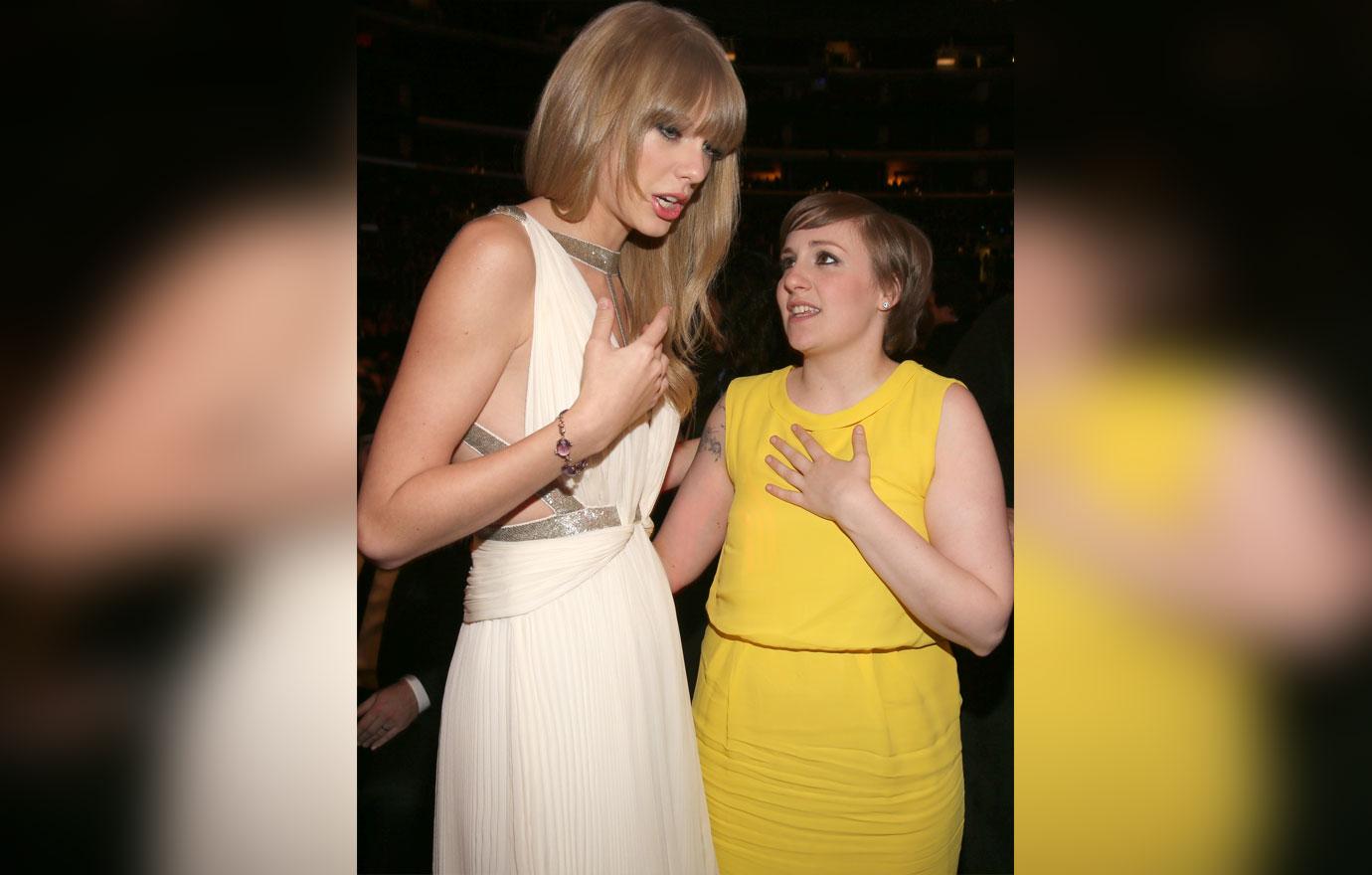 Do you have a least favorite Taylor ex? Let us know in the comments!