PHOTOS
'Love And Hip Hop' Star Apryl Jones Admits That She Regrets Not Sleeping With The Game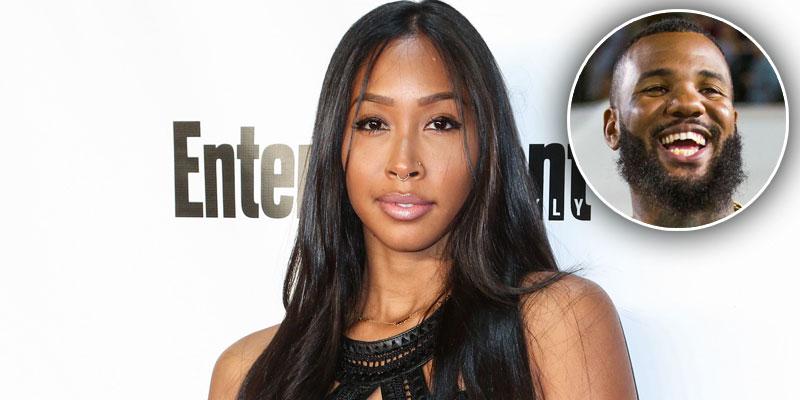 Apryl Jones is reflecting on a missed opportunity. During an appearance on Tiffany Pollard's show, Breakfast with Tiffany, the Love and Hip-Hop star, 32, set the record straight about her love life and admitted that she regrets not sleeping with rapper and California native The Game.
Article continues below advertisement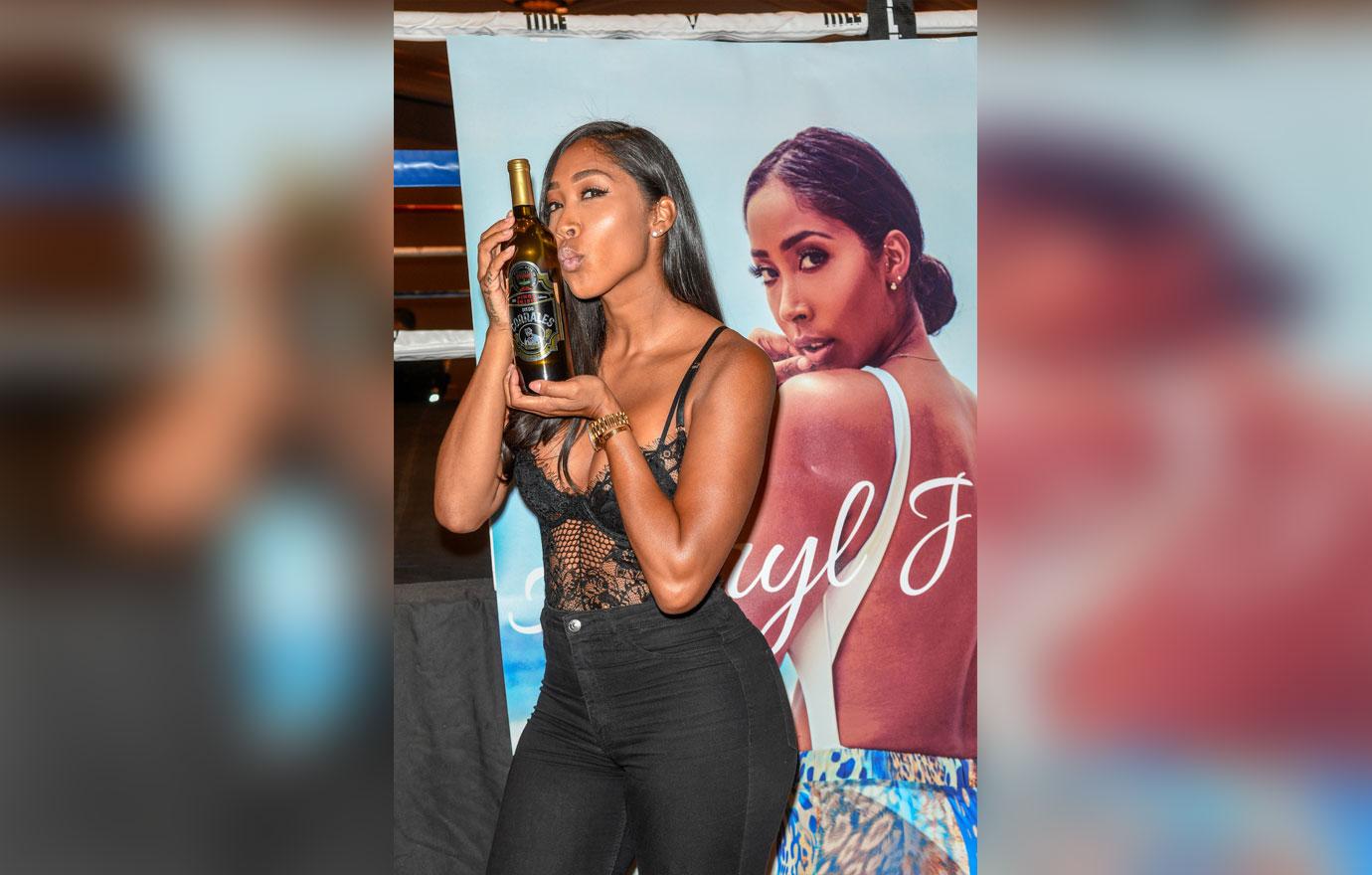 During the sit-down Apryl revealed that she was being judged and accused of sleeping with multiple men in the industry during an Instagram rant in 2019. "I'm on my live like normal, talking to my fans and people are in my comments saying, 'Oh you f**ked The Game, you f**ked Lil Fizz,'" the reality star explained. "At this point, it's like, you're right, I f**ked every single one of them because that's what you want to hear. So that's what they captured."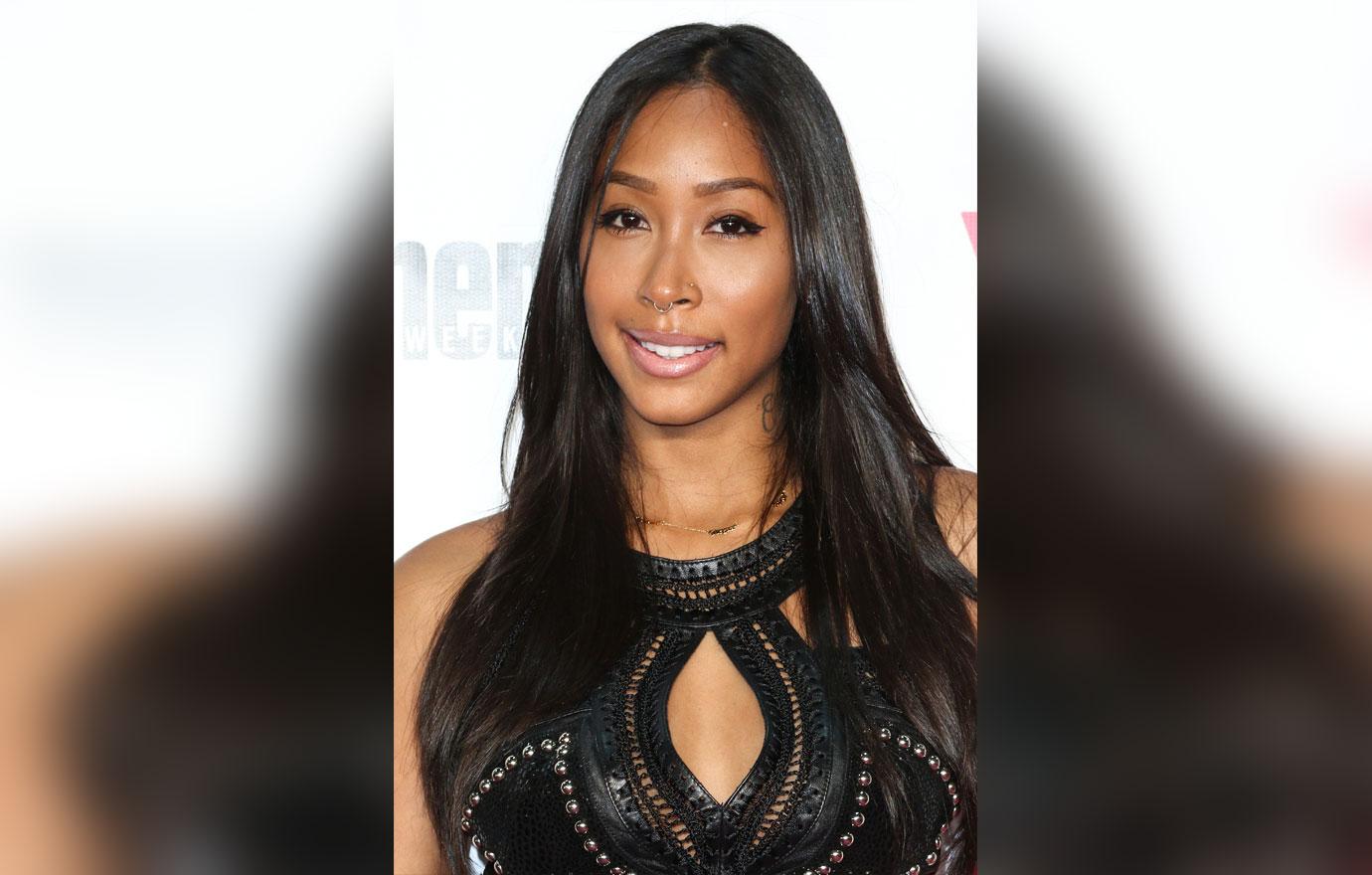 The reality star added, "Not that I have. I mean, I should have. I should've f**ked The Game when I had the opportunity. I didn't… And you know A$AP, they said A$AP in there … Shaquille O'Neal."
Article continues below advertisement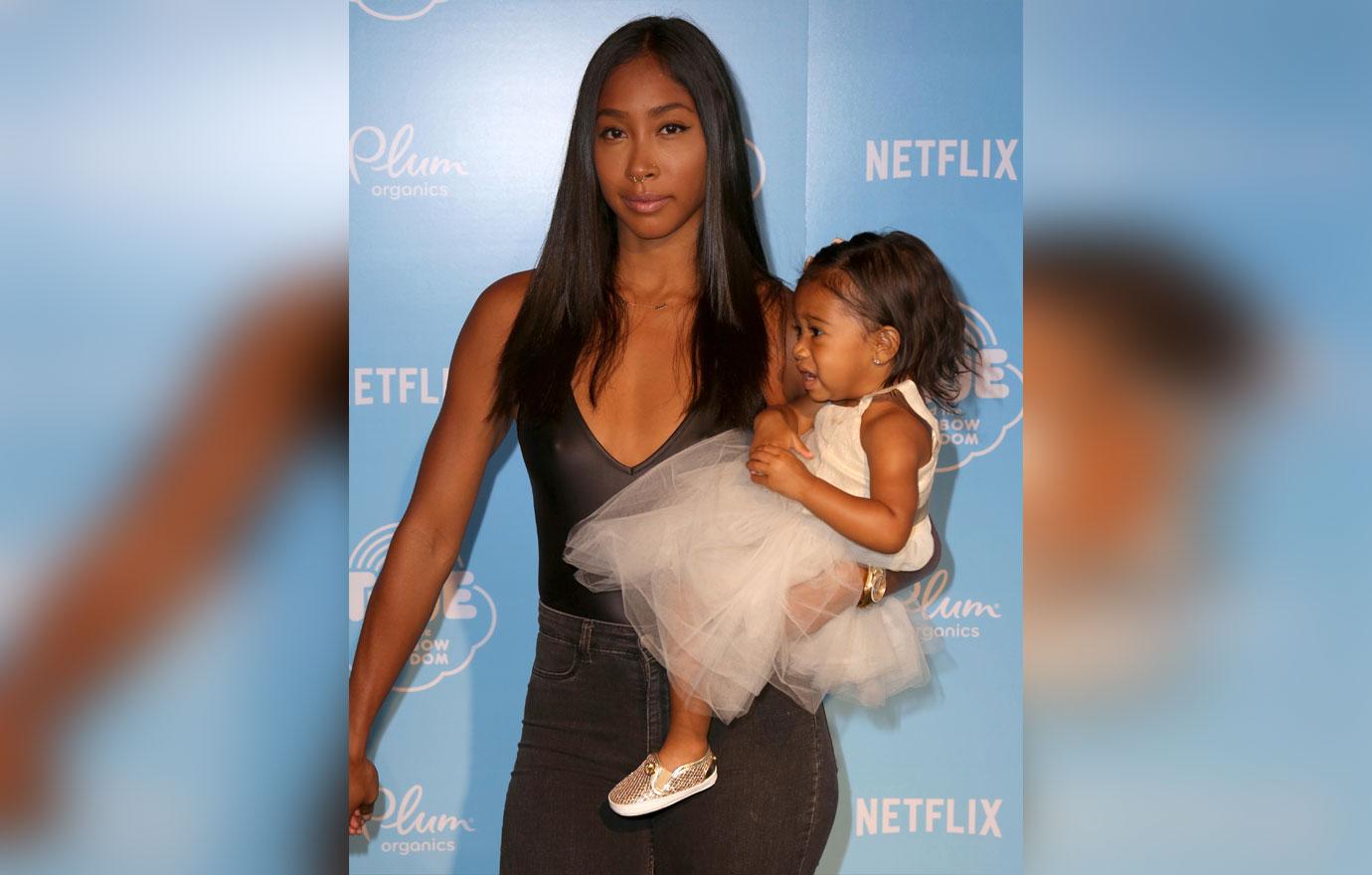 nstagram users slammed the reality star for her comments, with one user writing, "Now she is doing too much and that's why she and fizzle pop not together no more." The comment referenced Apryl's brief relationship with rapper Lil Fizz. Another user commented, "I know Omarion is so EMBARRASSED he made this chick famous."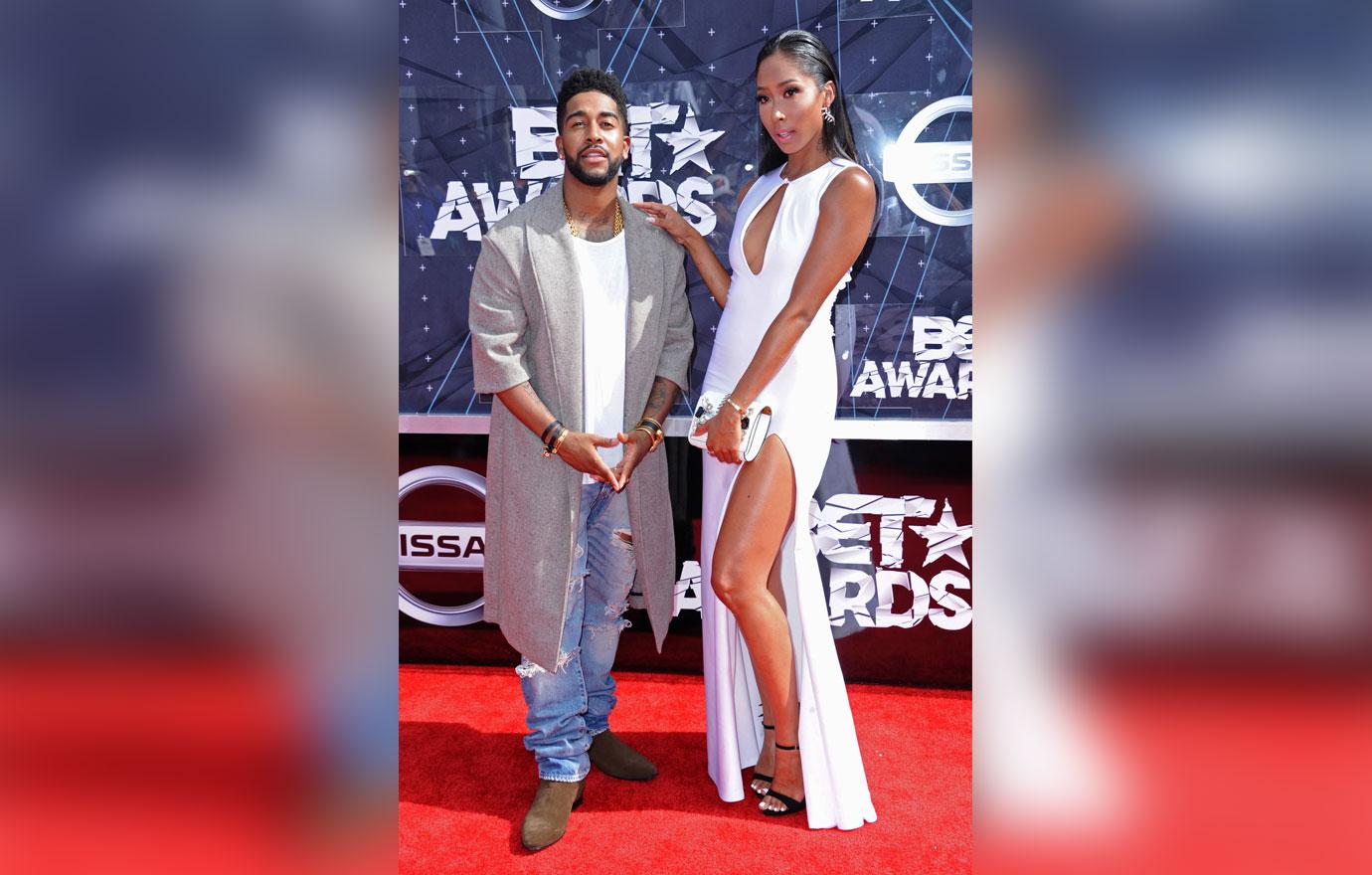 The drama began when the mother of two and Lil Fizz, 34, were rumored to be in a relationship. Their relationship was complicated because Lil Fizz was ex-bandmates with Omarion, who is also the father of Apryl's two children. During a preview clip of LHH, Apryl denied that they're dating but admitted that they've "talked about how they feel about one another." The two eventually made their relationship public during the reunion special of the reality show.
Article continues below advertisement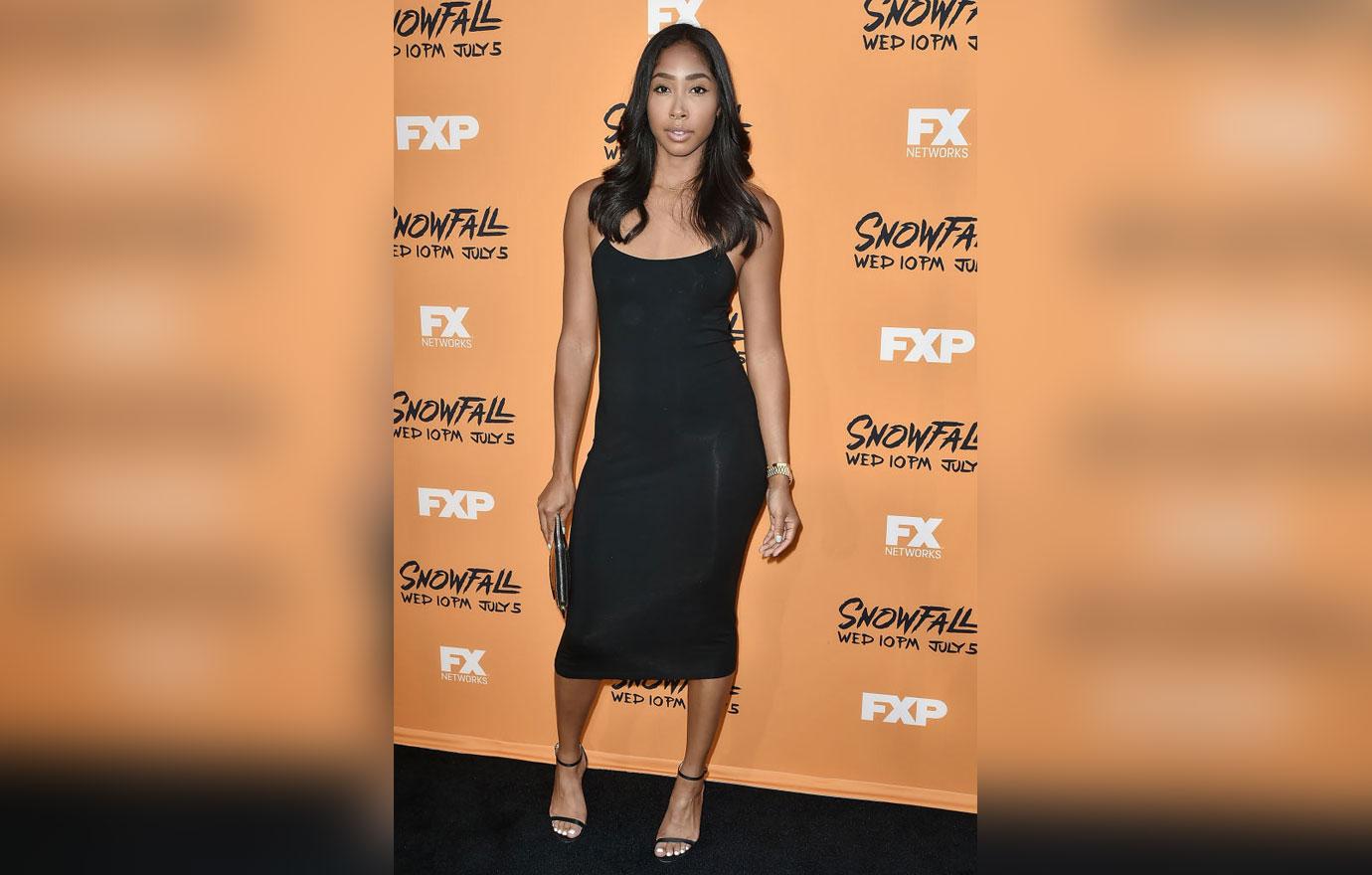 After months of silence Omarion, 35, finally addressed how he felt about his ex-girlfriend dating his former bandmate saying, "I don't feel no ways. I don't feel any way about it."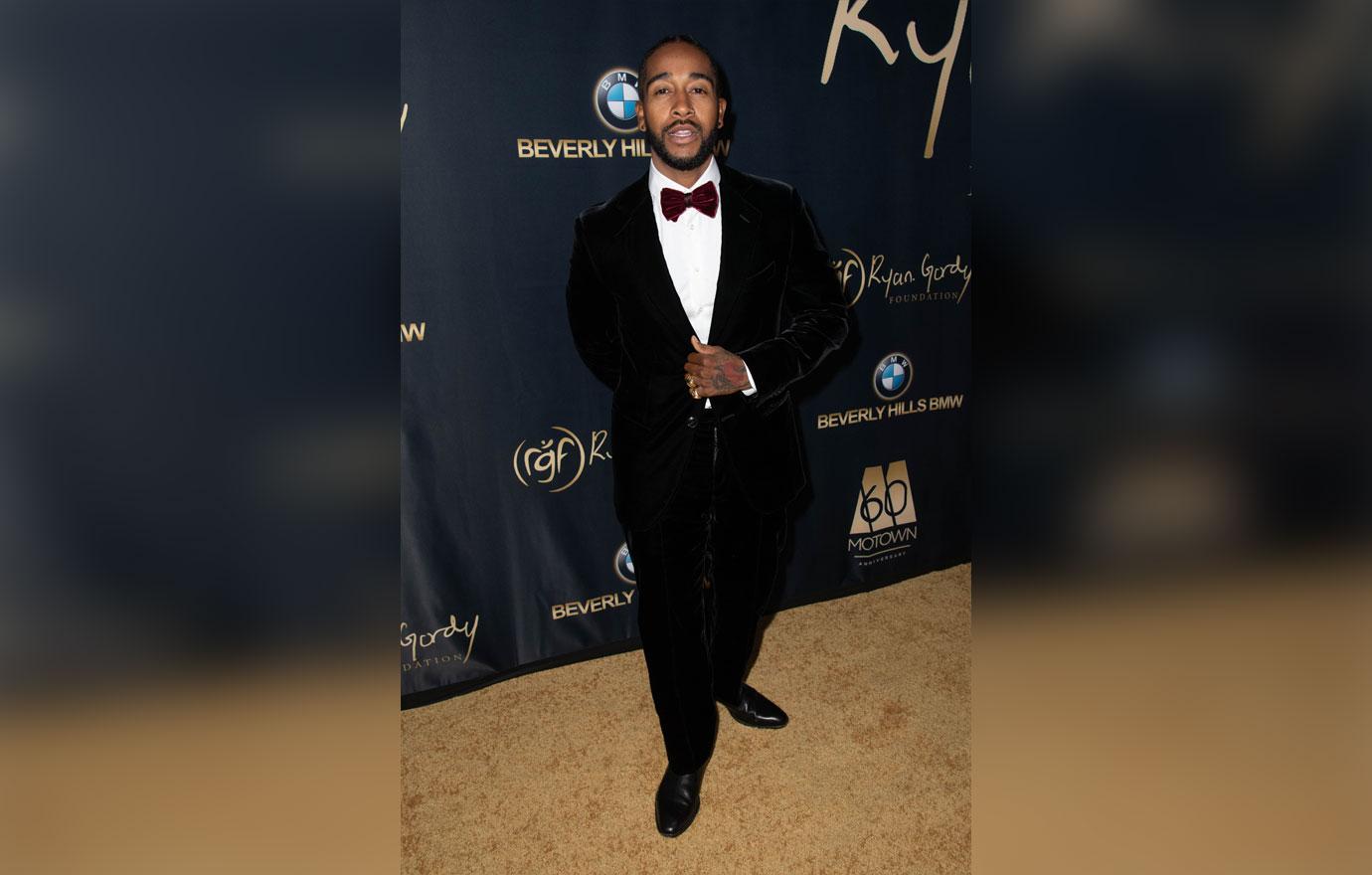 He added, "I think that if they're happy, then they should be happy. If it's their so-called happiness, then I shouldn't be a part of it. She's still the mother of my children. When something affects her, it affects my kids, and that affects me. But what she does is, you know, live your life. I think people should do whatever makes them happy. If anything, I think they should change the narrative."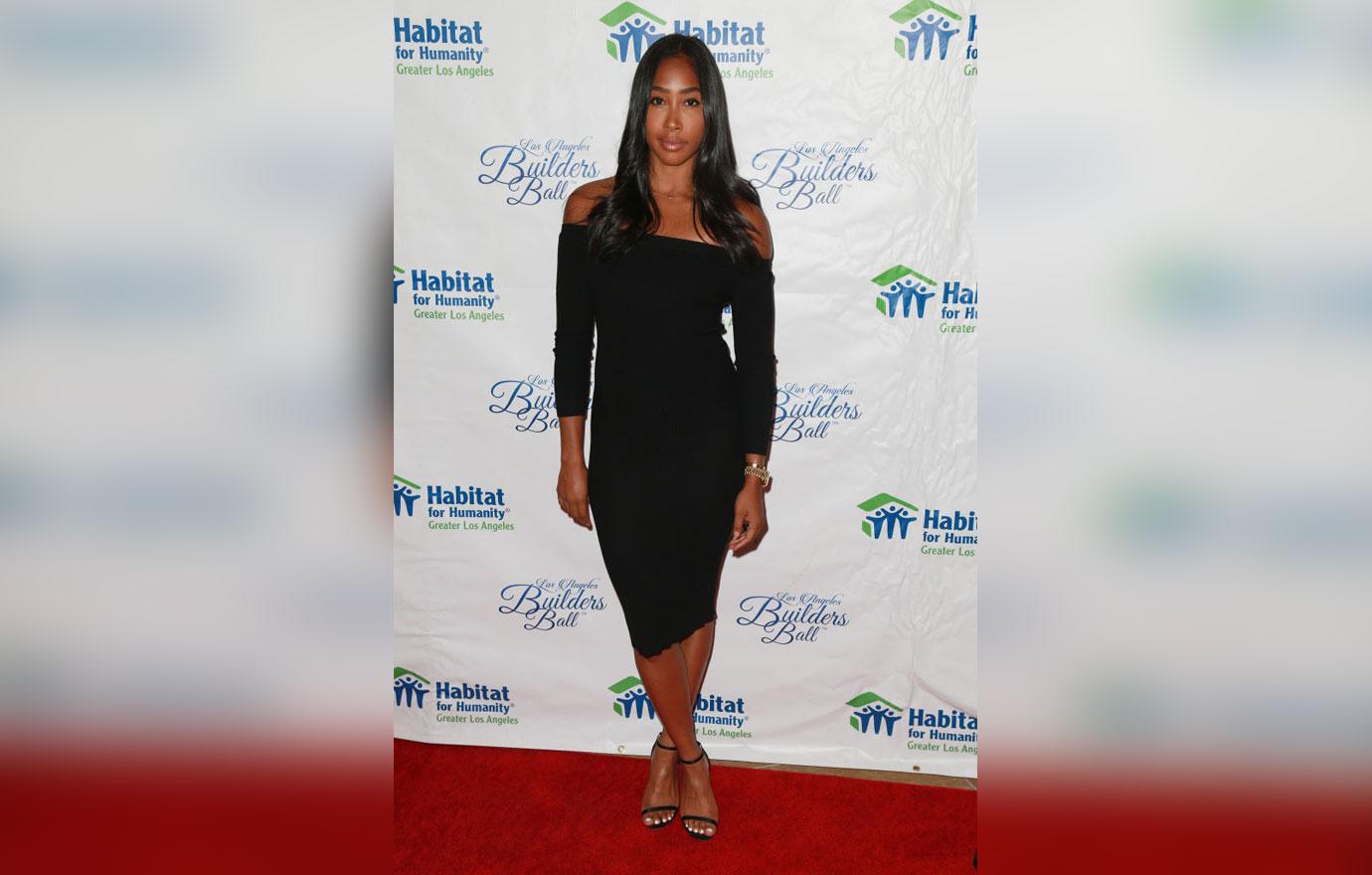 However, on Monday, January 6, fans quickly noticed that Apryl and Fizz were no longer following each other on all social platforms just after a few months of dating. When questioned about the breakup during an appearance on Out Loud With Claudia Jordan on Friday, January 10, Apryl replied, "Dreux Fizz is a great man and his focus is on his son Kam. My focus is on my children and we are where we are. I kind of want to leave it there."
What are your thoughts on Apryl's comments? Sound off in the comments.