PHOTOS
Liam Hemsworth Staying Fit Amid Relationship Issues With Miley Cyrus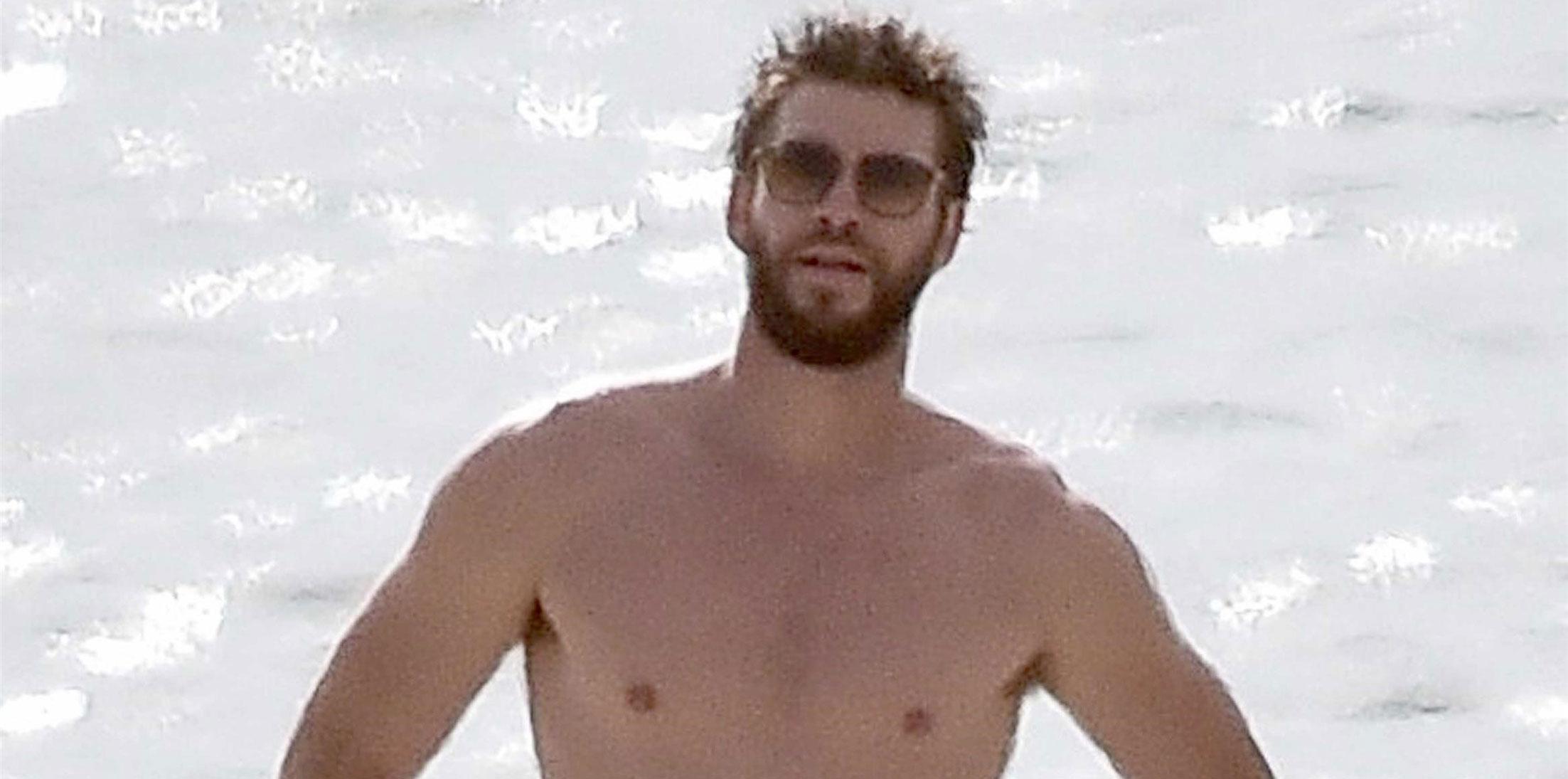 Liam Hemsworth and Miley Cyrus have had a very complicated relationship over the years, and even though they are still engaged to one another, you wouldn't know it as they are rarely seen out together. They've only made one public appearance as of recent, for his brother Chris' movie. The Hunger Games star was once again out riding solo, where he's seen staying in tiptop shape. Is his working out a distraction from all the issues these two have?
Article continues below advertisement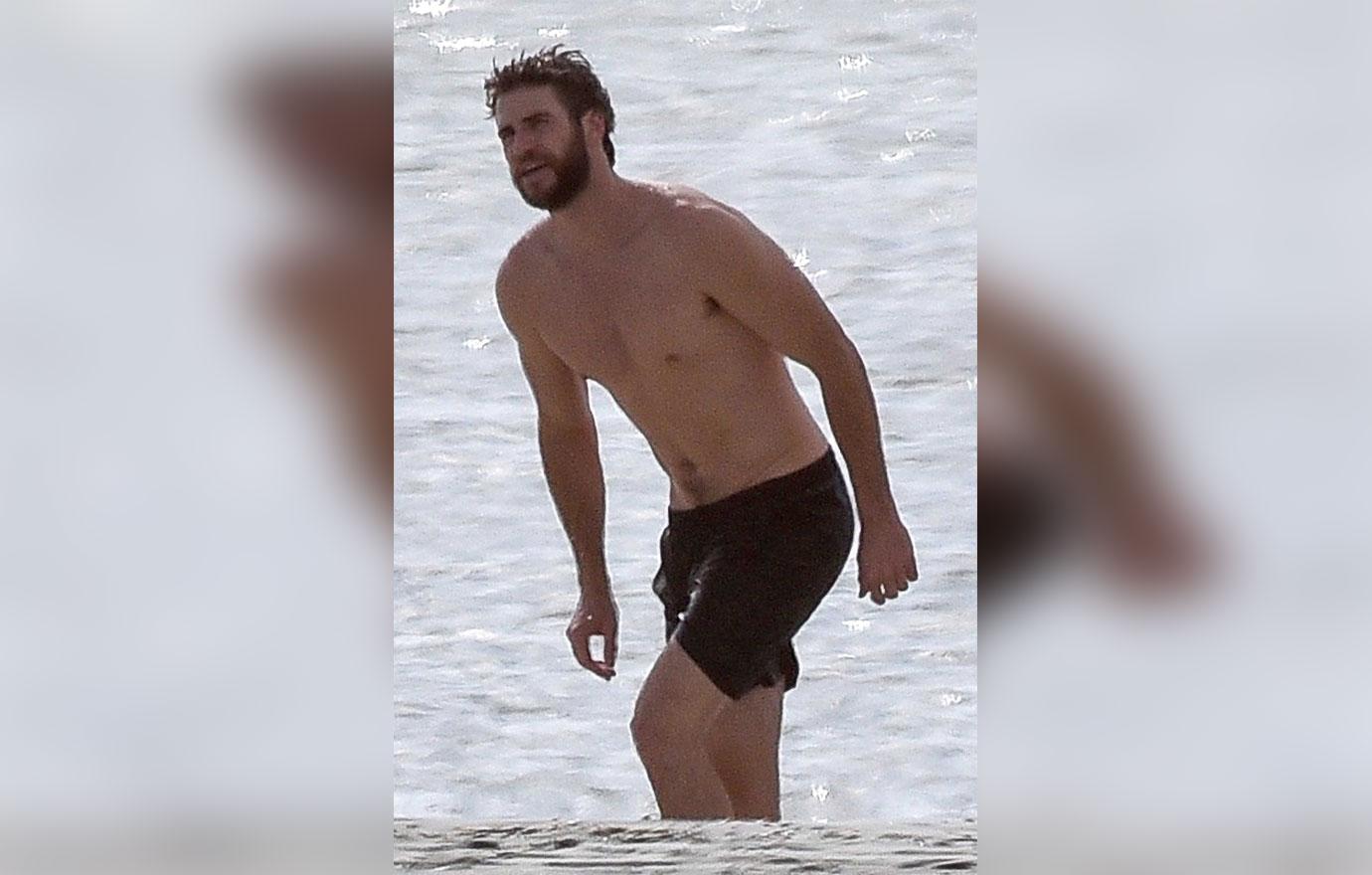 Liam was spotted shirtless and looking buff in Savannah, Georgia where he was taking a break from his upcoming movie Killerman.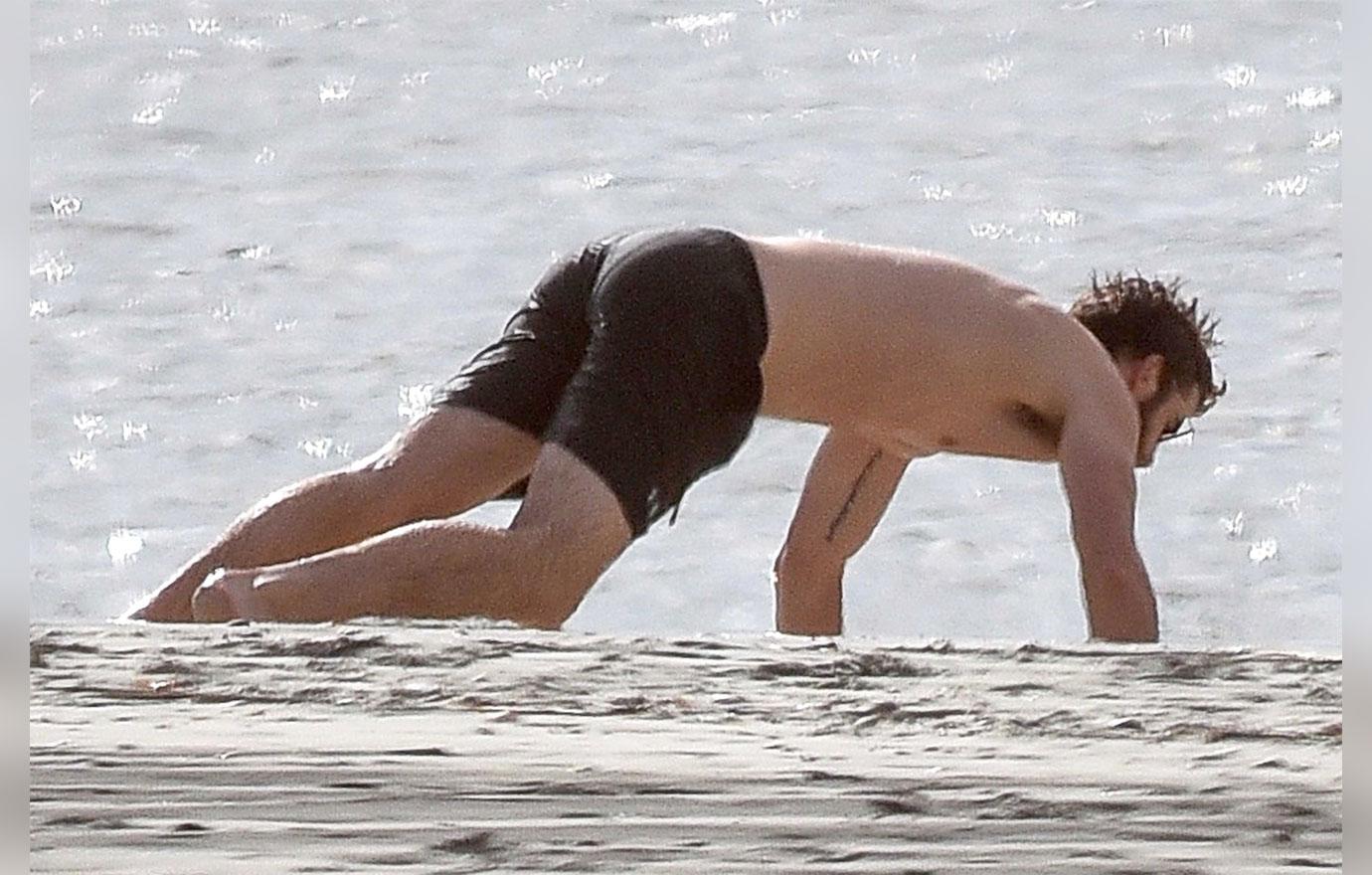 He even goes as far to do a couple of push-ups during his break on the beach.
Article continues below advertisement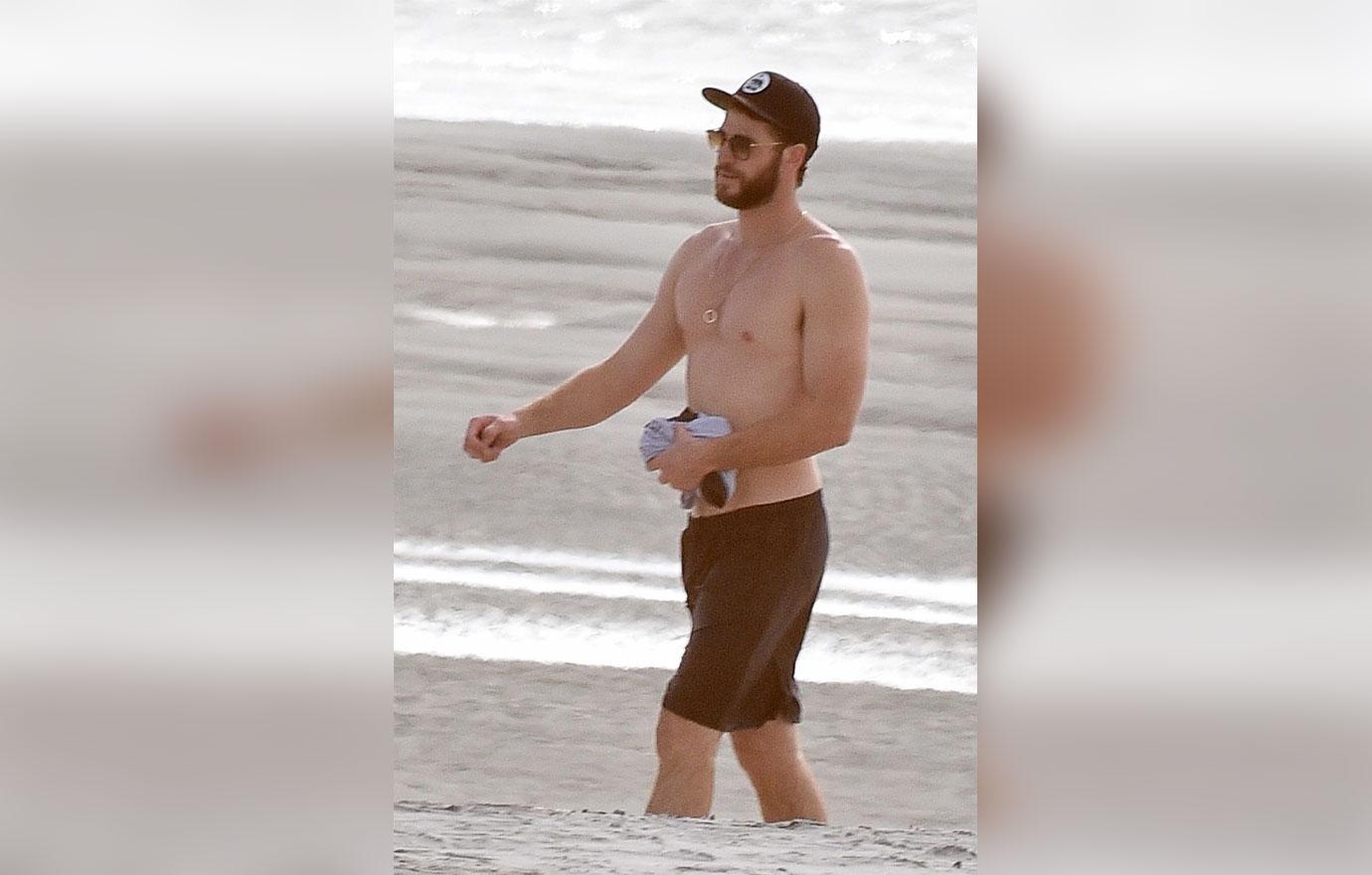 Although Liam looks to be staying in shape, his relationship might not be. He recently found out that Miley doesn't "envision marriage" in her future because she has "too much living to do."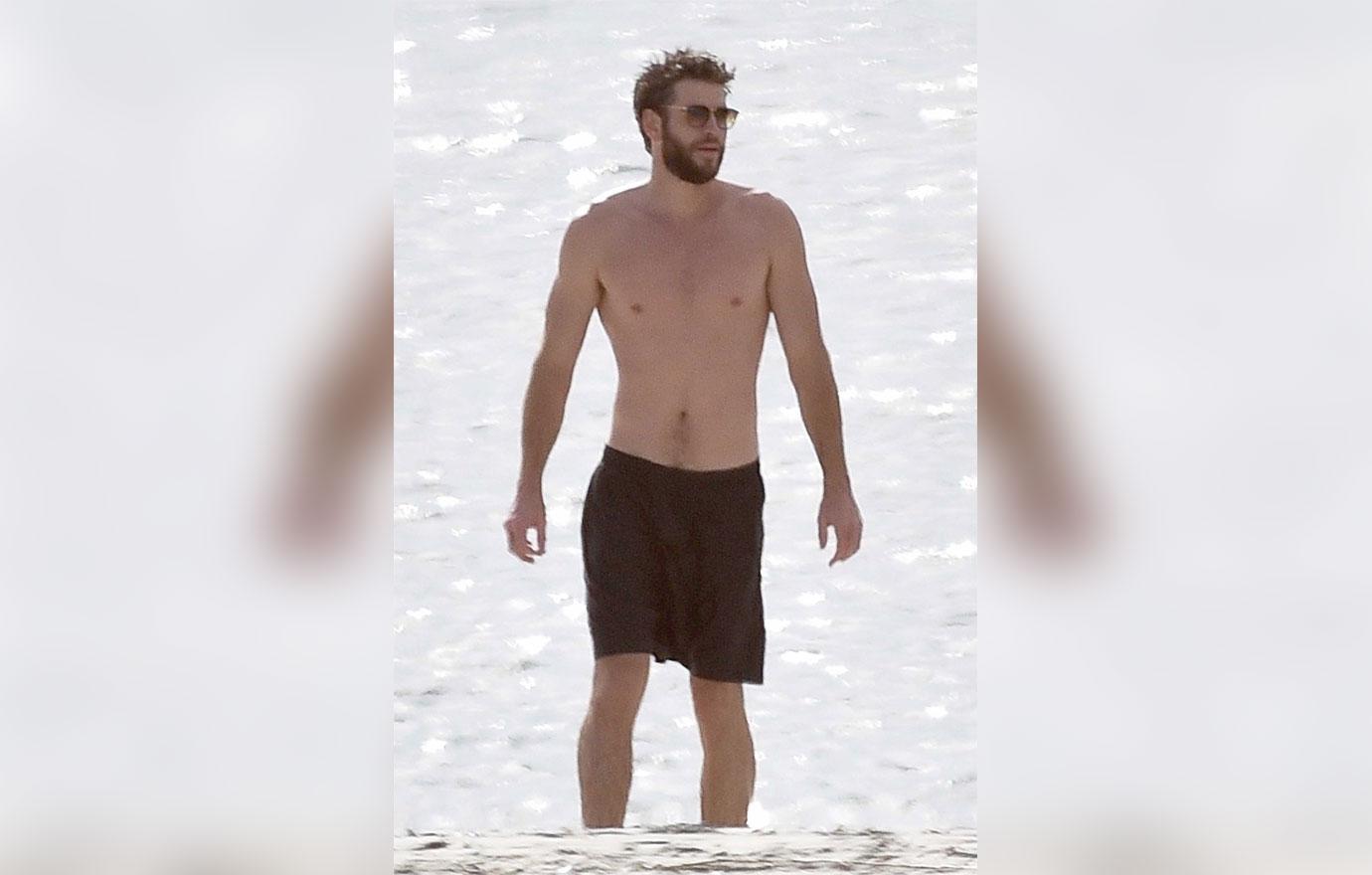 Not only that, but its been reported that Miley is forcing Liam to wear a promise ring she got him.
Article continues below advertisement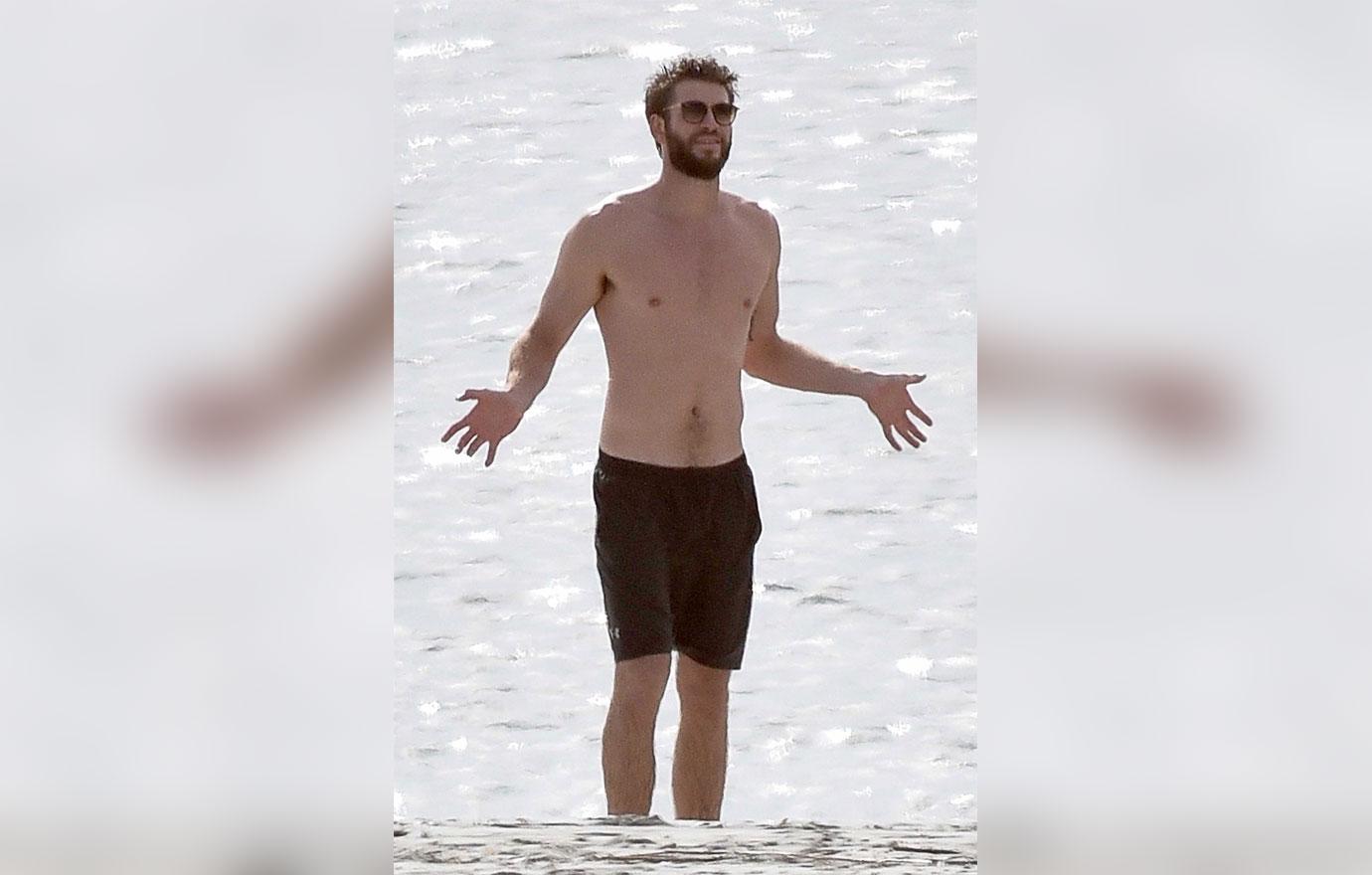 All of this drama has allegedly caused pressure from his family to end things with Miley, who feel that she is just using him and doesn't see a future with him.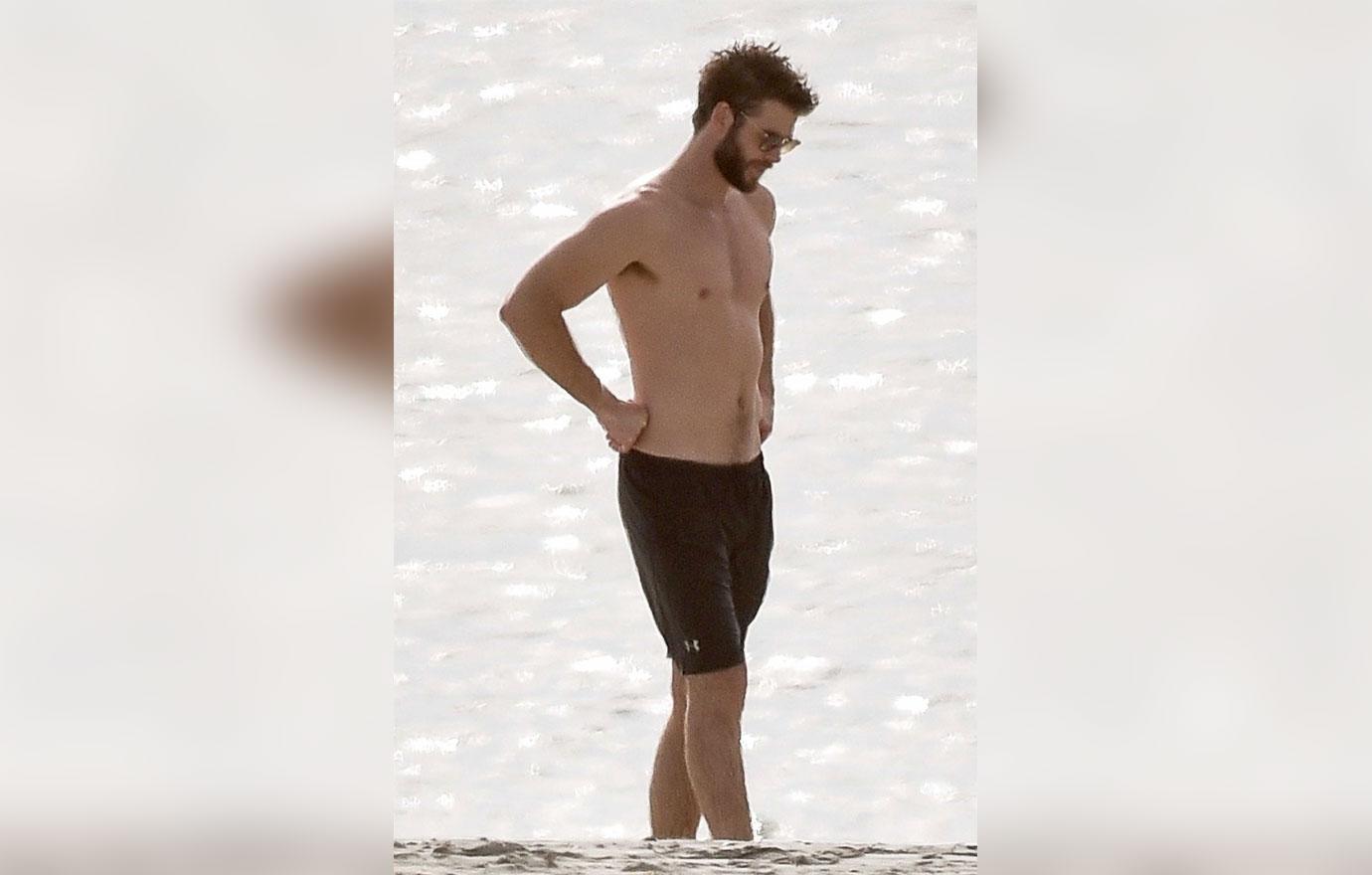 She also recently revealed to Howard Stern on why their original engagement ended in the first place, saying "I had to. I don't like it when relationships are two halves trying to make a whole."
Article continues below advertisement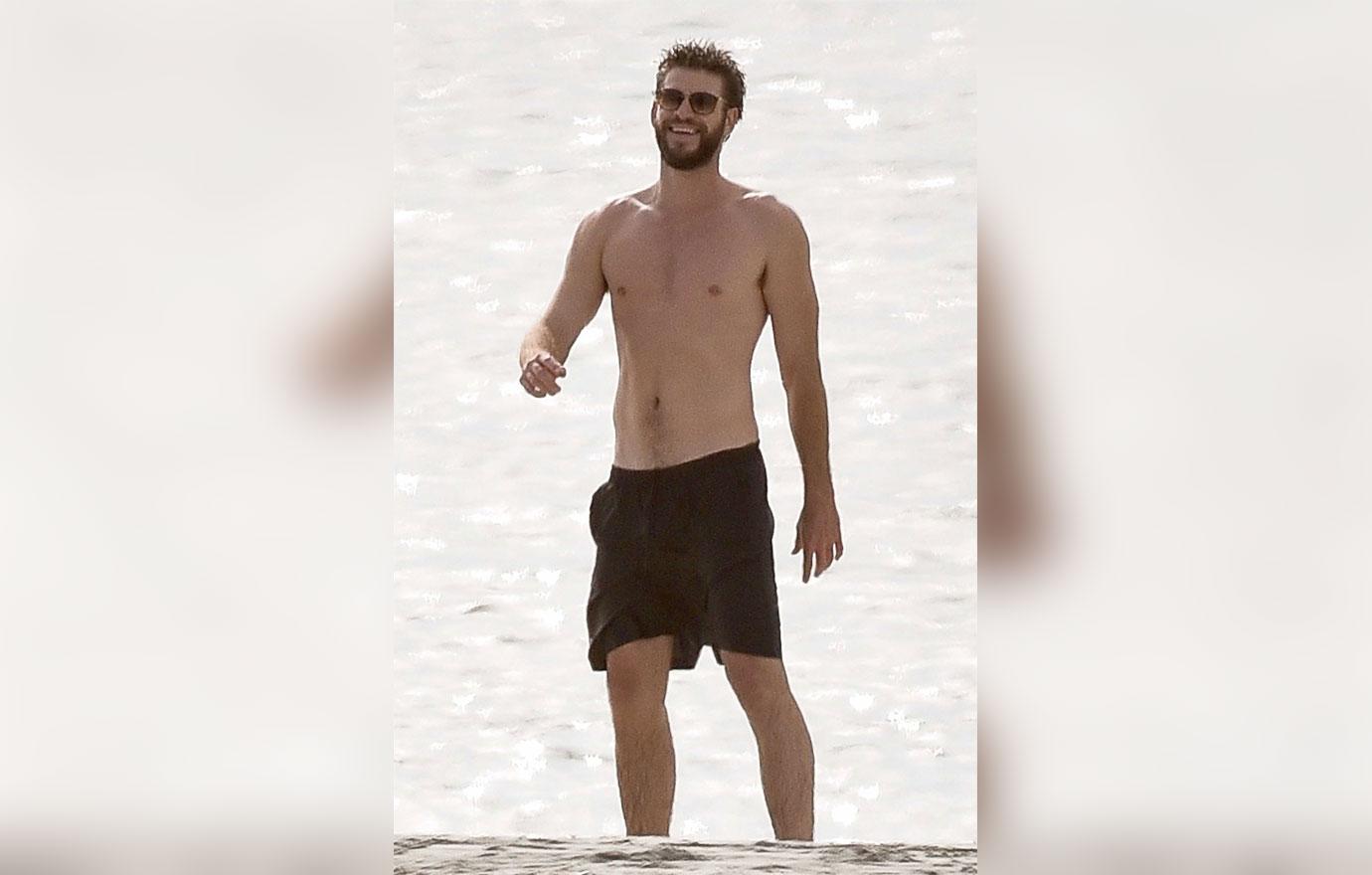 Although they were spotted on a Malibu beach earlier this month, neither of them look too thrilled with each other. Are all of these problems culminating in a potential end for them?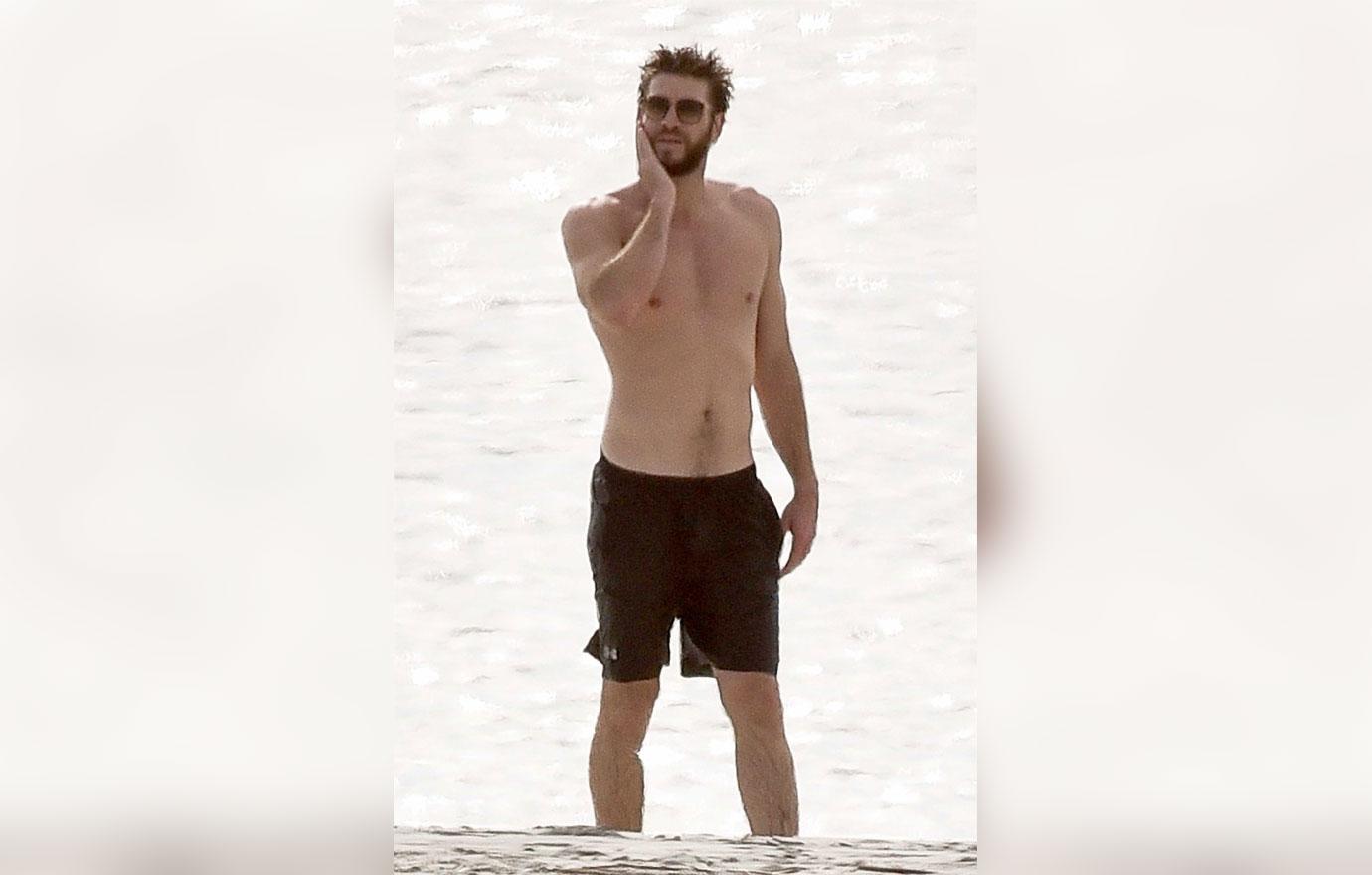 Do you think Liam and Miley will last? Sound off in the comments!