PHOTOS
Is This The End? Liam Payne Finally Admits To 'Tensions' And 'Struggles' With Cheryl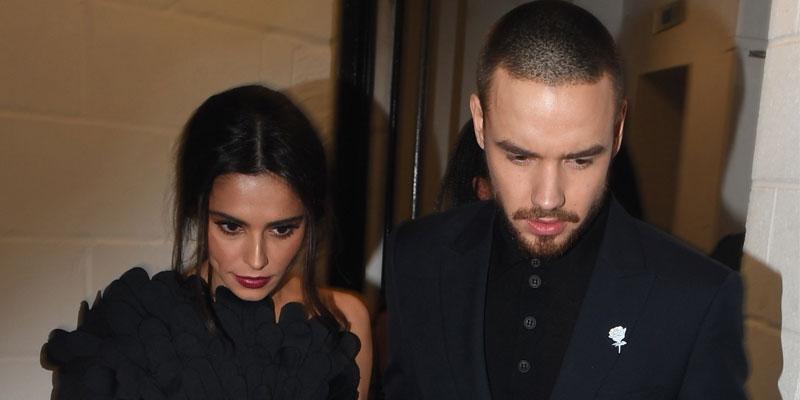 Rumors have been circulating for weeks that things between Liam Payne and his girlfriend of two years, Cheryl, are rocky, and now the singer has spoken out about his relationship issues. Click through to see his shocking admission.
Article continues below advertisement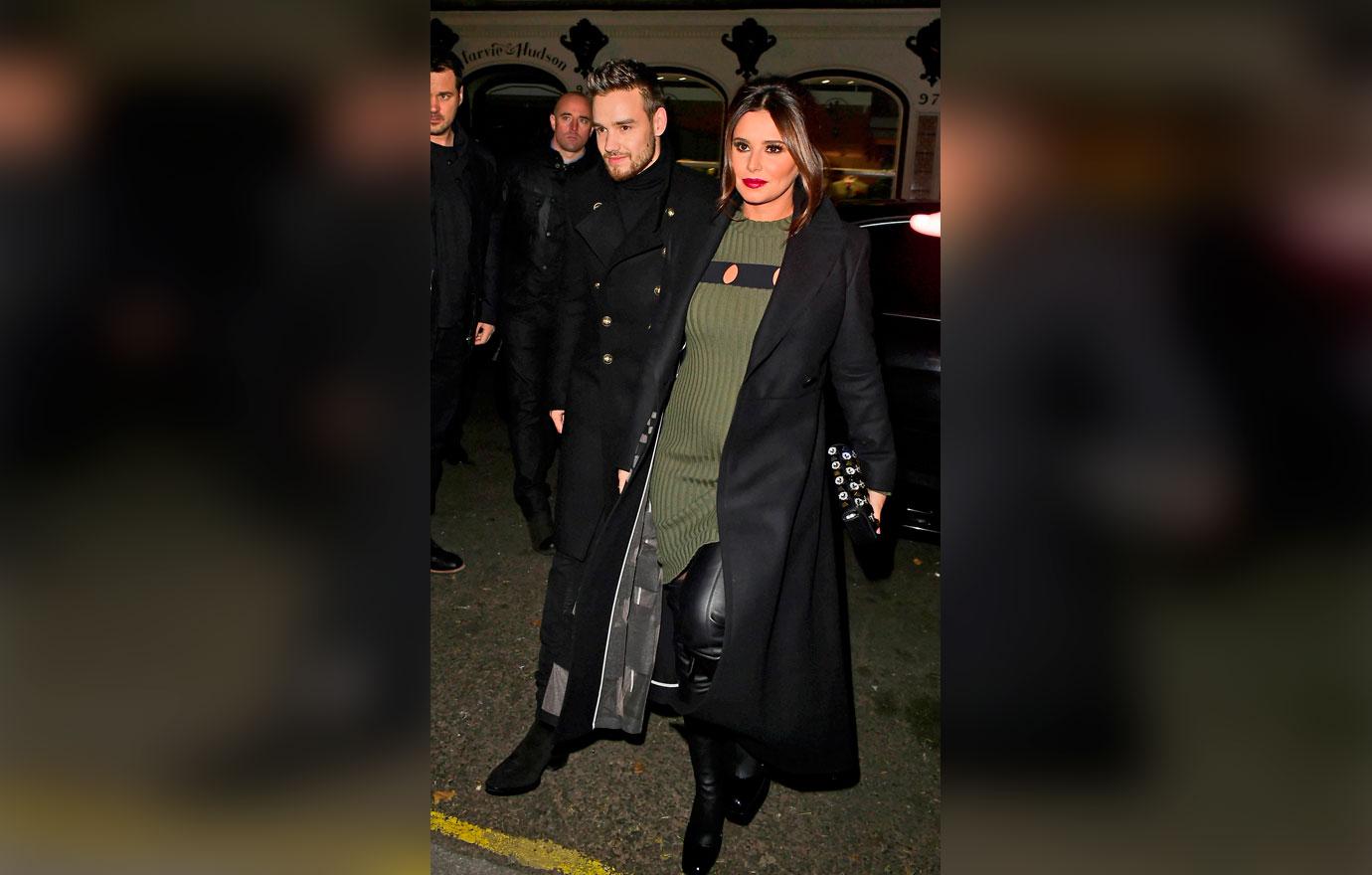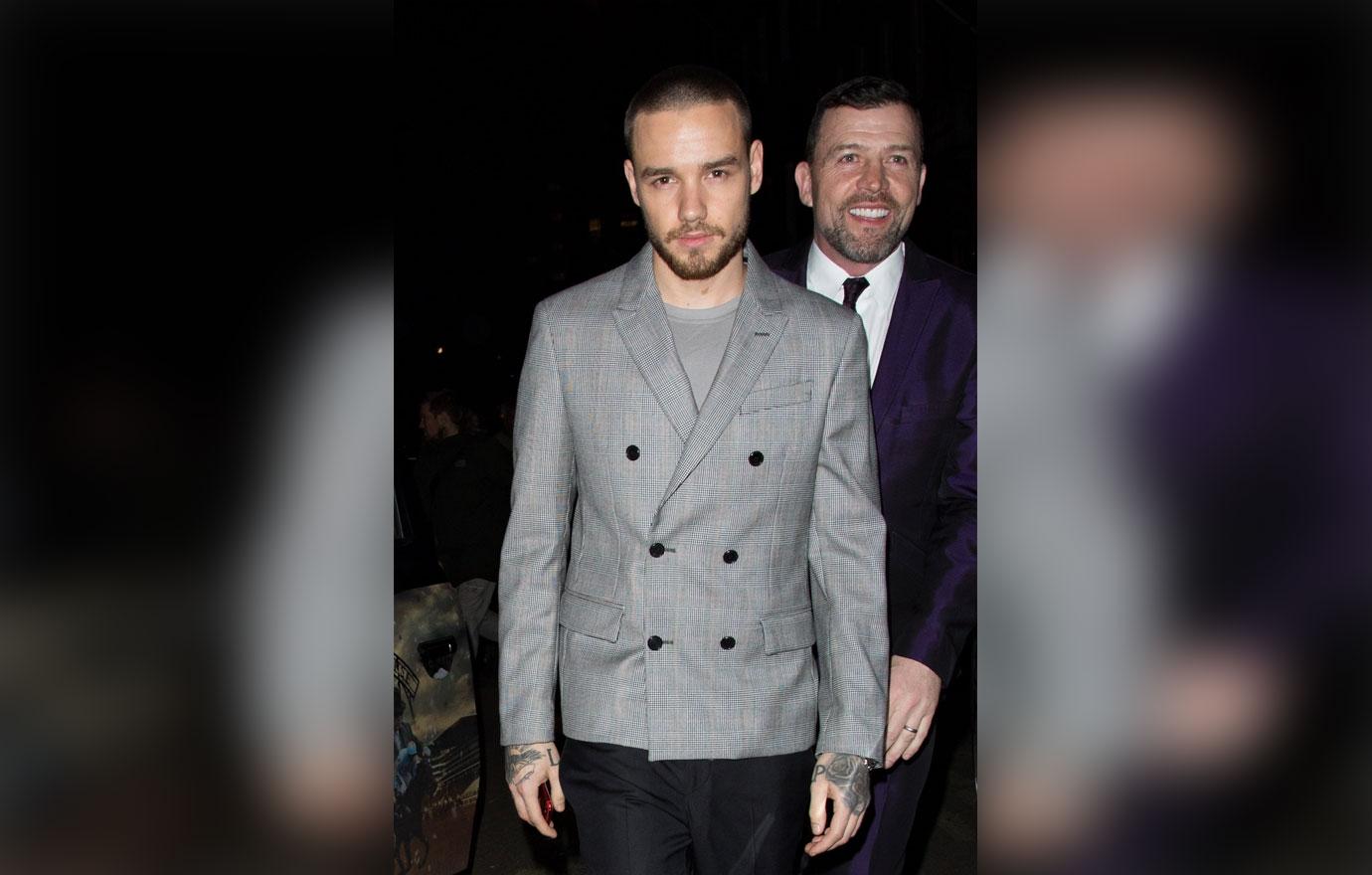 The singer's constant traveling for work and leaving Cheryl at home alone with their 1-year-old son, Bear, put a major strain on their relationship.
Article continues below advertisement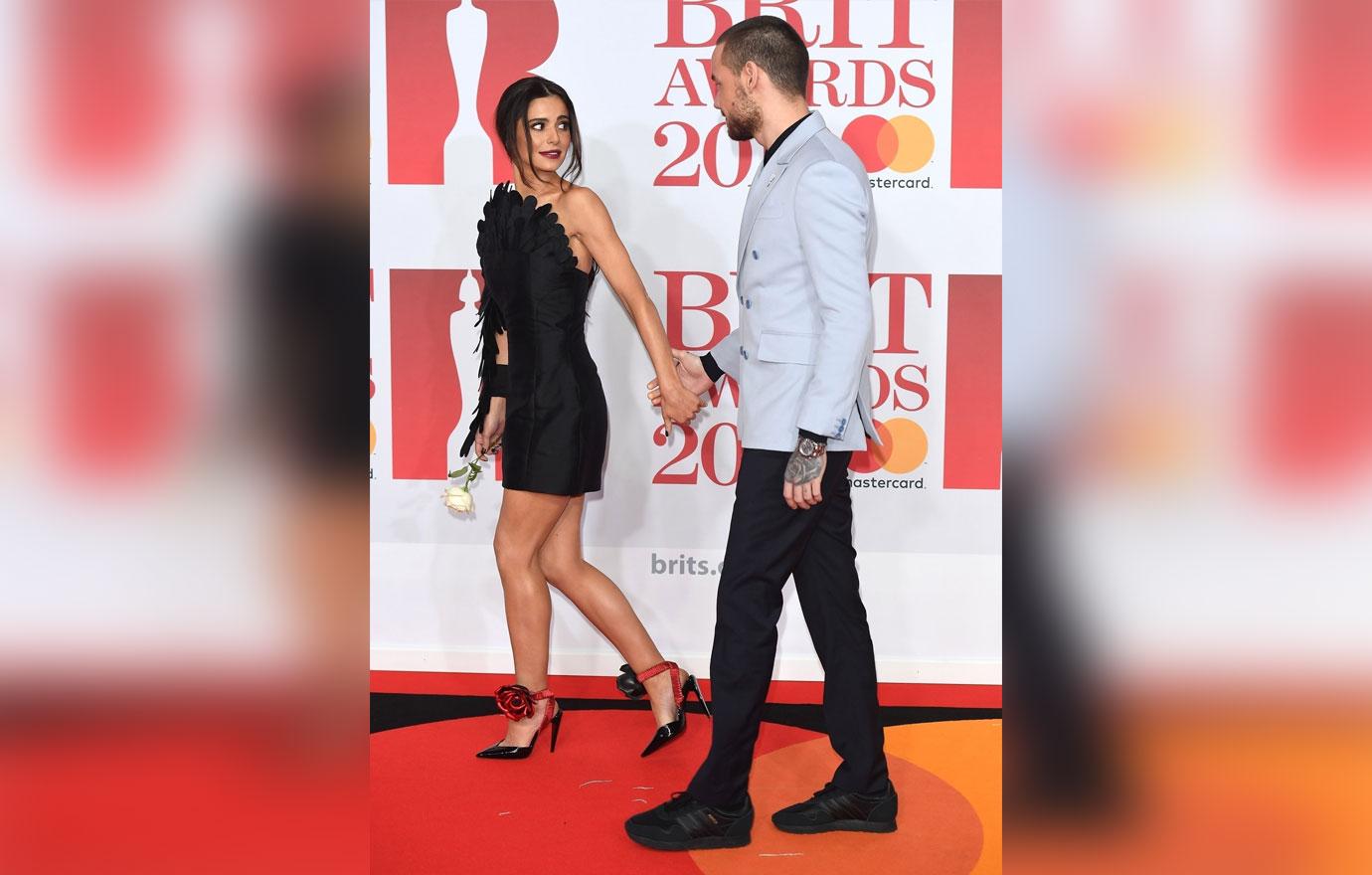 And things got worse when they attended the Brit awards together, because although they smiled for the cameras, backstage the couple barely spoke to each other. An onlooker told The Sun: "Both Cheryl and Liam looked very tense — everyone was staring at them and they were both surrounded by their massive entourages. They barely spoke when they were waiting backstage — occasionally, Cheryl would whisper into Liam's ear, but they were mainly speaking to the people around them."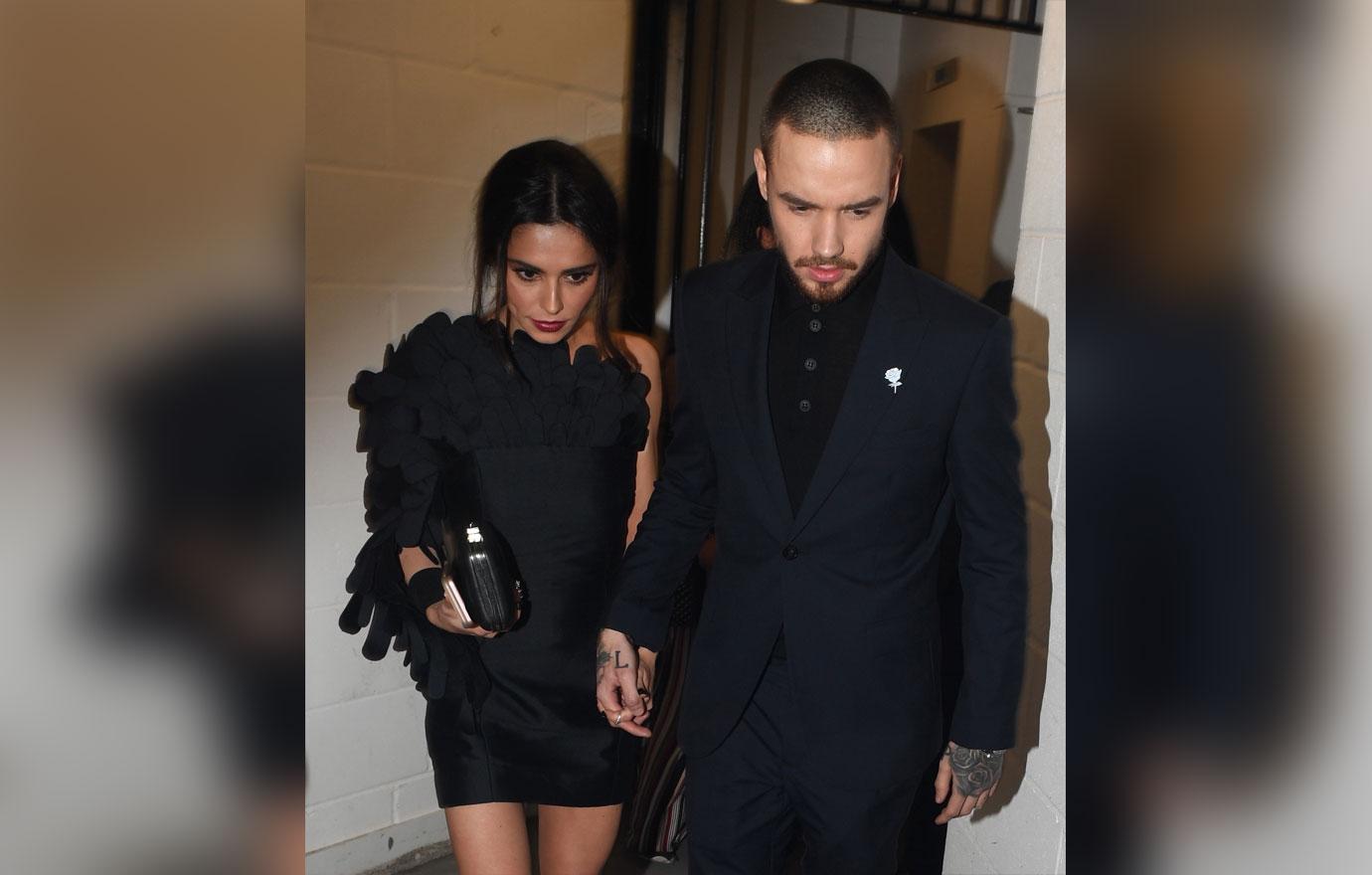 Now, the ex One Direction member has finally spoken out about his relationship struggles. "The funniest thing was a week before we were getting married. The next week we're splitting up. And the thing for me is, I just like to think we're somewhere in the middle," he told ES Magazine about the rumors.
Article continues below advertisement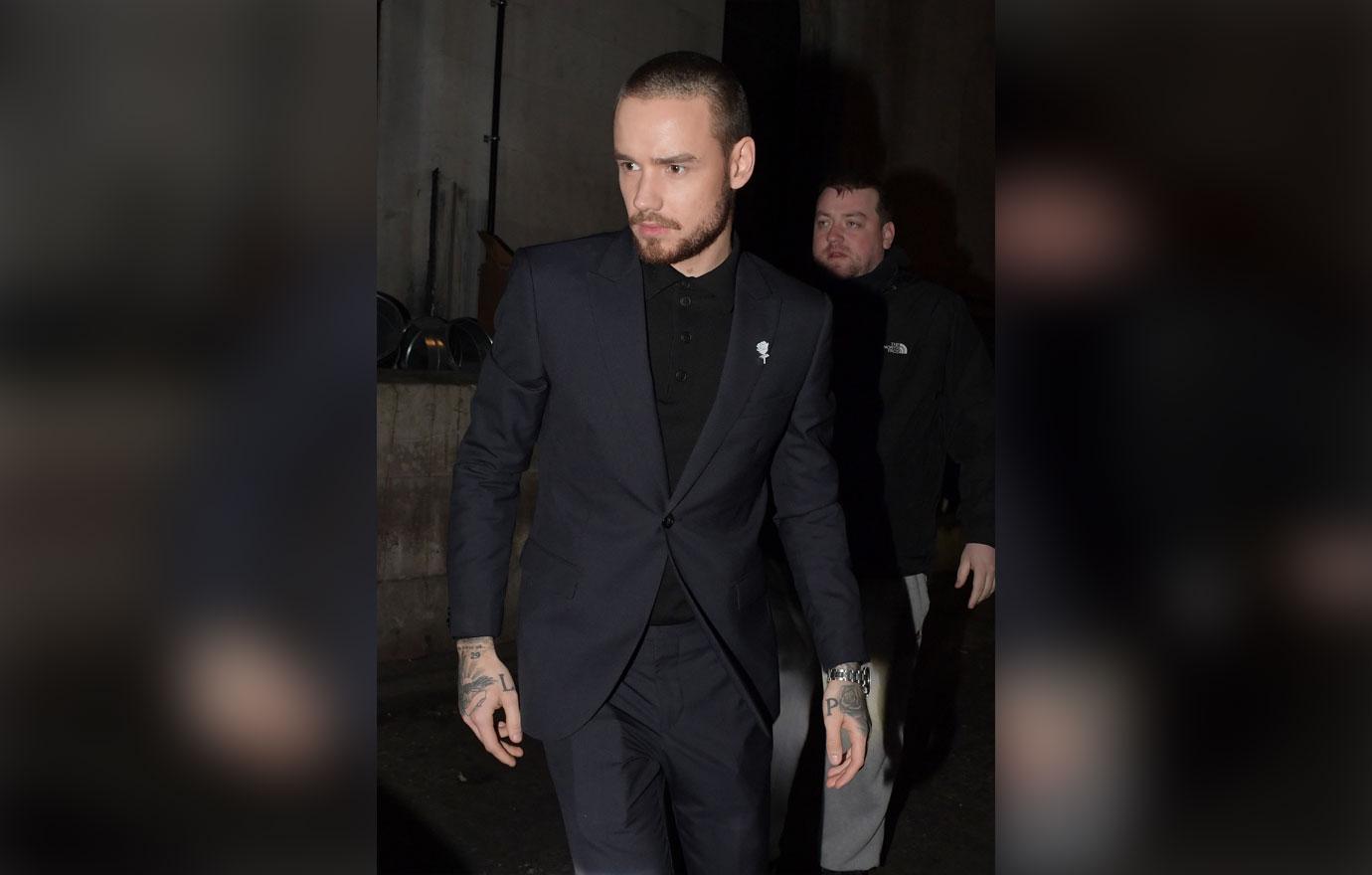 "You know, we have our struggles — like of course I'm not gonna sit here and say that everything's absolutely fine and dandy, because of course you go through different things, and that's what a relationship is," he continued. "But we go through them together as a family and that's the most important thing for me."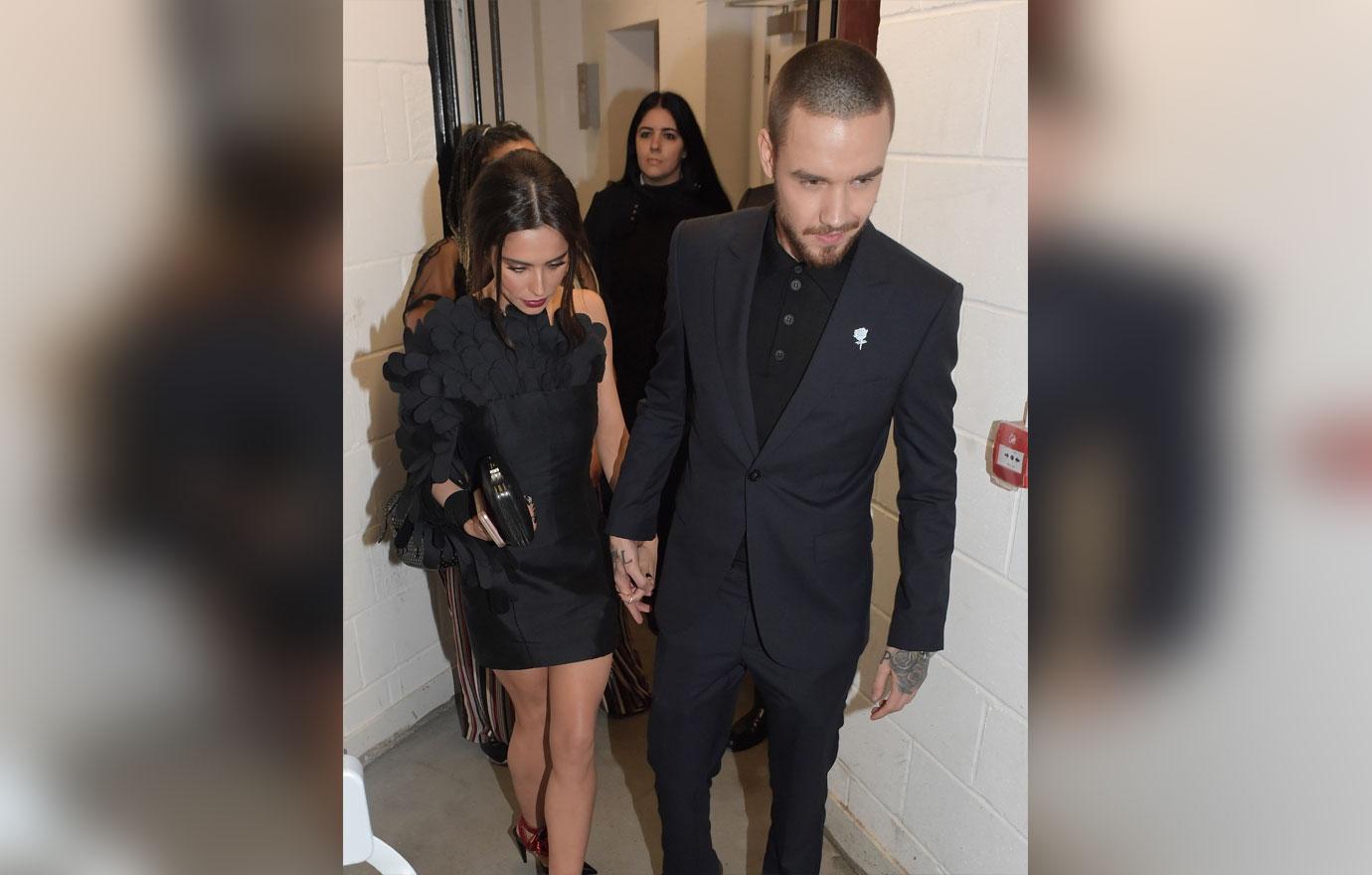 "This part of our relationship was never not going to happen, there was always going to be a little bit of tenseness in the way we sort ourselves out, but tell me a relationship in the world that doesn't go through a spot like that?" the "Strip That Down" singer added. "It's about whether you make it through or not, together, is the main point there I guess."
Article continues below advertisement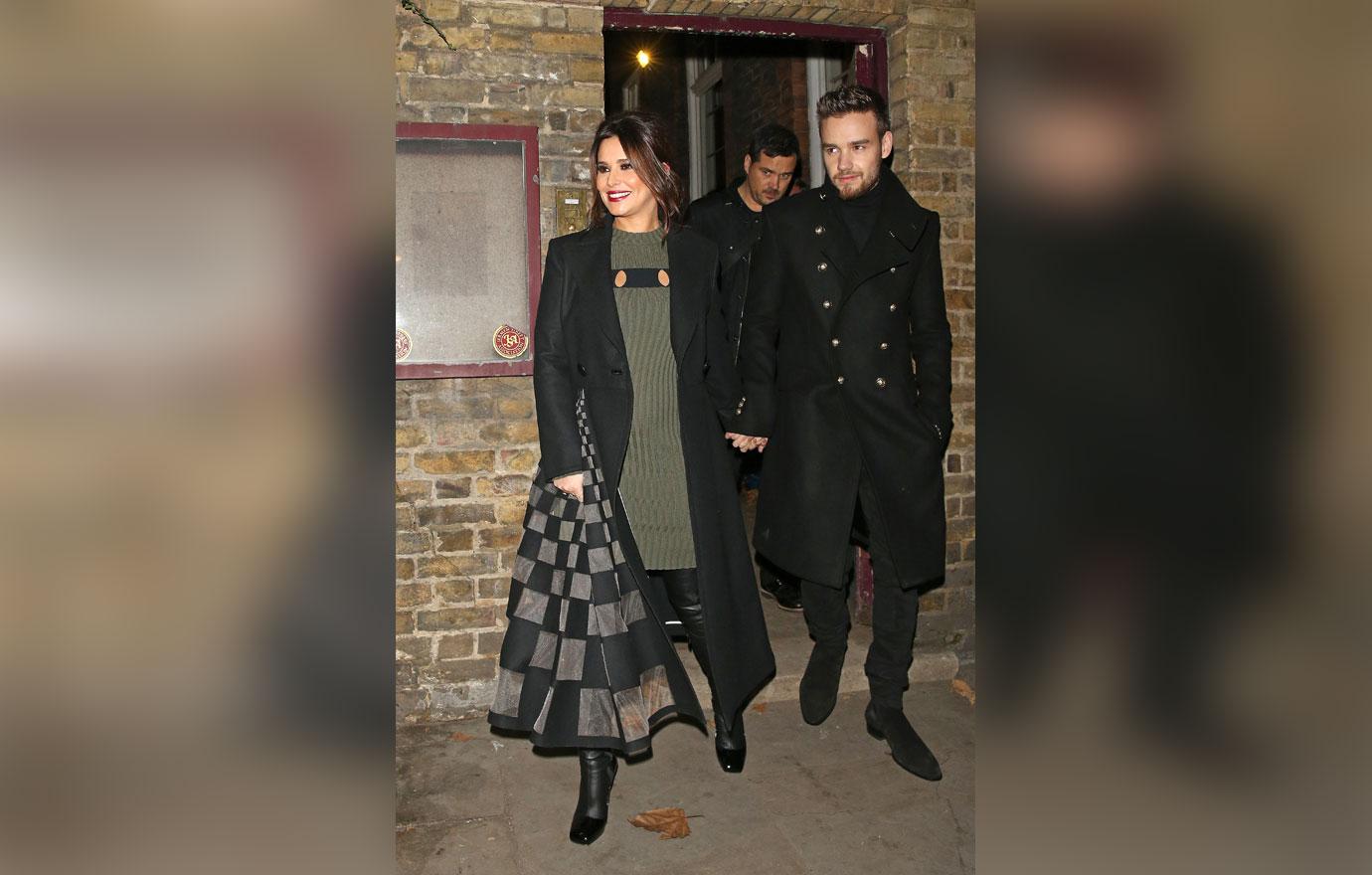 "I'm very fortunate that I partnered up with someone who is... very understanding with what I do. Because I don't think anybody else could take it. It's difficult, obviously: having someone else who's so high-profile in the media pushes everything that I do to another level," Liam continued. "I think it's weird. I feel like the press are more obsessed with it than the nation are, which is quite funny."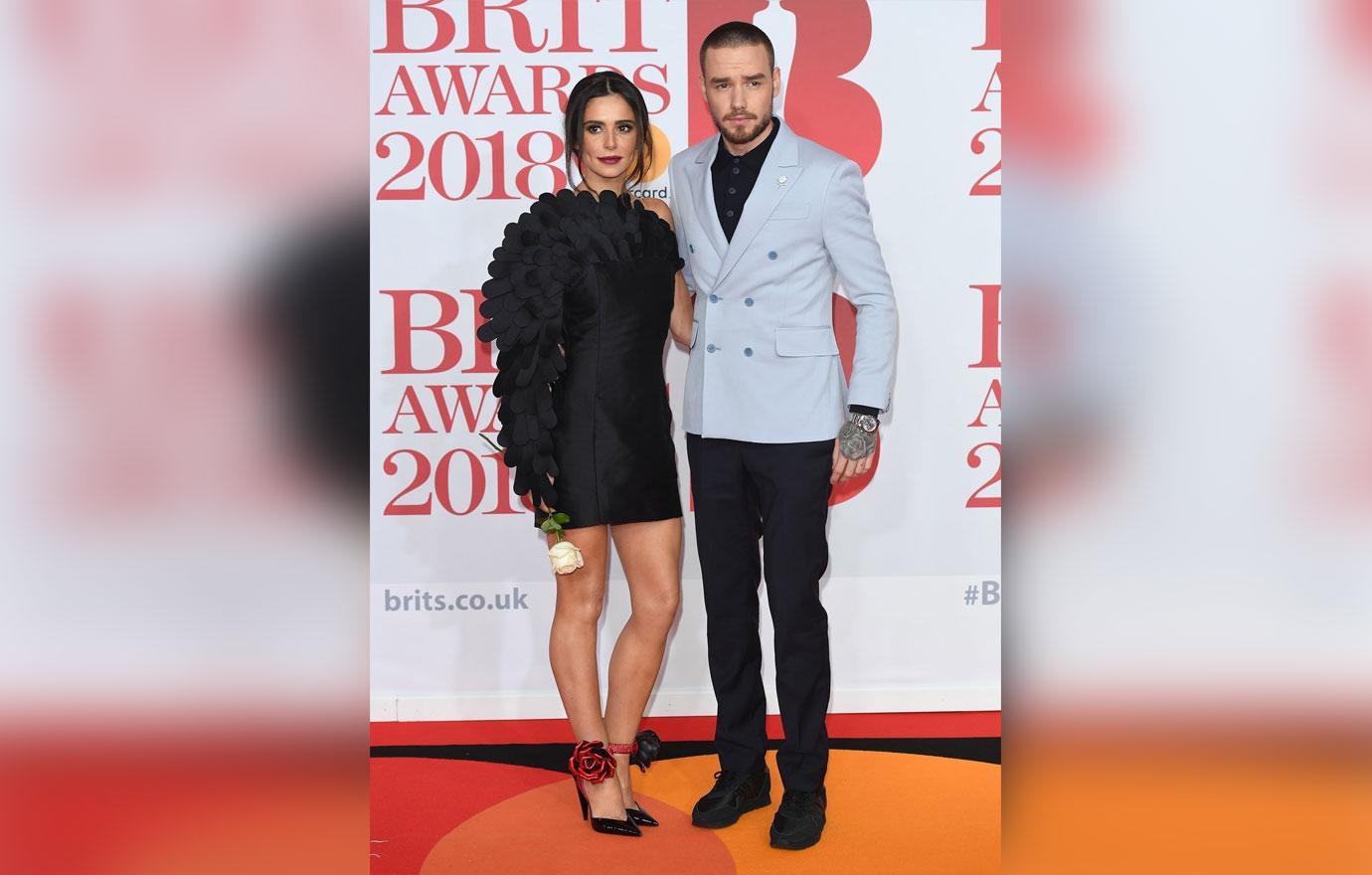 What do you think about Liam's statement? Sound off in the comments section.