PHOTOS
Life's A Jersey Shore Beach! Snooki Rocks Bikini Bod On Instagram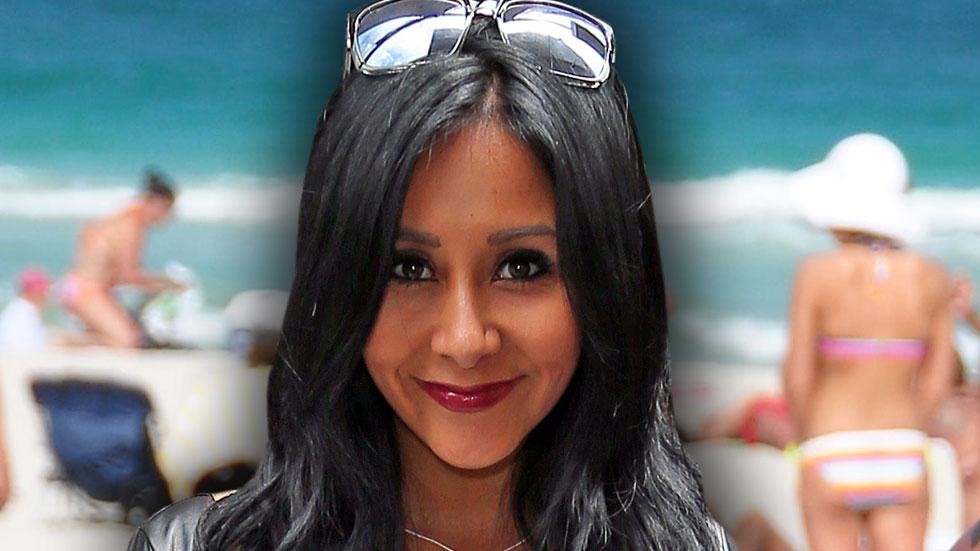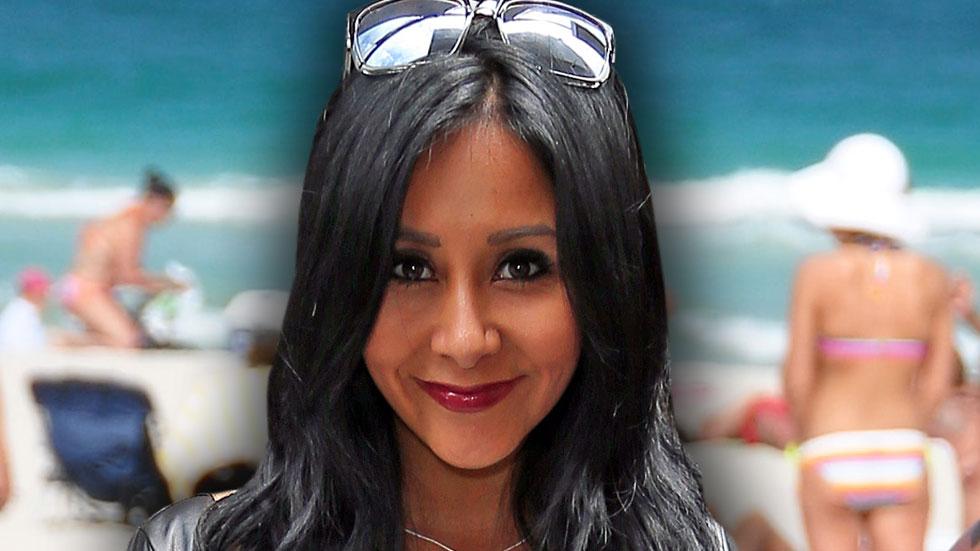 Nicole "Snooki" Polizzi hasn't forgotten her roots! The former Jersey Shore reality star hit the beach recently — but instead of falling down drunk, like in the old days, she was proudly showing off her family.
Article continues below advertisement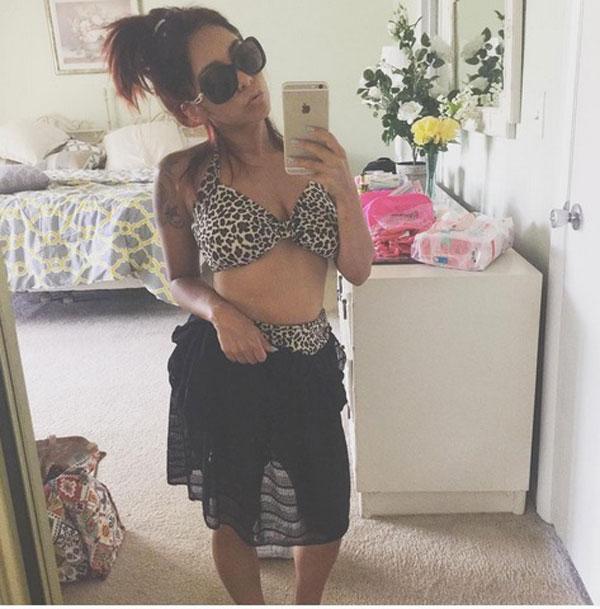 Nicole recently announced that it was "beach time" with this selfie she shot in her leopard print bikini.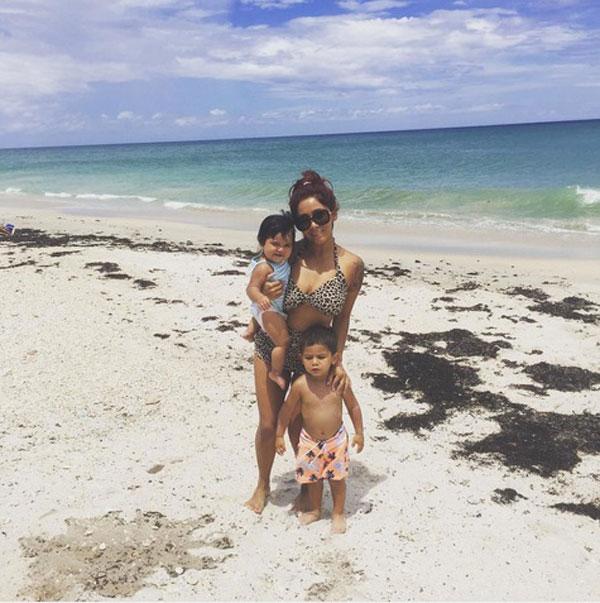 "Family is everything...sharing my beautiful vacation with my fam with you," she boasted of this photo of her on the beach with her kids with Jionni LaValle — son, Lorenzo, and daughter, Giovanna. "I couldn't be happier to be blessed with these perfect nuggets."
Article continues below advertisement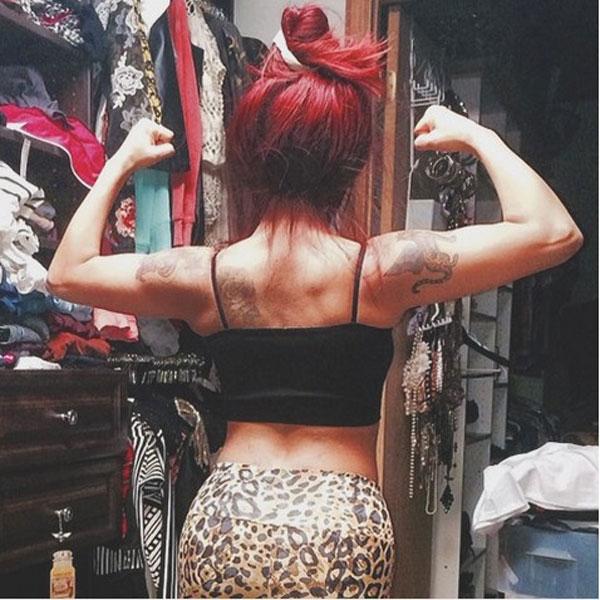 Even though she looks great now, Snooki couldn't help sharing this #TBT Instagram picture on July 23. "Throw back to that time I was shredded," she wrote.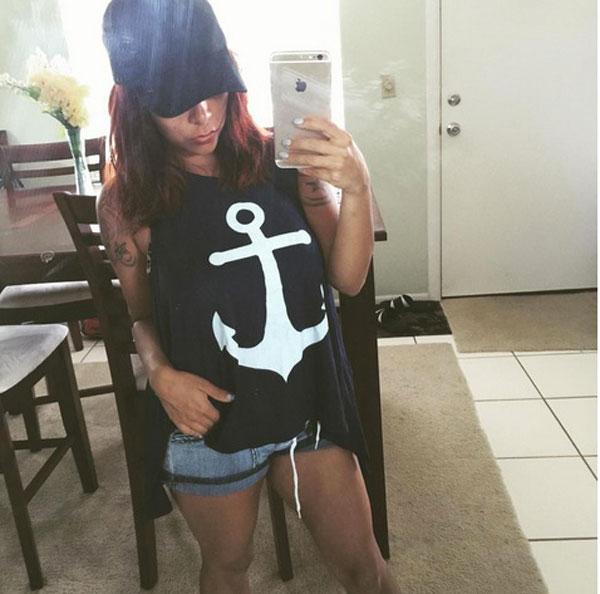 Article continues below advertisement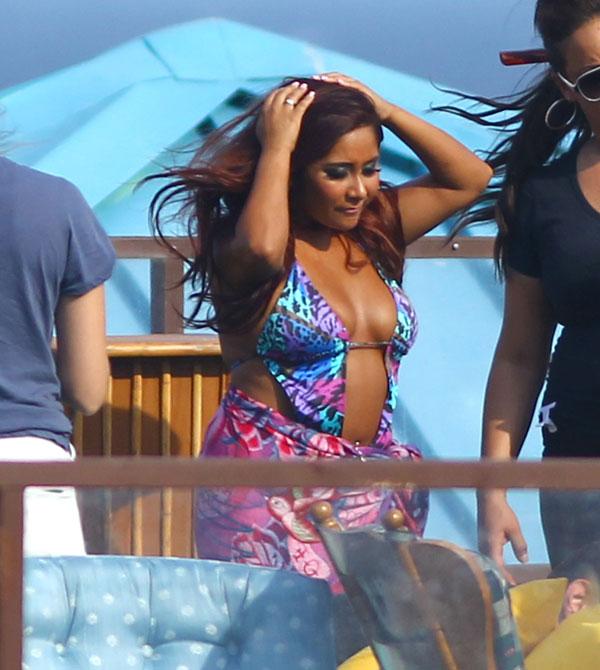 Snooki's new photos are a far cry from her days tearing up the beach as part of her antics on Jersey Shore. "Let's be honest, five years ago, most of the people who saw me on TV thought I'd wind up in rehab, a psych ward, or prison," she wrote in her new book The New Sexy: A Kick Ass Memoir.