PHOTOS
Lil Xan's Fiancée Annie Smith Blasts Fake Pregnancy Rumors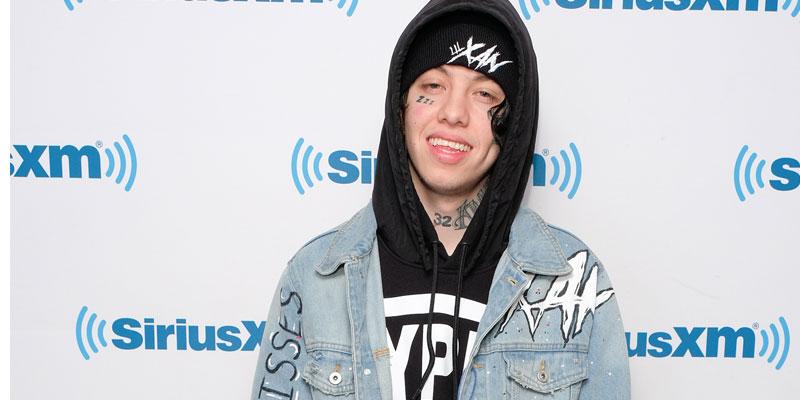 Lil Xan's fiancée Annie Smith is doubling down on her pregnancy announcement. She used YouTubeto confront and shoot down claims she faked her ultrasound picture.
Article continues below advertisement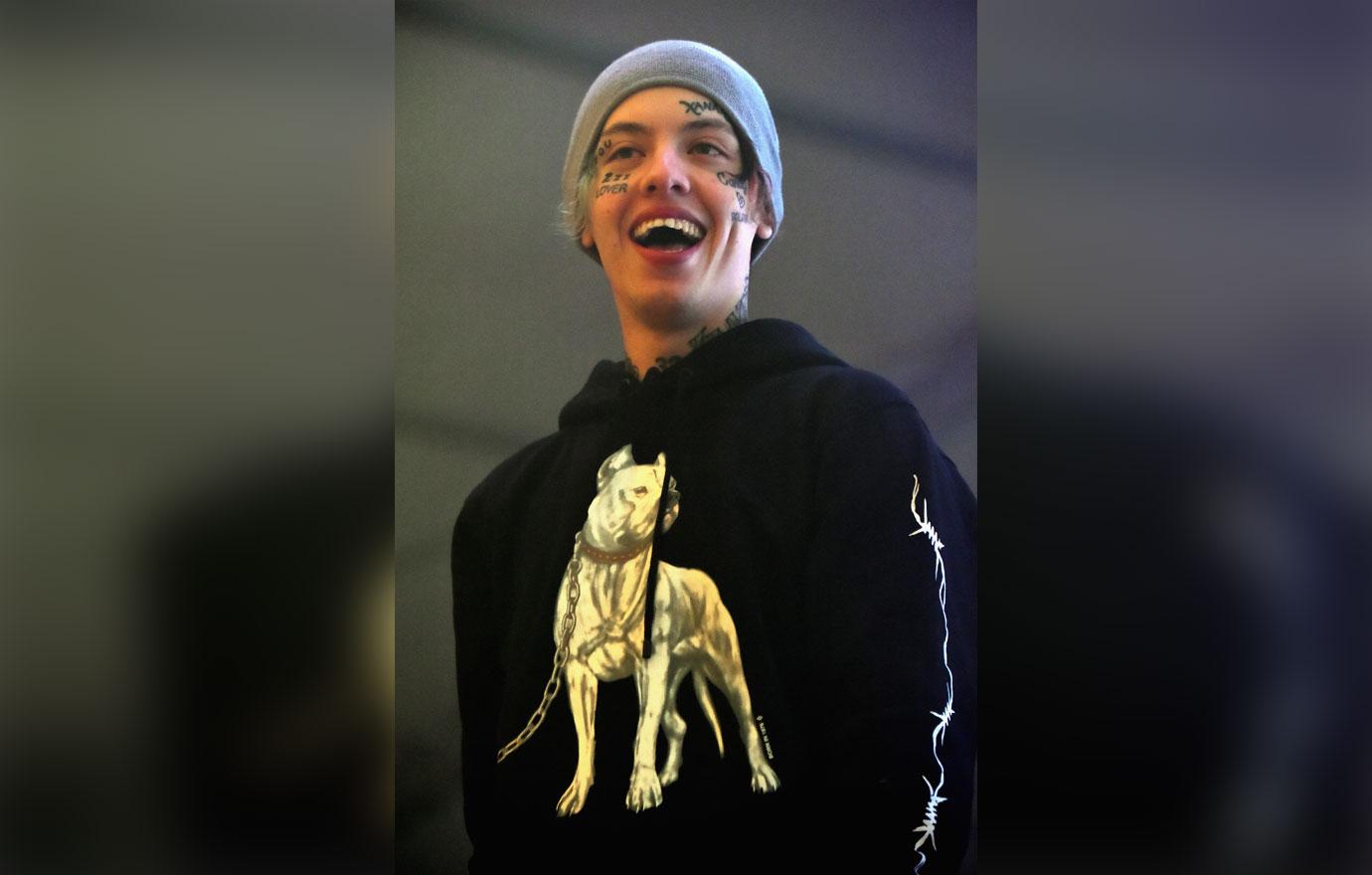 In the video, she and the 22-year-old rapper opened up about their early pregnancy journey and they showed off another ultrasound photo. "I think the baby looks like Diego," Annie said, referring to her partner by his real name.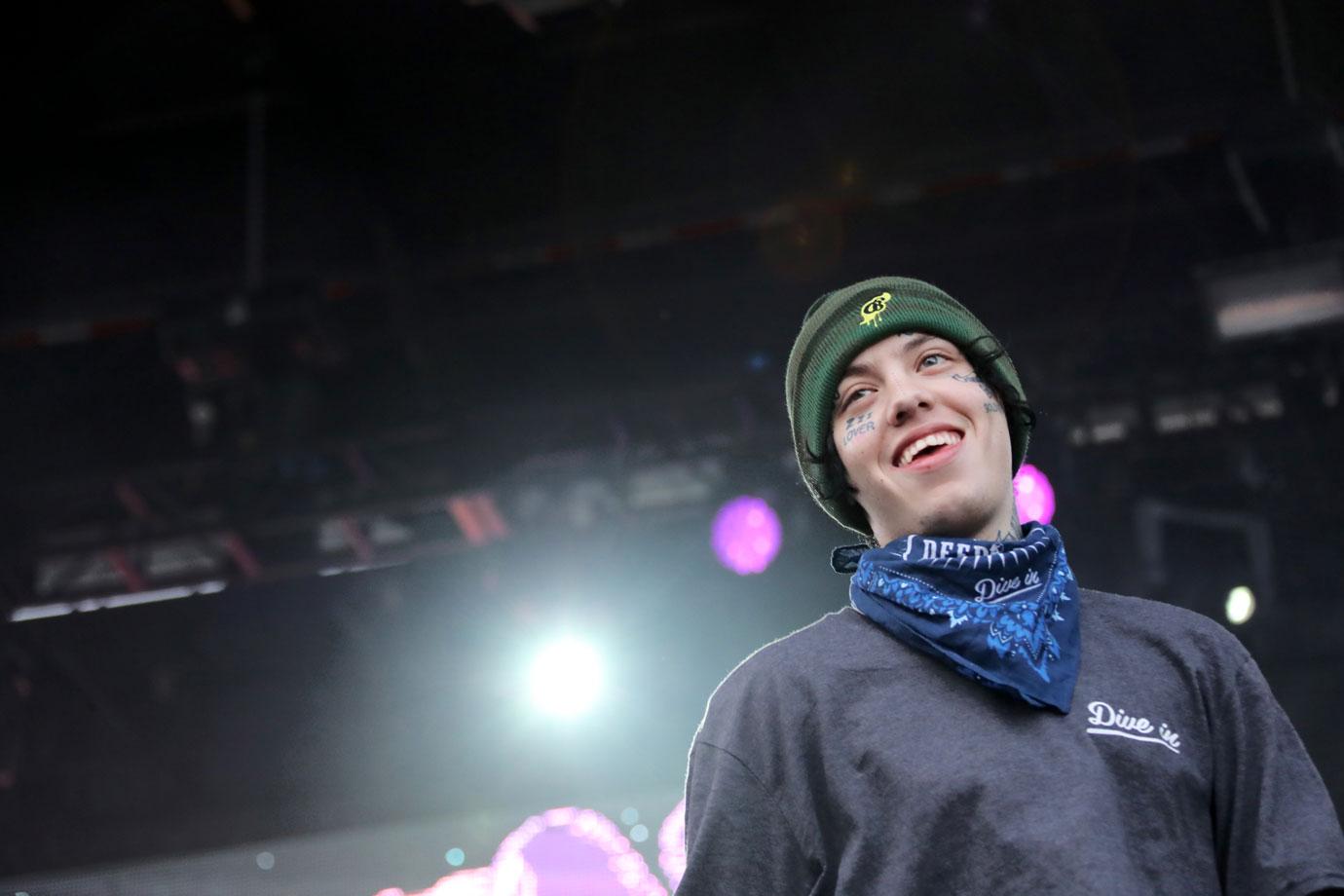 She then revealed she was nine weeks pregnant before adding, "I'm very excited. This is like the best thing that's ever happened."
Article continues below advertisement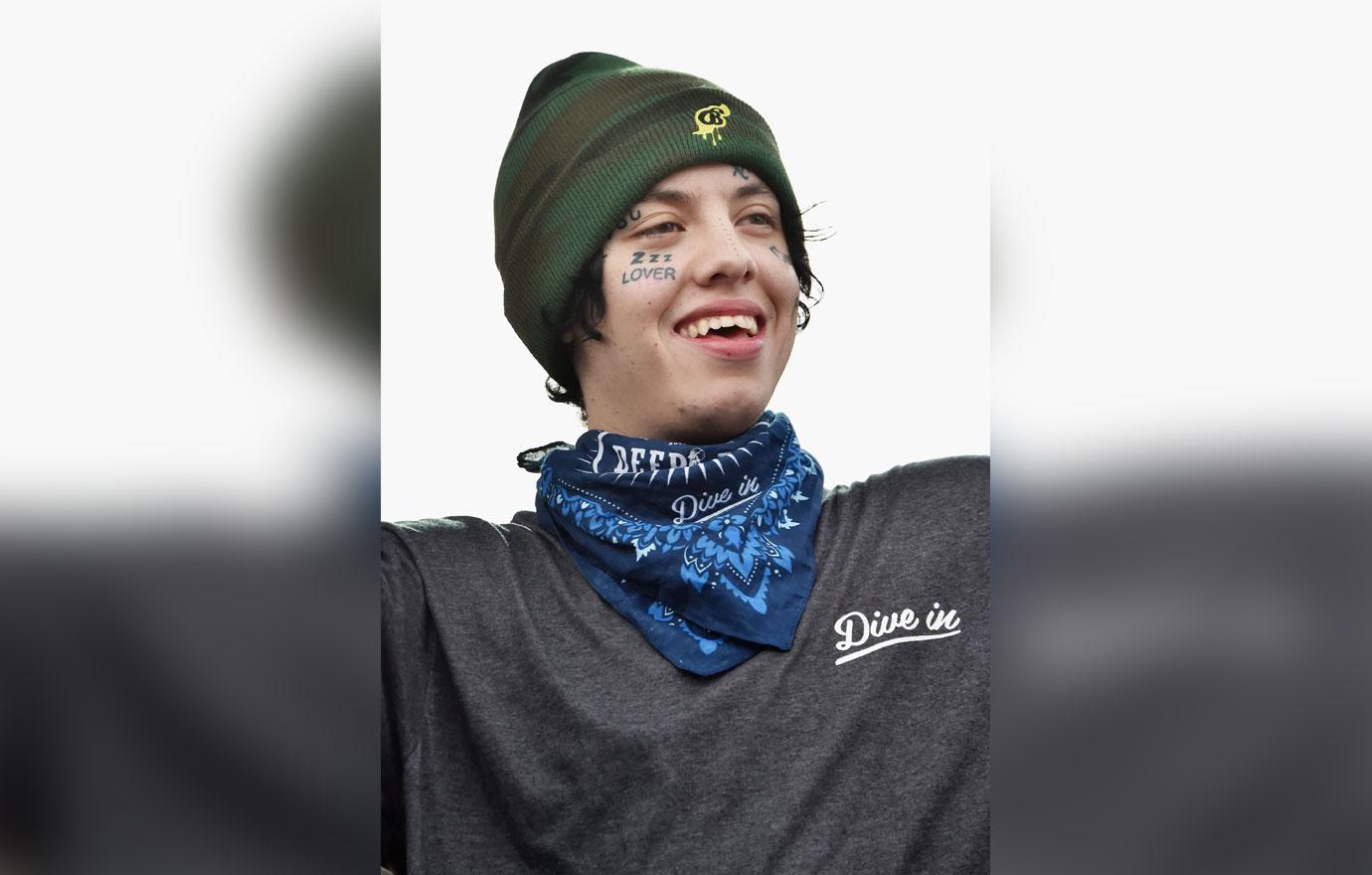 Earlier this week, fans accused Annie of photoshopping the picture she and Noah Cyrus' ex posted on Instagram to accompany their announcement. They claimed she lifted the image from a Google search.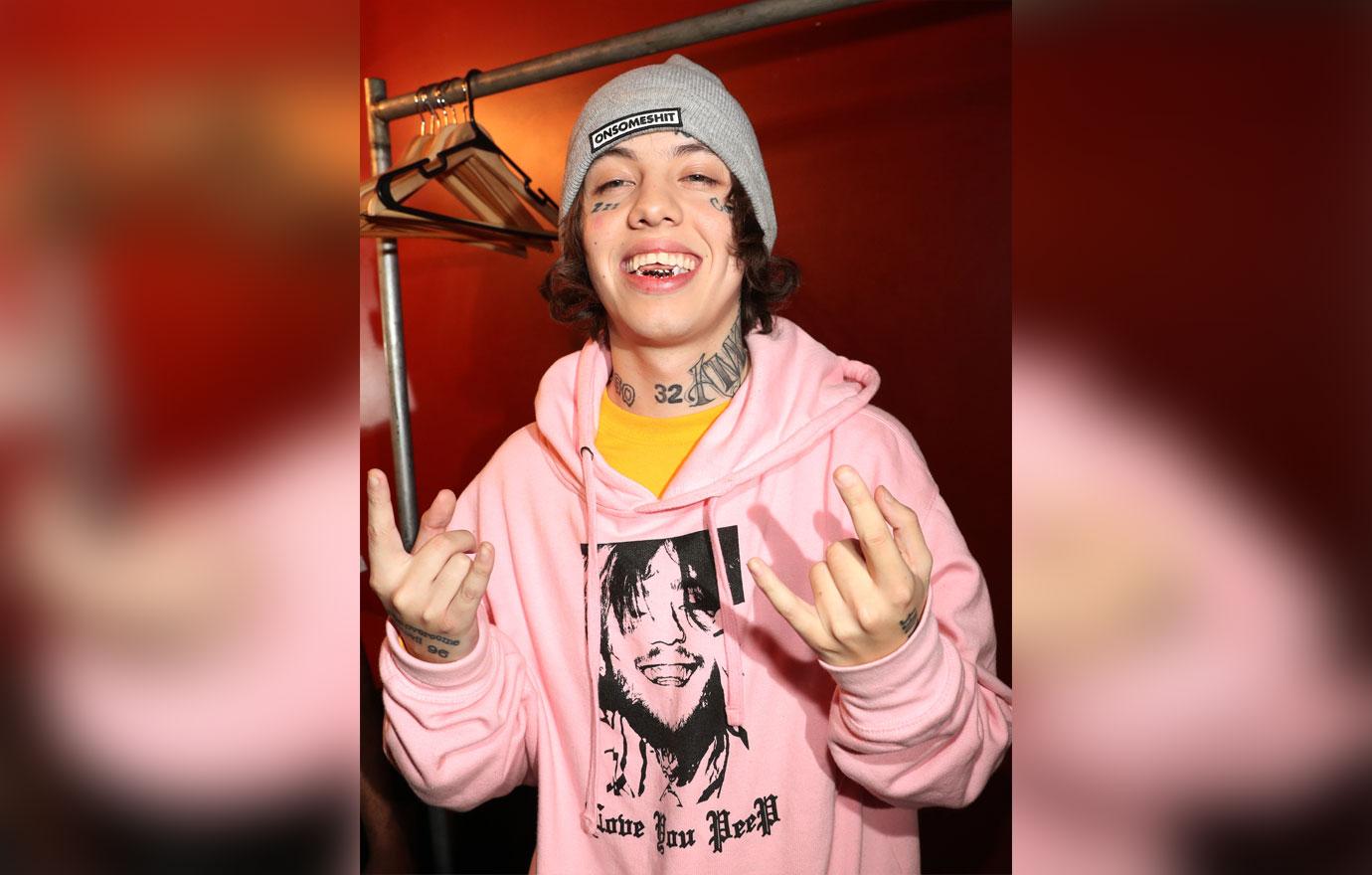 However, Annie is trying her best to avoid the naysayers and their negativity.
Article continues below advertisement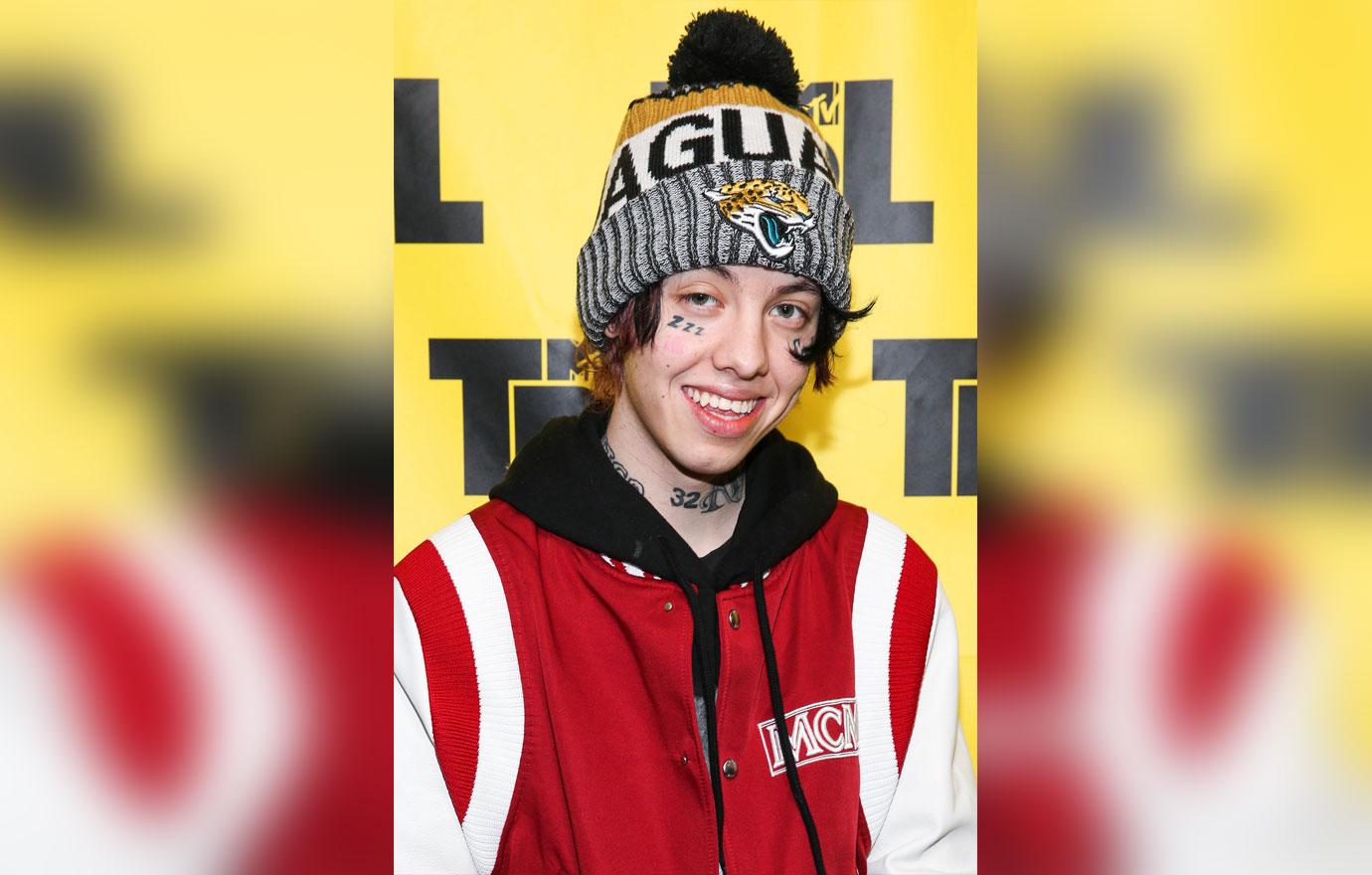 "I'm traveling and stressed at the moment so I think for the baby and myself it's best to stay in a positive environment," she told E! "I really am just staying off the internet for the time being because it's really sad for me to see these things."
"In my opinion it doesn't matter what anyone else says. It's a special time between my fiancé and I and like I said we are very happy that's all that matters," she added.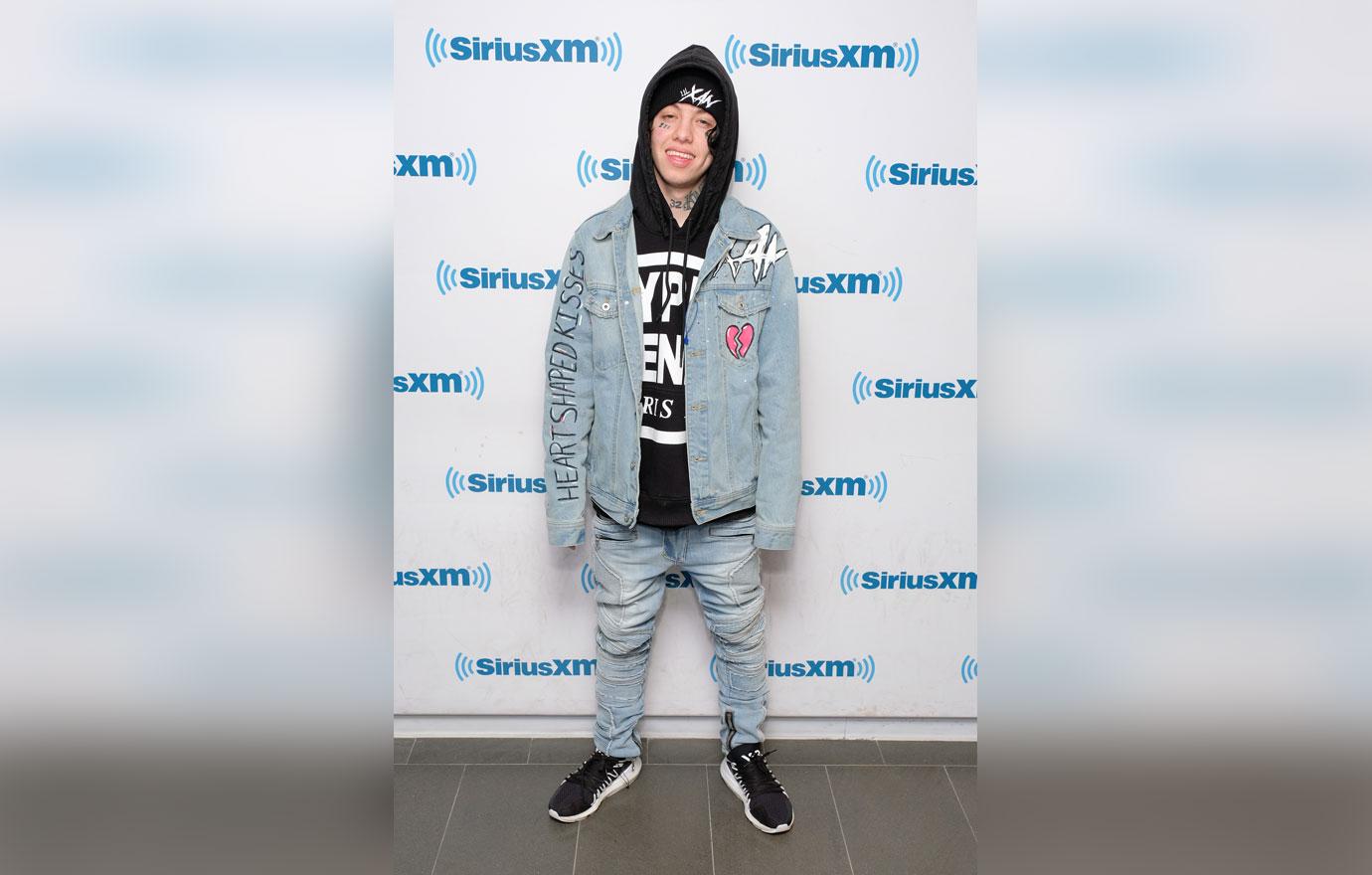 What do you think about Annie responding to the fake pregnancy rumors?