PHOTOS
Lisa Vanderpump Almost Loses Third Dog In Four Months As Giggy Recovers From Health Scare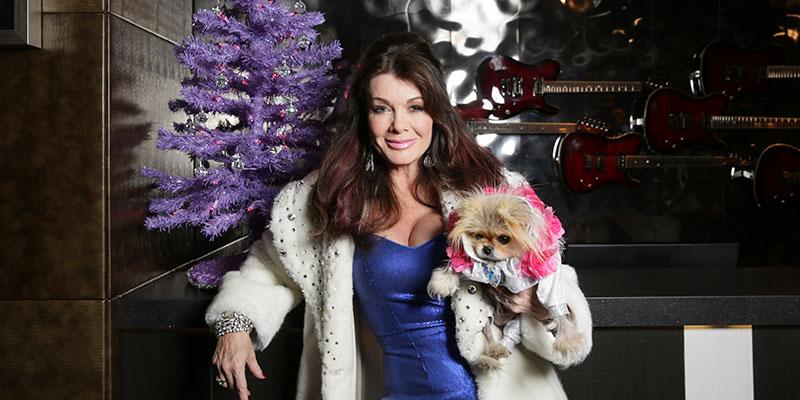 Real Housewives of Beverly Hills star Lisa Vanderpump experienced a very scary moment with her beloved dog Giggy this week, who had a major health scare during a trip to Aspen, Colorado. Lisa's luck with pups has been pretty bad as of late, as she lost not one but two of her dogs within one week of one another. Is her mini-reality star doing OK? Click through for all the details.
Article continues below advertisement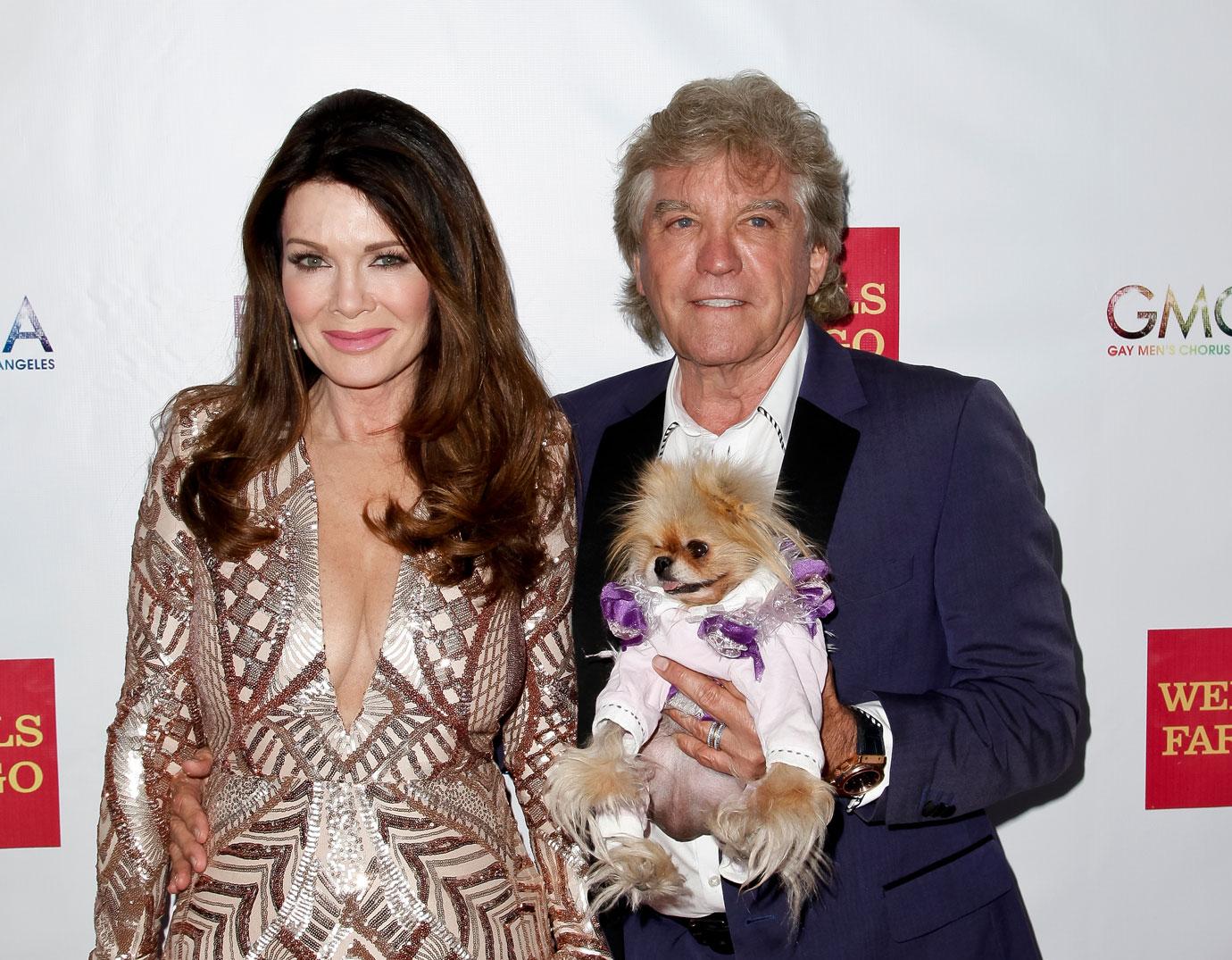 Giggy seemed to have some major issues with the weather in Aspen, which caused the precious pup to have a major health scare while in the frigid city.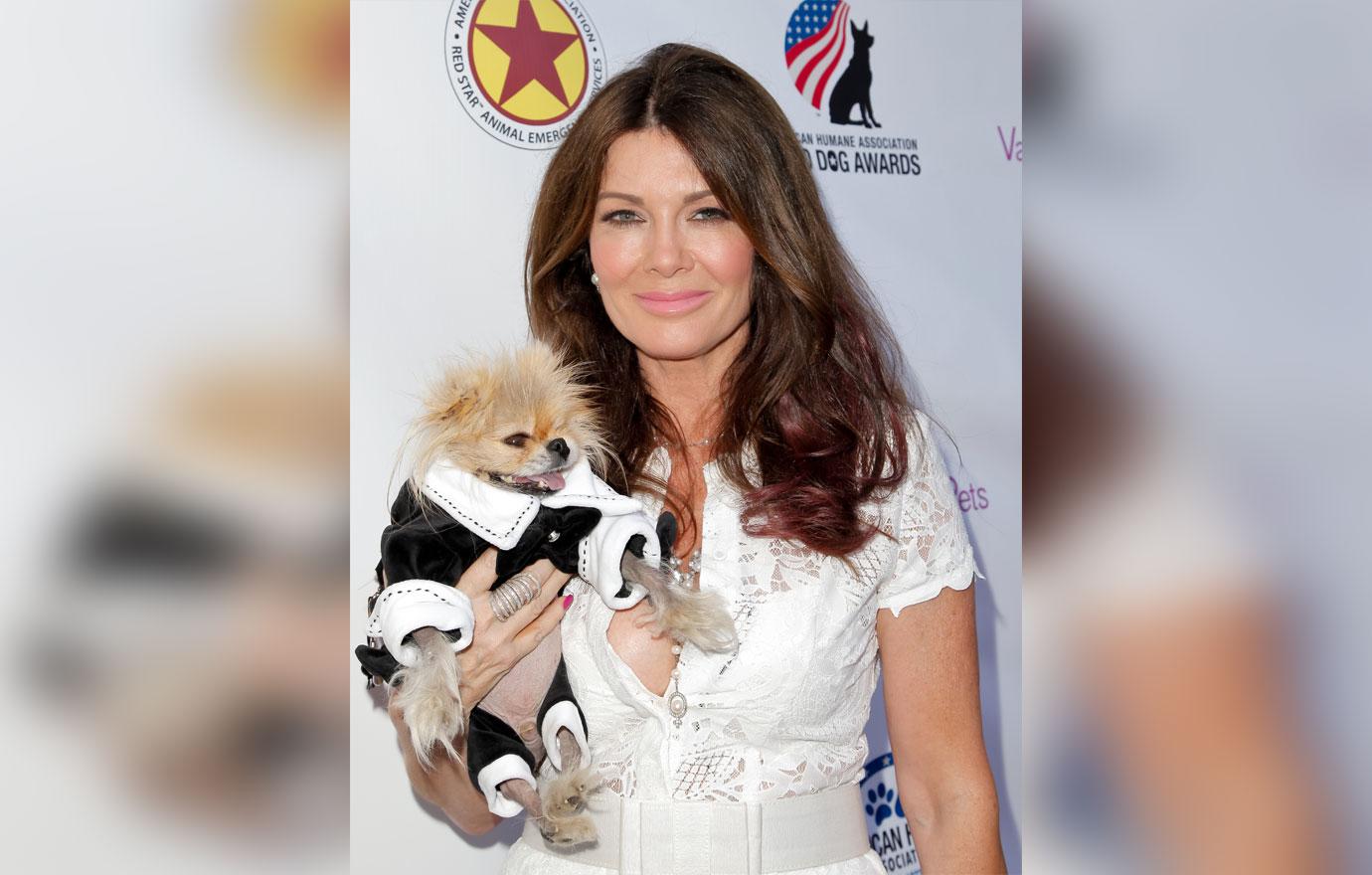 "Giggy, as many dogs are, was affected by the altitude," Lisa's daughter, Pandora Vanderpump Sabo, explained to PEOPLE. "Unbeknownst to us, he had a slight chest infection which exacerbated his symptoms."
Article continues below advertisement
Luckily, it looks as if things will be OK for Giggy as Lisa posted a photo of him resting in an oxygen tank while being very grateful for the ones who helped them out. "Home now.. thank you to all the wonderful people at Aspen Animal hospital!," she captioned the photo.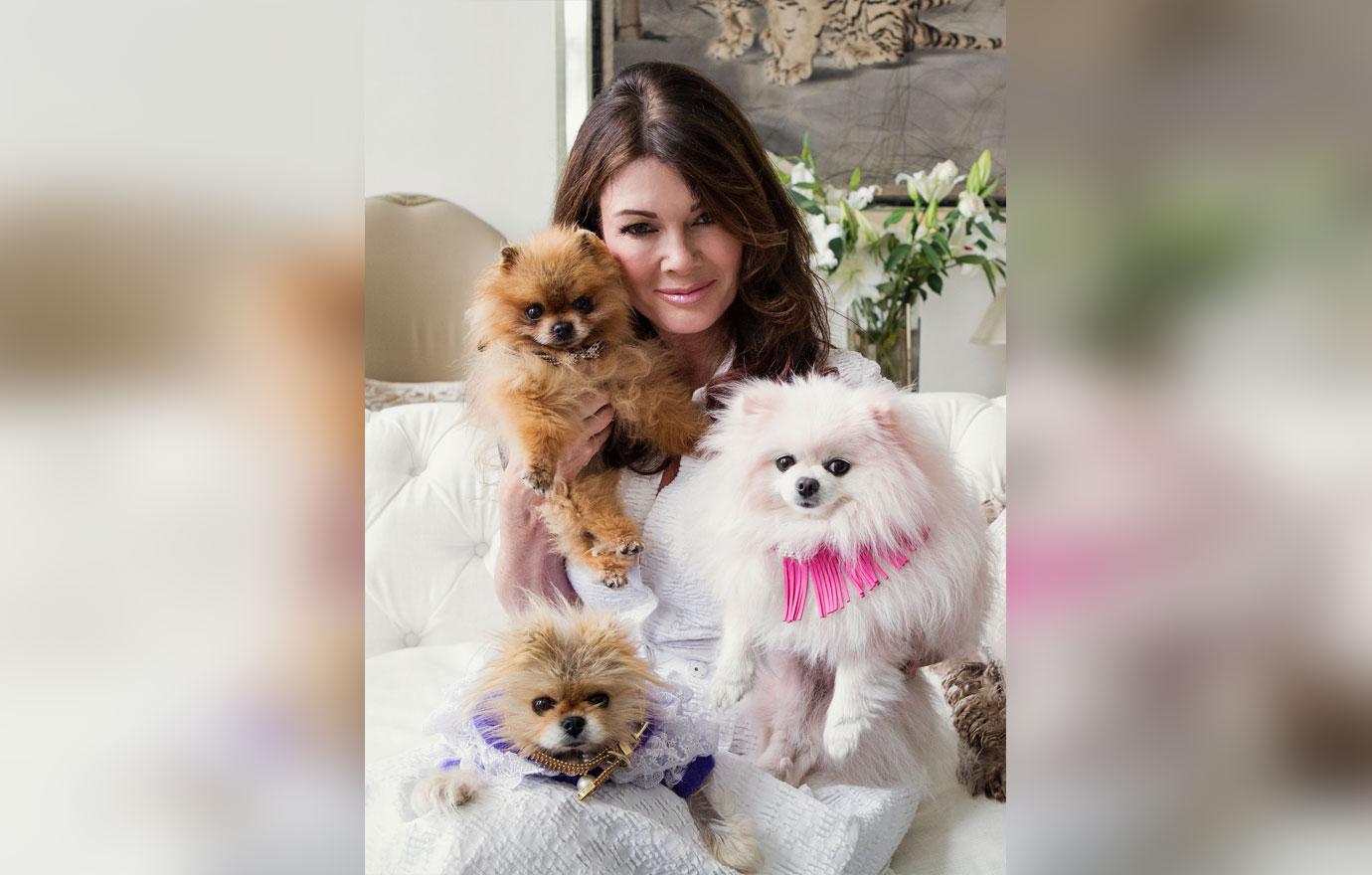 Things haven't gone so well for Lisa in the pets department lately, as she first lost her colorful pup Pink Dog back in September due to a massive heart attack.
Article continues below advertisement
As if that wasn't enough, she then lost her other dog Pikachu only one week later, due to Addison's disease. Here's hoping Giggy makes a full recovery and things go better for Lisa and all her pets in the future!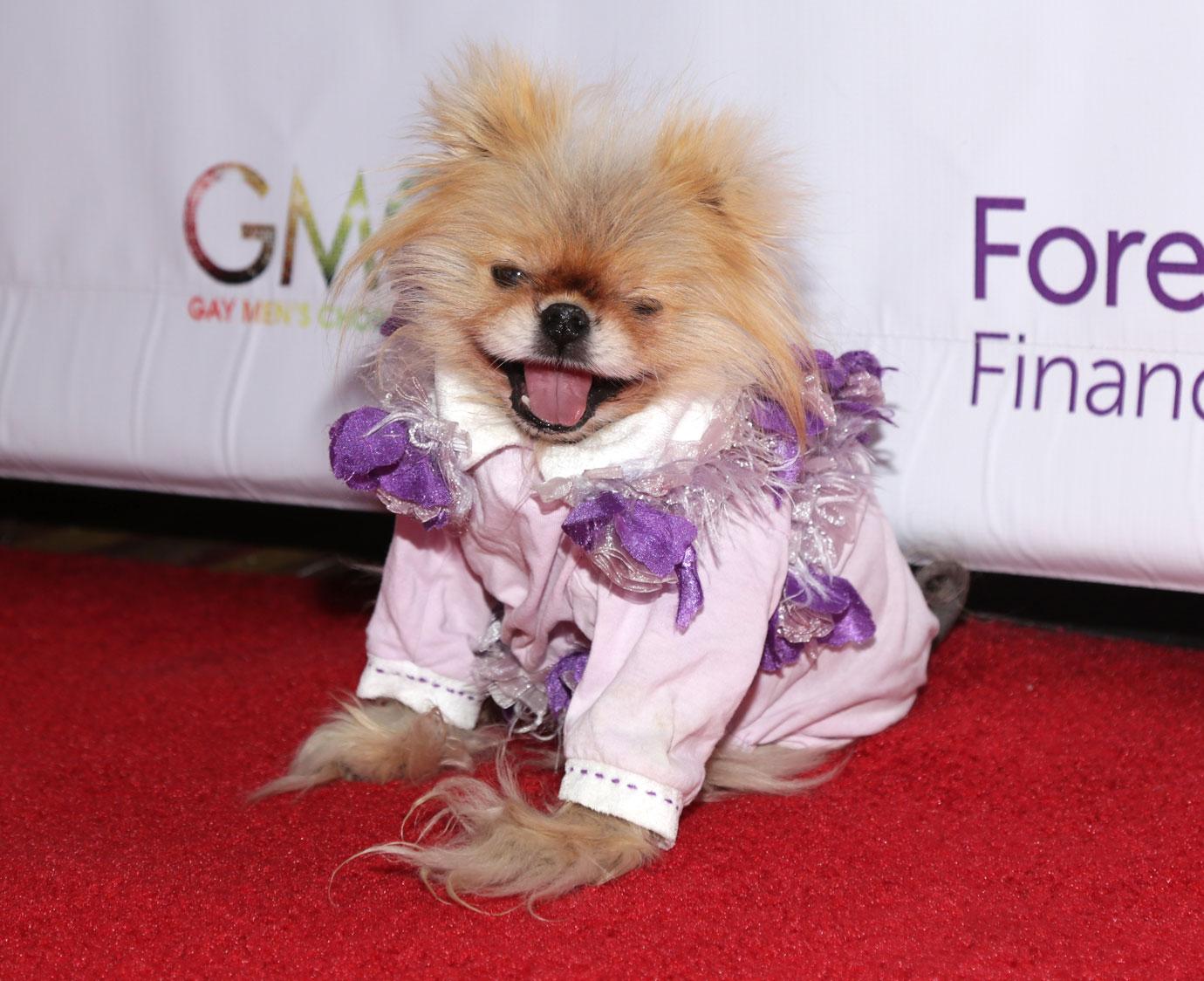 What are your thoughts on Giggy's scary health problem? Sound off in the comments!