PHOTOS
'VPR' Stars Lisa Vanderpump & Ariana Madix Bond Over Their Battles With Depression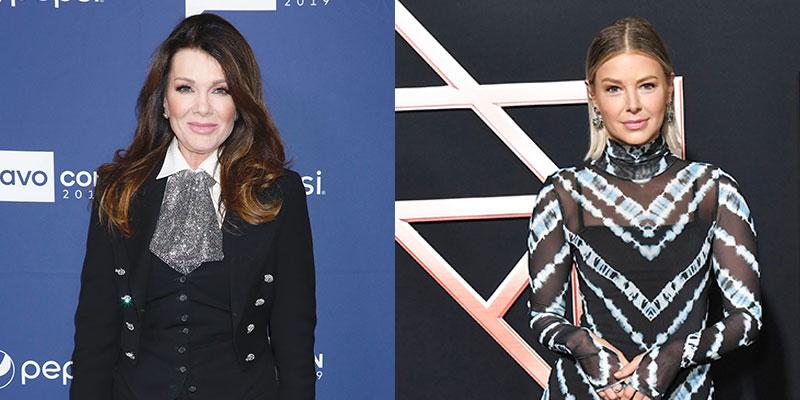 Lisa Vanderpump and Ariana Madix bonded over their battles with depression on the Tuesday, January 14 episode of Vanderpump Rules. Ariana explained that despite all her recent successes she was still unhappy. Lisa sympathized with her and revealed that she had also struggled with her mental health after the suicide of her brother in May 2018.
Article continues below advertisement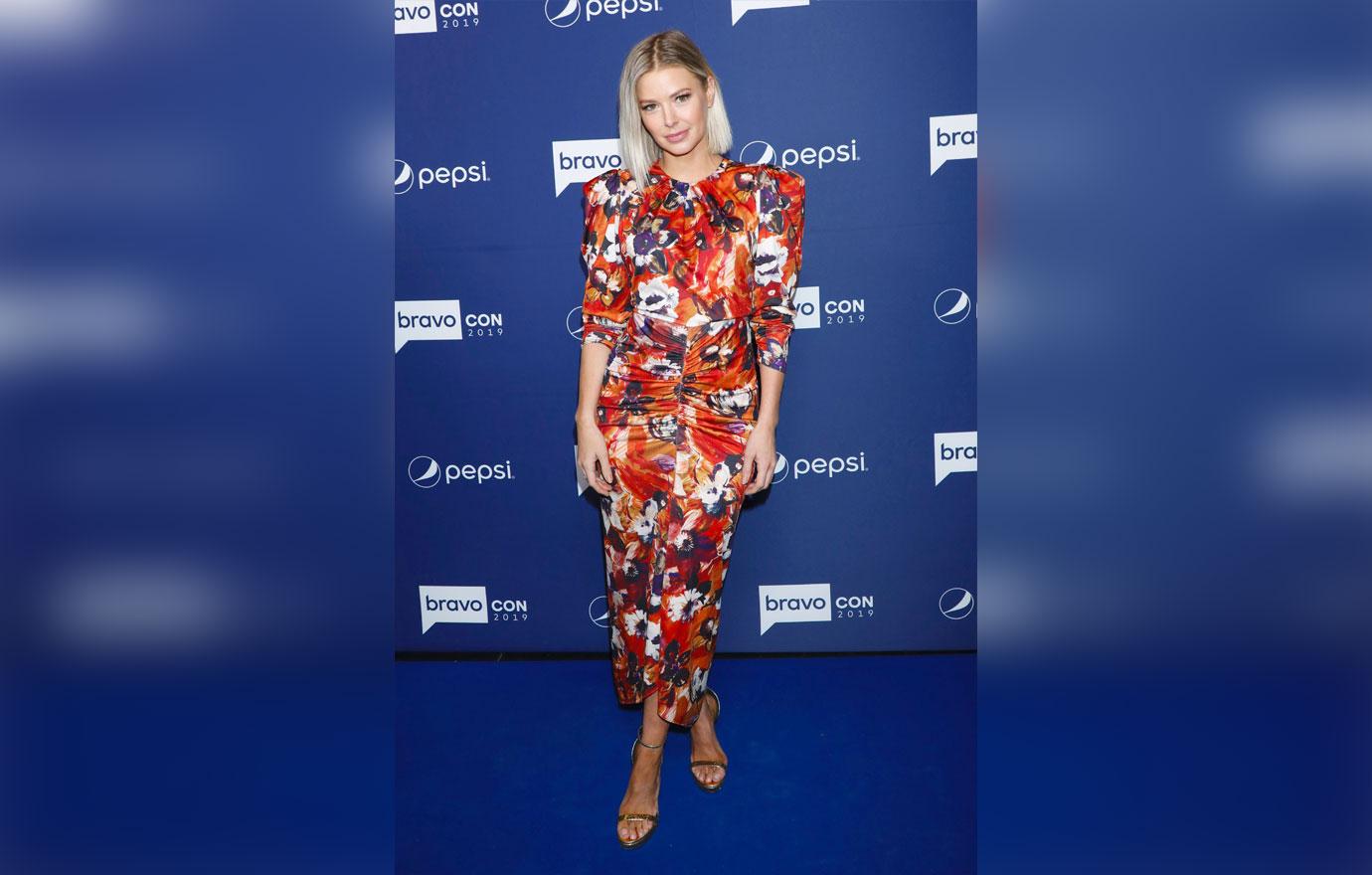 Ariana, 34, and boyfriend Tom Sandoval just bought their first house and released their Fancy AF cocktail book. She assumed that accomplishing these big milestones would make her feel happy, but she found herself feeling depressed instead.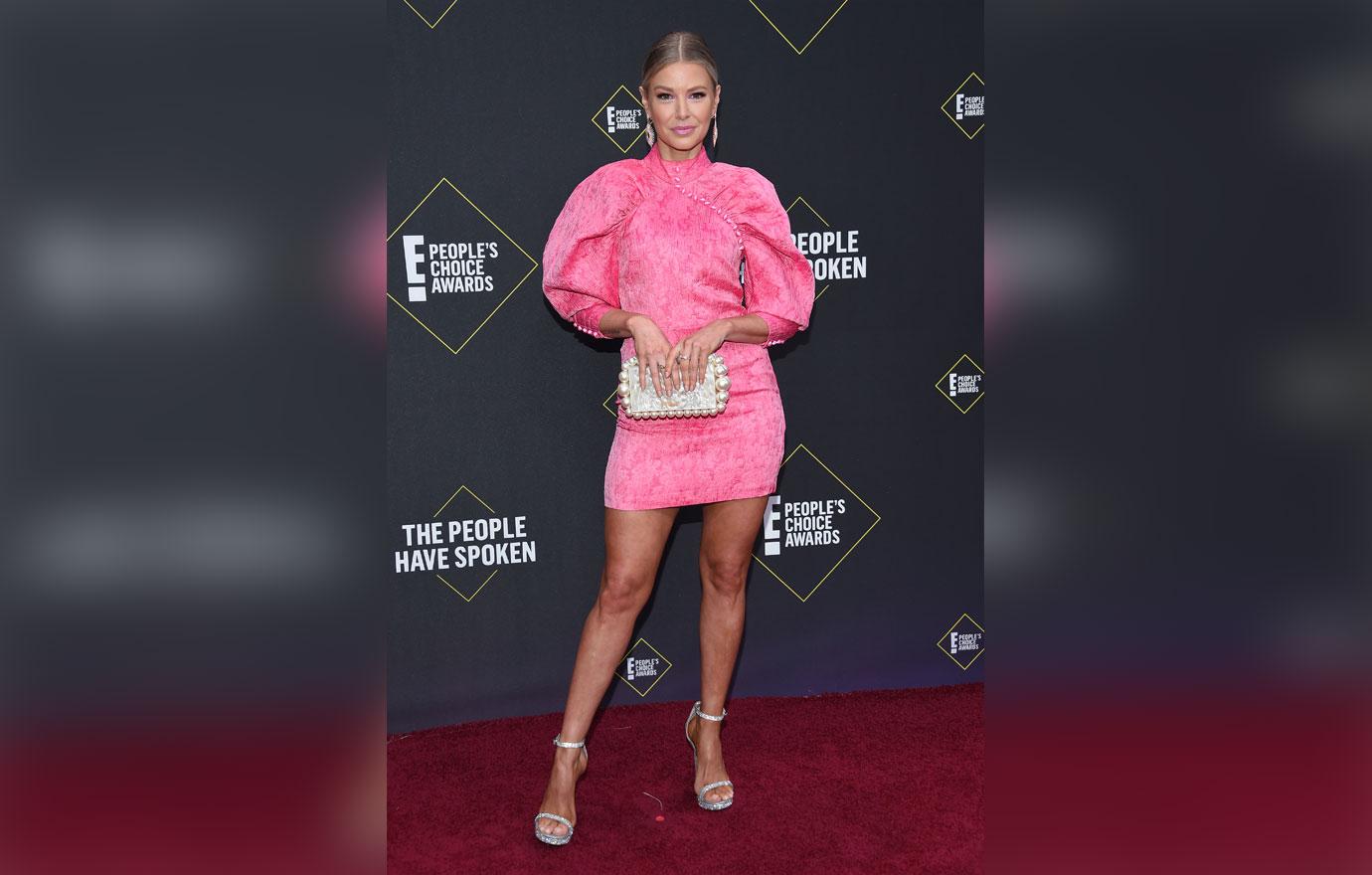 "A couple months ago, when we first moved into the house, I swear there were like three or four days where I think I only got out of bed to pee, because I just felt like … maybe like my life had been building up to this, like, really wonderful moment, and then it happened, and I realized, like, I'm still me," Ariana tearfully said. "That sounds like you're not happy with yourself," Lisa pointed out. "Well, I know that I'm not," Ariana admitted.
Article continues below advertisement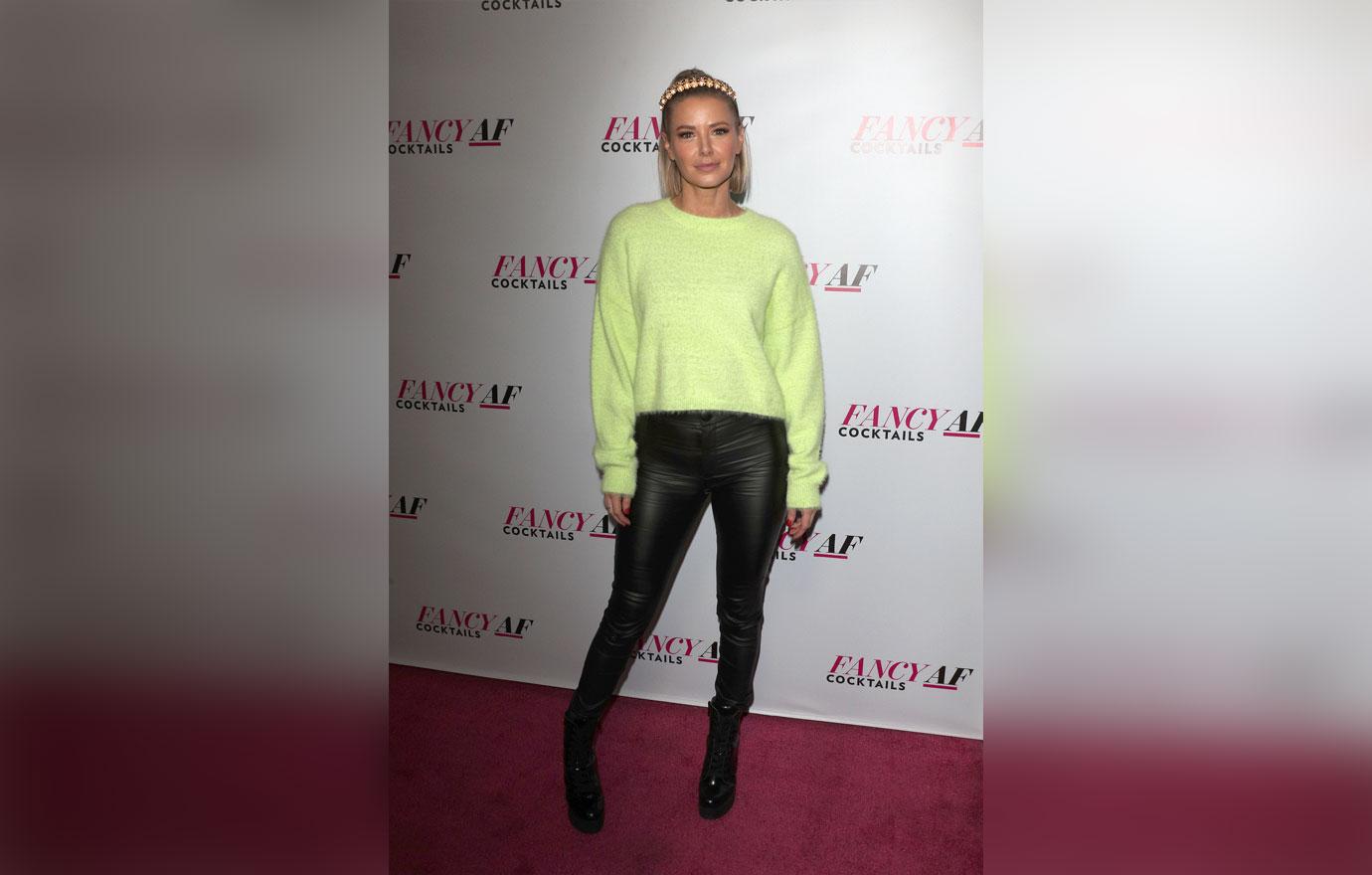 "I think I need to be medicated," Ariana continued. "Are you depressed? Is that how you're feeling?" Lisa questioned. "I have been for a very long time," Ariana declared.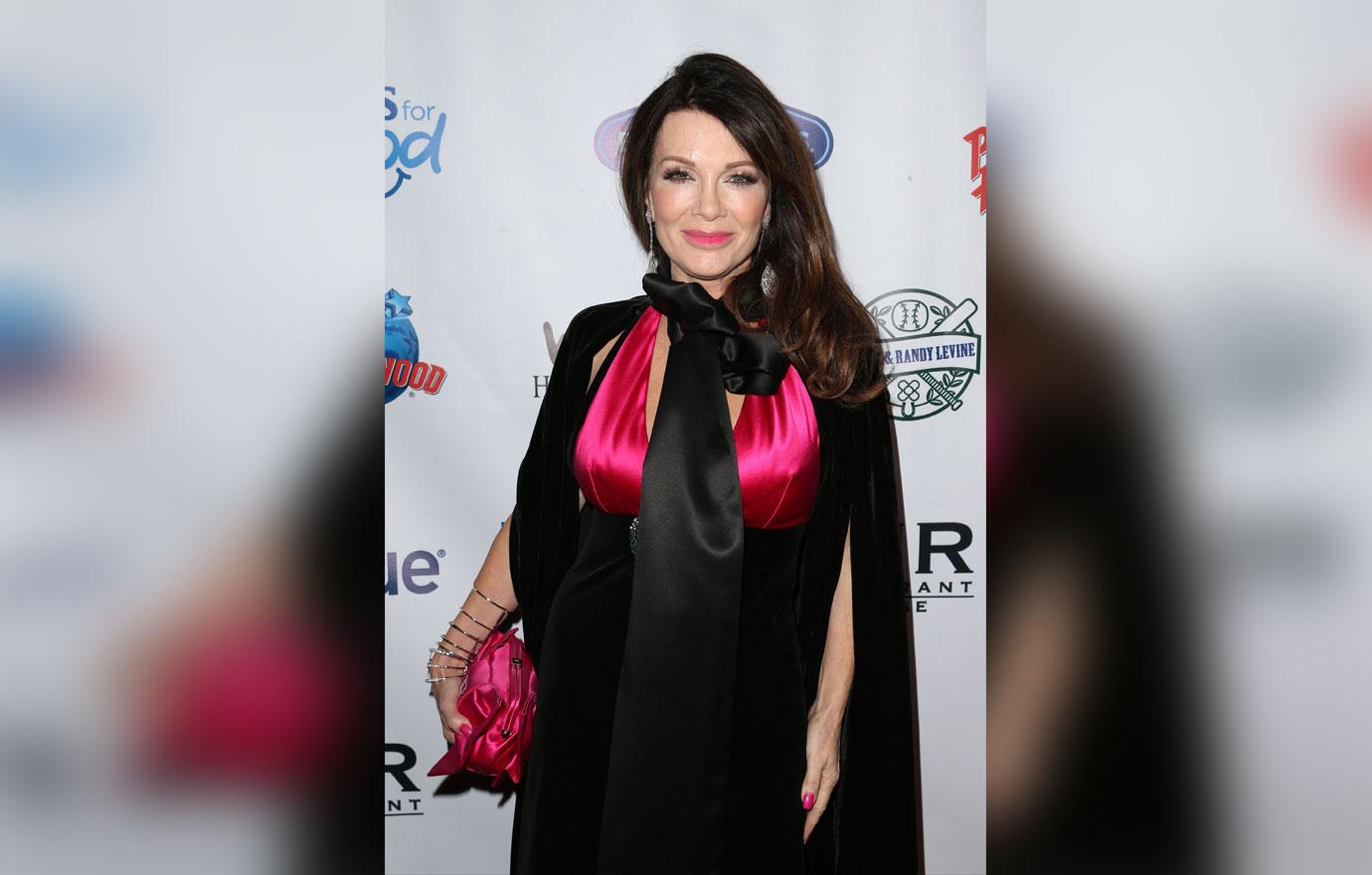 Lisa battled depression after she lost her brother Mark to suicide in May 2018. "I experienced it a lot last year when I lost my brother. Nothing made sense to me. But you can do it. You've got this. You can rise to the challenge. If I can do it, you can do it. Come on. Don't doubt yourself. Let others do that for you," she told Ariana.
Article continues below advertisement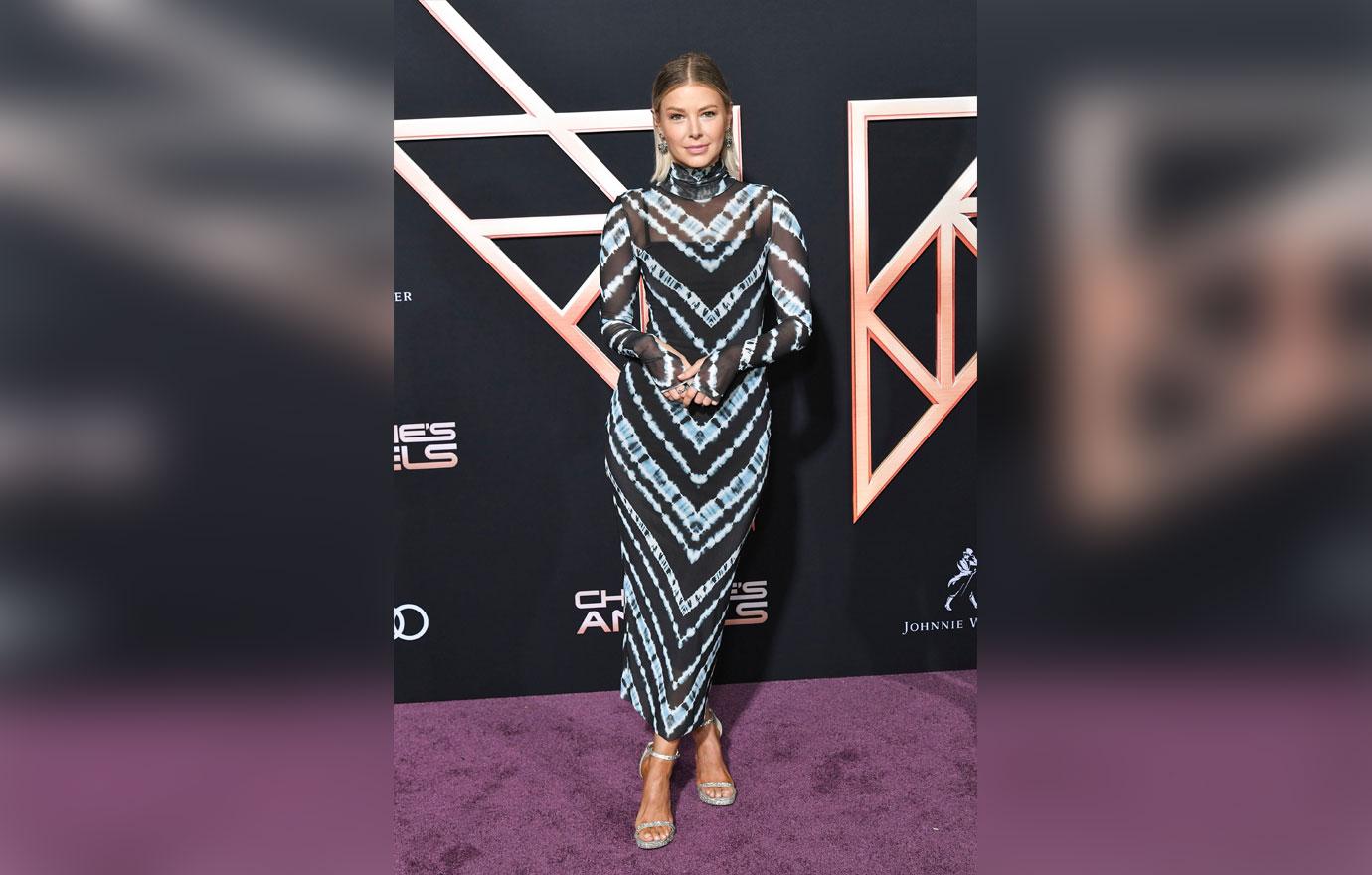 Later in a confessional, Ariana went into detail about her realization that she was suffering from depression. "I had these, like, big, huge life goals that I have achieved, like the house, writing my book. And I thought that was gonna fix me. But it didn't change who I am, and this undercurrent, this depression, is, I'm realizing, probably always going to be a part of me and a part of my life," she divulged.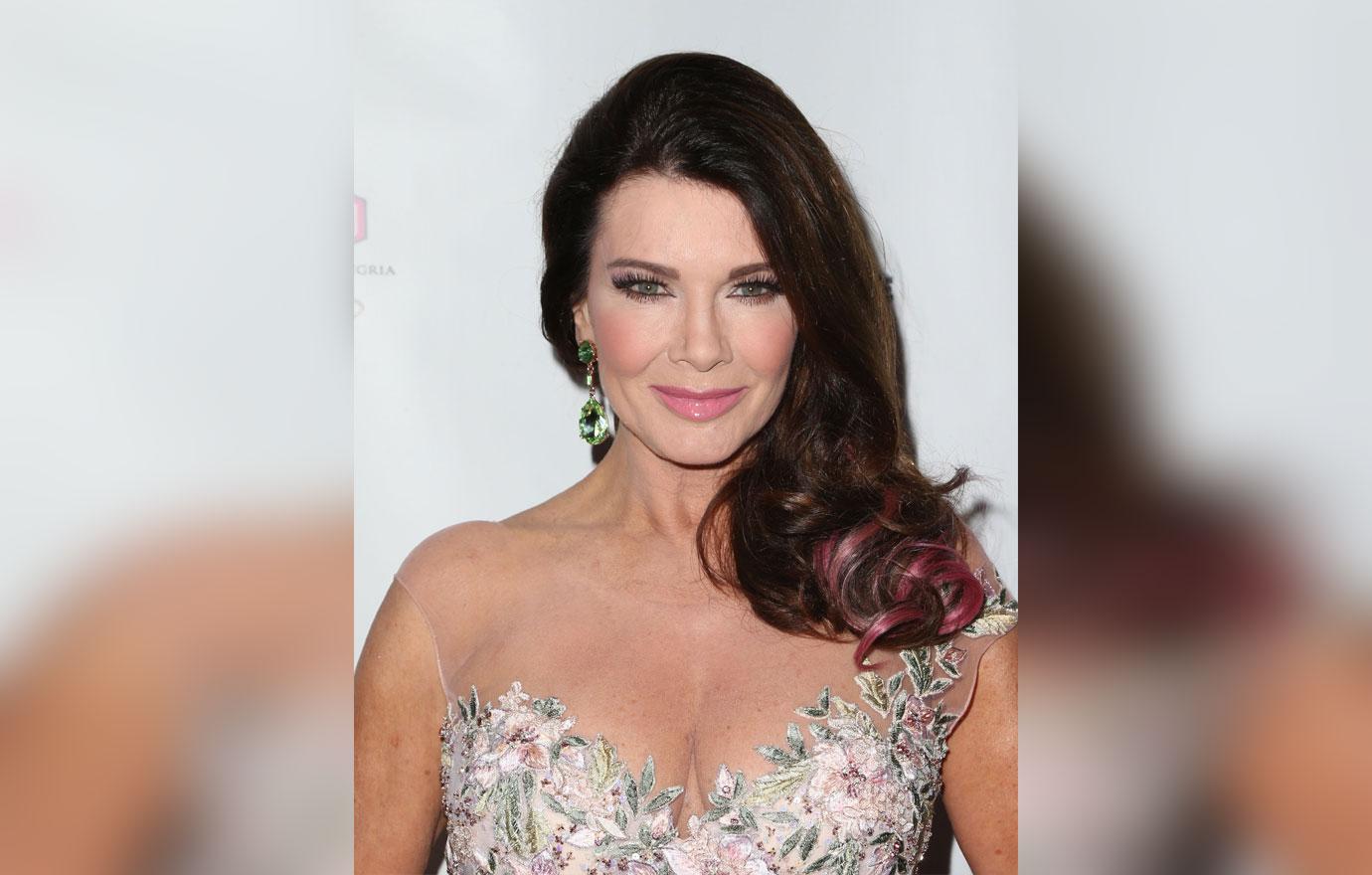 Article continues below advertisement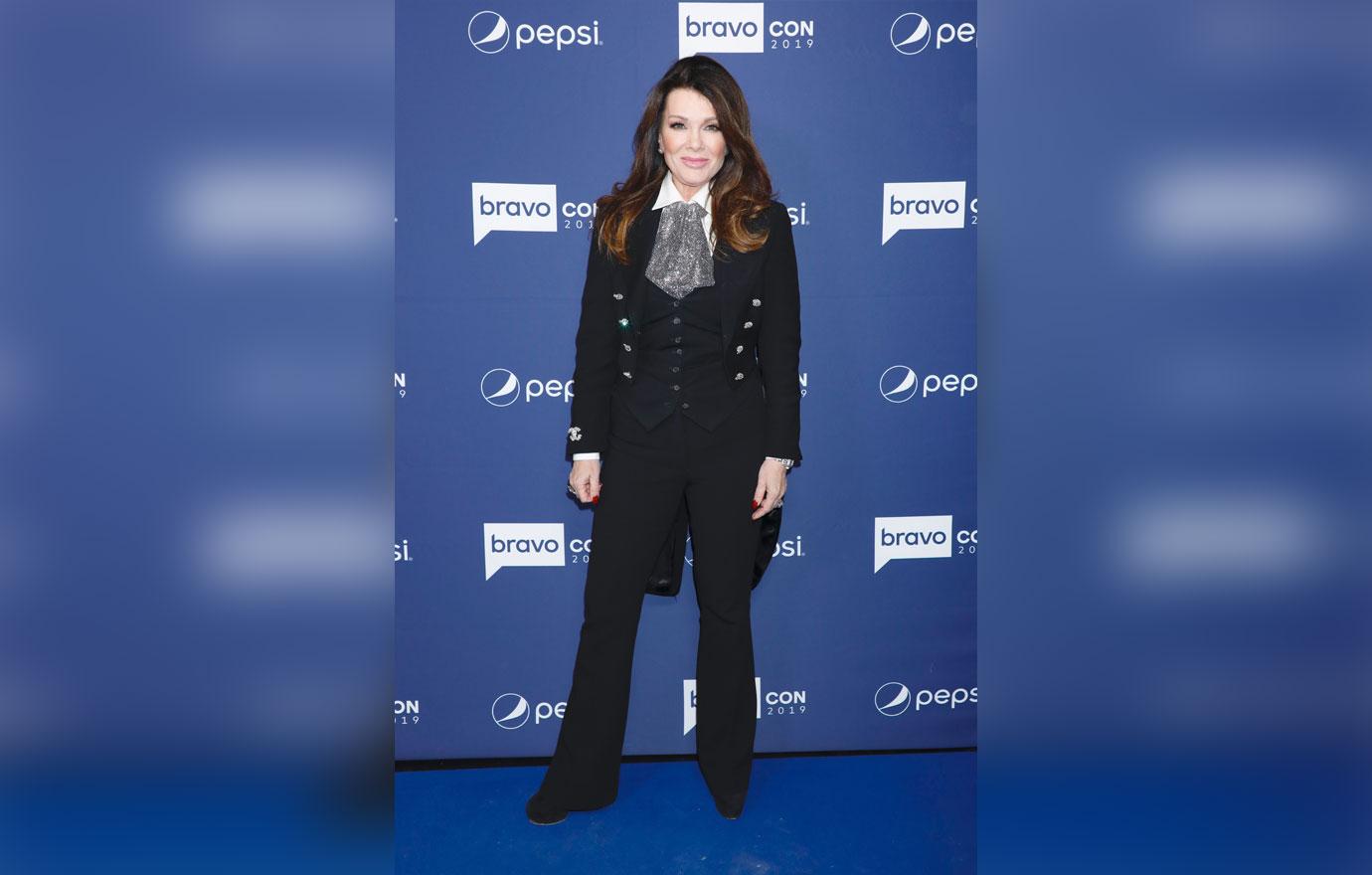 What do you think of Lisa & Ariana's candid conversation about depression? Sound off in the comments below!