PHOTOS
Lisa Vanderpump Calls Out Ariana Madix For Badmouthing Her As The Former SURver Asks For Her Job Back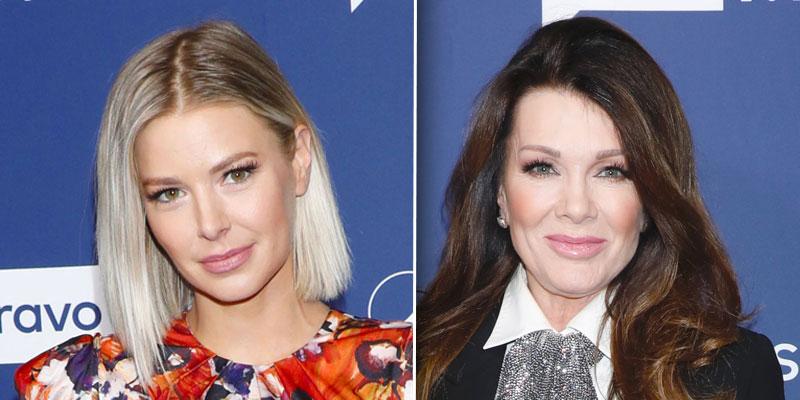 Article continues below advertisement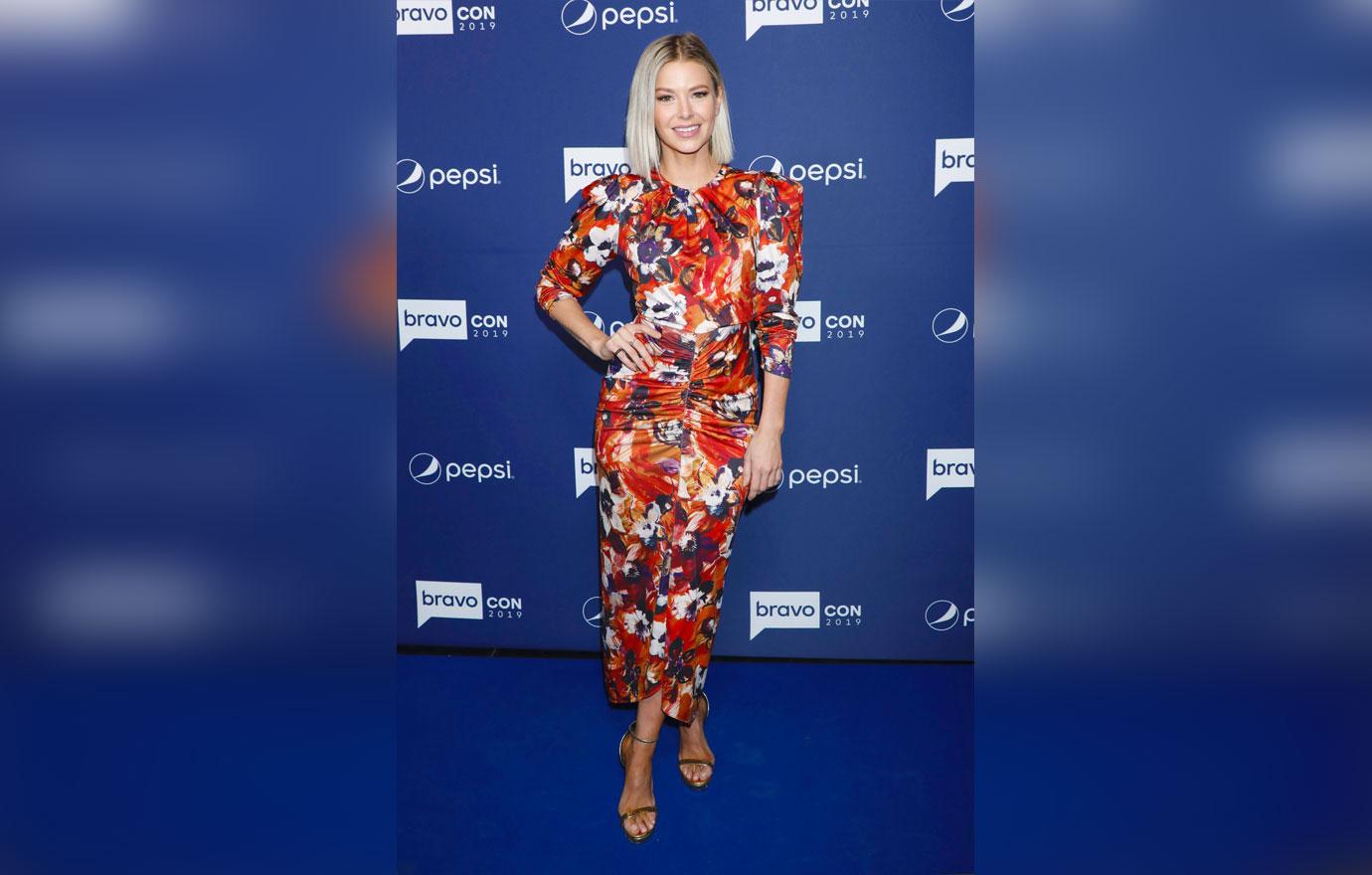 "I wanted to talk to you about maybe coming back here like once a week," Ariana, 34, asked Lisa, 59. The SUR owner immediately shot back, "Why?"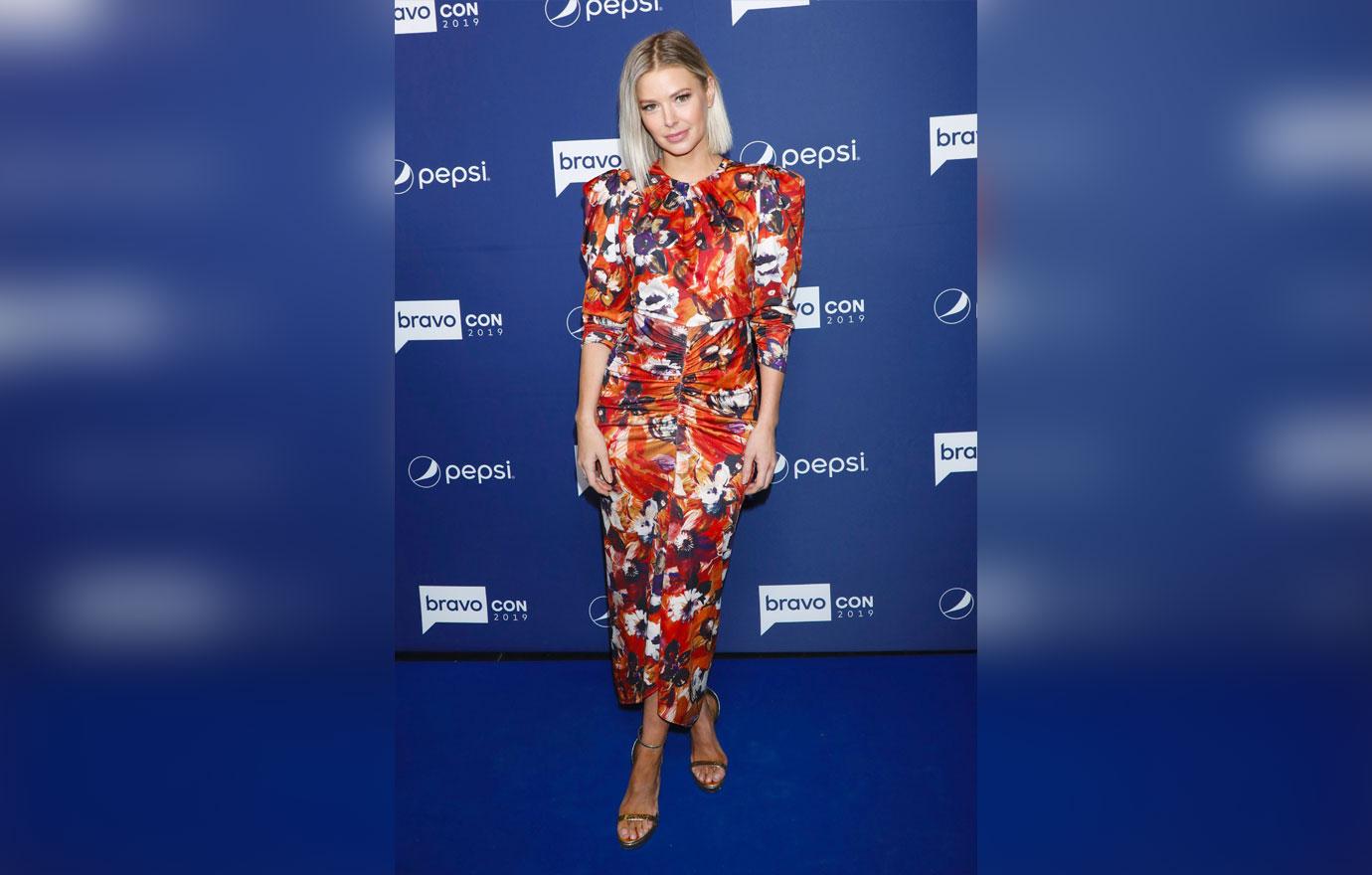 Ariana explained, "I don't like sitting at home and not working. My book's not coming out until December and it really bothers me to be just like, sitting around."
Article continues below advertisement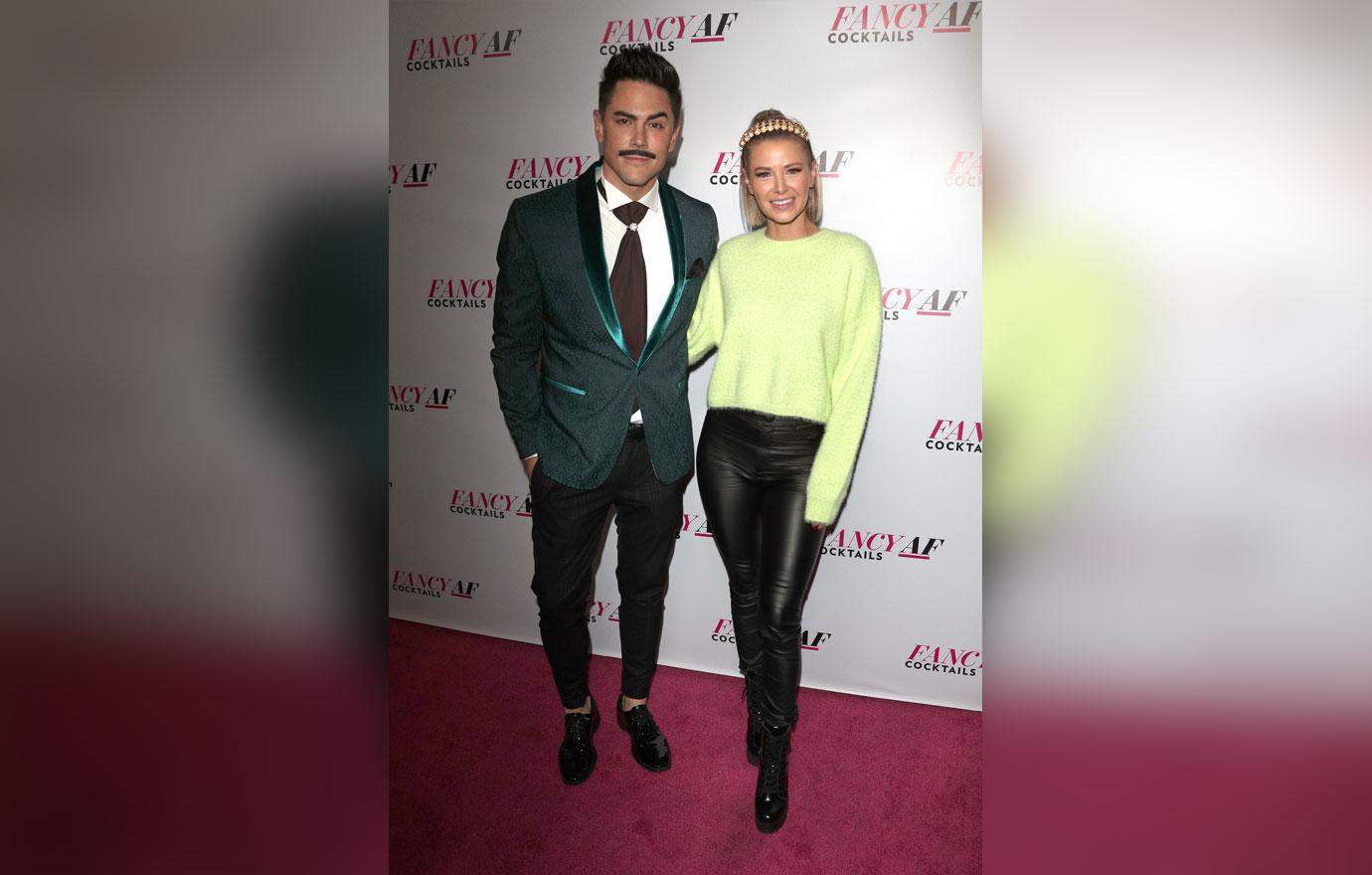 Lisa wasn't having it. As VPR fans remember, Ariana started gossiping about Lisa during the previous season after the SUR owner suggested that Tom, 36, was slacking off and needed to be more involved in the opening of TomTom. Tom was eventually fired from SUR in order to focus all his energy on the bar.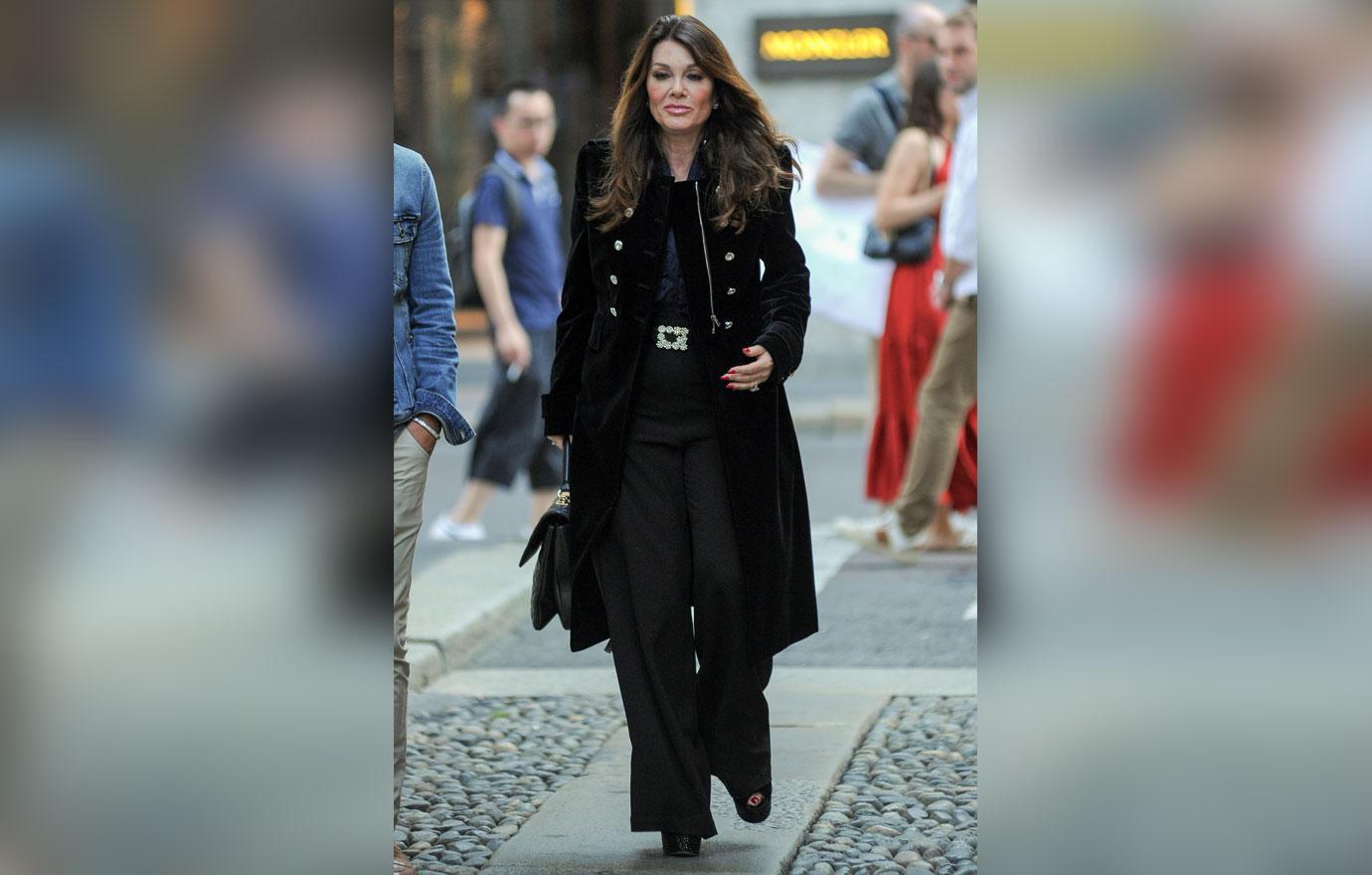 "When somebody you've employed for 10 years starts talking a bunch of s**t about you, quite frankly, I'm kind of mystified as to why you would want to come back here," Lisa told Ariana.
Article continues below advertisement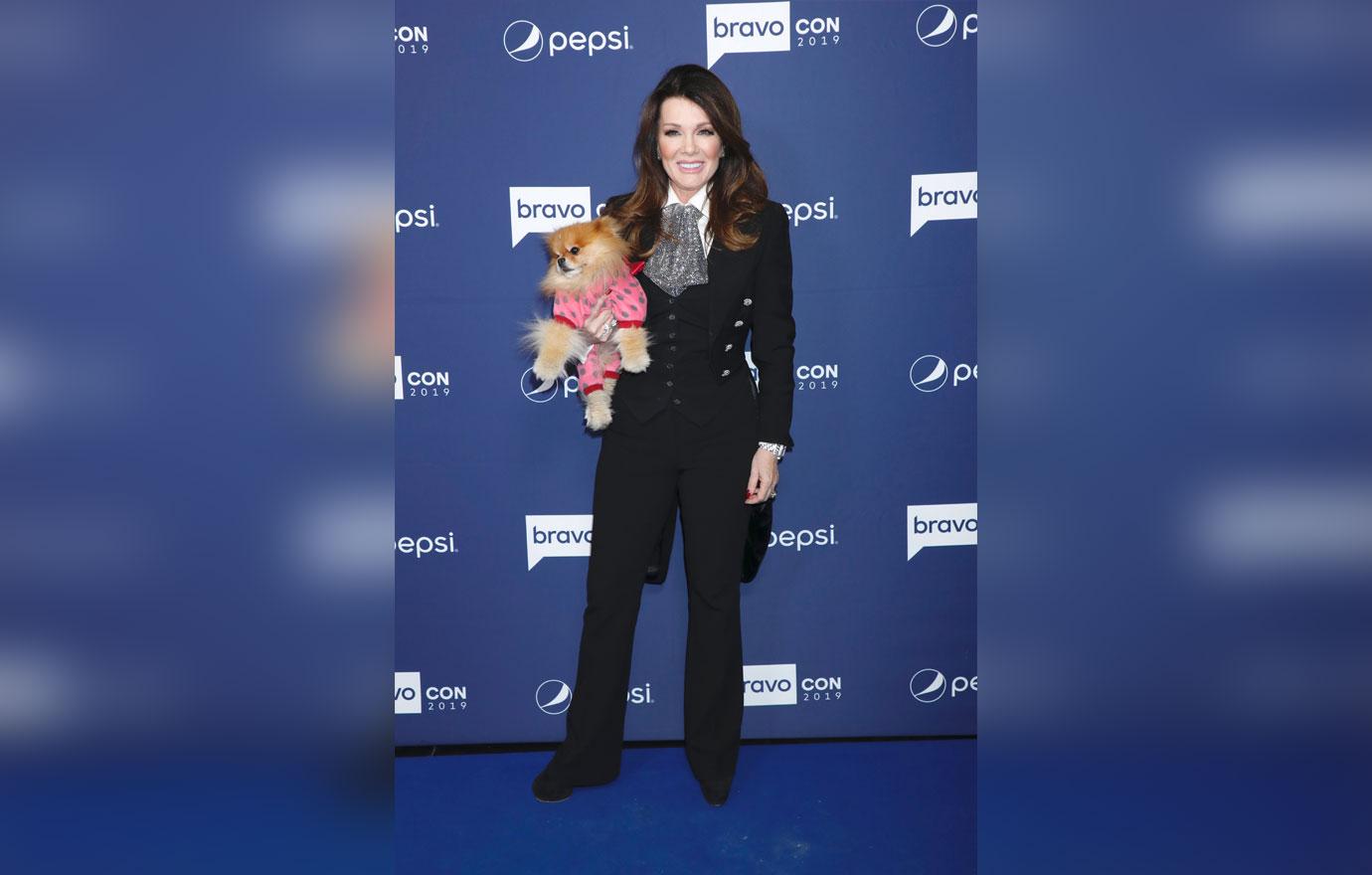 Ariana responded, "I know you guys have talked since then and you guys have worked through a lot of that stuff but it was the stuff Tom was bringing home."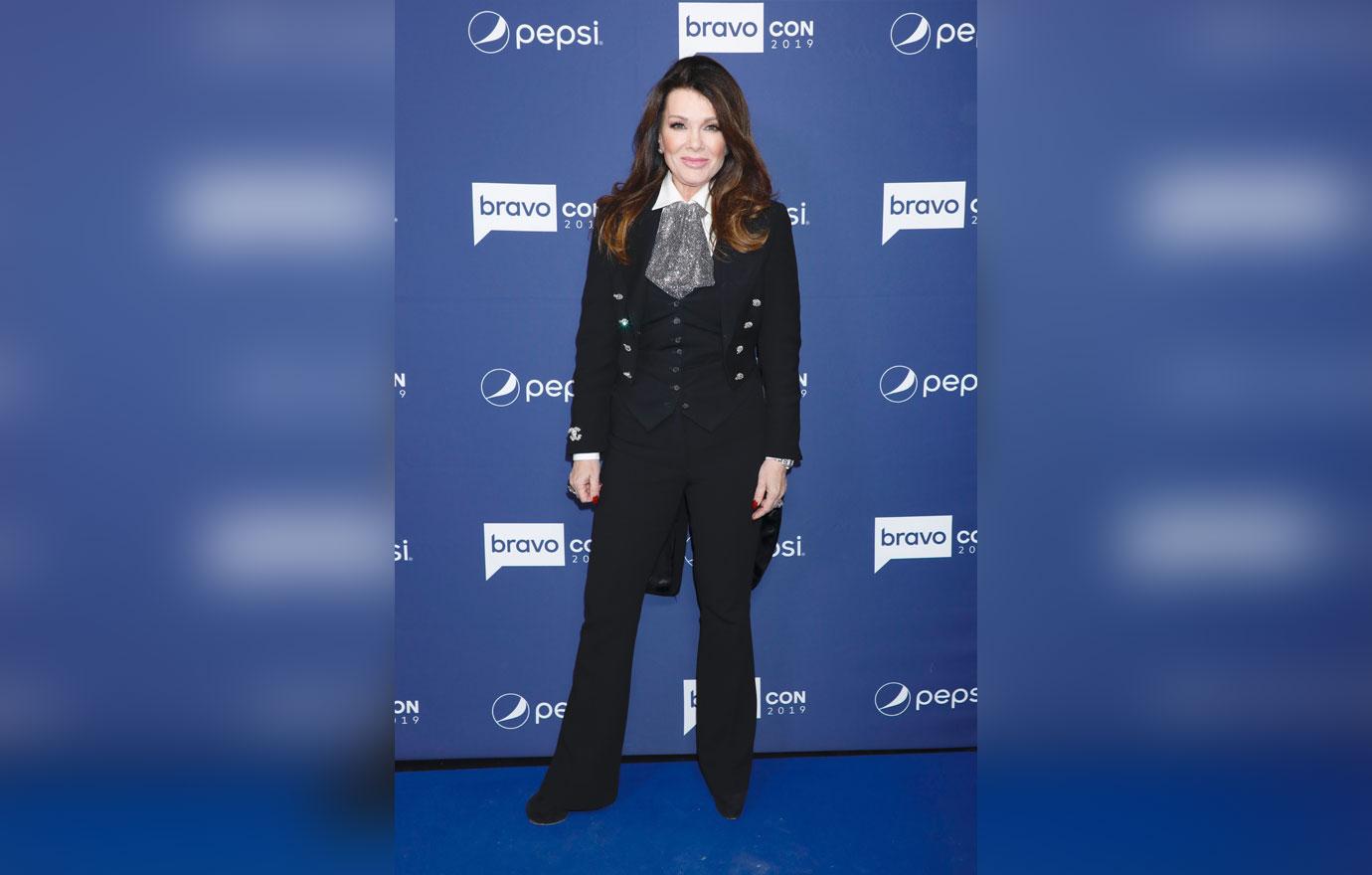 "The greatest compliment I can ever give your boyfriend is to ask him if he would like to be involved in our business. My feelings were really hurt," Lisa admitted.
Article continues below advertisement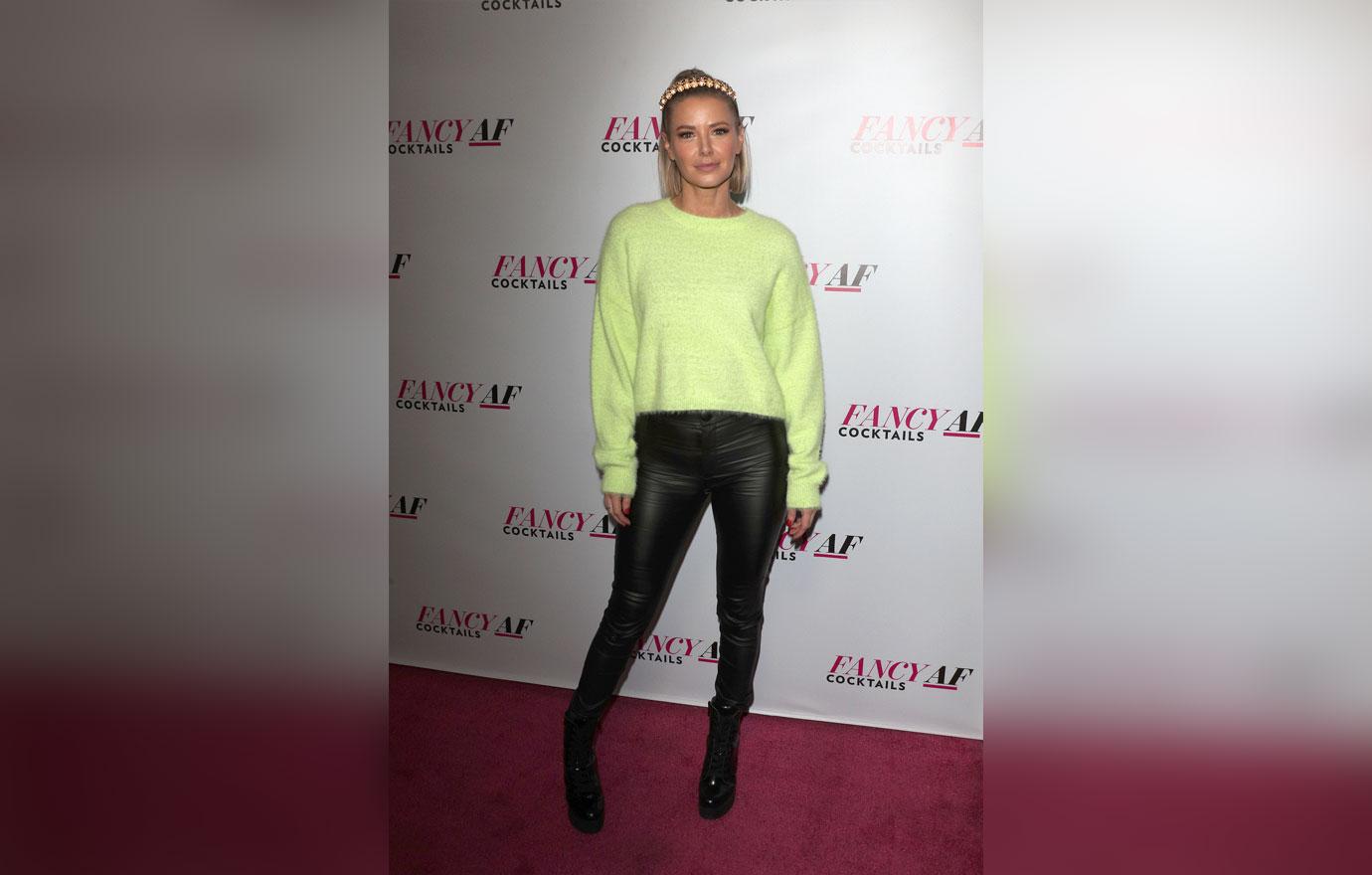 Ariana relented and told Lisa, "I apologize. I'm very emotional with anything that has to do with Tom but I want to repair our relationship regardless of whether I work here or don't work here. I want you to see me as someone who's going to grow and become someone like you."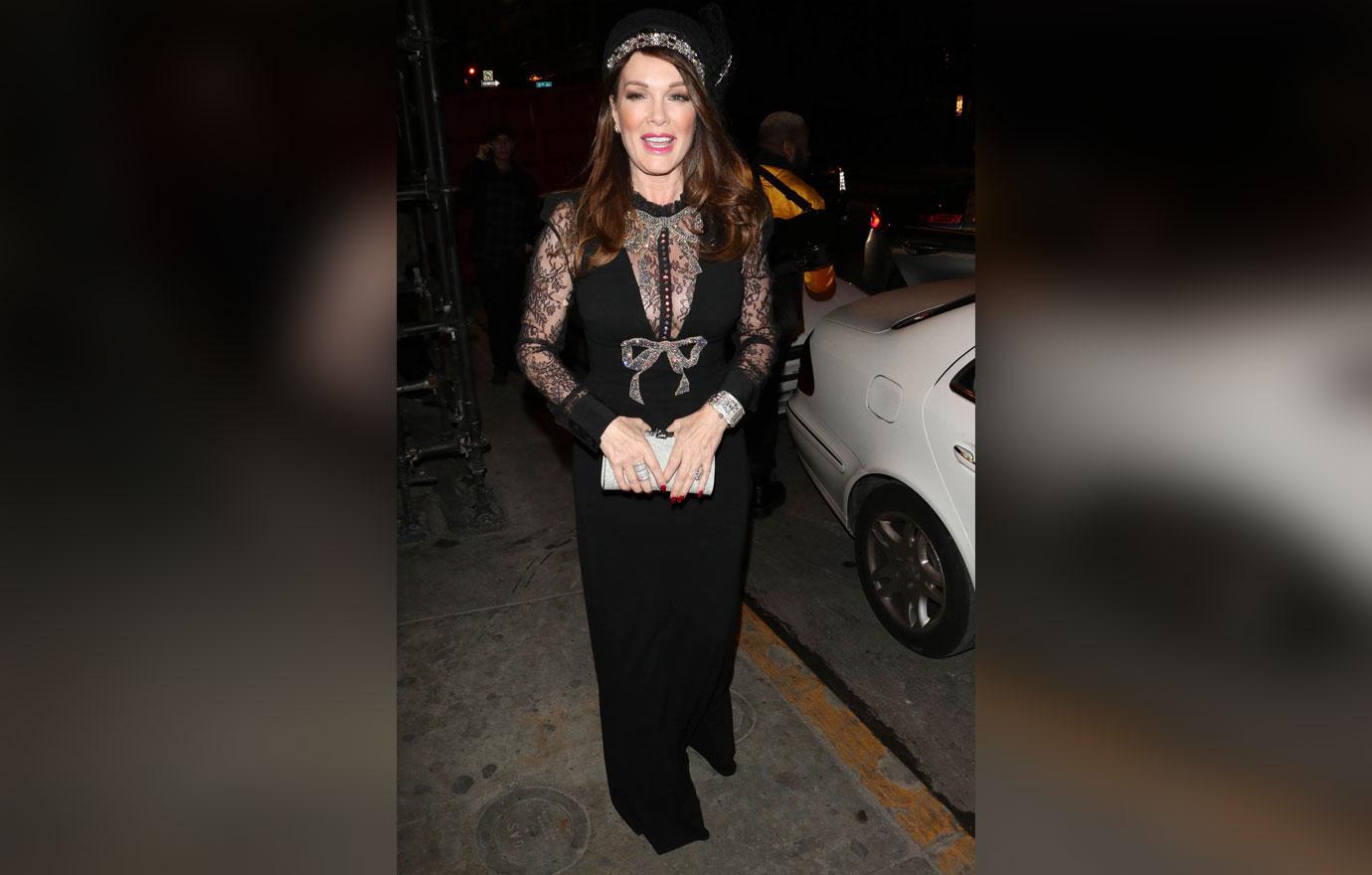 Lisa expressed, "I want you to grow into a woman that I can continue to be proud of." However, she still explained to Ariana that she would have to think about letting her work at SUR again.
Article continues below advertisement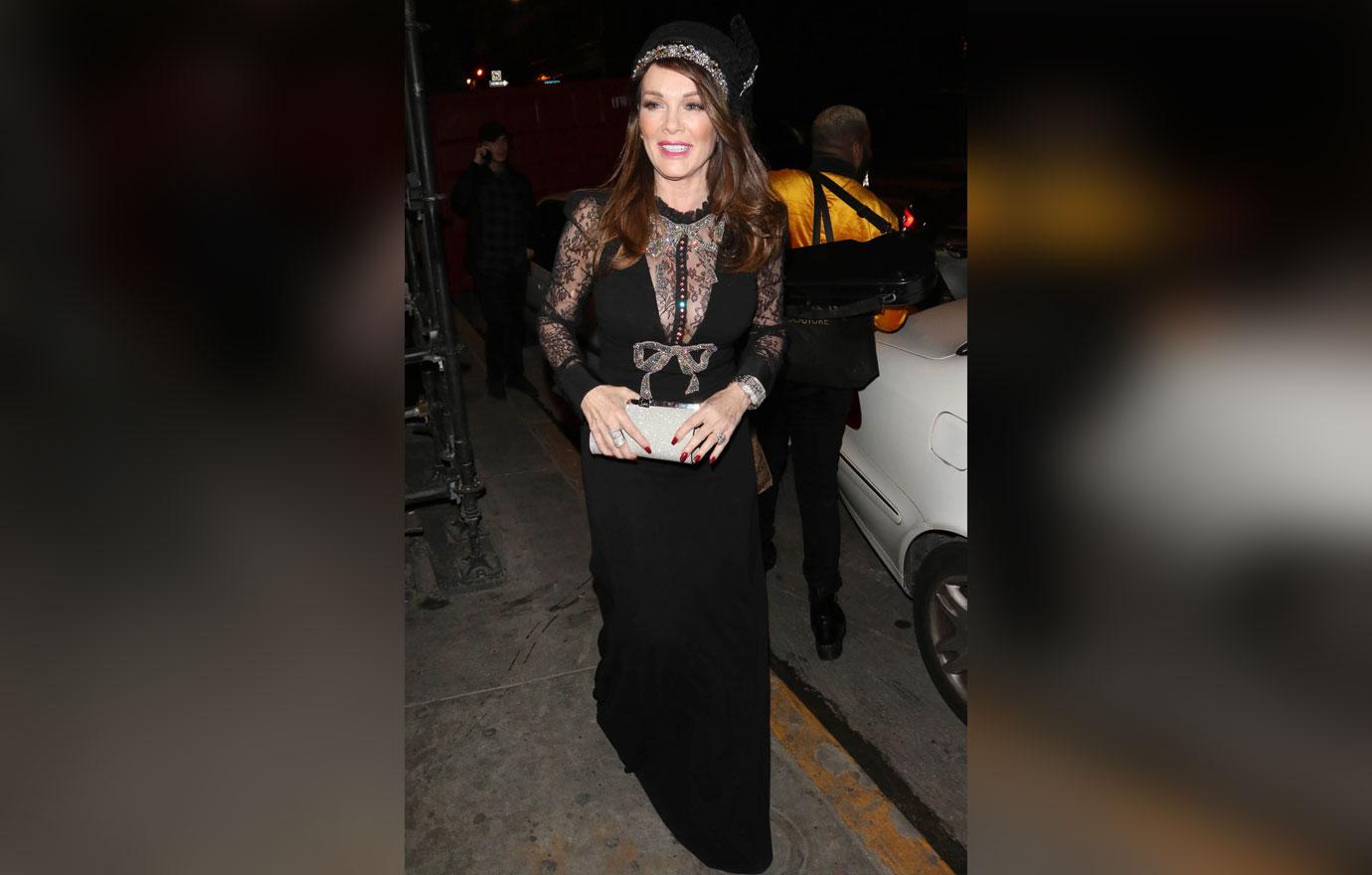 What do you think about Ariana and Lisa mending their friendship after the previous drama? Let us know in the comments below!