PHOTOS
LisaRaye McCoy Splits From 'The Proposal' Fiancé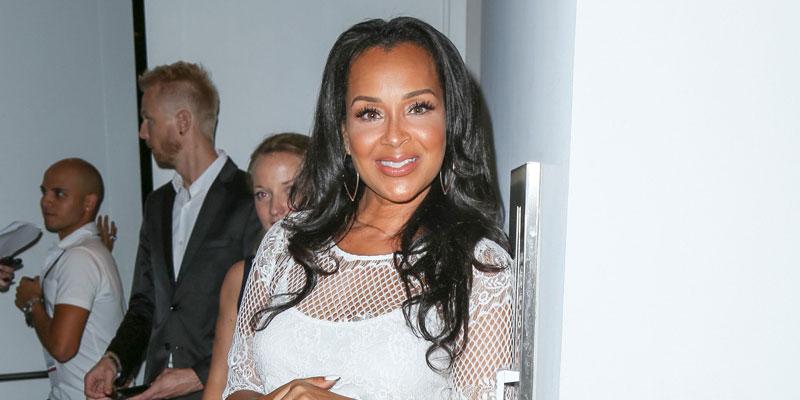 Article continues below advertisement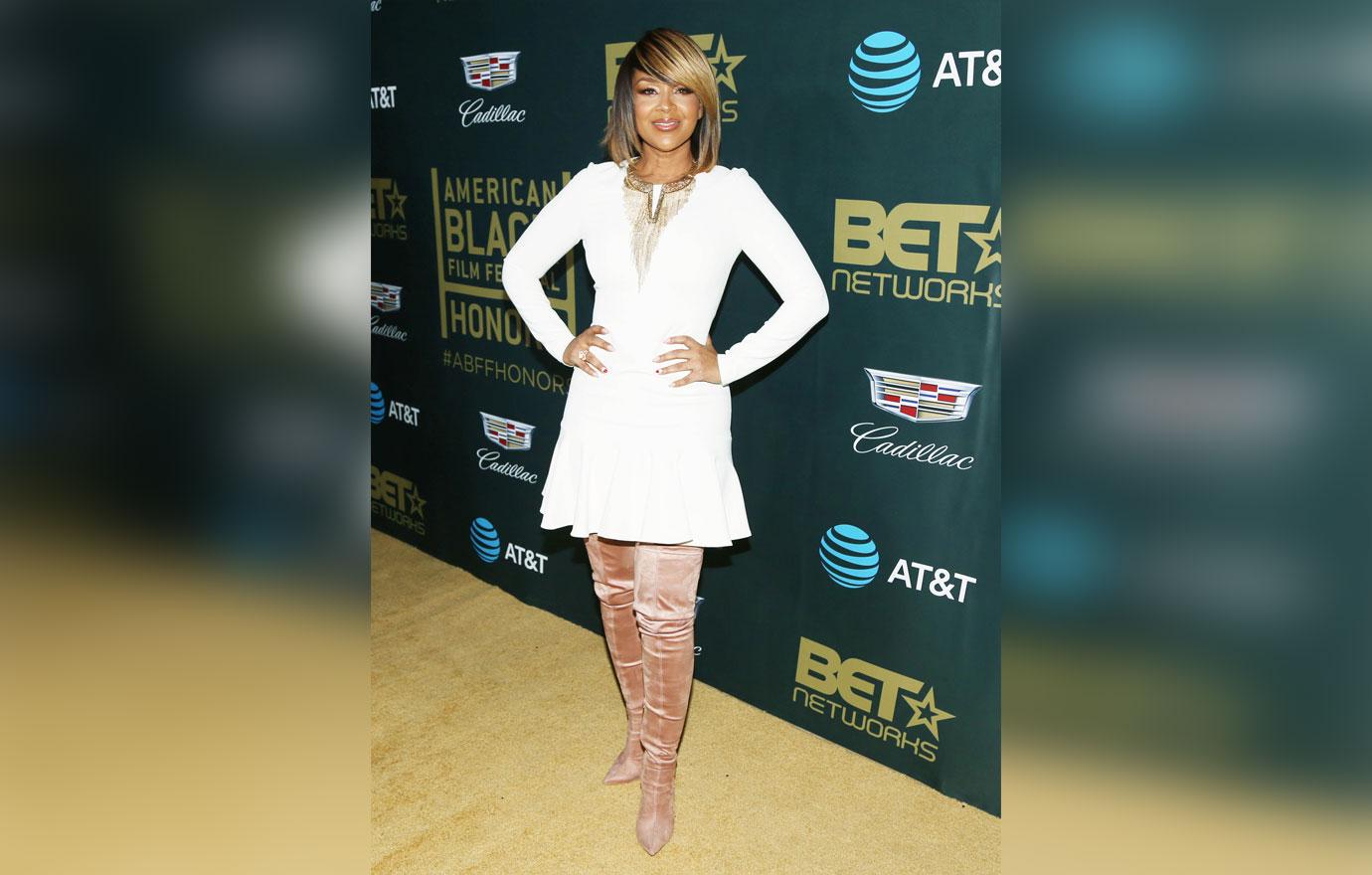 Previously the Players Club actress was married to disgraced Turks and Caicos politician Michael Misick. While they were married, Michael was charged with corruption and allegedly engaged in an affair with Omarosa Manigault. Ultimately, LisaRaye and Michael divorced in 2009.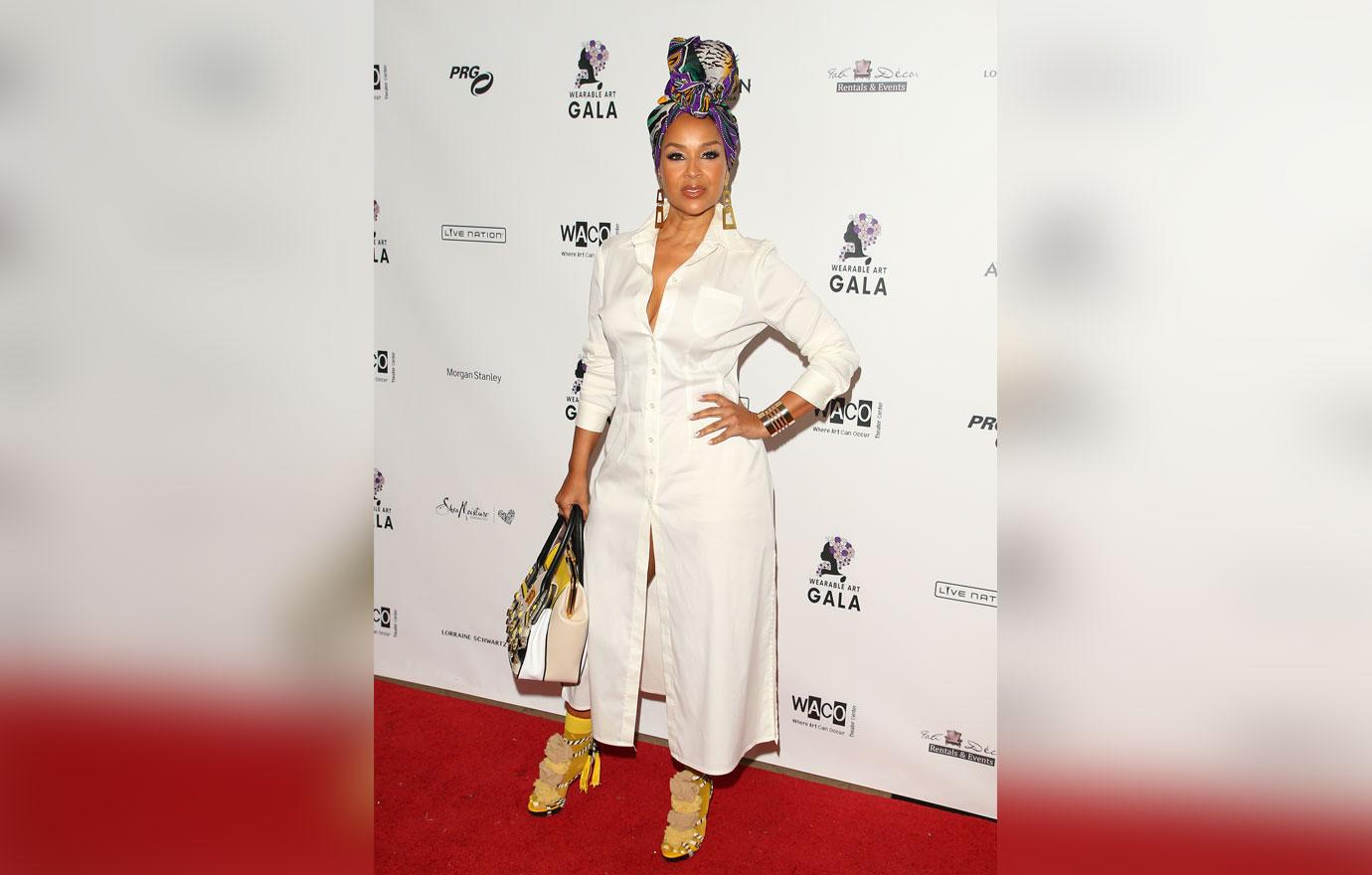 After giving herself time to heal, LisaRaye was on the hunt for love once again. On her Instagram, she declared her desire to be featured on The Proposal. She wrote "Dear @Abcnetwork. , I want to find love with a side of adventure a dash of laughter and a tall glass of good God almighty he is fine. Don't forget to sprinkle on some intelligence and garnish with faith-driven, powerful success."
Article continues below advertisement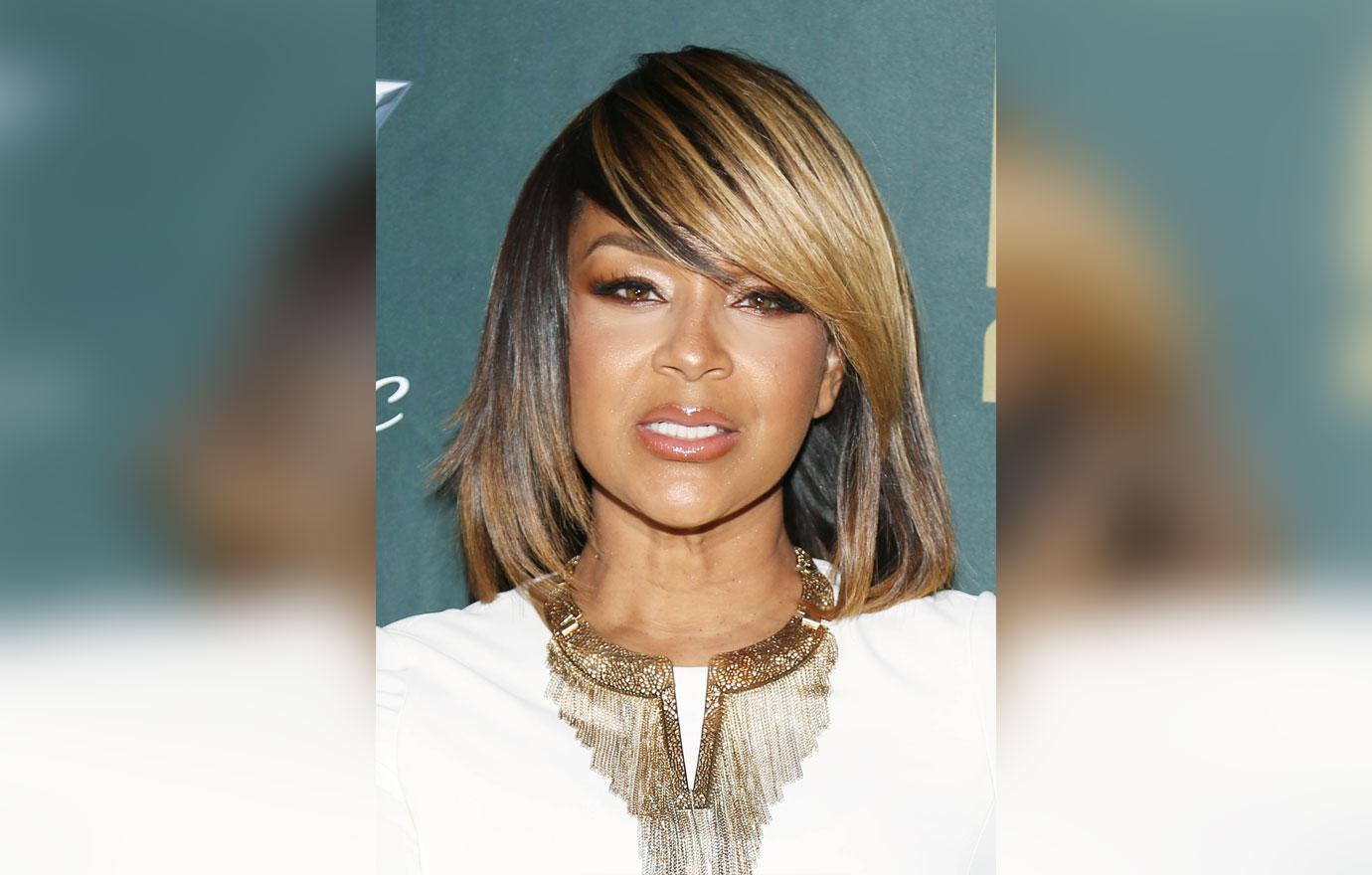 Her appearance on the show seemed like a total success. She received her romantic proposal and the 51-year-old was on the fast track to newlywed bliss. However, she dropped a bombshell on social media.
She wrote on Thursday, August 16, "Hello everyone, yes the relationship with Anthony B is over. I feel the right decision was made when I chose Anthony from the batch of men, I was given to select from the TV show @theproposaltv. We have both come to a mutual understanding that we are not compatible enough to continue in pursuing a relationship with each other."
Article continues below advertisement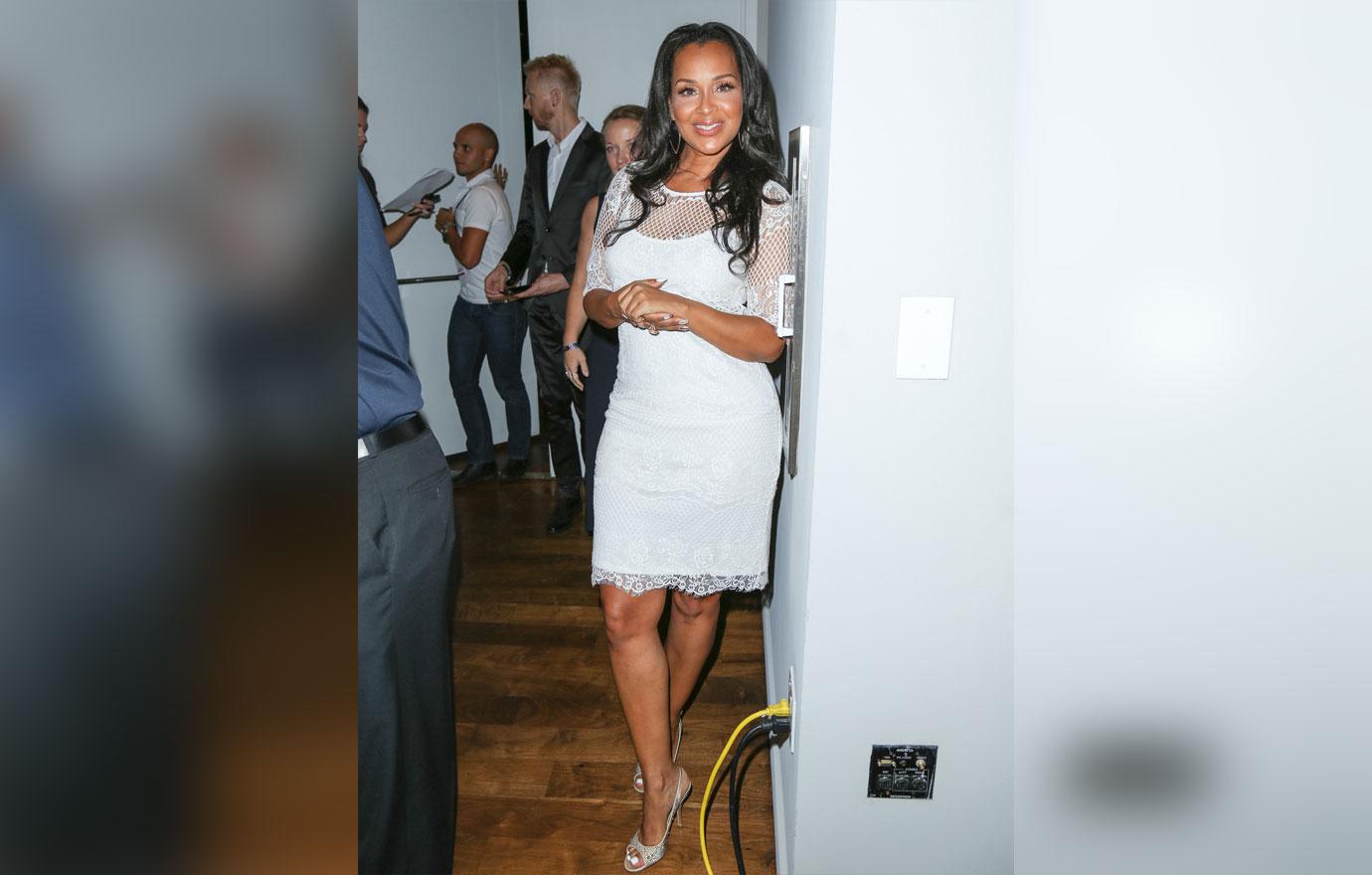 "I do not regret anytime put into this journey because I was immensely receptive in trying a different approach and outlook on finding love. I wish Anthony B nothing but the best and even though a marriage is not happening I did acquire a new friend." she ended, trying to find a touch of optimism.
The All of Us star has also promised to host a special Q and A session on Instagram Live in order to address concerns from heartbroken fans.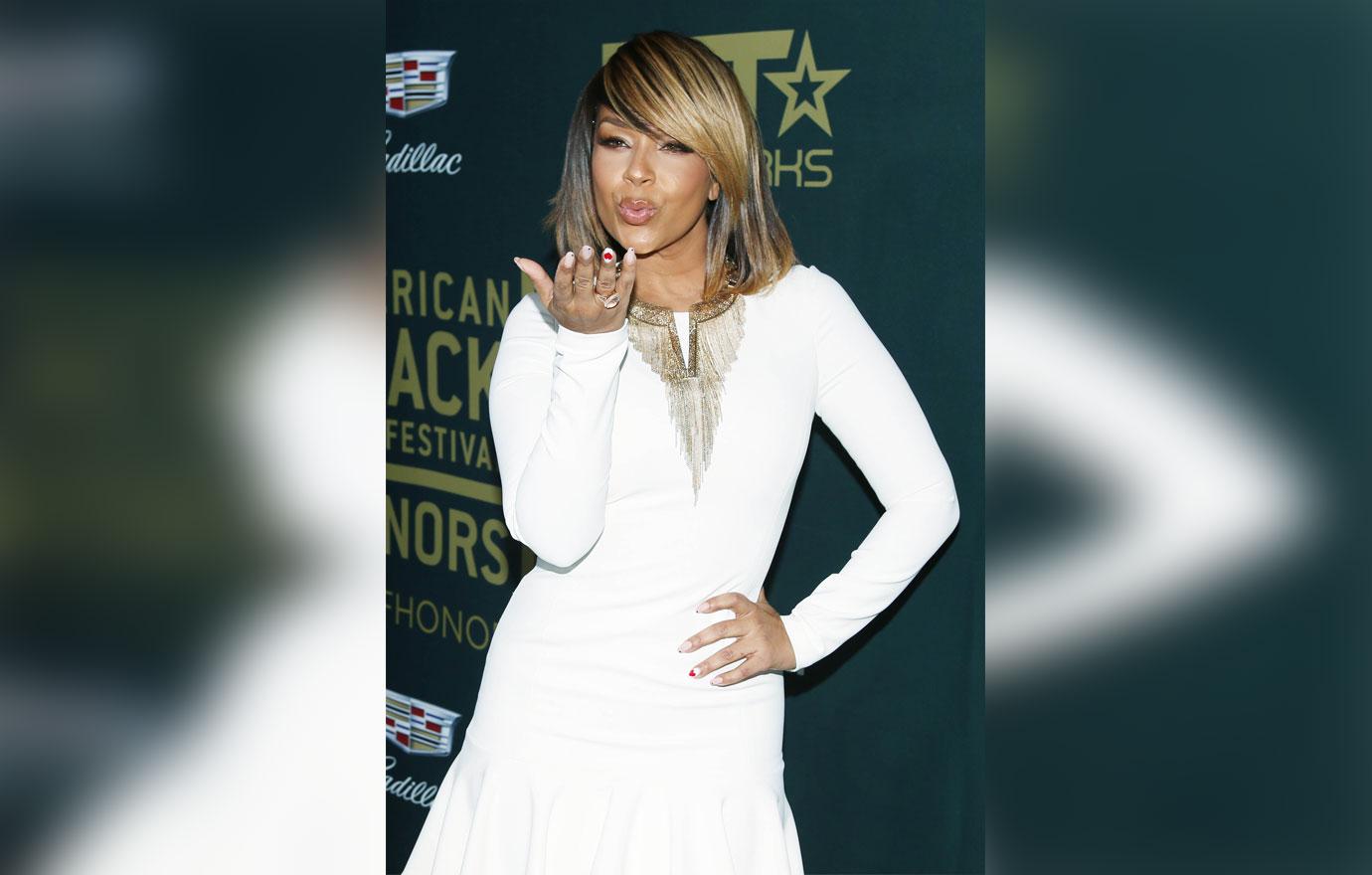 What do you think about LisaRaye being single again? Let us know in the comments!