PHOTOS
LisaRaye McCoy Threatens To Share Receipts Regarding Nicole Murphy's Alleged Affair With Her Ex-Husband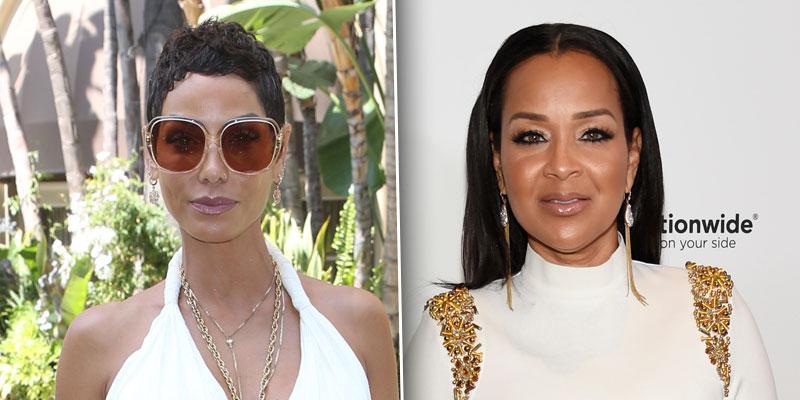 Article continues below advertisement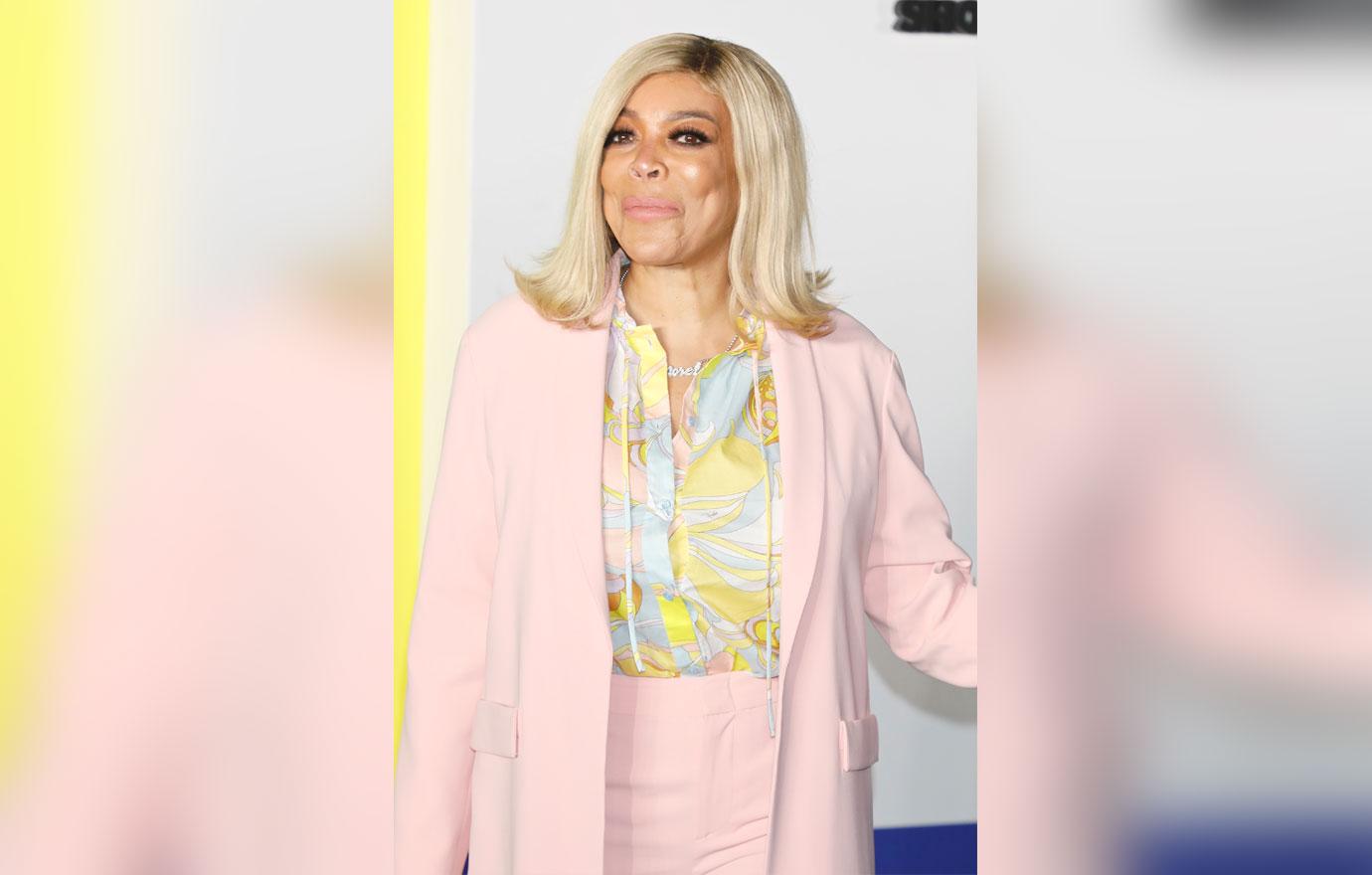 Wendy Williams asked LisaRaye what the last straw for her was in her 2-year marriage with Michael. "You know, neither one of us was 100%, I cannot point the finger at him, when you're coming out of a divorce year to reflect on who you are, thinking, 'wait a minute, what did you do?'" LisaRaye said. "But the last straw was just a lot of shenanigans, you know? Not honest and not being one-on-one.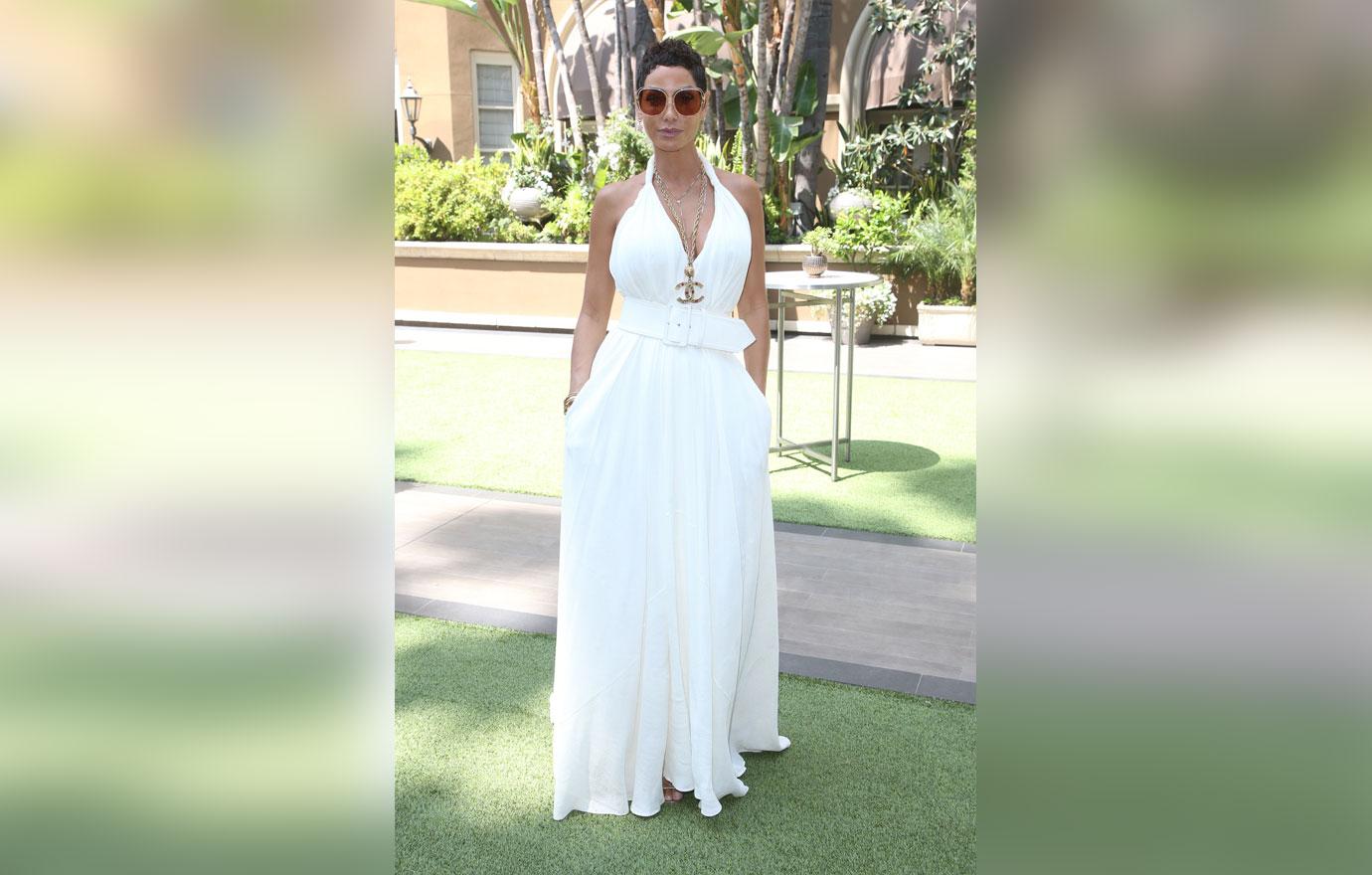 The talk show host also brought up the fact that Nicole denied ever being with Lisa's ex during her appearance on The Wendy Williams Show on September 24. "She did a play on words, she said 'I did not break up LisaRaye's marriage.' I did not give her credit. I gave it to her straight because my thing is this, when you are a woman and you are grown, let's handle this like a woman, let's talk face-to-face," LisaRaye said.
Article continues below advertisement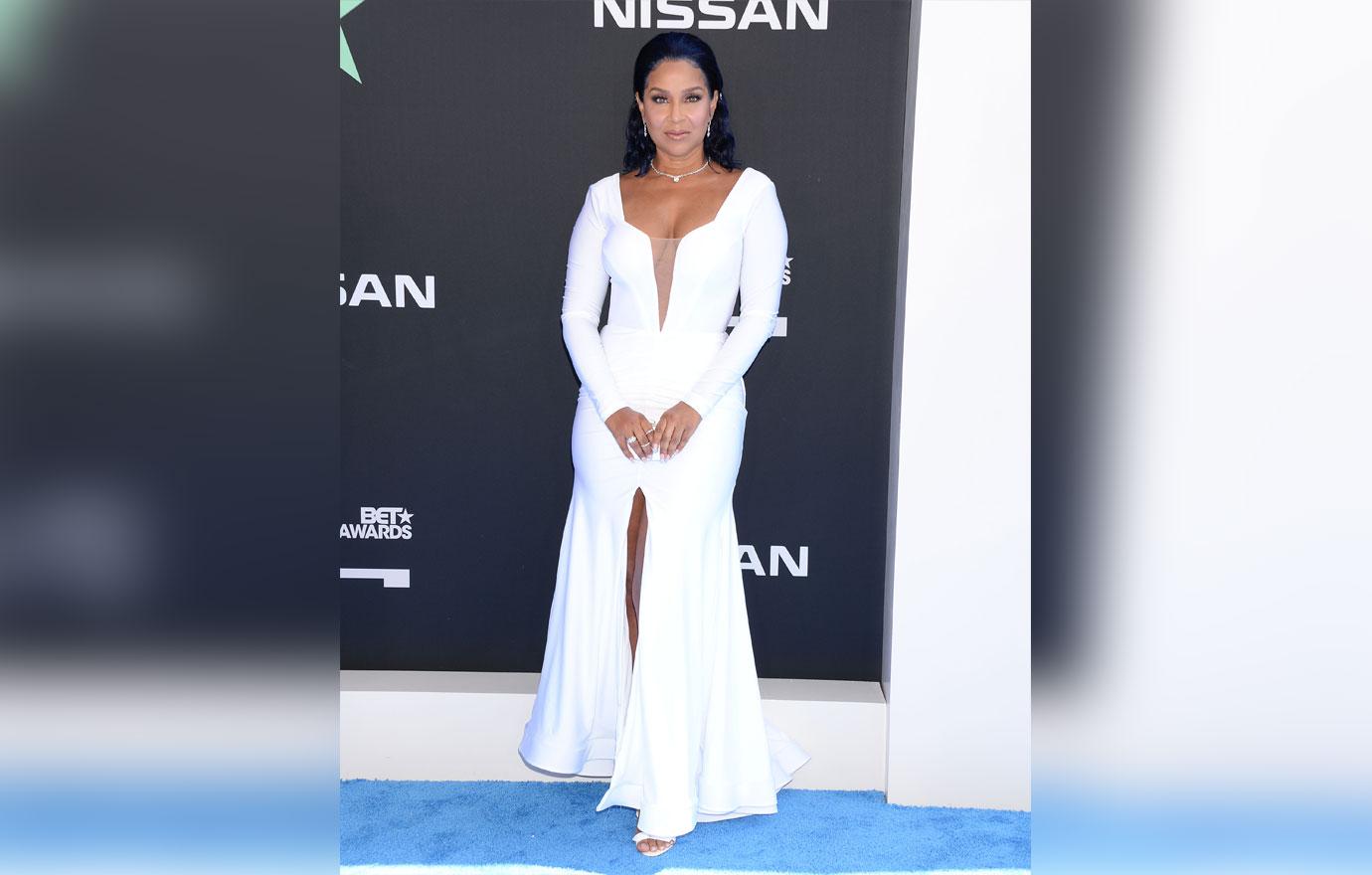 "But here's the thing, I sat with Nicole a couple of months ago," she began. "And I said, 'Let's talk about it, because I waited a very long time for you and I to get like this face to face.' And we had a good conversation because she said to me, 'We're two older women that look good, that are in the business, I hate this.' And I do too. I hate when we can't bridge the gap."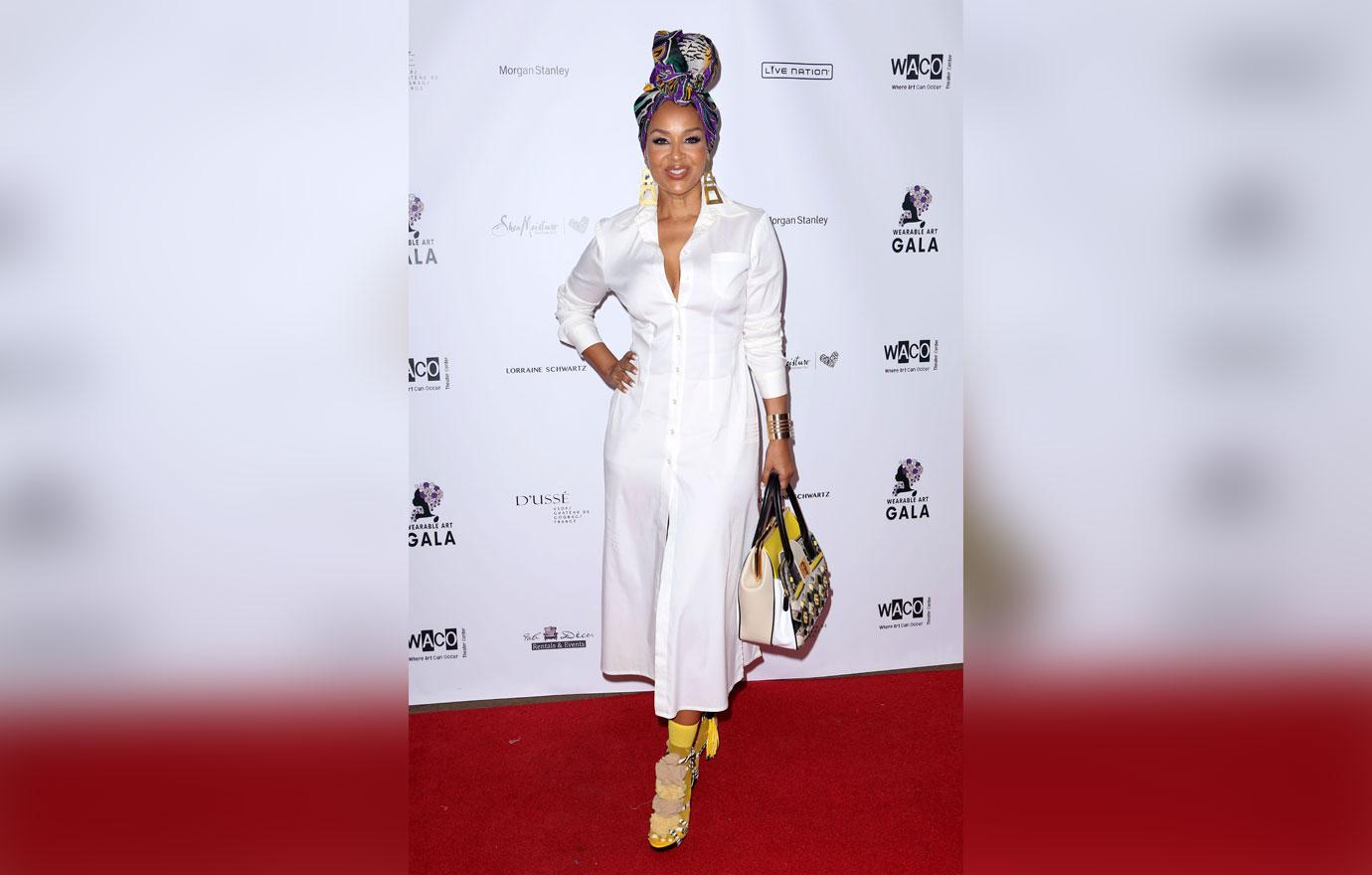 She continued, "I will say this, I am not a saint, I've got some skeletons in my closet as well. But my thing is this, when you have skeletons, you have to be able to say it to me, what's up? Tell me what's going on."
Article continues below advertisement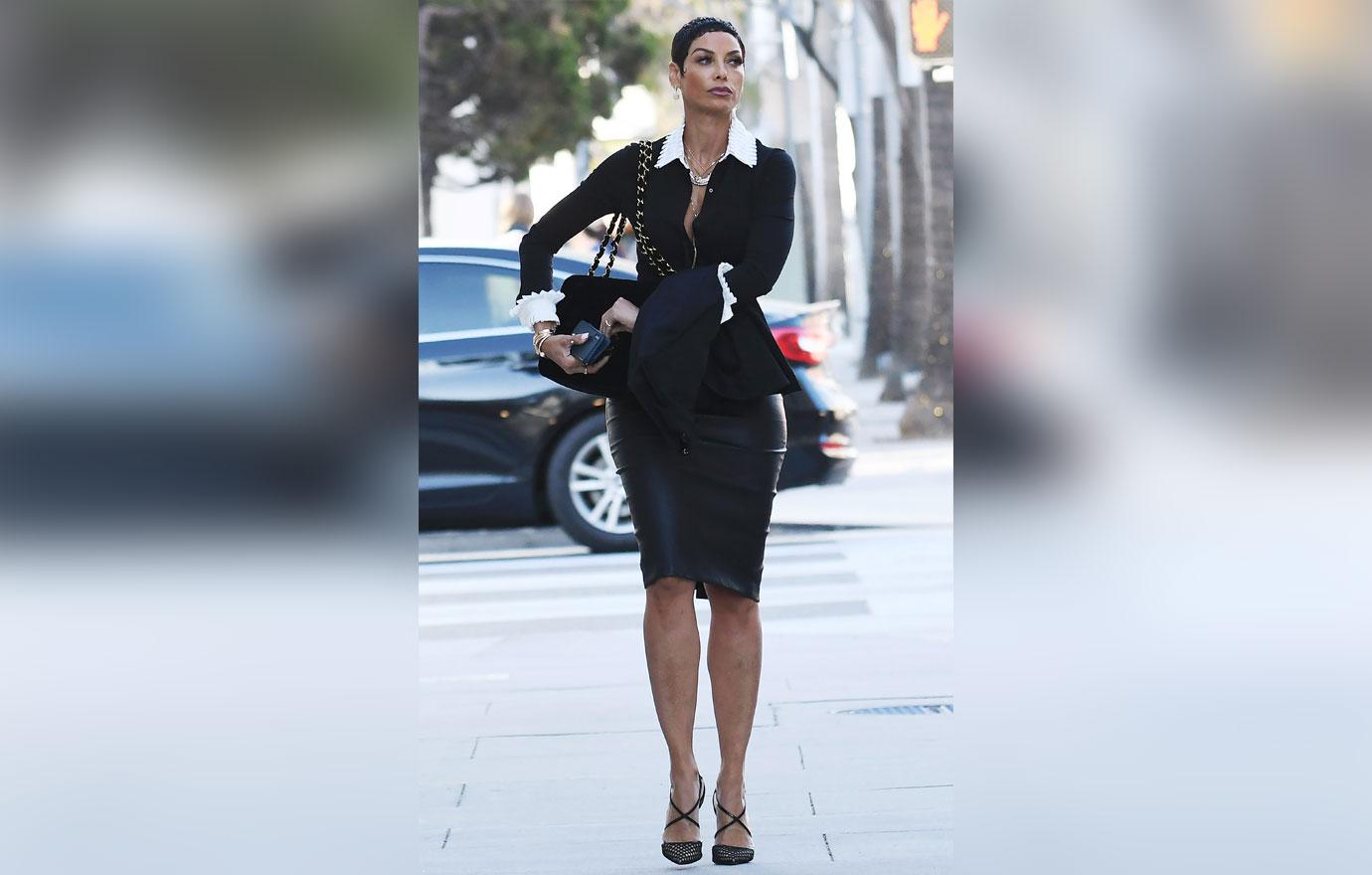 LisaRaye admitted Nicole's comments on The Wendy Williams Show rubbed her the wrong way. "When Nicole got here and said I lied was like wait a minute, you should plead the fifth because pleading the fifth would've been like—now you are outwardly saying I'm lying," she said. "You know we had a conversation about this, come talk to me. Don't make me do it with the receipts, don't make me do it."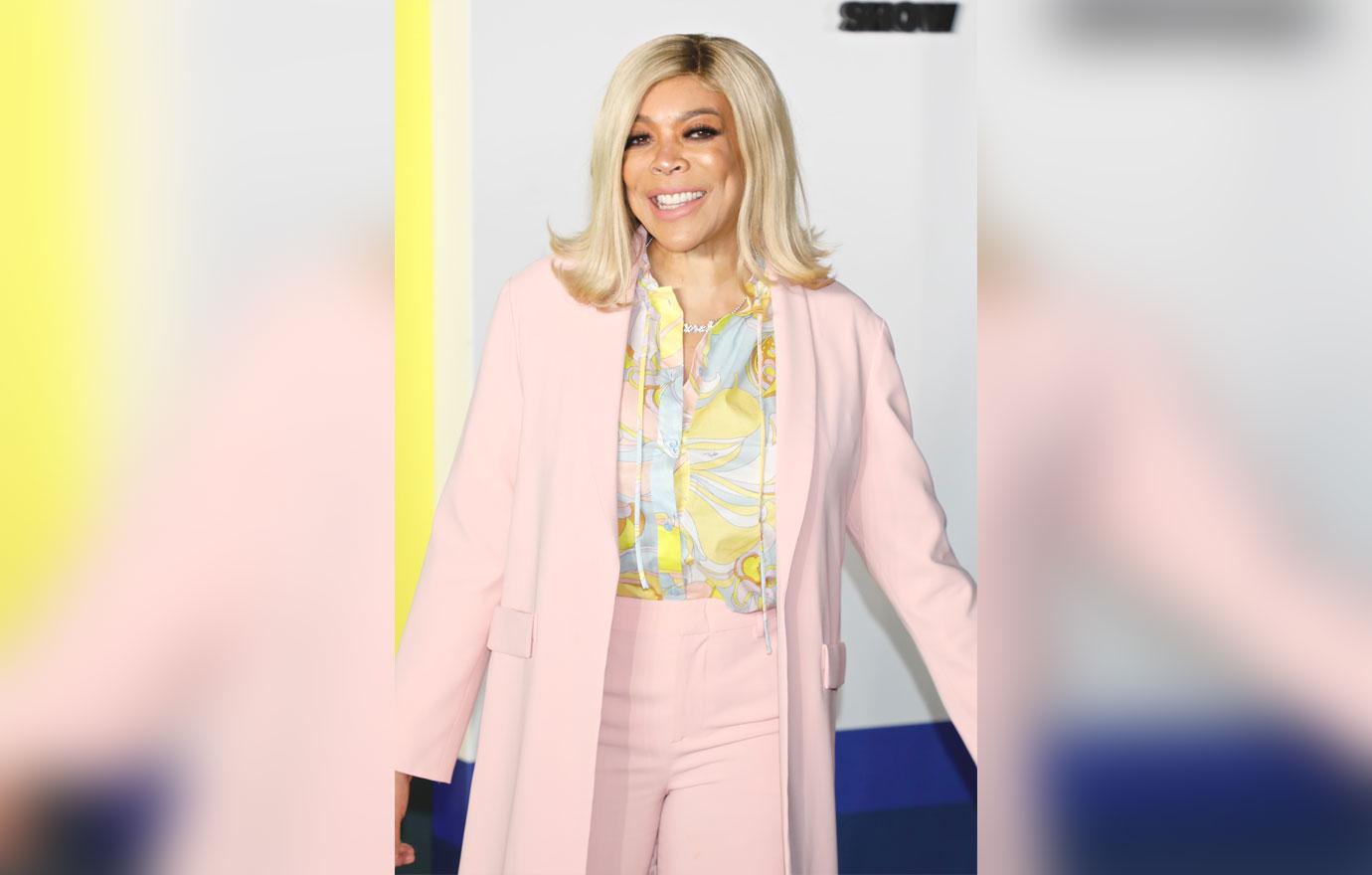 Wendy begged to know what the receipts were, but LisaRaye wouldn't budge. "Here's the thing, I don't ever talk about nothing I don't know, just know that about me," she said. "I'll tell you this, the only reason this is coming up again, why am I talking about this again? I've been divorced for almost ten years but I've done some soul searching within and some reflection."
Article continues below advertisement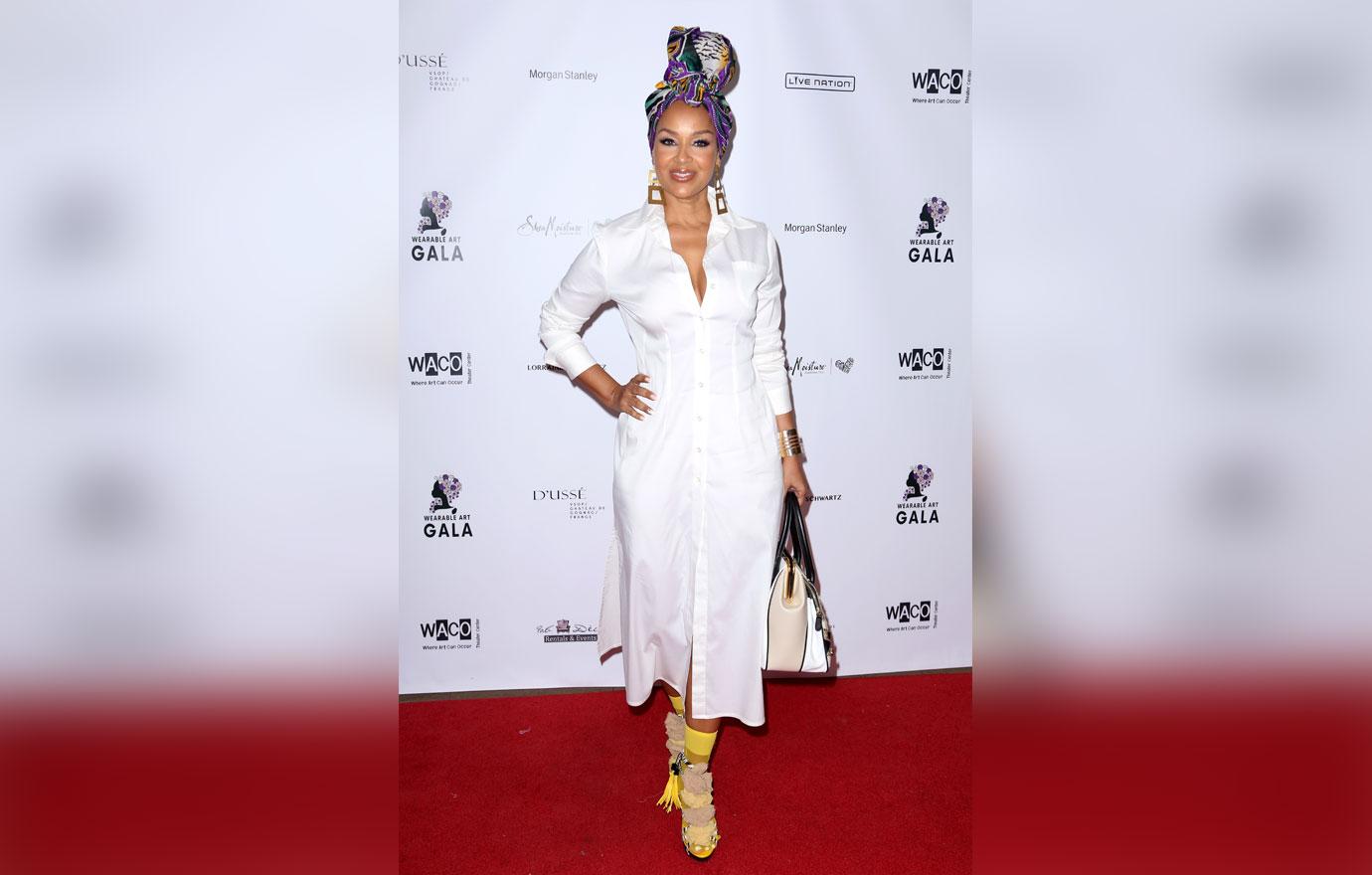 LisaRaye accused Nicole of having an affair with her ex-husband in an off-hand comment after Nicole was spotted kissing Lela Rochon's husband Antoine Fuqua. "I did not know what was going to go viral, I just made a comment," LisaRaye told Wendy. "You see a friend messing over another friend, I was just like girl, for real, not again. And it blew up. You know what I mean?"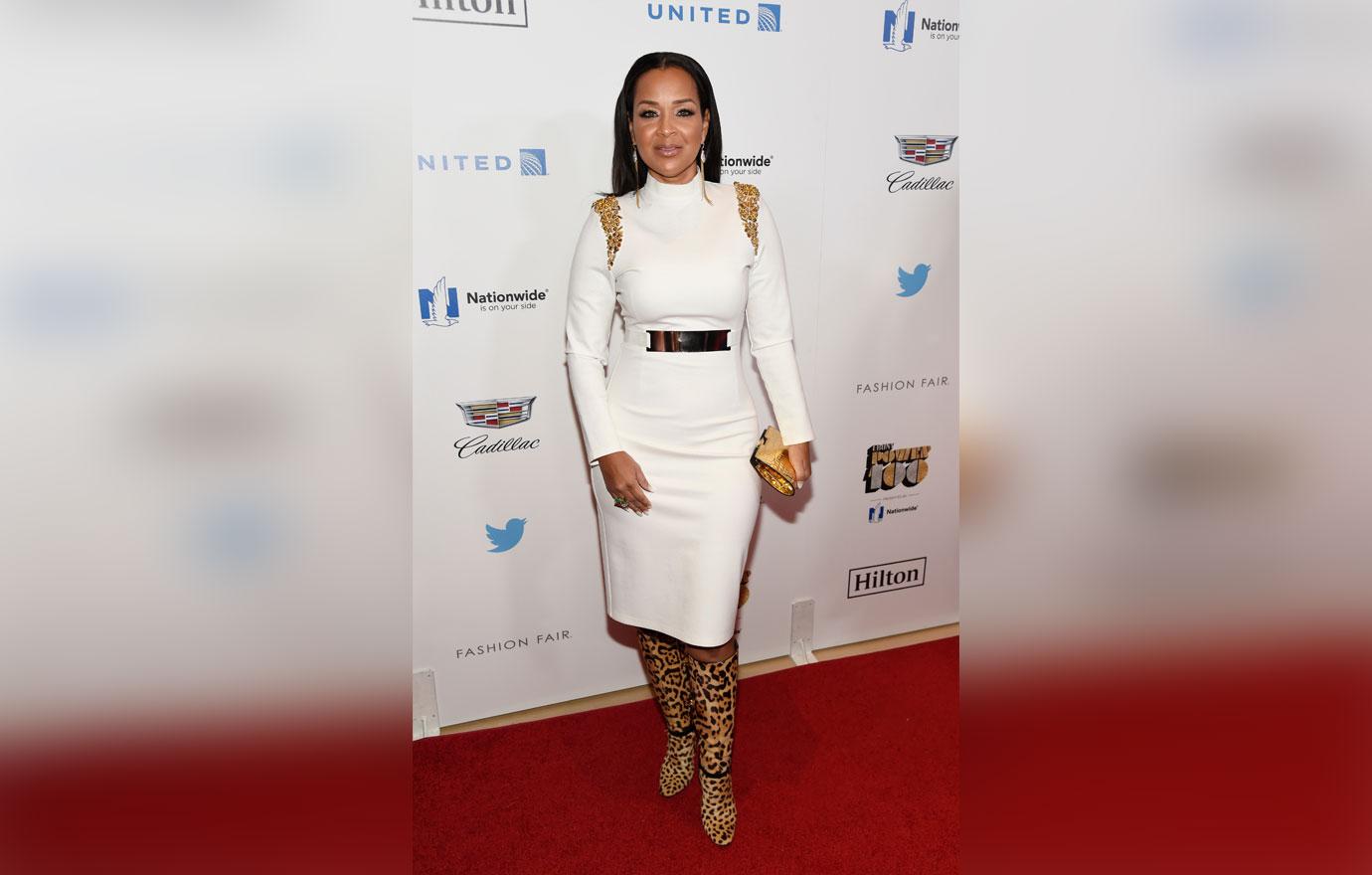 What do you think about LisaRaye's latest take on her drama with Nicole? Sound off in the comments below!